Xi'an Food Tour
Actvity: xian food tour
Local food Steer + XiAn Muslim Quarter
Duration: 2-3 hours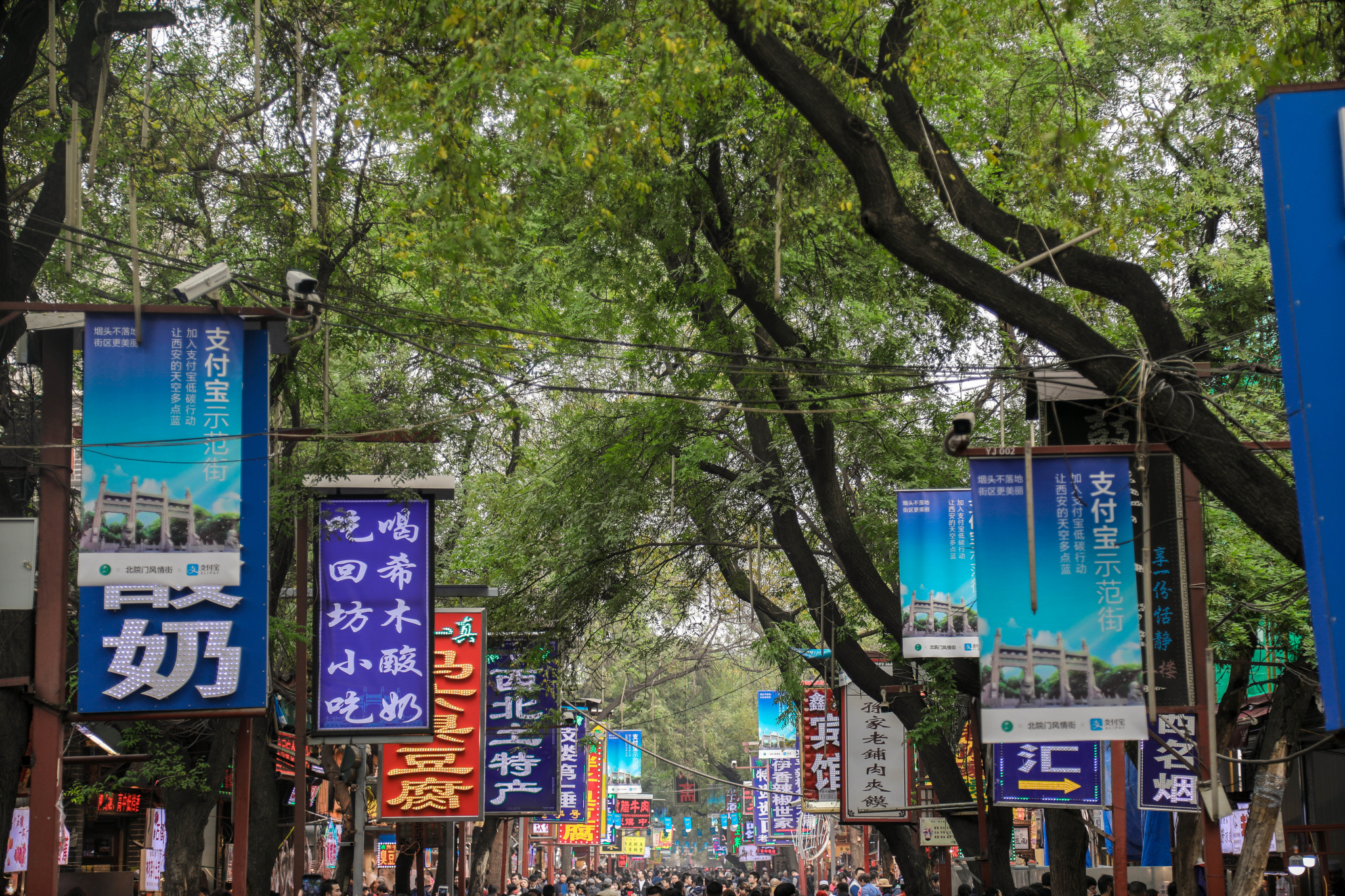 Highlights
The authentic local food and local eateries
Gourmet walking tour of downtown Xi'an
try some really special thing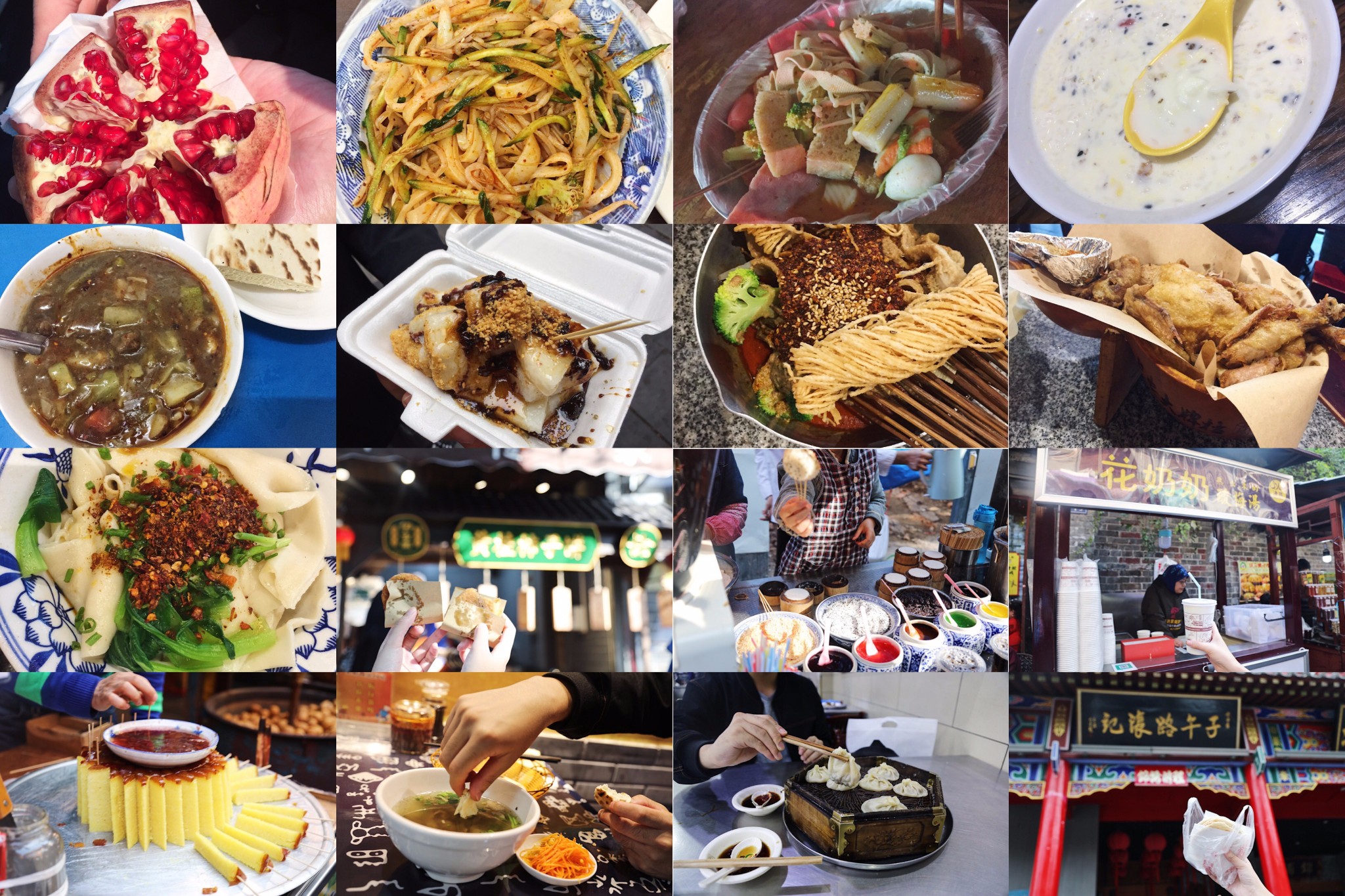 Xi'an Food Tour
| Tour Number | Price |
| --- | --- |
| Tour for 2 Traveler | 350 RMB/Per |
| Tour for 3-6 Travelers | 350 RMB/Per |
| Tour for 7-10 Travelers | 350 RMB/Per |
| Tour for 10-30 Travelers | 350 RMB/Per |
| Tour for >30 Travelers | 350 RMB/Per |
Price Inclusions:
Transportation: Round trip private transportation :hotel pick up and drop off
Guide: English speaking Tour guide
Tickets:Entrance fee for the sites which listed in the itinerary
food in local restaurant specified in the itinerary
Price Exclusions:
Private expense: such as Panda souvenir,laundry,drinks,telephone calls,optional activities
Tips: Tips for Tour guide and driver.not compulsory,which depend on your approval of service
Day 1: Xian food Day Tour
Xian food has been world-famous for a long time. There are various kinds of food with unique styles and flavors. Coming to Xian, food like Pita Bread Soaked in Lamb Soup, Soup Dumplings, Chinese Hamburger, Cold Noodle, Eight Delicacies, Steamed Pork with Rice Flavor, Biang Biang Mian are absolutely worth tasting. If you are going to have a taste of Xian food, you'd better to to Muslim Quarter.
First and the foremost is well-known Pita Bread Soaked in Lamb Soup. It features juicy meat, heavy seasoning, chewy steamed bread. Having a bowl of Pita Bread Soaked in Lamb Soup, you will feel very satisfied and nurtured.
Another prestigious food is Soup Dumplings. If you are interested in it, you must go to Jia San Soup Dumplings. Entering the restaurant, you will be marveled by the pictures of famous people in the wall. The Soup Dumplings here features paper-thick skin, juicy meat and delicious soup, which means unique eating method. First of all, the Soup Dumplings must be eaten upon their cooking so as to taste the real flavor of them. Second, the eating is rather special: first, clamp the open part of the dumpling with your chopsticks; then, swing leftward and rightward while raising up gently to make the dumpling away from the cushion; after that, prop the dumpling with your spoon and bite it a little to blow gently; after the dumpling is not so hot, you can suck the soup inside and eat it with sauce. Although the process seems rather complicated, you can only taste the delicacy in this way.
There is another delicacy I feel obligated to tell you: Chinese Hamburger. The reason for this name is that it is alike to hamburger. It is actually the perfect combination of two food: cured meat and Baiji Buns. With the juicy meat and sweet Baiji Buns, the Chinese Hamburger leaves you nothing but pleasure.
If you are coming to Xian in hot summer, one food can't escape you: cold noodle. Originated from lengtao noodle in Tang Dynasty, Cold noodle is also called "Liangpizi". The noodle is rather specially selected; the process is exquisite and the seasoning is also very dainty. The Cold noodle in Xian is famous for its whiteness, thinness, smoothness, softness, chewiness, and tastiness.
After so much talking about the Xian food, are you feel hungry? Come to Xian then and have a try of them by yourselves.
Accommdation:N/A
Meal:Lunch or Supper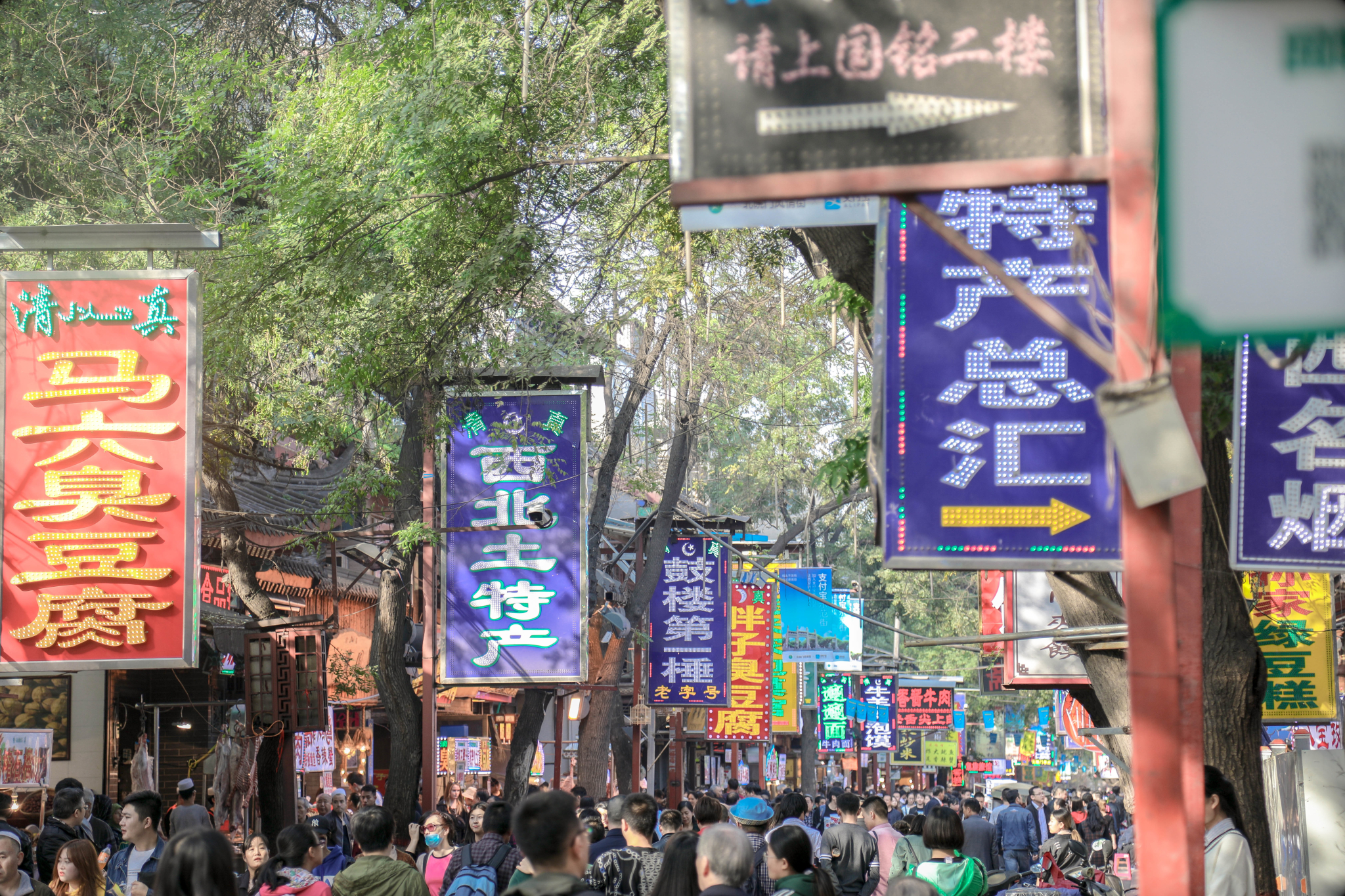 <a href="