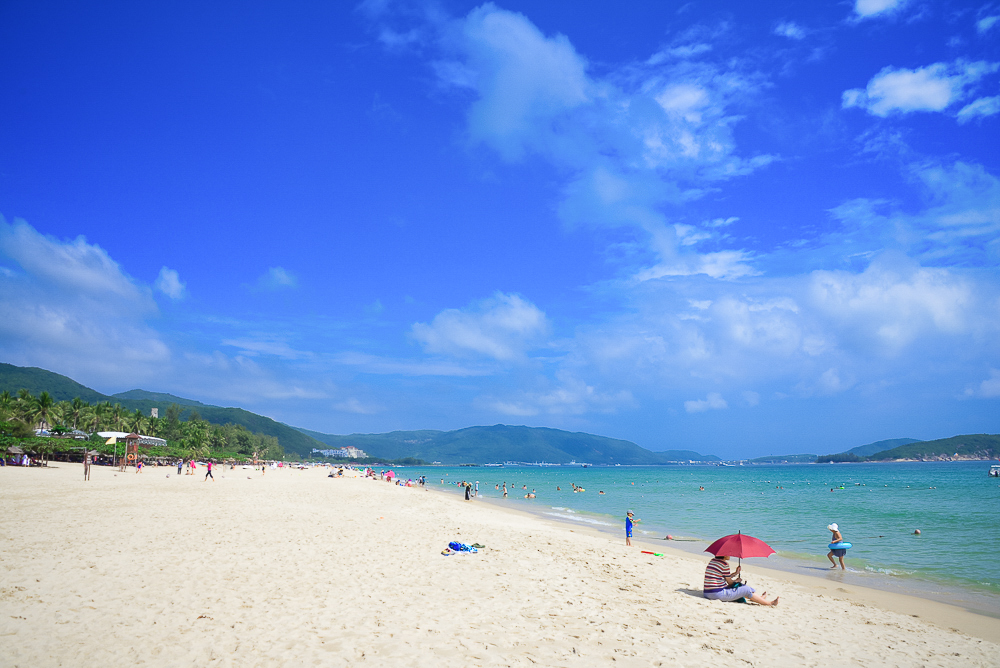 Yalong Bay, Sanya
Chinese Name:亚龙湾
Location : 海南省三亚市吉阳区龙塘路
Add:Longtang Road, Jiyang District, Sanya City, Hainan Province
Official WebSite:
Phone:
Opening Hours: 8:30 AM – 5:30 PM
Tickets: free
Opening hours: 08:30-17:30 (all day); closing time: 17:30 (Monday-Sunday, January 1st-December 31st)
Known as "the first bay in the world", it is a good place to relax, enjoy food and experience water sports.
It has a silver-white beach of about 7,000 meters. The sand is fine and the sea water is clean and transparent. The corals can be clearly viewed, and there are several different blues in the distance.
There are many entertainment items, you can take a luxury yacht to sea, watch sea lions and seals; enjoy sailing, snorkeling, fishing; paraglider on your back and soar in the blue sky
The water temperature in winter can reach about 20 ℃, which can be used for swimming all year round. The surrounding five-star luxury hotels are gathered, making it an ideal leisure resort to avoid the cold in winter.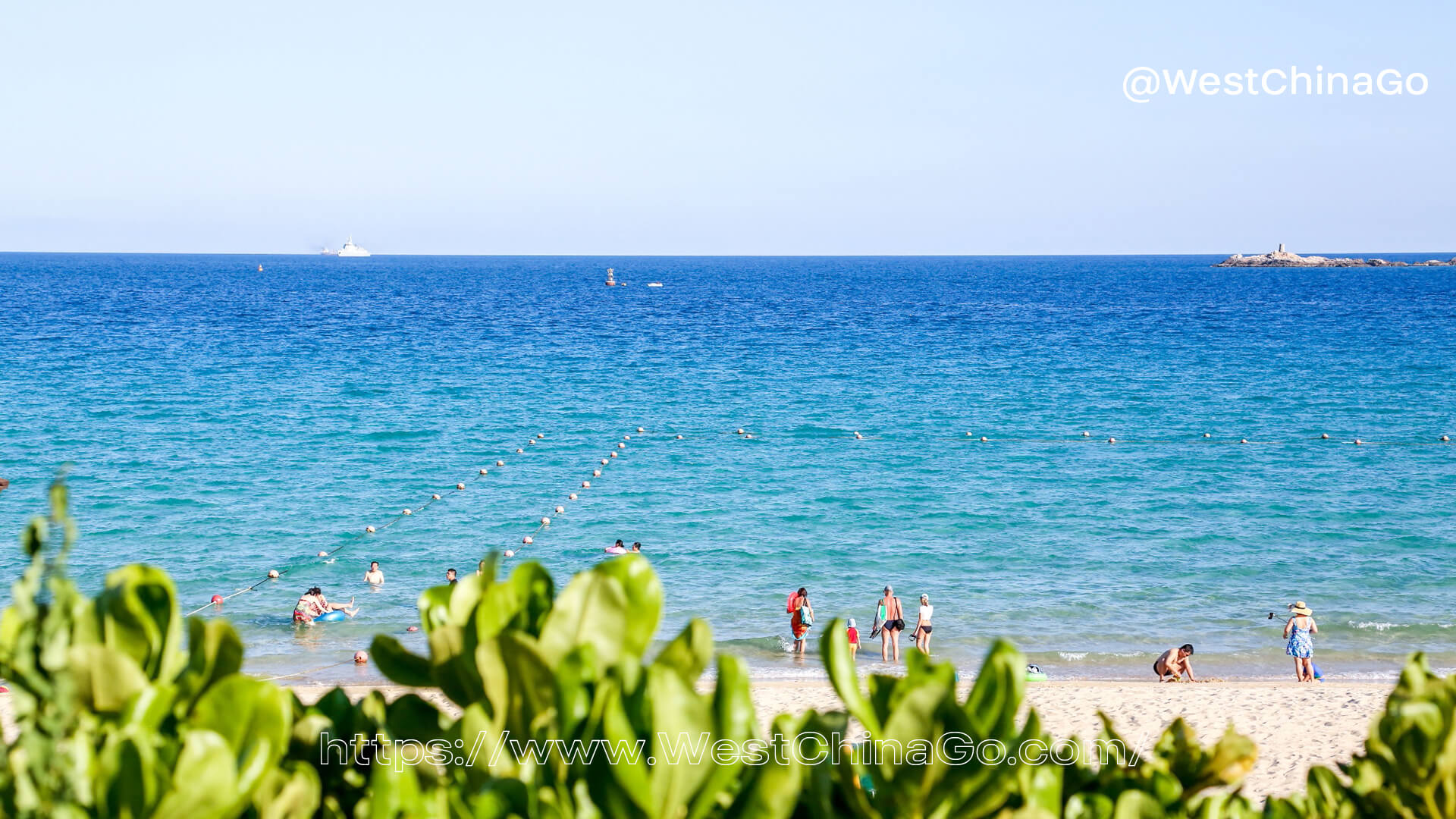 Yalong Bay, Sanya Photo
Yalong Bay, Sanya Video
Yalong Bay, Sanya Tourist Map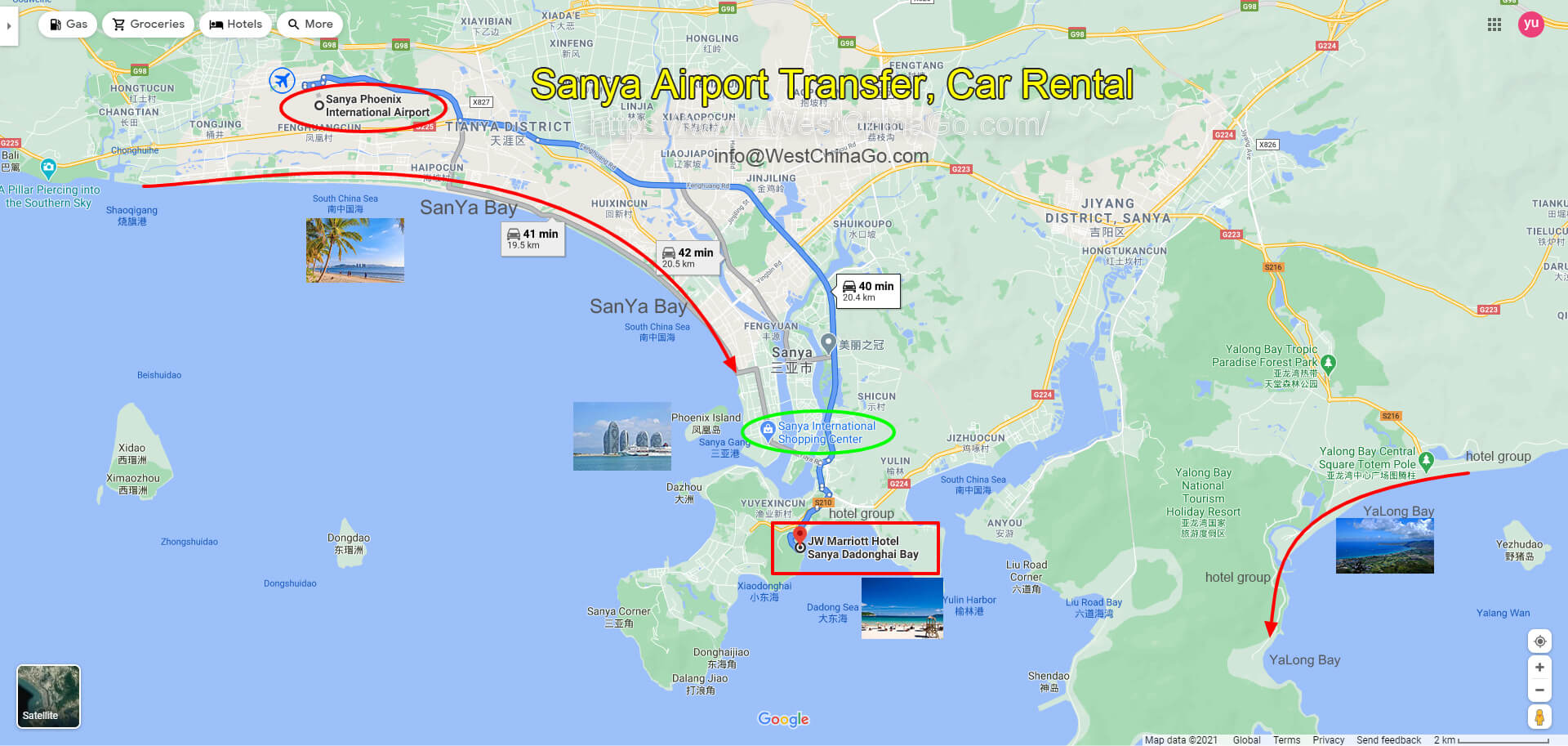 Sanya Yalong Bay ⇆ Sanya Airport Transfer
Yalong Bay, Sanya Travel Guide
Yalong Bay, Sanya