Yamdrok Lake
Chinese Name: 羊卓雍错
Foreign name: YamdrokTso
Address: 70km from east-south lhasa, Tibet, China
Location: 西藏自治区山南市贡嘎县307省道
Lake shoreline: 250KM
Coordinates: 28°56′N 90°41′E
Max. width (south-north)72 kilometers
Recommend tour time1 hour
Average depth:20-60 meters
Surface area: 638 km2 (246 sq mi)
Area: 675 km²
length(east-west):
Altitude: 4,441m
Opening hours: 09:00-18:30 throughout the year
Ticket price: 60 yuan/person
Suggested play time: 1 hour
Suitable season for play: September-November is the best
Climate conditions: sub-frigid plateau, temperate semi-arid monsoon climate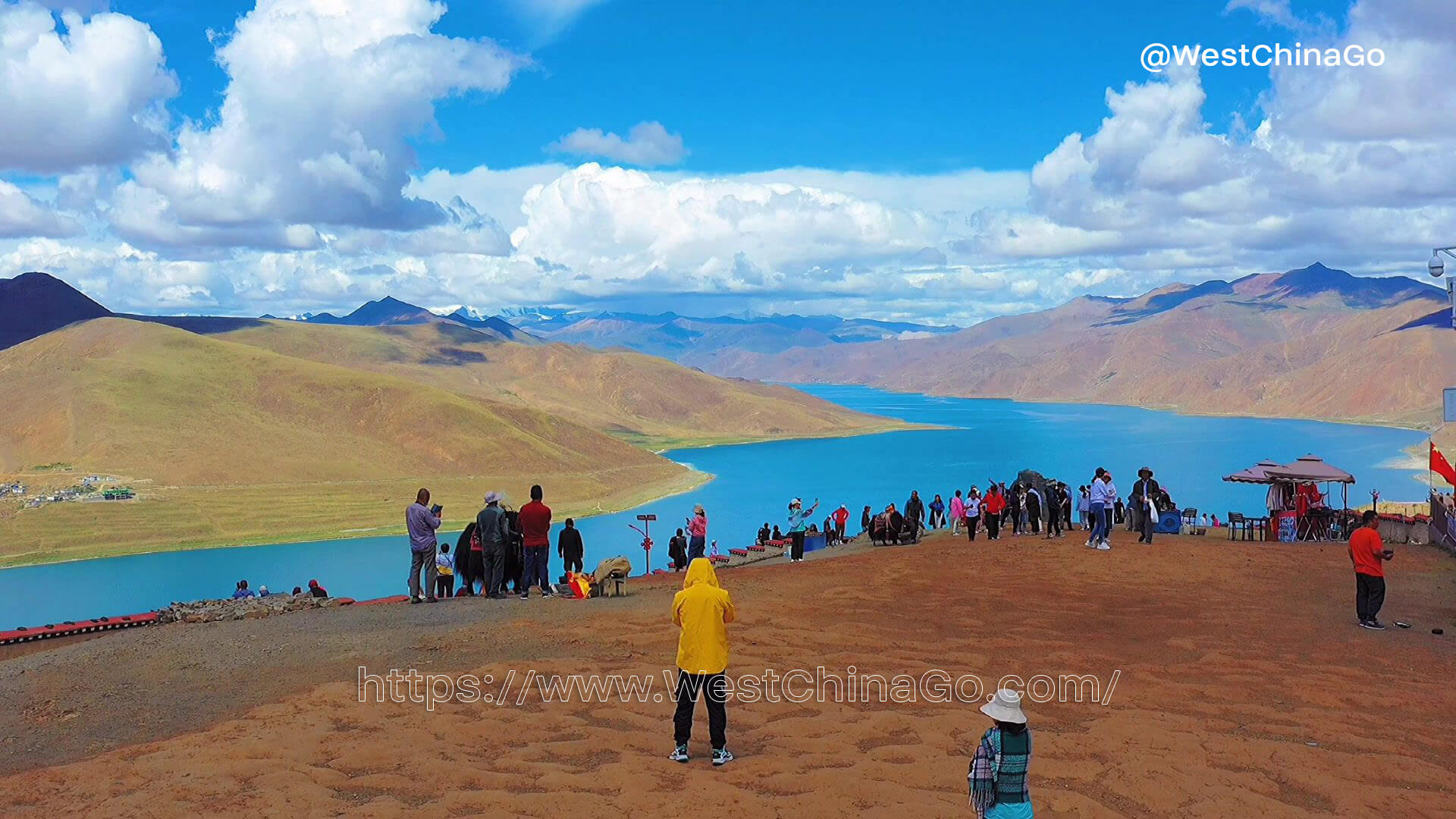 Yamdrok Lake
Yamdrok Yumso, which means "jasper lake" in Tibetan, is one of the three holy lakes in Tibet, resembling coral branches, so it is also called "coral lake above" in Tibetan.
Mainly located in Langkazi County, Shannan City, Tibet. The middle section is between Langkazi County and Gongga County, about 70 kilometers southwest of Lhasa. It is called the three holy lakes in Tibet along with Nam Co and Mapang Yung Co. It is the largest in the northern foothills of the Himalayas. Inland lakes, the beauty of lakes and mountains, are the best in southern Tibet. The area of Yamdrok Lake is 675km² and the lake is 4,441 meters above sea level.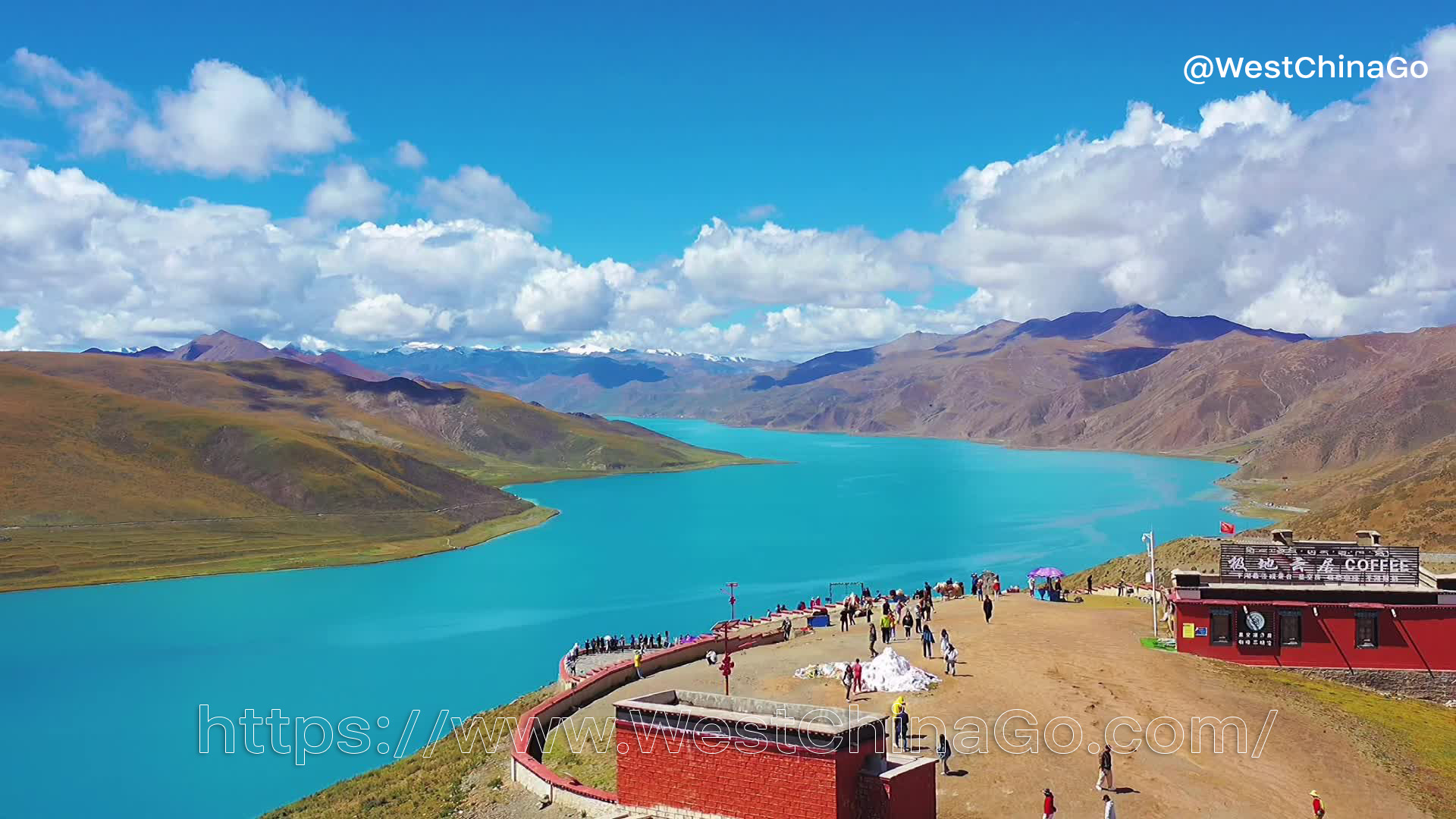 Allusion of Yamdrok
It is said that devout Buddhists make a circle around the lake every year, and it takes at least a month. This is equivalent to their pilgrimage to Lhasa once. In doing so, at least "the Buddha will bless him this year" is auspicious.
The main reason why Yamdrok Yumso is called the "holy lake" is said to be able to help people find the reincarnation of the Dalai Lama. After the Dalai Lama passed away, the upper-class Tibetan monks and laymen formed a team responsible for finding the soul boy. First, the living Buddha was asked to hang up and the wizard to cast down the gods to point out the location of the soul boy. Then he went to the Yamdrok Lake to chant sutras and pray and cast Hada to the lake. , Aquarium, medicine, etc.; finally, the person who presided over the ceremony will see the development from the lake, indicating the more specific location of the soul boy. If the directions shown in the above three rituals are the same, then you can send out troops to find the soul boy in the directions shown.
Tibetans worship the Yamdrok Yumso, and more often regard her as Daqinmu of the Yamdrok Yumso, that is, Dorje Gaijizo (the lord of the King Kong barrier) of the Great Lakes of the Yamdrok Yumso. She is the female guardian of the Tibetan region. God. Therefore, Yamdrok Yumso is not only the incarnation of the dragon girl, but also the residence of the female guardian god, which has multiple functions or supernatural powers.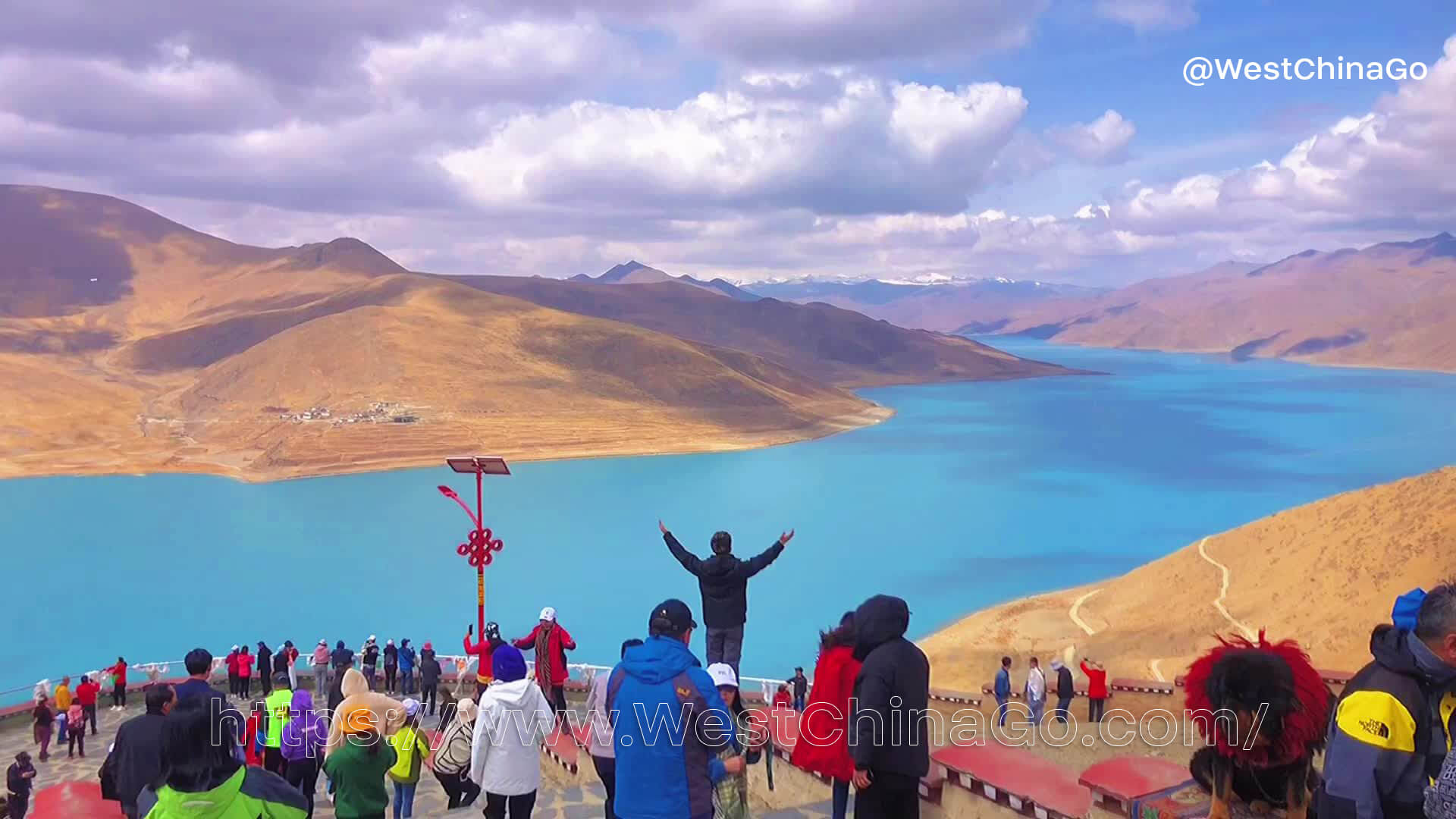 Yamdrok Lake Video
Yamdrok Lake Photo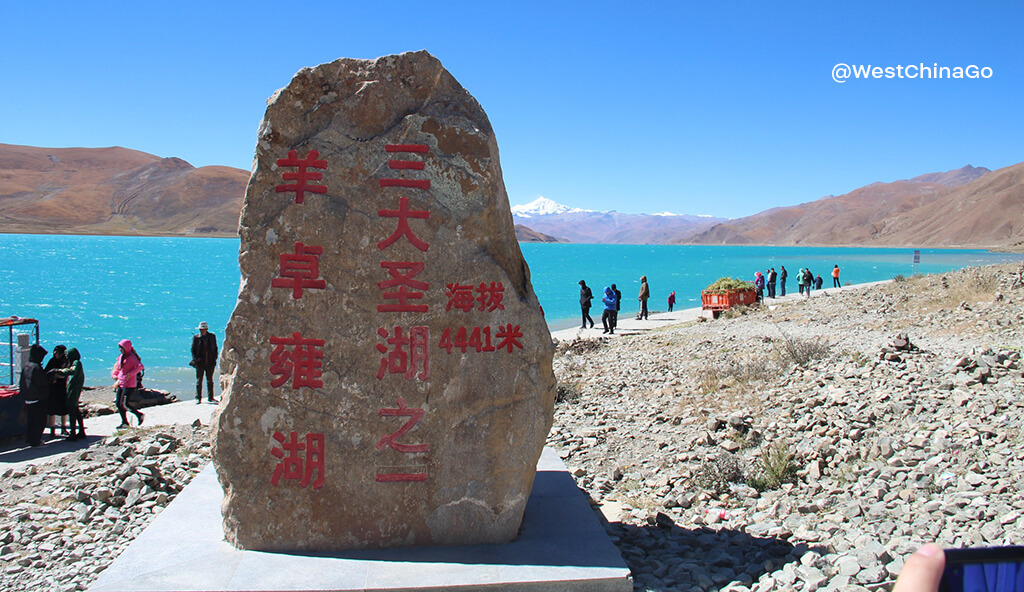 Yamdrok Lake Tourist Map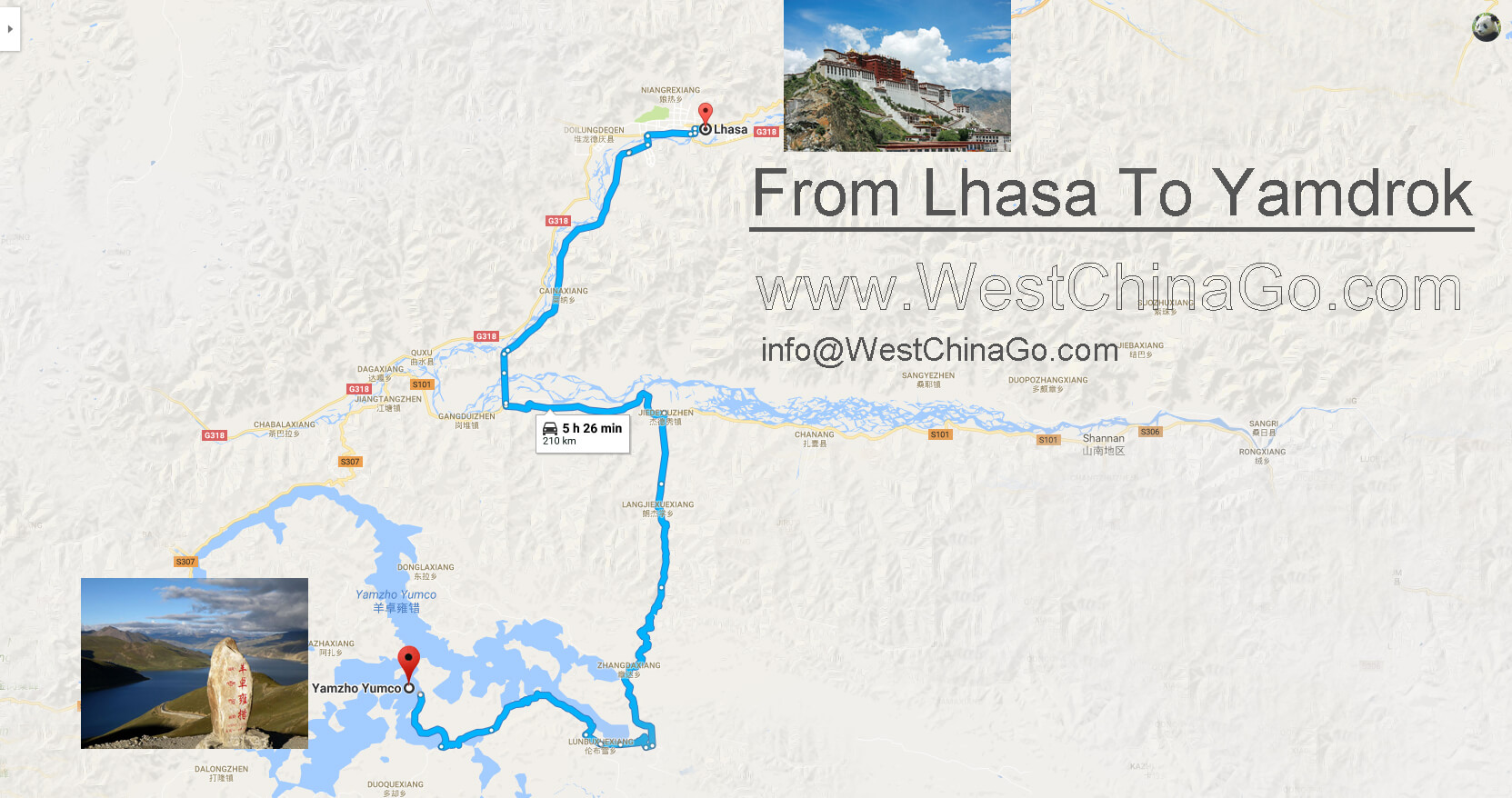 Yamdrok Lake Travel Guide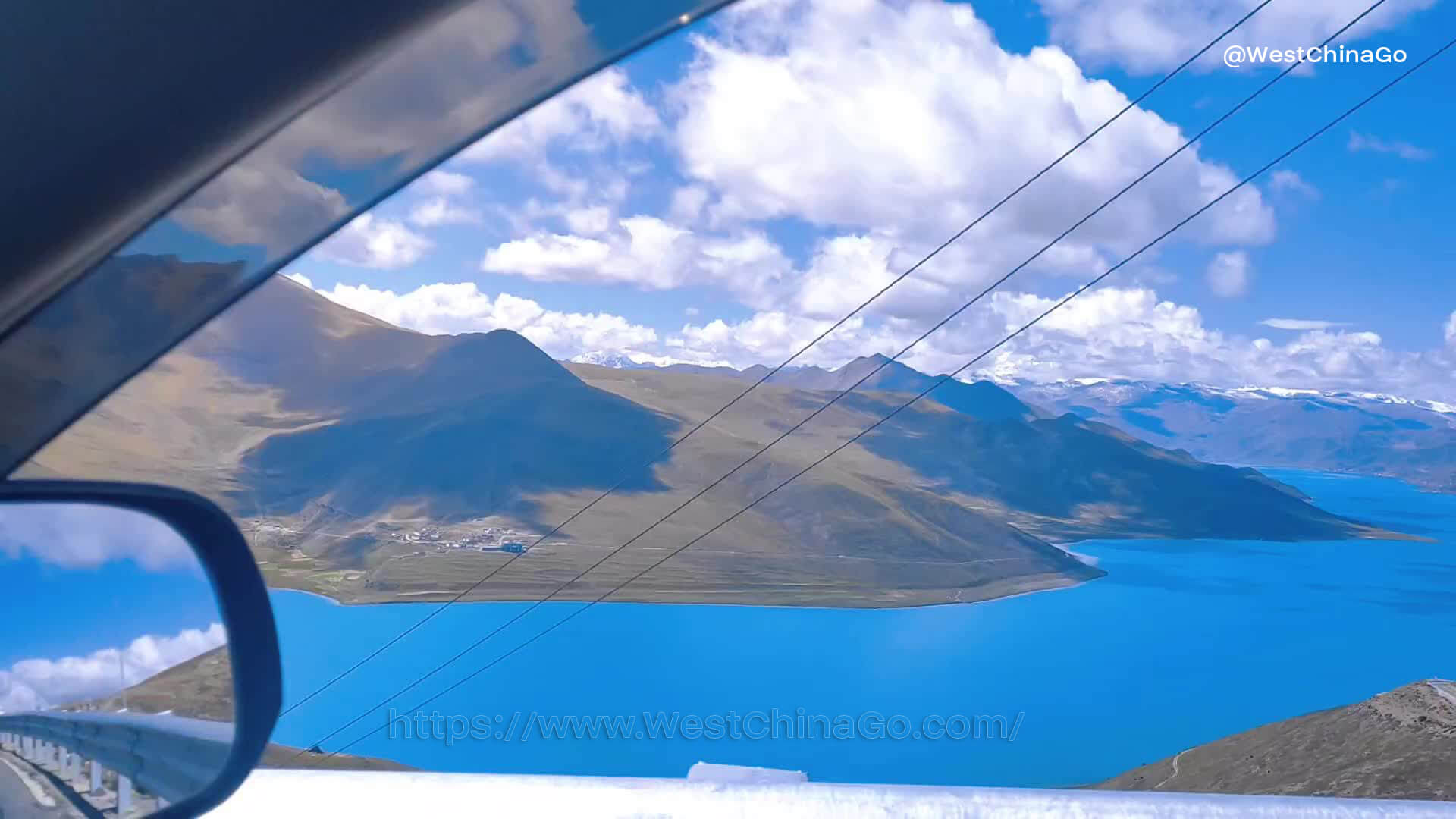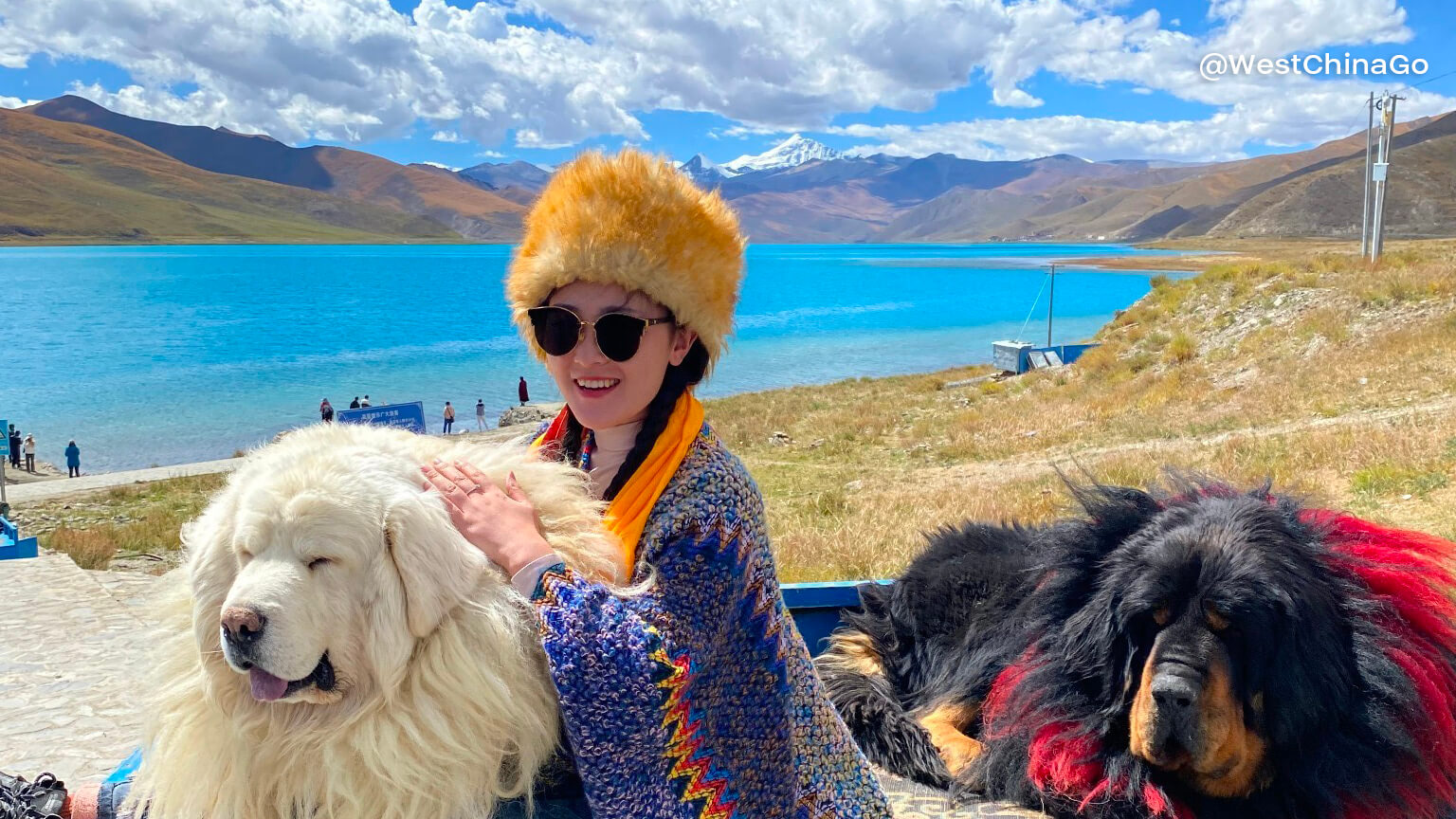 Yamdrok Lake Tour Package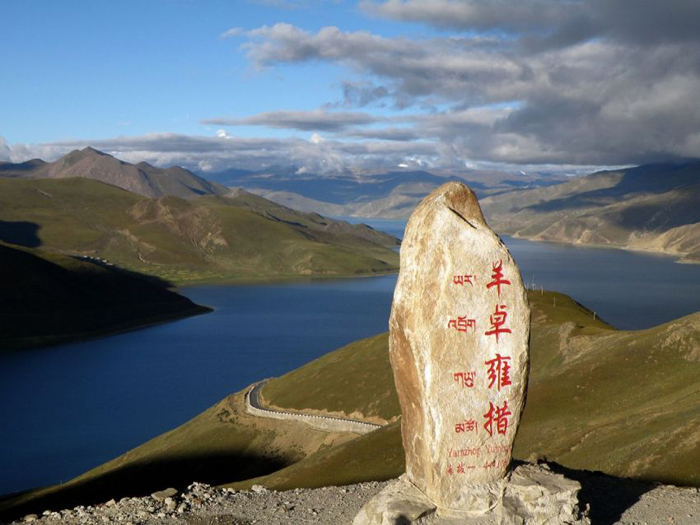 5 Days Tibet Yamdrok Lake Tour
Lhasa city highlight tour attractions
Yamdrok lake