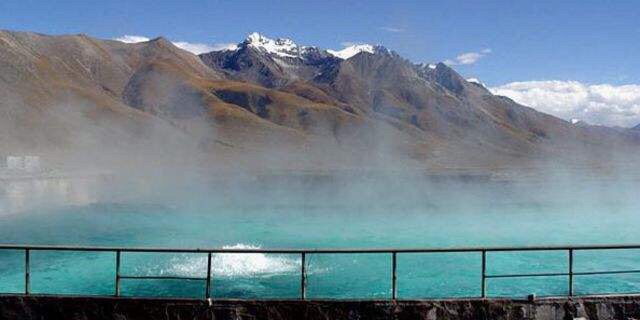 Yangbajain geothermal field
Yangbajain geothermal field
Chinese Name: 蓝色天国羊八井地热旅游区
Add: No. 179, Zhongni Road, Yangbajing Town, Damxung County, Lhasa City, Tibet Autonomous Region 西藏自治区拉萨市当雄县羊八井镇中尼路179号
Attractions Level:
Tickets: 128 CNY
Opening Time: 09:00-22:00
Tel: (+0086) 0891-6192000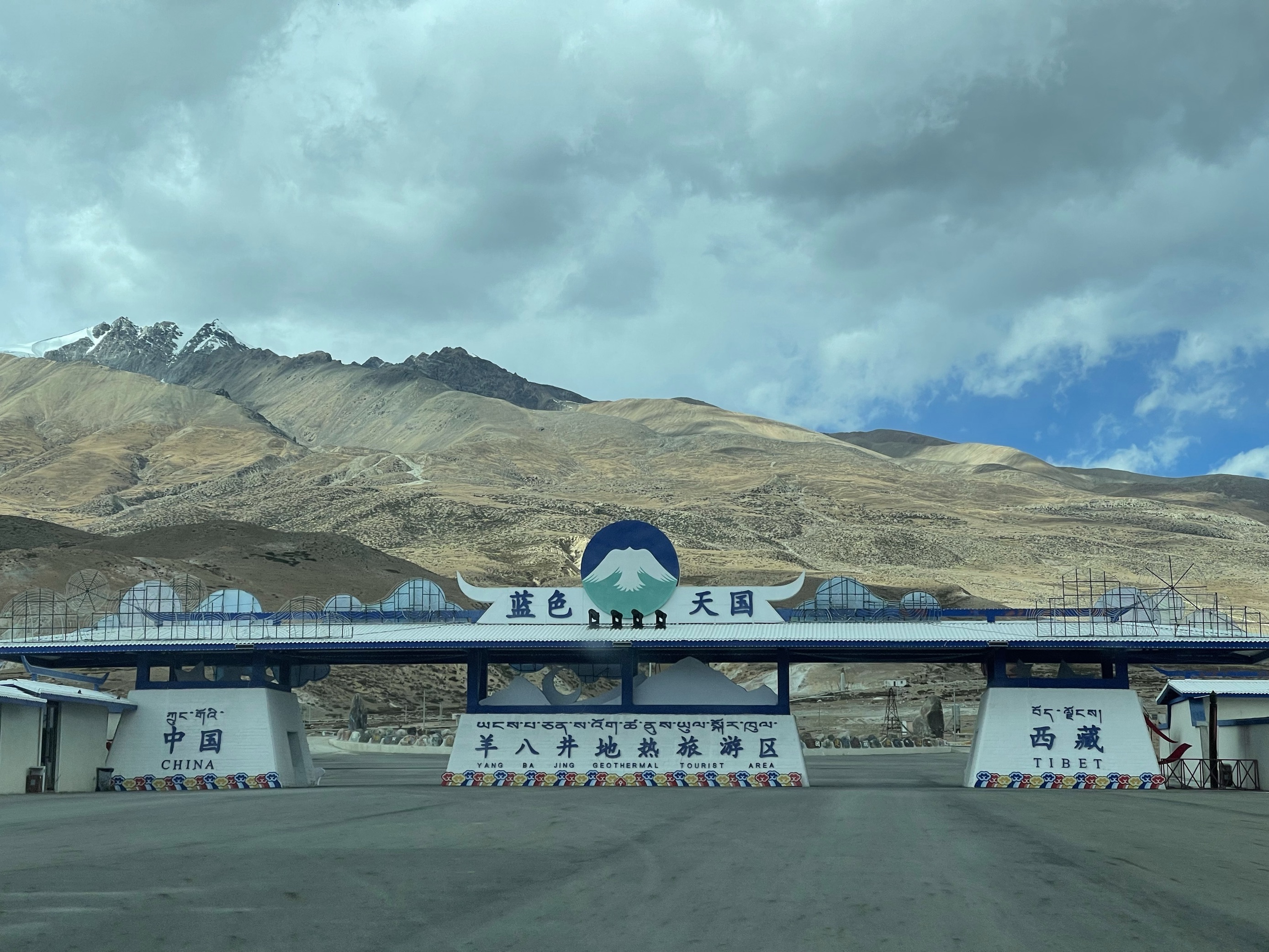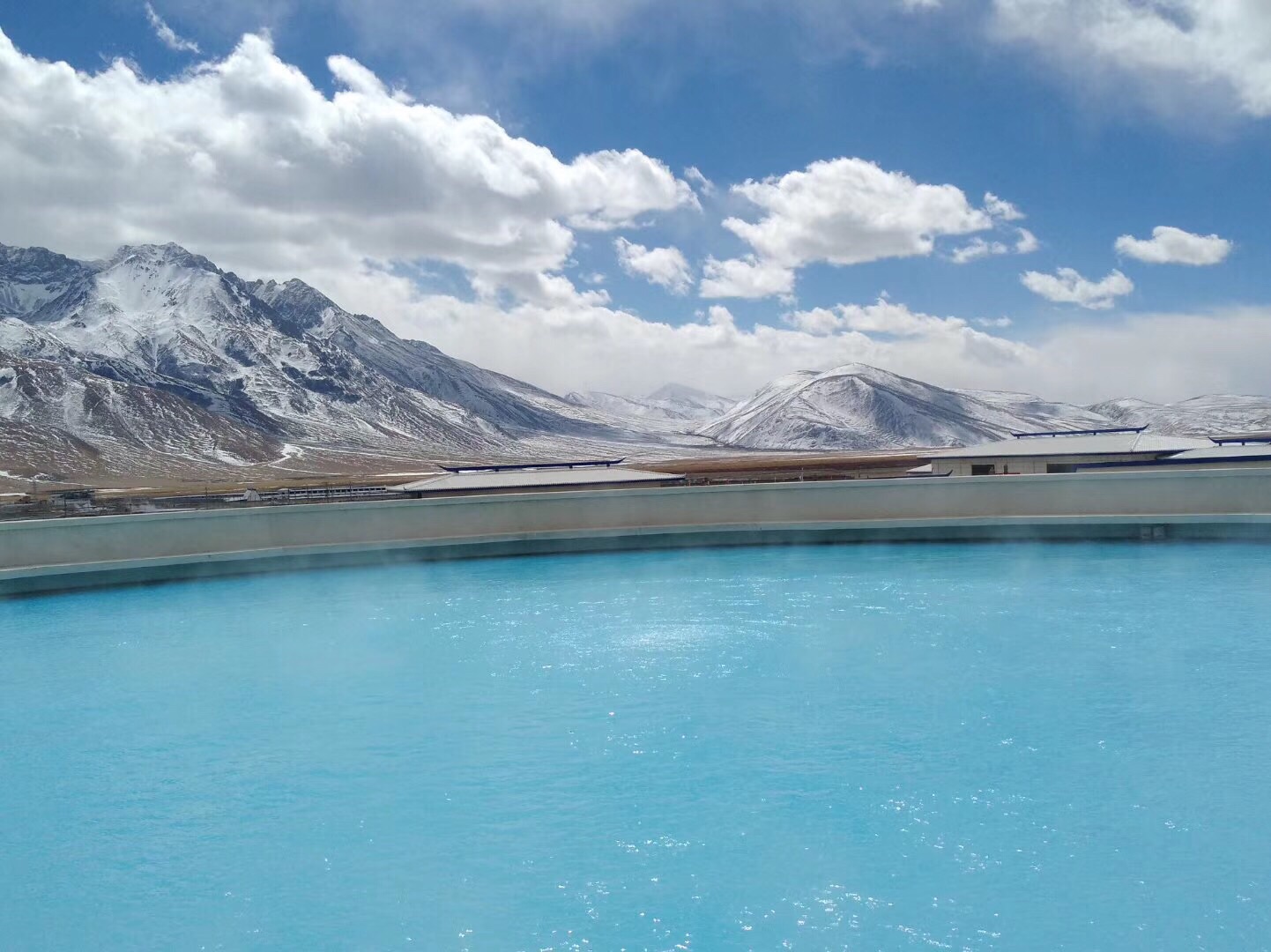 Yangbajain geothermal field
The geothermal resources near Lhasa are very rich, and the famous one is the Yangbajing Geothermal Steam Field. The geothermal temperature of Yangbajing is maintained at around 47°C, making it the highest altitude geothermal power station in the world. Yangbajing has large-scale fountains and geysers, hot springs, hot springs, boiling springs, hot water lakes, etc. It also has the highest water spring in the country, as well as rare geysers.
The most beautiful time
The most beautiful time of Yangpachen is in the early morning every day, because the air is relatively cold, the area around Yangpachen is always filled with white mist, and the huge steam mass generated by the geothermal field rises from the lake, like a fairyland on earth. If you are lucky, you can see the hot spring erupting from the hot spring, and you can see the scene of the boiling hot spring rising straight into the sky from the spring eye, which is very magnificent and beautiful.
open-air swimming pool
The bathing place is an open-air swimming pool. Because the water temperature is too high, it needs to be cooled by two open-air pools before tourists can bathe. Snow mountains can be seen far away around it. It is indeed a kind of enjoyment to bathe in hot springs in such an environment. Especially in winter, jumping into the hot springs and watching the snow all over the sky, you will feel indescribably romantic and comfortable.
Cure the symptoms of a disease or condition
Yangbajing Hot Spring has high mineral content, soaking bath can treat many diseases.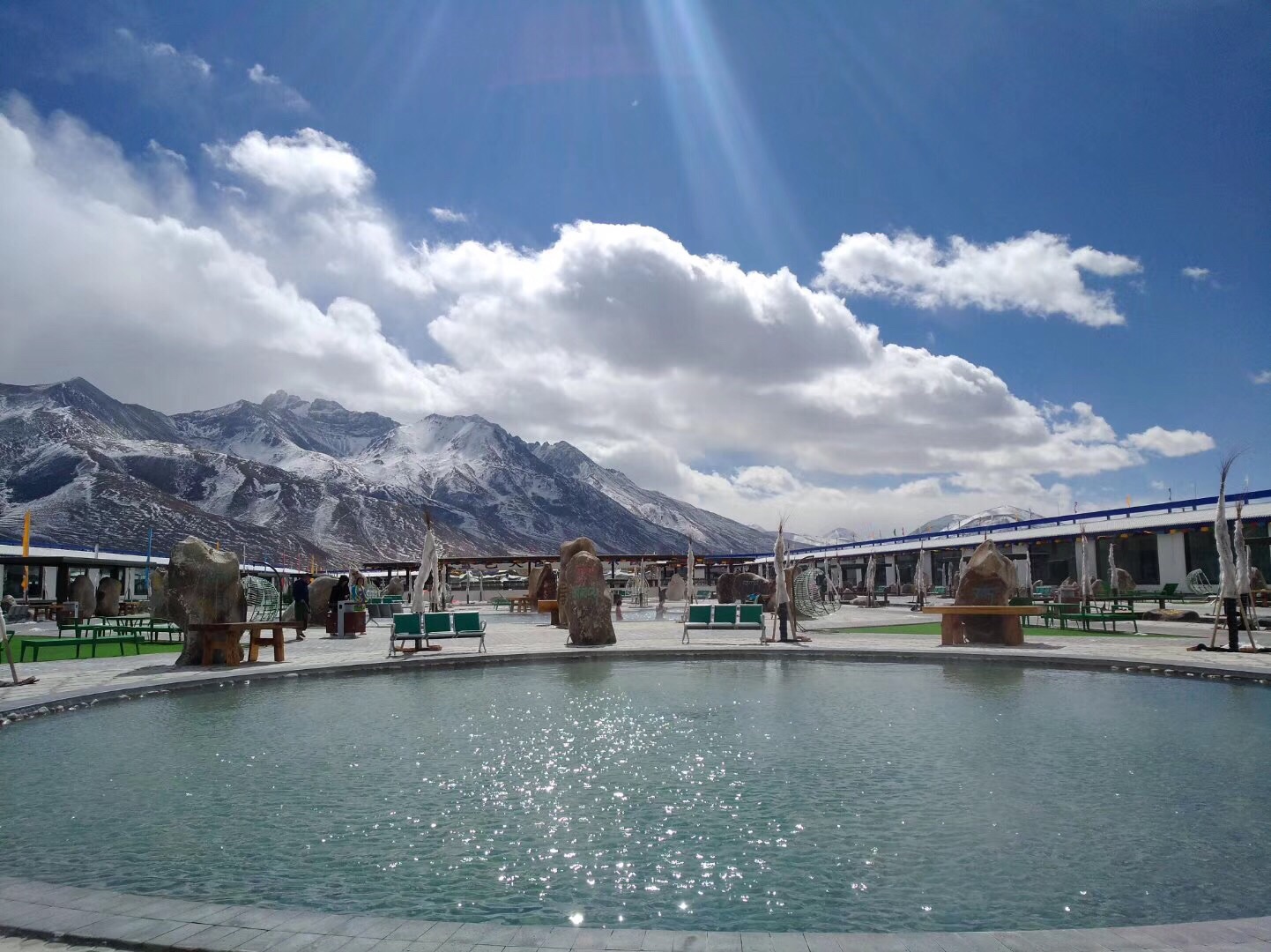 Yangbajain geothermal field Tourist Map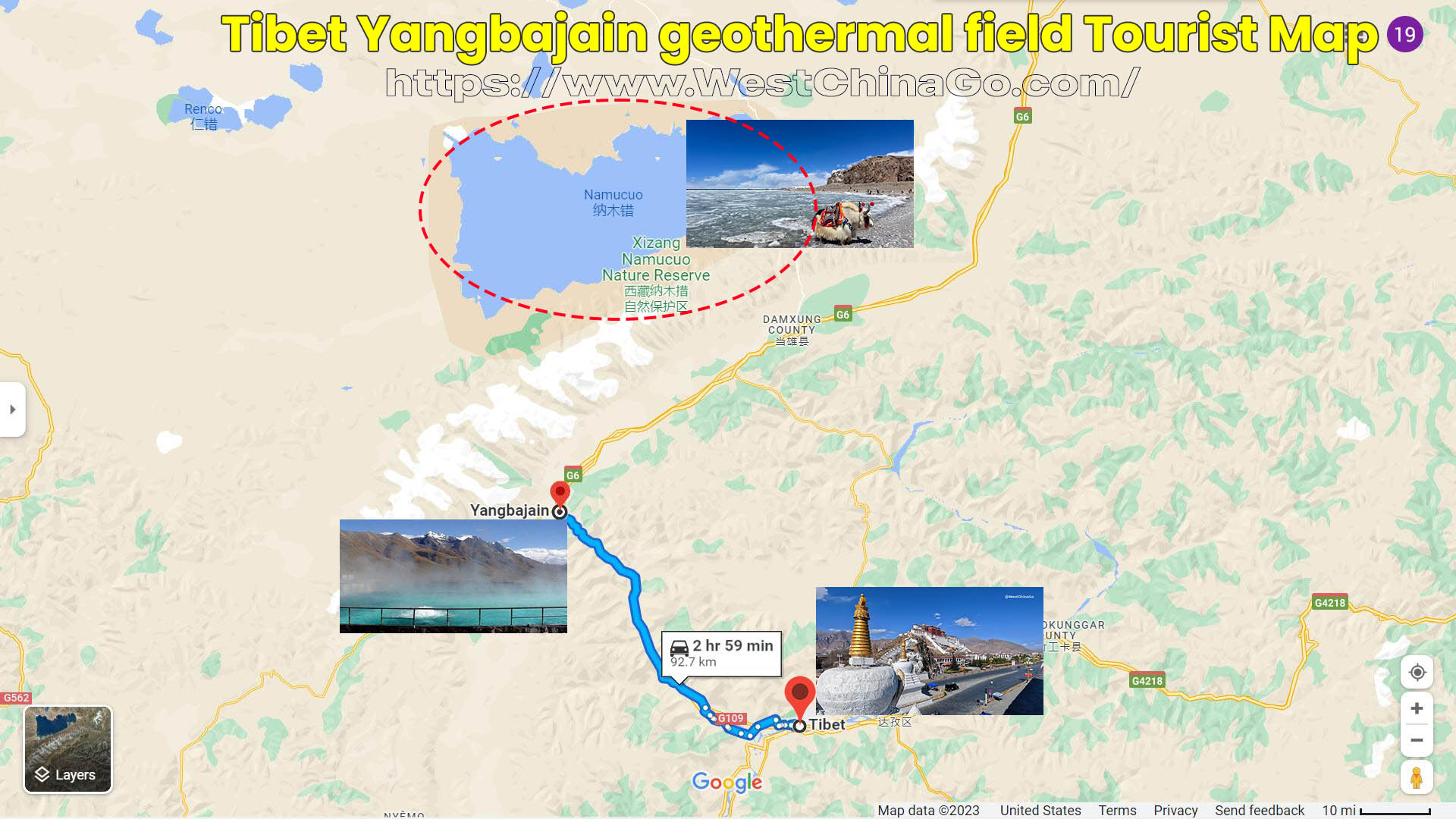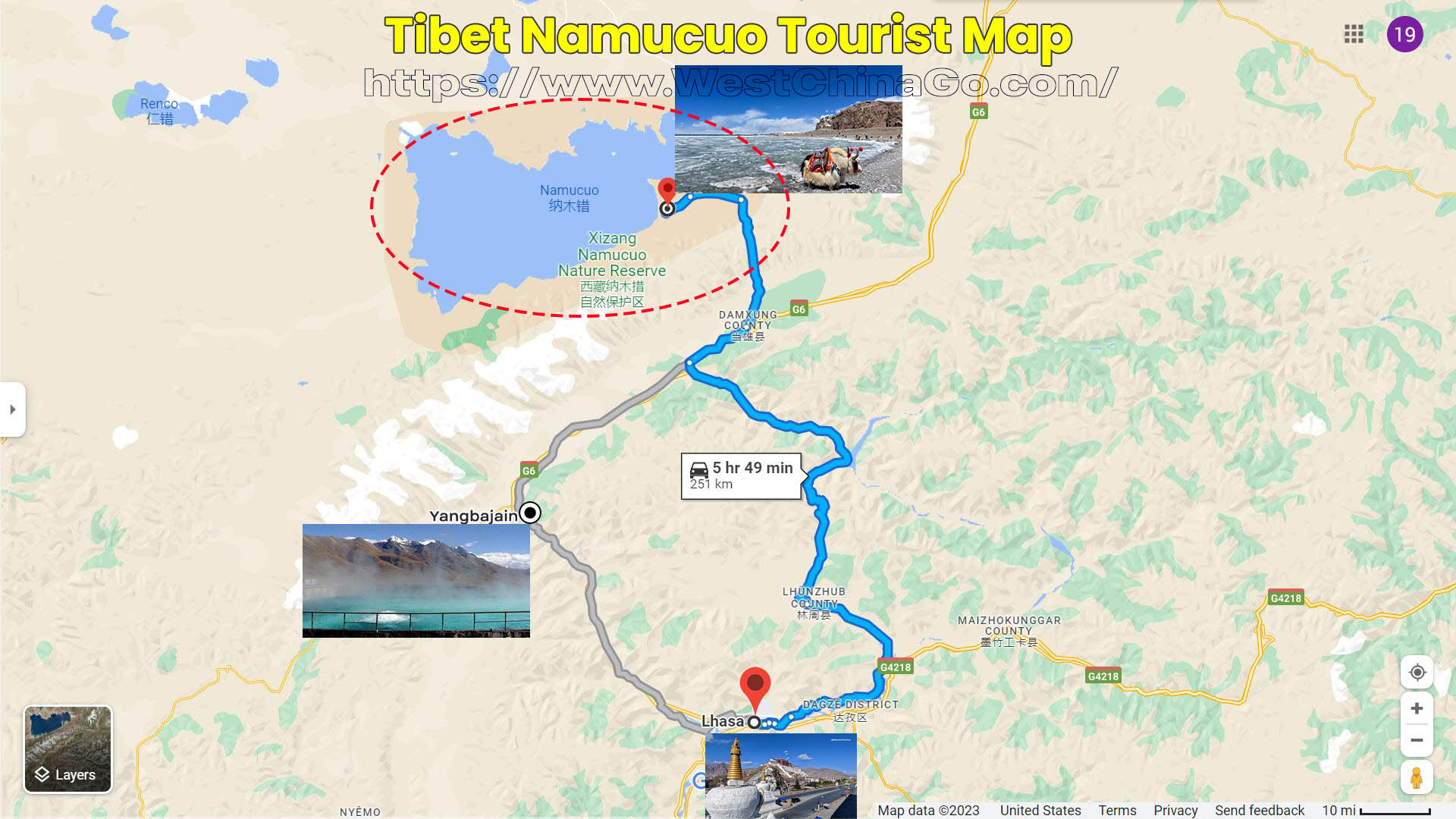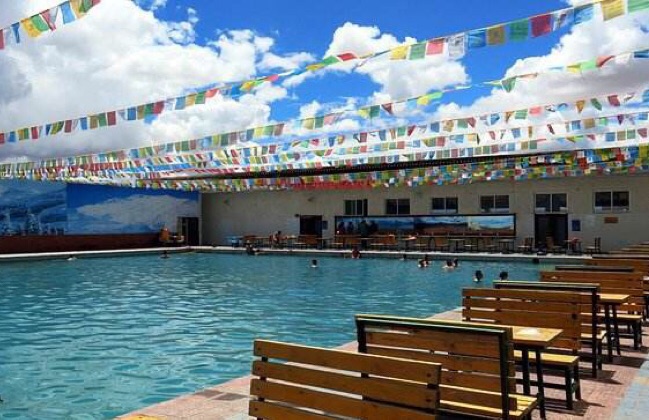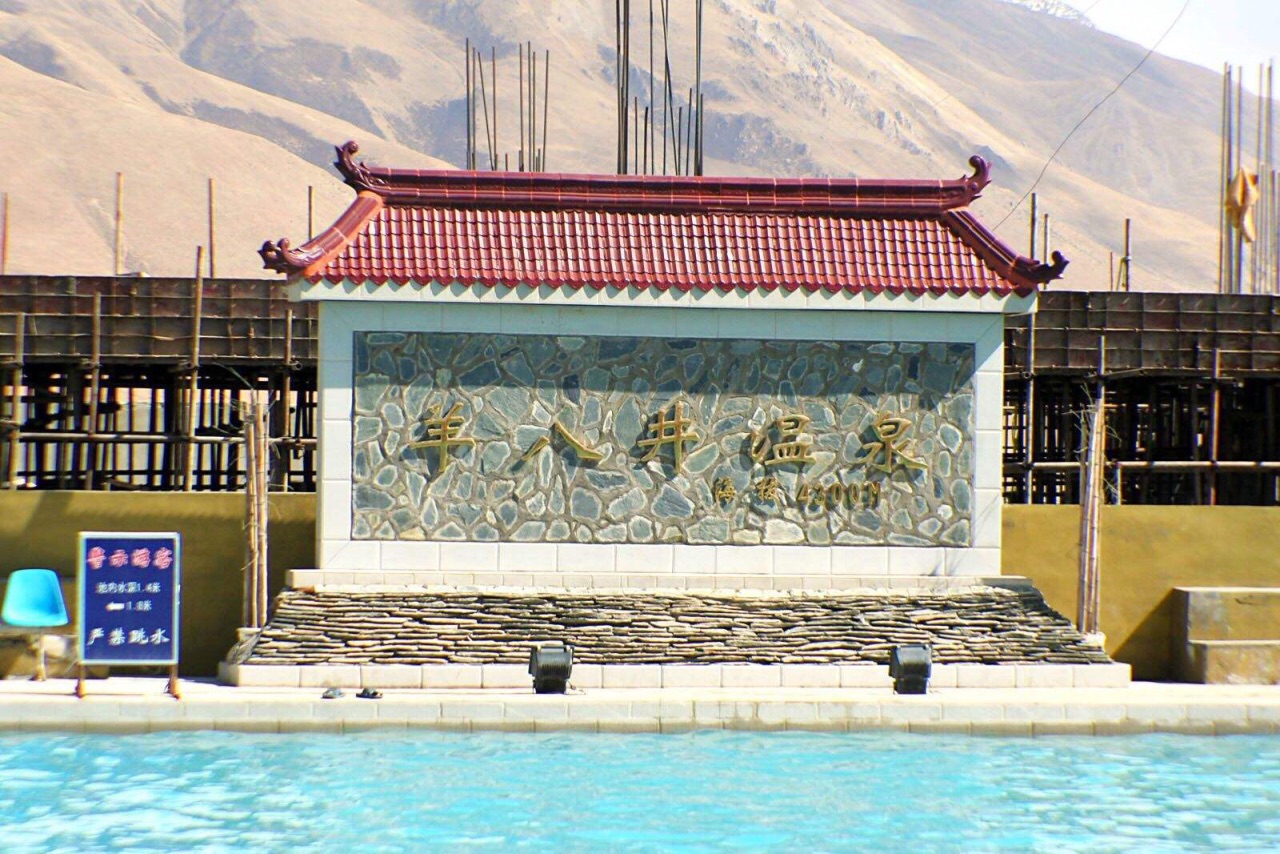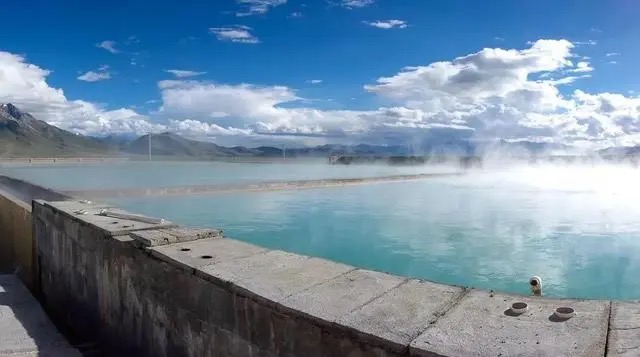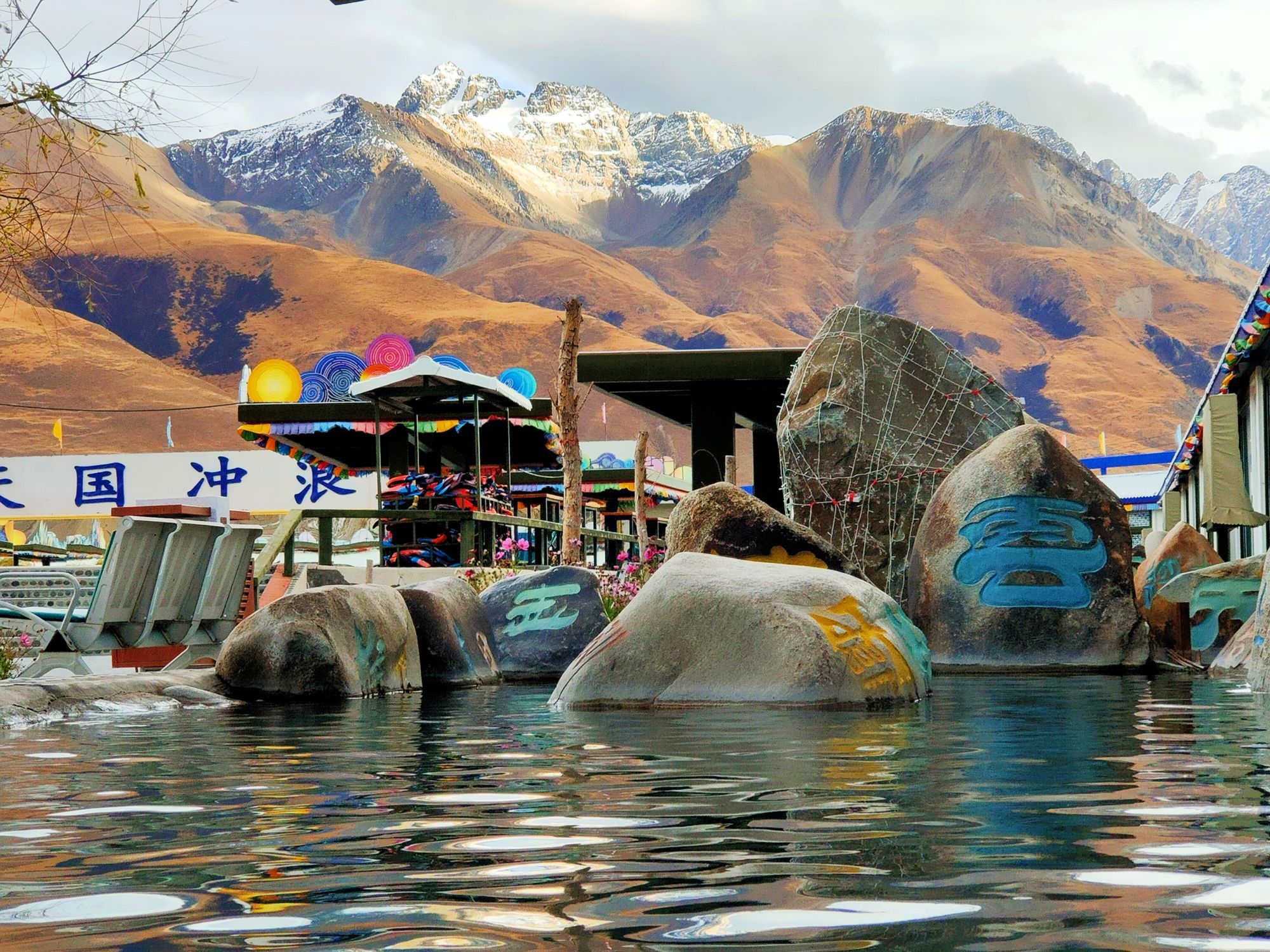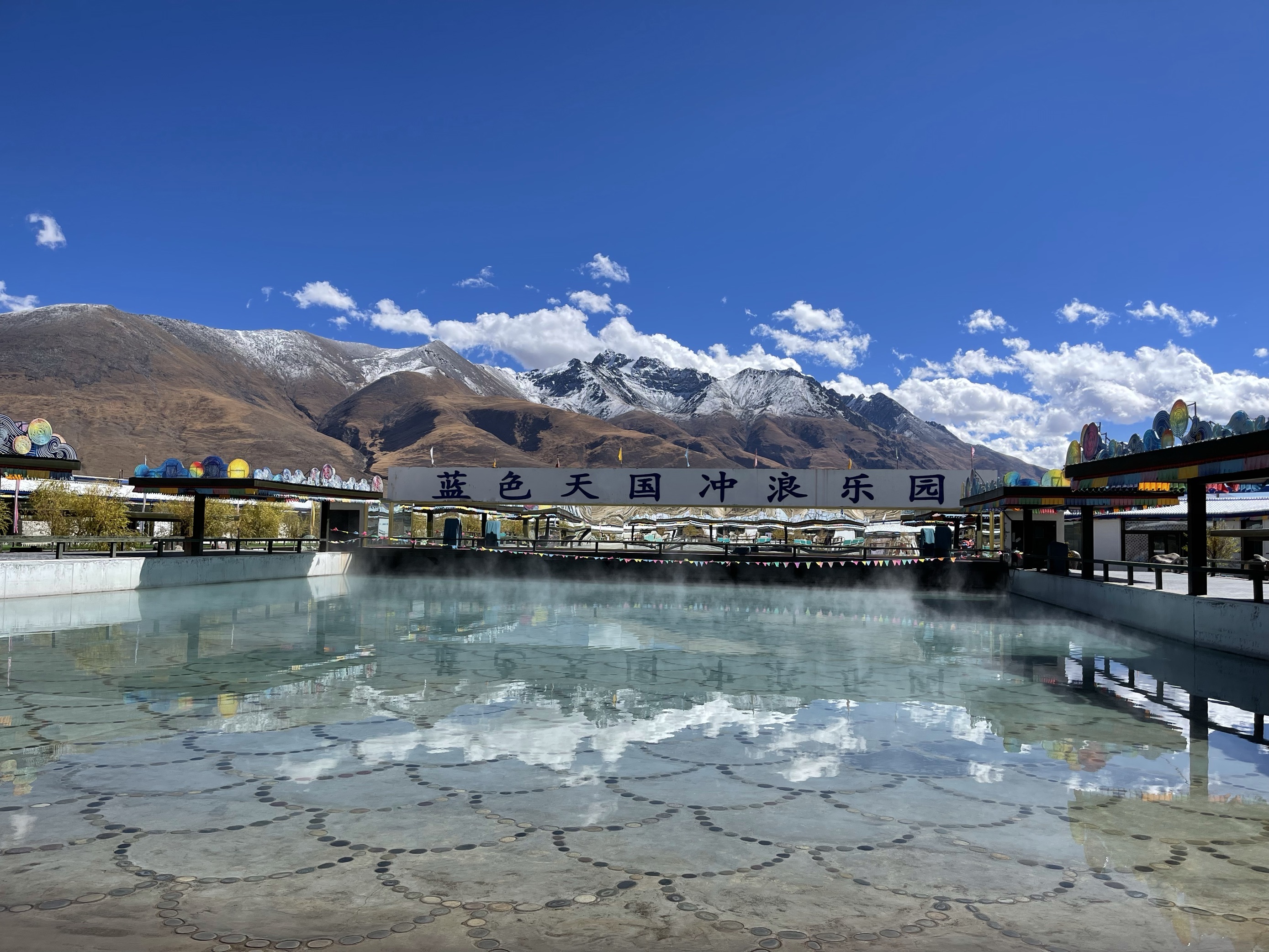 Yangbajain geothermal field Travel Guide
must see travel tips
Oxygen consumption in plateau areas is high, so do not do too much exercise when soaking in hot springs, so as not to be exhausted after going ashore. If you stop by Yangbajing on the way to Namtso, it is recommended to go to the hot spring on the return trip, otherwise you will miss the sunset view of Namtso. At the same time, due to the physical exertion of the hot spring, it may increase the intensity of the trip in Namtso. Measures of altitude sickness.
If you want to soak in the hot springs in Yangpajing, it is recommended to bring your own swimsuit, as it is more expensive to buy locally.