Yangshuo Food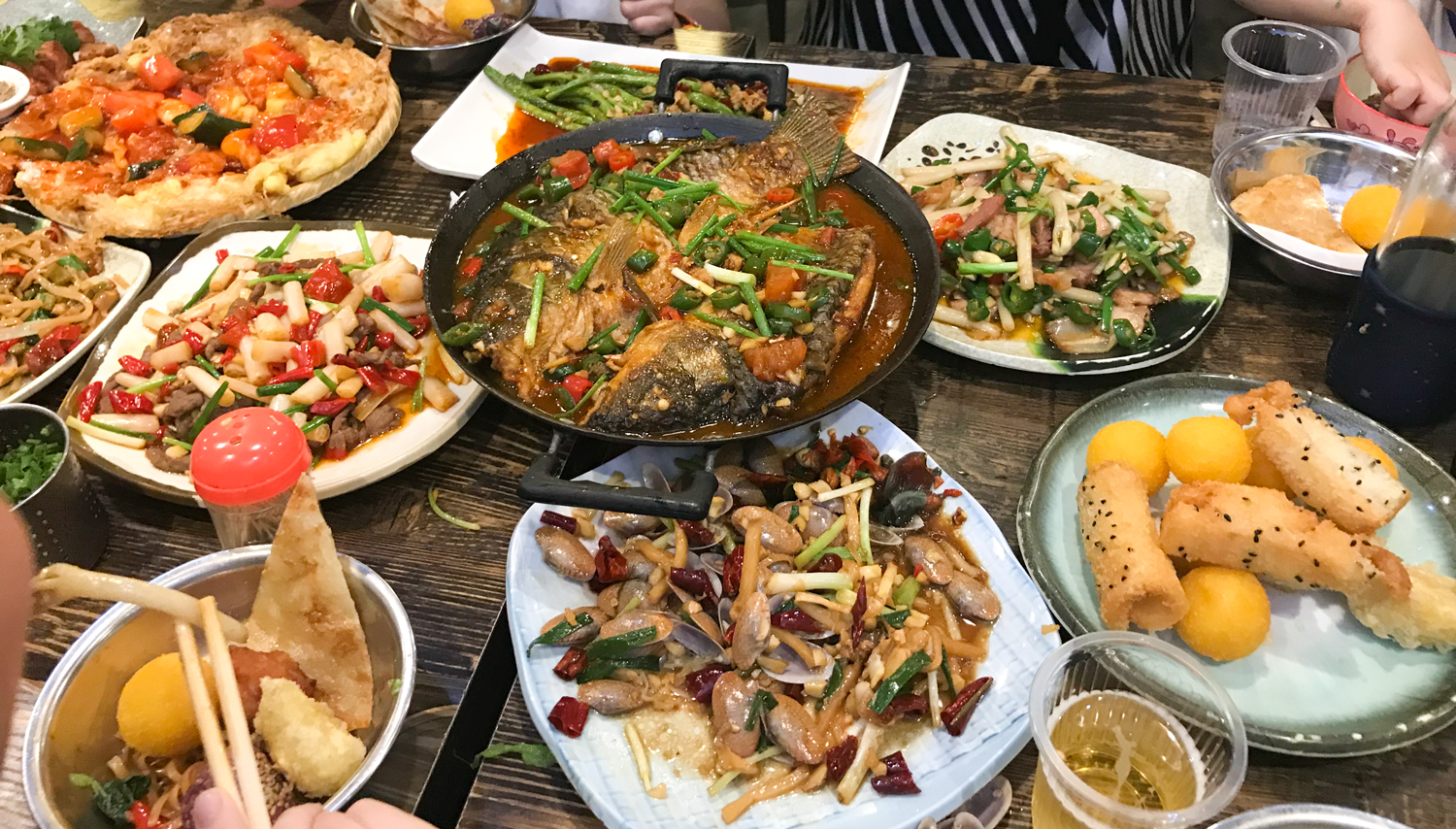 Fried fish, shrimp, crab, snail
The Li River cruise ticket includes lunch, but the waiter will ask you in advance if you need extra dishes, and hint that your lunch box is not delicious. If you want to eat well, it is recommended to add a few side dishes separately. A small dish is 25 yuan, and a complete set is 5 dishes and 100 yuan, likely ,in yulong river raft cruise, you will come across the same food as this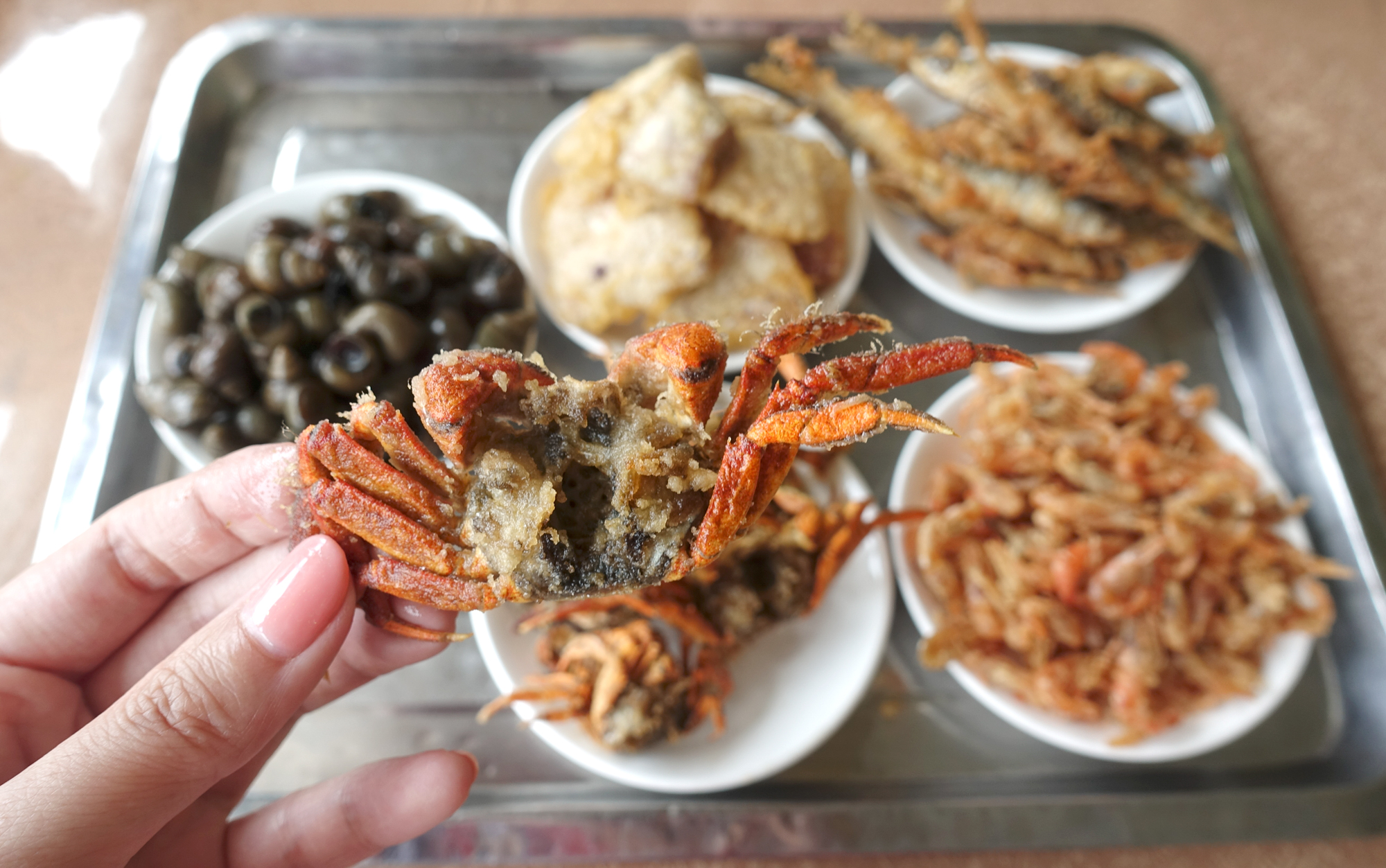 Authentic Guilin Rice Noodles
In Guilin and Yangshuo, the locals' daily breakfast is almost a bowl of hot Guilin rice noodles, which is even more vivid in Yangshuo. Choose a small restaurant to sit down, with low stools and wooden tables, a bowl of rice noodles with a fried dough stick or a marinated egg, and a bottle of soy milk if you can eat, the local experience starts here.
Deliciousness ranking: Minggui > Chongshan > Shengtai = West Street Unknown Rice Noodles > Ritouhuo (representing personal taste only)
美味程度排名:明桂 >崇善 >盛泰 =西街无名米粉> 日头火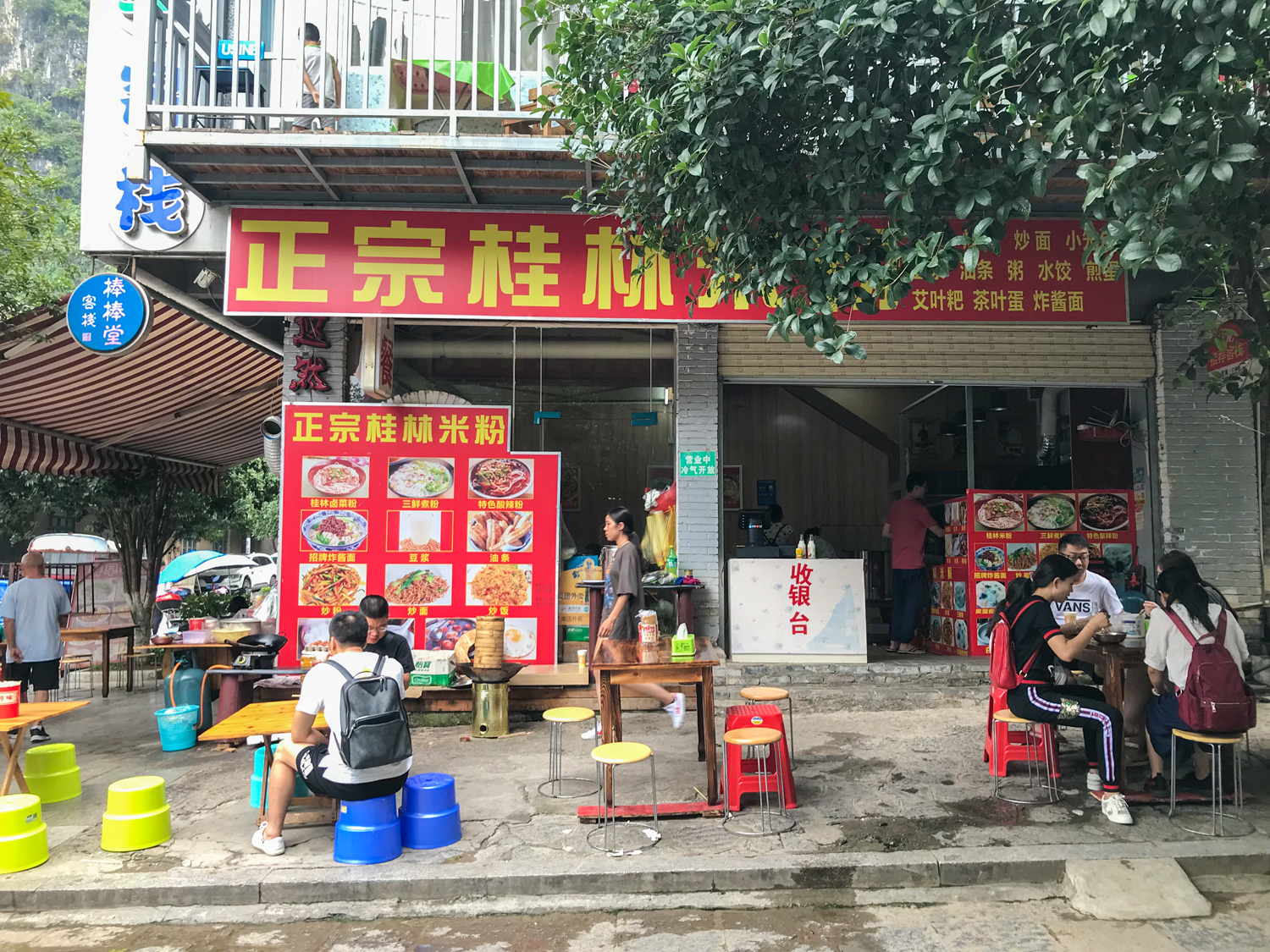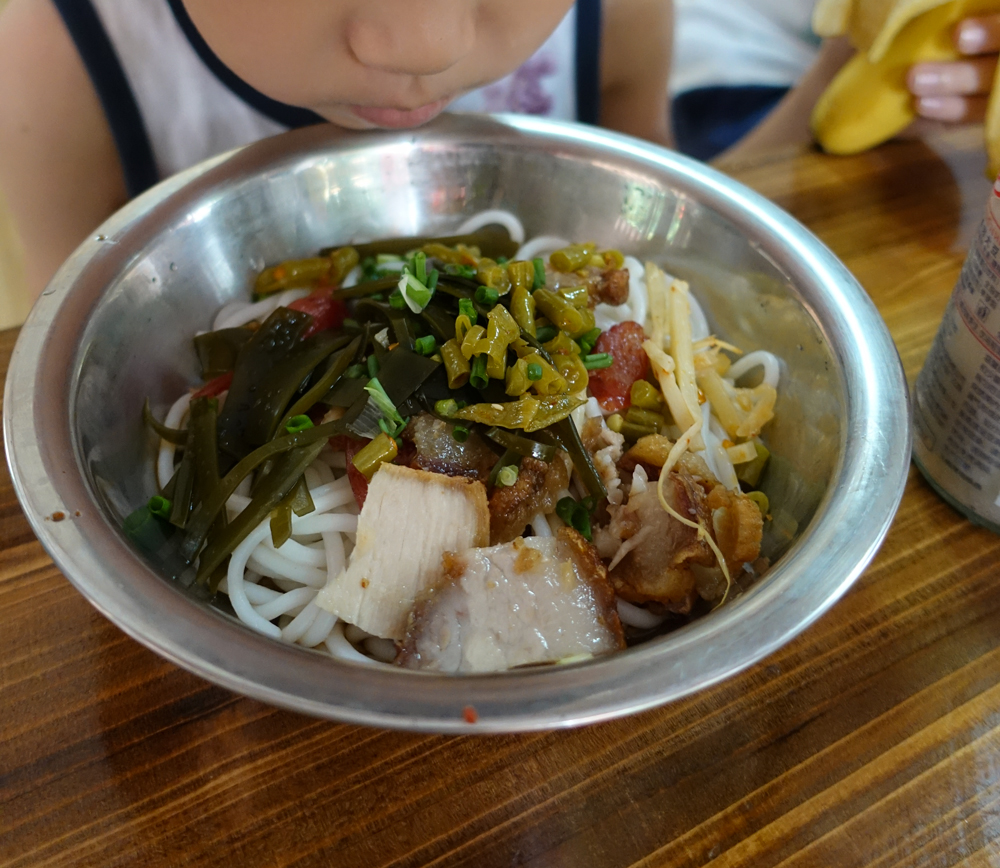 Yangshuo Food
Yangshuo "beer fish"
Yangshuo "beer fish" is a famous local speciality in Yangshuo. The fish is spicy and delicious, without the fishy smell of the fish itself. The aroma of beer and fish can make people appetizing. Yangshuo's beer fish is made of fresh big carp from the Lijiang River in Yangshuo. It is first fried with raw tea oil produced in the mountainous area of northern Guilin, and then simmered in the best beer produced in Guilin. It has a unique crispy and tender flavor.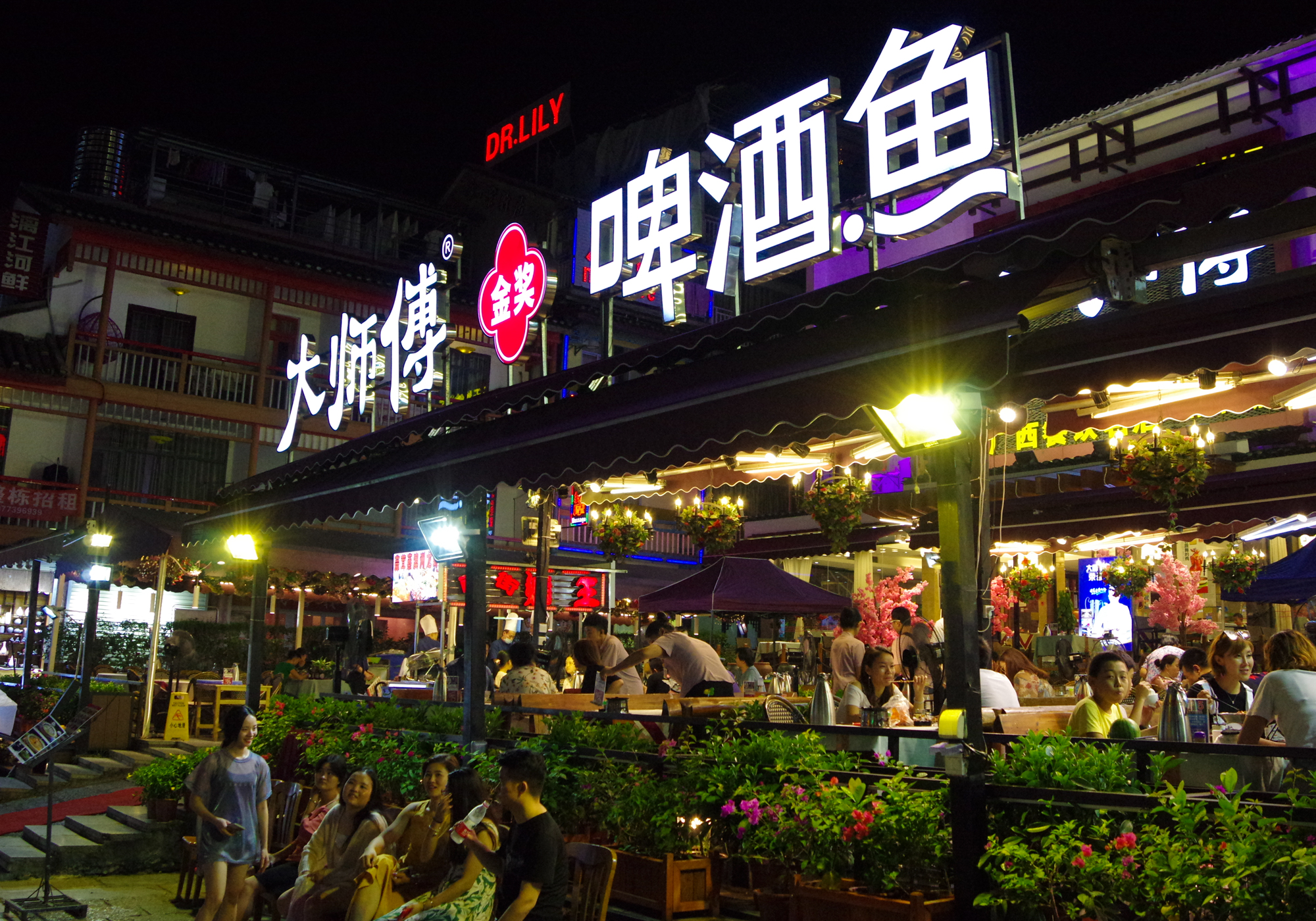 Yangshuo restaurant recommendation
Chun Kee Roast Goose (West Street)
Based on the comprehensive experience of dining environment, taste and service attitude, WestChinaGo recommend local famous restaurants worth visiting, Only A few minutes walk from West Street . Good restaurants are an important part of travel and will leave you with great memories of your trip.
Chinese Name: 椿记烧鹅(西街店)
Add:广西壮族自治区桂林市阳朔县叠翠路19号(阳朔尺水街A栋二楼)
Tel: 0773-8889797;0773-8889987
Osmanthus Cake
Sweet and crispy sweet-scented osmanthus crisps, the mouth is full of fragrance after eating, it is recommended to buy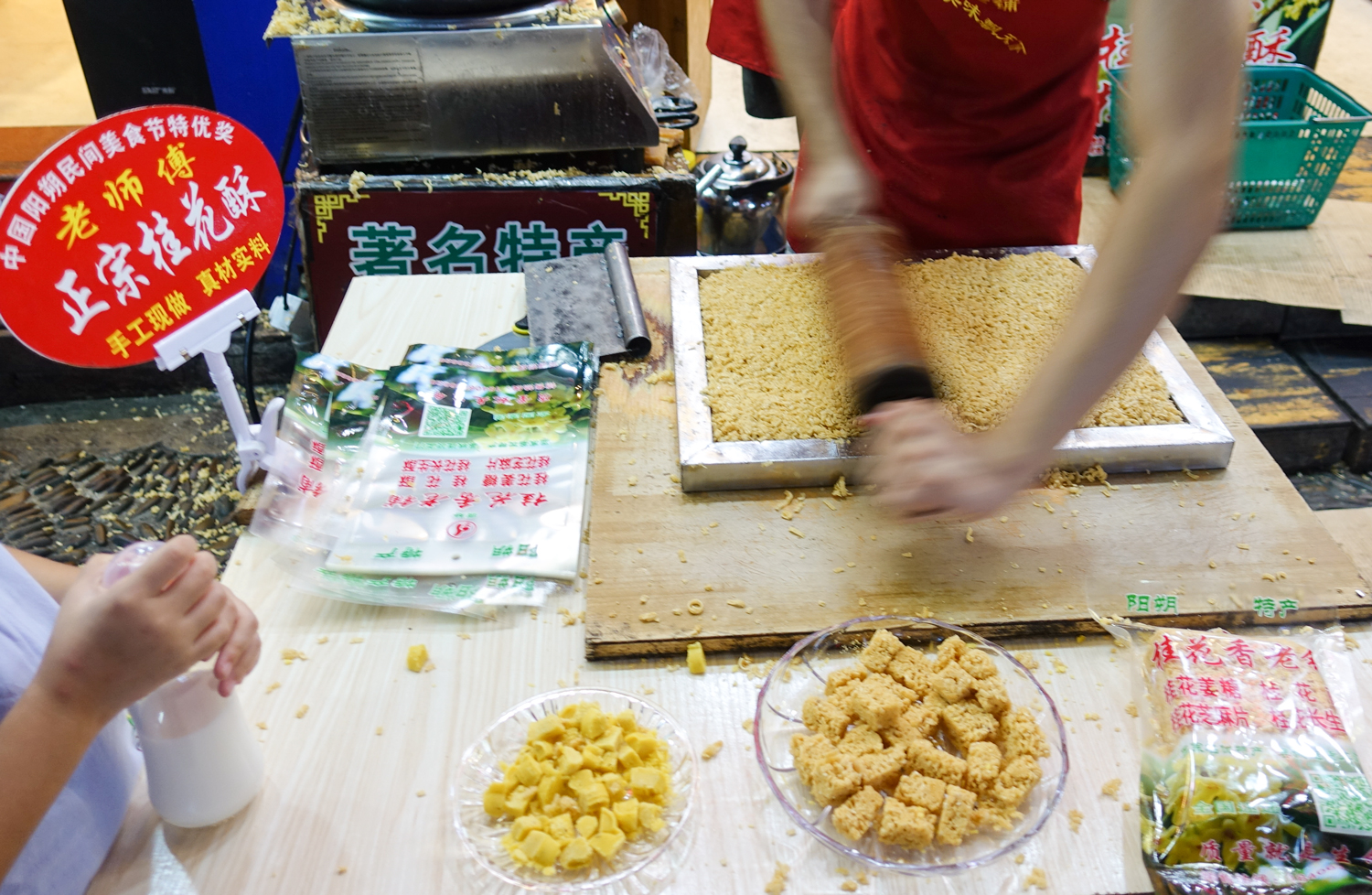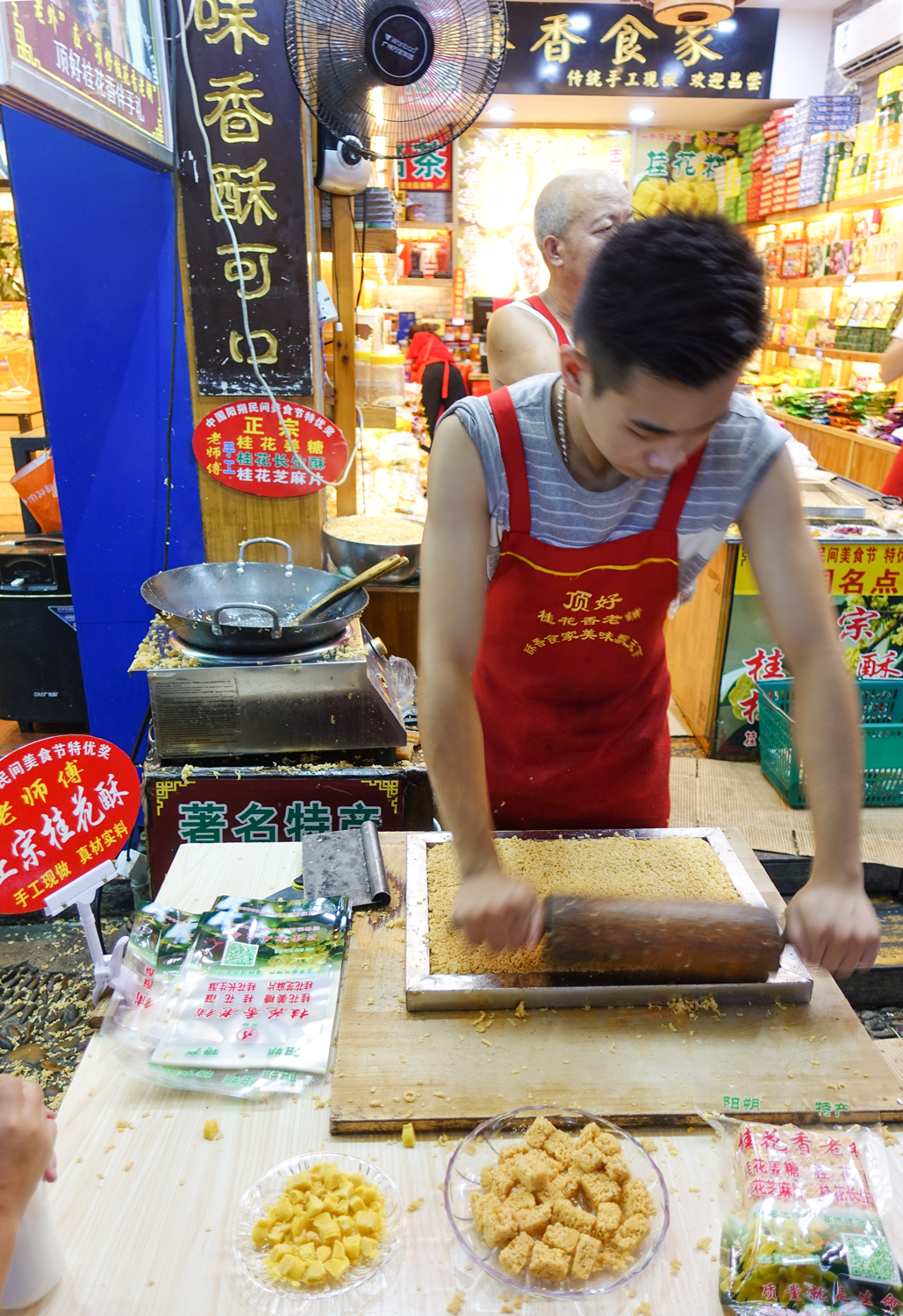 Osmanthus Rice Wine
There are several jars of osmanthus rice wine and Sanhua wine buried in this wine shop on West Street. The aroma is pleasant and it is worth tasting.