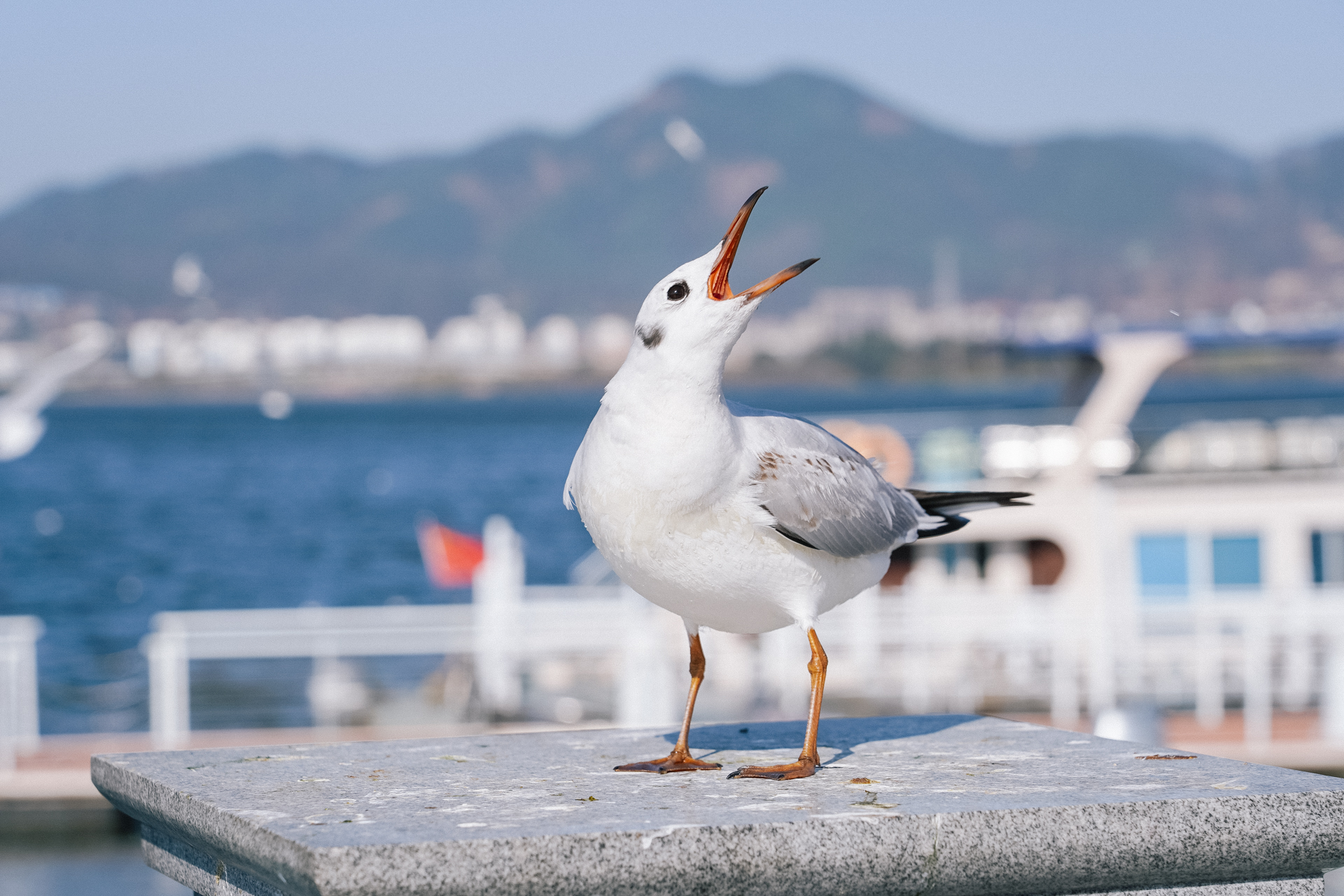 Yunnan Kunming
Chinese name: 昆明
Foreign name: Kunming
Alias: Spring City
Location:Yunnan Province, China
Geographical location: Central part of Yunnan-Guizhou Plateau, northern part of Dianchi Basin
Area: 21012.54 km²
Areas under its jurisdiction: 7 districts, 3 counties, 1 county-level city and 3 autonomous counties
Government resident: No. 1, Jinxiu Street, Chenggong District
Telephone area code: 0871
Zip Code: 650000
Climate conditions: subtropical plateau monsoon climate
Population: 8.6 million (resident population in 2022)
Famous attractions: Stone Forest, Dianchi Lake, Green Lake, Golden Palace, Yuantong Temple, Golden Horse and Jade Rooster
Airport: Kunming Changshui International Airport
Railway Station: Kunming Railway Station, Kunming South Railway Station, Kunming North Railway Station, etc.
License plate code: 云 A
Gross regional product: 754.137 billion yuan (2022)
Dialect: Southwest Mandarin-Kungui Film-Kunming Dialect
Per capita GDP: 93,853 yuan (2019)
Yunnan Kunming
Kunming is one of the first batch of China's excellent tourist cities. There are more than 200 cultural relics protected by governments at all levels. There are more than 100 key scenic spots such as the World Horticultural Expo Garden and Yunnan Ethnic Village, and more than 10 national tourist routes, forming a tourism with Kunming as the center, radiating the whole province, connecting Southeast Asia, integrating tourism, sightseeing, vacation and entertainment system.
In 2021, Kunming will receive 173.5185 million domestic and foreign tourists
Yunnan Kunming Tourist Attractions
Tourist Attractions Around Kunming
Yunnan Kunming Tour Video
Yunnan Kunming Tourist Map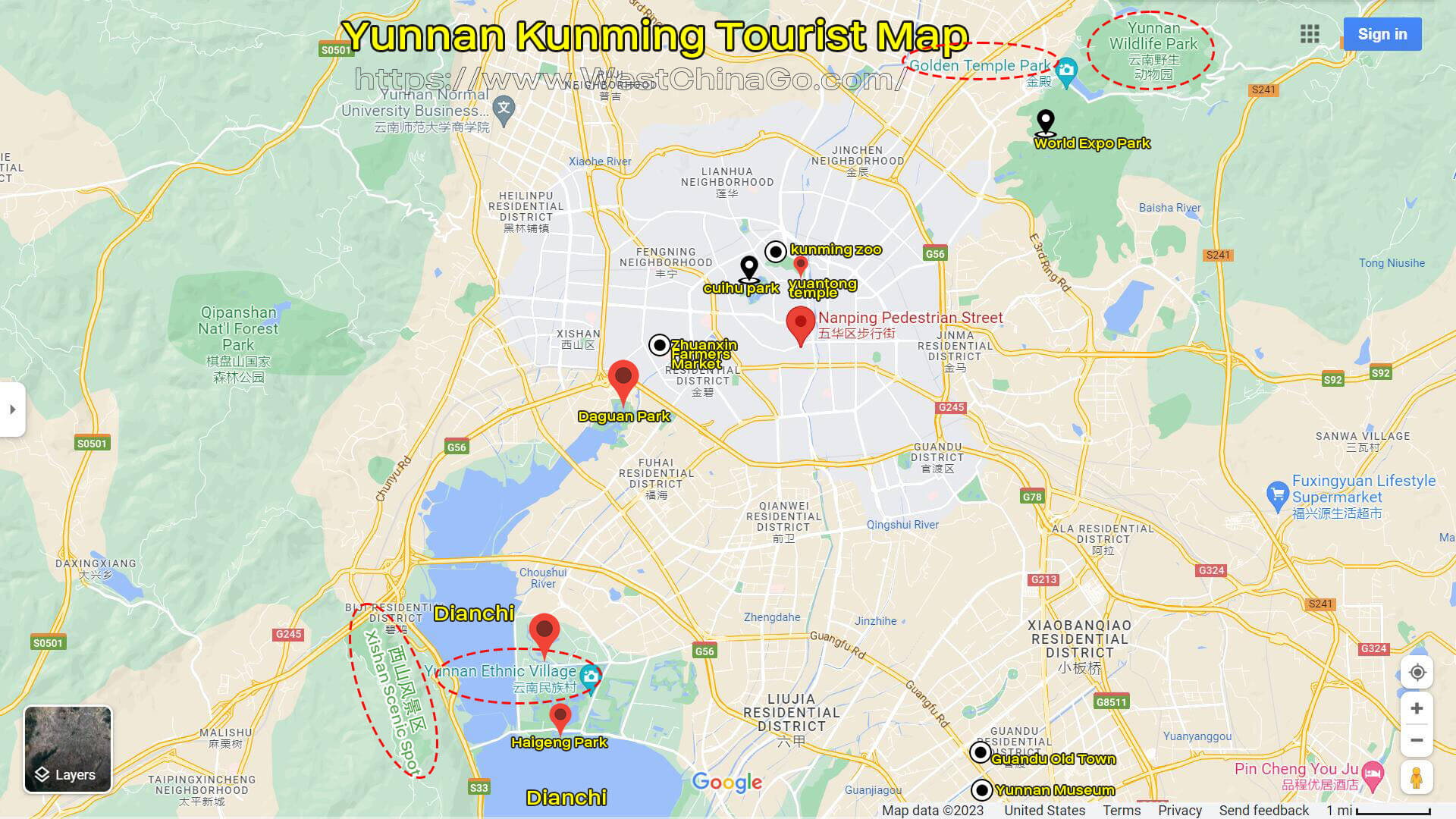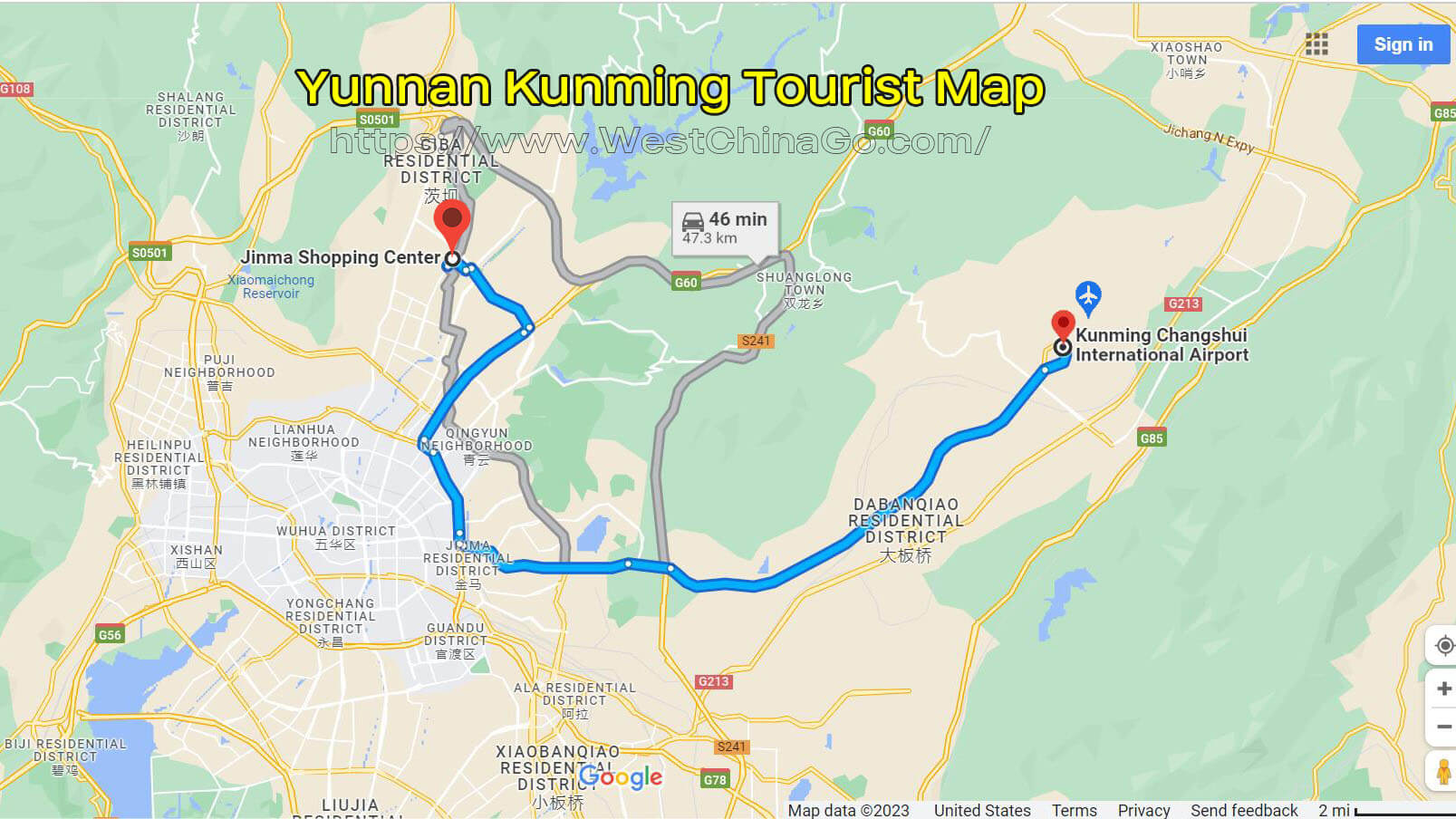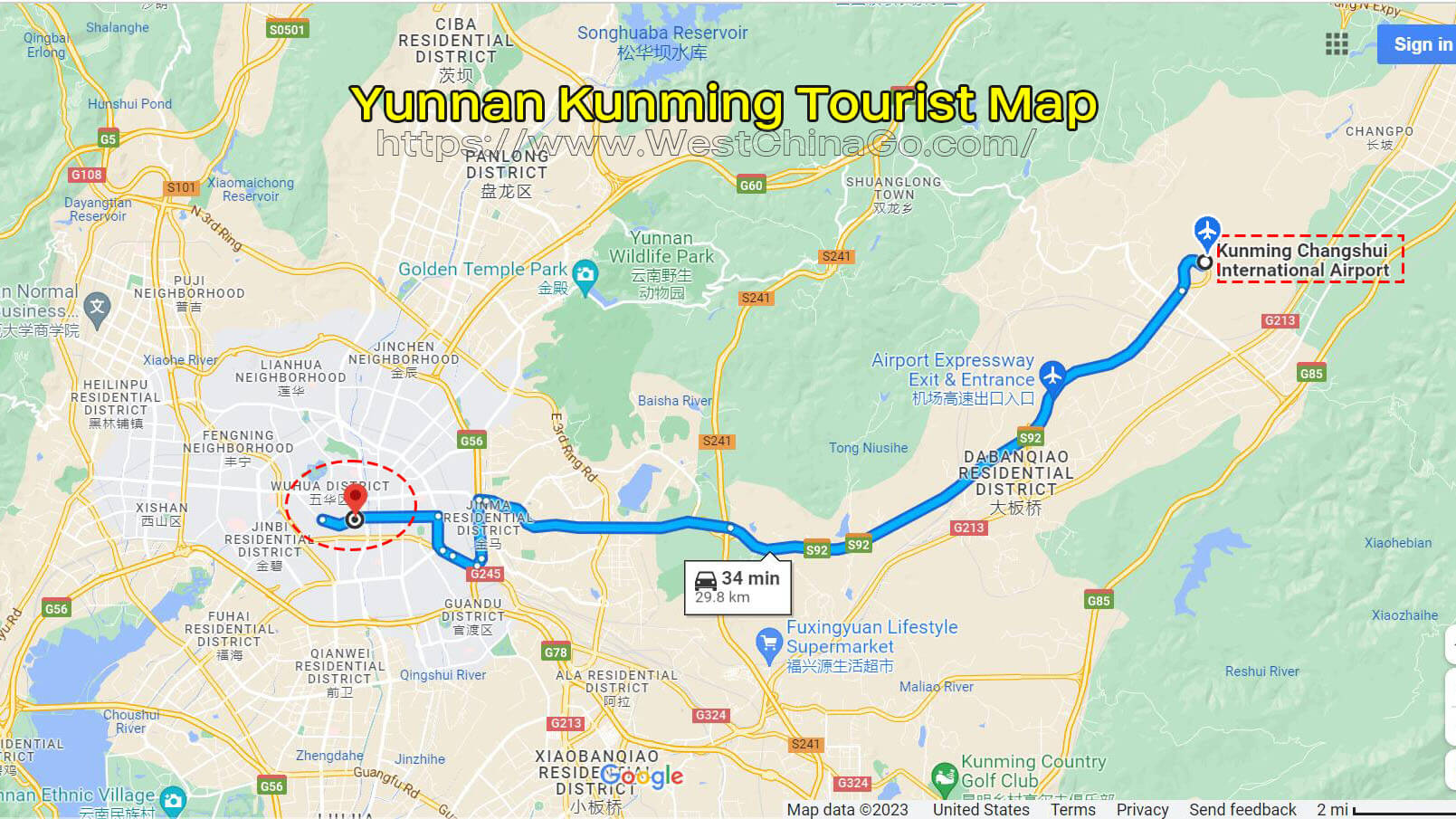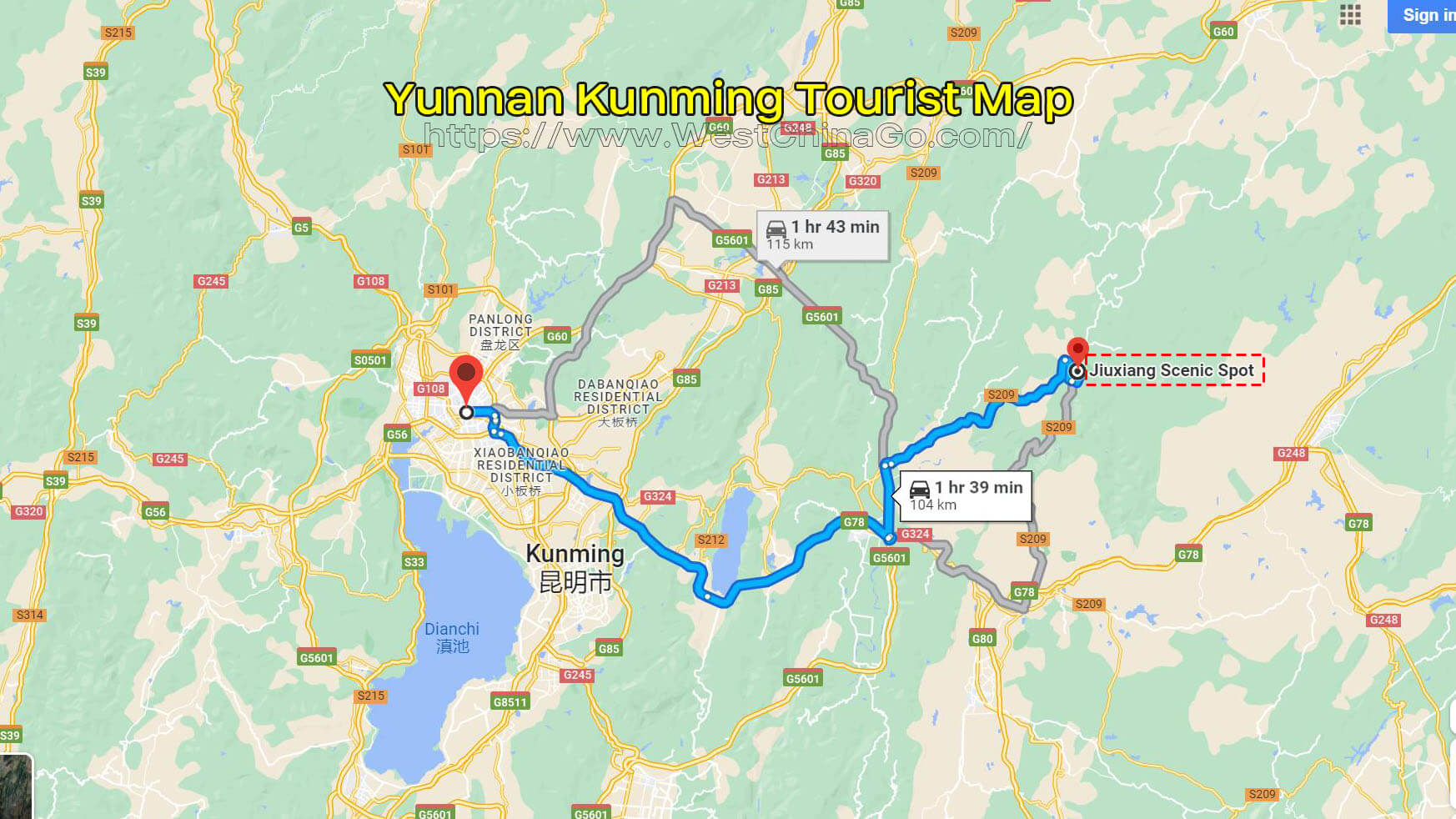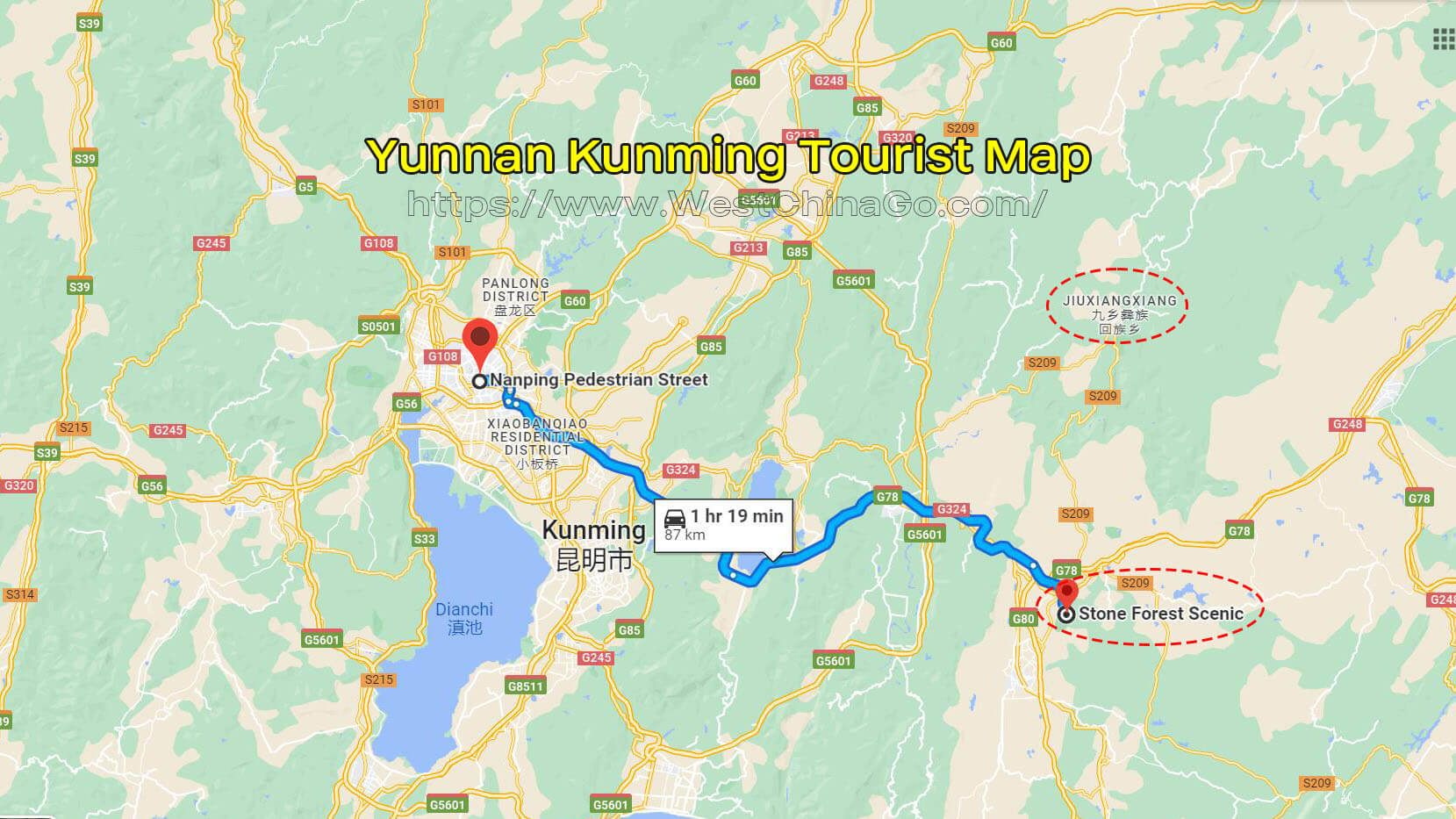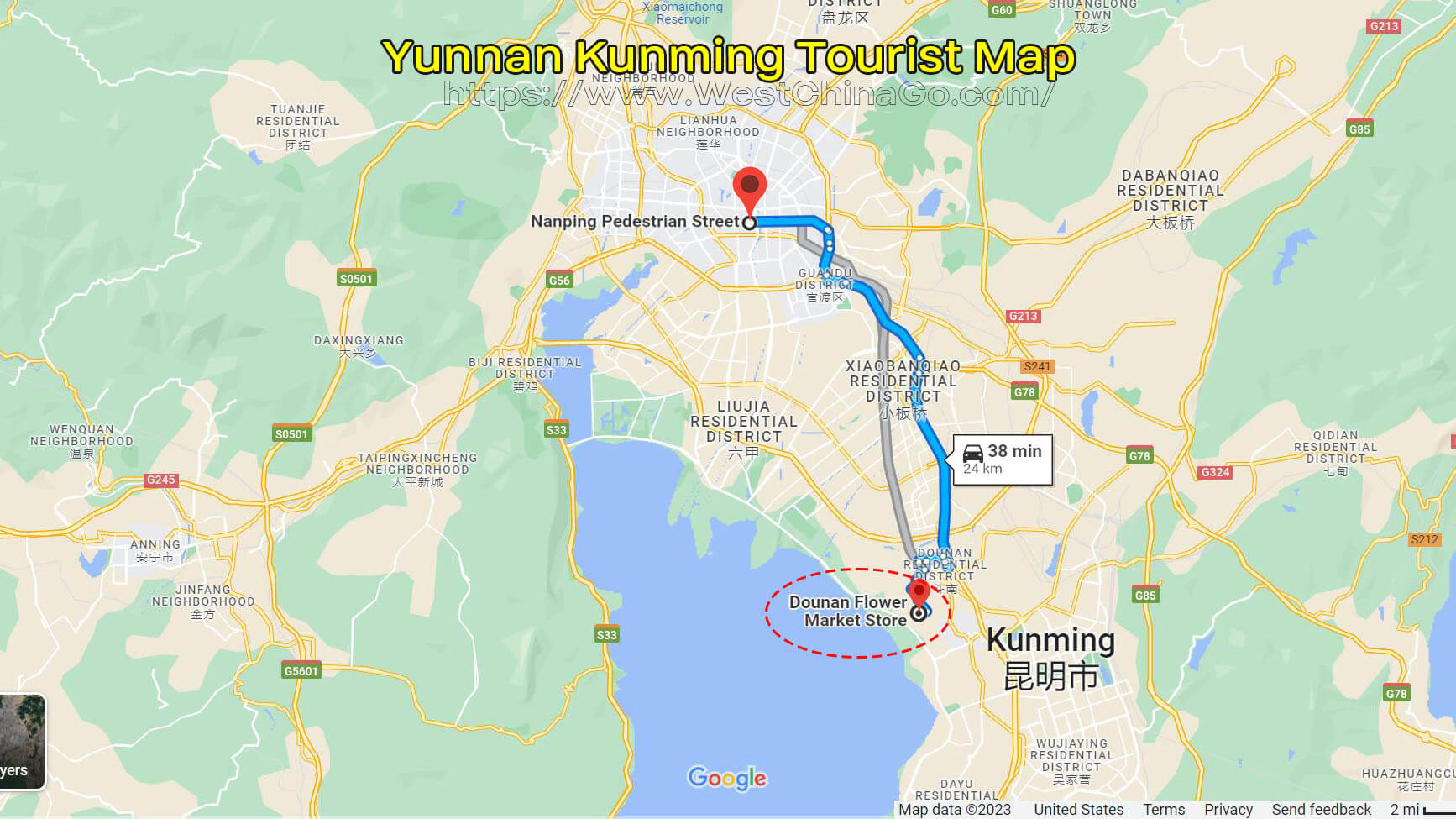 Yunnan Kunming Tour Things To Do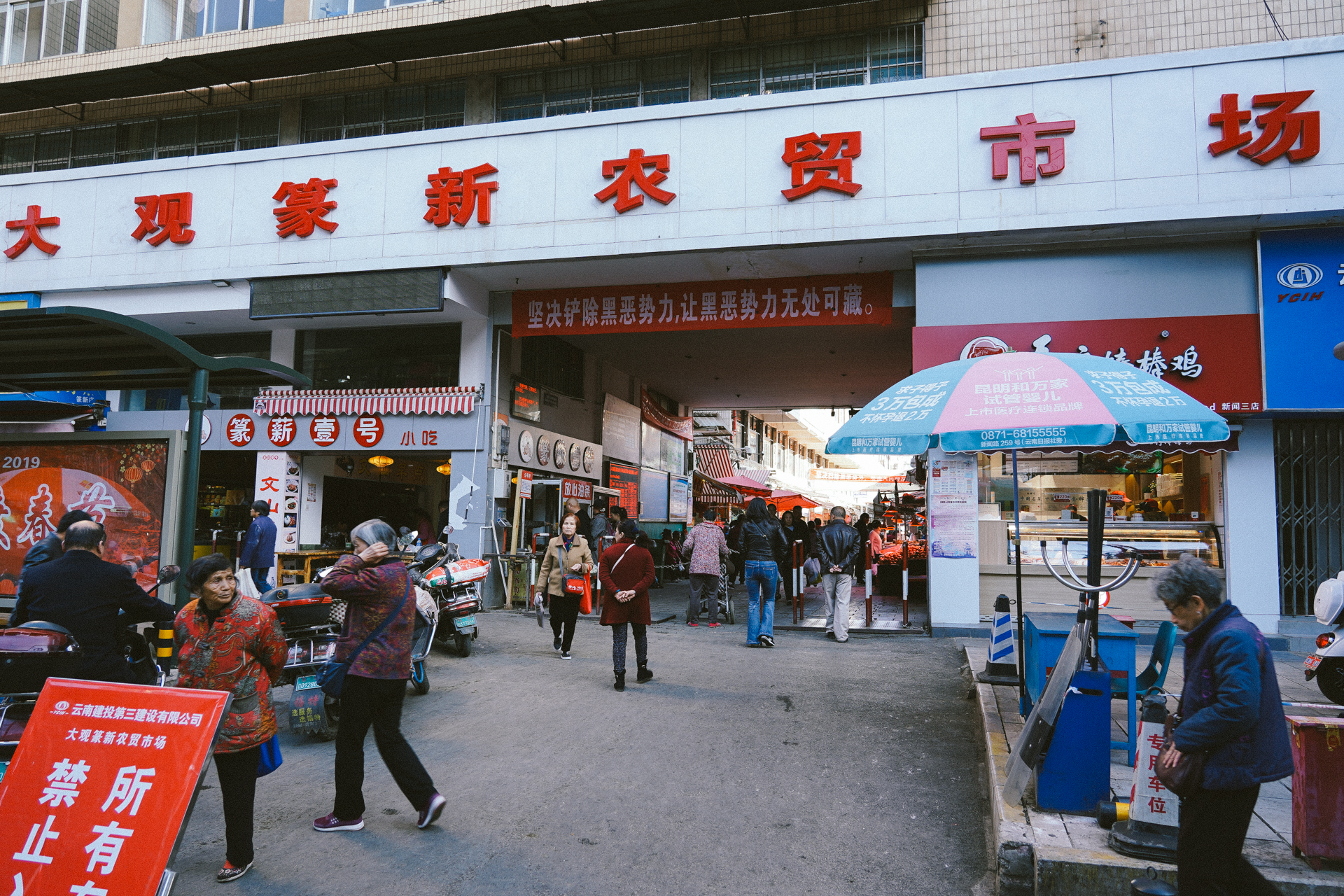 籇新农贸市场 Zhuanxin Farmers Market
Location: 昆明市新闻路籇新农贸市场
Recommended index 推荐指数: 5 star
Gather all kinds of gourmet snacks, you can have breakfast on an empty stomach;
Gathering meat, vegetables, melons and fruits, cooked food and super loving market, you can experience many old-fashioned cultures in Kunming;
There are a lot of new and interesting things that have never been seen before, which are very attractive!
云集了各种美食小吃,可以空着肚子来吃早饭;
云集肉类、蔬菜、瓜果、熟食超有爱的市场,可以感受 昆明 很多老底子文化;
可以讨价还价哈;
有很多新鲜好玩和以前从没见过的玩意儿,特别吸引人!
Kunming Food Tour Route
昆明美食最集中的区域位于翠湖周边的老城区。这里不仅有美食,还有如陆军讲武堂、闻一多纪念馆、圆通禅寺等文化景点,可以边吃边逛。下午可以前往篆新农贸市场,这里盛着昆明人的三餐四季,小吃一应俱全,一定不会让你失望
The most concentrated area of Kunming's delicacies is located in the old town around Cuihu Lake Park. There are not only delicacies here, but also cultural attractions such as the Army Lecture Hall, Wen Yiduo Memorial Hall, Yuantong Temple, etc. You can eat while shopping. In the afternoon, you can go to the Zhuanxin Farmer's Market. There are three meals and four seasons of Kunming people here. There are all kinds of snacks. You will not be disappointed.
Kunming Food Day Tour
万丰小锅米线(小西门店)—钱局街雪儿泡菜—云南陆军讲武堂旧址—翠府/红豆园—翠湖公园—All&Attitude1891咖啡馆—篆新农贸市场—吉庆祥—建新园过桥米线—圆西路烧烤
Yunnan Kunming Airport HSR Transfer,Car Rental with Driver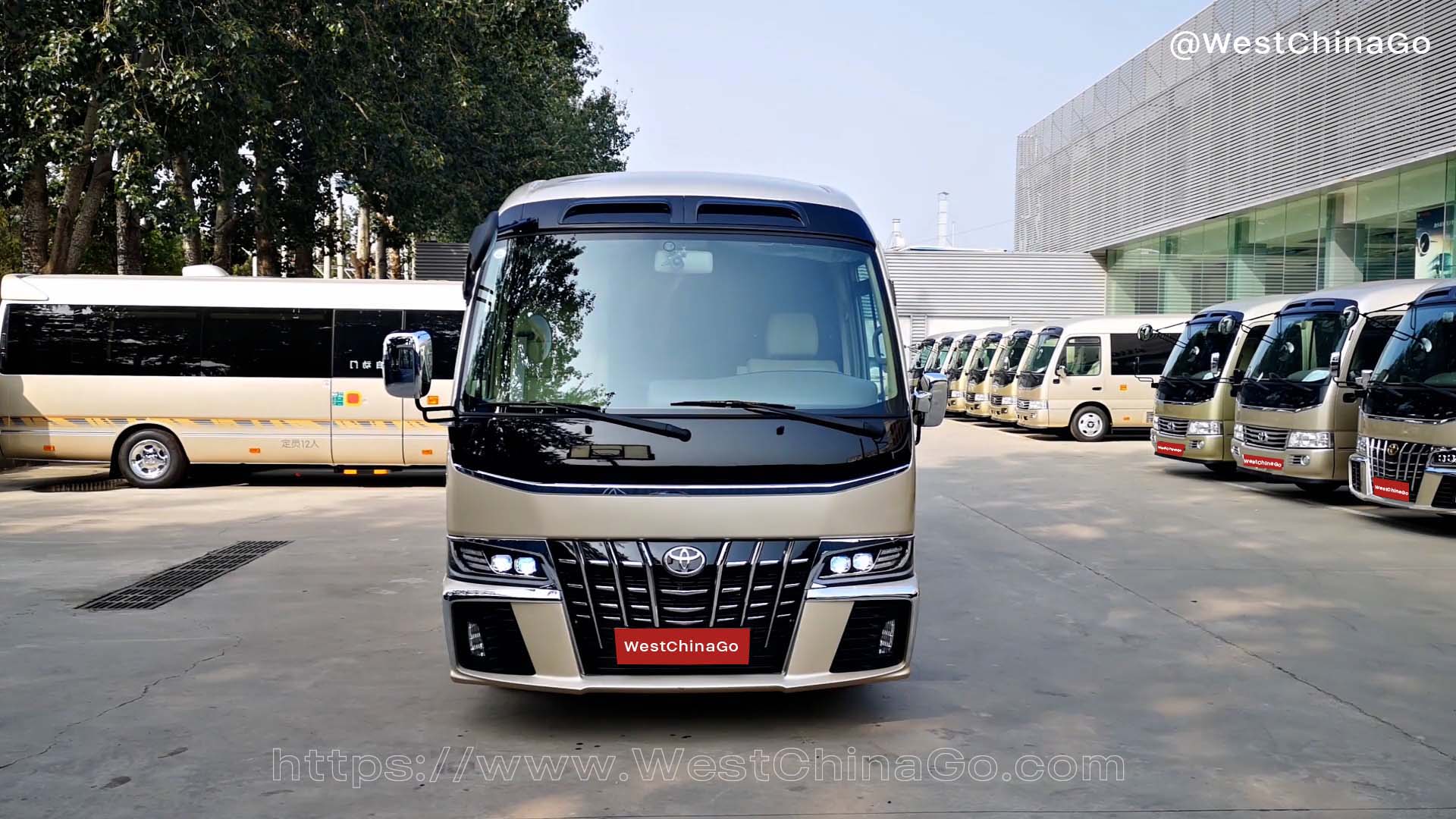 Kunming Changshui Airport ⇄ Kunming DownTown Hotel
Kunming High Speed Railway Station ⇄ Kunming DownTown Hotel
Kunming DownTown Hotel ⇄ JiuXiang
Kunming DownTown Hotel ⇄ Stone Forest
Kunming One Day Car Rental…
Yunnan Kunming Travel Guide