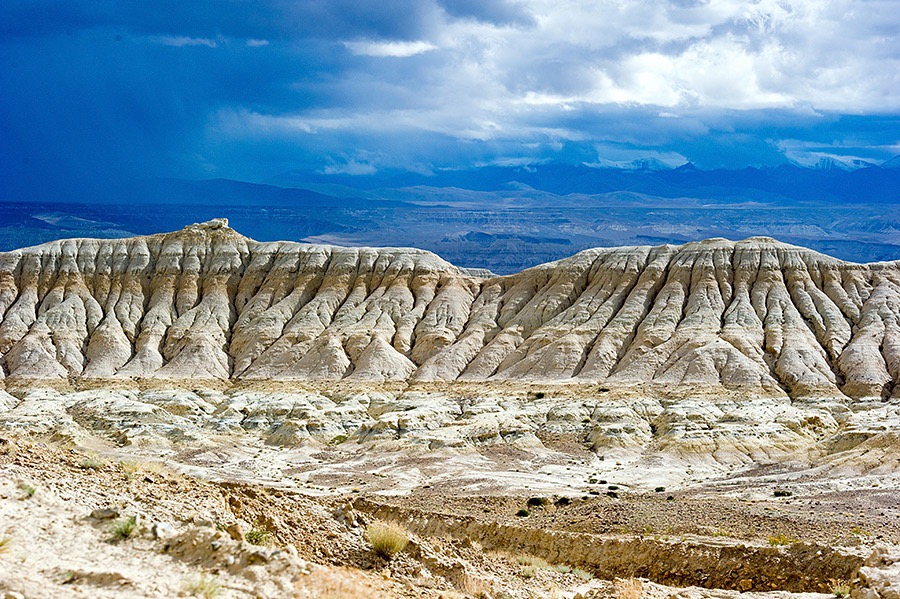 Zanda soil forest
Chinese Name:札达土林
Add: Within the territory of Zanda County, Ngari Prefecture 阿里地区札达县境内
Opening Time:
Tickets:  70 CNY/per
Tel: (+0086) 09:00-19:00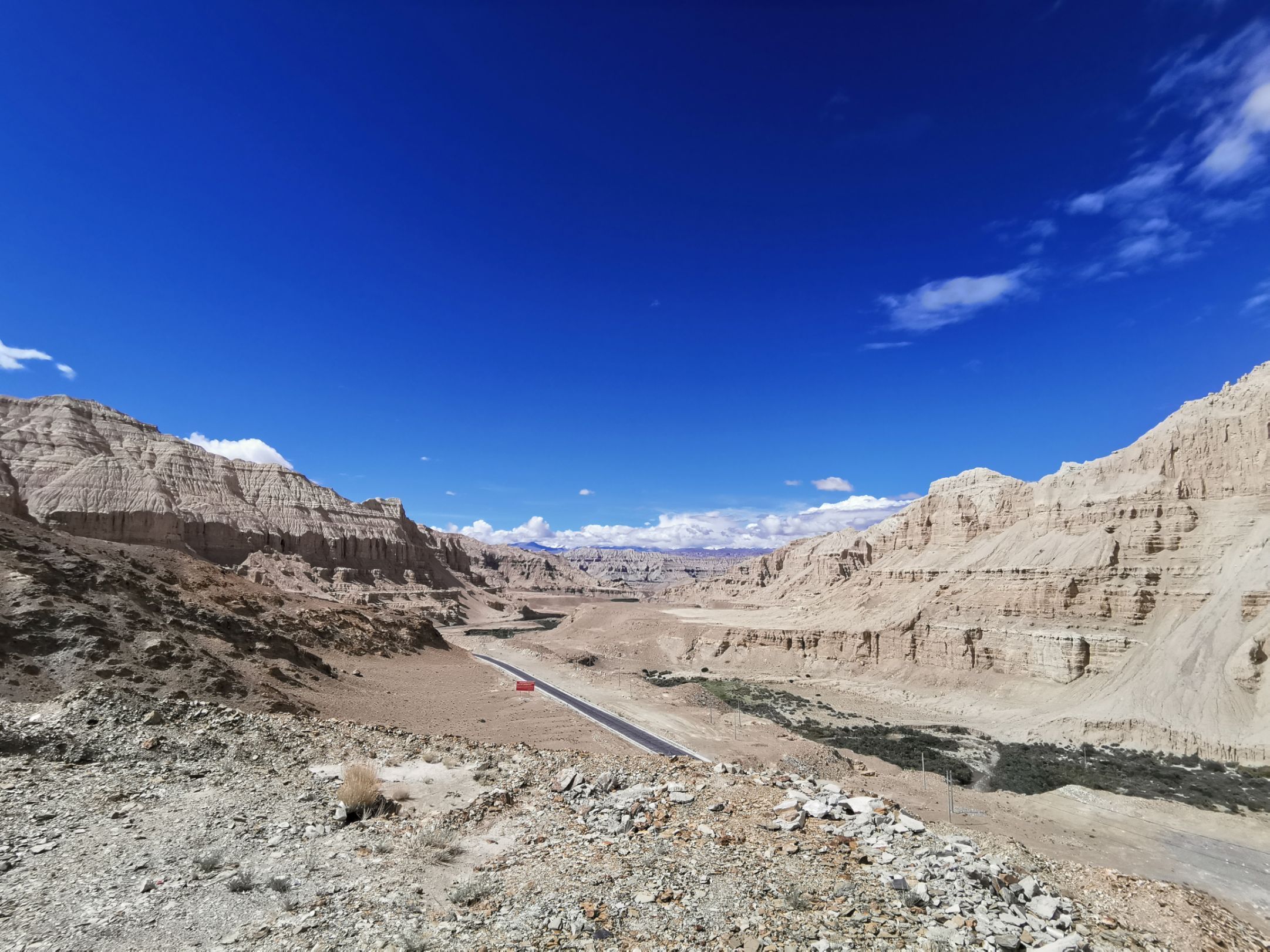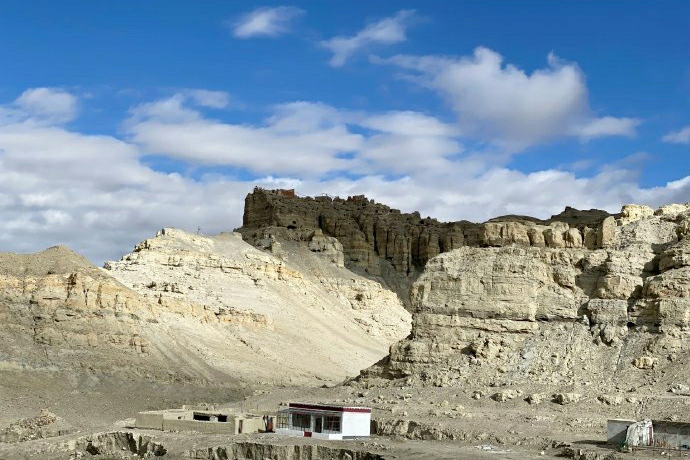 Zanda soil forest
The Zanda soil forest is a special geological landform formed by the impact of orogenic movement, the stratum deposited at the bottom of the lake has been cut by flowing water for a long time, and gradually weathered and denuded. The "trees" in the soil forest are tens of meters high and low, and they are in various poses. When a car travels among them, it is like circling around the soles of many giants.
As a special landform combination, the Zanda soil forest is rich and varied in form. Macroscopically, there are undulating, layered forests, steep and slow, and magnificent soil forest groups along the banks of the Xiangquan River. A rare spectacle of "soil forest landform".
These peculiar "earthy mountains and forests" landforms were formed by the lake basin sediments in this area in ancient times under the influence of the Himalayan orogeny. of. The steep and precipitous rocks look like tall and straight castles, watchtowers, pagodas, etc., which are famous natural landscapes in Ngari area.
However, about 1100 years ago, in the same afterglow, there stood the palaces and temples of the once powerful Guge Kingdom. From the existing ruins, it can be imagined that the scene at that time was huge, far from being comparable to the scene in front of us.
Viewing point: The Xiangquan River Valley platform a few hundred meters south of the county seat is a good place to watch the earth forest.
Shooting location: On the square near Tuolin Temple, at a depth of tens of meters beside the square, there is a wide and flat Xiangquan River network water system. The palace stretches for dozens of kilometers.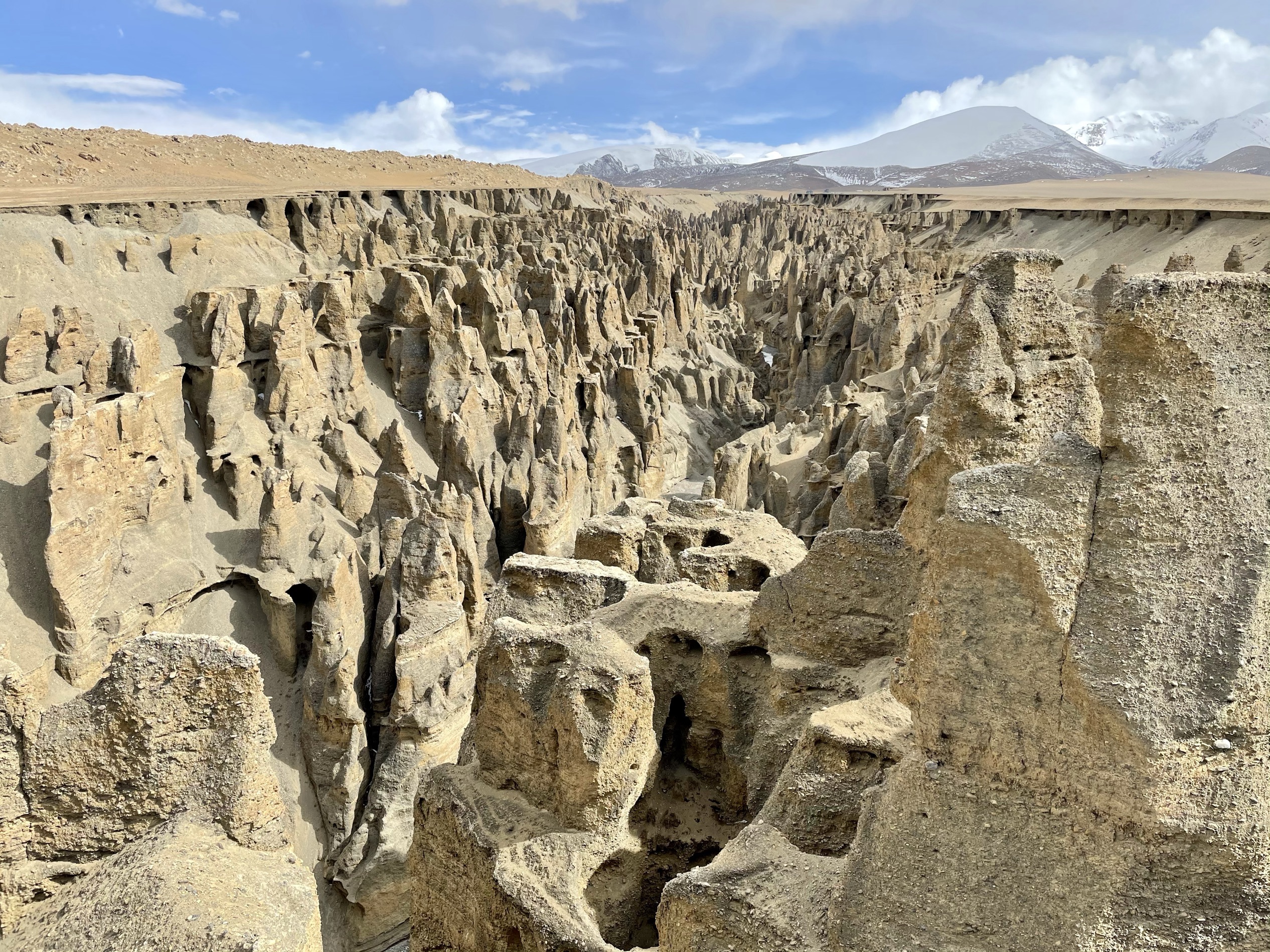 Zanda soil forest Tourist Map