ZhangJiaJie Mountain Cableway Travel Guide
Zhangjiajie Tianmen Mountain Cableway Travel Guide
There are three cableways in Tianmen Mountain, which are divided into Tianmen Mountain Cableway (also called the Big Cableway), Tianmen Mountain Express Trail, and the small sightseeing cableway on the top of the mountain (an additional charge of 25 yuan/person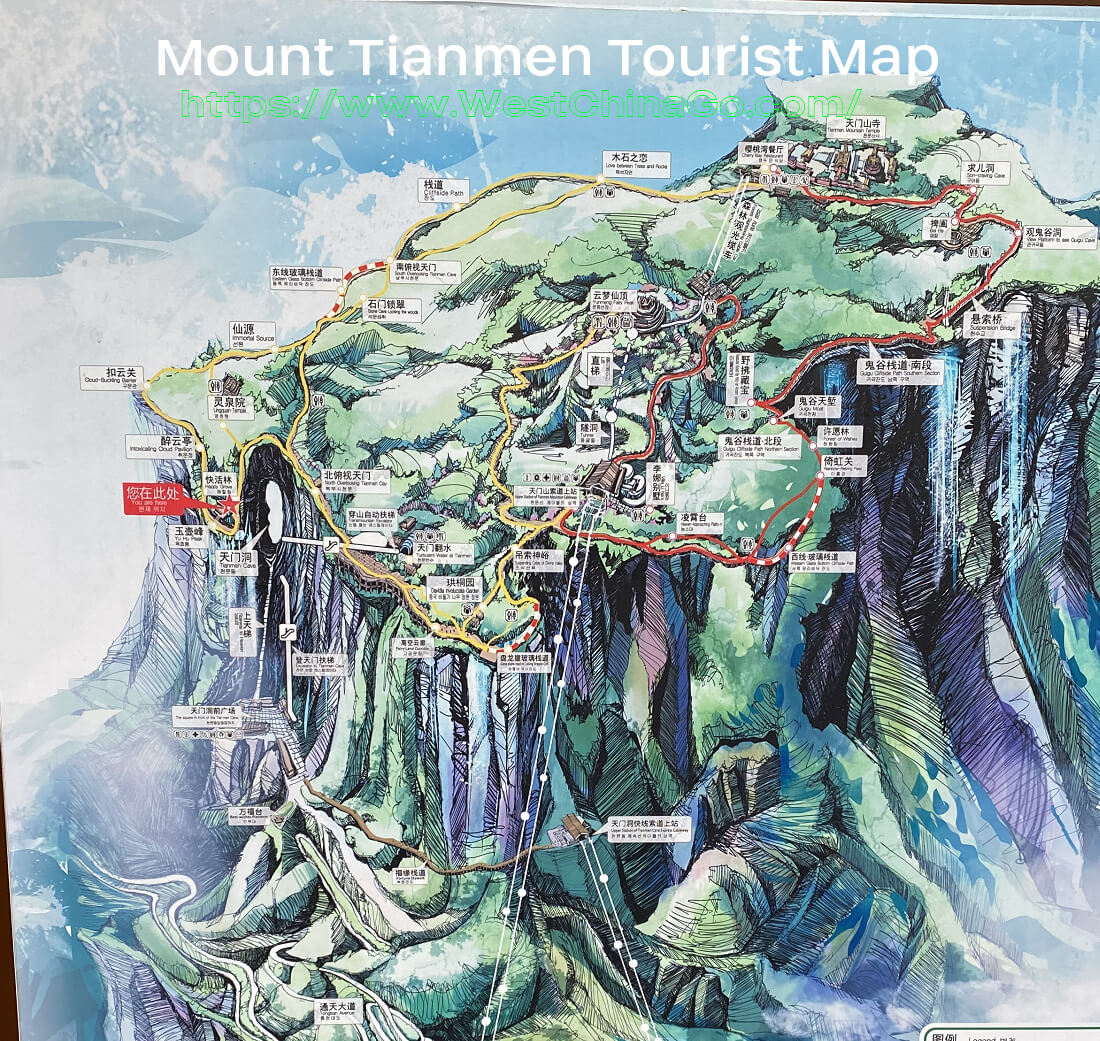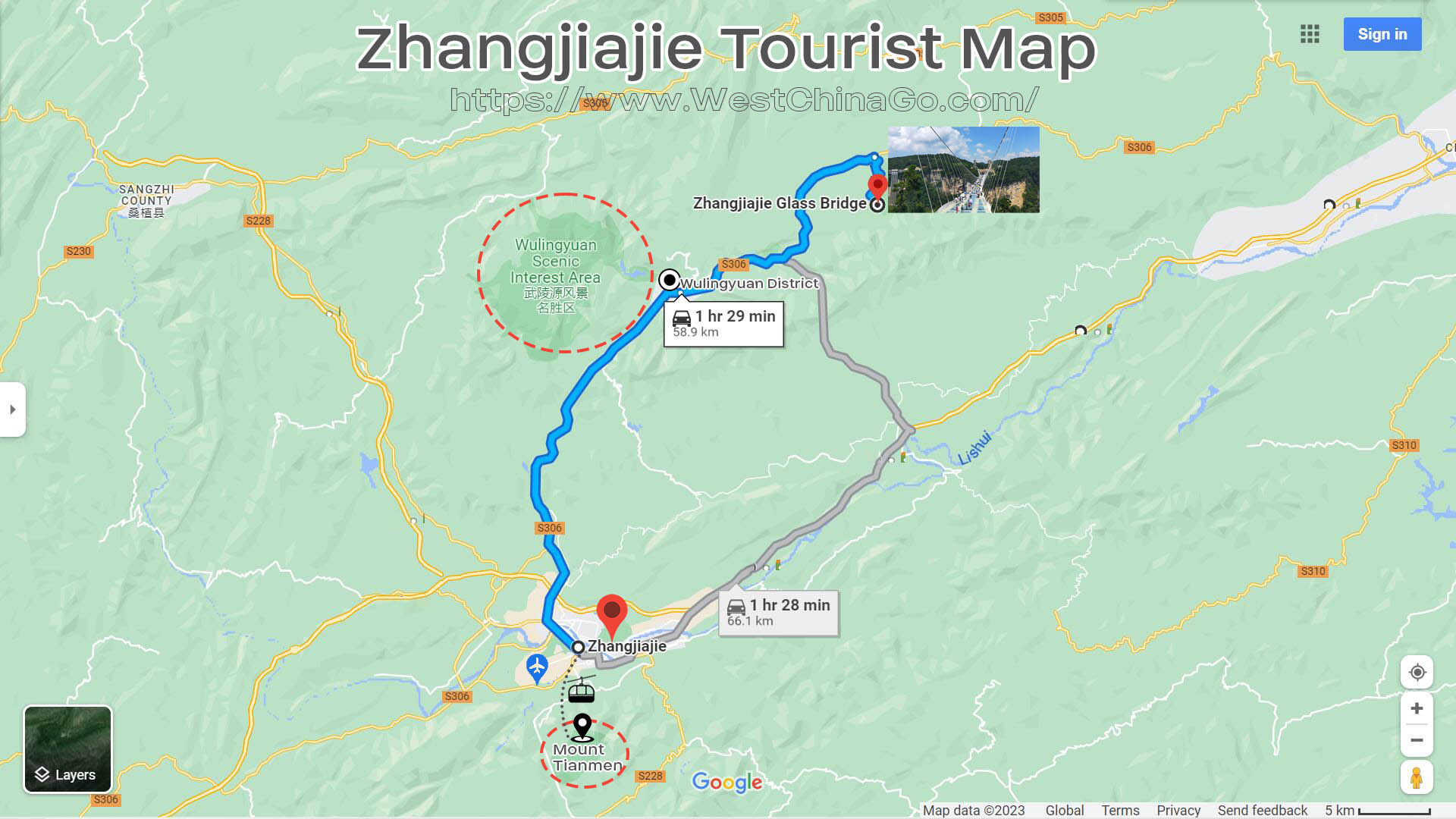 ①Tianmen Mountain Cableway: 6 people per car, the world's longest single-track circular alpine passenger cableway, 7454 meters long, 1277 meters high, 24 minutes one way! It can take tourists directly from the cableway station in the urban area to the top of Tianmen Mountain.
There are three stations: lower, middle and upper. The lower station is located in Guanliping, Yongding District (in the urban area)
Tourists with Line A tickets go straight up the mountain here. Zhongzhan is close to Tianmen Cave, but generally it will not stop! ! ! Many people think that they will get off at the middle stop. The last stop is the top of Tianmen Mountain, where you can go to scenic spots such as Guigu plank road and glass plank road.
②Tianmen Mountain Express Line: 16-24 people per car, from Tianmen Mountain Gate to Tianmen Cave Square, 6 minutes one way. Tourists who buy tickets for Line B get off at the Tianmenshan cableway station, take the free eco-car in the scenic spot to reach the gate of Tianmenshan for 15 minutes, and then go up the mountain. Now you know where Tianmen Mountain is going~
③Small sightseeing cable car on the top of the mountain: 2 people per car, 25 yuan per person for one way. From Cherry Bay Square in front of Tianmenshan Temple to Yunmengxianding, the main peak of Tianmenshan Mountain, the total length is 800 meters, and the one-way running takes about 10 minutes. Panoramic view of pristine gardens