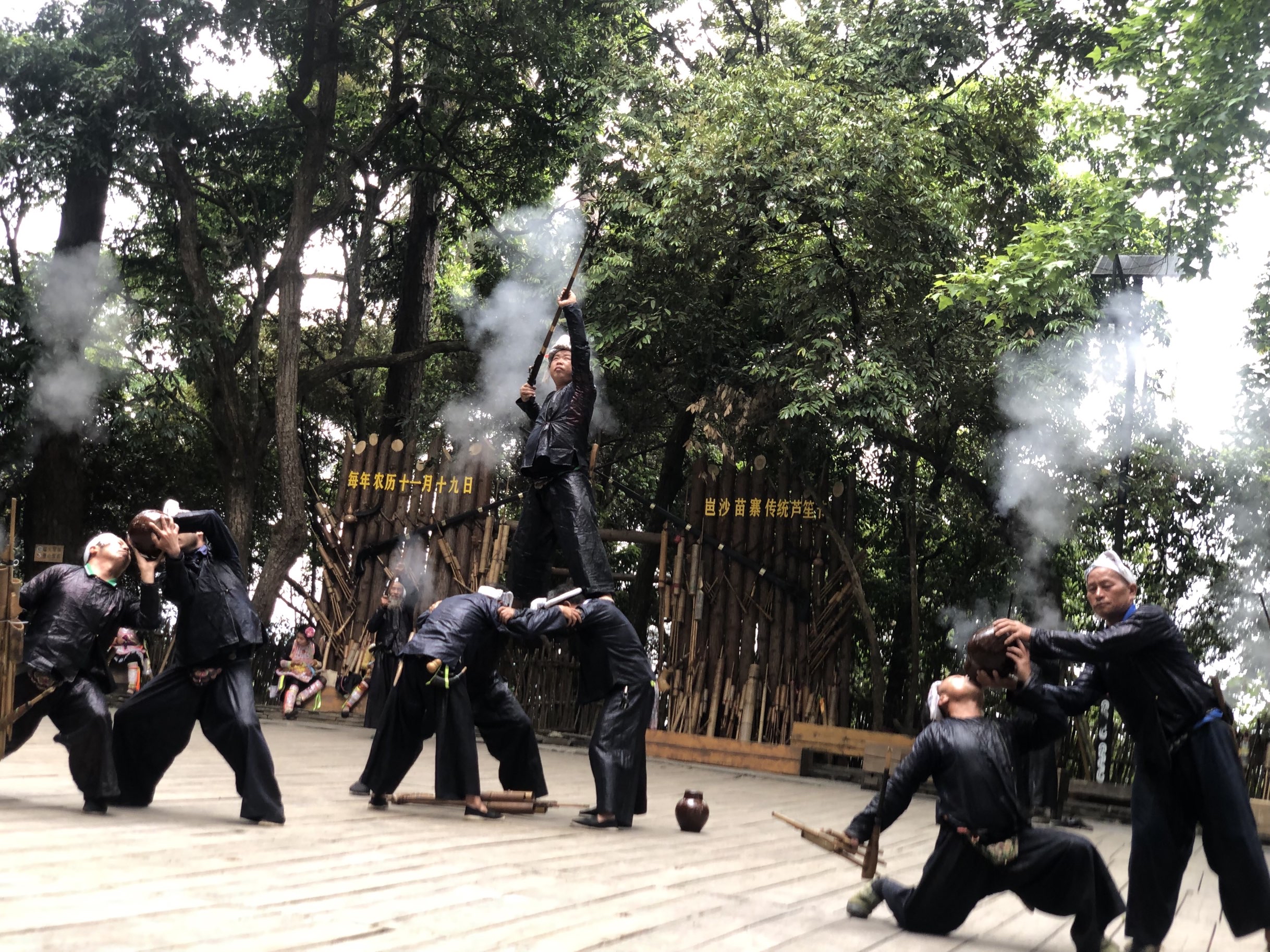 Chongjiang Basha Miao Village
Basha Miao Village
Chinese Name: 岜沙苗寨
Add: 黔东南苗族侗族自治州从江县丙妹镇
Ticket: 60 CNY
Attractions Level: AAAA
Opening Time: 08:00-18:00
Tel: (+0086)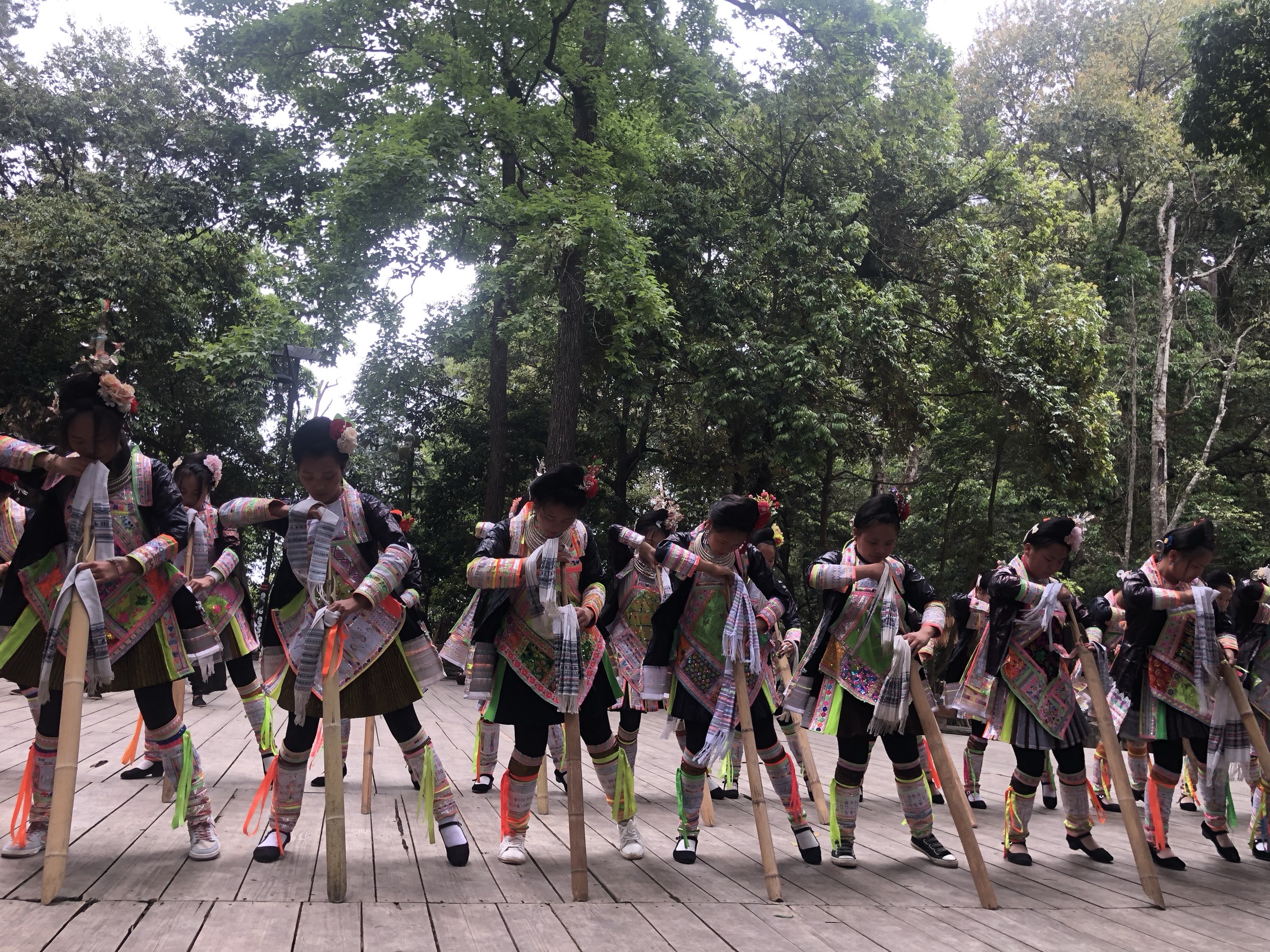 Basha Miao Village
Biasha Miao People
Basha (locally known as biasha) Miao Village is located on a hillside at an altitude of 550 meters on the side of the Duliu River in Congjiang County, Guizhou Province. There are more than 300 households in the village. Due to its remote location, the ancient and primitive way of life is still preserved.
The wooden buildings
The wooden buildings in the village are simple and simple; surrounded by dense forests, the environment is elegant; the villagers are all of the Miao nationality, with primitive clothing styles and strange styles, known as: Qin Shifa style Han fashion. Basha Miao Village is built on top of mountains, with layers upon layers, and it is often difficult to distinguish the direction when you are in it. The houses are all ancient stilted buildings, and the roofs are covered with fir bark, which maintains the original flavor of the ancient Miao village.
distinctive feature of Basha :the makeup and hair styles of Miao men
The most distinctive feature of Basha is the makeup and hair styles of Miao men. Basha men attach great importance to their bun, which is called "hugun" in Basha Miao language, and is an important gender symbol in men's attire: most of the hair around the men's head is shaved off, leaving only the middle part Twist your hair in a bun and keep it for life. It is said that this attire was passed down from Chi You's time, and it is also the oldest male hair style that can be seen in China so far. He also wears muskets and waist knives with him, and wears a self-woven and self-dyed blue cloth jacket with a collarless right slit and copper buttons, and straight blue cloth trousers with fat trousers, reminiscent of warriors in ancient times.
Instrument and Dancing
Basha people worship the sun god. Every time they gather, they step on the reeds. Men and women line up to face the rising sun, and take seven steps back before blowing the reeds and dancing. The meeting place is the Lusheng Hall. This is a flat place on the mountainside beside the stockade, half the size of a basketball court.
Quo Status
Basically, it is self-sufficient living, weaving and dyeing clothes by oneself, and growing rice for oneself to eat.
A town without much commercial atmosphere, people's lives are very simple. Personally, I can feel the original atmosphere of Miao life, and after visiting it, it is very emotional and poignant, and it is worth visiting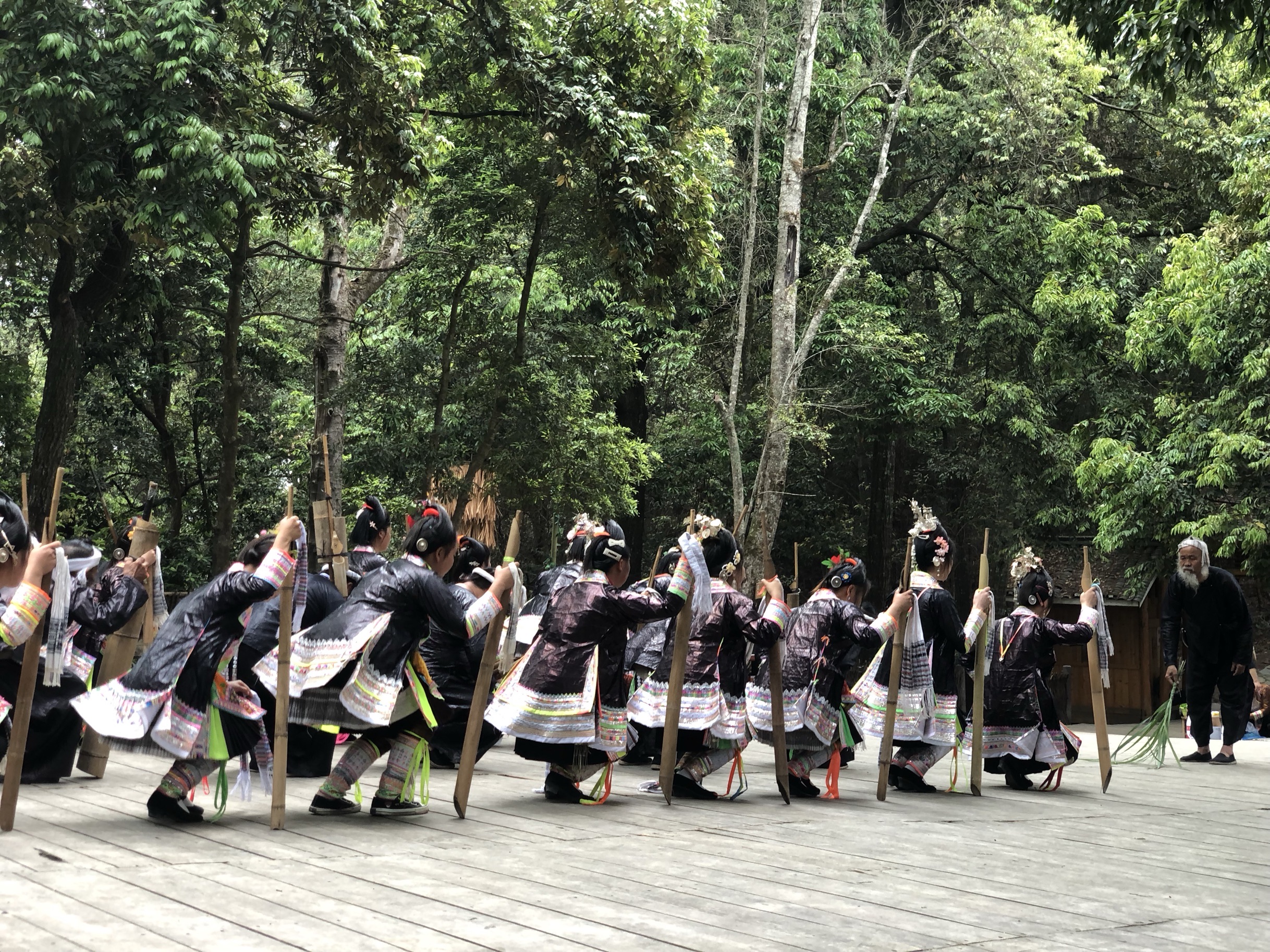 Things To Do
There are fixed Time's performances.
Take a photo with miao people, tip 10 yuan, and shoot one shot
Basha Miao Village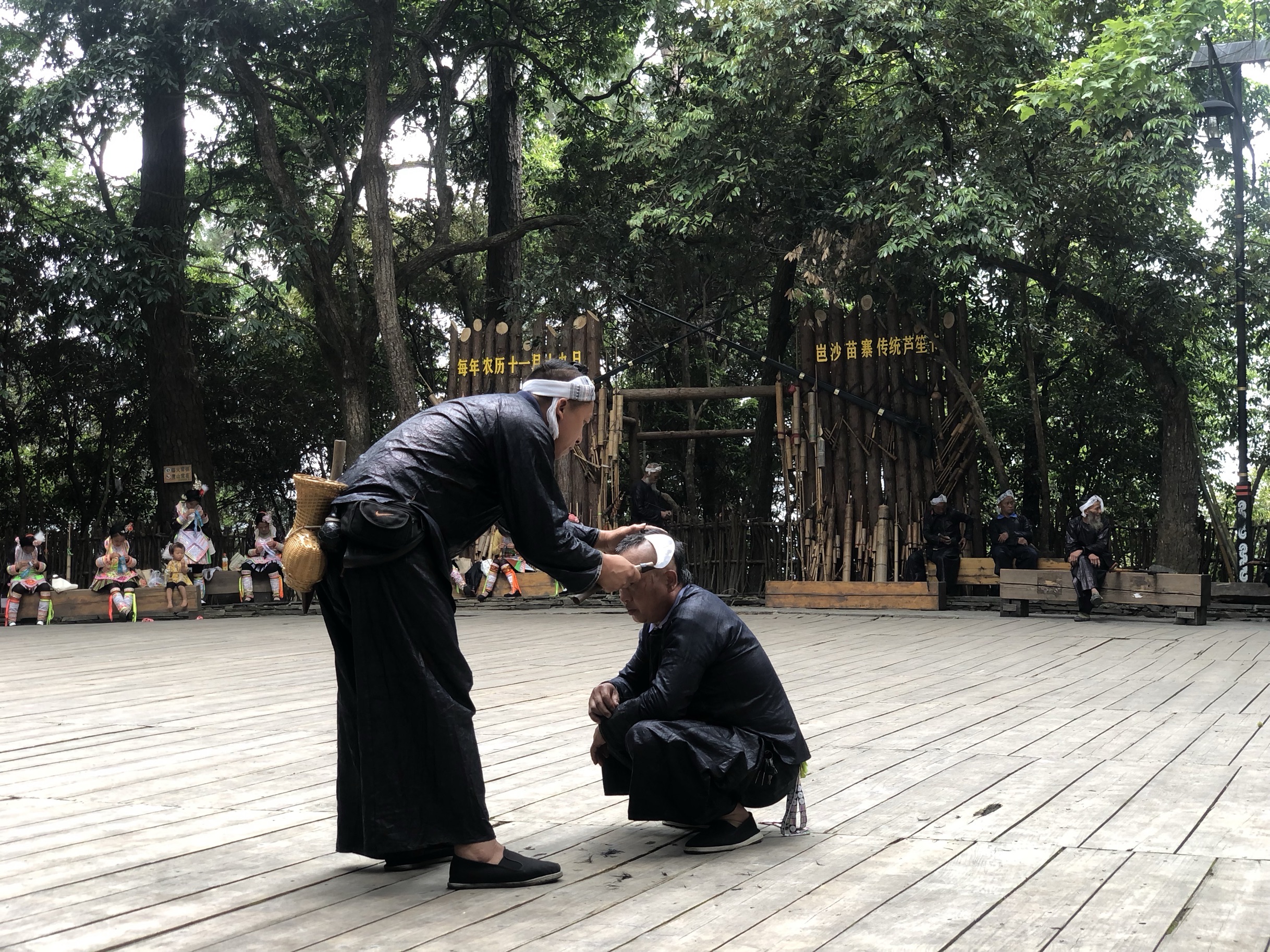 Basha Miao Village Tourist Map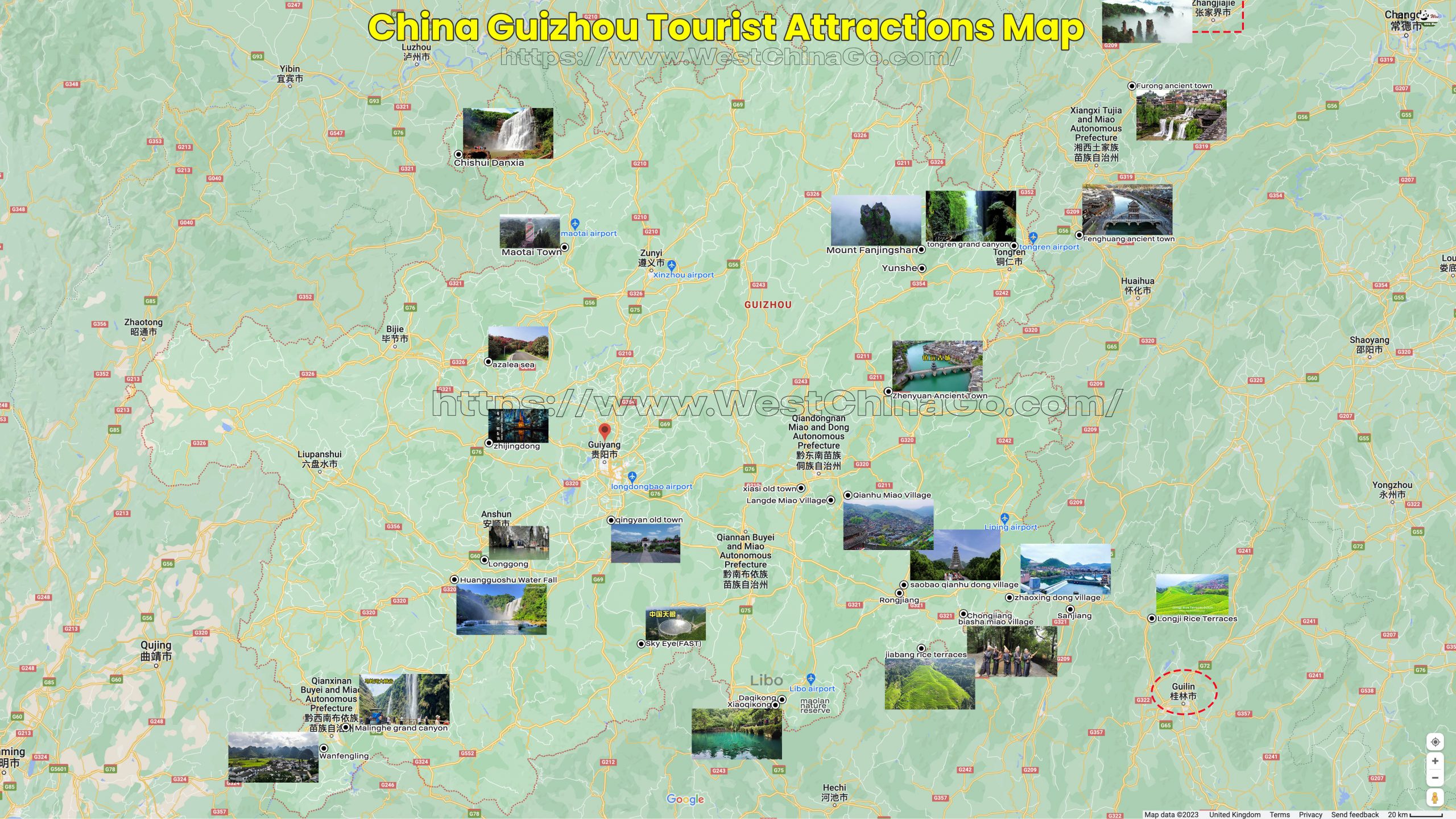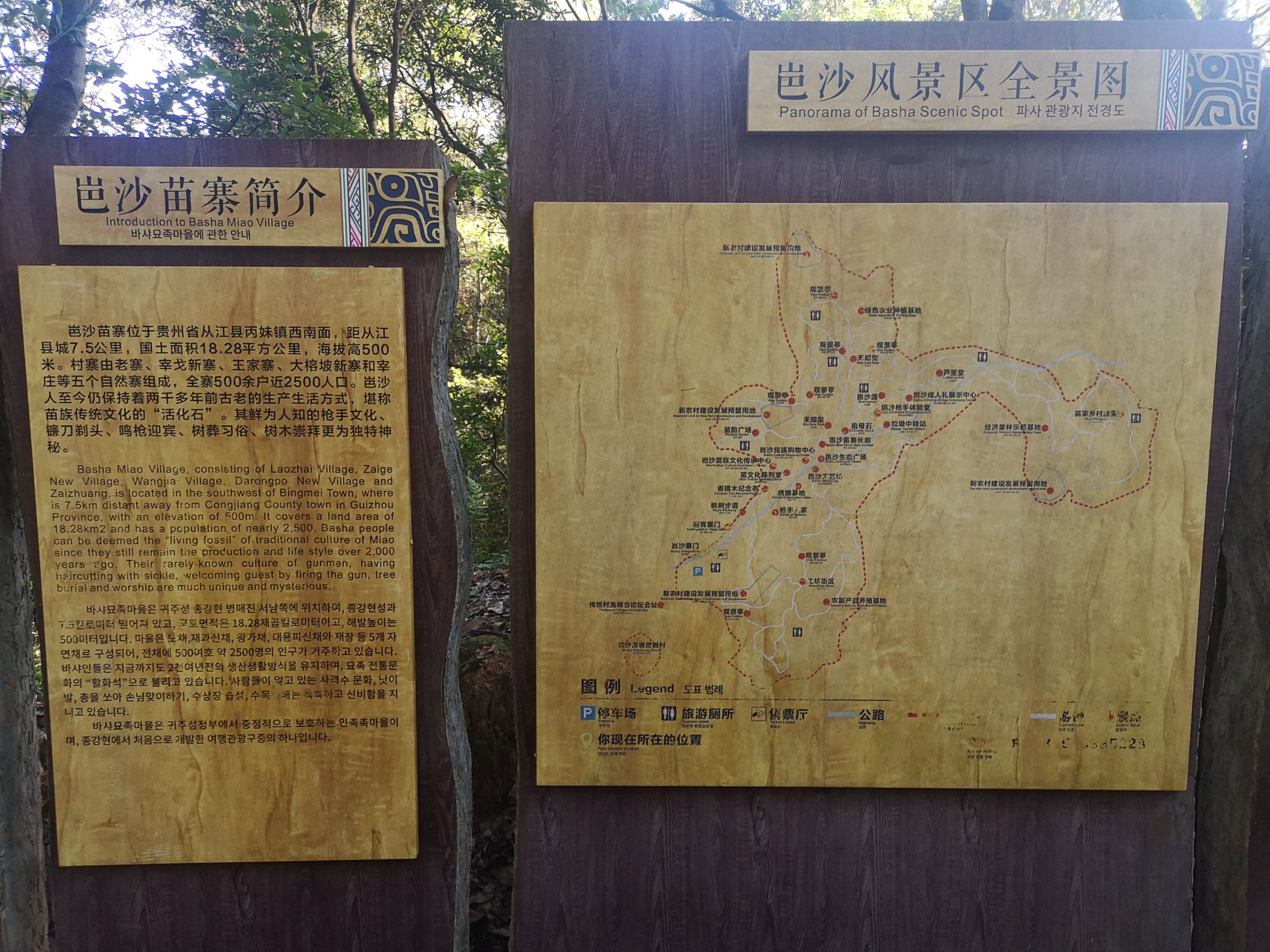 Guizhou Basha Miao Village Tour Transfer: Car Rental with Driver