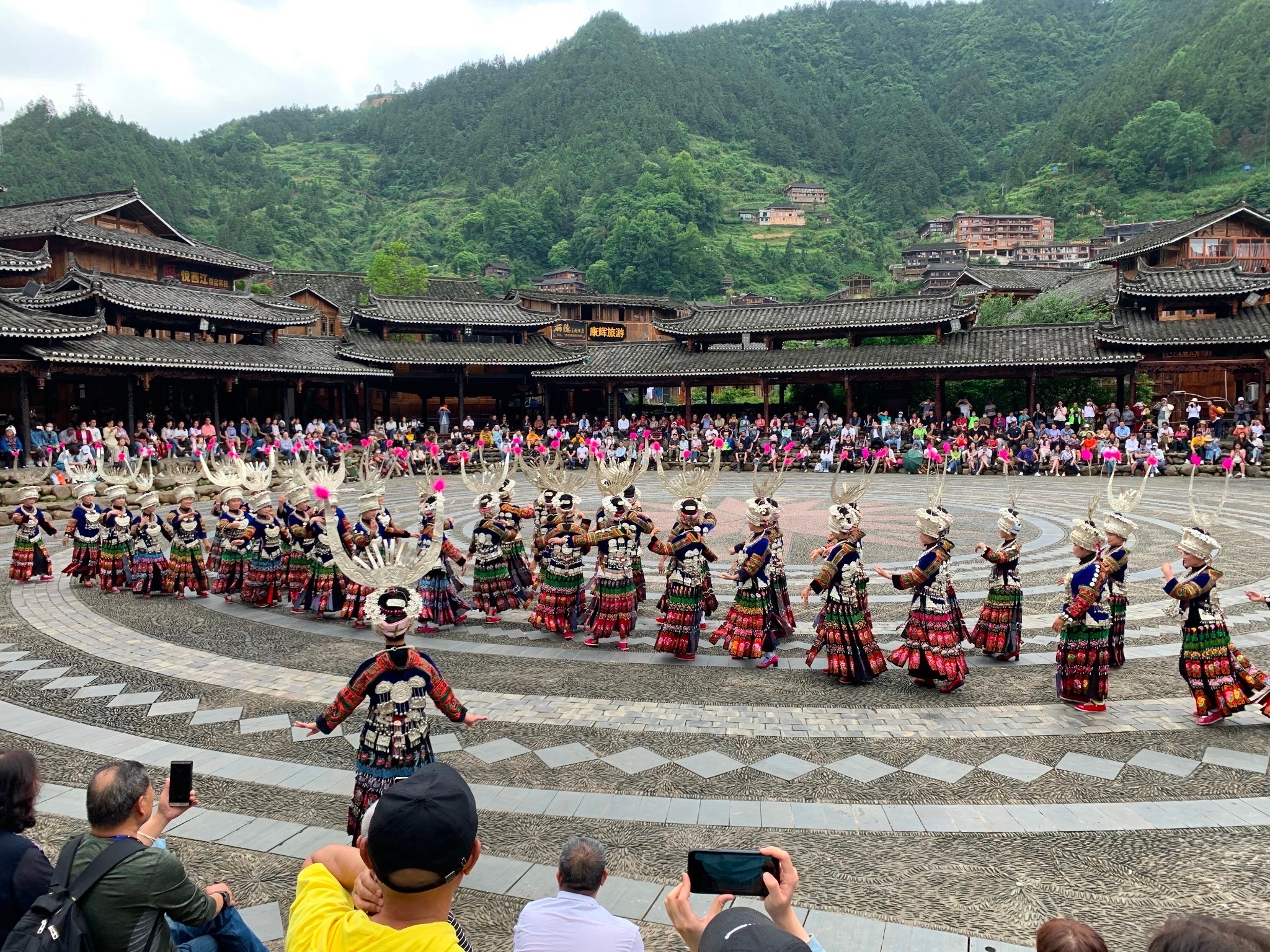 Guizhou Tour
Chinese Name:贵州
Add: South-West China
Population: 38.52 M
Climate conditions: subtropical monsoon climate
Famous Attractions:Huangguoshu Waterfall, Fanjing Mountain, Zunyi Conference Site, Wanfeng Forest, Qianhu Miao Village
Airport: Guiyang Longdongbao International Airport
Railway stations: Guiyang Station, Guiyang North Station, Guiyang East Station, Zunyi Station, Zunyi South Station, Liupanshui Station, Anshun West Station, etc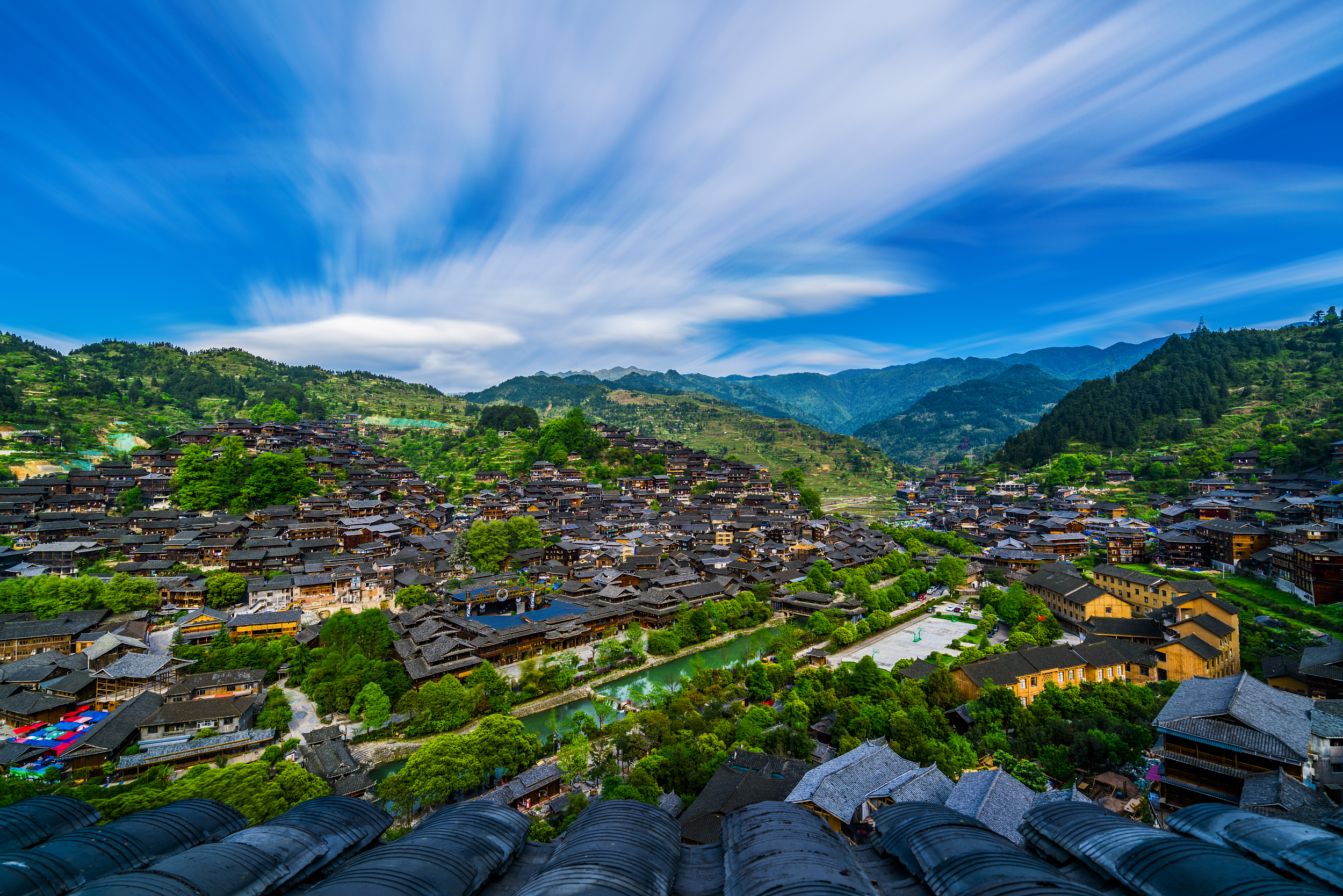 Guizhou Tour
Guizhou is a beautiful and magical place with rich natural scenery and abundant resources. and profound historical and cultural heritage,It is known as a "green treasure trove" and "natural park" and is also one of China's summer resorts
slow pace of life
Colorful Guizhou is a low-key province,For many people, Guizhou may not have such high visibility, but it is known for its mountains, water, and karst landforms,primitive natural ecology ,Ethnic customs and ancient town culture. Guizhou has many world-class tourism resources,Guizhou is a place with a relatively slow pace of life. When your life is occupied by pressure and the fast-paced pace of big cities, Guizhou is undoubtedly a good place to relax.
tourist destinations
Guizhou is the only selected destination in China among the 23 global tourist destinations listed by National Geographic in the United States. In the 2020 World's Best Travel Destinations list released by the world-renowned travel guide 'Lonely Planet', China's only selected region is also Guizhou.
Guizhou Tourist Attractions: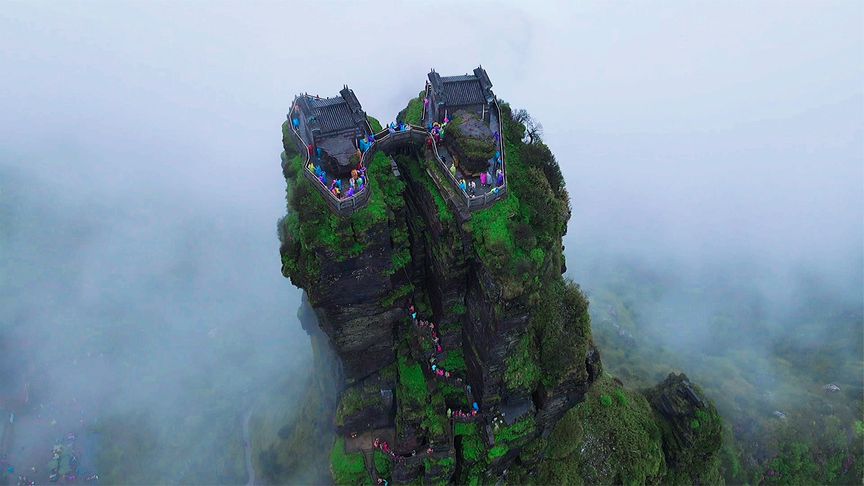 Guizhou Tourist Map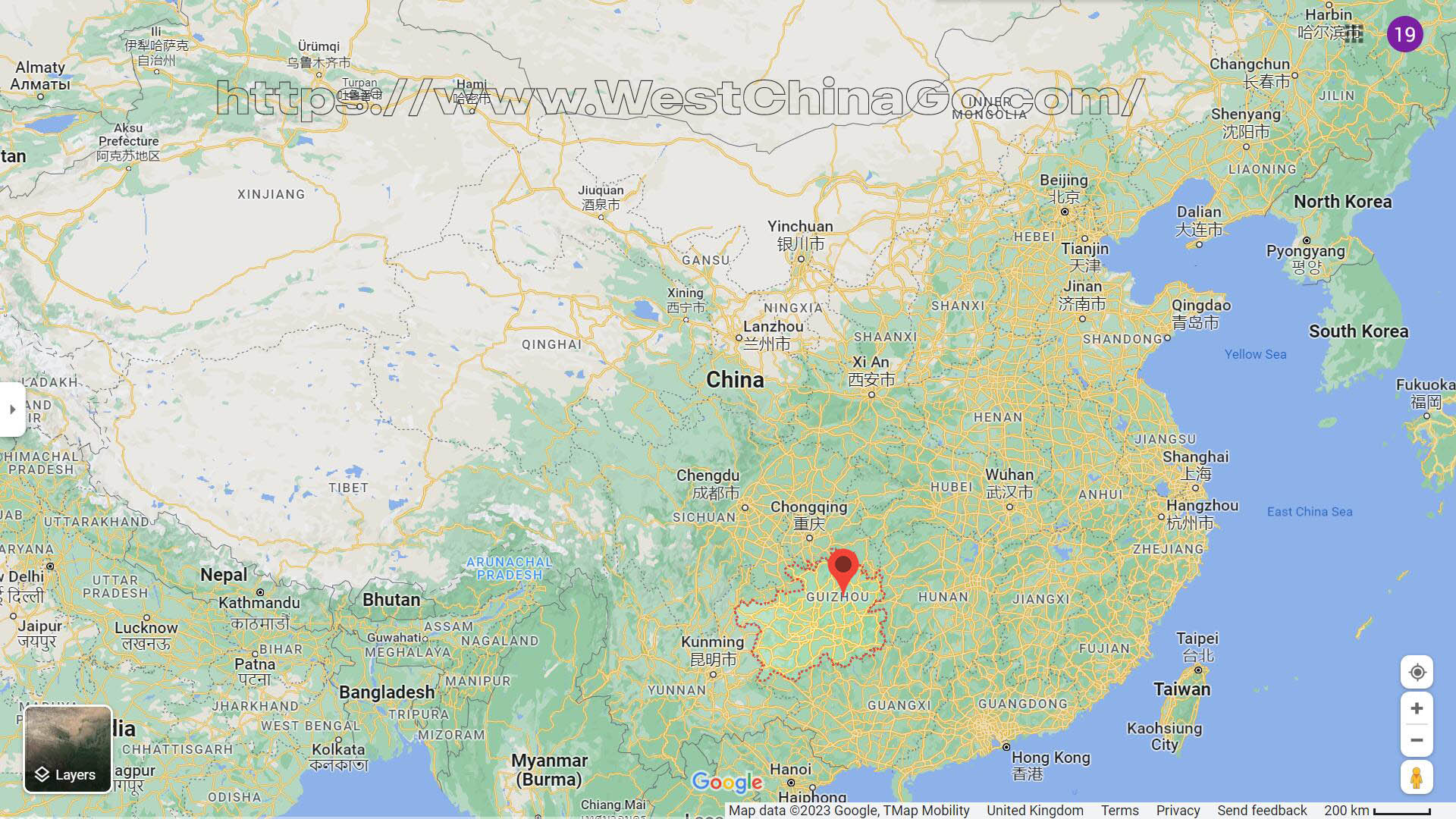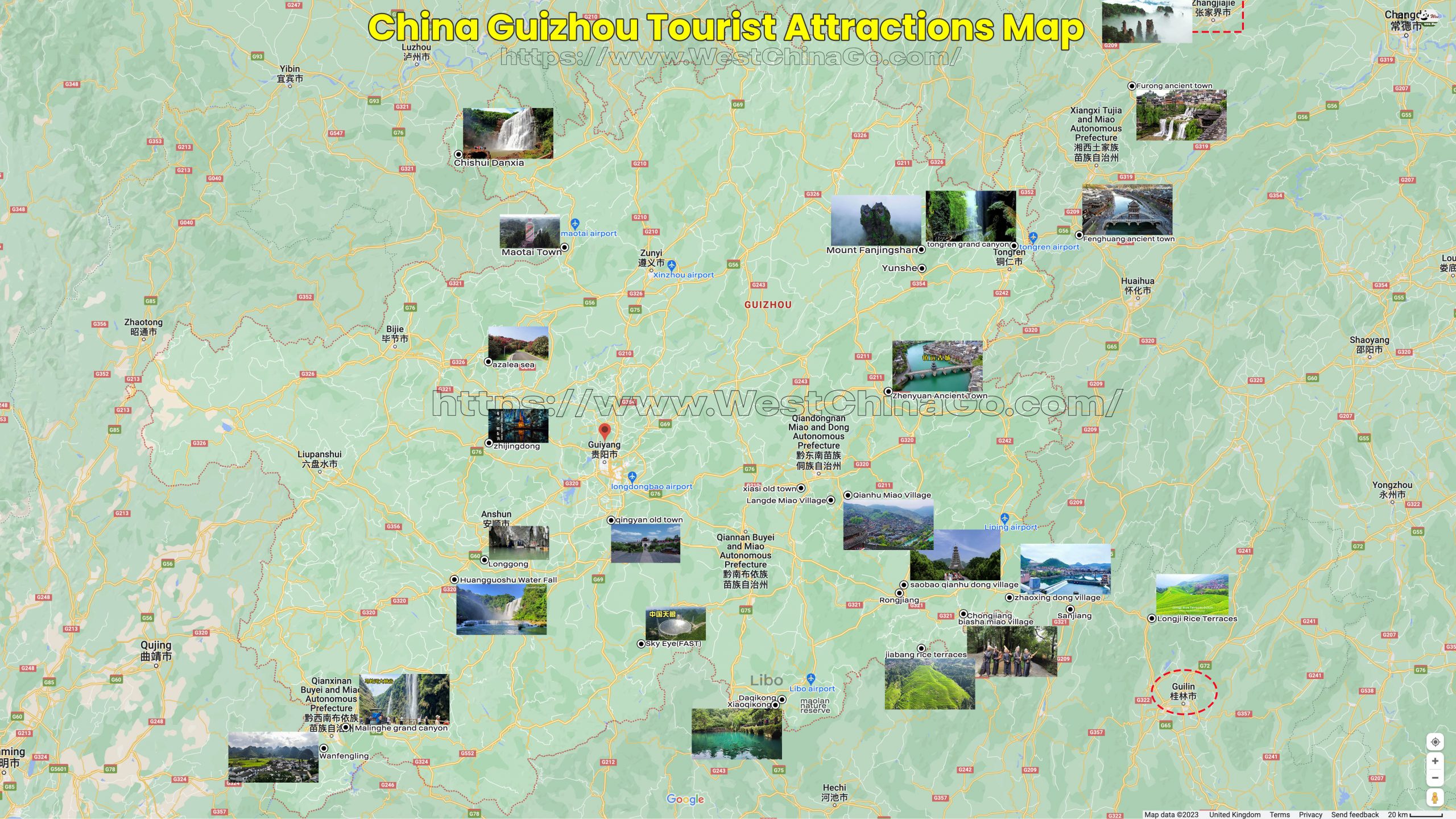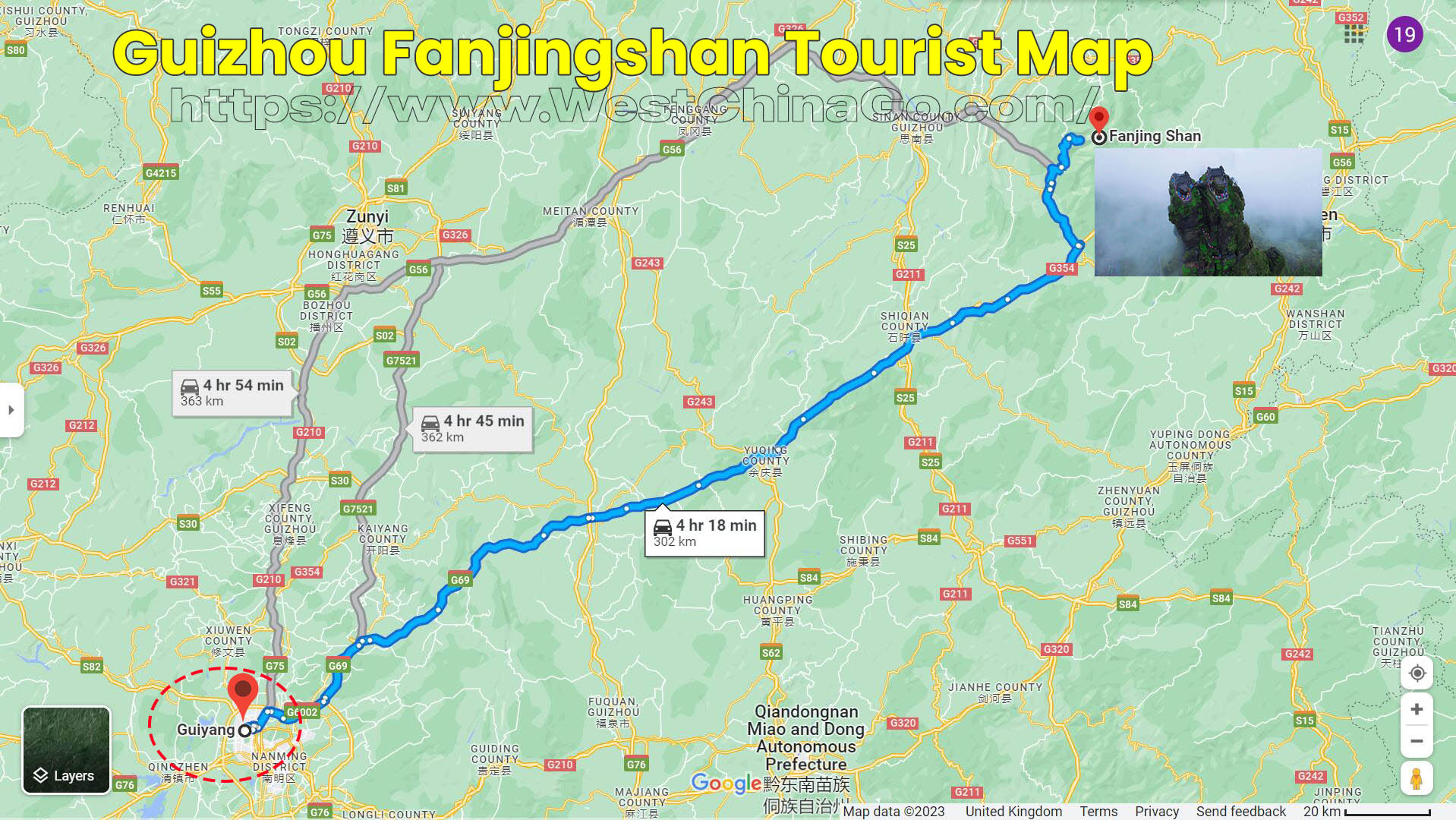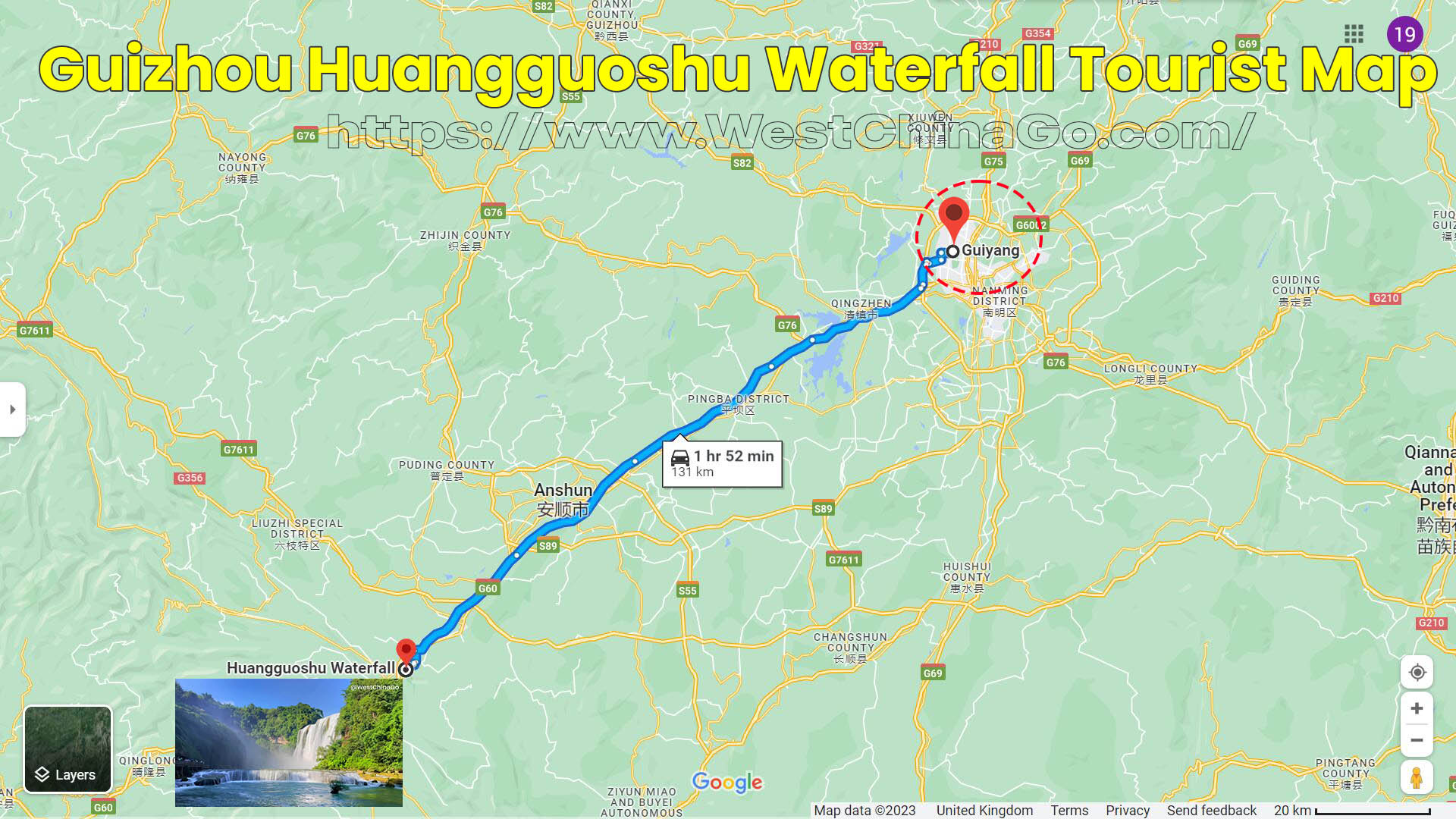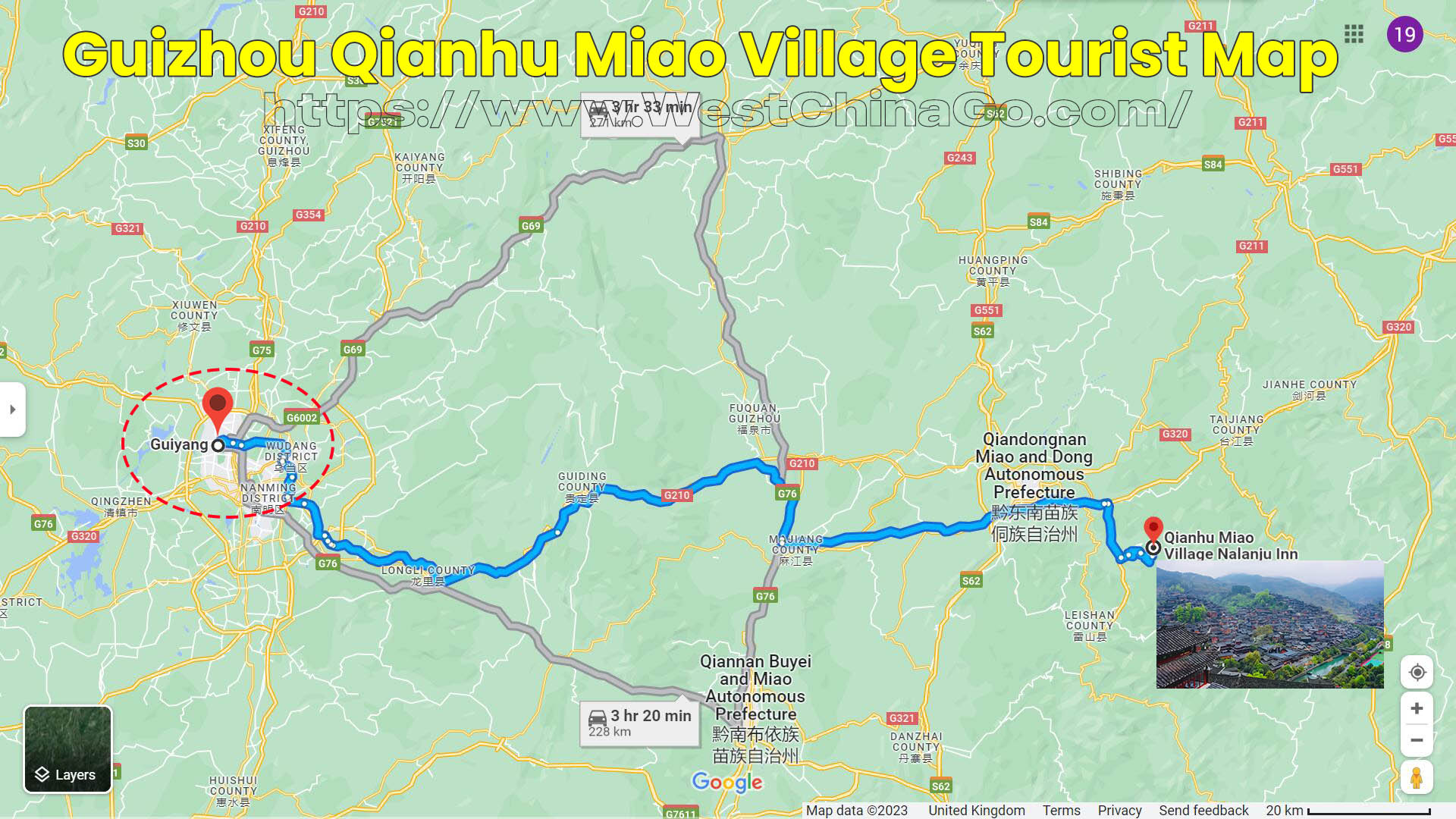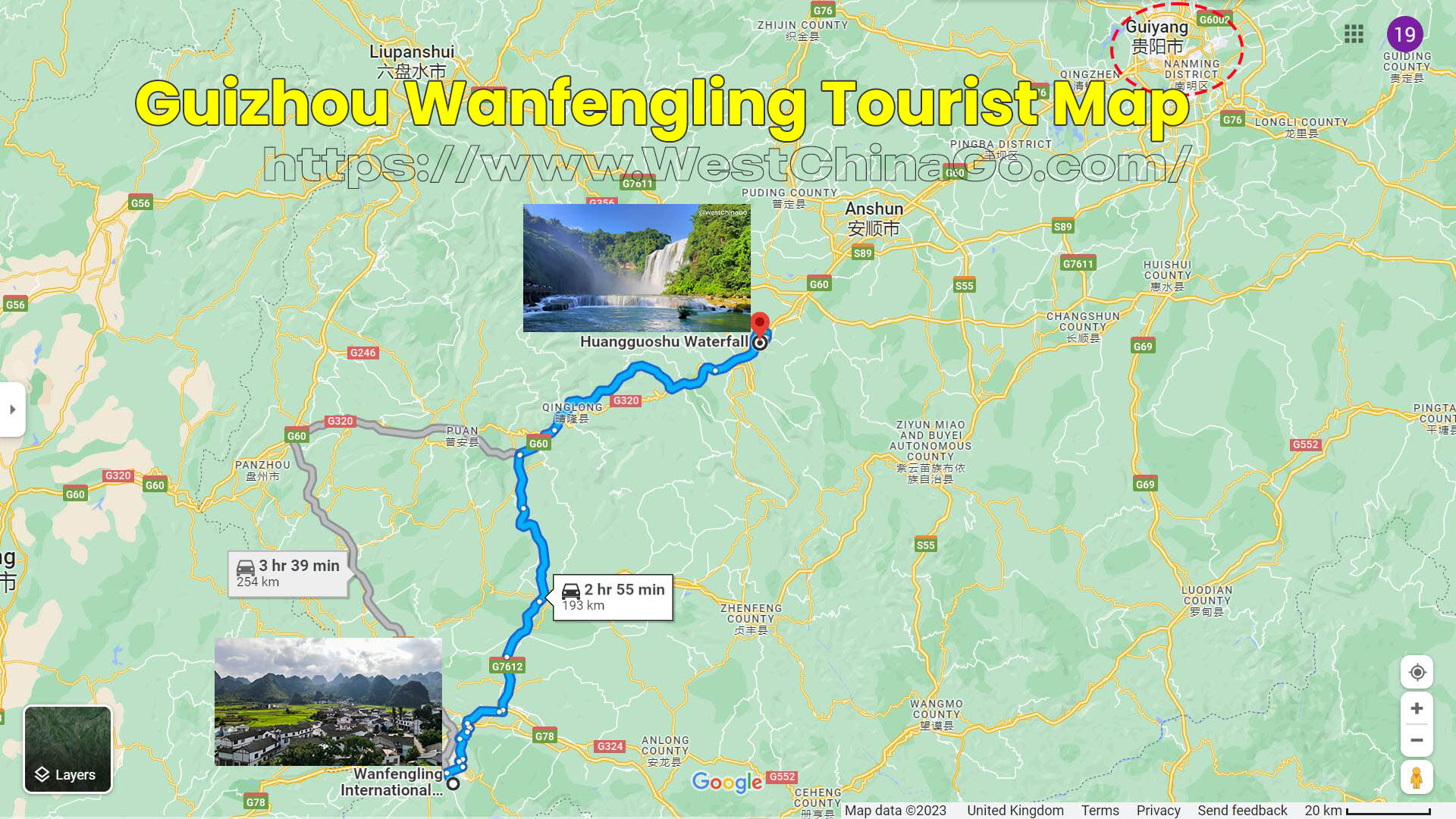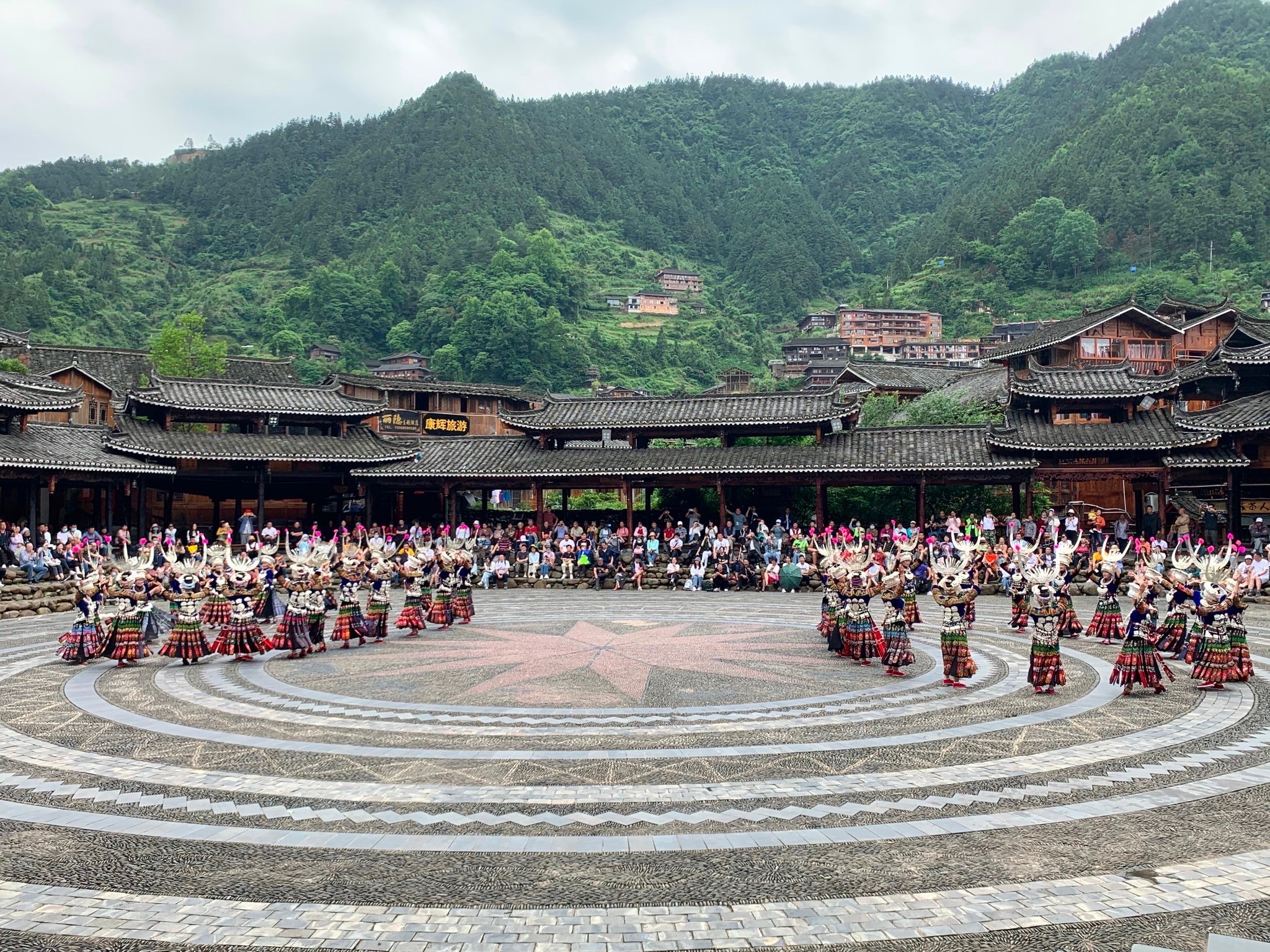 Guizhou Tour Video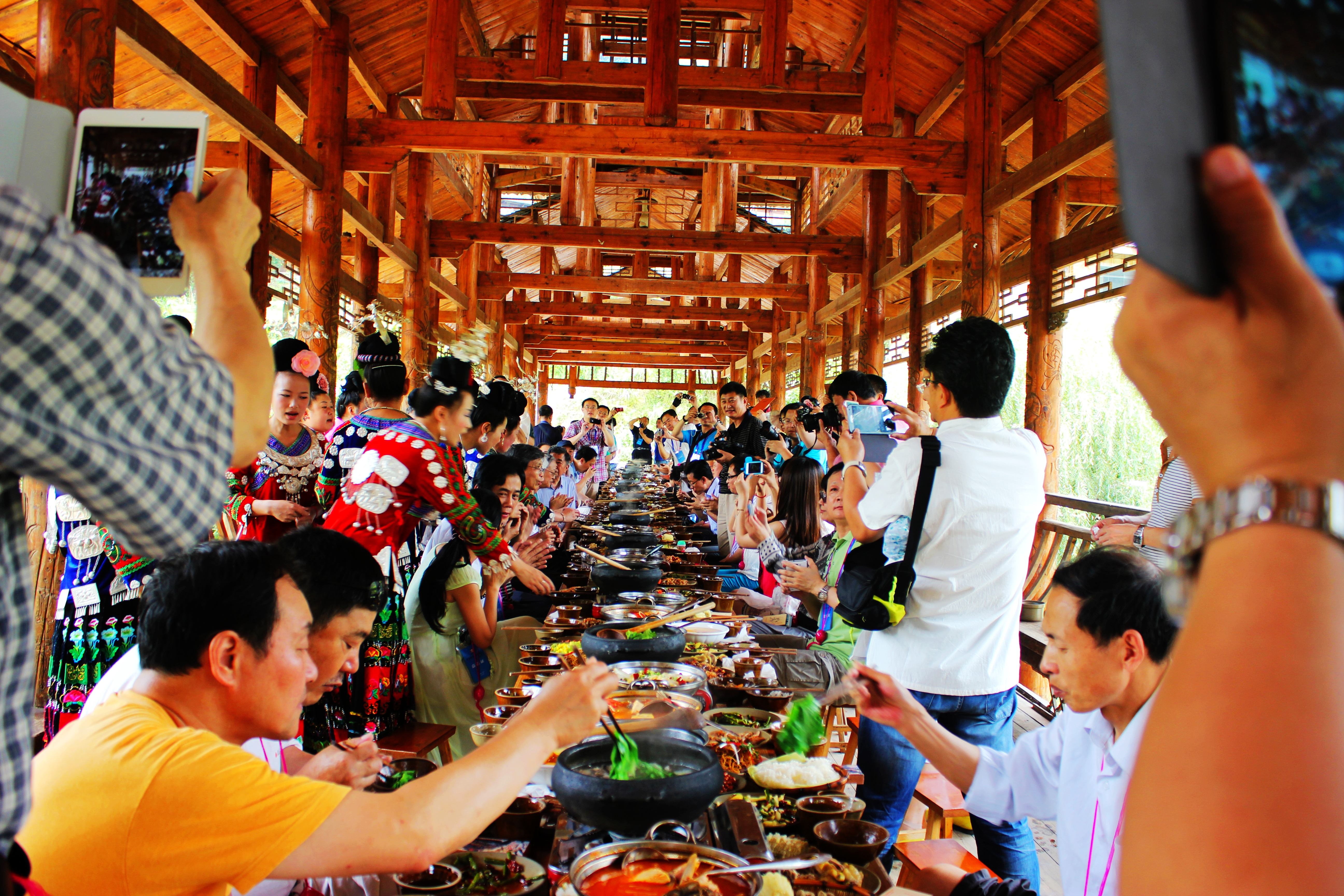 Guizhou Tour Transfer:Car Rental with Driver