Libo Xiaoqikong
Chinese Name: 荔波小七孔景区
Add: 黔南州荔波县孟柳风情小镇旁
Ticket: 128 CNY
Opening Time: 08:00-16:00
Tel: (+0086) 0854 3516116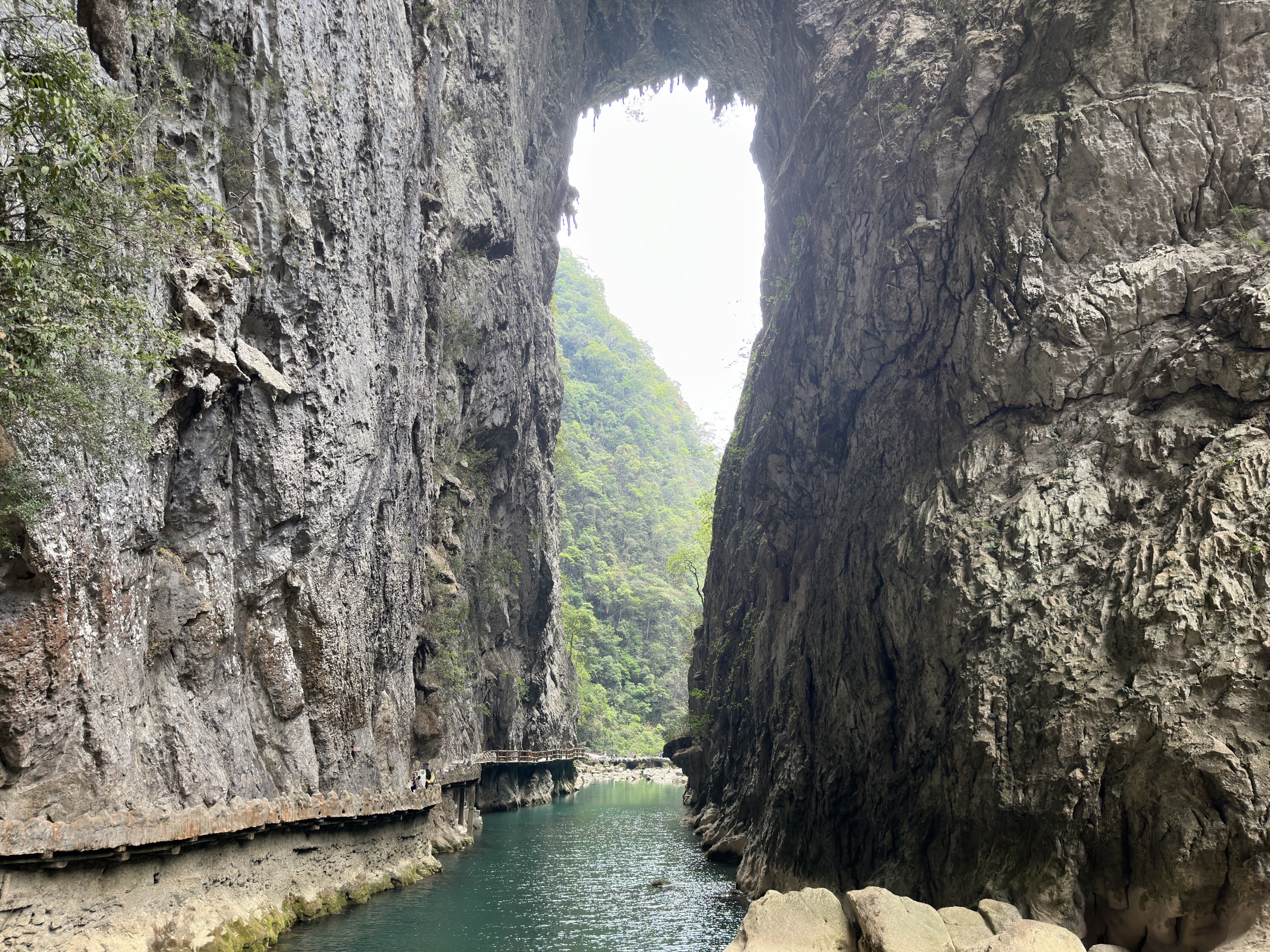 Libo Xiaoqikong
Characteristic
Libo Xiaoqikong Scenic Spot is located among the peaks in the south of Libo County. There is a seven-hole arch bridge made of bluestone across the Xiangshui River in the scenic spot, so it gets its name. The scenic spot integrates mountains, water, forests, caves, lakes and waterfalls into one. It is beautiful and quiet, coupled with rich Tujia and Yao customs, making Xiaoqikong scenic spot famous as a summer resort.
Battery Car Connect Scenic Spots one by one
After entering from the east gate of the scenic spot, you can take the battery car of the scenic spot to visit the scenic spots one by one. Visit the Xiaoqikong Ancient Bridge, the symbol of Xiaoqikong Scenic Area, and then look at the 68-level waterfall. Then enjoy the unique landscape of Xiaoqikong – Water Forest, which is a good place to shoot large landscape films. Continue to move forward to Wolongtan, this place is very similar to Jiuzhaigou, just like a fairyland on earth. Then came to the final scenic spot of the scenic spot – Yuanyang Lake. The water of Yuanyang Lake is green and dignified. It is named after two towering trees side by side in the lake. The scenery is very charming.
4-6 hours to visit the scenic spot
It takes about 4-6 hours to visit the scenic spot. There are vendors selling grilled corn, fried small fish, tea eggs and other snacks next to each scenic spot. If you are tired from walking, you can find a place to sit down, take a rest and fill your stomach before continuing. Get in the car and go to the next point. At the end of the tour, you can go back the same way, or leave the scenic spot directly from the west gate.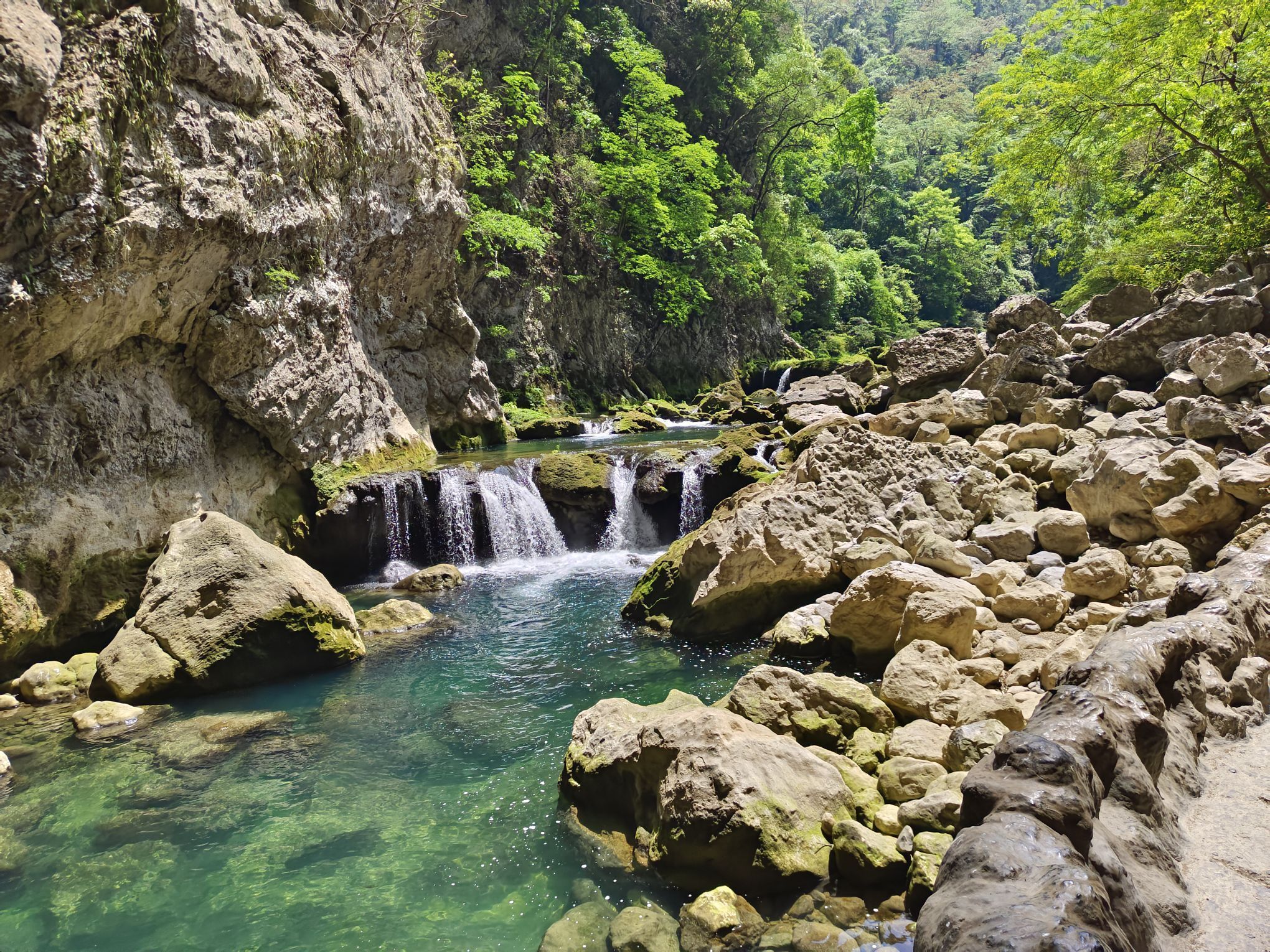 Libo Xiaoqikong Video
Libo Xiaoqikong Tourist Map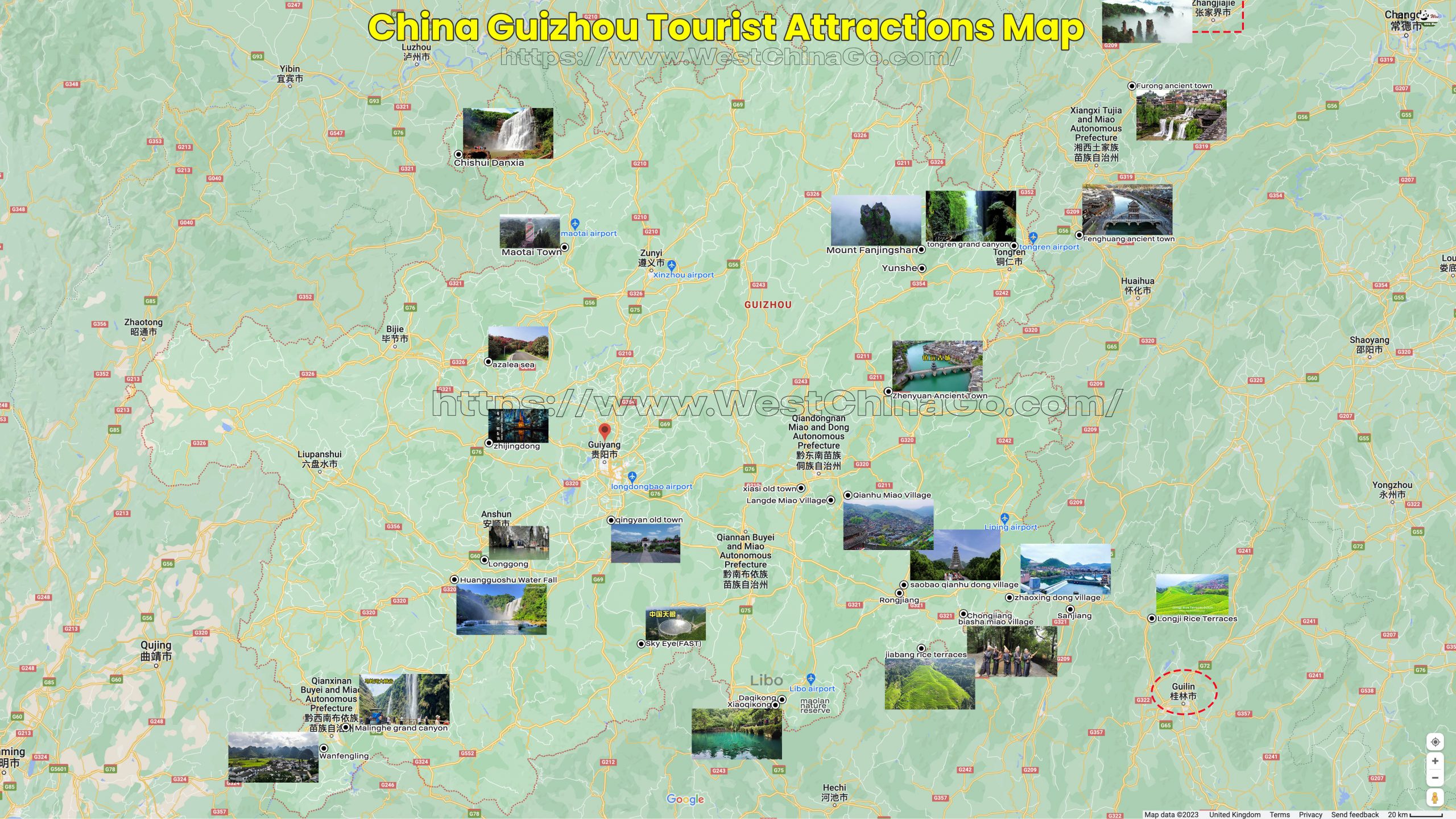 Guizhou Libo Xiaoqikong Tour Transfer: Car Rental with Driver