Black Dragon Pond Park
Chinese name: 黑龙潭公园
Foreign name: Heilongtan Park | Yuquan Park
Located in: 云南省丽江市古城区民主路1号
Common name: Dragon King Temple
Historical background: Built in the second year of Qianlong (1737)
Opening hours: 7:00~19:00
Ticket price: You can enter with the receipt of the ancient city maintenance fee
Phone: +86 0888-5188041
Opening hours: 07:00-19:00 (January 1st-December 31st Monday-Sunday)
Time reference: 1-3 hours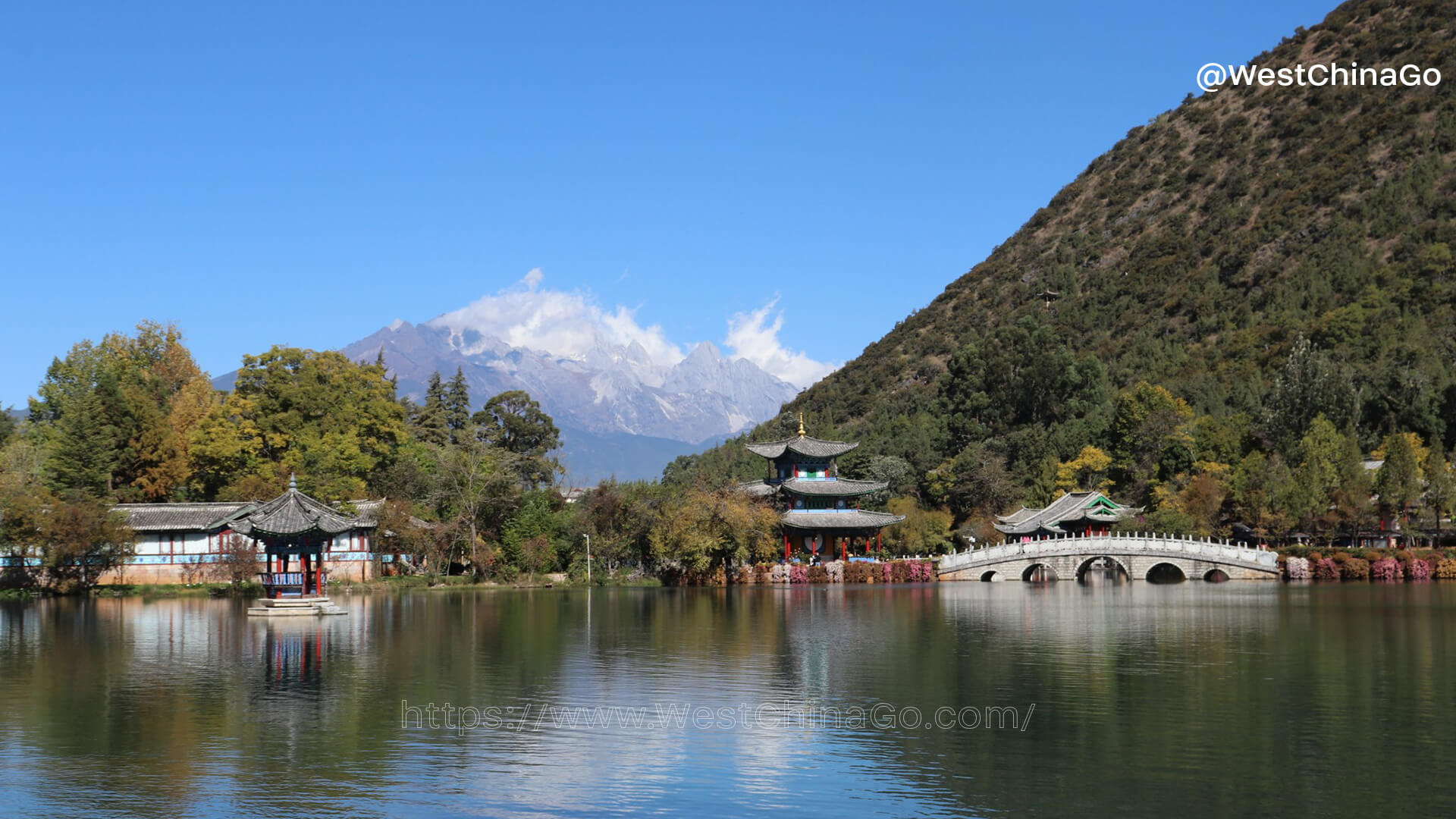 Black Dragon Pond Park
·Black Dragon Pond was originally a Dragon King Temple in Lijiang. There are many springs beside the temple, and there are pools of water. Because the spring water is like jade, it can reflect the Jade Dragon Snow Mountain, which is also called "Yuquan Park".
·This is not only the water source of the ancient city of Lijiang, but also the most concentrated place of national-level protected cultural relics in Lijiang.
·The reflection of the snow-capped mountains in the Five-hole Bridge, Deyue Tower, Snow Mountain and Black Dragon Pond composes a classic postcard of Lijiang scenery.
·Heilongtan is the best place to take pictures of Yulong Snow Mountain. It is best to shoot in the morning and evening, when the snow mountain has the best light.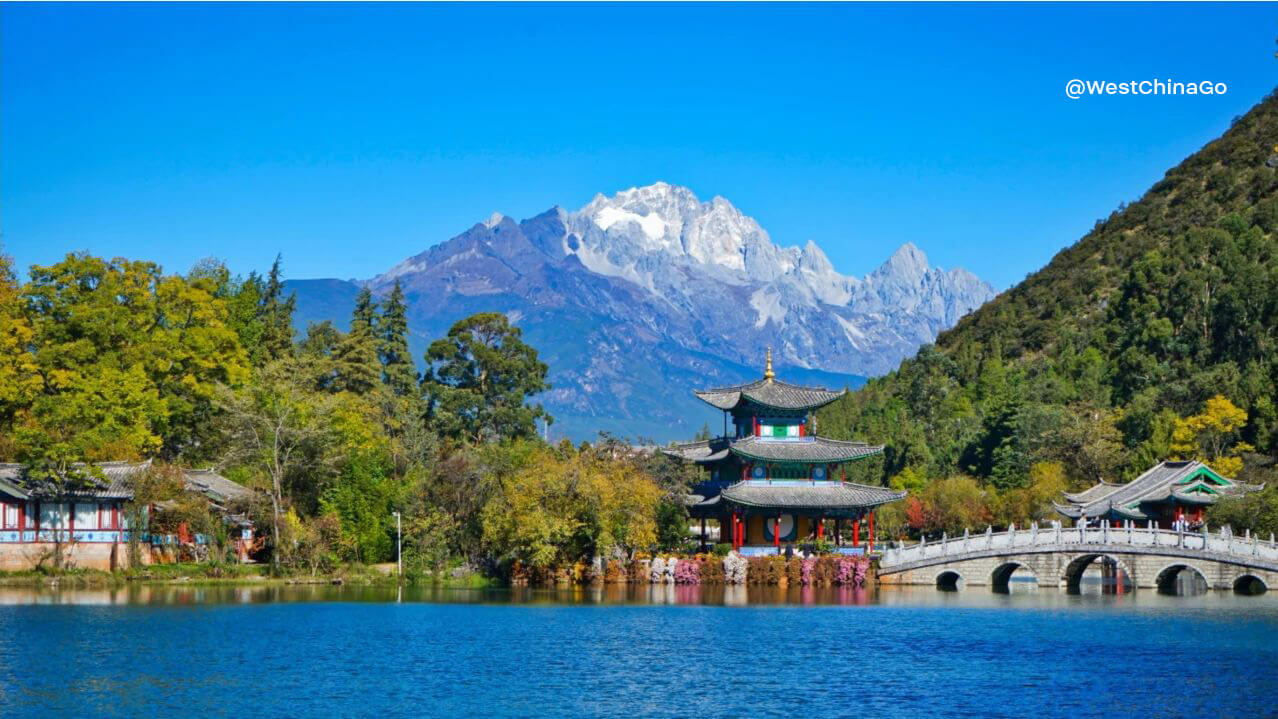 Black Dragon Pond Park Video
Black Dragon Pond Park Photo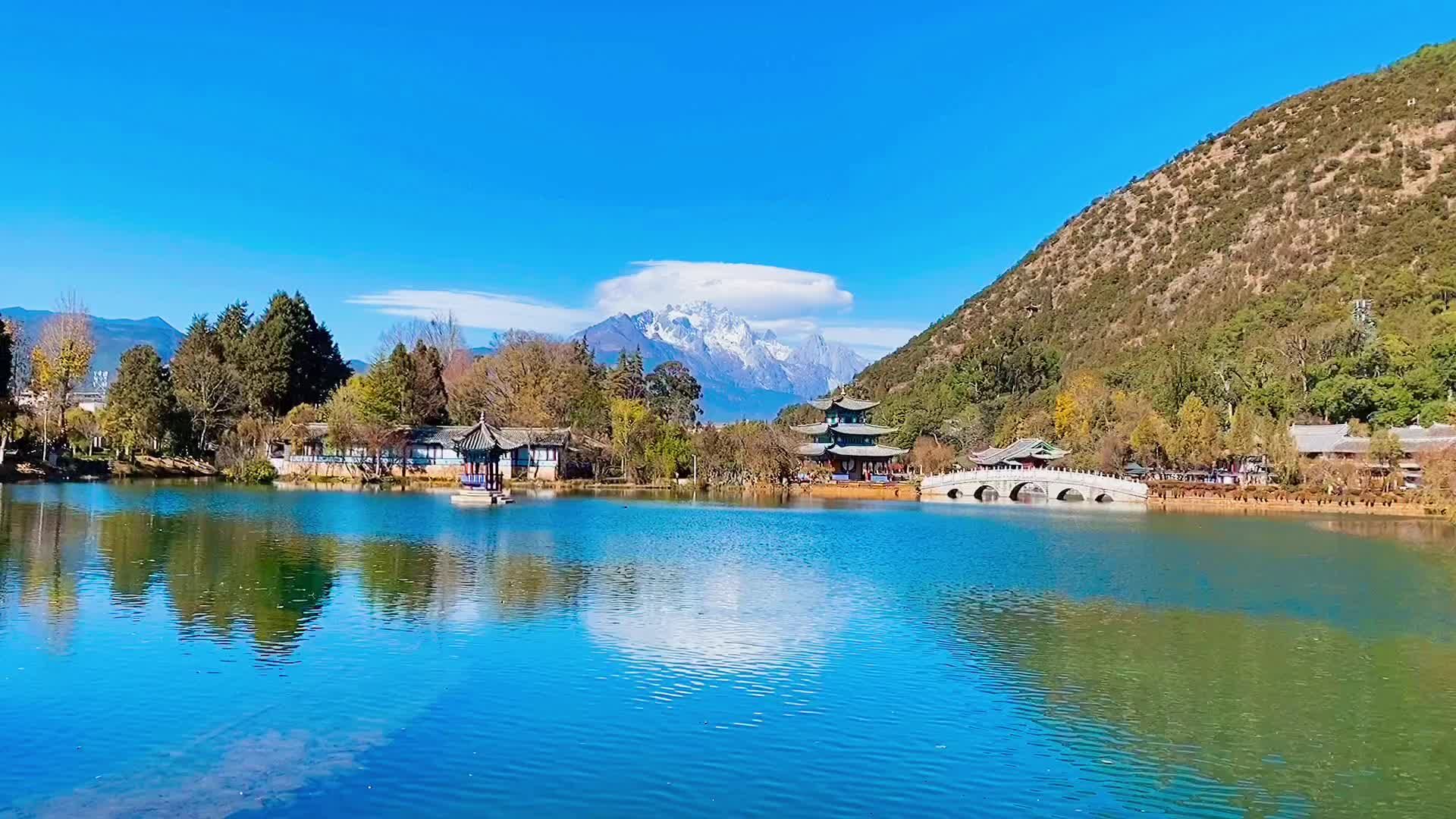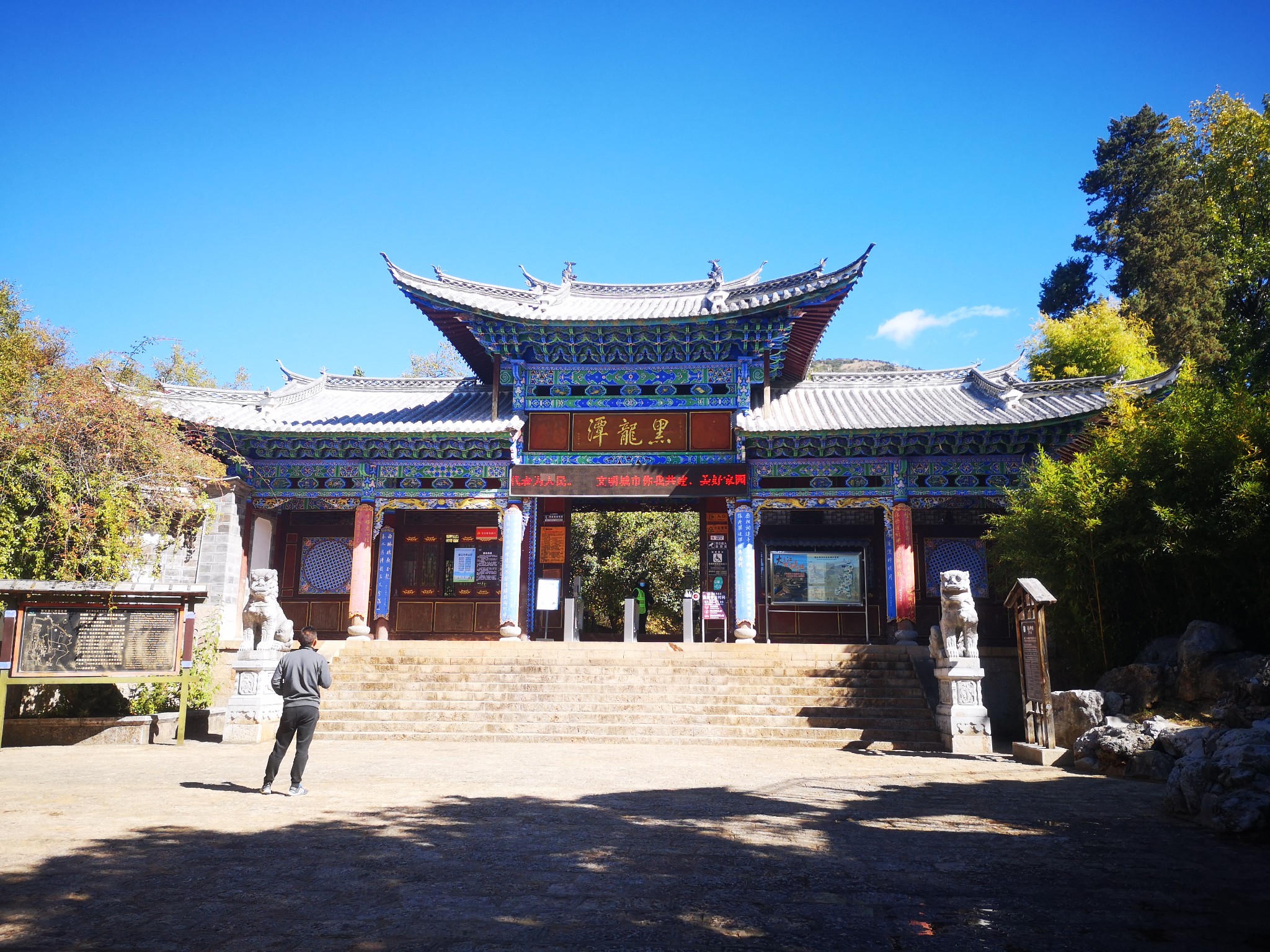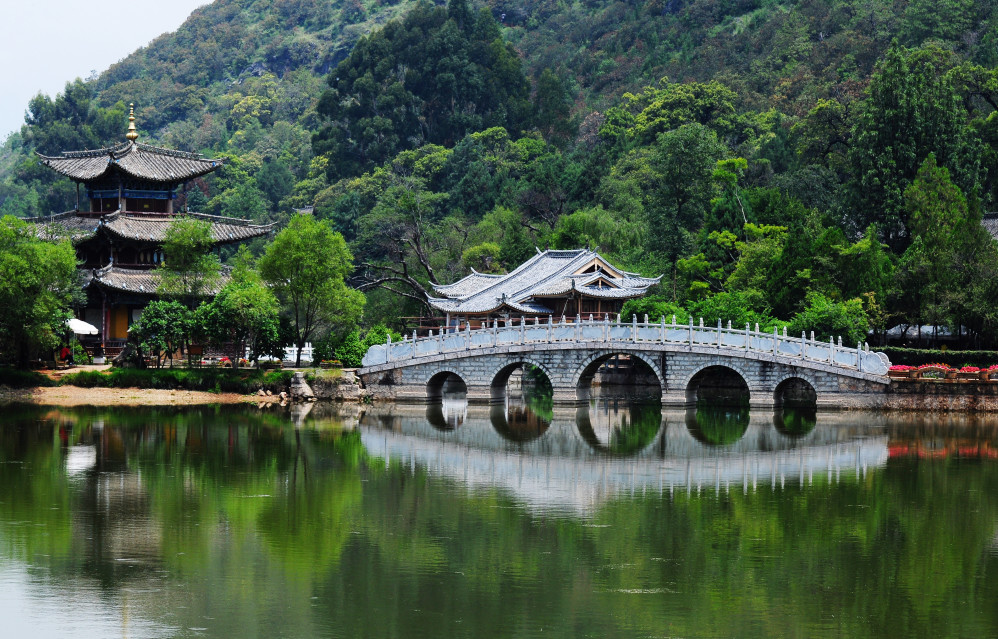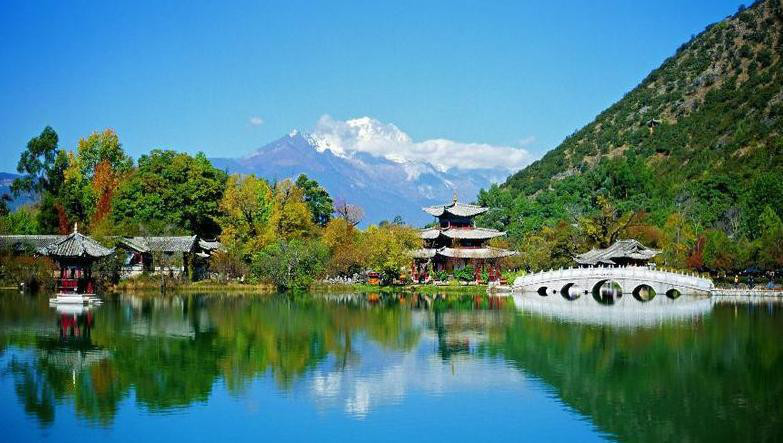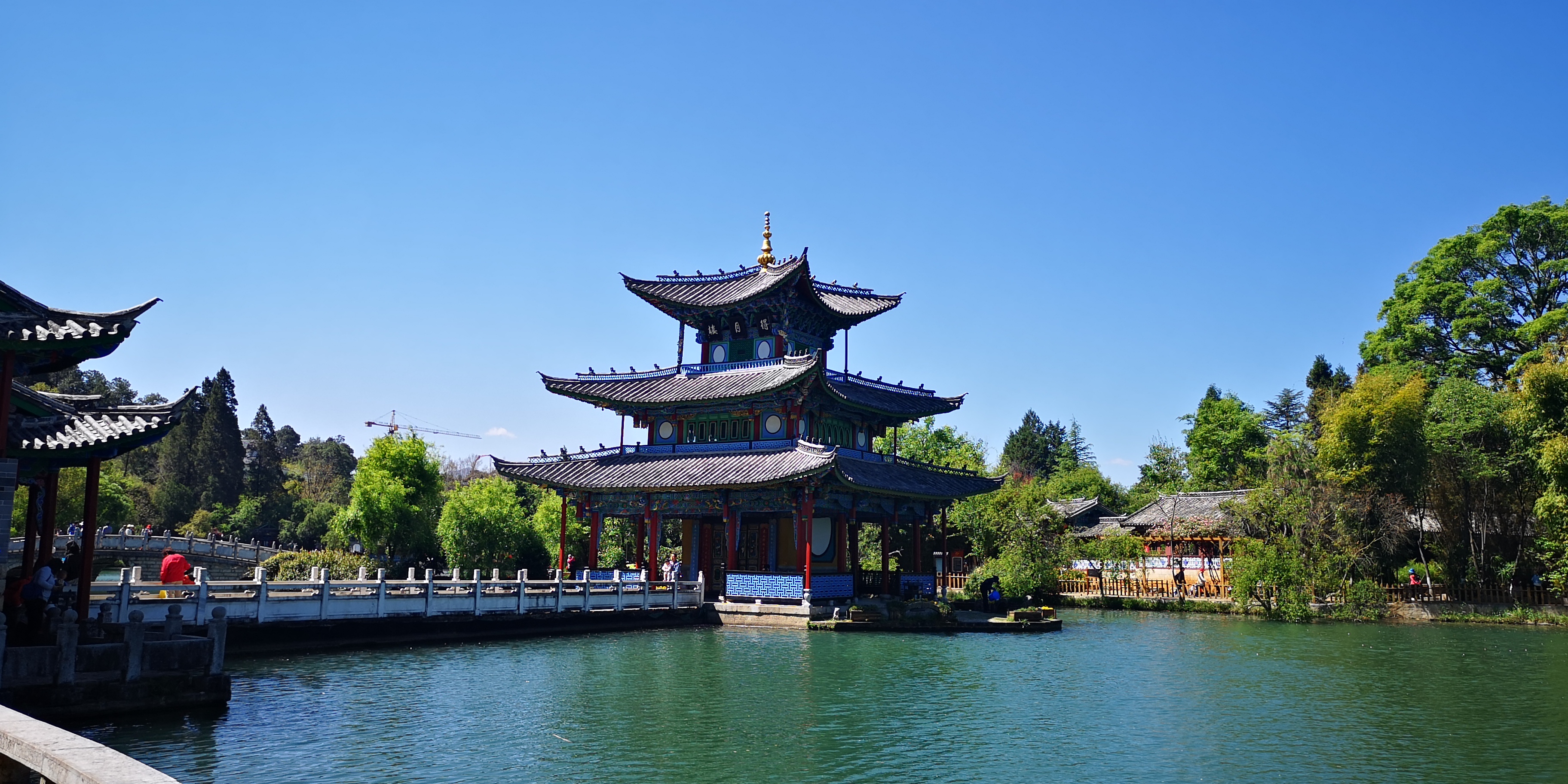 Black Dragon Pond Park Tourist Map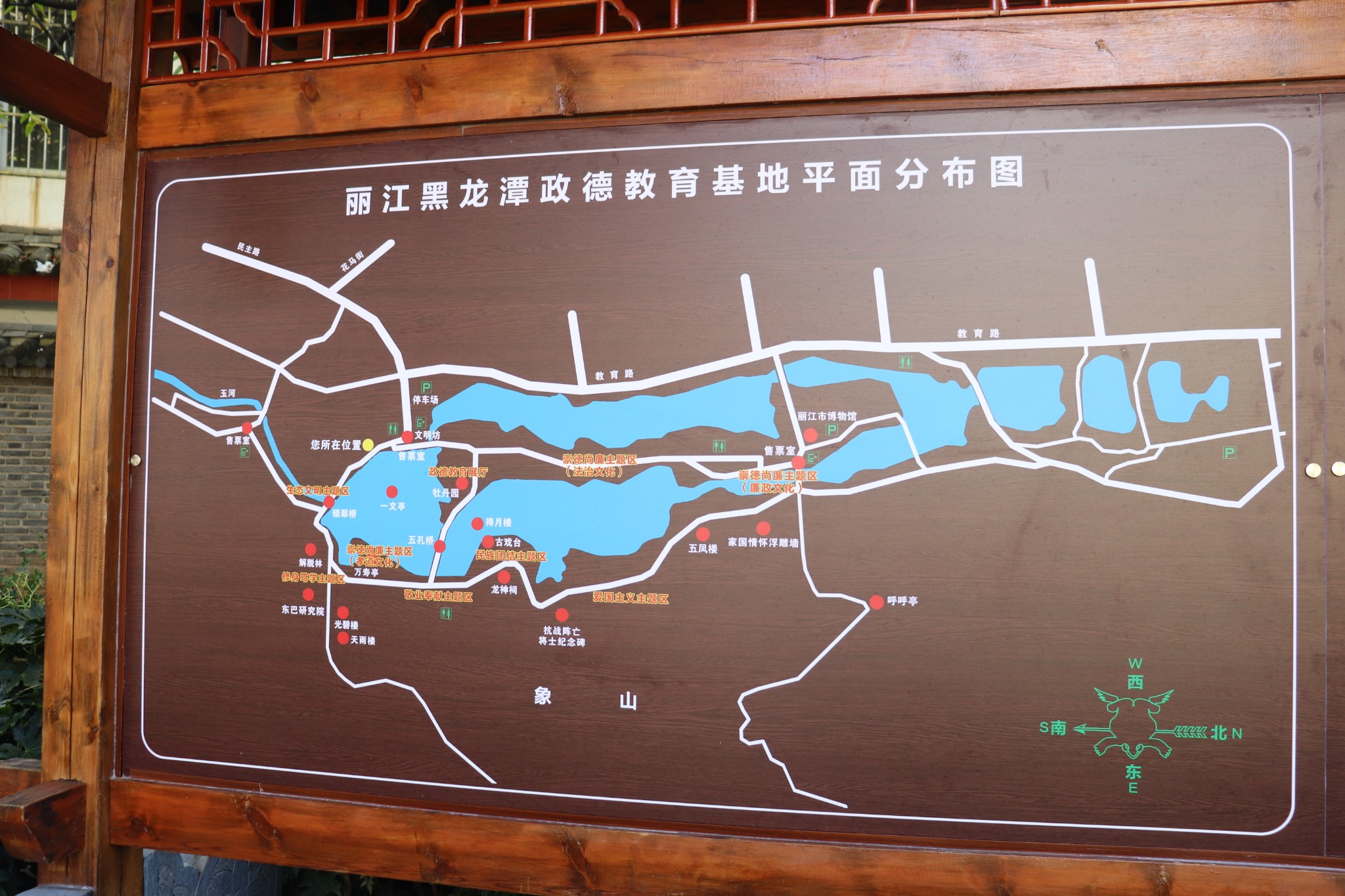 Black Dragon Pond Park Travel Guide