Lijiang
Chinese name: 丽江
Foreign name: Lijiang City
Location: 20600 km² in northwestern Yunnan
Climate conditions: subtropical monsoon climate
Airport: Lijiang Sanyi International Airport, Ninglang Lugu Lake Airport
Railway station: Lijiang Station, Lashihai Station
License plate code: 云 P
Population: 1.3M
Recommended Visiting Time:2-3 days
Weather 56°F (13°C), Wind SW at 4 mph (6 km/h), 52% Humidity
LiJiang Offical Website: https://en.ljta.gov.cn/
Old Town offical Website: https://www.ljgc.gov.cn/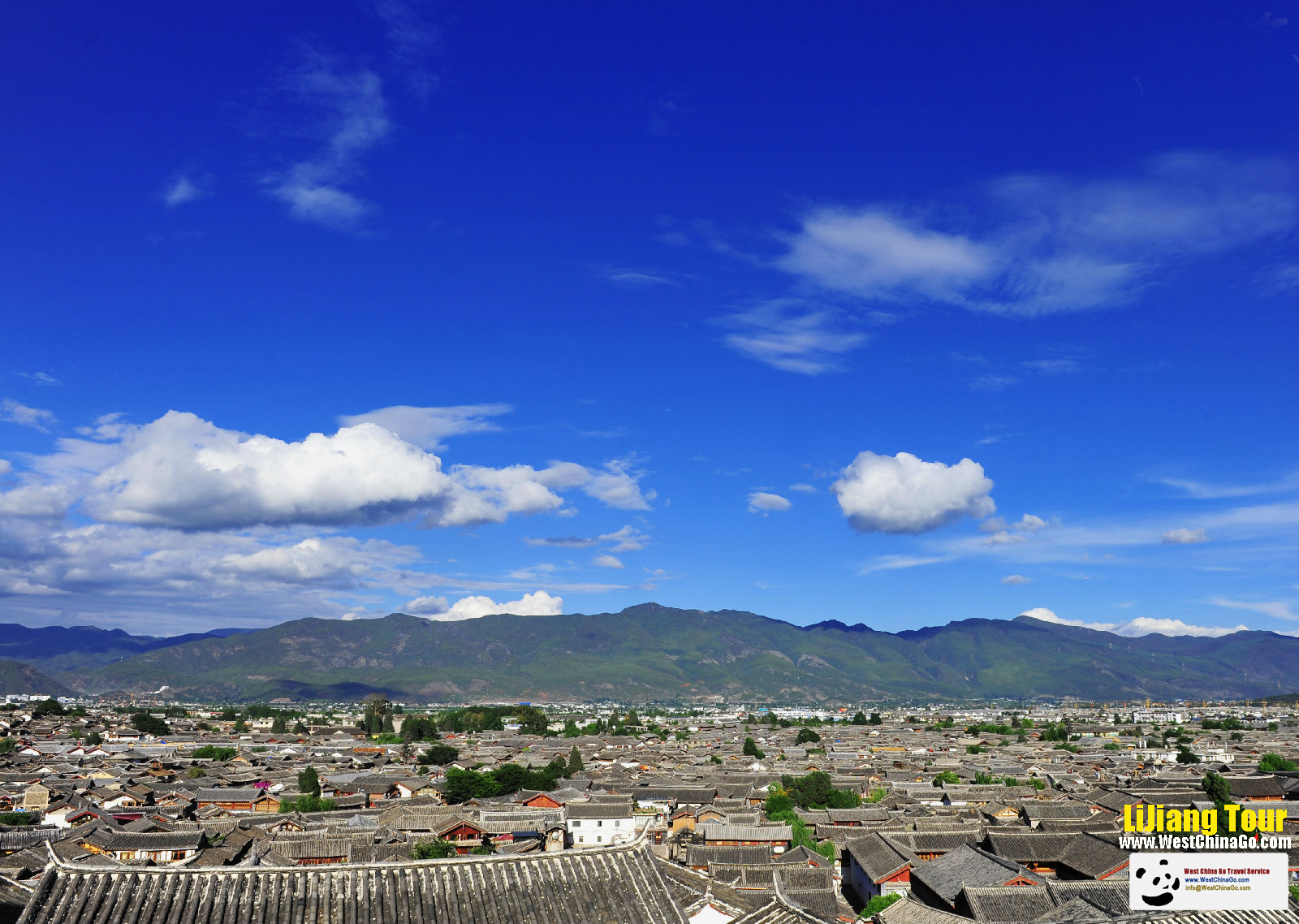 Lijiang
When you first arrive in Lijiang, you will be impressed by the beautiful scenery like small bridges and flowing water. The ancient town of Dayan, Shuhe, and Yulong Snow Mountain are the best places for you to learn about Lijiang, as well as the mysterious eastern daughter country Lugu Lake, which is absolutely beautiful. The beautiful lakes and mountains will surely make you intoxicated.
In Lijiang, you can be a self-willed child, put aside the troubles of life, fantasize, have fun, and enjoy the warm sunshine freely; or take a hike to experience the beauty of natural mountains and rivers; One night, looking forward to an unexpected love. Healing, affair, crossing, searching, pure, daze…These words may well describe Lijiang, but she still has many unknown charms that are waiting for people who come here to discover.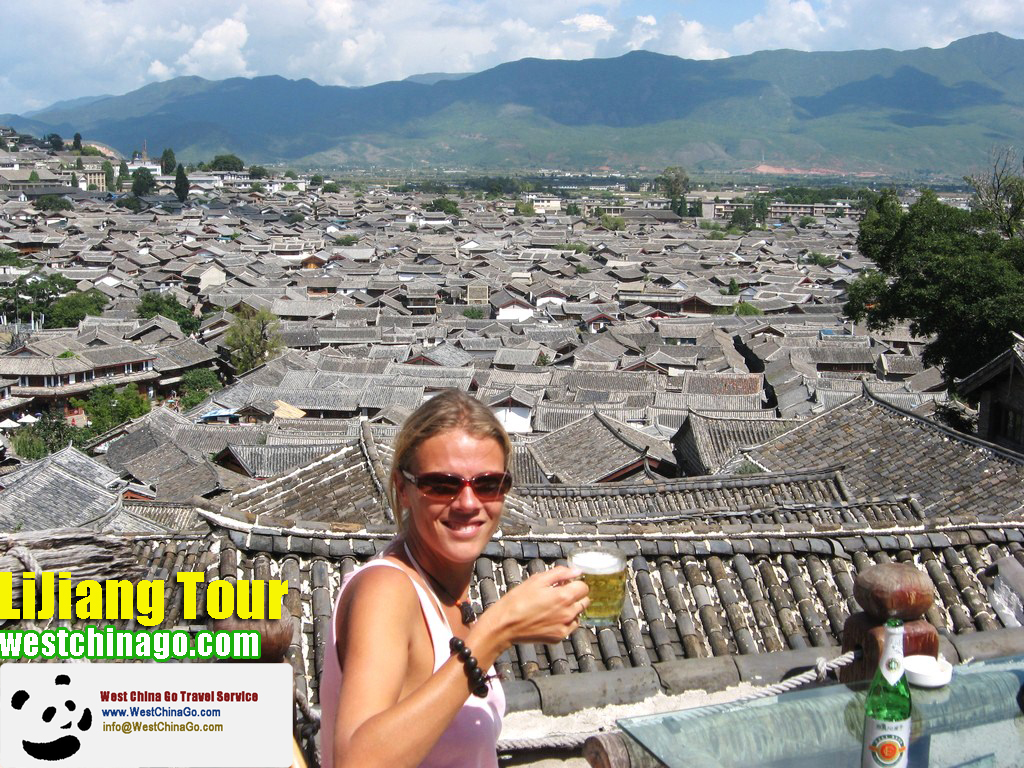 Lijiang Tourist Attractions
Shangrila Tourist Attractions
DaLi Tourist Attractions
YunNan Lijiang Tours Map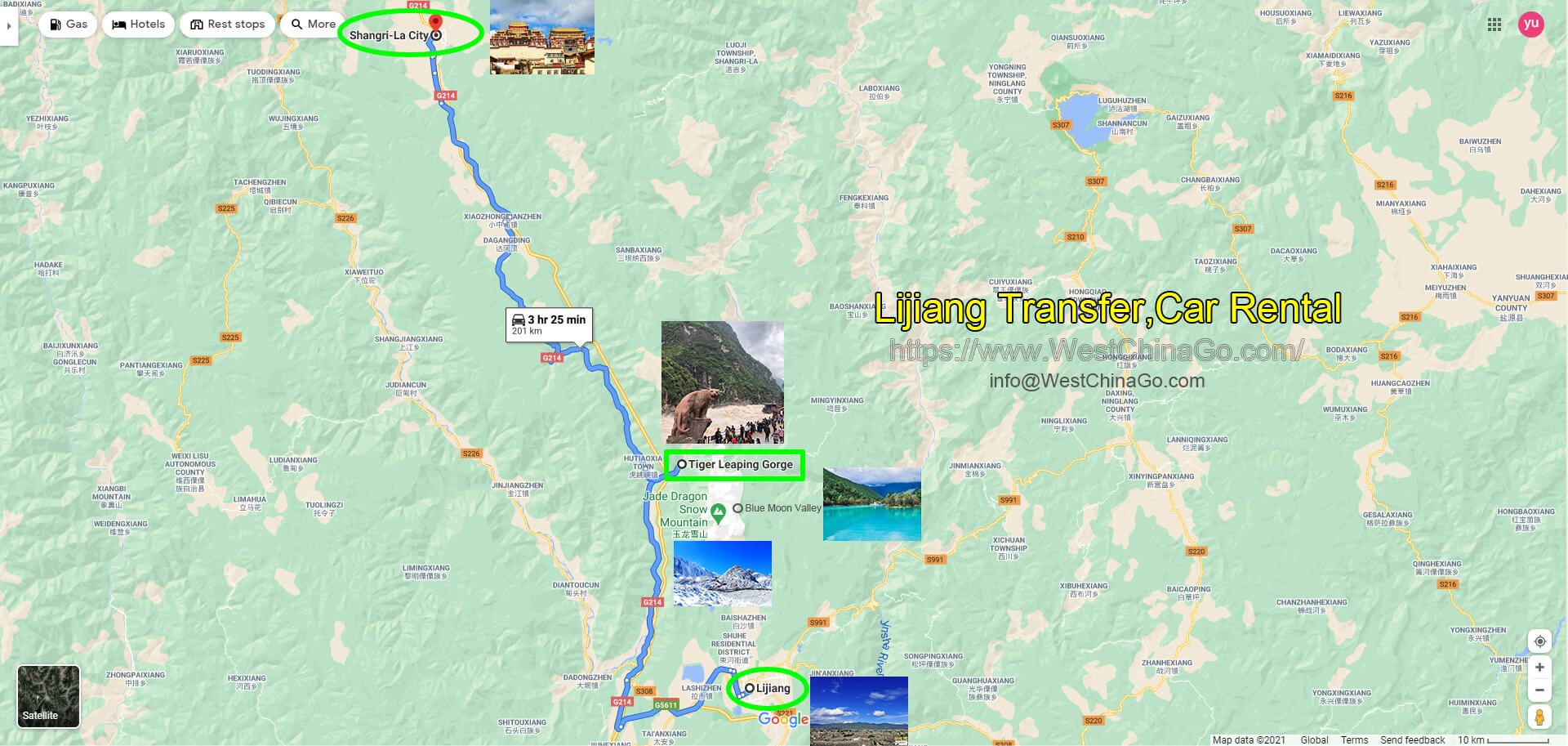 LiJiang Tour Transfer: Car Rental with Driver
LiJiang Transfer: Car Rental With Driver
from lijiang to shangrila.(220 KM.4-5 hours)
from lijiang to tiger leaping george (88 km, 1.5 hour)
from lijiang to Shuhe Ancient Town Scenic Area (0.5 hour)
from lijiang to DaLi (148 km, 2 hours)
from lijiang to jade dragon snow mount(2 hours)….
Lijiang Tour Video
---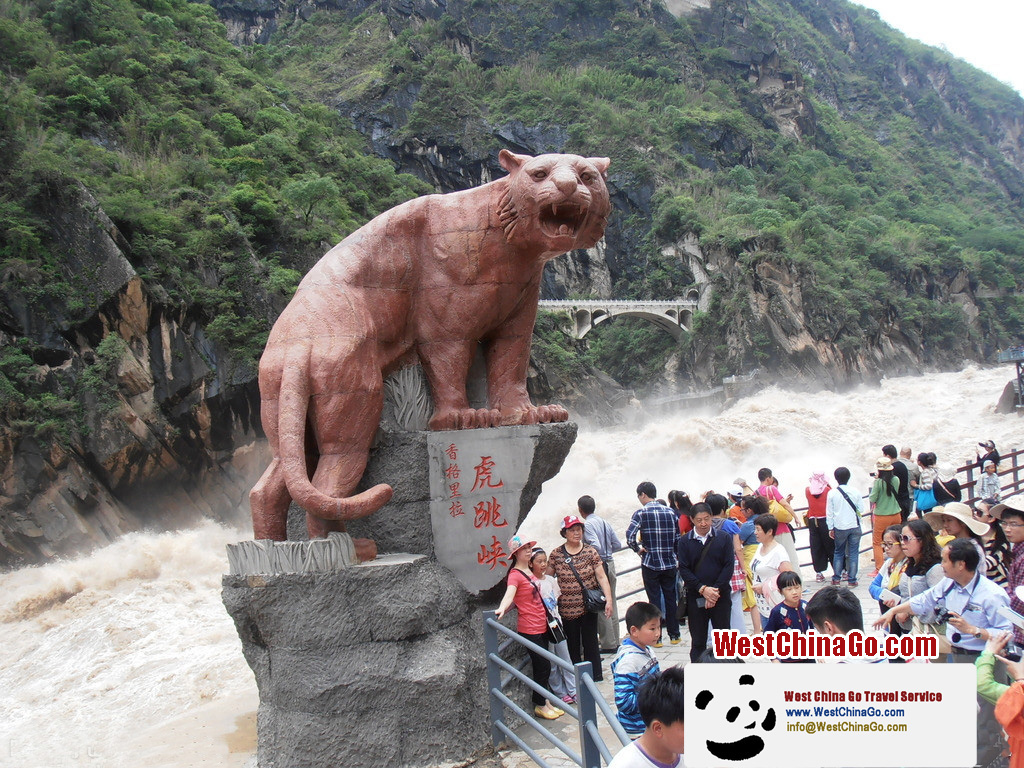 YunNan Lijiang Tour Travel Guide
Best time to visit Lijiang
Tiger Leaping Gorge Hiking Tips
Jade Dragon Snow Mountain Trip Tips
Lijiang Shopping Tips
Lijiang Travel Tips
3 Cableways in Jade Dragon Snow Mountain