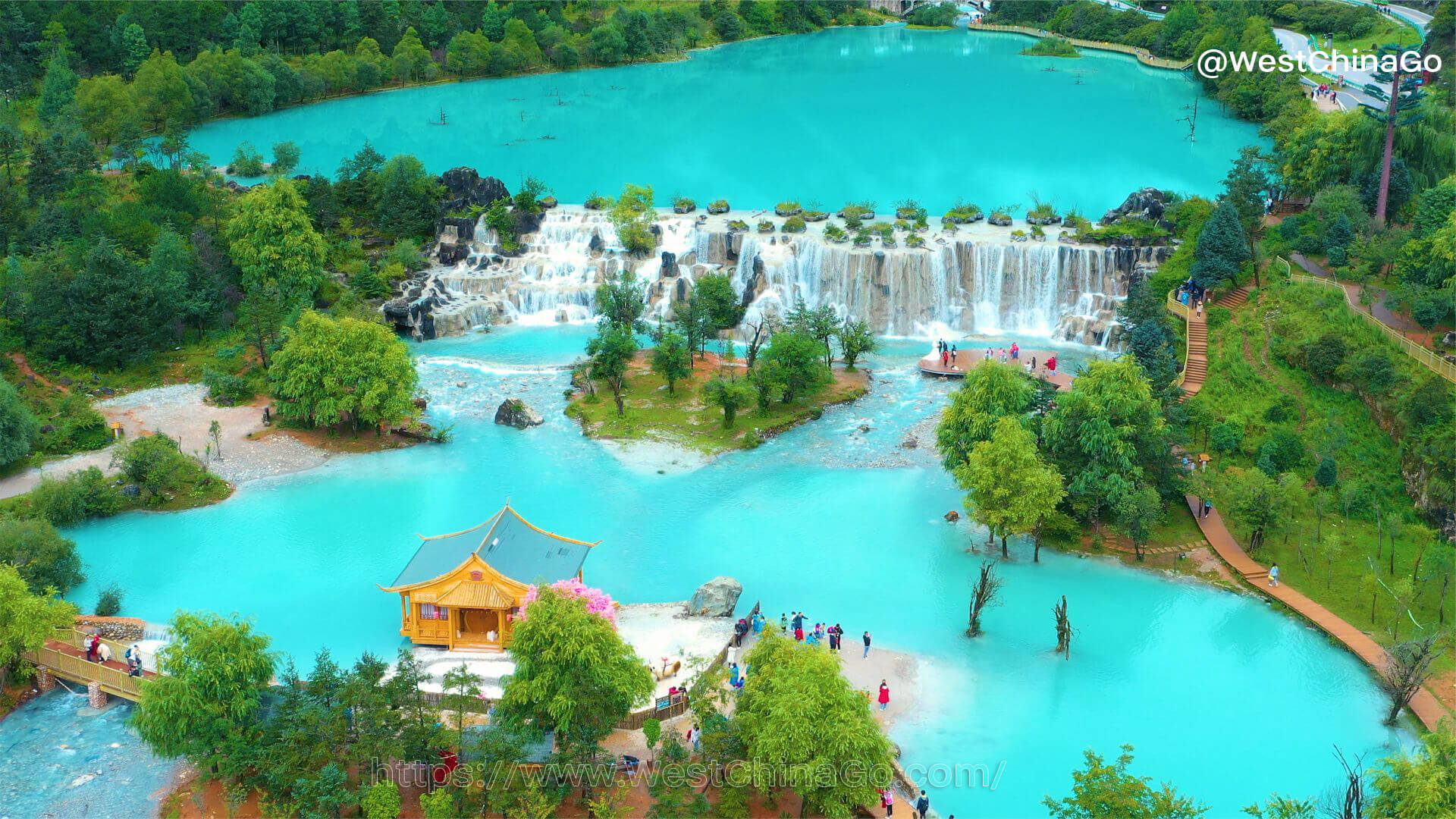 Blue Moon Valley
Chinese name: 蓝月谷
Location: Yulong Snow Mountain East
Climate conditions: subtropical climate
Opening hours: 9:30-16:00
Ticket price: included in the Yulong Snow Mountain ticket, 50 yuan
Famous attractions: Yuye Lake, Jingtan Lake, Blue Moon Lake, Tingtao Lake, Hongxian Inn
Suggested play time: 2 H
Suitable season for play: summer
Official phone number: 0888-5131068, 0888-5161501
Virtual Tour: https://720yun.com/t/2cc2cqp5qen?pano_id=838583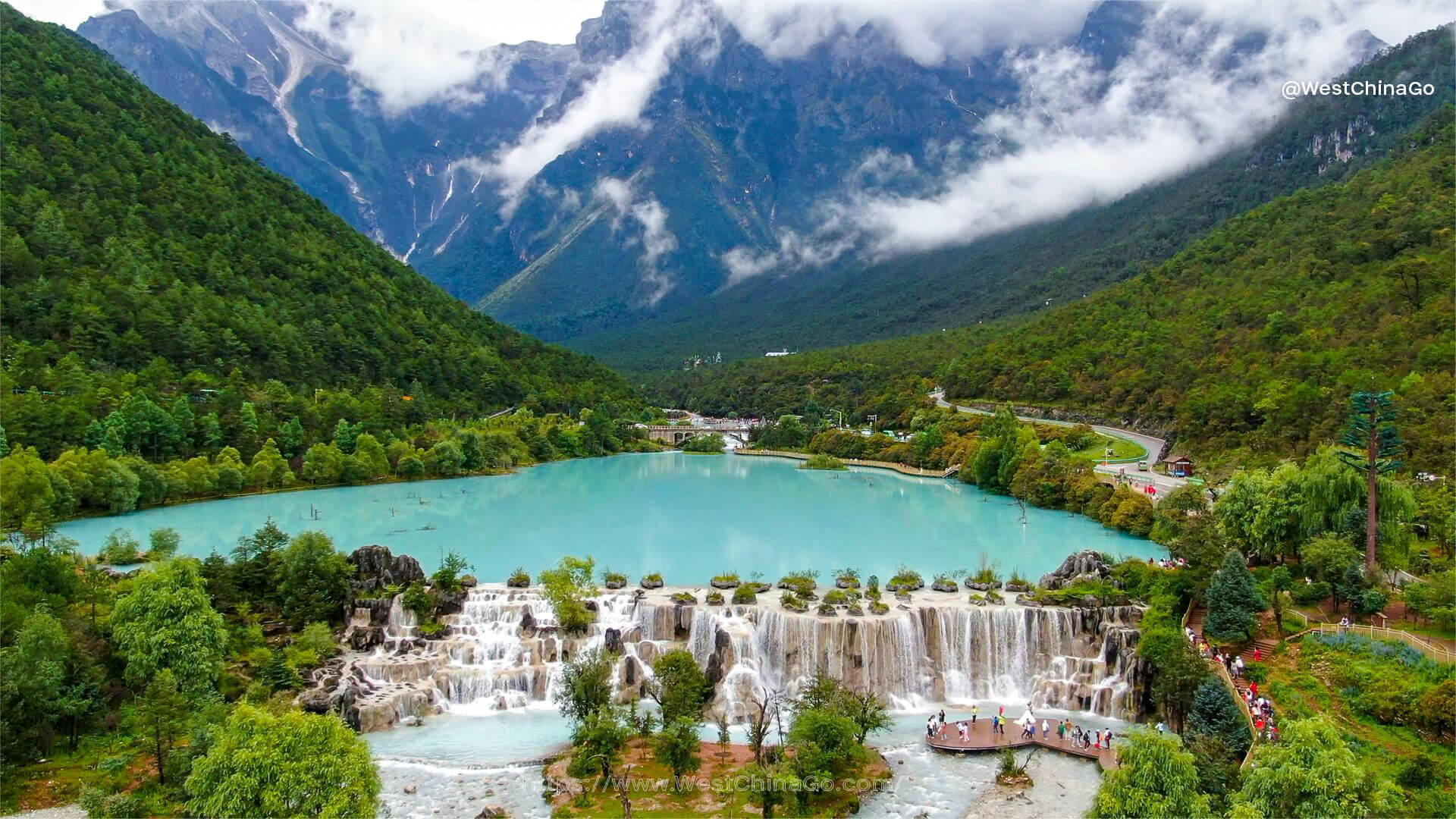 Blue Moon Valley
·The predecessor is the "Baishui River" that people have known earlier. It is located in the valley to the north of Ganhaizi at the foot of Yulong Snow Mountain and to the south of Yunshanping.
·It originated from the melting of snow and ice, flowing down the cliffs, and finally formed a clear and unparalleled river in the deep valley of the upper reaches of the Blue Moon Valley.

· On a sunny day, the color of the water is blue, and the valley is crescent-shaped. From a distance, it looks like a blue moon inlaid at the foot of Yulong Snow Mountain, so it is called Lanyuegu.Legend has it that it was the prototype of the Blue Moon Valley in "Disappearing Horizon" by British writer James Hilton.

·During the flow process, four large water surfaces are formed due to the obstacles of the mountains, which are called "Yuye" Lake, "Jingtan" Lake, "Blue Moon" Lake and "Tingtao" Lake.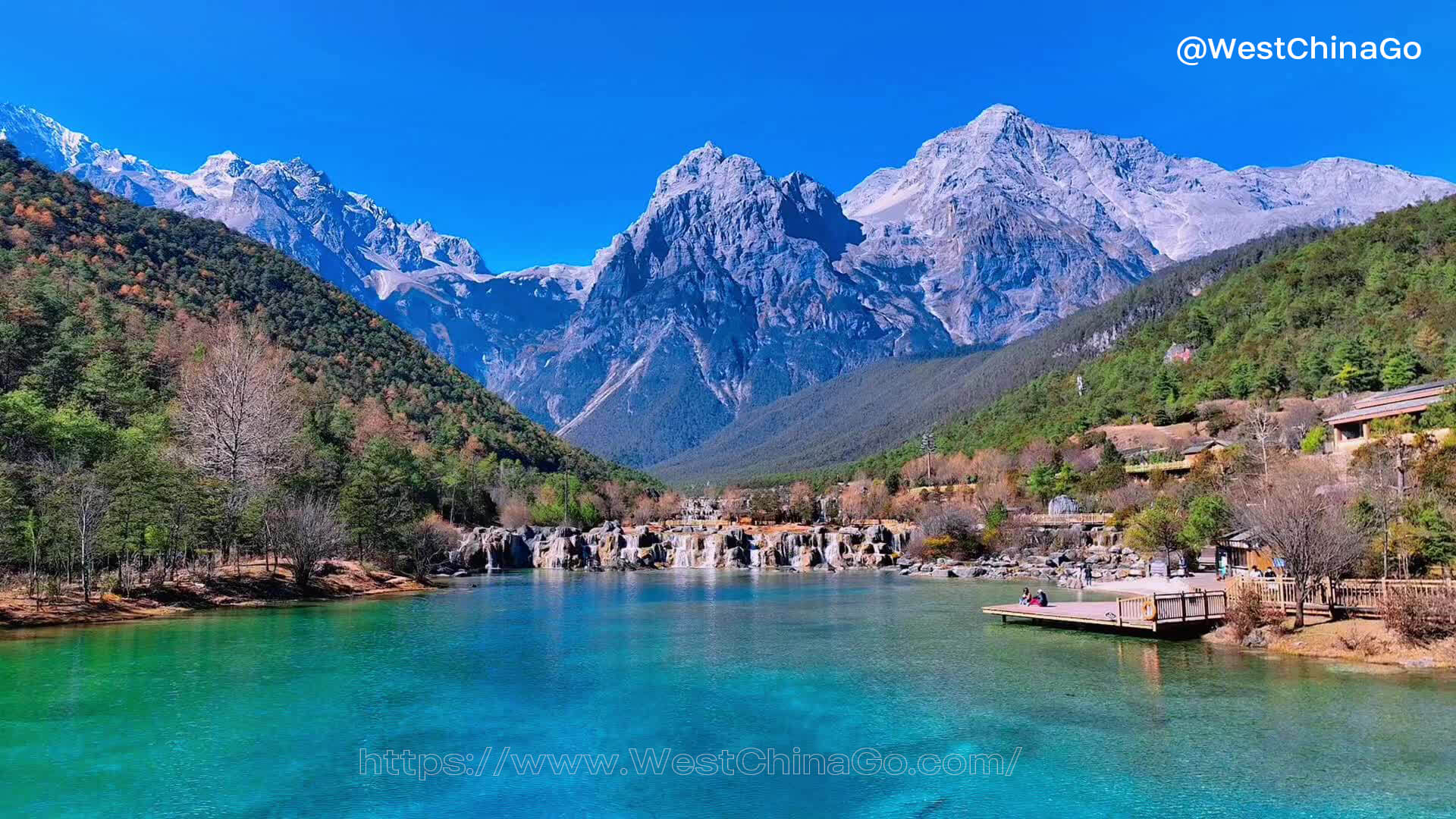 Blue Moon Valley Tourist Map
Blue Moon Valley Video
Blue Moon Valley Photo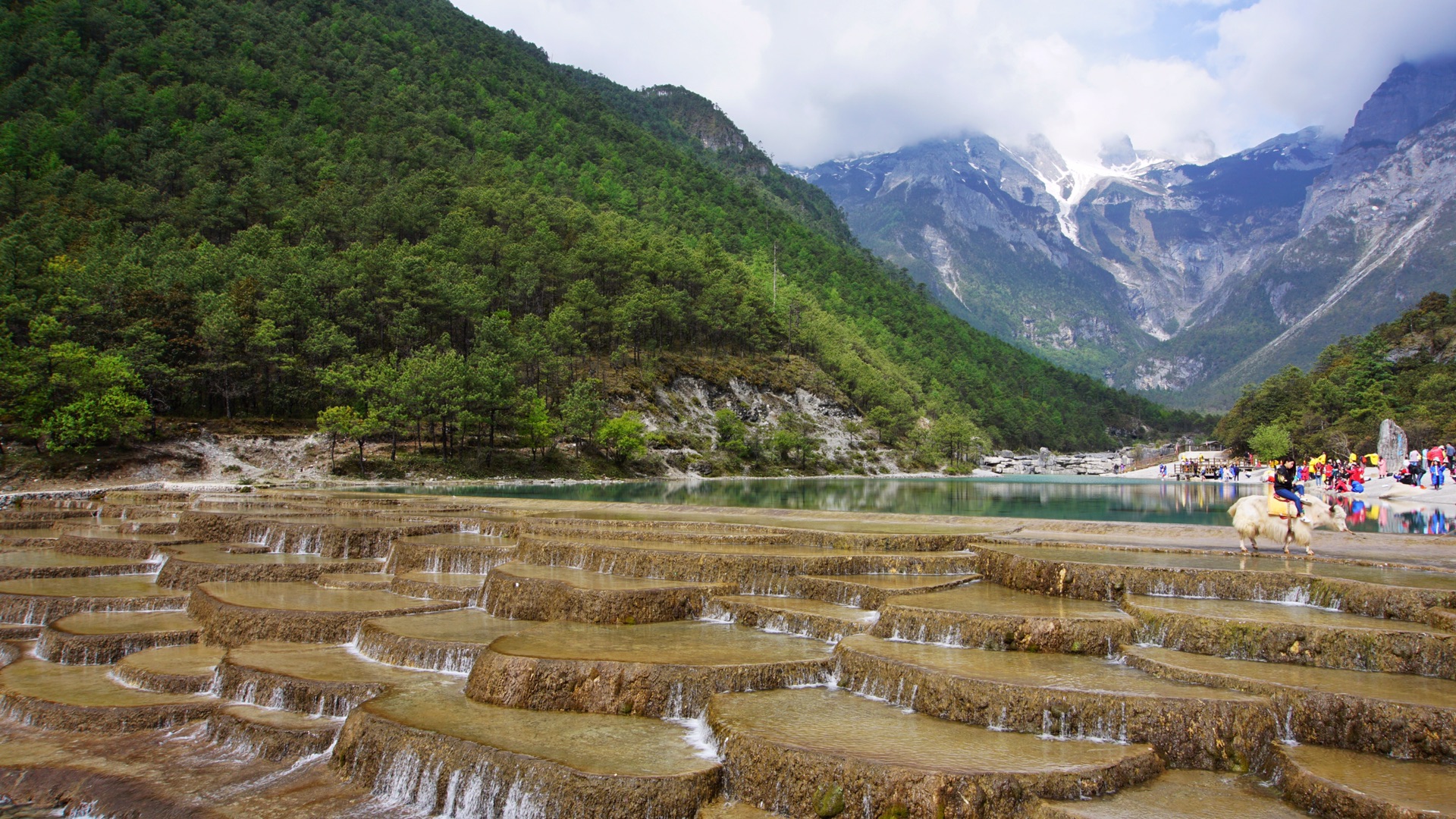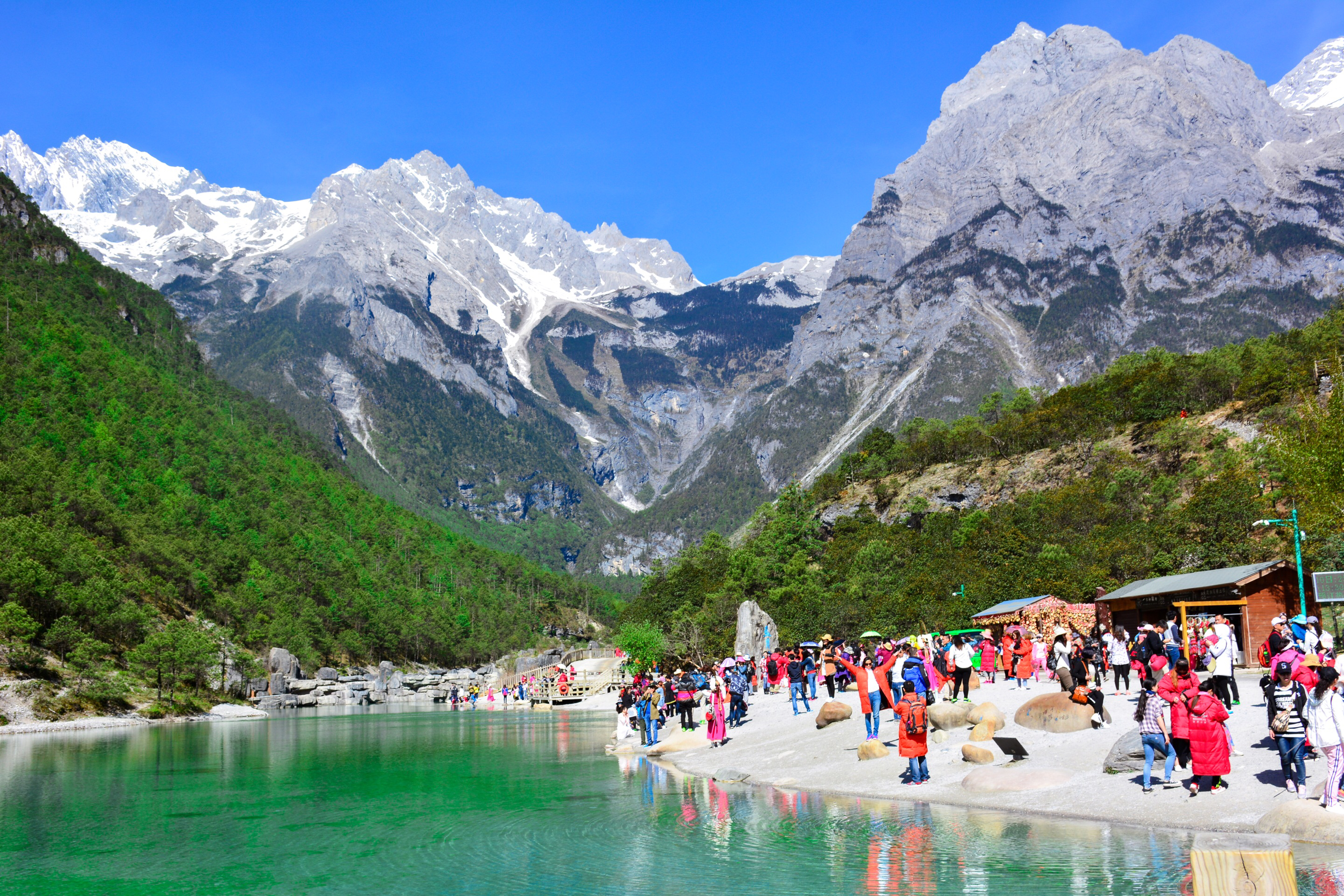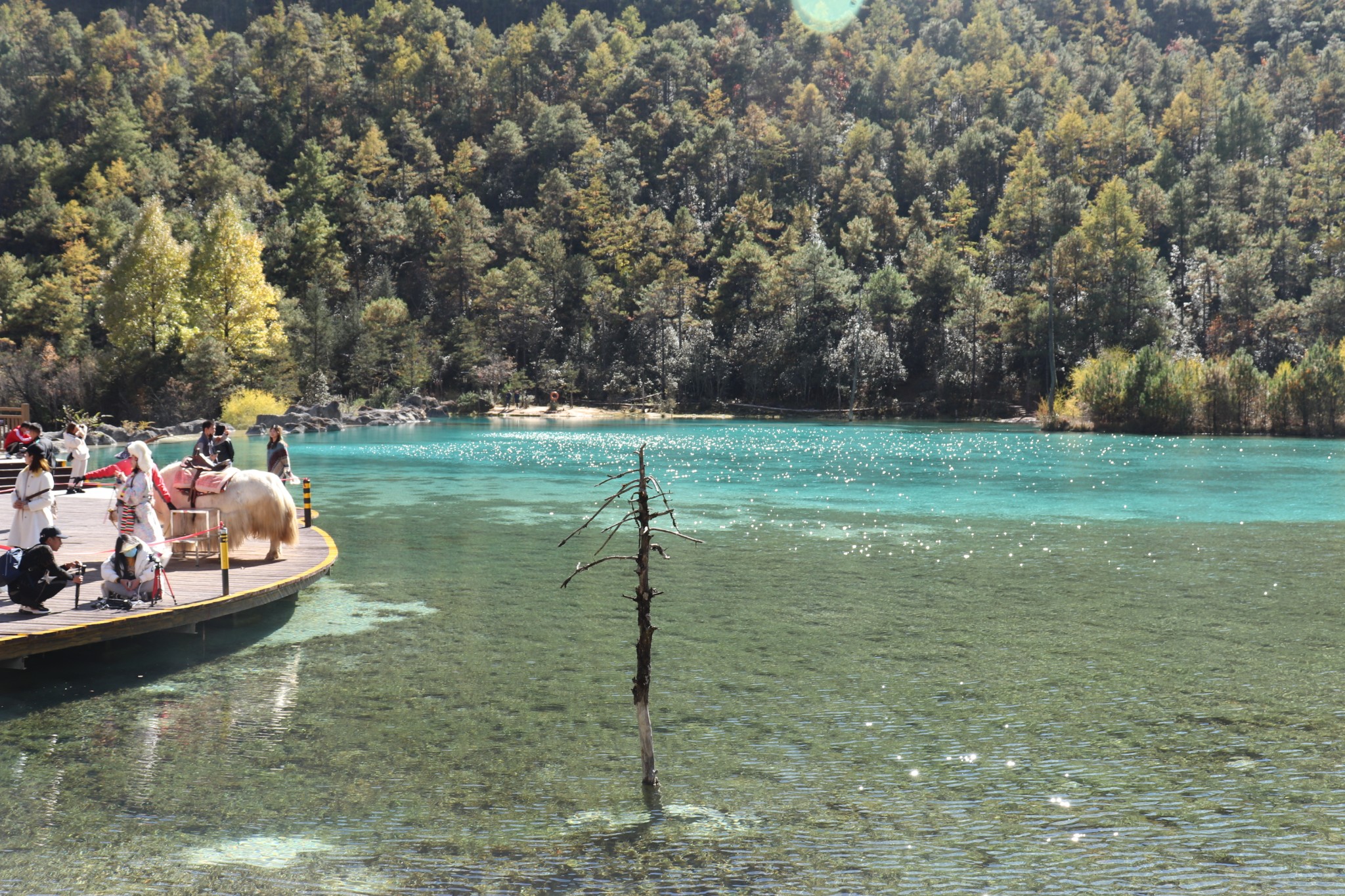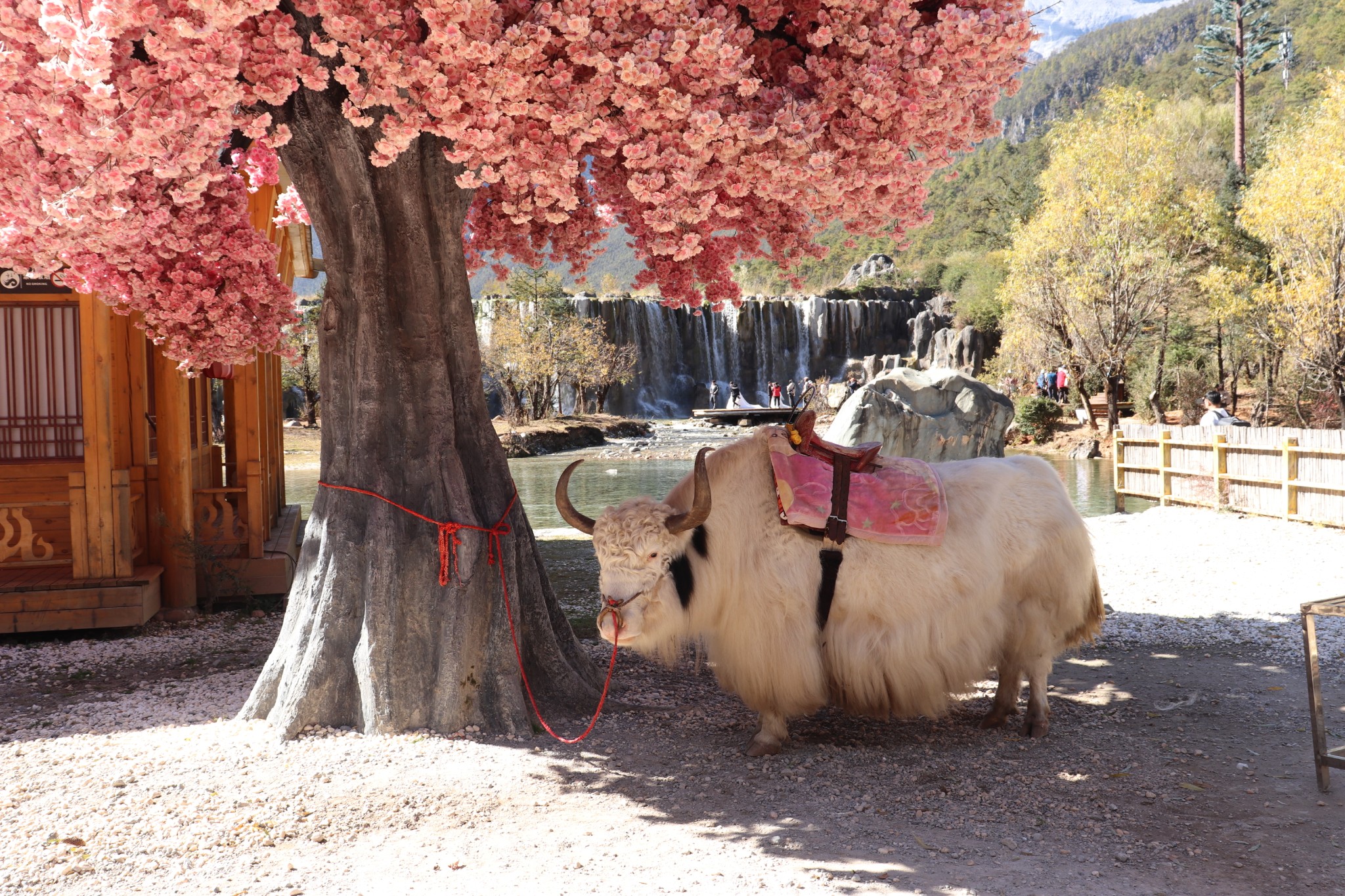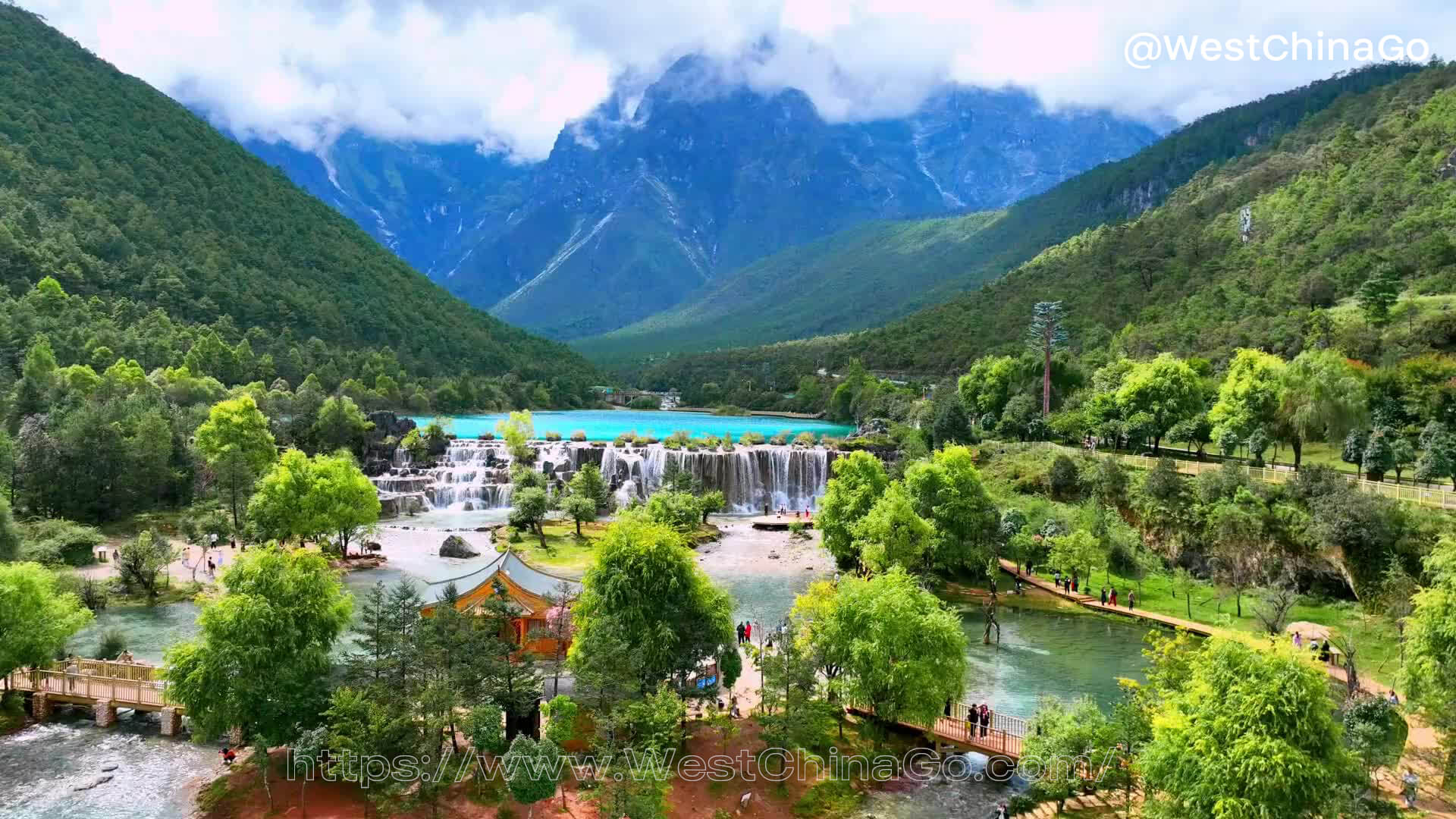 Blue Moon Valley Car Rental
Blue Moon Valley Travel Guide
Travel Tips:
1: When the snow mountain comes down, take an eco-car to Blue Moon Valley. The damaged car will pass through Yunshanping. If you want to see it, plan your time in advance. The tour time can be 1-2 hours. If time is tight, it is recommended to go directly to Blue Moon Valley.
2: In the Blue Moon Valley scenic area, there are electric cars between each scenic spot, you can ride, but there is an extra charge (50 yuan), generally not necessary, walk about 40 minutes, slowly stroll.
3: There are many restaurants in the Blue Moon Valley Scenic Area, where you can dine, usually hot pot and stir-fry.