LiJiang Old Town
One of the most famous towns on the ancient Tea Horse Road, has a history of 890 years. In the ancient city, the wooden building is Qingwa, the ancient street stone alley, the small bridge flowing water, standing on the east street of the ancient city, you can look at the Jade Dragon Snow Mountain from the head.
China is one of the two ancient cities that have successfully declared the world cultural heritage in the entire ancient city. It is one of the distinctive features and styles of Chinese folk dwellings.
The ancient city of Lijiang began to take shape in the Southern Song Dynasty. Since the Ming Dynasty, the ancient city of Lijiang was called "Dayanxiang". Because it is located in the center of Lijiang Dam, surrounded by green hills, a green water between the wilderness is like a piece of jade, so it is named .
"One meter sunshine", "Mufu Fengyun" and other film and television dramas have taken the scene here.
Tips:
Black Dragon Pond Park and white sand murals need to pay 80 yuan for the maintenance of the ancient city, generally collected by the inn, hotels, etc., and can also be purchased at the gates of the ancient city and the ticket offices of various scenic spots (playing Yulong Snow Mountain Scenic Area, Mufu, Heilongjiang Park, etc., generally You will be asked to show the maintenance fee receipt).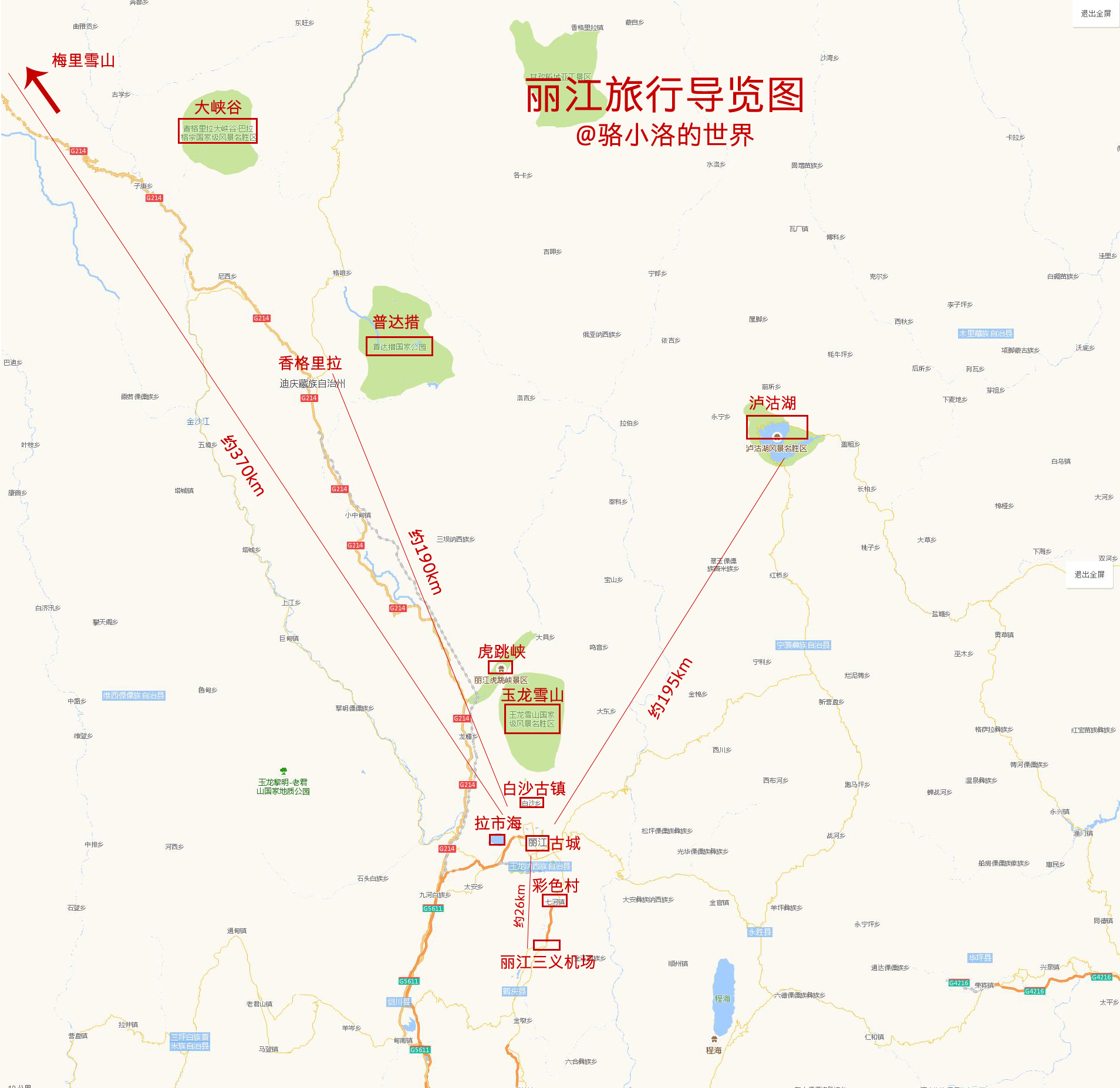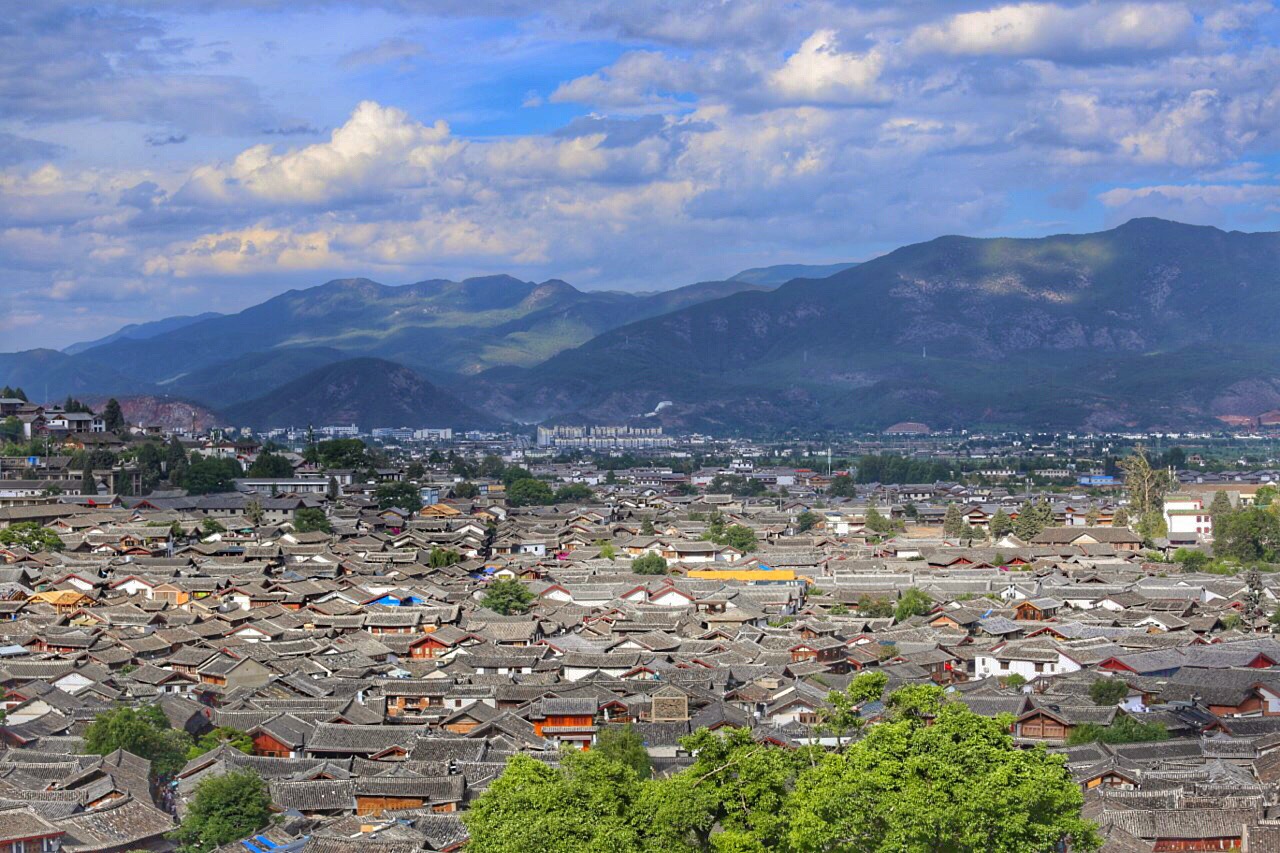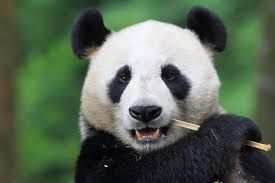 ChengDu WestChinaGo Travel Service
www.WestChinaGo.com
Address:1Building,1# DaYou Lane,,DongHuaMen St, JinJiang District,ChengDu.China 610015
Tel:+86-135-4089-3980
[email protected]