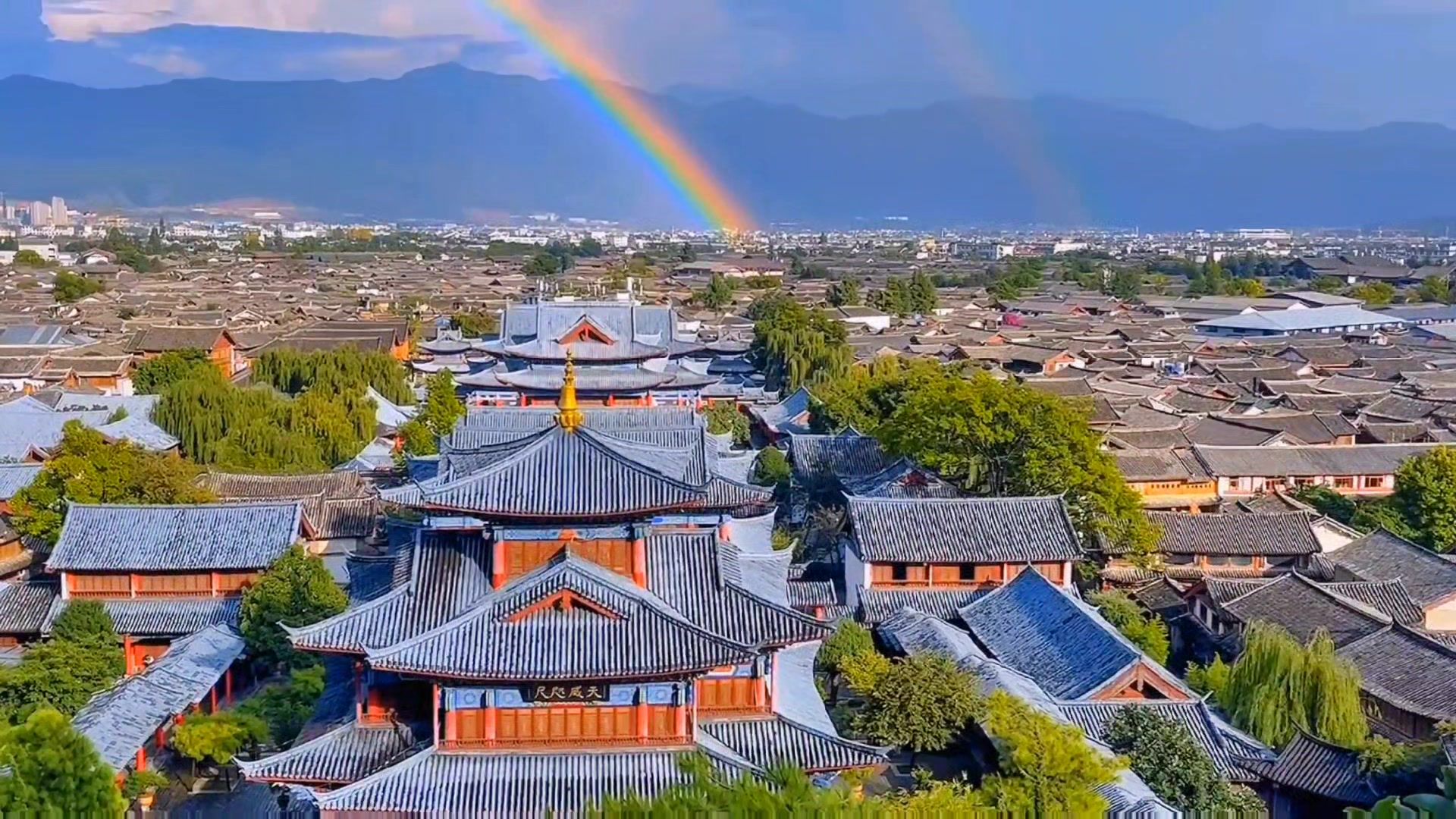 LiJiang Old Town
Chinese name: 丽江古城
Foreign name : Old Town of Lijiang
Location: Dayan Old Town, Old Town, Lijiang City, Yunnan Province
Location: 云南省丽江市古城区大研古城
Climate conditions: southwest monsoon climate
Opening hours throughout the year: open all day
Attraction level: AAAAA level
Ticket price: 50 yuan for the maintenance of the ancient city (8:30-19:00)
Area: 7.27 km²
Famous attractions: Sifang Street, Mufu Palace, Lijiang Ancient Town Xu Xiake Memorial Hall, Snow Mountain Academy, Black Dragon Pool, Red Army Long March Memorial Hall of Lijiang Command
Suitable season for play: all year round
Suggested play time: 1-3 days
Population: 1.3M
LiJiang Offical Website: https://www.ljgc517.com/
Tel:0888-5111118;0888-5119111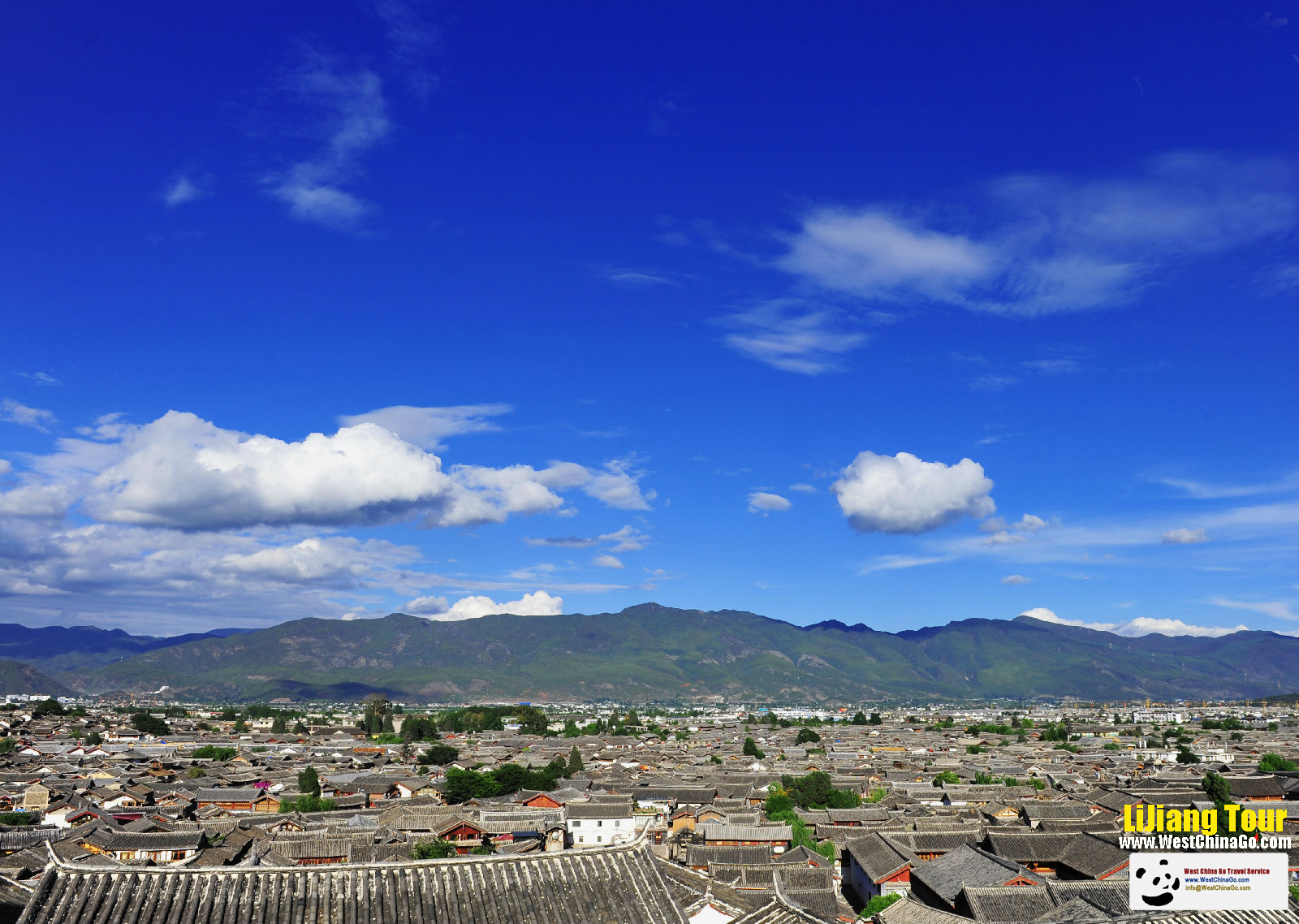 LiJiang Old Town
Lijiang Old Town, also known as Dayan Town, is one of the famous towns on the Ancient Tea-Horse Road. Film and television dramas such as "One Meter of Sunshine" and "The Wind and Cloud in the Wooden House" have been filmed here. In the ancient city, there are wooden buildings with blue tiles, ancient streets with stone alleys, small bridges and flowing water. Standing on the east street of the ancient city, you can look at the Jade Dragon Snow Mountain from afar. The scenery is very beautiful.
The ancient city of Lijiang is built on the hills, and its streets and alleys are built on the water. It used to be a trading market on the Ancient Tea Horse Road. Four main roads, Guangyi Street, Qiyi Street, Wuyi Street and Xinhua Street, extend from Sifang Street in the ancient city, and these four roads give rise to criss-cross streets and alleys, forming the ancient city centered on Sifang Street. The Mutusi Wangfu Mufu, which was praised by Xu Xiake back then, is located near the gate of Qiyi Street, where you can feel the connotation of Naxi ethnic architecture.
The water of the Yuhe River is divided into three parts in the city, nine parts in three parts, and then divided into countless canals, forming a situation where the main street is next to the river and the alleys are next to the canal, making the ancient city full of vitality.
The ancient city is full of shops selling local specialties, such as ethnic ornaments, tea, silverware, shawls, etc. In addition, there are many restaurants here, whether it is local flavor or western pizza, everything can satisfy you.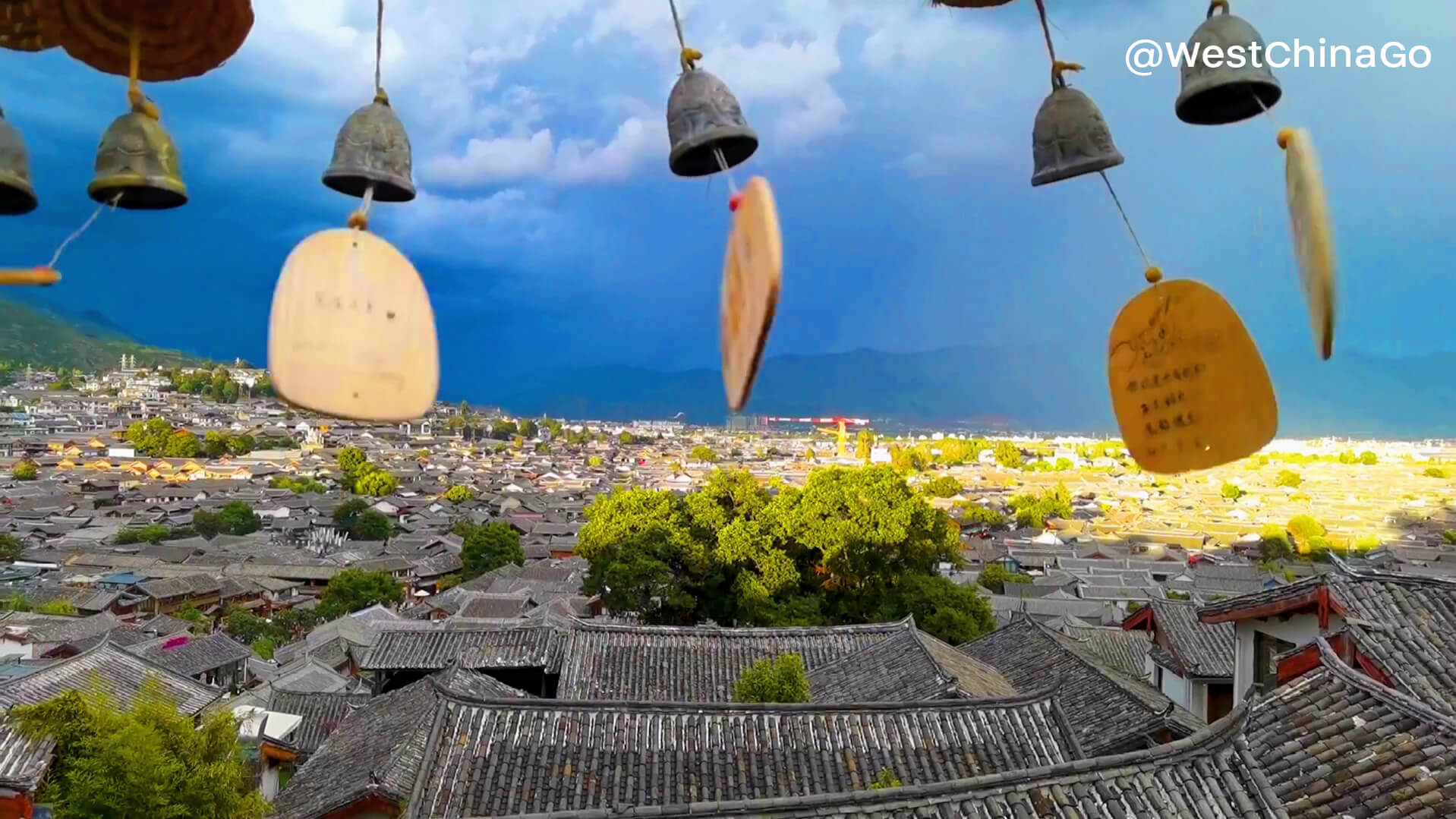 LiJiang Old Town Video
LiJiang Old Town Photo
LiJiang Old Town Tourist Map
LiJiang Shangri-La Dali Transfer: Car Rental with Driver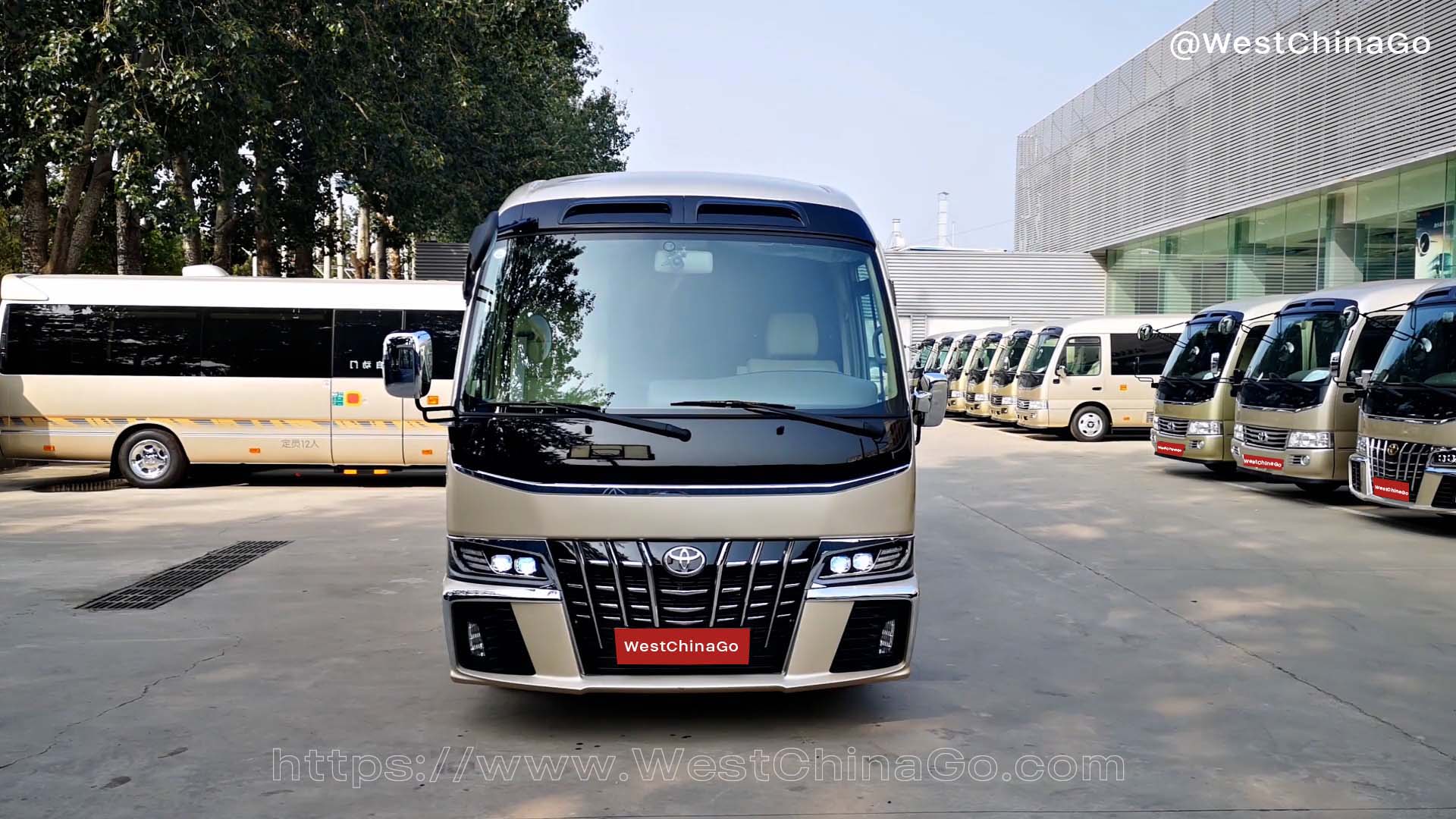 LiJiang Old Town Travel Guide