Shuhe Old Town
Chinese name: 束河古镇
Foreign name: Shuhe Old Town
Add:云南省丽江市古城区丽江束河茶马古镇
Climate conditions: subtropical monsoon climate
Famous scenic spots : Nine-Tripod Dragon Pond, Qinglong Bridge (Dashi Bridge), Sifang Tingyin Square, Museum, Sifang Street
Dialects: Naxi, Chinese northern dialects, Southwestern Mandarin
Honor: CCTV "China's Charming Town"
Opening hours: open all day
Ticket price: 78 yuan (ticket + carriage + manual explanation);
Suggested play time: 4-5 hours
Suitable season for play: all seasons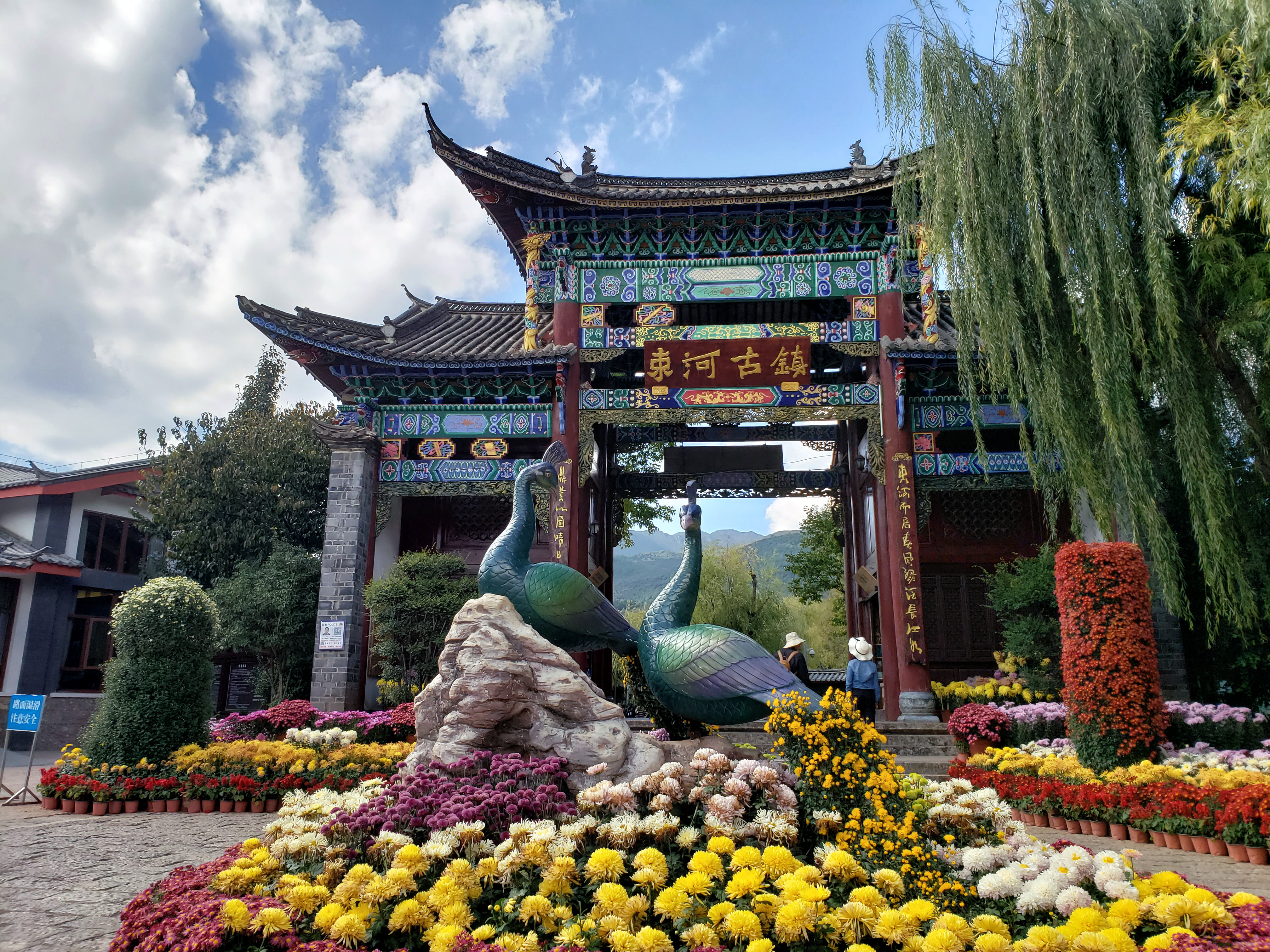 Shuhe Old Town
·Located in the northwest of the ancient city of Lijiang, surrounded by mountains and rivers, it is quieter and simpler than the ancient town of Dayan.
·The back mountain of the ancient town is the remnant of Yulong Snow Mountain, with lingering mountains and verdant trees.
·The large stone bridge and the Dajue Palace in the town are well preserved, and the murals depict figures in Buddhism.
·It is an important part of the ancient city of Lijiang, a world cultural heritage. In 2005, it was selected as the "Charming Town of China" by CCTV.
Shuhe Ancient Town is an important and well-preserved market town on the Ancient Tea-Horse Road. It is also a living specimen of the Naxi ancestors' transition from agricultural civilization to commercial civilization. It is a model of market town construction formed by opening to the outside world and caravan activities.
Shuhe Old Town Video
Shuhe Old Town Photo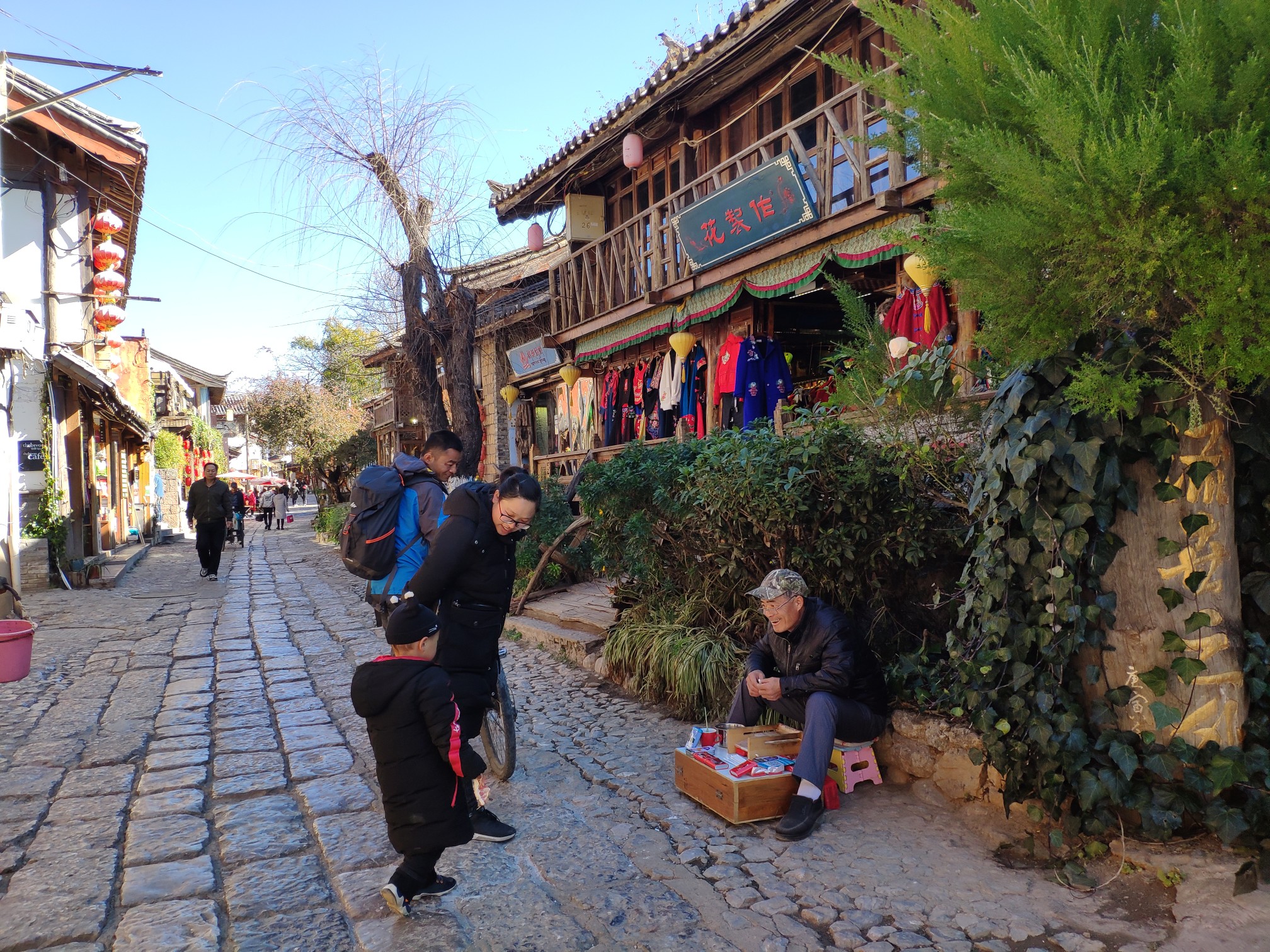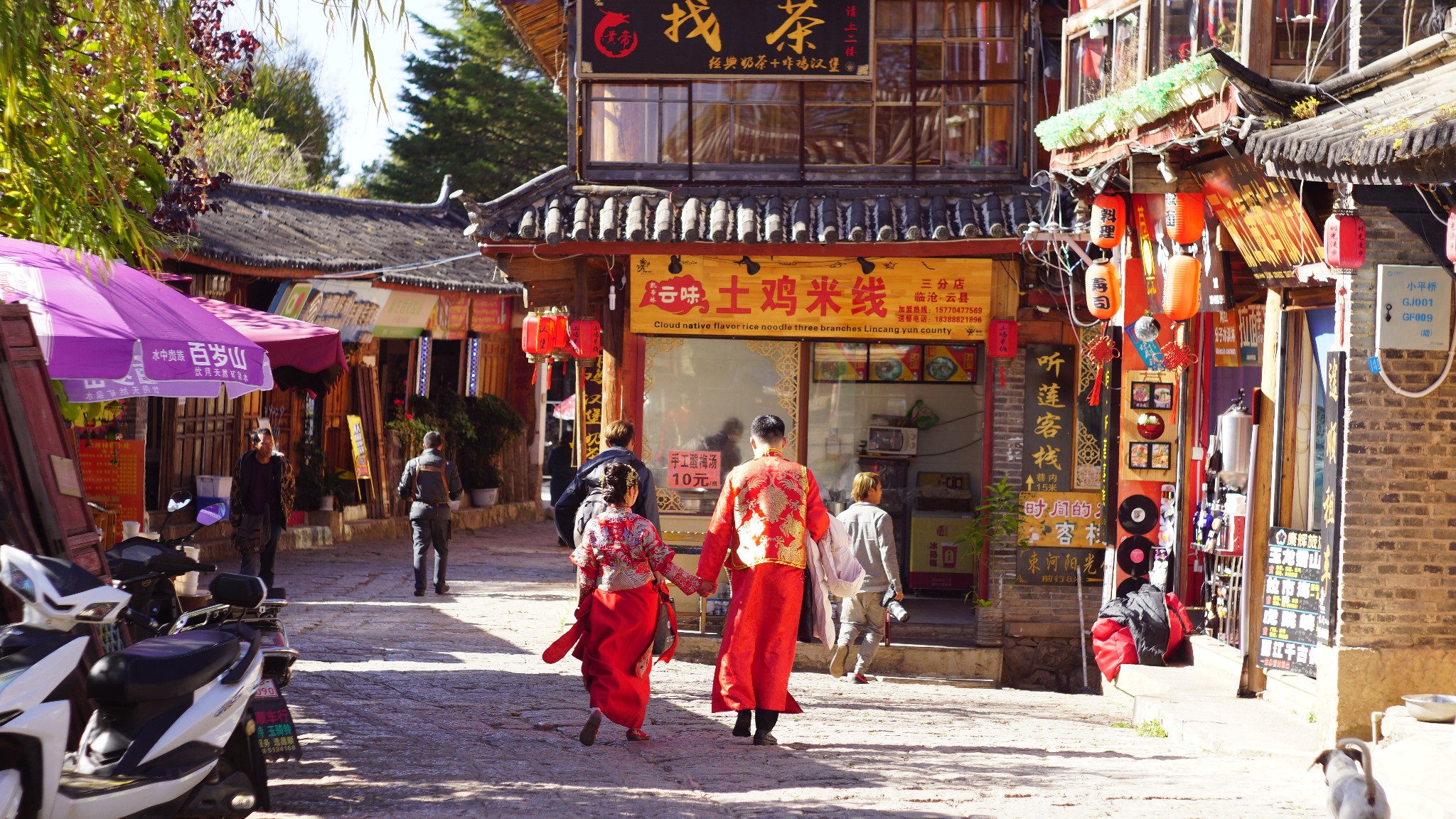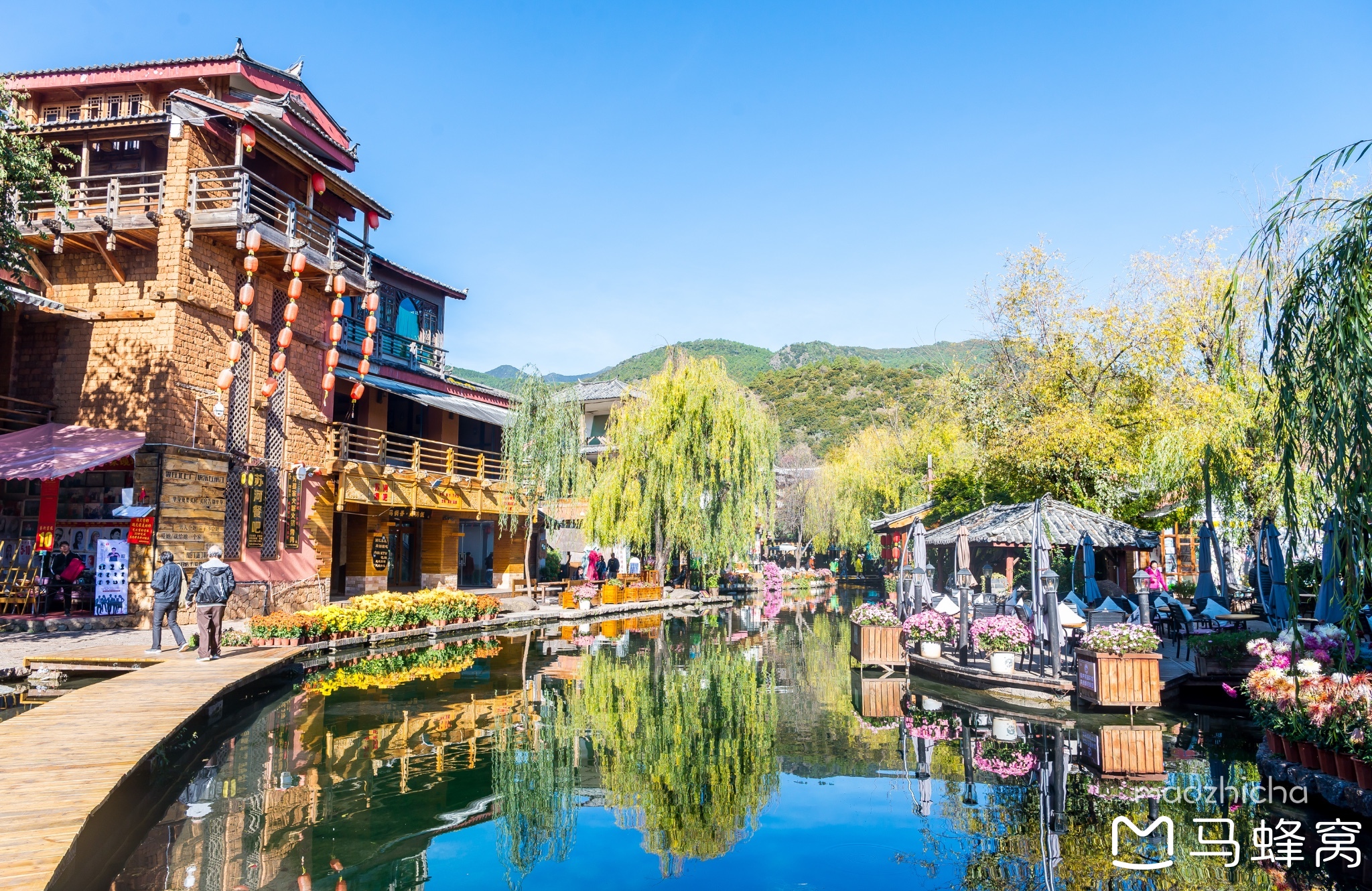 Shuhe Old Town Tourist Map
Shuhe Old Town Travel Guide
The inns in the ancient town of Shuhe basically follow the traditional architectural style of the Naxi people and have a strong ethnic customs. Many inns have introduced water features and are unique. If you want to feel the life of the local Naxi people, the first choice must be in the ancient city.
What you need to pay attention to when staying in Shuhe Ancient Town: If you plan to travel to Lijiang during the peak tourist season (Spring Festival, May Day, Summer Holiday, and October Holiday), you must book a room before departure.