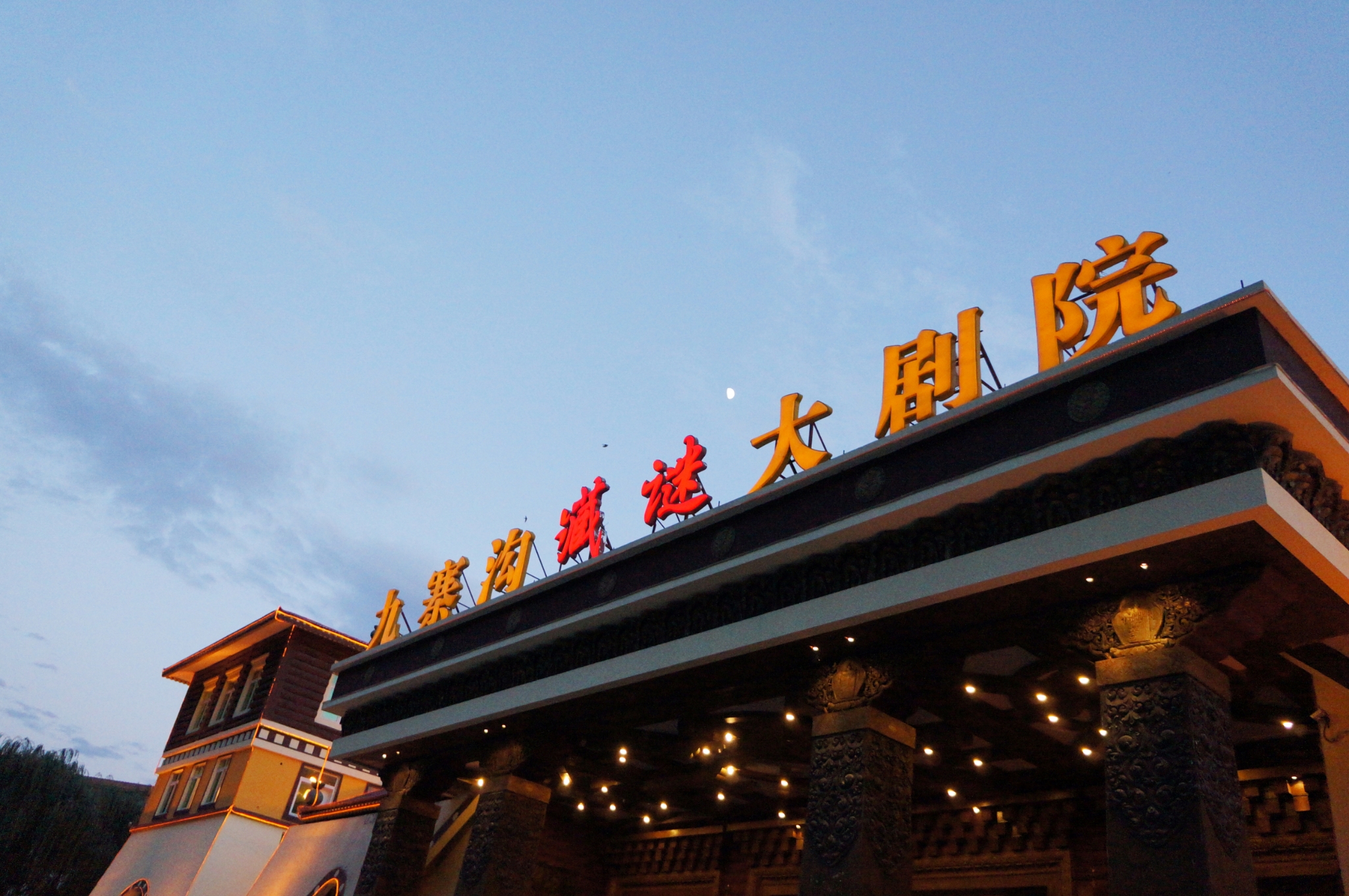 [iframe width="100%" height="515″ src="https://www.youtube.com/embed/YJO_BMOv5mI" frameborder="0″ allow="autoplay; encrypted-media" allowfullscreen]
Food Street and Shopping Center in JiuZhaiGou Tour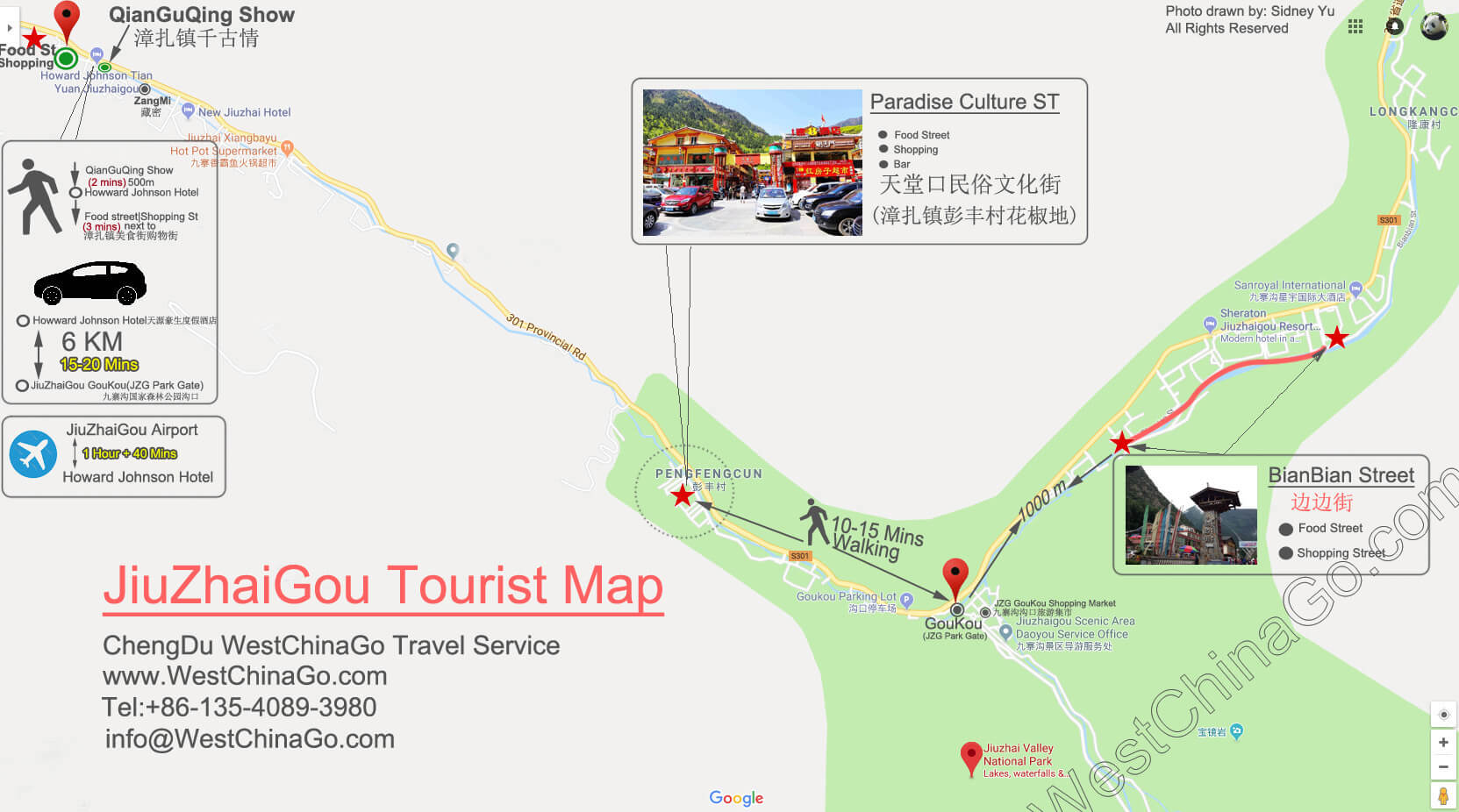 JiuZhaiGou Tour Things To Do
Jiuzhaigou is a county located in Sichuan Aba Tibetan and Qiang Autonomous Prefecture. There are nine Tibetan villages in the county so got the name as Jiuzhaigou, which means nine villages valley in Chinese. Jiuzhaigou is famous for the Jiuzhaigou Valley there..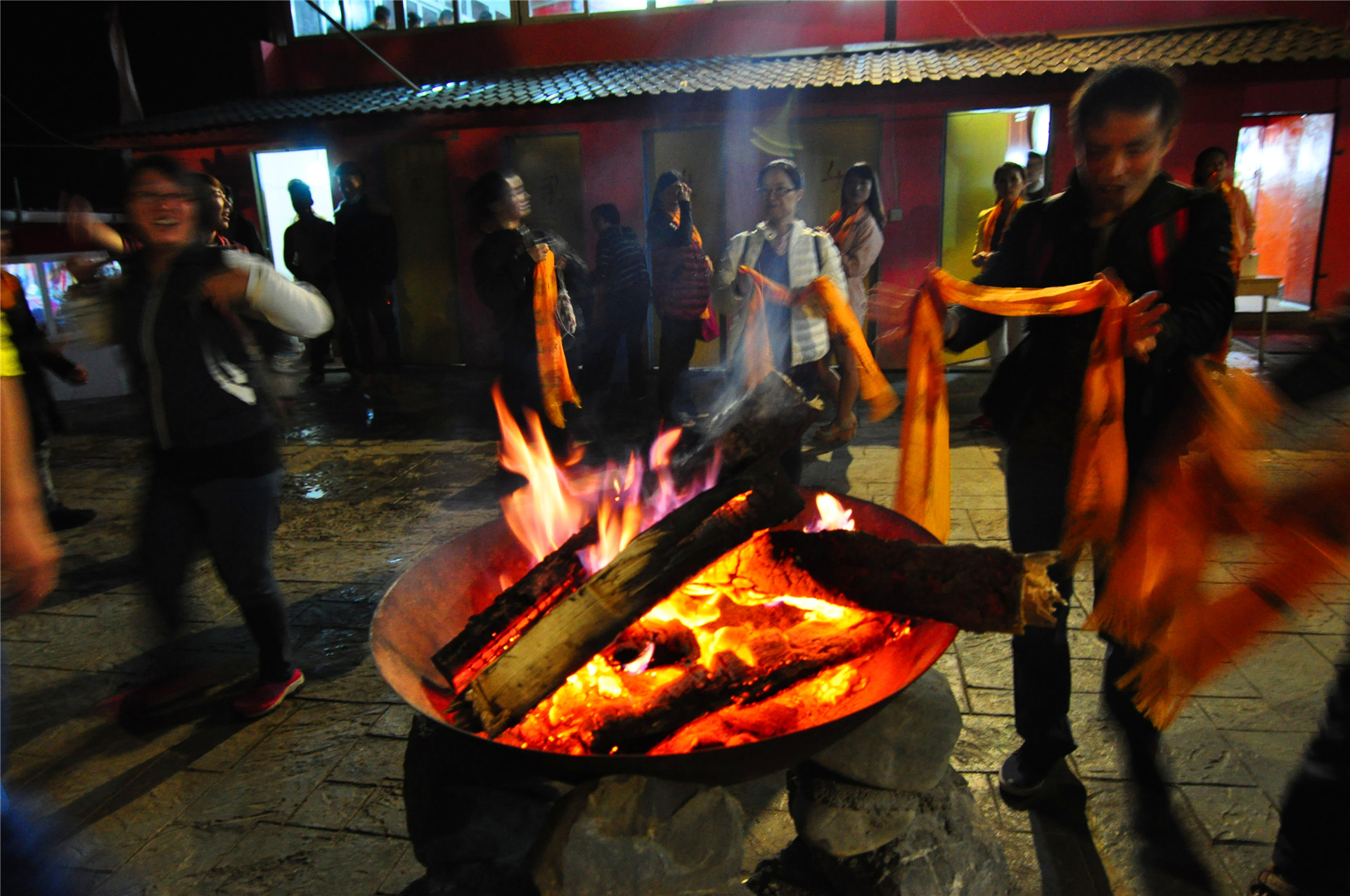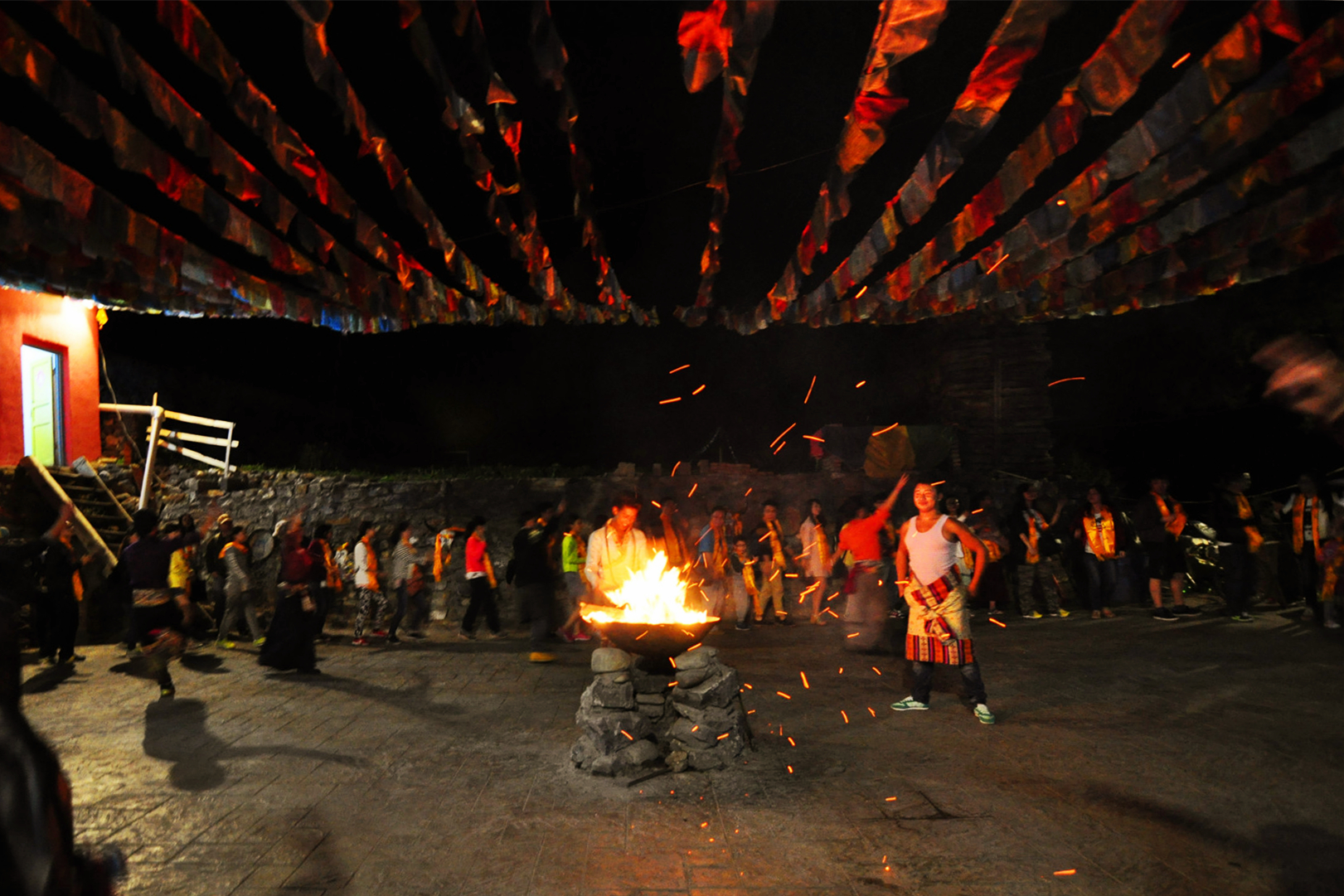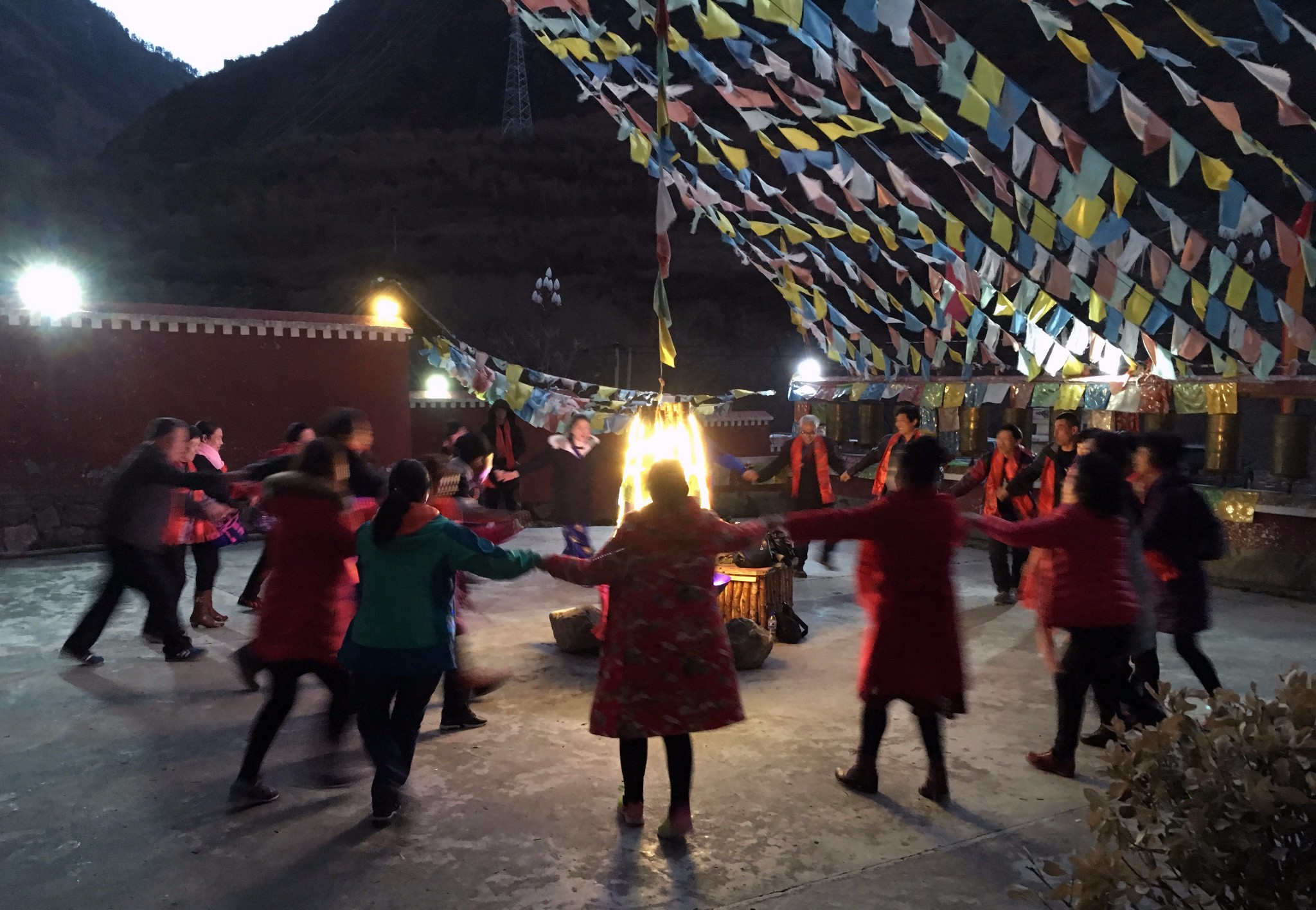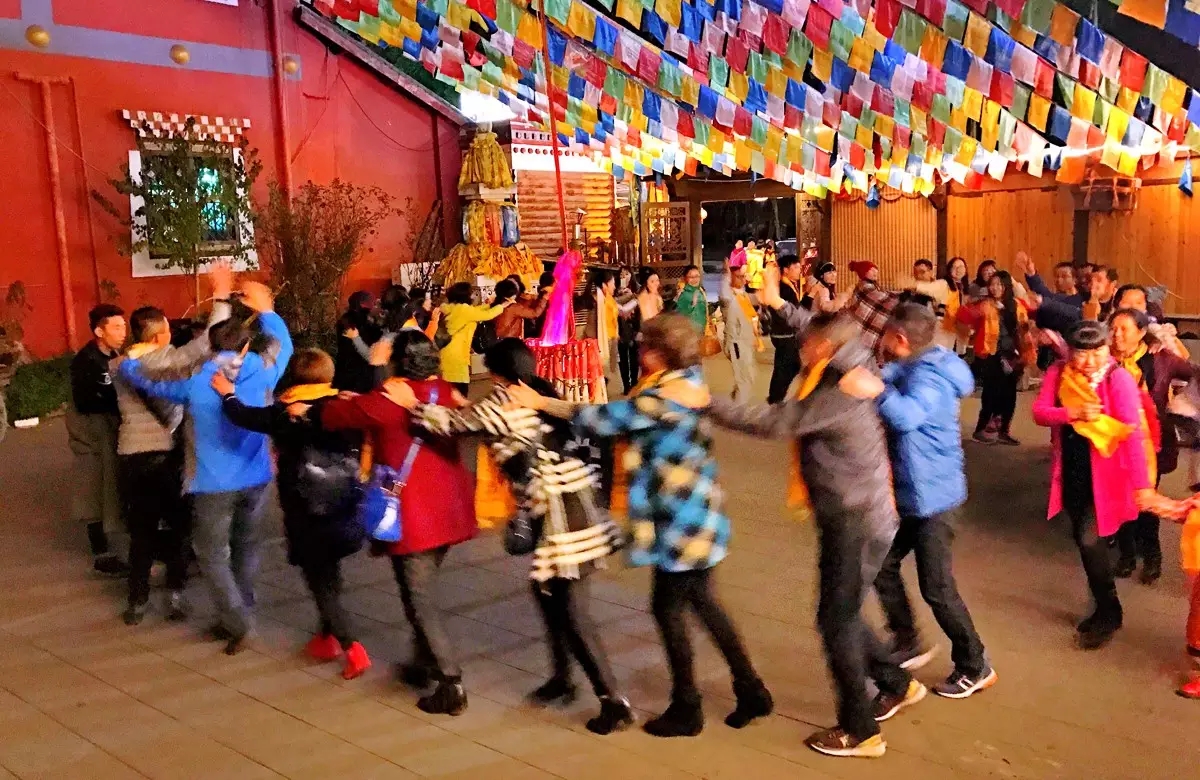 Tibetan Family Visiting Experience
The atmosphere is very lively, and the people who are cold and cold can also integrate in one second. you must try it If you like a lively environment. The whole process is in singing and dancing, and you can meet many new friends. The intimate feeling of the distance between strangers is the most beautiful and special experience of travel.
藏家乐第一次去九寨沟,可以去当地藏家乐感受一下,气氛很热闹,再高冷的人也能一秒融入。喜欢闹腾的小伙伴一定要去试试,全程处在载歌载舞中,还能认识不少新的小伙伴喔。那种陌生人之间距离迅速拉近的亲切感,是旅行中最美好和特别的体验。
Horse Riding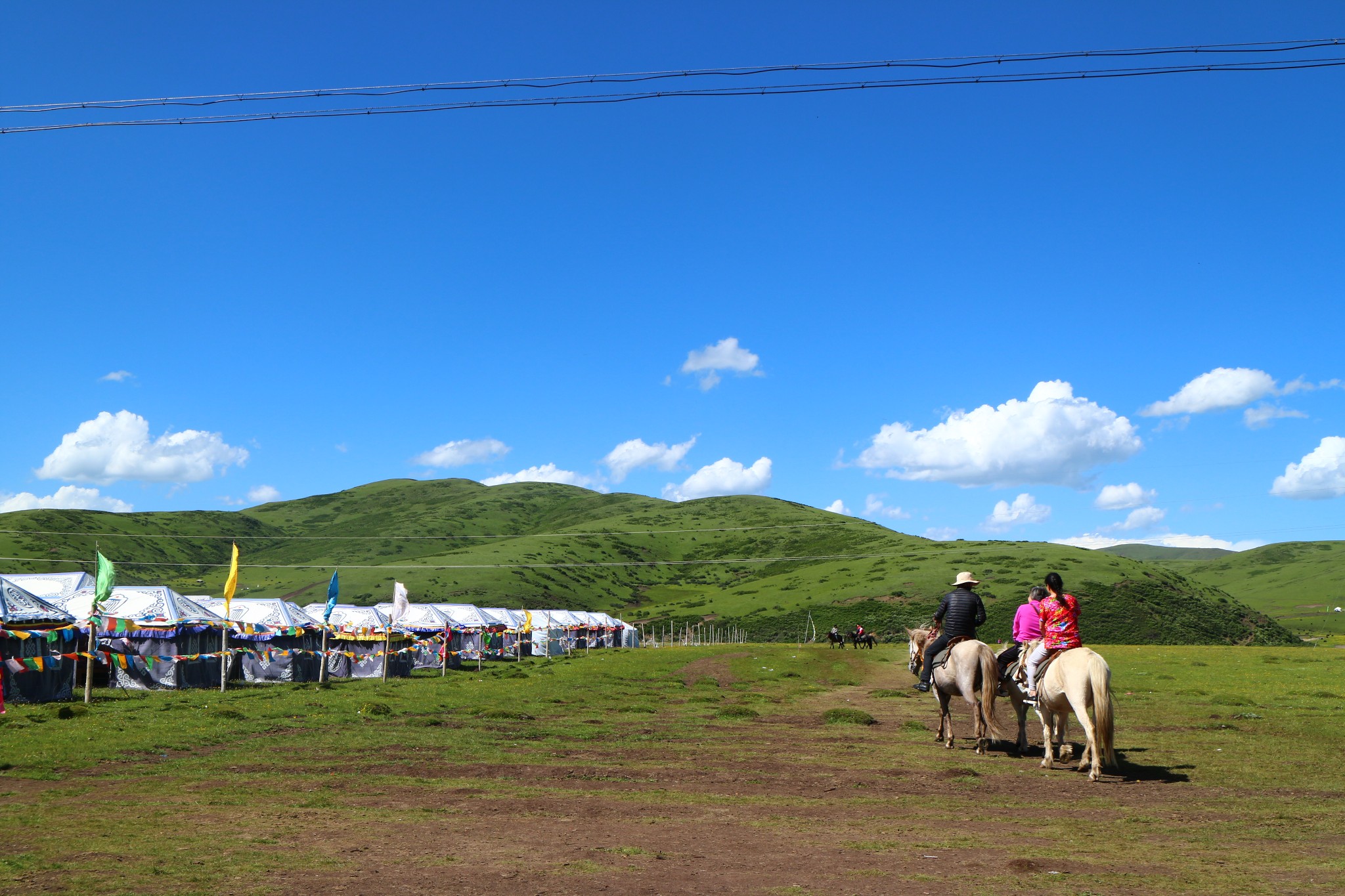 JiuZhai QianGuQing (九寨千古情)
It is a large-scale theme park in Jiuzhaigou. It is a living ancient city of Tibetan Mastiff. It is the ideal cultural destination of Jiuzhai and the ideal destination for night travel.
The scenic spot is adjacent to the Jiuzhaigou scenic spot and has a superior geographical environment. There are statues of the goddess of the goddess, the prayer wheel, the Thangka Valley, the Jiuzhaigou Tibetan Mastiff, the Qiangzhai, the air tea horse ancient road in series with the Caravan Square, the Tea Horse Station, the Thousand Buddha Cave, the Tubo Market, let you experience the original taste. Tibetan mastiff style. In addition, there is Shengshui Street and Bar Street, which allows you to have a close encounter and romance with the water in Jiuzhaigou.
The ancient and modern characters in the ancient city flashed through, Tibetan songs and dances, throwing colored balls, Tibetan operas, folk stunts and other performances, and took you into a fantasy journey. The core project of the large-scale song and dance "Jiuzhai Eternal Love" is extremely shocking and visual feast. It is a must-see performance for a lifetime. Jiuzhai eternal scene, the core is to cross the space!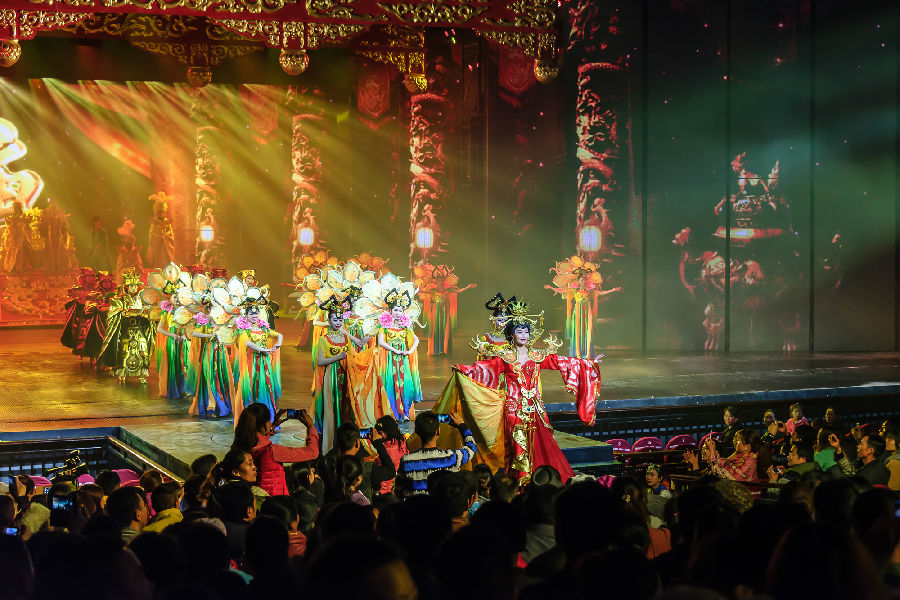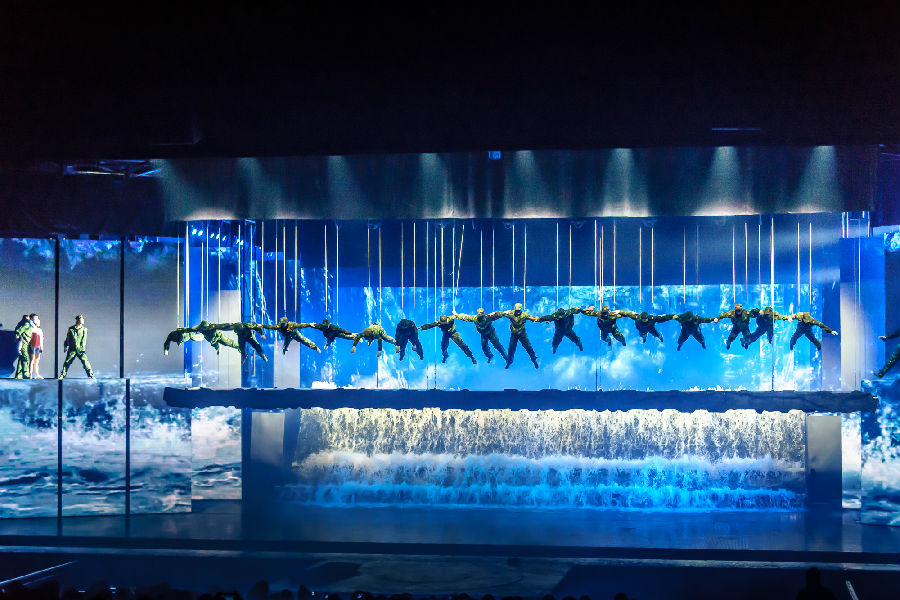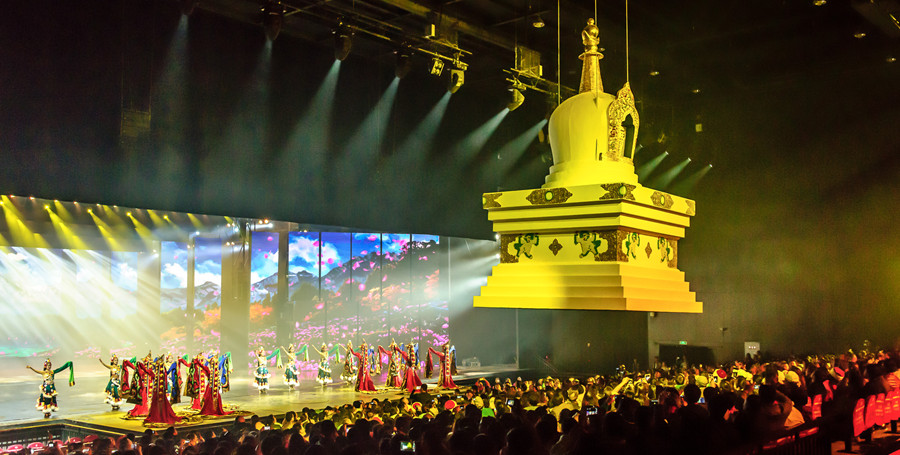 TianTangKou Pedestrian Street