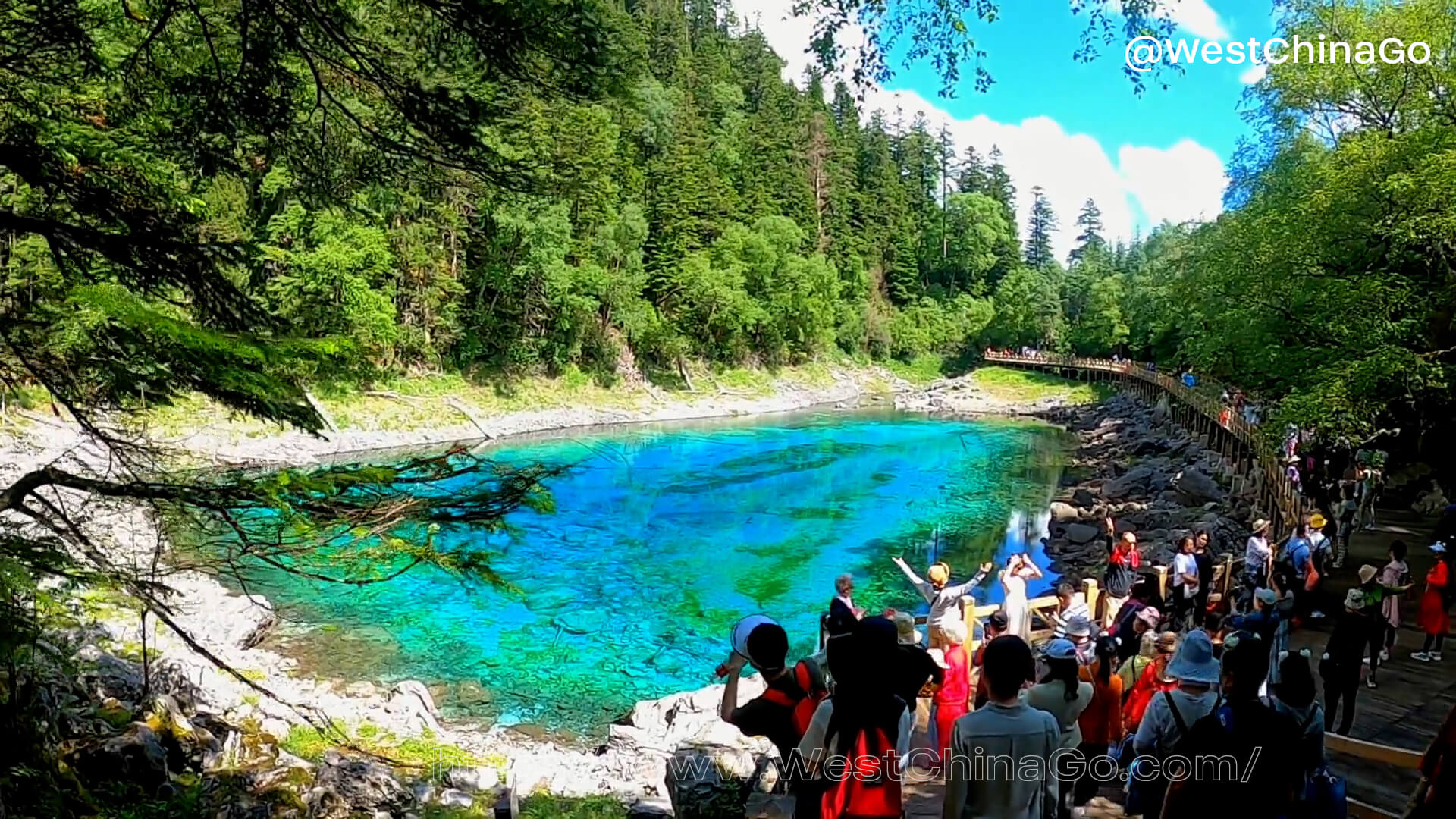 JiuZhaiGou
Chinese Name: 九寨沟
Address: jiuzhaigou,SiChuan,China(424 KM from chengdu)
Visiting Time: 3-4 Days
Tickets: 258 RMB/per
Recommended Visiting Time: 1-2days
Tickets: ¥220 (ON SEASON)
Sightseeing Bus: ¥90 CNY
Open Time : 8:00-18:00
Website : https://www.jiuzhai.com/
Tel : (+86) 0837-7739753
Type: World Natural Heritage, National AAAAA Level Scenic Spot,
Type: National Nature Reserve, National Geopark, World Biosphere Reserve Network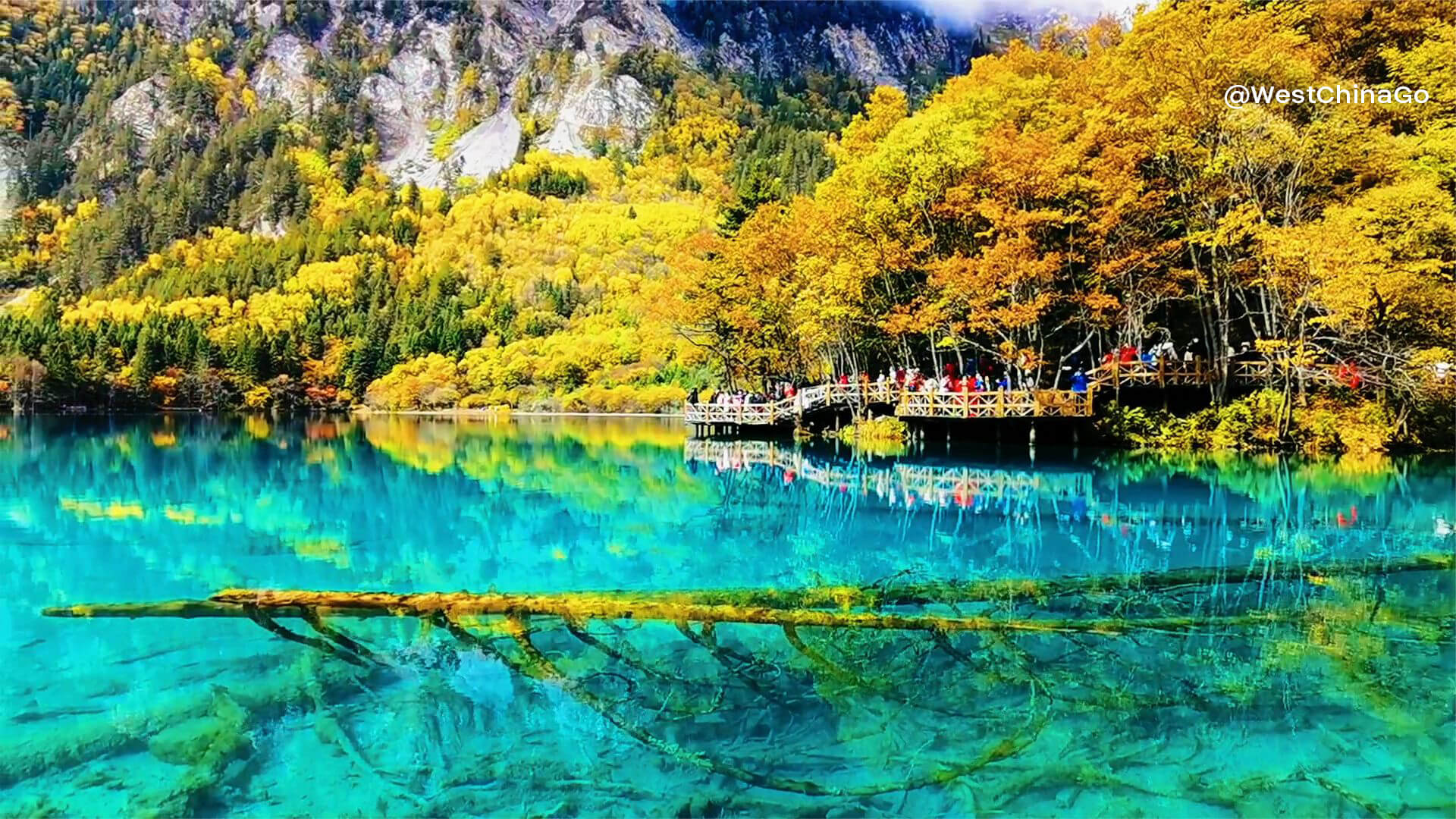 JiuZhaiGou
Jiuzhaigou National Park is located in South Western China(400 KM from chengdu). It was declared a UNESCO World Heritage Site in 1992.
Jiuzhaigou is a valley with a depth of more than 50 km.with a total area of 650.74 hm² .
Jiuzhaigou has the world's top natural scenery. It presents different scenery throughout the year. It will present different scenery in the morning, at night and in the day. Autumn is the most beautiful season. The forest is full of colors and the scenery is like a palette as if being overturned by God. It is like being in a fairy tale world.
Jiuzhaigou is the place where you go for the first time and want to go for the second time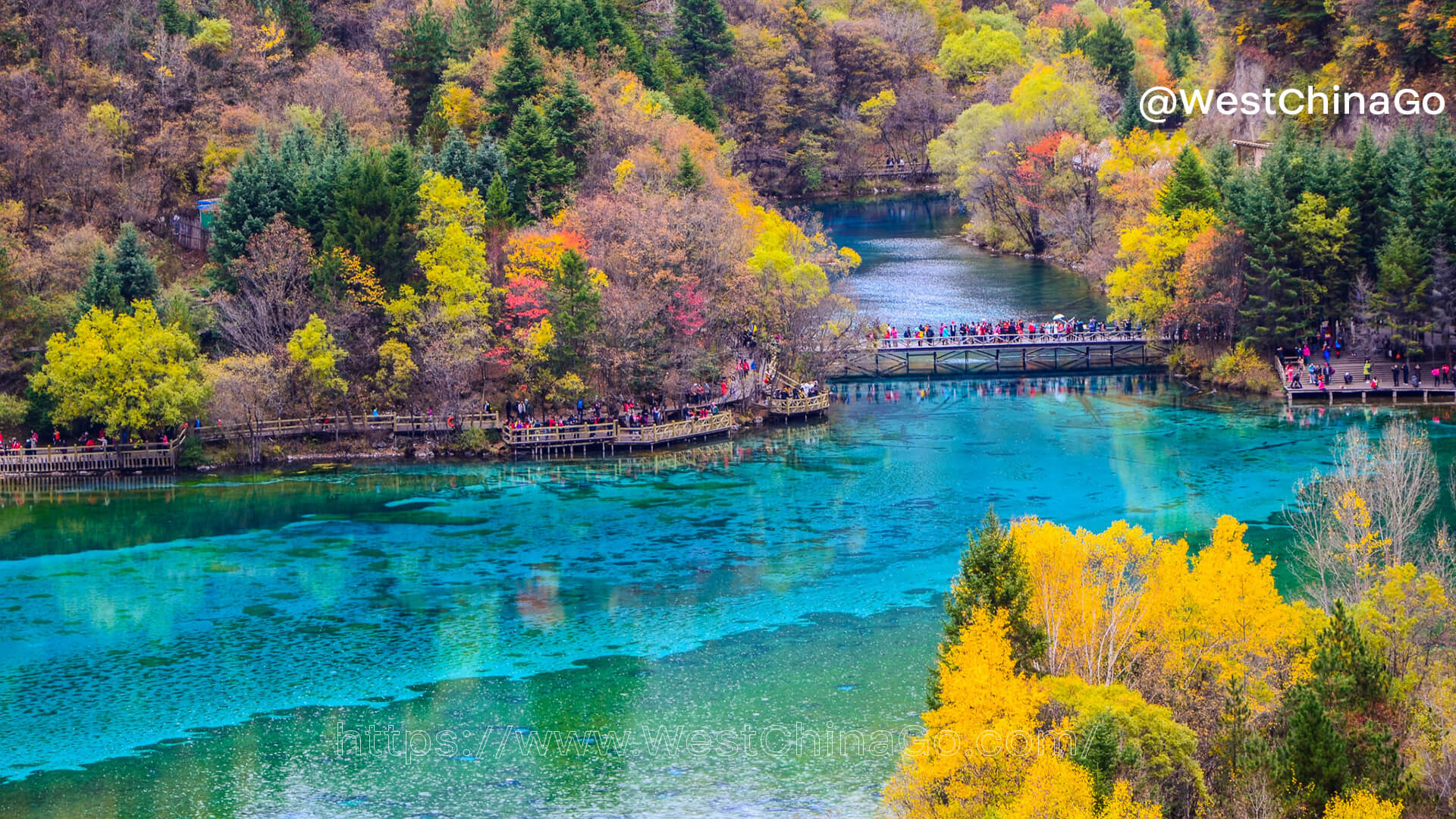 JiuZhaiGou Photo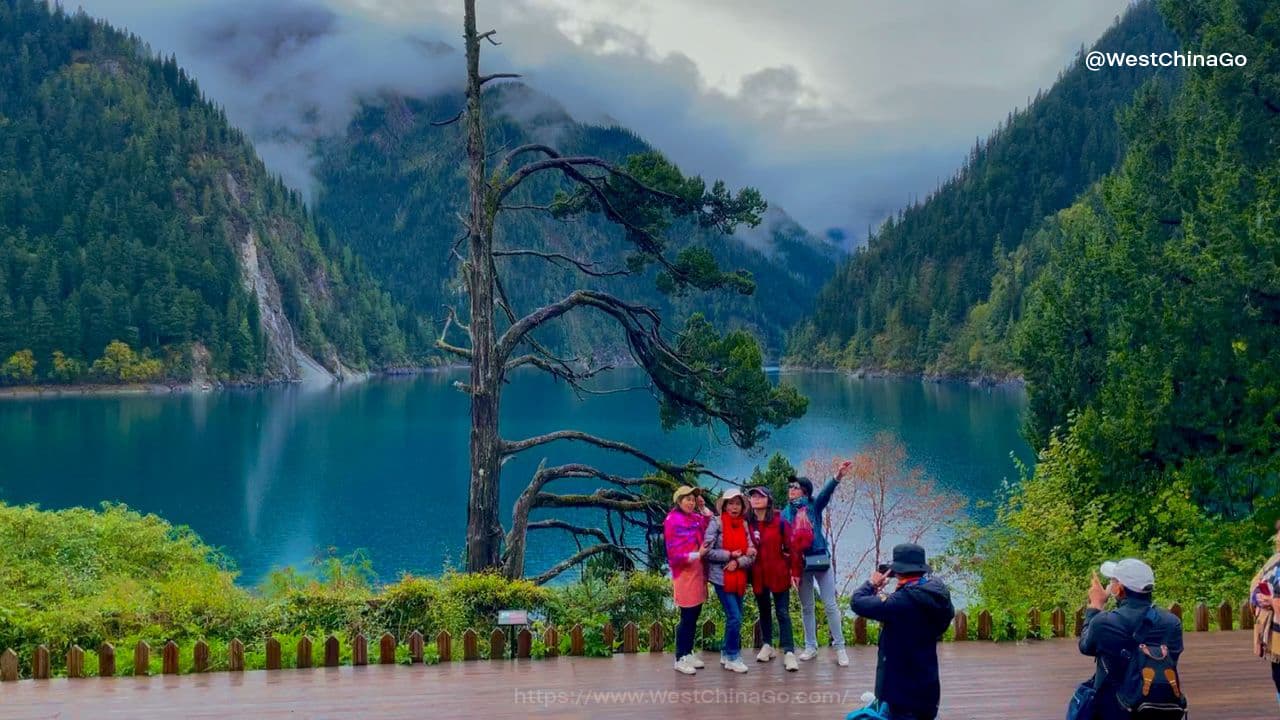 JiuZhaiGou Video
JiuZhaiGou Tourist Map
JiuZhaiGou Tour Package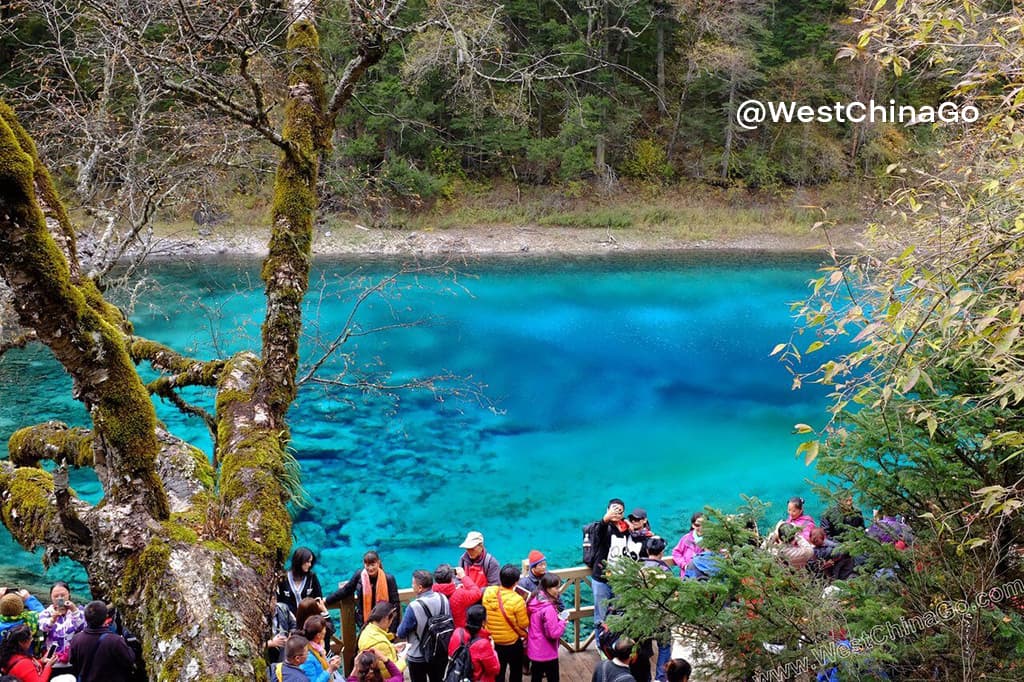 3 Day Private Jiuzhaigou Tour from Chengdu
airport pick up and drop off
Seamless Connection Transportation save you time and worry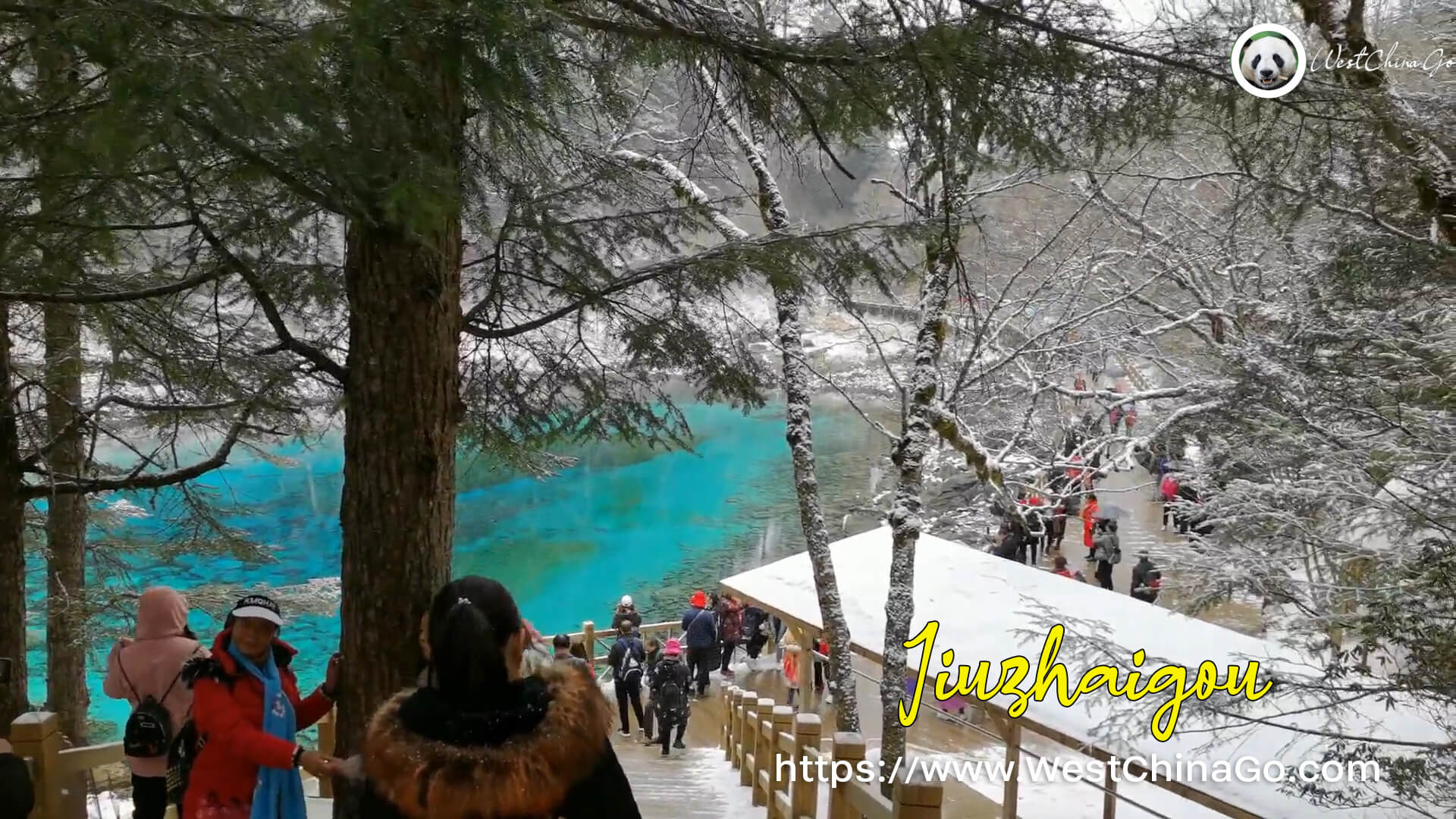 4-Day Jiuzhaigou&Huanglong National Park Private Land Tour
from chengdu to jiuzhaigou by car
Cost saving travel plan
JiuZhaiGou Travel Guide