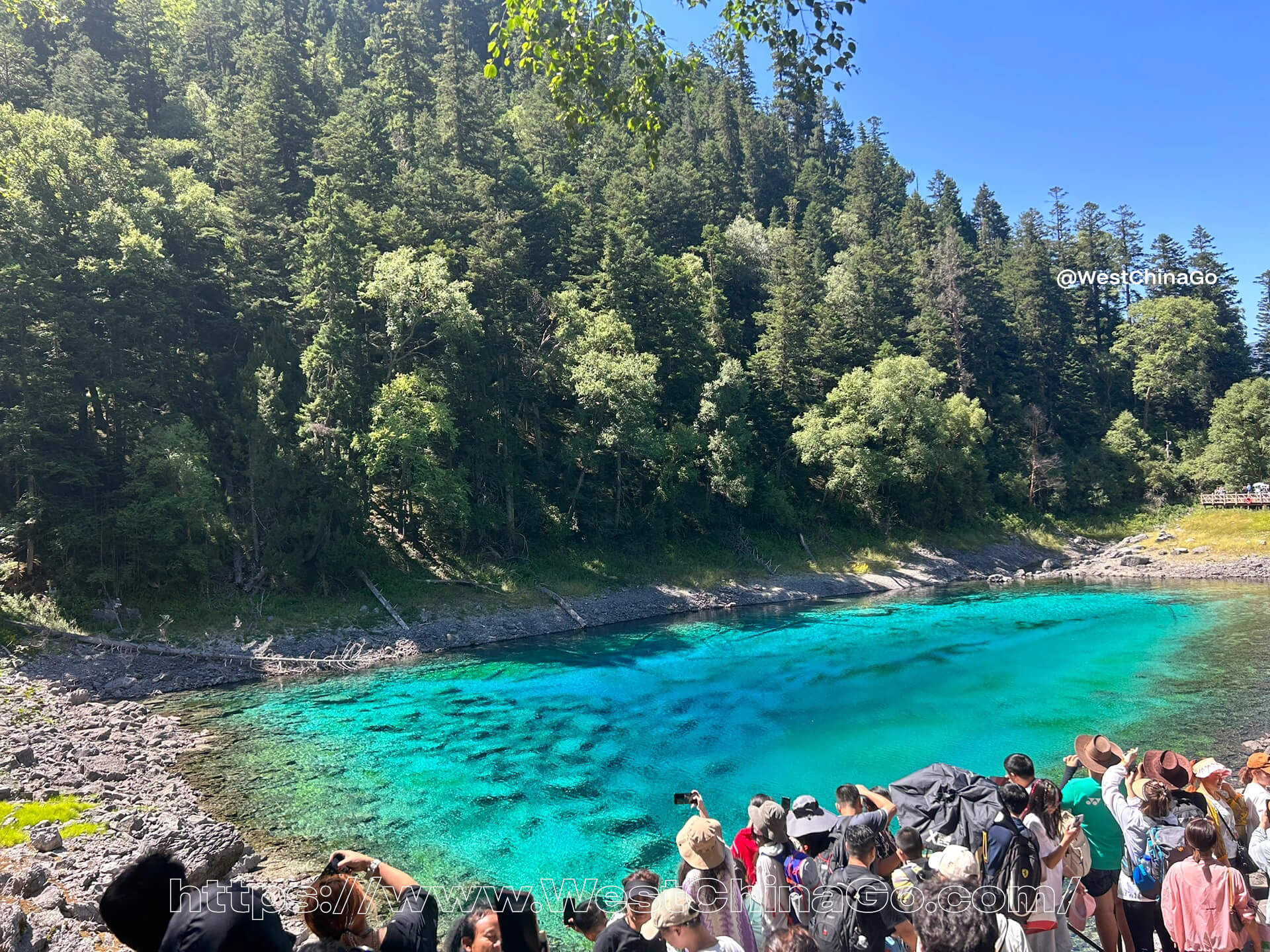 JiuZhaiGou
Chinese Name: 九寨沟
Address: jiuzhaigou,SiChuan,China(424 KM from chengdu)
Visiting Time: 3-4 Days
Tickets: 258 RMB/per
Recommended Visiting Time: 1-2days
Tickets: ¥220 (ON SEASON)
Sightseeing Bus: ¥90 CNY
Open Time : 8:00-18:00
Website : https://www.jiuzhai.com/
Tel : (+86) 0837-7739753
Type: World Natural Heritage, National AAAAA Level Scenic Spot,
Type: National Nature Reserve, National Geopark, World Biosphere Reserve Network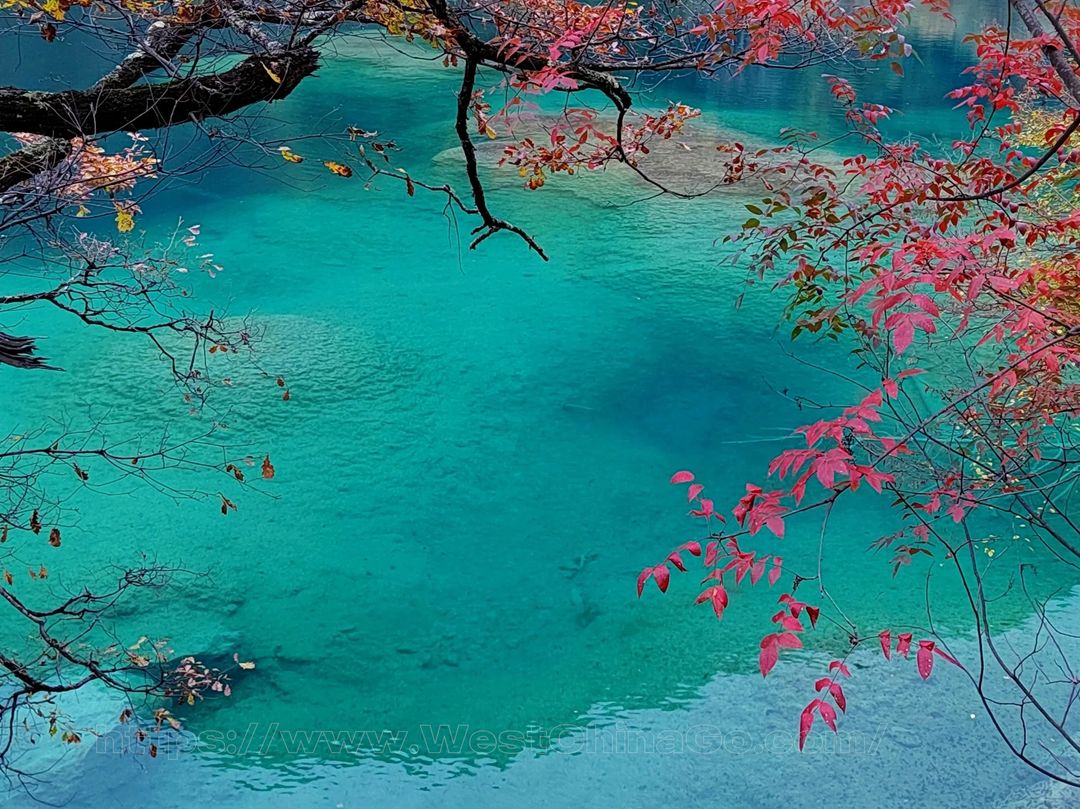 JiuZhaiGou
Jiuzhaigou National Park is known for its stunningly beautiful natural scenery, which includes snow-capped peaks, crystal-clear lakes, waterfalls, and forests.
It is home to many rare and endangered species, including the giant panda, Sichuan takin, and Sichuan golden monkey.
Beside the rich nature resources, Jiuzhaigou is home to Tibetan and many minorities for thousand years.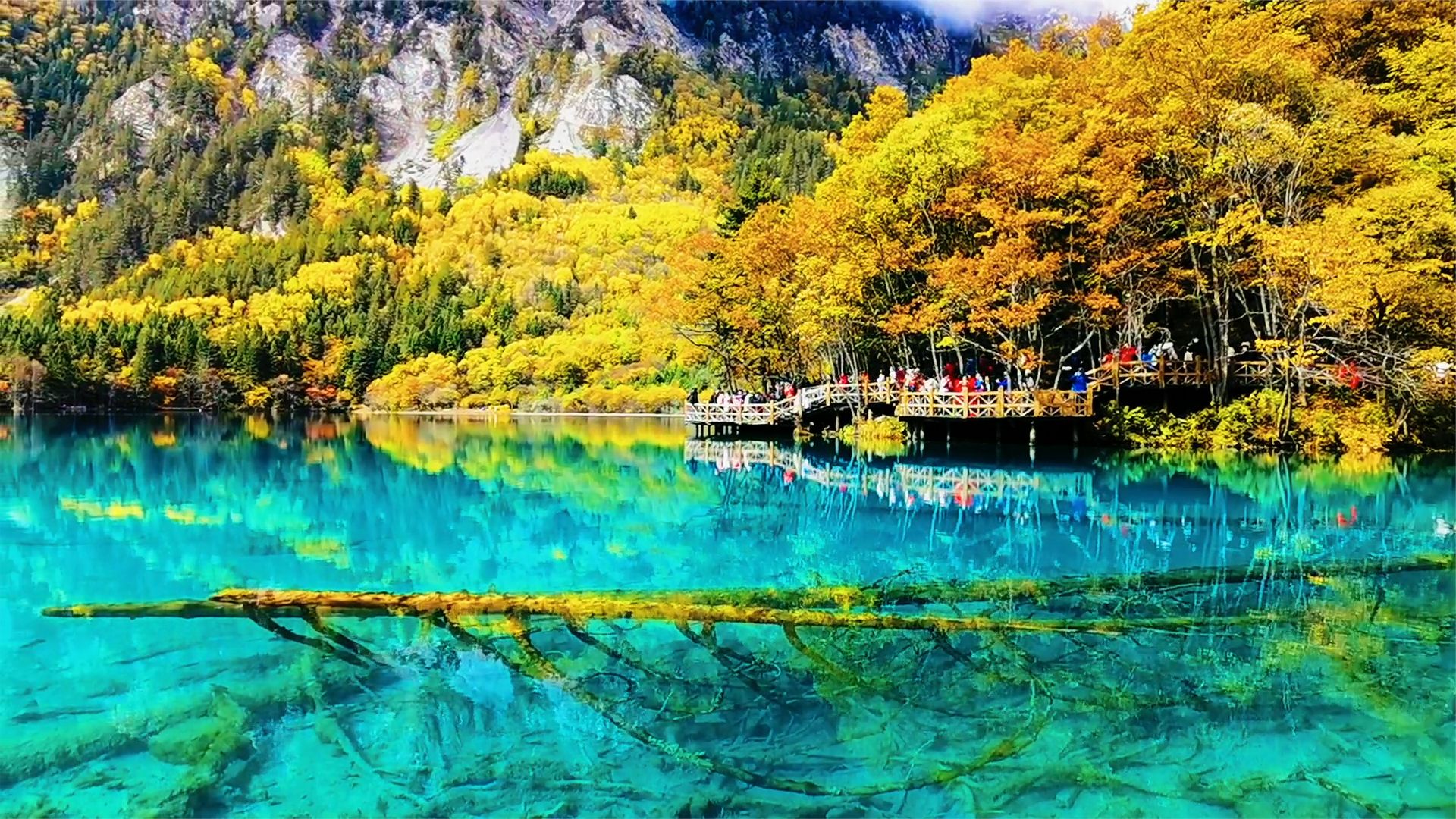 JiuZhaiGou Photo
JiuZhaiGou Video
JiuZhaiGou Tourist Map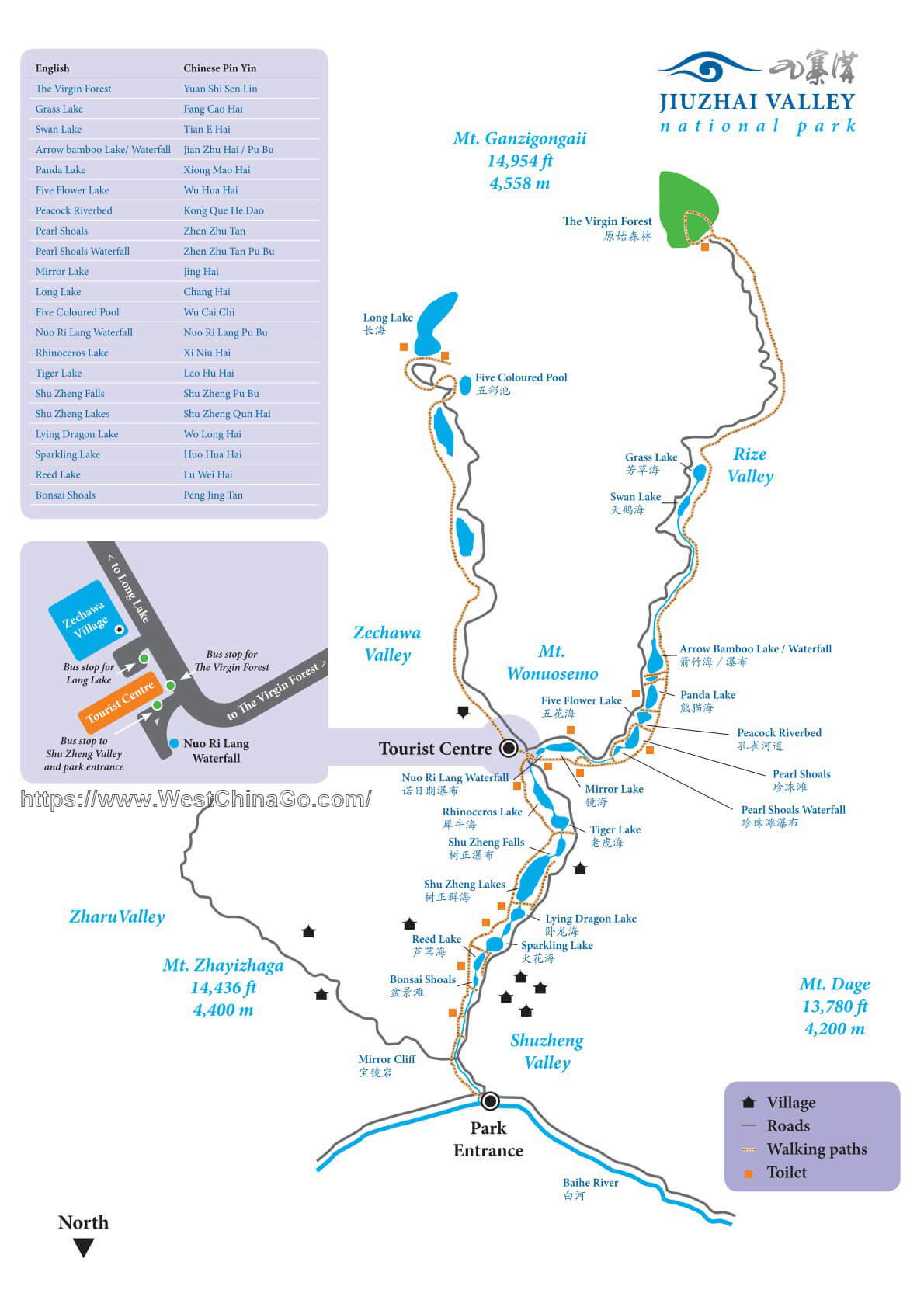 Jiuzhaigou Tour Transfer: Car Rental with Driver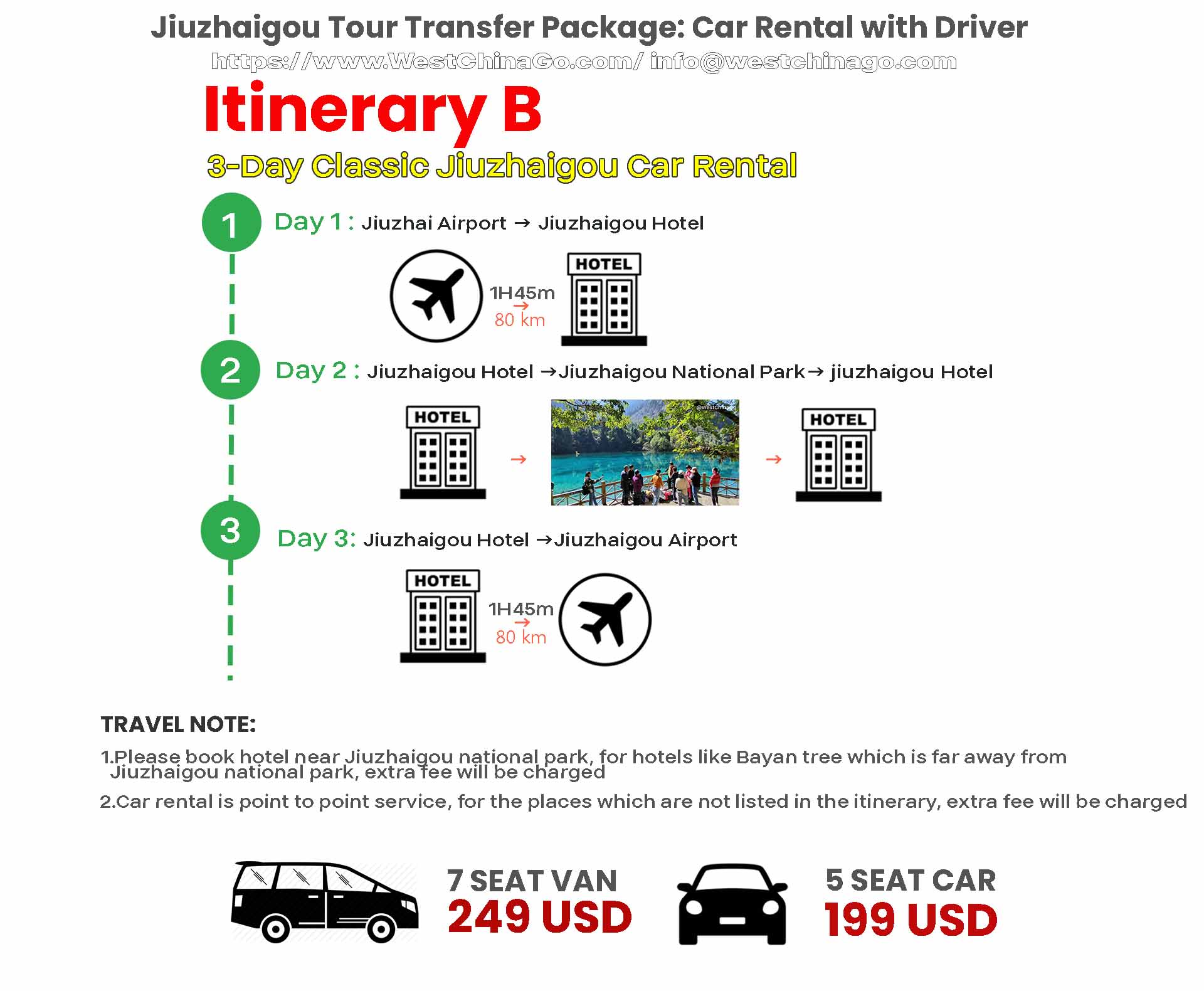 JiuZhaiGou Private Tour Package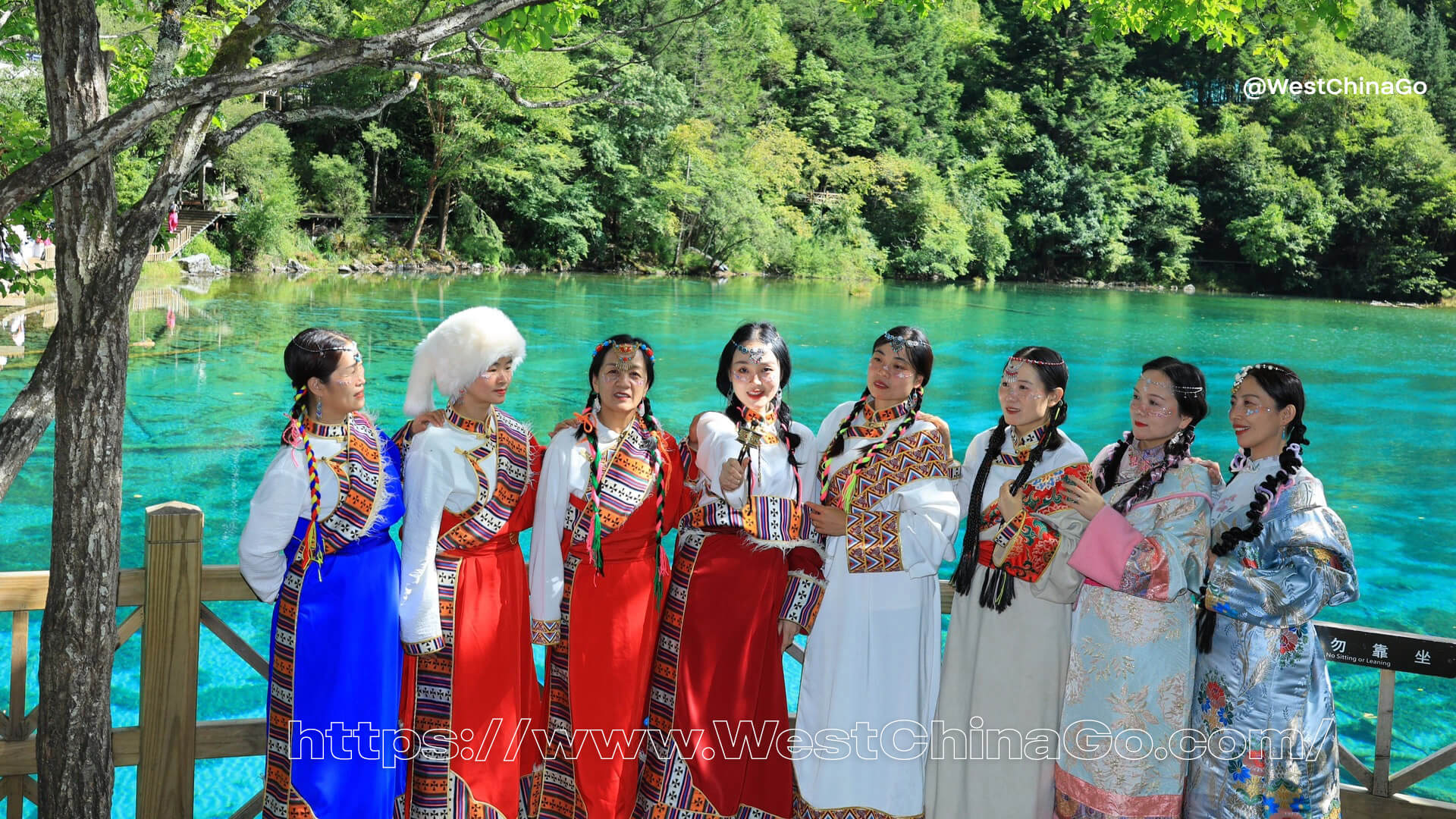 JiuZhaiGou Cost Effective Join in Group Tour Package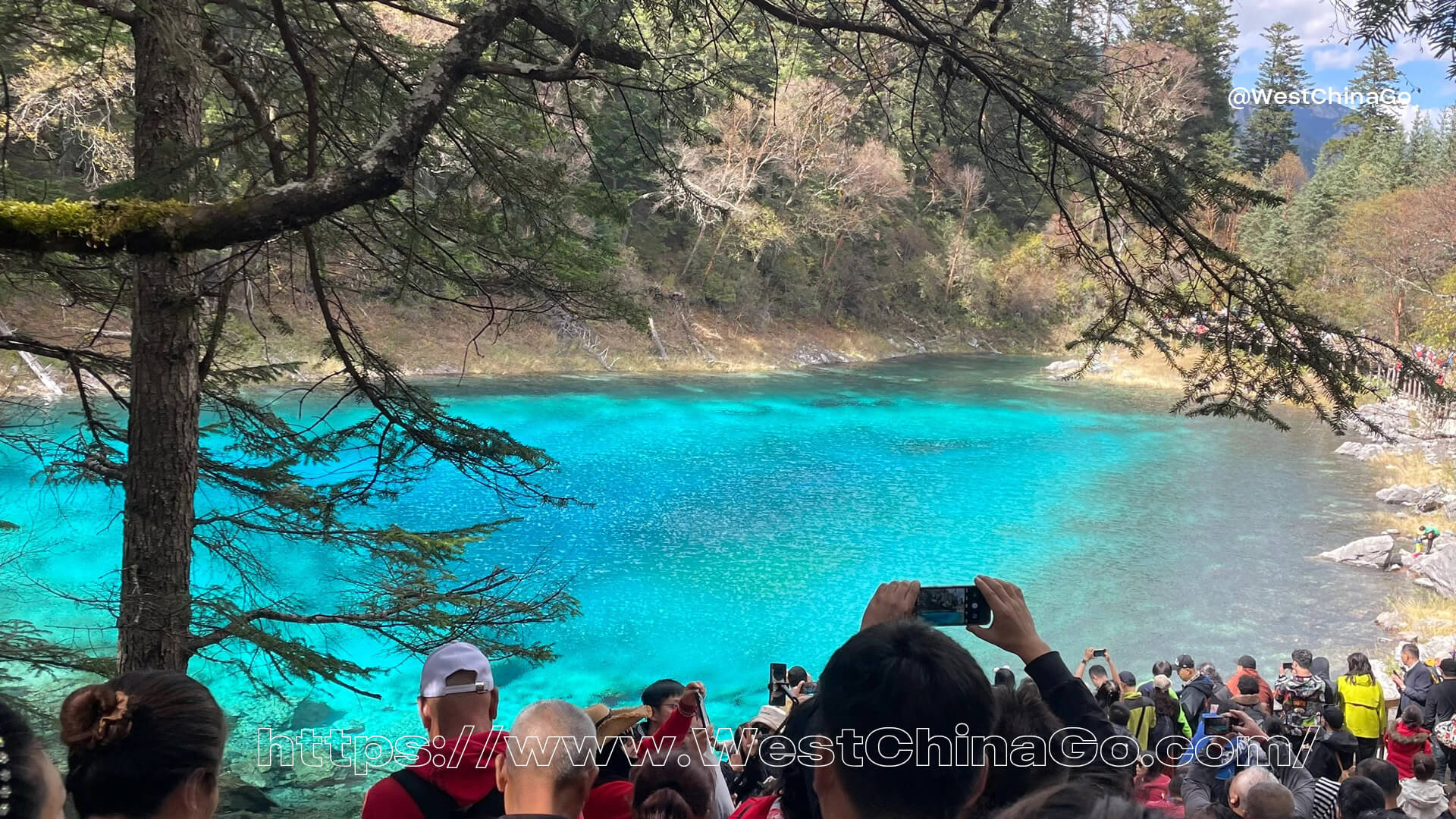 JiuZhaiGou Travel Guide
How to Plan Your Jiuzhaigou Trip
1.Choose the best time to visit
Jiuzhaigou offers spectacular scenery all year round, however, the best time to visit is during the autumn months, from mid-September to early November, when the weather is mild and the fall foliage is at its peak.
2.Decide how to get there
By Air:
By air: There are direct flights from major Chinese cities such as Beijing, Shanghai, and Chengdu.
Airport-Jiuzhaigou National Park:2 hours
Airport-Huanglong National Park:1 hour
By Car:
By car:It takes 8 hours from Chengdu to Jiuzhaigou.
Join the tour
Join the tour:It's the most hustle free option, no need to worry about transportation, accommodation and tickets, just relax and enjoy the nature beauty.
WestChinaGo offers tour packages from budget to luxury.
3.Book accommodations and tickets in advance
Book hotel in advance is highly recommended ,especially during peak season.
4.Plan your itinerary in advance
There is a limit of 20000 traveler per day, make sure to reserve the entrance tickets in advance.
Jiuzhaigou National Park is a large park, and it's important to plan your itinerary in advance to make the most of your visit.
Consider which valleys you want to visit, which hiking trails you want to explore, and which attractions you want to see.
It's also a good idea to hire a local guide to help you navigate the park and learn more about its history and culture.
5.Pack appropriately
Jiuzhaigou National Park is located at a high altitude, and the weather can be unpredictable.
Make sure to pack warm clothing, comfortable hiking shoes, and rain gear. It's also important to bring sunscreen, insect repellent, and plenty of water.
Things to do in Jiuzhaigou
1.Hiking&Sightseeing
The park has many hiking trails that offer stunning views of the lakes, waterfalls, and mountains.
2.Photography
Jiuzhaigou is a paradise for photographers, with its stunning natural scenery and colorful lakes. Visitors can capture the beauty of the park by taking photos of its lakes, waterfalls, and forests.
3.Cultural experiences
Jiuzhaigou is home of Tibetan and Qiang People.
Visitors can visit local villages to learn about their unique customs and traditions
Attend cultural performances to see traditional dances and music.
Experience traditional Tibetan cuisine by trying local dishes such as momos (Tibetan dumplings) and yak butter tea.
4.Visit Huanglong National Park(UNESCO Heritage)
Do not miss Huanglong National Park when visit Jiuzhaigou.
It close to airport, you can arrange the visit either on arrival or departure