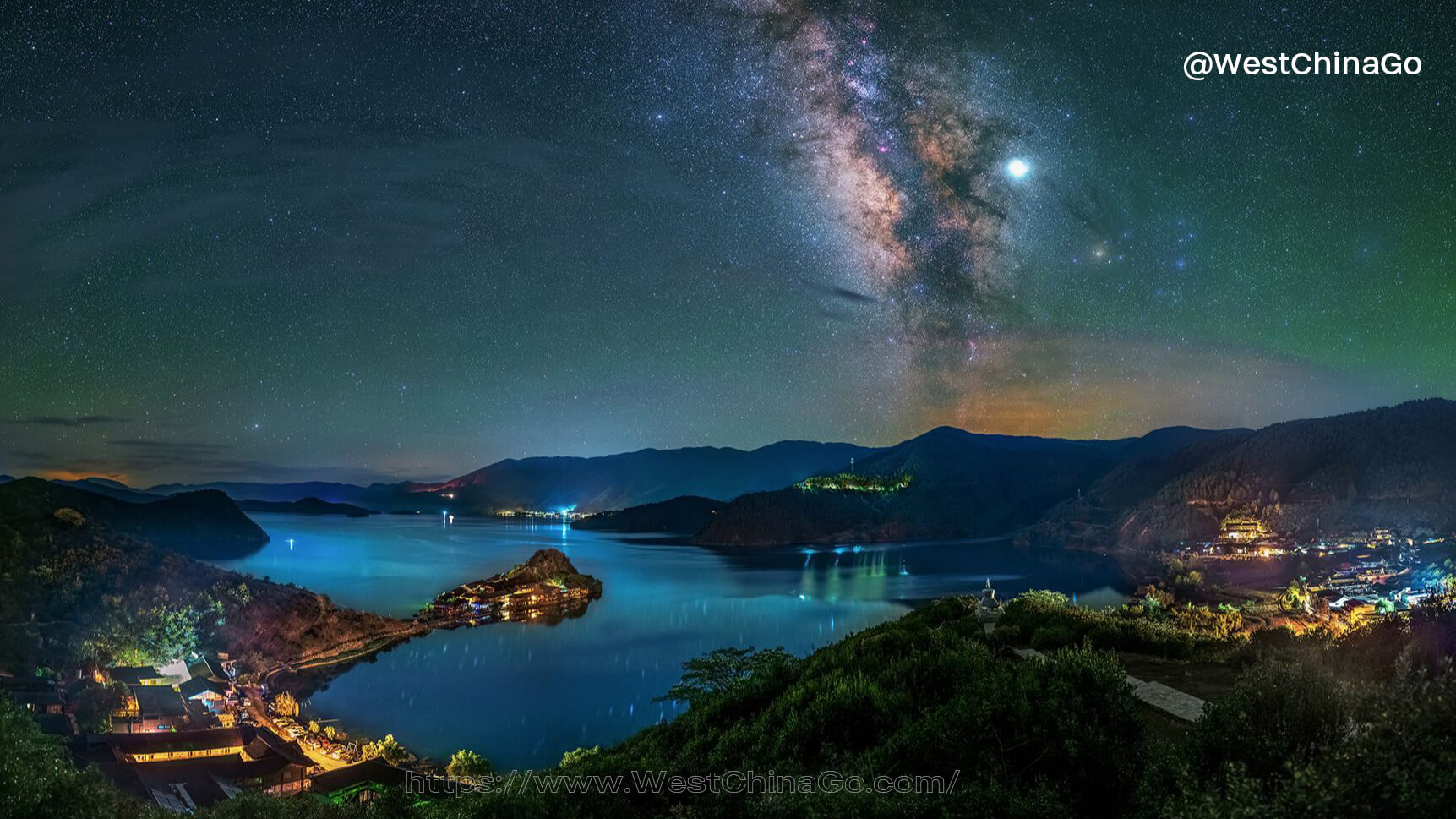 Lugu Lake
Chinese name: 泸沽湖
Foreign name: Lugu lake
Alias: Zuo Suohai,
Ancient names: Ledehai, Luku Lake
Water system: a tributary of the Litang River, a tributary of the Yalong River, a tributary of the Yangtze River
Lake type: lakes that have been eroded by plateau faults
Geographical Location: On the lake at the junction of Yanyuan County, Sichuan and Ninglang County, Yunnan
Add: 四川盐源县和云南宁蒗县交界处湖面
Altitude: 2690 meters
Longest lake: 9.5 kilometers
The widest lake: 7.5 kilometers
Maximum water depth: 105.3 meters
Average water depth: 40.3 meters
Water surface area: 50.1 square kilometers
Lake reservoir capacity: 2.252 billion cubic meters
Lakeshore line length: 44 kilometers
Attraction level: AAAA level
Ticket price: 70 yuan/person
Famous attractions: Axia Valley, Dazu Village, Lover Beach, Caohai, Walking Marriage Bridge, Luyuan Cliff, Wangfei Island, Mosuo Museum
Play time: 1-2 days
Suitable season for play: March-March, September-November
Official phone: 0834-6390302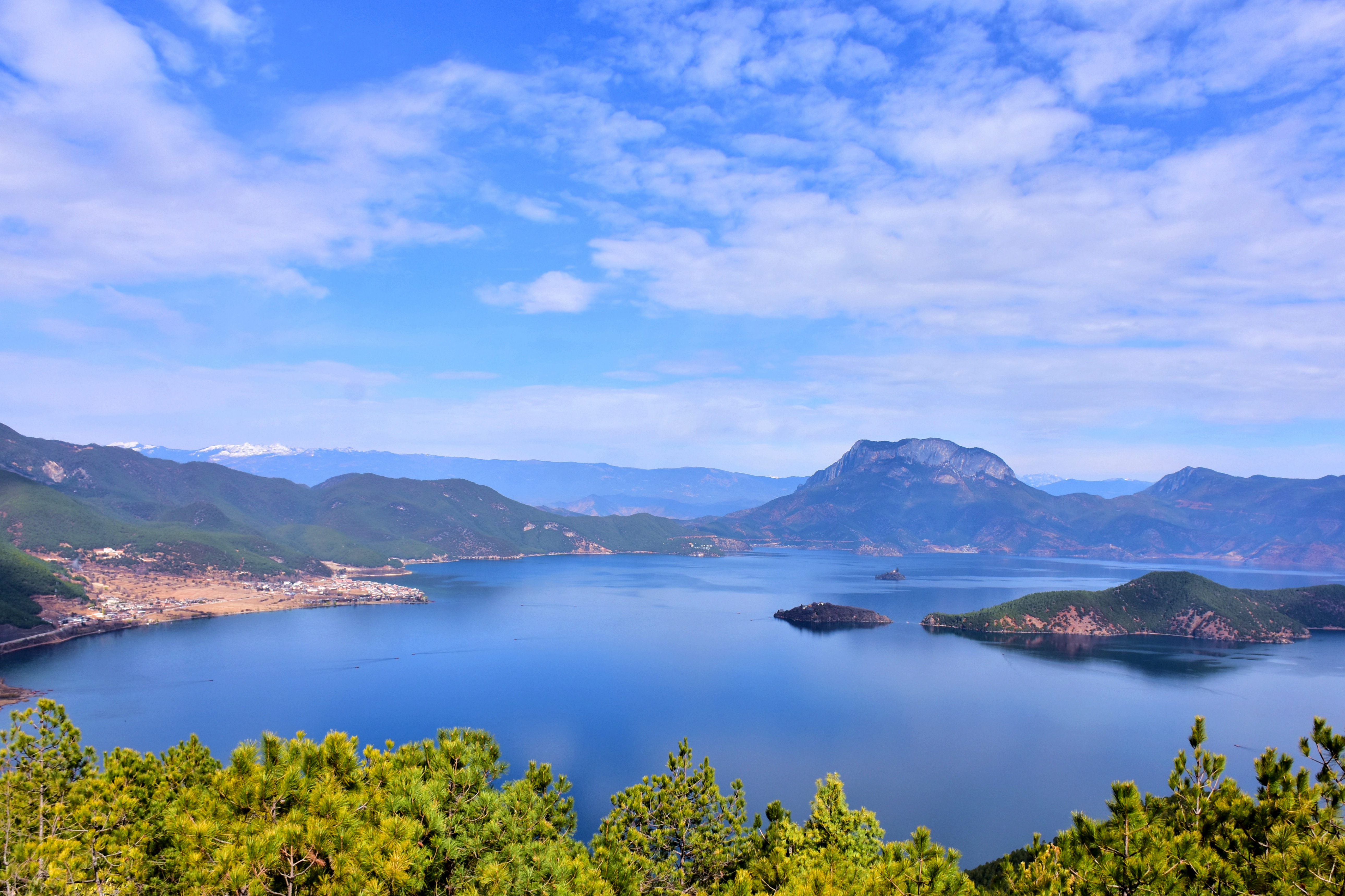 Lugu Lake
Lugu Lake is located at the junction of Yanyuan County, Sichuan Province and Ninglang County, Yunnan Province. It is under the jurisdiction of Sichuan and Yunnan. The east of the lake is Luguhu Town of Yanyuan County (formerly Zuosuo District), and the west of Lake is Yongning Township of Ninglang County.
The Lugu Lake Basin is located in the Yongning Basin. It is the third largest deep-water lake in China with a small island in the lake. The surrounding areas of Lugu Lake are mainly inhabited by the Mosuo, Yi and Pumi peoples. There are 7 ethnic groups of Mongolian people living along the coast, with about 13,000 people. Among them, there are about 6000 Mosuo,The beautiful natural environment and peculiar ethnic customs make it a famous tourist attraction
The main attractions include Gemu Goddess Cableway, Xiaocaohai, Lugu Three Islands, etc. The battery car is the most popular way to play around the lake.
Lugu Lake Video
Lugu Lake Tourist Map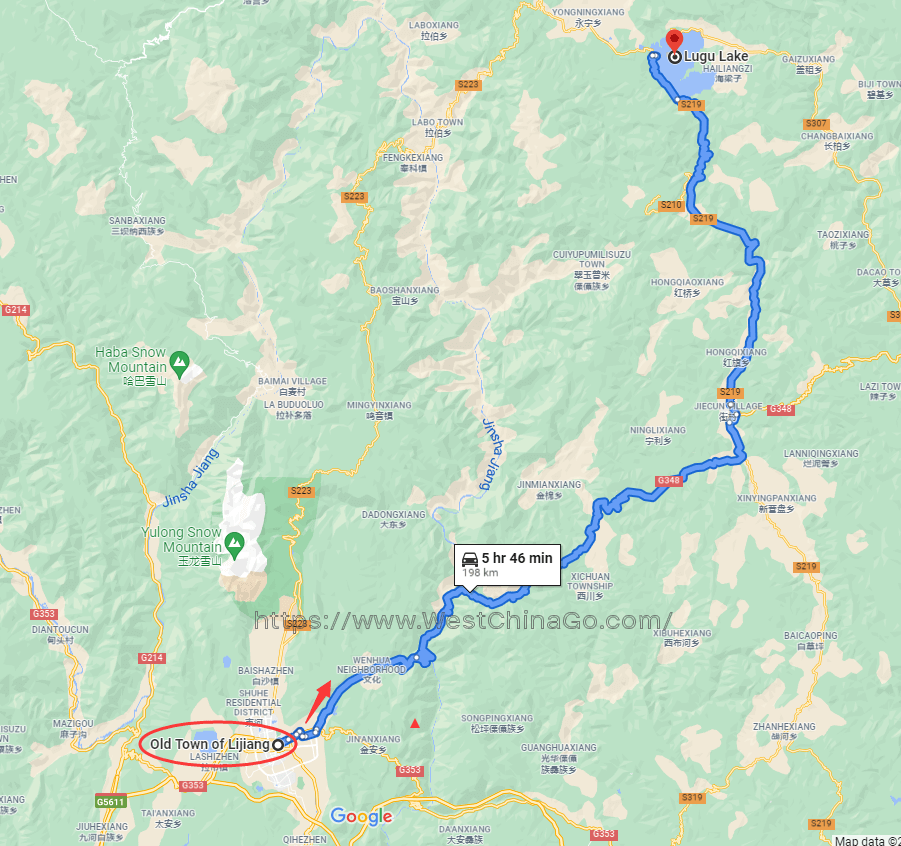 Lugu Lake Photo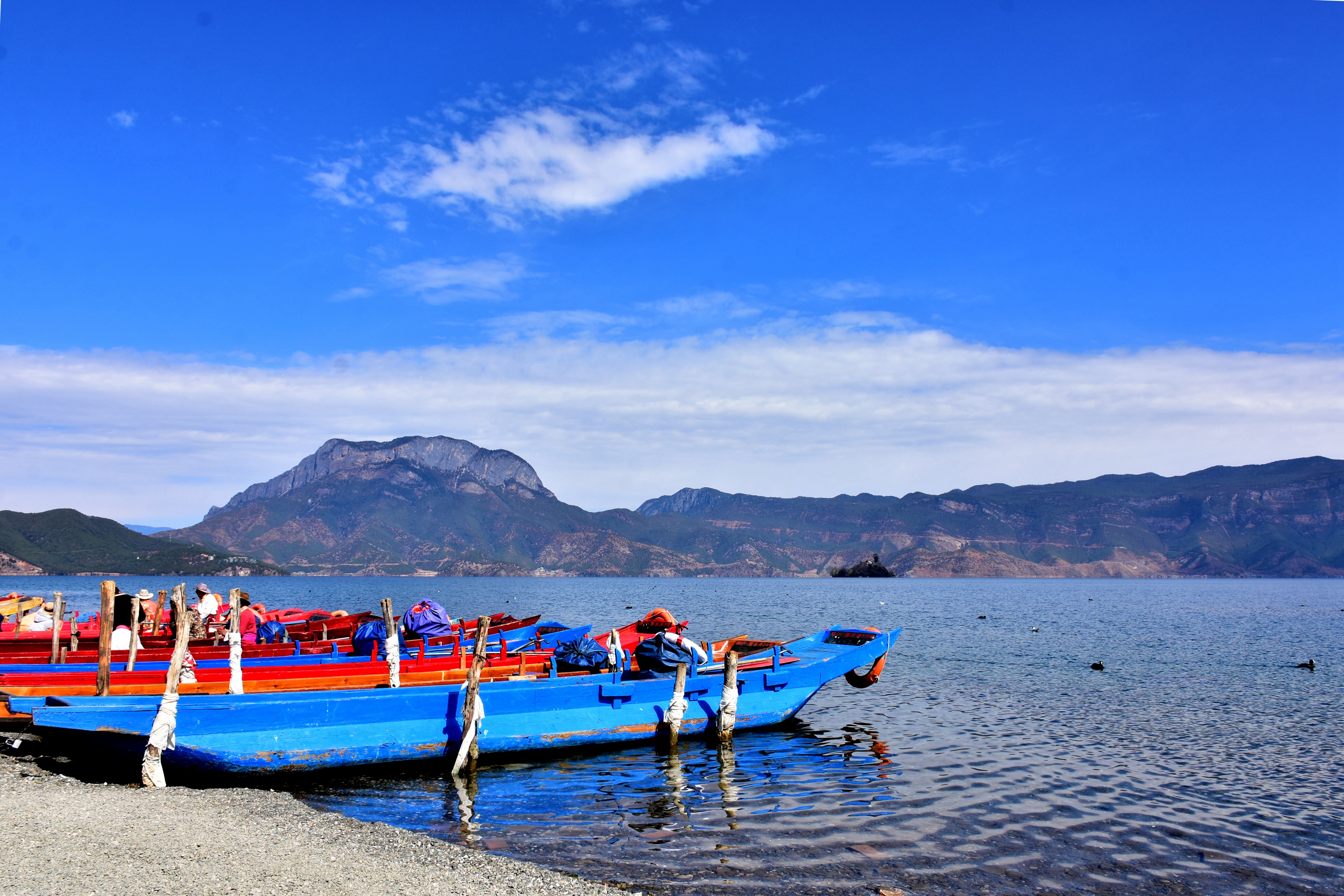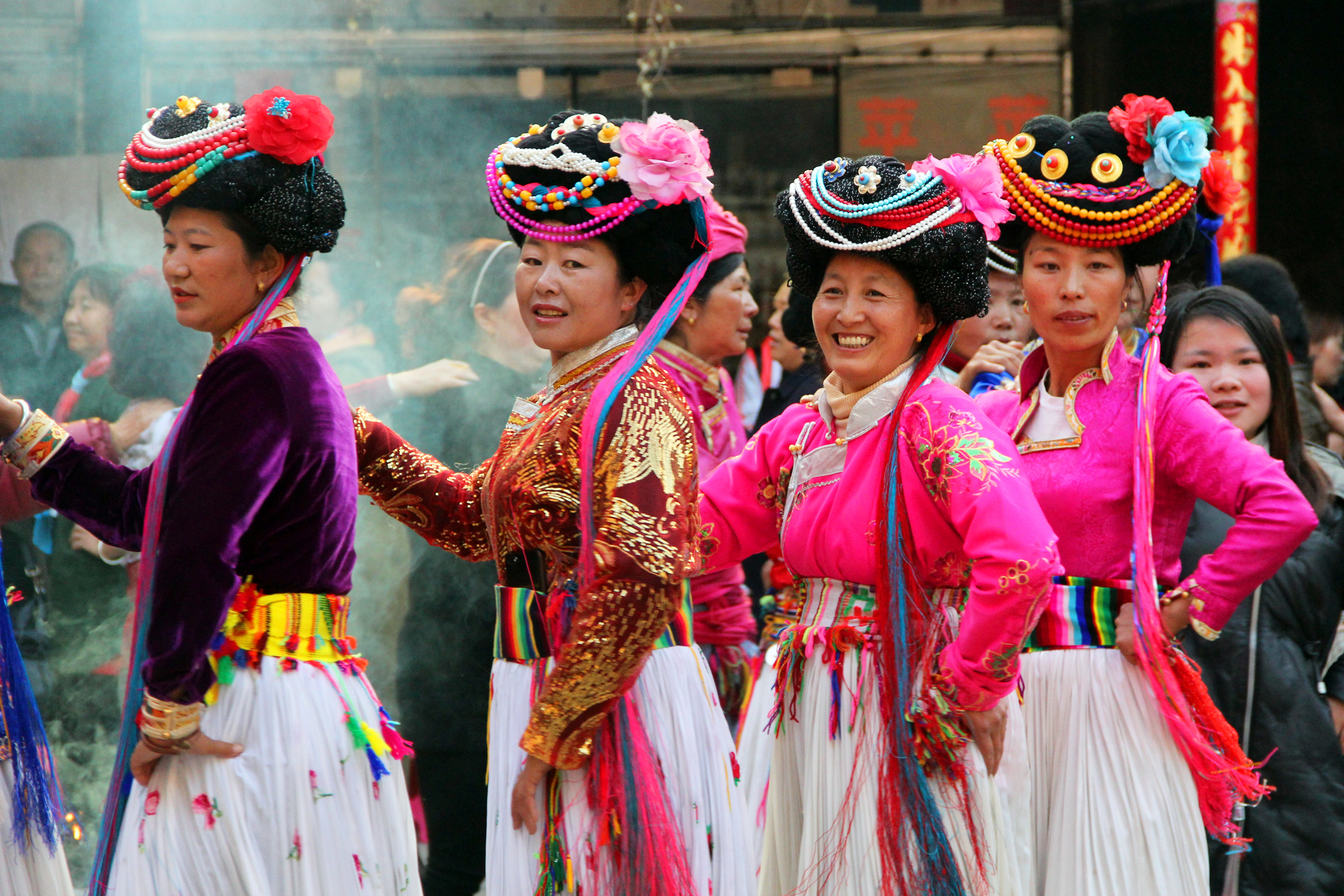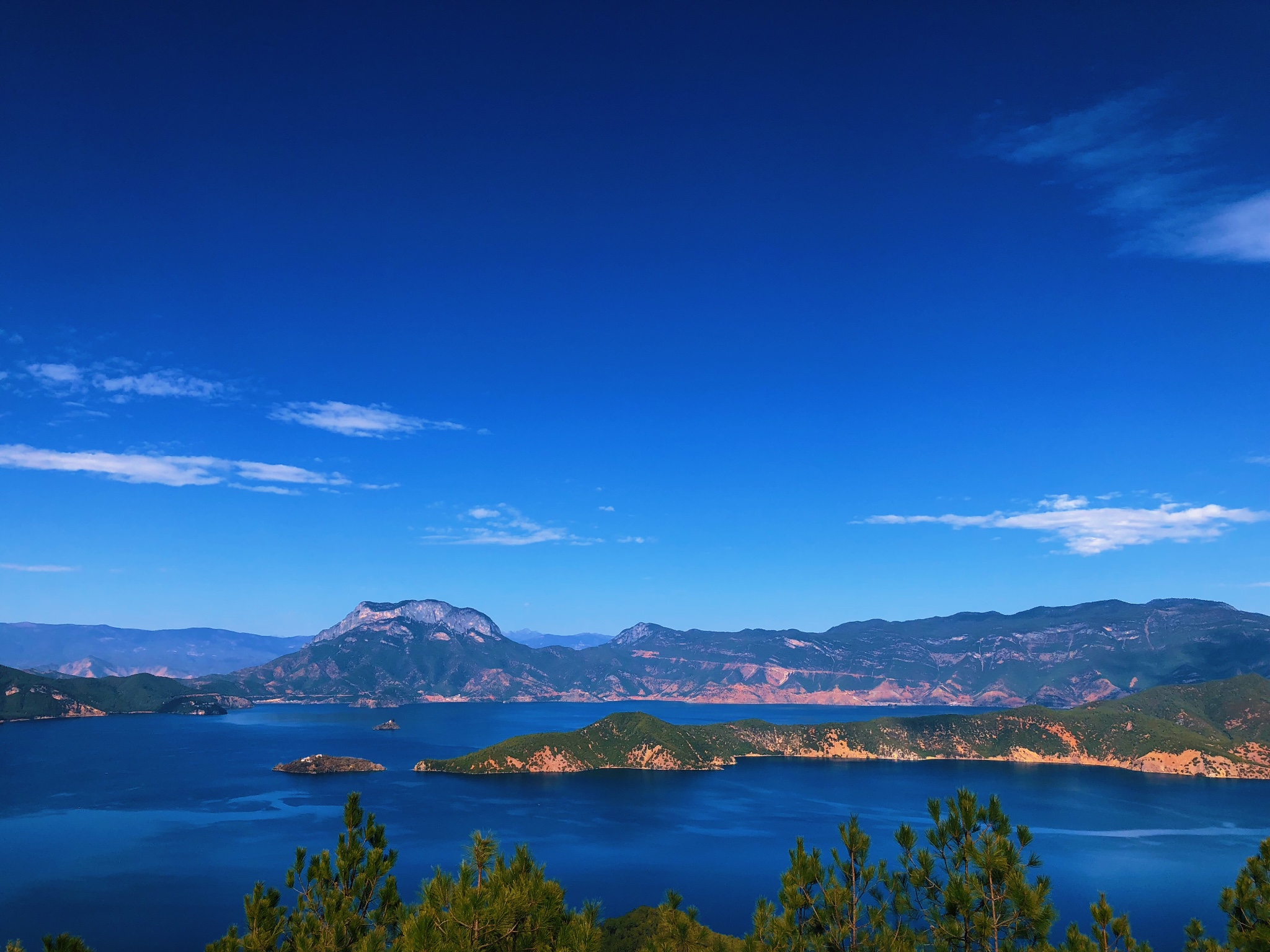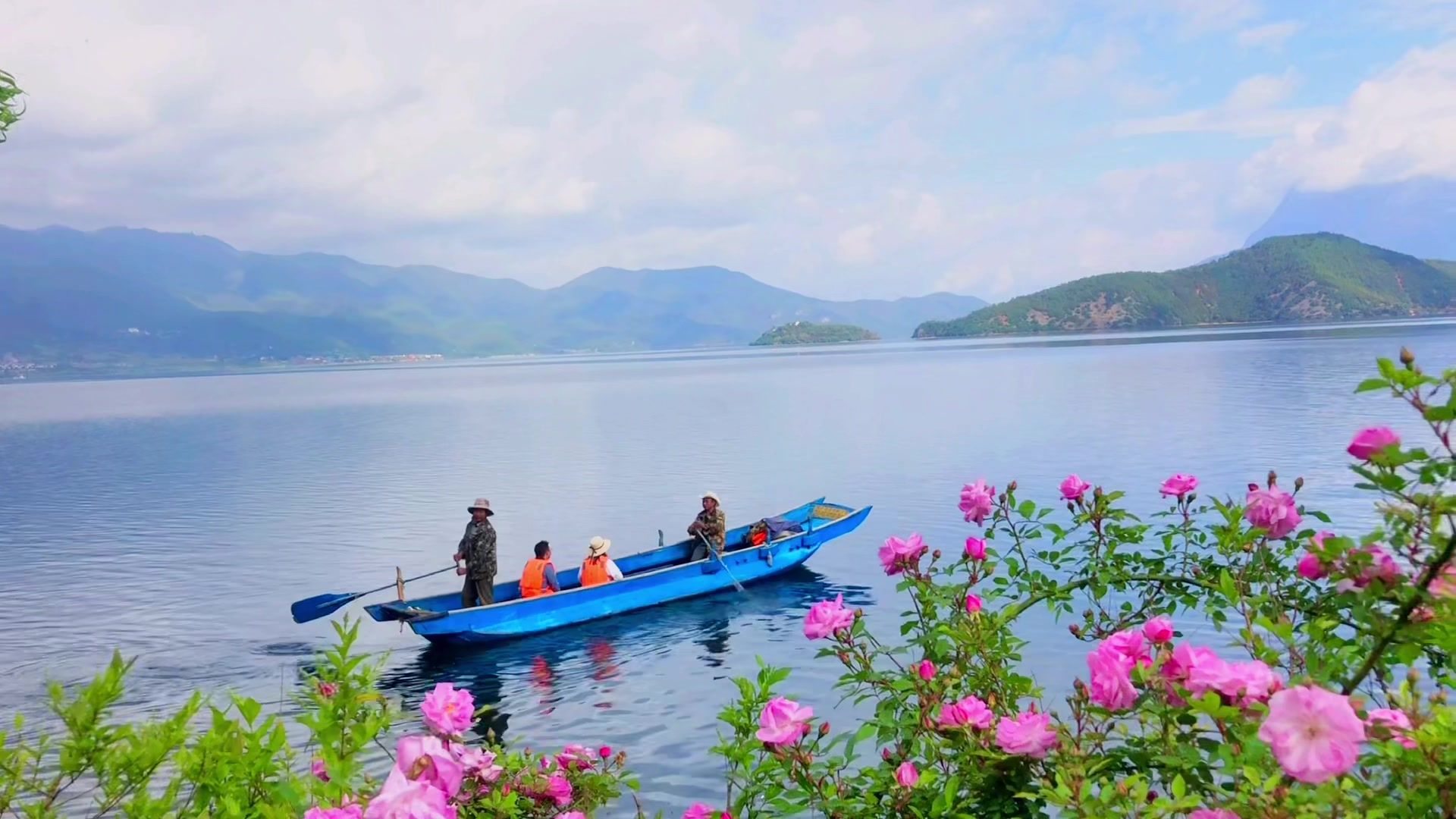 Lijiang Lugu Lake Car Rental with Driver
Lugu Lake Travel Guide
Lugu Lake has a plateau monsoon climate. The annual average temperature is around 17℃, the temperature in summer is 15-25℃, and the temperature in winter is 3-18℃. There is a big temperature difference between morning and evening. Please take care to bring warm clothing. It is recommended to bring a jacket even in summer. Cold-proof clothing. Due to its location on the plateau, Lugu Lake has obvious weather changes and strong ultraviolet rays. It is recommended to bring rain gear, flashlights, sunglasses, hats, sunscreen products and some common emergency medicines such as motion sickness medicine and intestinal medicine.