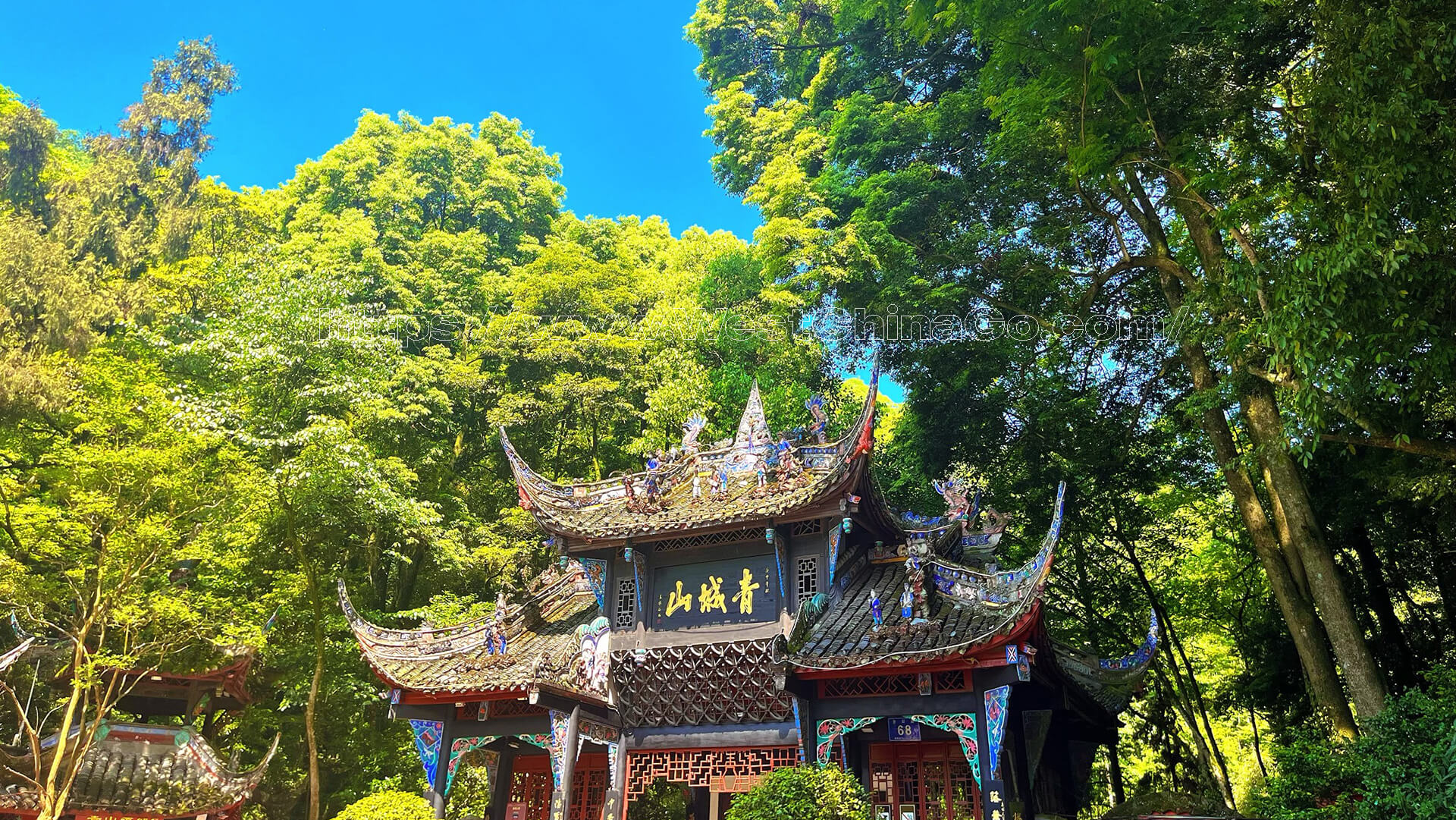 Mount QingCheng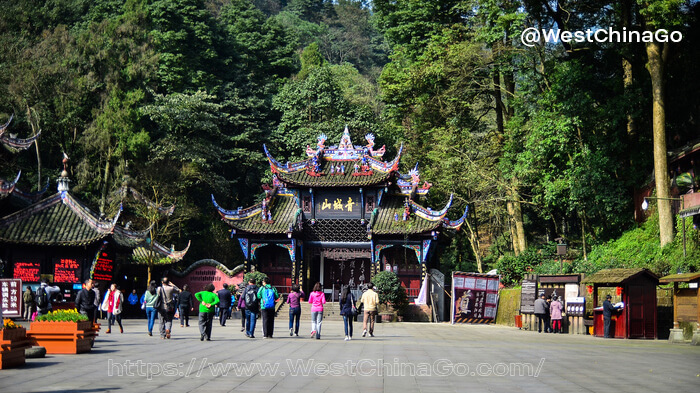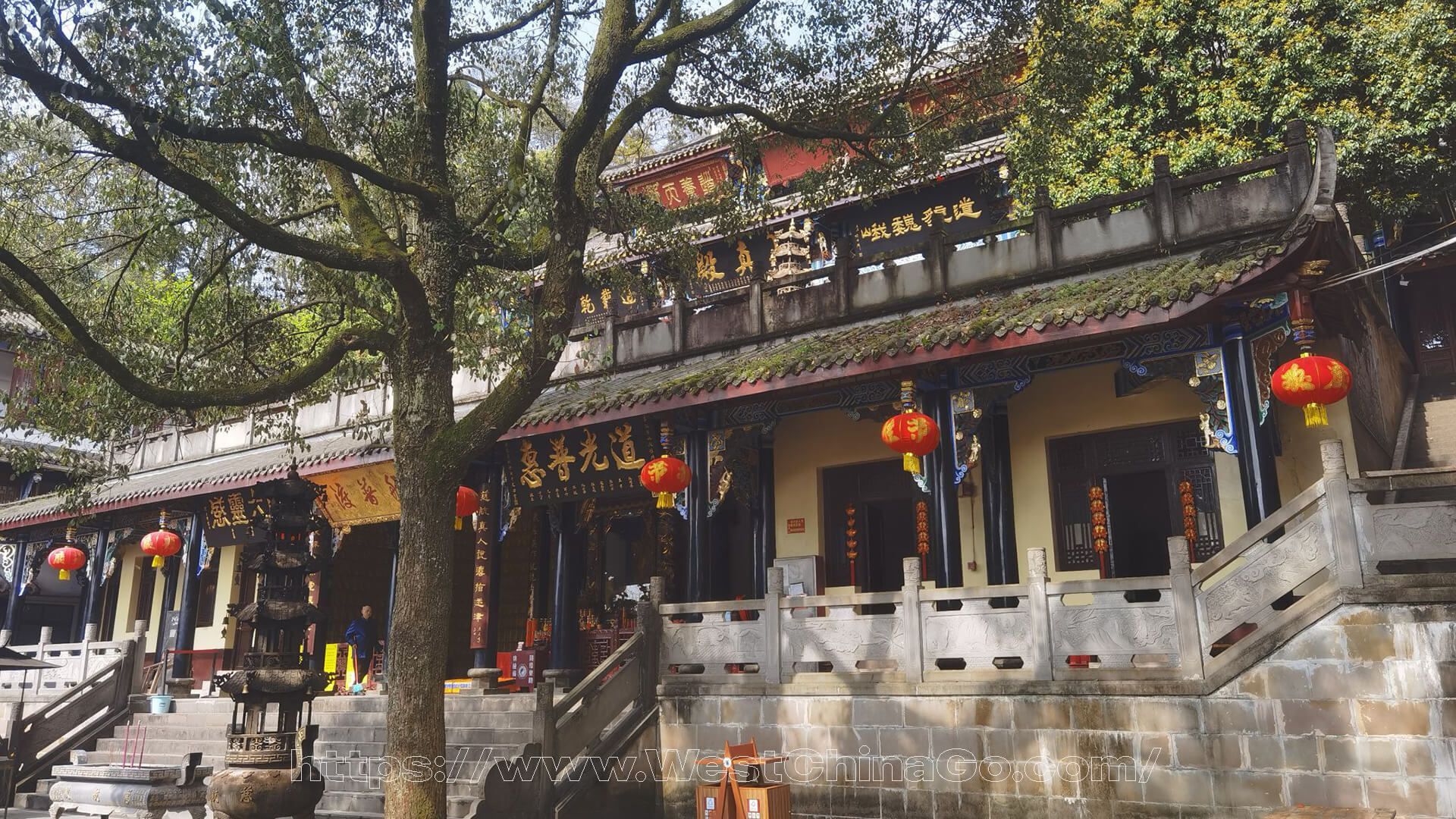 Mount QingCheng
Mount Qingcheng is one of the most famous Taoist mountains in China and is known for its natural beauty, cultural significance, and historical importance.

The filmmakers of Kung Fu Panda were inspired by the landscape, culture, and history of Mt.Qingcheng.

The front mountain is the main tourist destination and is home to many temples, including the Jianfu Palace, Tianshi Cave, and Shangqing Palace.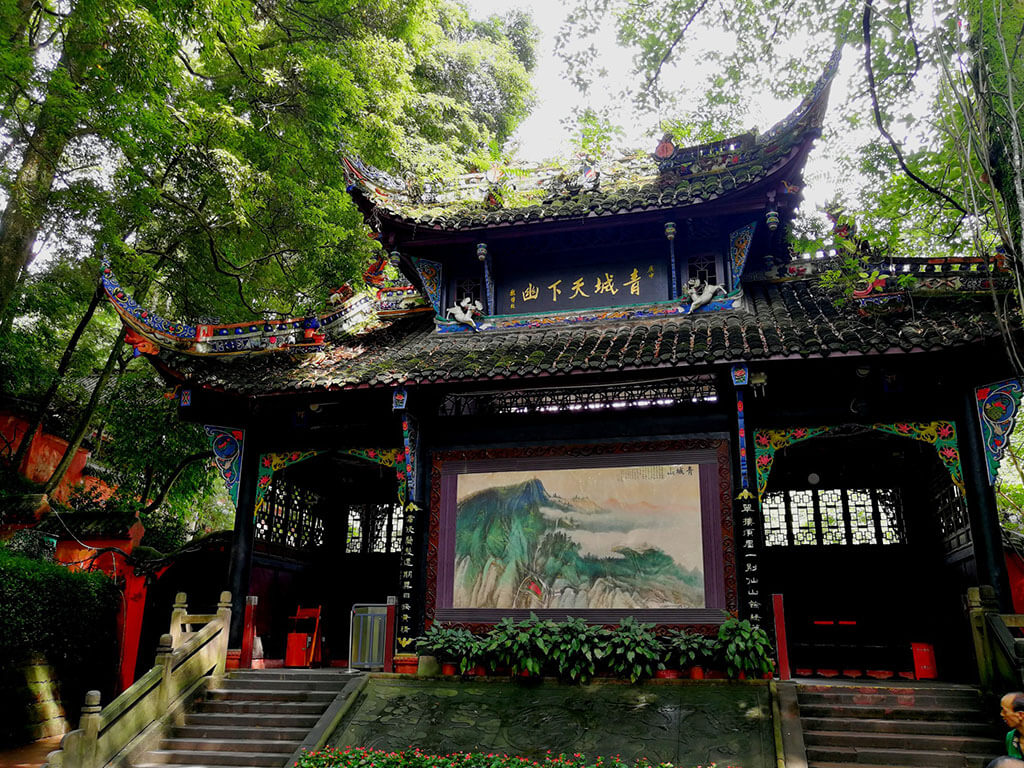 Things to do in Mt.Qingcheng
1.Visit the temples
Mount Qingcheng is home to many Taoist temples and shrines.
Visitors can explore these temples, learn about Taoism, and admire the stunning architecture and artwork.
2.Learn Tai Chi with the Taoist monk
Mount Qingcheng is considered one of the birthplaces of Taoism and has a rich history and culture that is closely linked to Tai Chi.
Attend a class and learn Tai Chi to calm yourself down.
3.Hiking
It will take around 4 hours to hike to the top.
Visitors can explore the Taoist temples, waterfalls, streams, and forests and get rewarded by the stunning view on the top.
4.Visit the Dujiangyan Irrigation System
The Dujiangyan Irrigation System is located near Mount Qingcheng and is a UNESCO World Heritage Site. Visitors can learn about the ancient irrigation system, which was built over 2,000 years ago, and its importance in China's history.
5.Stay overnight and enjoy the hot springs
Mount Qingcheng offers Wide range of hotels from luxury to budget.
Stay overnight to fully soak up the tranquil atmosphere
Visitors can relax and unwind in the hot springs after a day of exploring the mountain.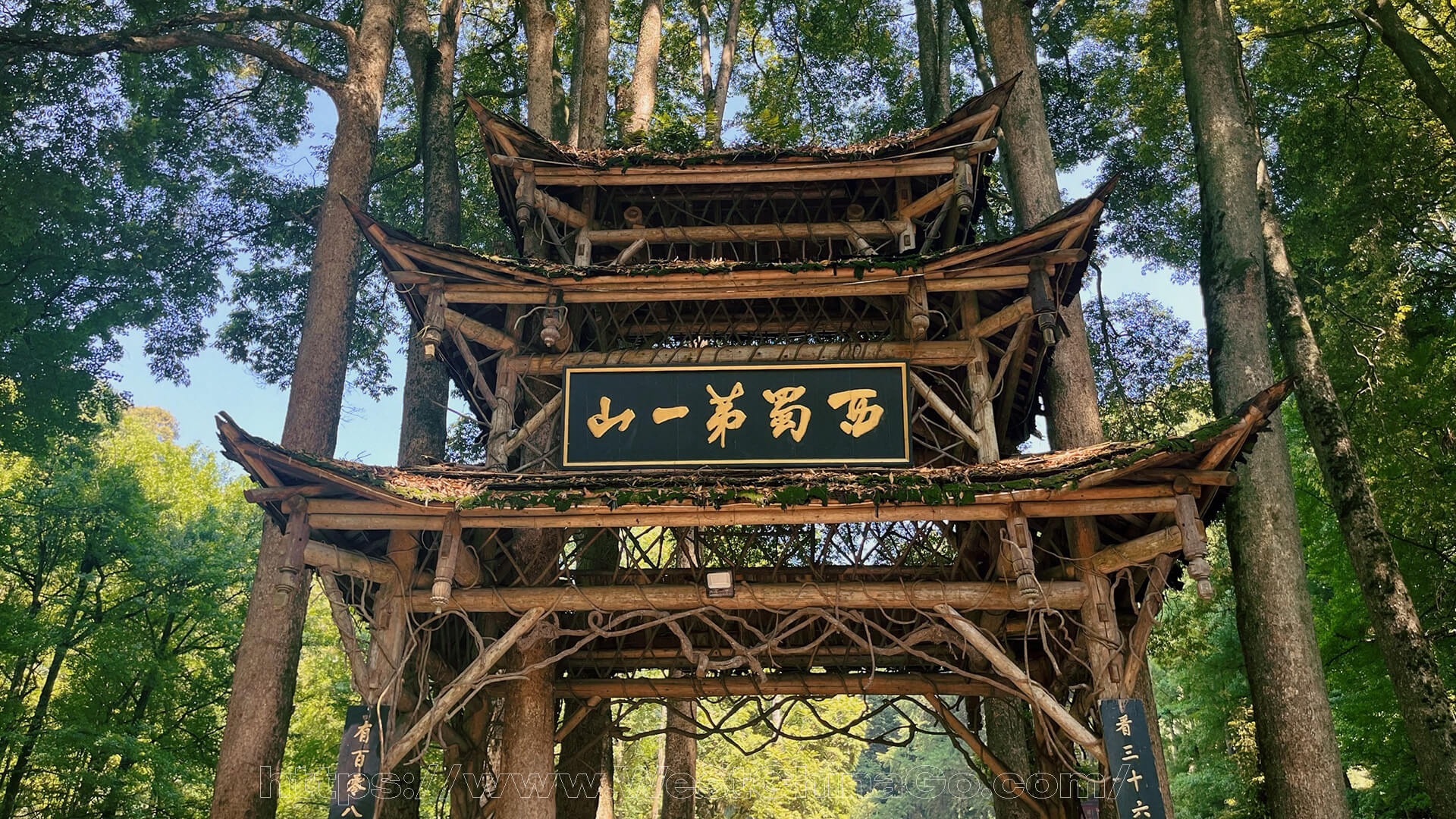 Mount QingCheng Photo
Mount QingCheng Video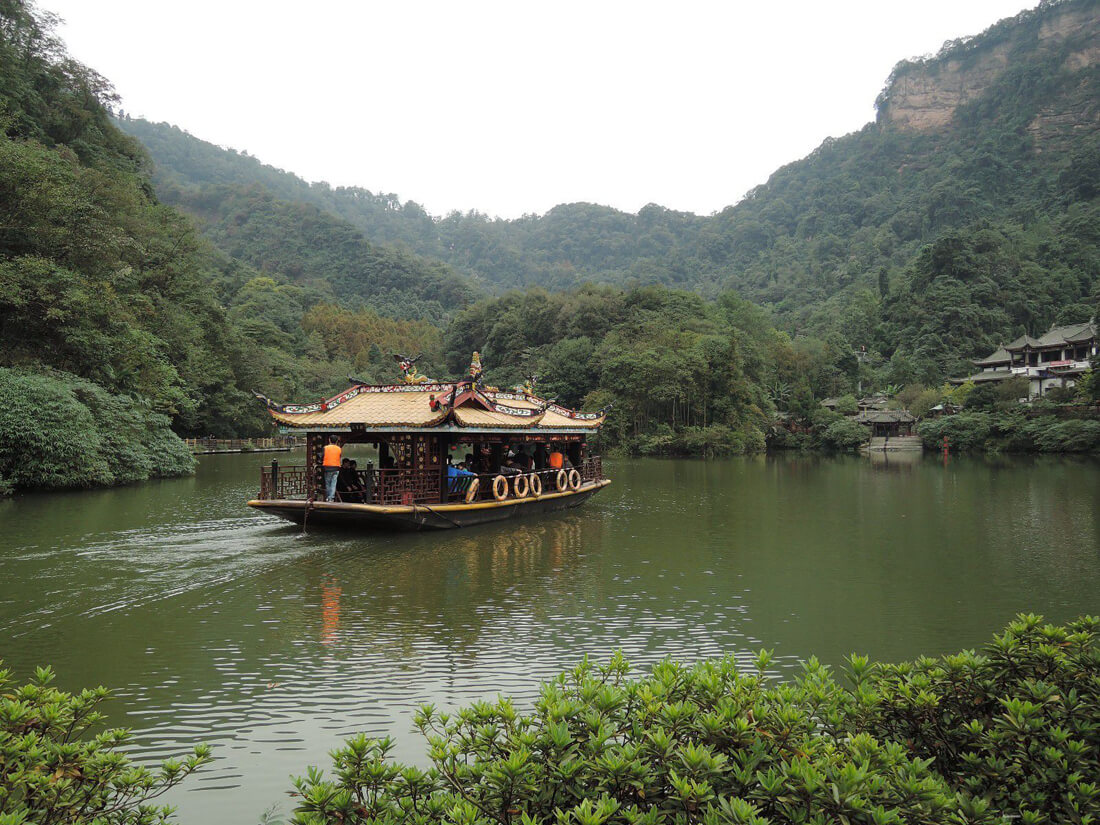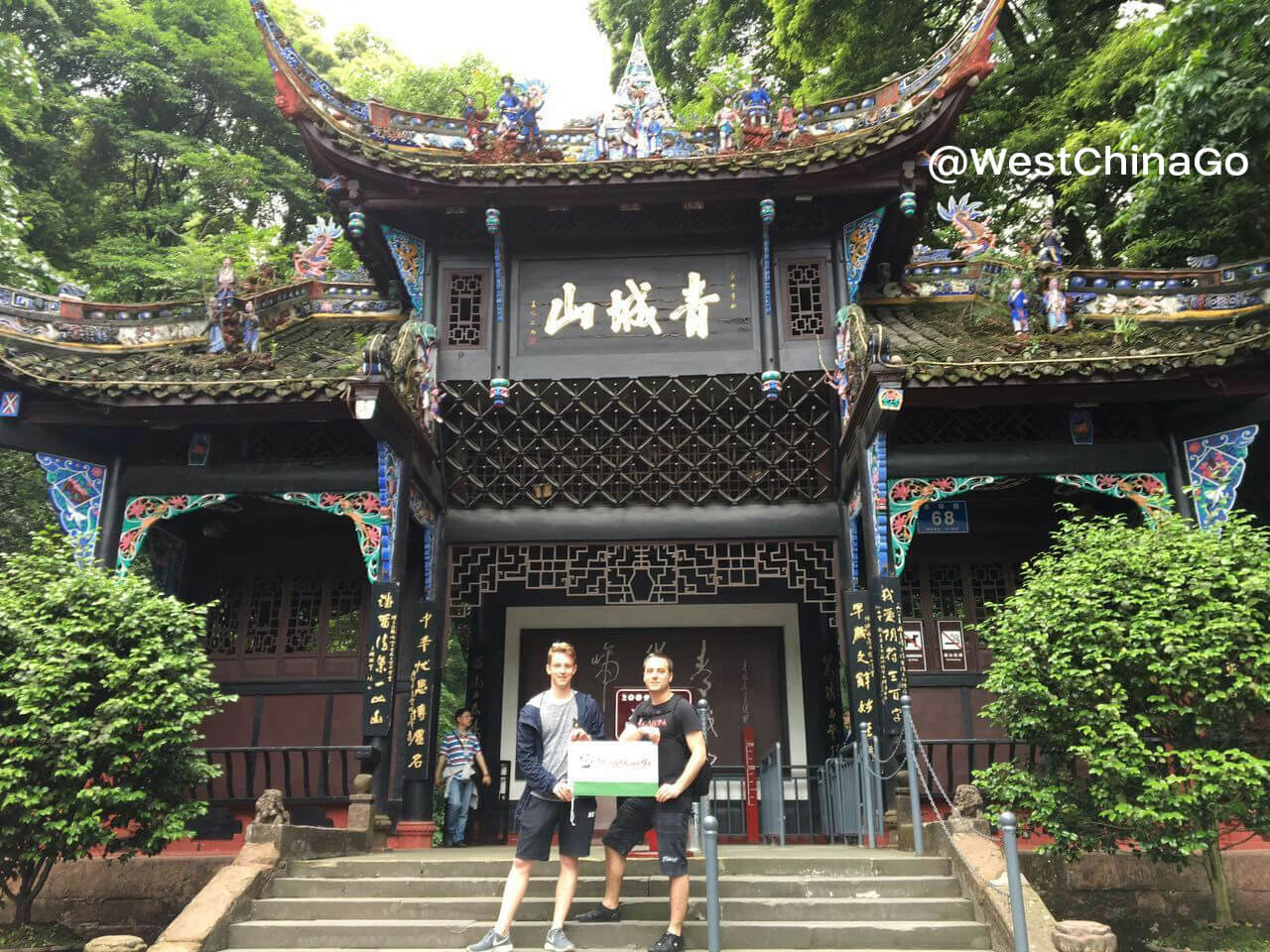 Mount QingCheng Tourist Map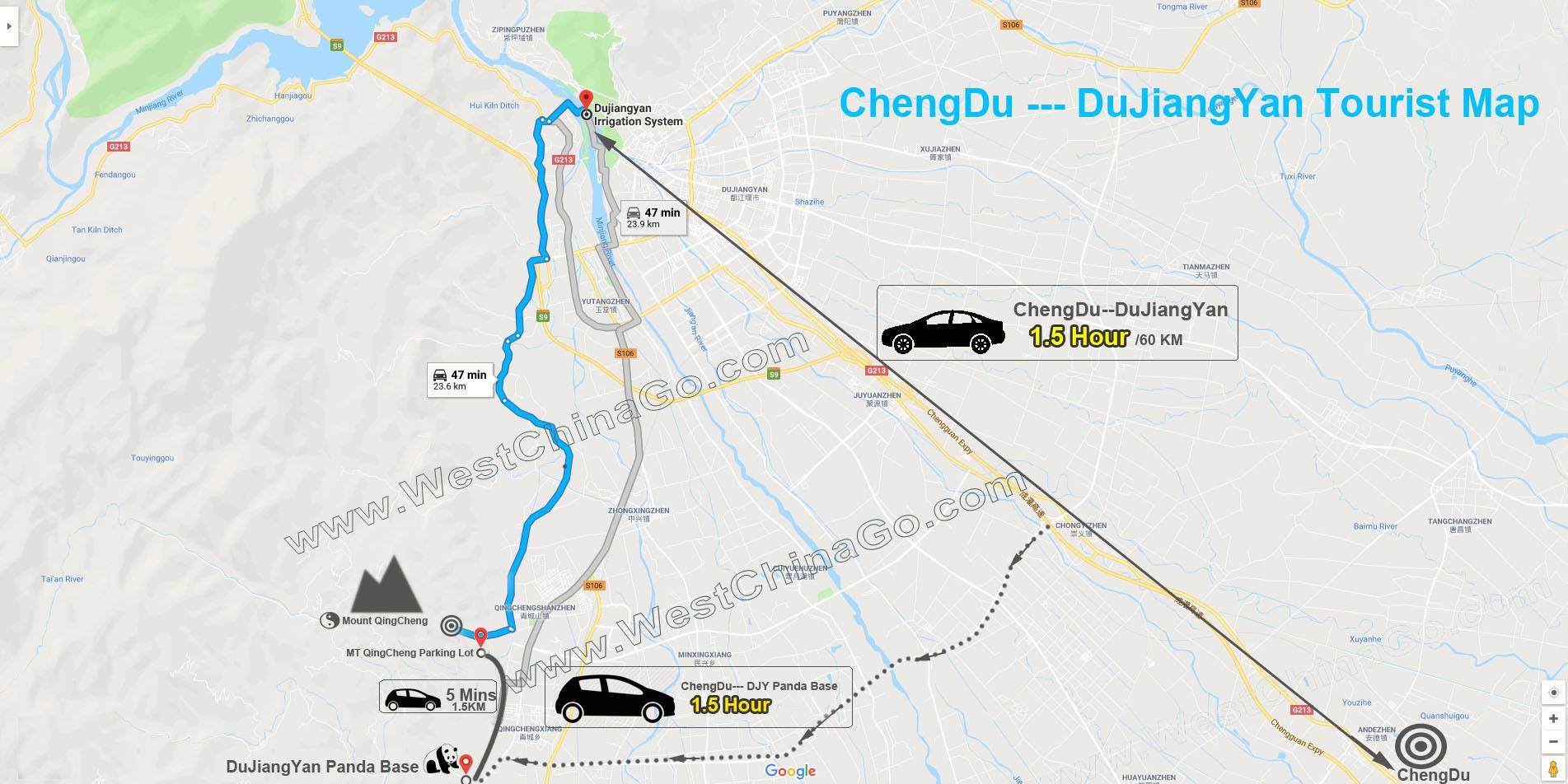 Mount QingCheng Travel Guide
1.The right visiting sequence is:parking lot–sightseeing car—terminal—-walking 5-10 mins—to tickets box—entrance—hiking up 30 mins—yuecheng lake—ferry to the oppsite—cable car up —continue hiking up 40-60 mins to the summit, back trip, vice versa
2.this itinerary involve lot of walking, no car direct arrival, you'd better have this physical preparation ahead of time.
3.mount qingcheng is very close to dujiangyan panda base, the car ride is 5-10 mins to mount qingcheng's parking lot.
4.from mount qingcheng to dujiangyan irrigation is about 50 mins.
5. six sense hotel is very close to parking lot of mount qingcheng, 3-5 walking distance.
Book 1 Day Mount QingCheng Tour