Mount QingCheng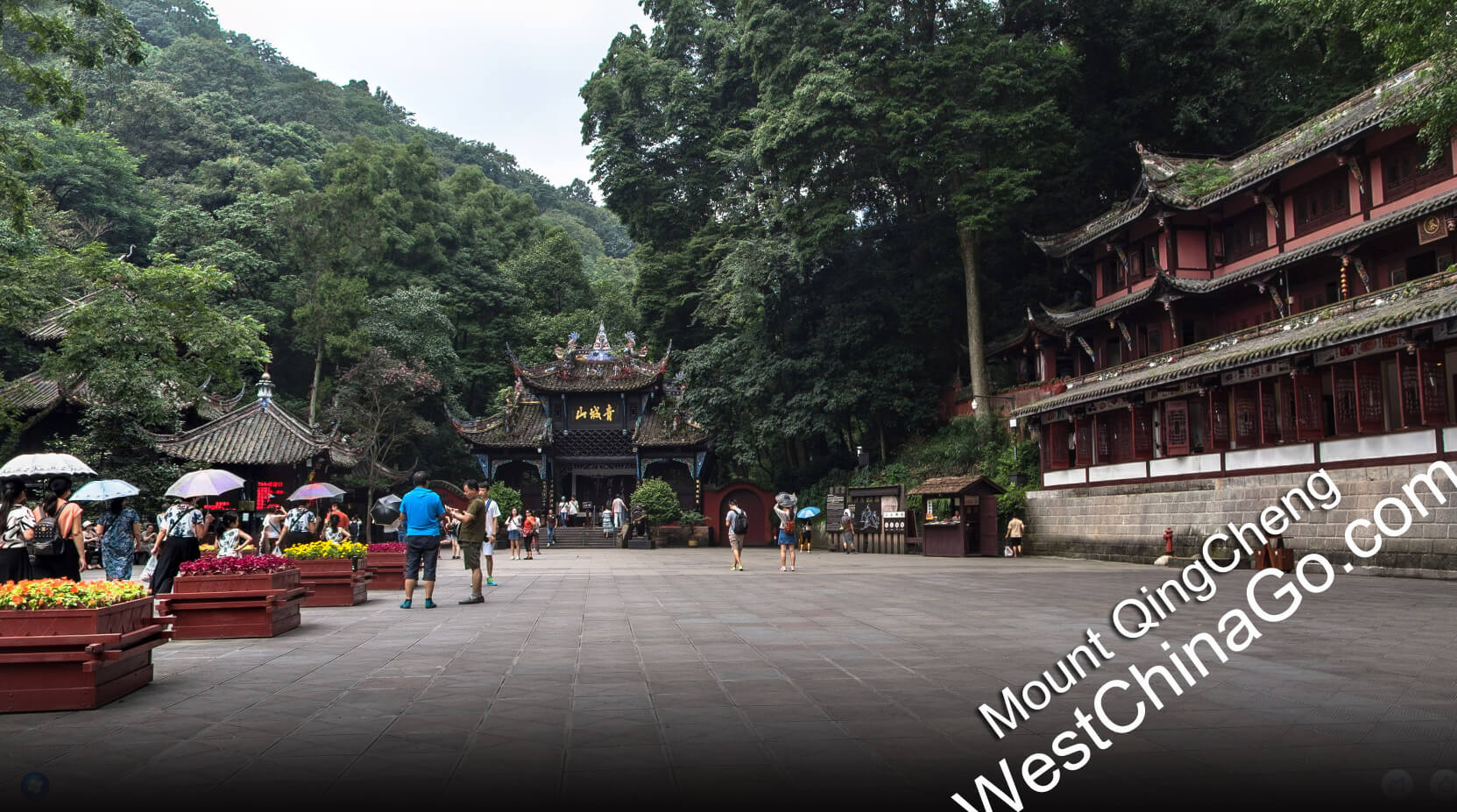 Mount QingCheng
At a user friendly height of only 1,290 meters (4,234 feet), Mount Qingcheng is one of the best day trekking options surrounding Chengdu.
Due to its lush green surroundings, numerous waterfalls and 36 peaks which stretch towards the sky, Mount Qingcheng has historically been referred to as "the most peaceful and secluded mountain under heaven."
Located 64 kilometers (40 miles) outside of Chengdu, a trip to Qingcheng is frequently combined with a visit to the nearby Dujiangyan Irrigation System.
The mountain is regarded as one of the most sacred in Taoism and has a history which dates back over 2,000 years – to the very founding of the religion. While the most popular route for ascending Mount Qingcheng is to take a short ferry across Yuecheng Lake and ride the cable car to within a 20 minute walk of the summit, this route bypasses a number of the temples which make this mountain famous.
The best preserved temple on the mountain is Jianfu Temple. Built during the Tang Dynasty it is a fully functioning Taoist temple where nearly 100 monks still devote themselves to a pious existence.
Further up the summit trail to is the Tianshi Cave, a lonely cave which ancient Taoist master Zhang Daolin once used as his classroom in an effort to spread Taoism throughout China. Awash in cultural heritage, the entire mountain is included with the Dujiangyan Irrigation System as a UNESCO World Heritage site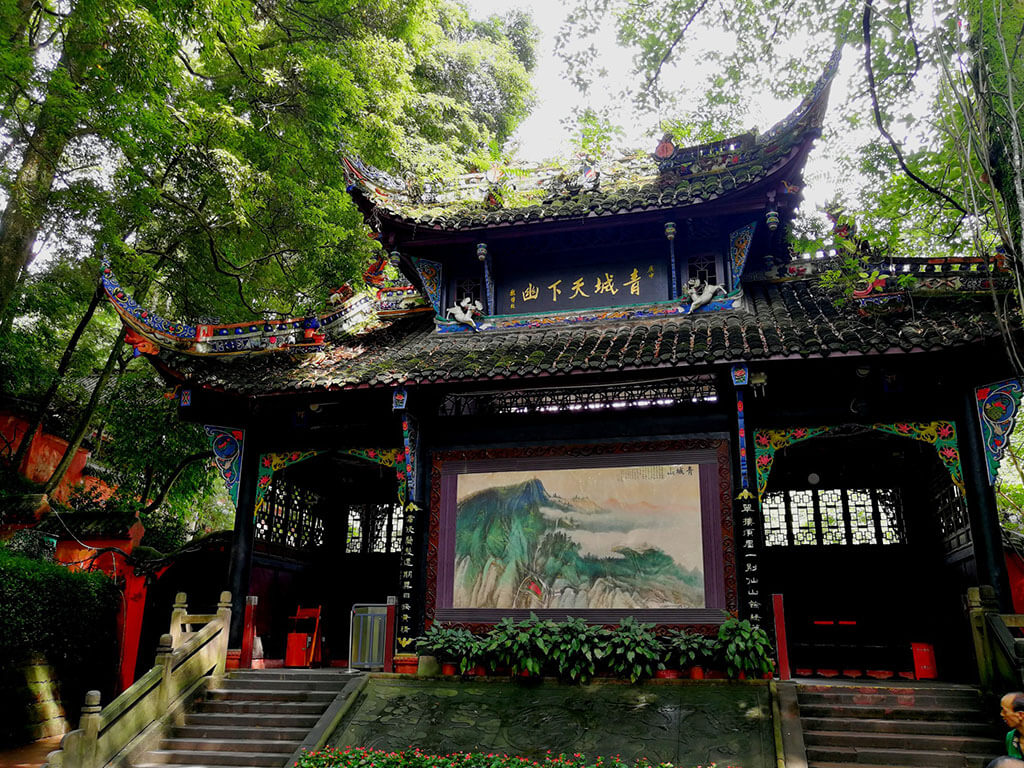 Mount QingCheng Photo
Mount QingCheng Video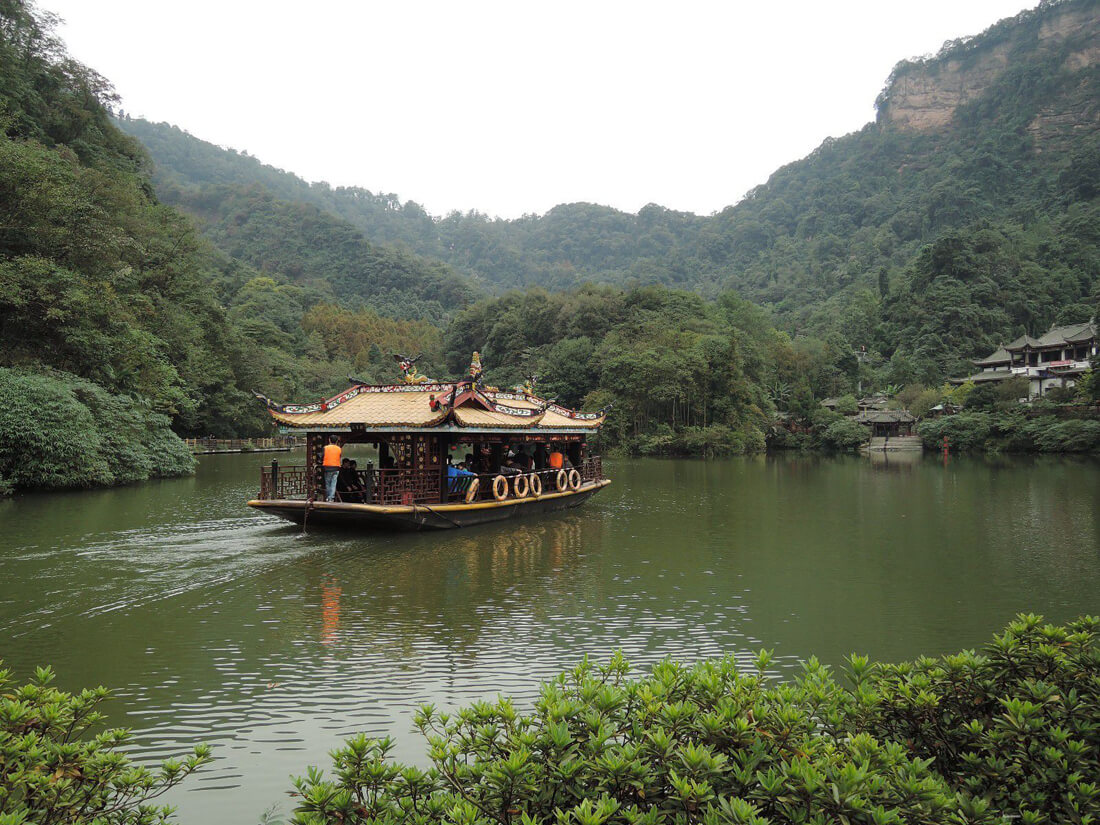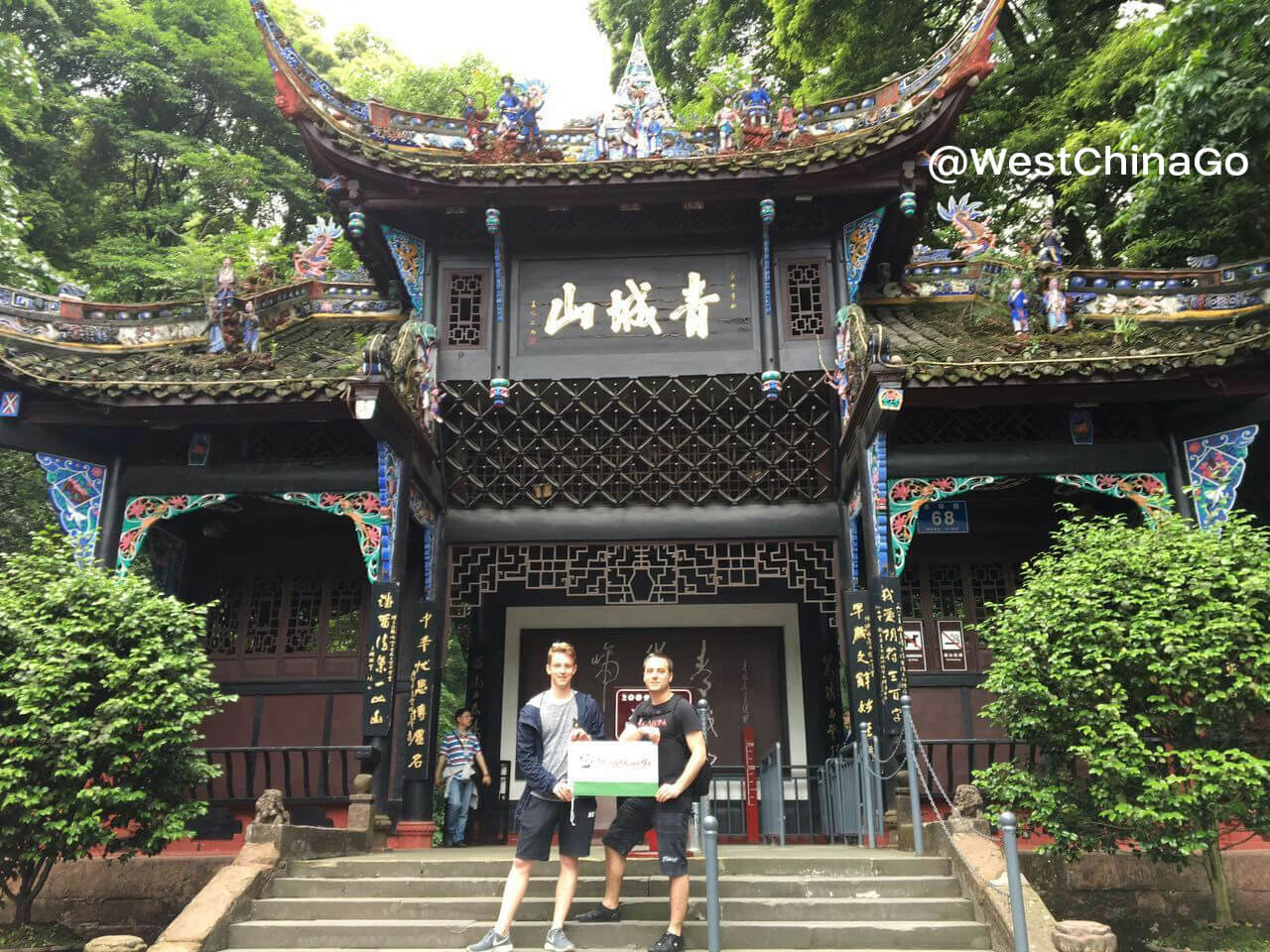 Mount QingCheng Tourist Map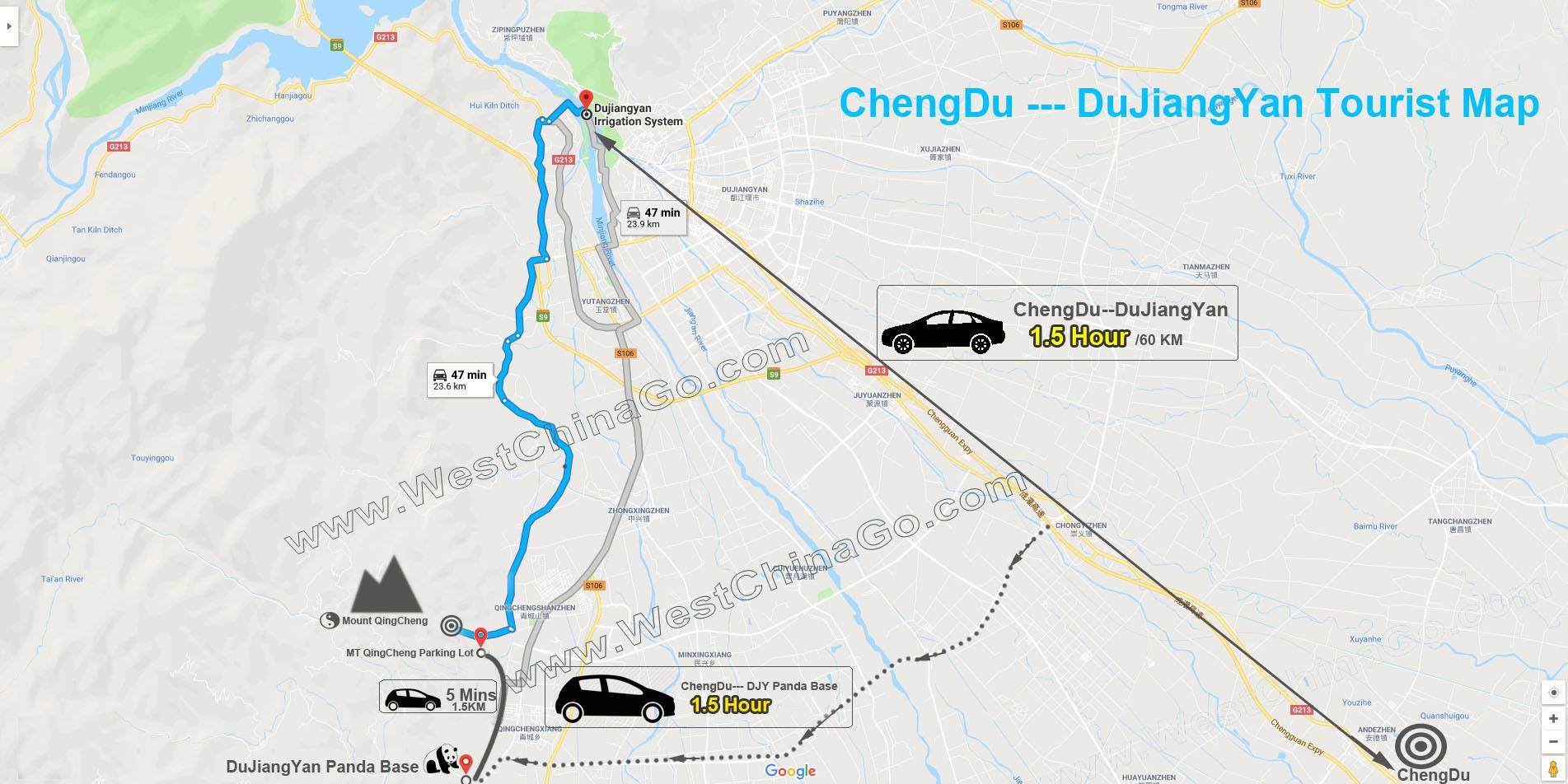 Mount QingCheng Travel Guide
1.The right visiting sequence is:parking lot–sightseeing car—terminal—-walking 5-10 mins—to tickets box—entrance—hiking up 30 mins—yuecheng lake—ferry to the oppsite—cable car up —continue hiking up 40-60 mins to the summit, back trip, vice versa
2.this itinerary involve lot of walking, no car direct arrival, you'd better have this physical preparation ahead of time.
3.mount qingcheng is very close to dujiangyan panda base, the car ride is 5-10 mins to mount qingcheng's parking lot.
4.from mount qingcheng to dujiangyan irrigation is about 50 mins.
5. six sense hotel is very close to parking lot of mount qingcheng, 3-5 walking distance.
Book 1 Day Mount QingCheng Tour