Shangri-la Napahai Nature Reserve
Napahai Nature Reserve
Chinese name: 纳帕海自然保护区
Location: State Road 214, Shangri-La City, Diqing Tibetan Autonomous Prefecture
Location: 迪庆藏族自治州香格里拉市214国道
Opening hours: 8:00-18:00 throughout the year
Ticket price: 60 yuan
Area: 31.25 km²
Suitable season for play: June to November
Suggested play time: 3-4 hours
Altitude: 3266 meters
Climate: cold temperate plateau monsoon climate zone western monsoon climate
Lake area: 660 square kilometers.
Tel:0887-8200077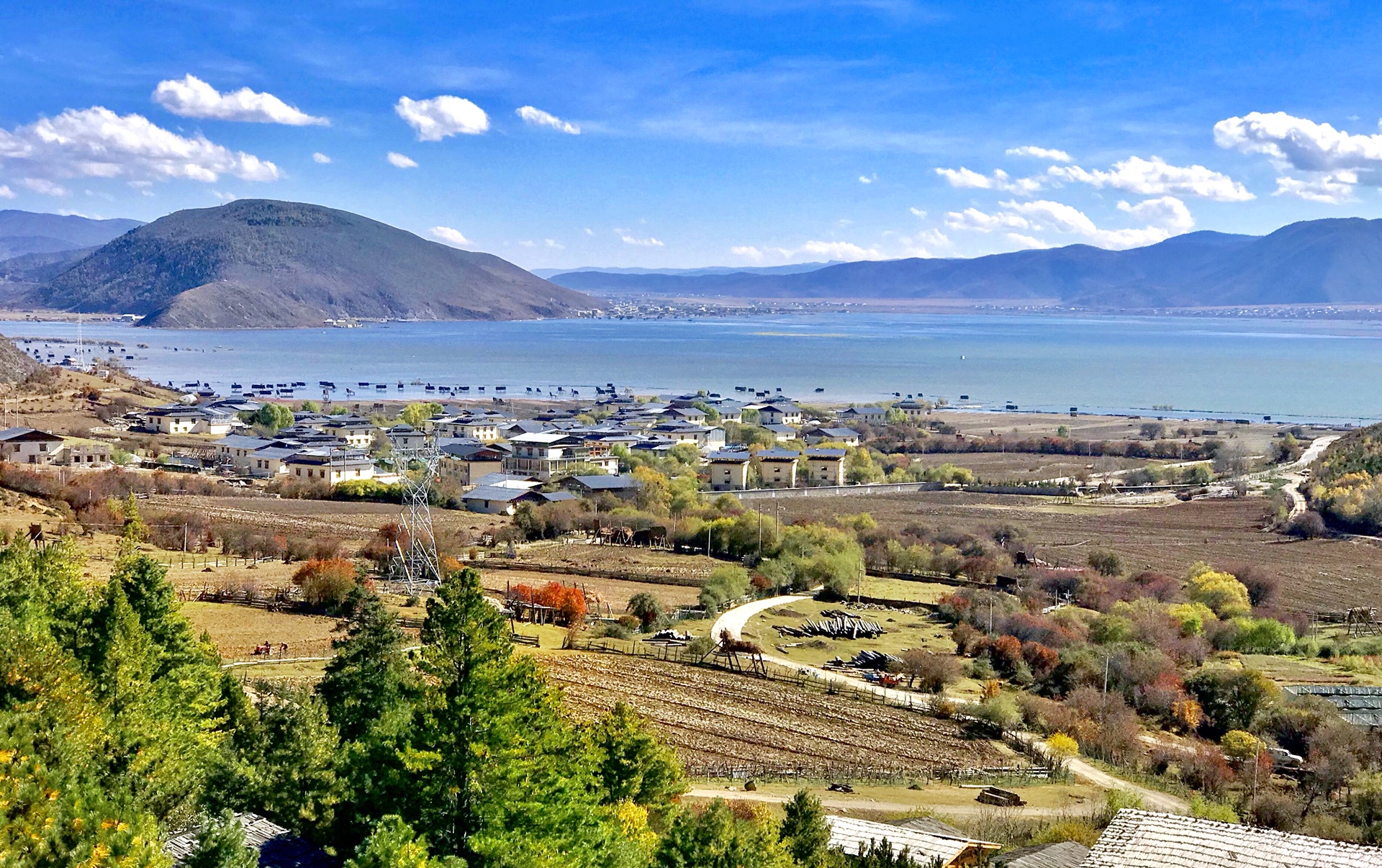 Napahai Nature Reserve
Napahai Nature Reserve is Wetland ecological type reserve, the main protection objects are plateau seasonal lakes, swamp meadows, and are the habitats of black-necked cranes waiting for birds to overwinter. This is the largest grassland in Zhongdian County and one of the scenic spots with the most plateau characteristics. Thanks to the care of the Tibetans, when autumn comes, many birds visit here, such as black-necked cranes, yellow ducks, and bar-headed geese flying high and low over the grassland. The scene is quite beloved.
·The four seasons of Napa Sea have their own characteristics. The rainy season is at the end of summer and early autumn. At this time, the water volume is relatively large. Napa Sea is a large lake and a small grassland next to the lake.
In the dry season of winter and spring, the lake surface shrinks or even dries up, turning into a large swamp meadow—Yila Grassland.
·At the entrance of the scenic spot, there is a white eight-petal lotus pagoda. There are only two such pagodas in the world, and the other is in India.
You can see the Napa Haiyila Grassland when you land at Shangri-La Airport by plane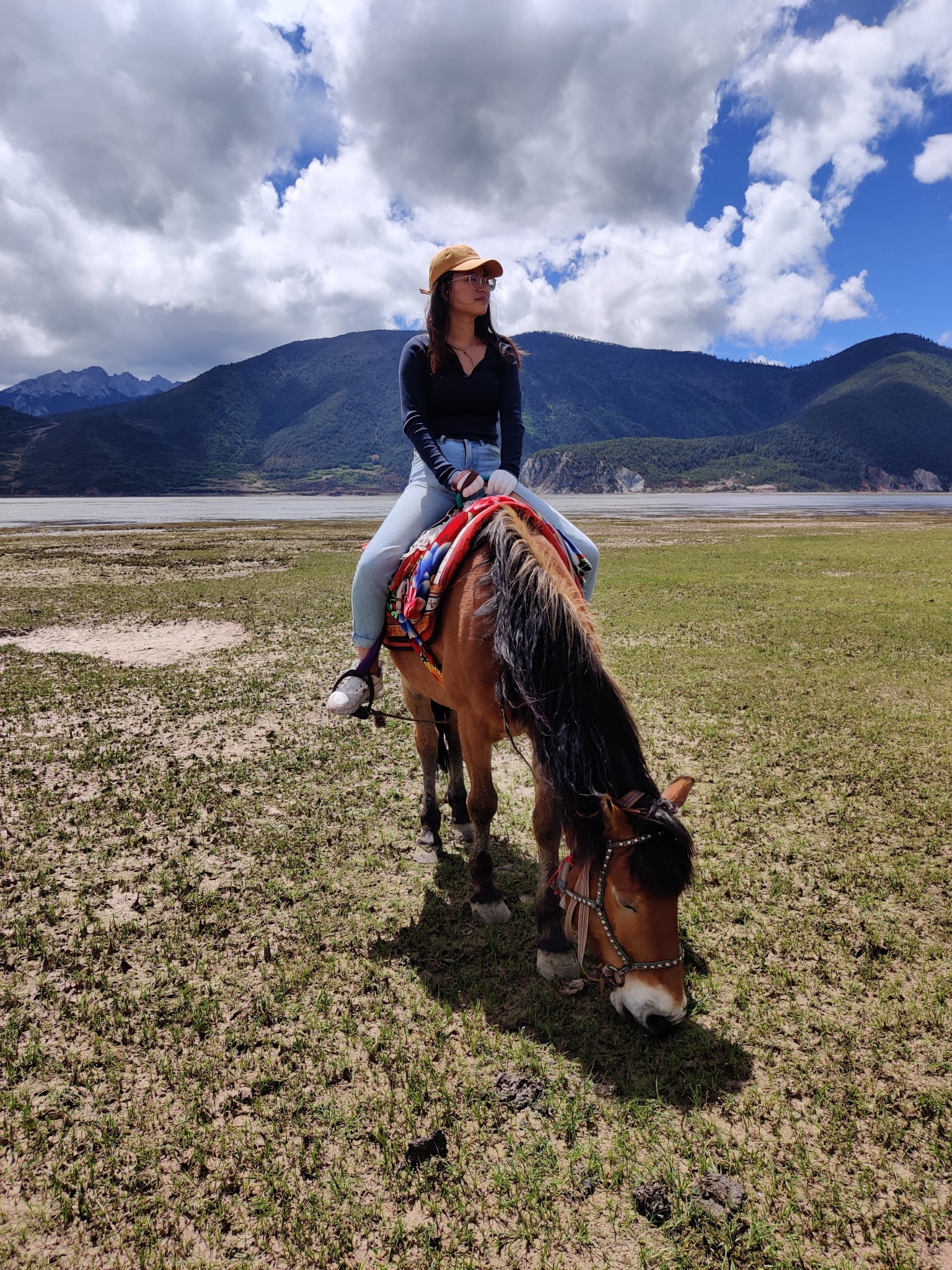 Napahai Nature Reserve Tourist Map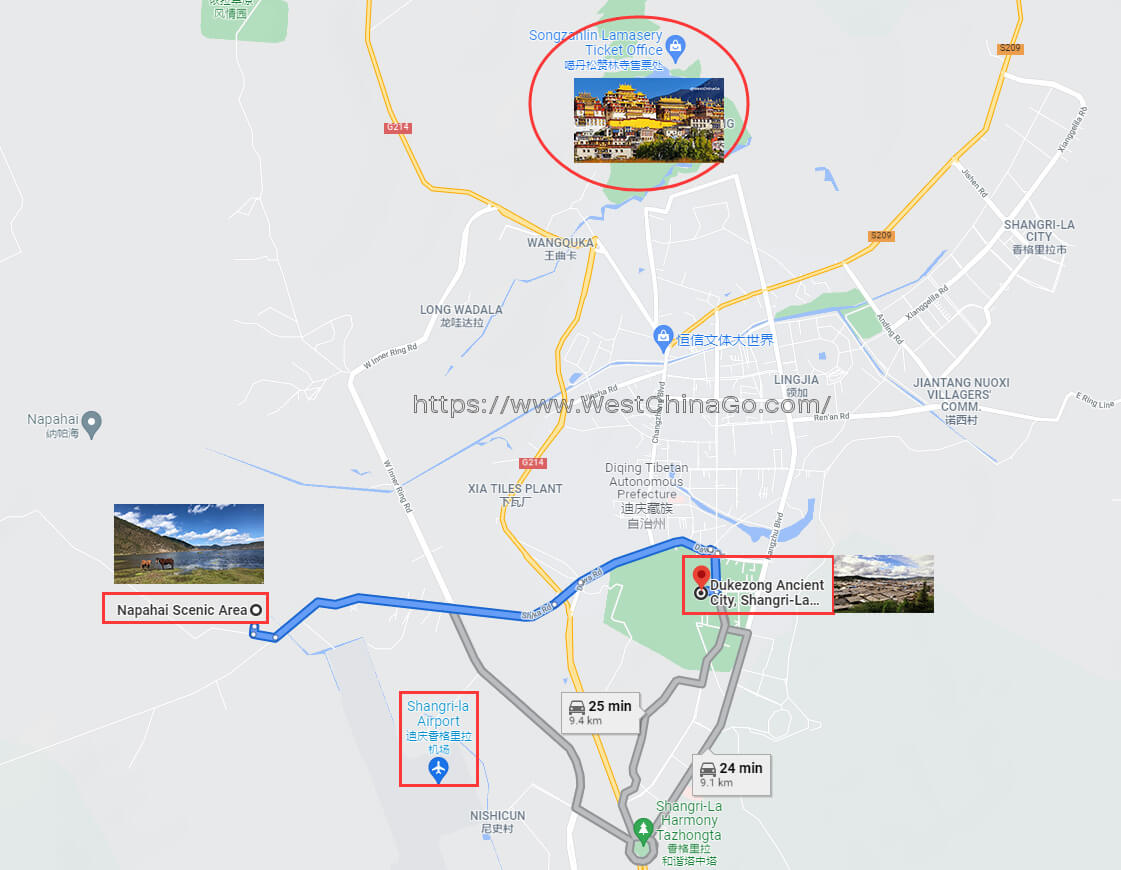 Napahai Nature Reserve Video
Napahai Nature Reserve Photo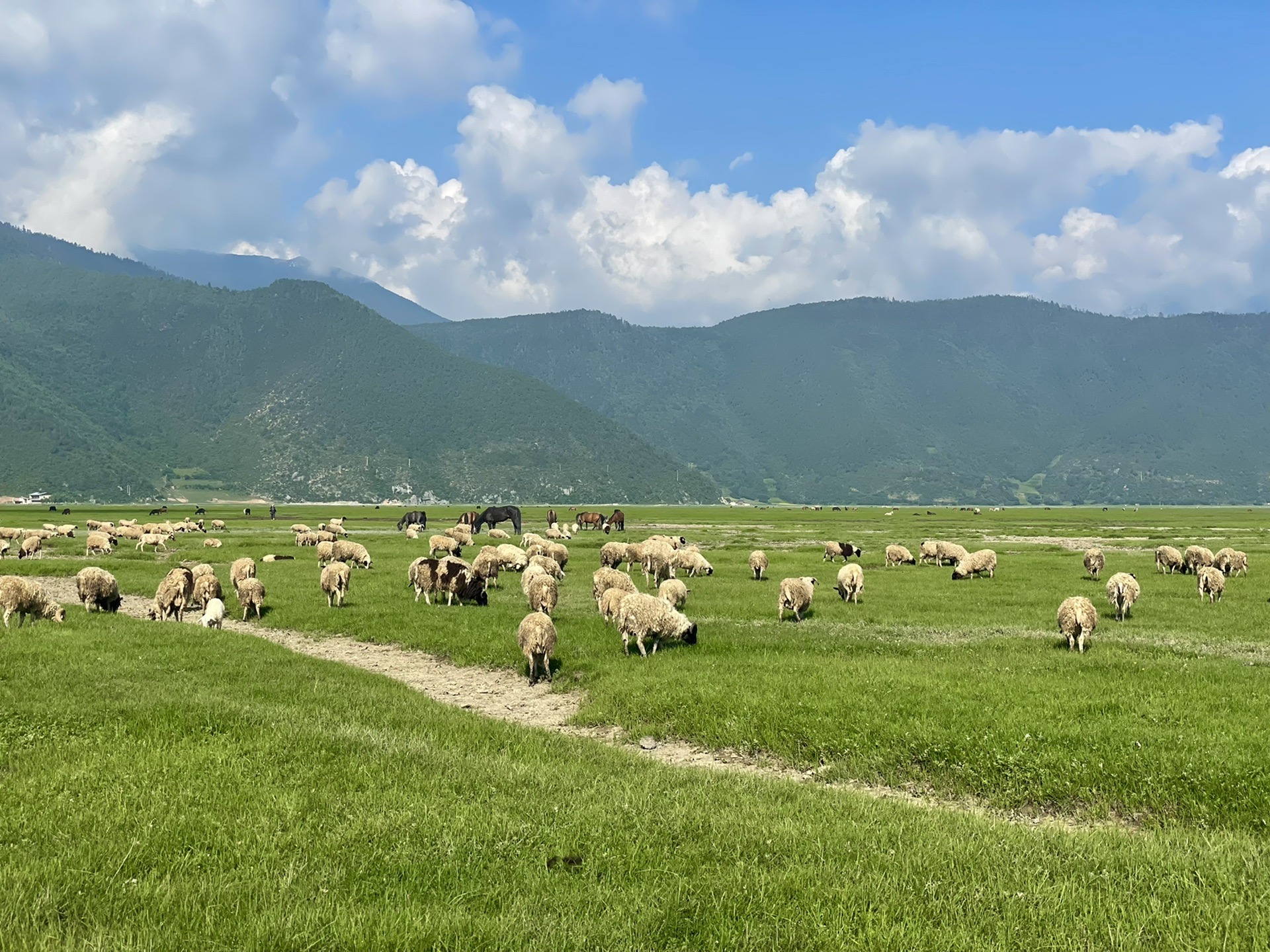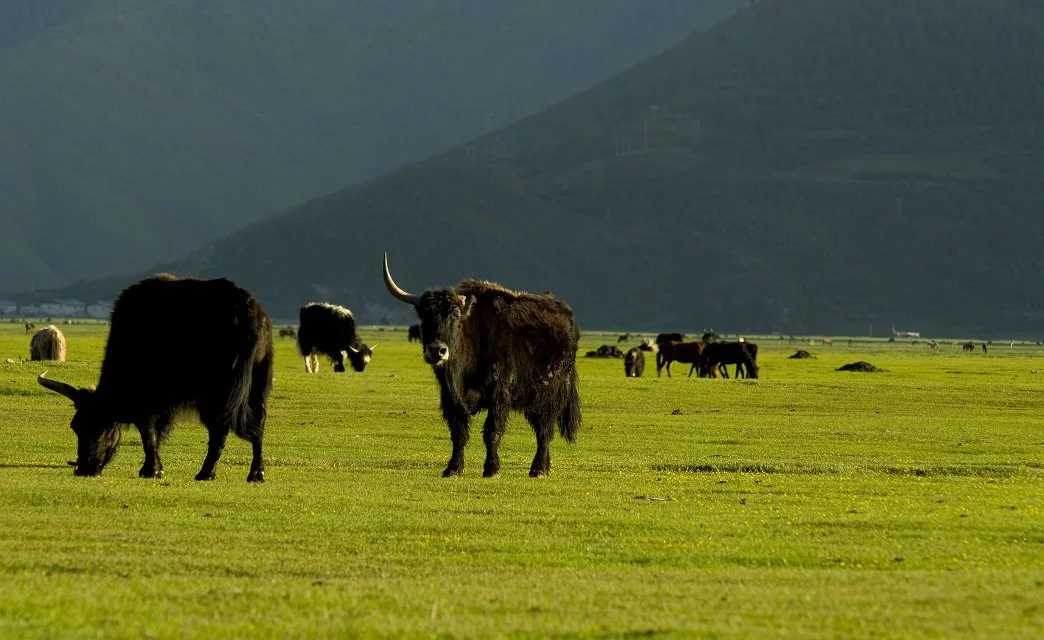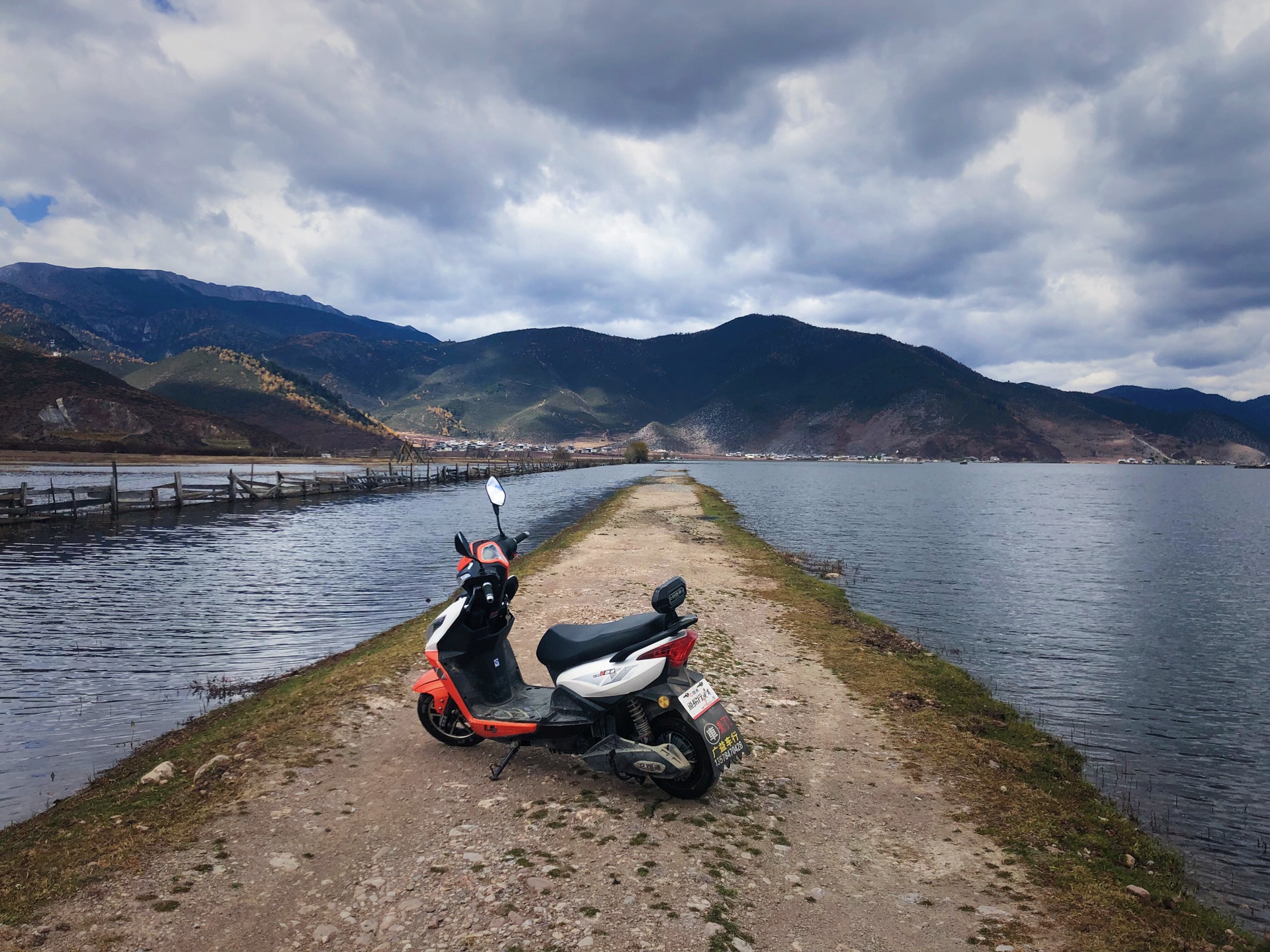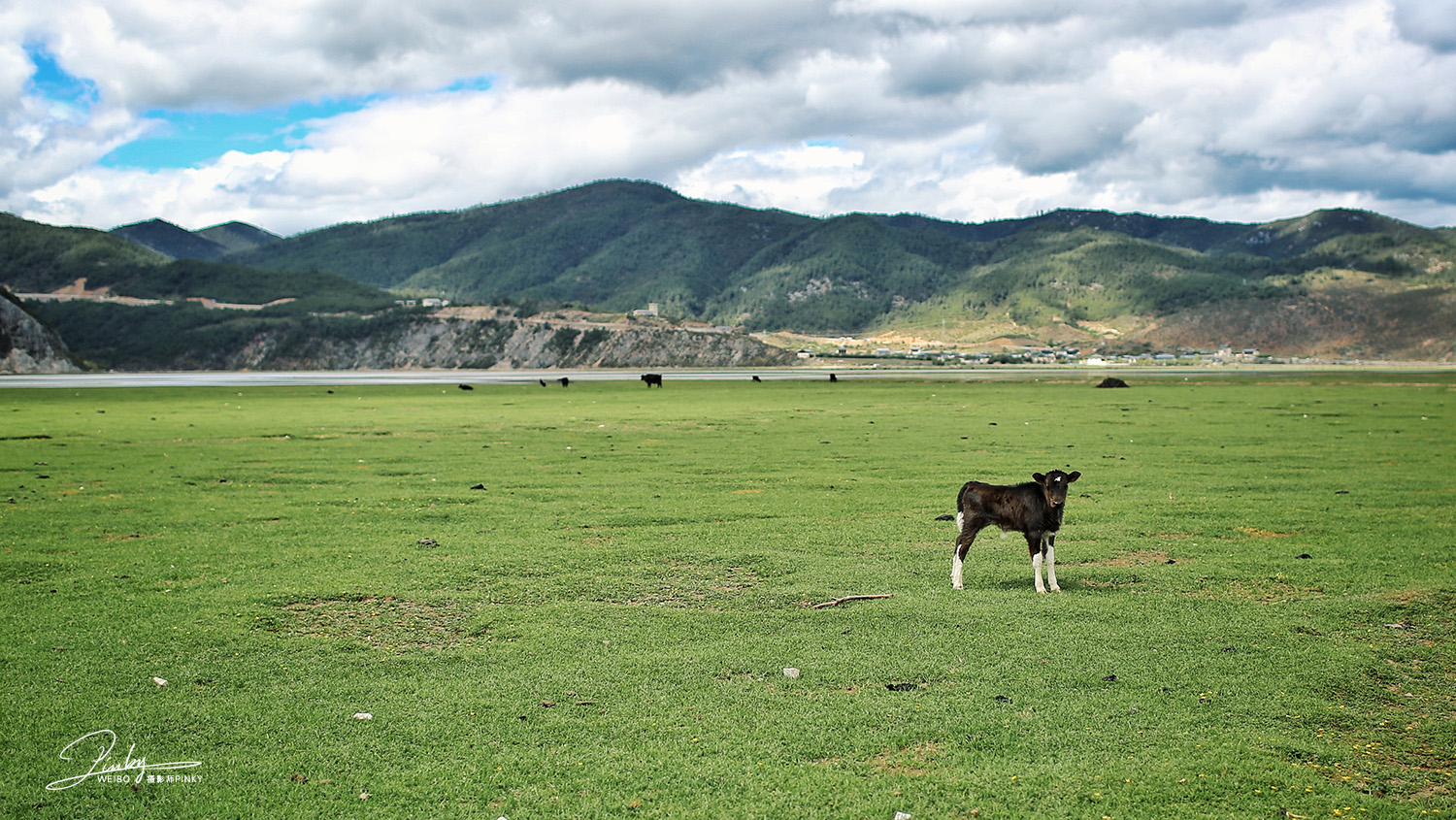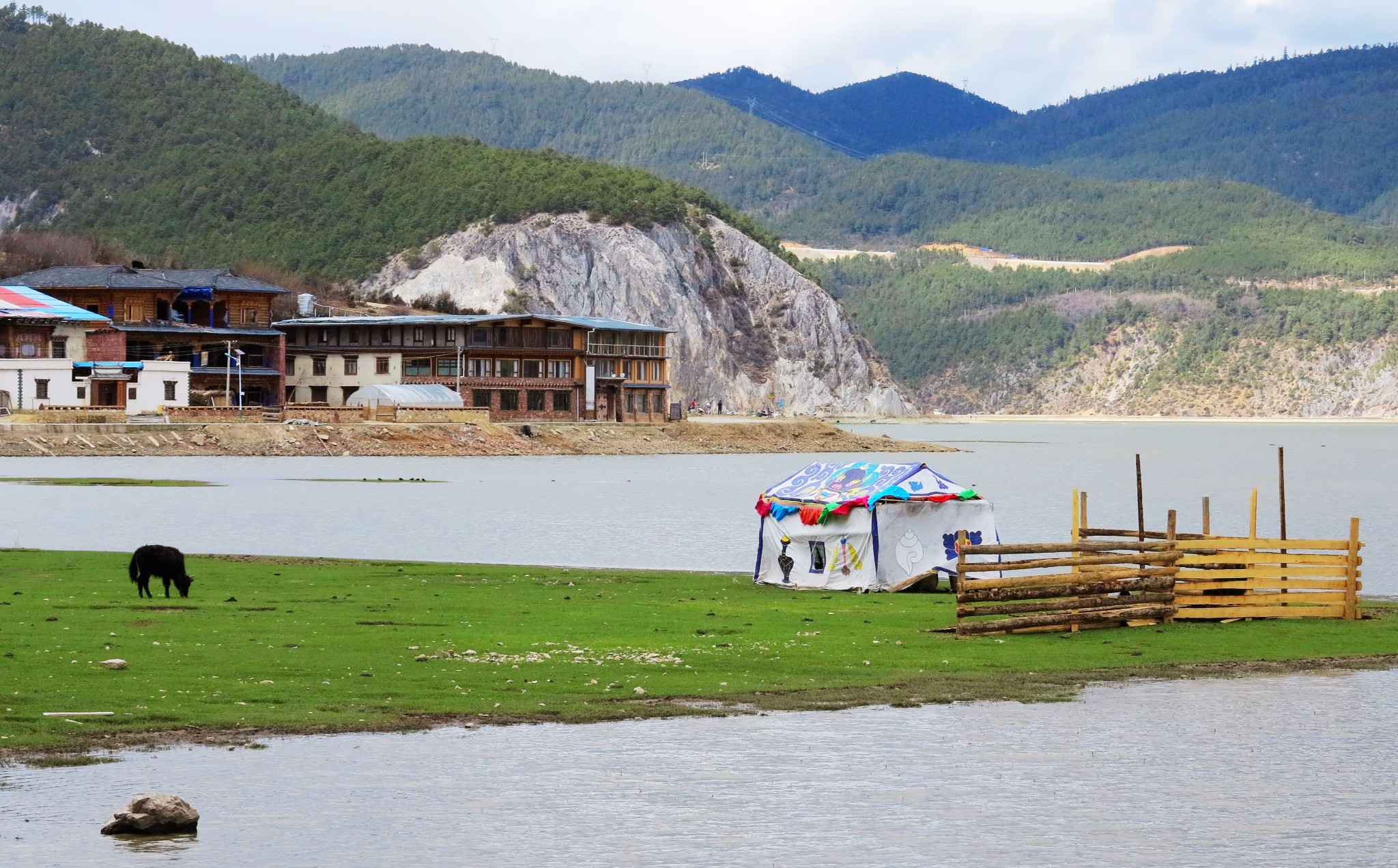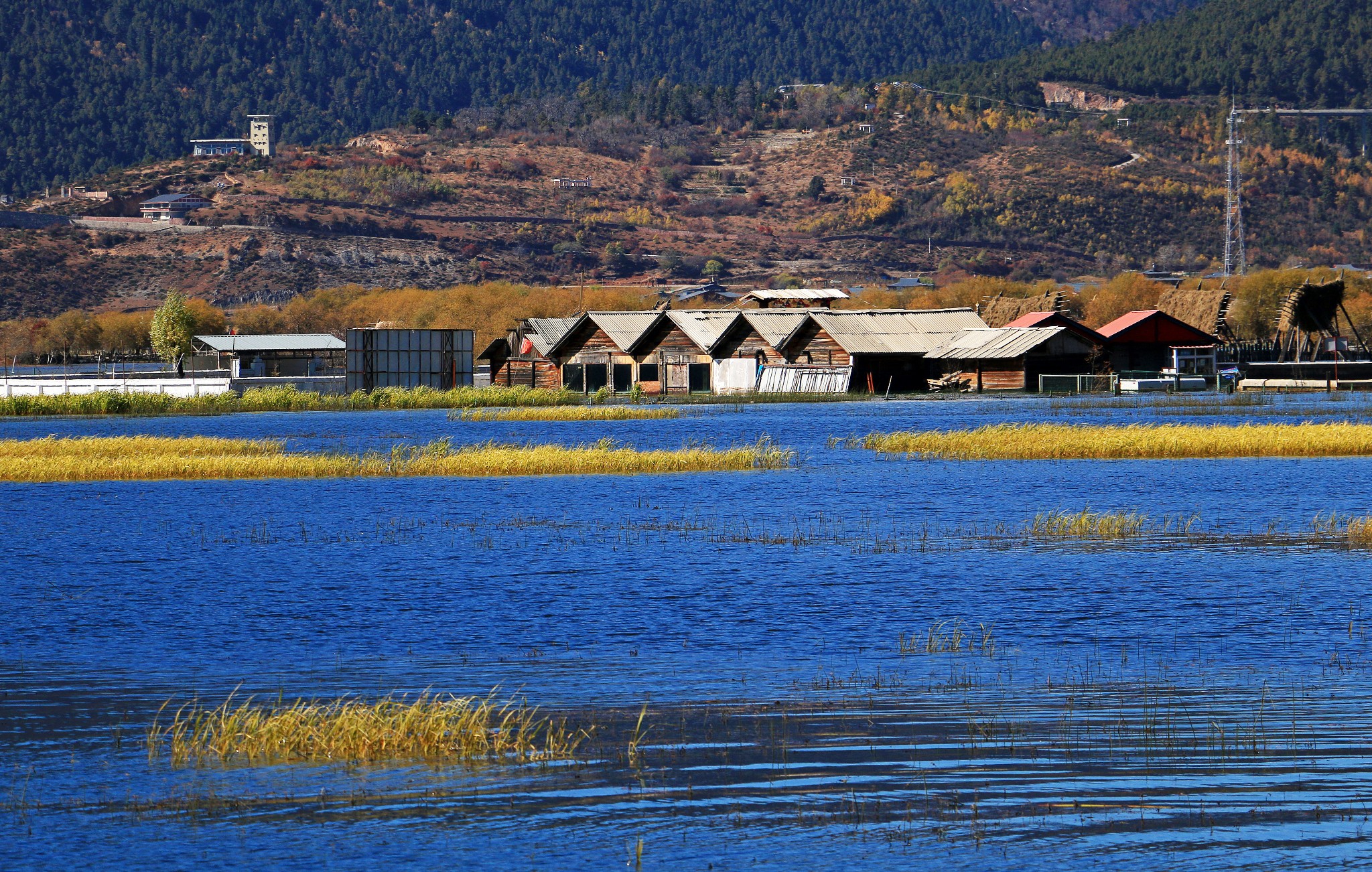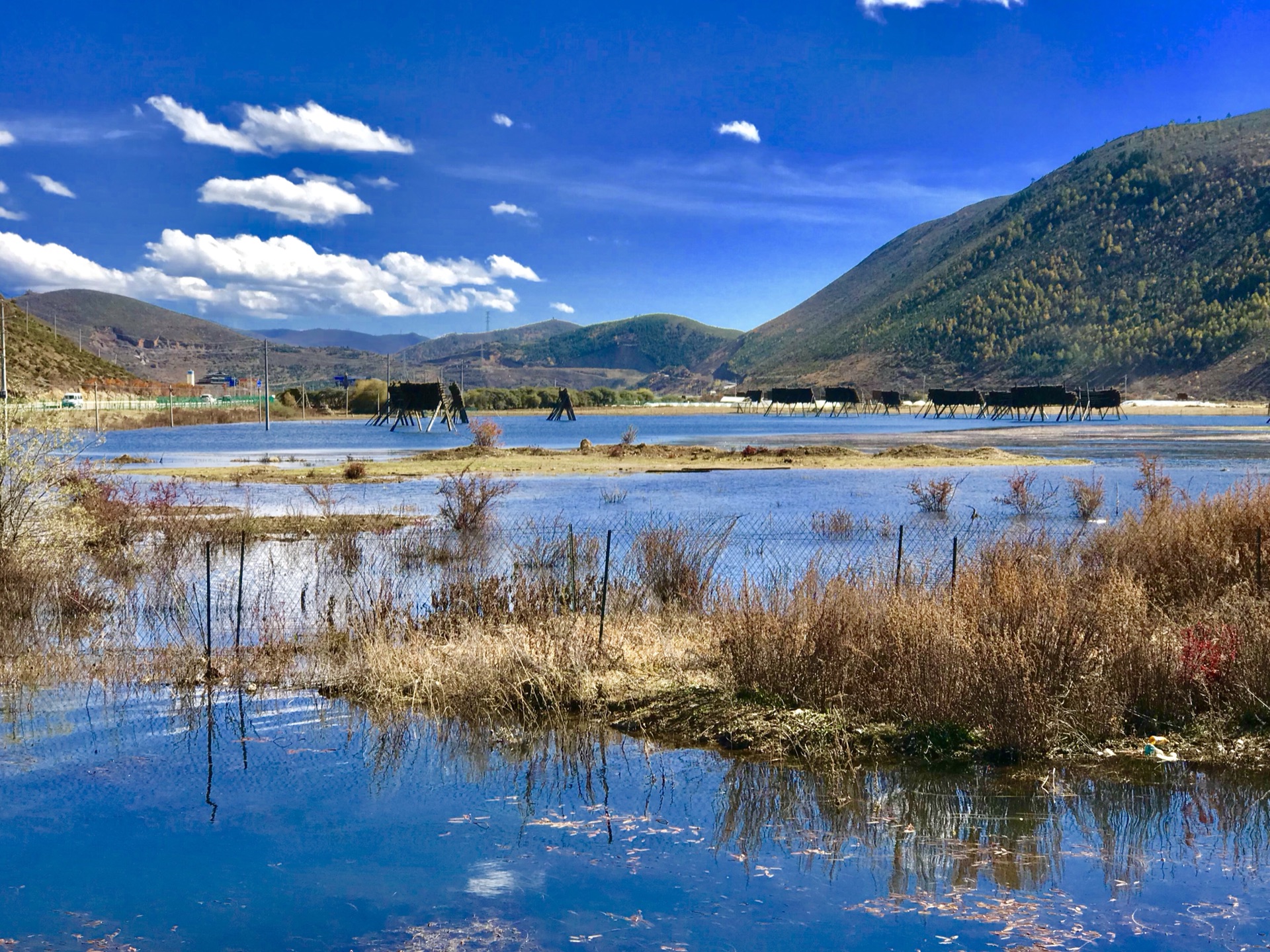 Napahai Nature Reserve Travel Guide
Horse riding, archery, and yak photos, of course, are extra charges,Horse riding charges at least 160 RMB/person and the time is about 30 minutes, The way to ride a horse is that the Tibetans use a rope to lead the horse and take the tourists through the whole journey.