You are here:
Home
 » 
jiuzhaigou Tour, Travel Guide
 »which products don't recommend to buy in jiuzhaigou tour
which products don't recommend to buy in jiuzhaigou tour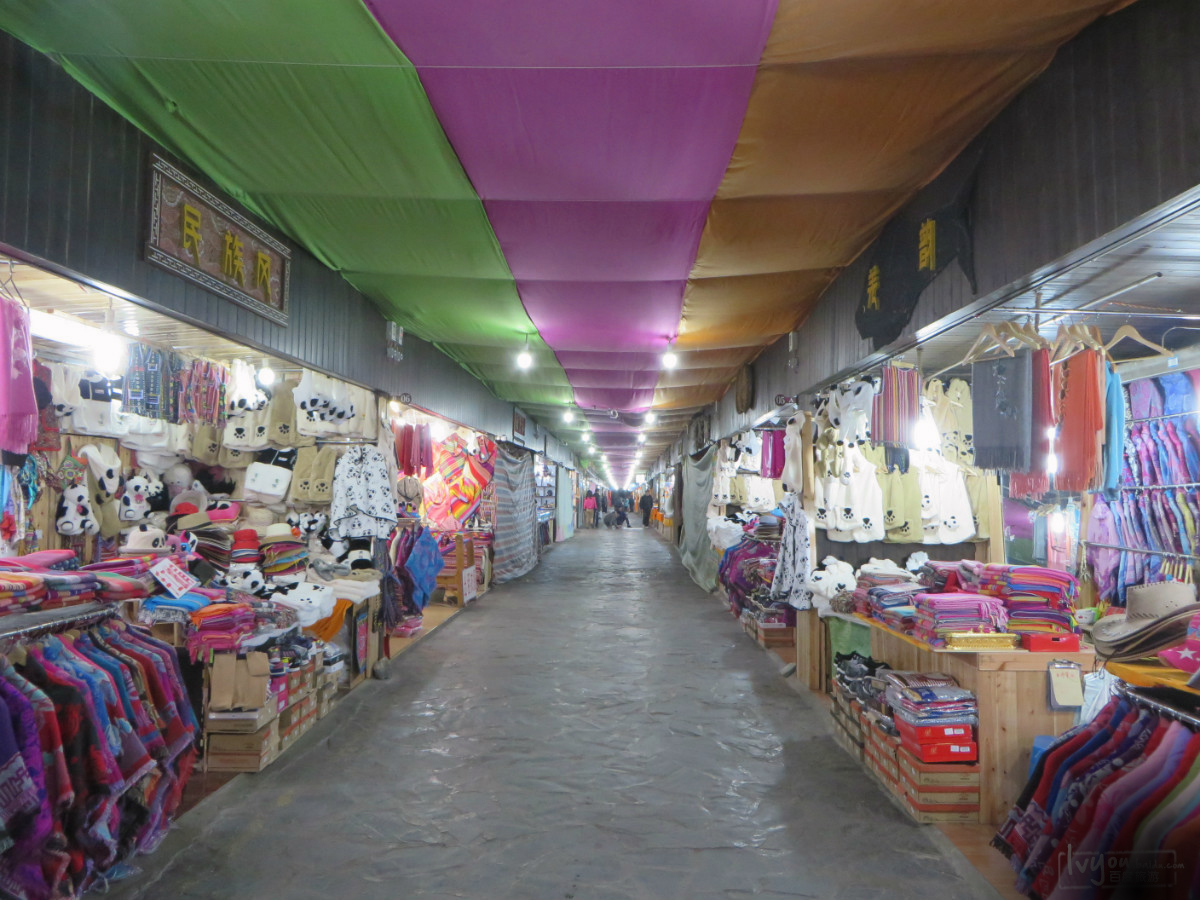 九寨沟购物点可以买到当地独有的羌族刺绣、茂汶苹果及藏族手工艺品,如藏戒、藏刀、佛珠等。高寒地区的特产,牦牛肉也是很多游客竞相购买的当地特产。这里还盛产贝母、虫草、麝香等珍贵药材。花椒、蕨菜、木耳等也值得一买。但是如果分辨不出产品真假和质量的话,建议不买或少买
WestChinaGo Travel Service always don't introduce our clients to go shopping.and always help clients from cheating.
trust us will save your lot of money.
there are many traps in jiuzhaigou tour.not only foreigner,But also even chinese themselves be scum.
if you can not resist the atmosphere of shopping, remember this article.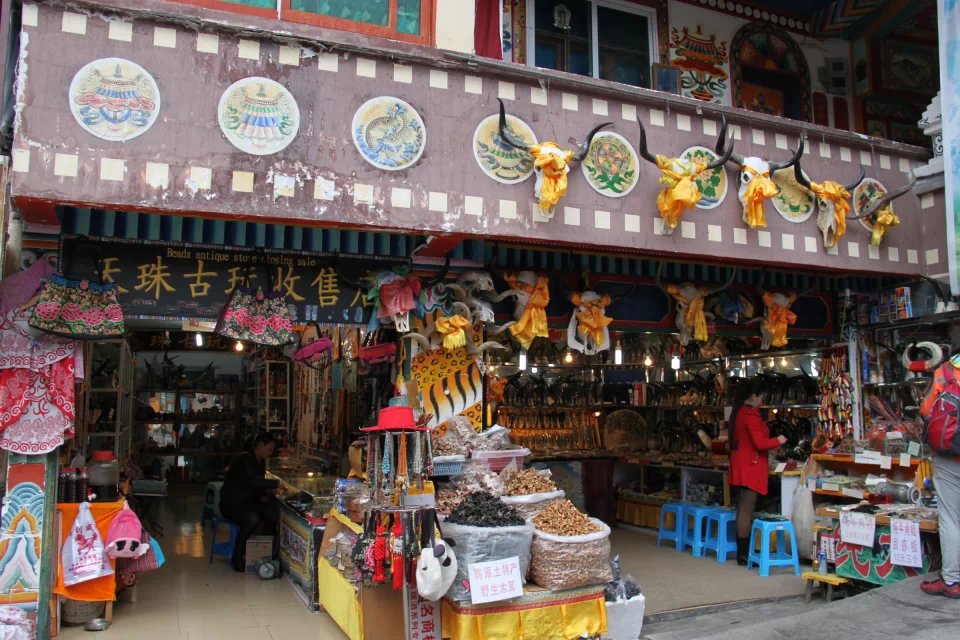 1. so-called water with oxgeny
this kind of water is ridiculous, but so many tourist believe it.

2. Silver or Alu or Gold Products
• usually have silver bowle,chopstick,….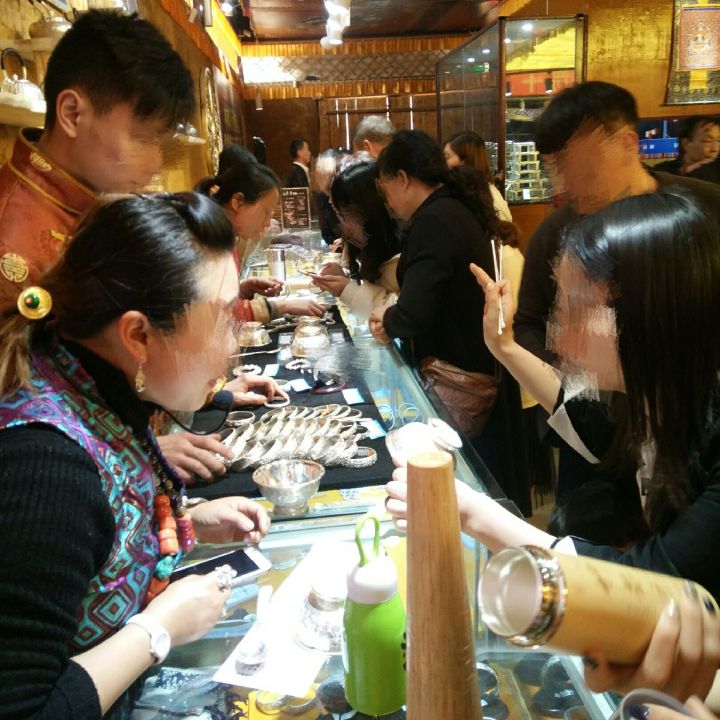 3. Chinese Traditional Herbal Medical Material
麝香为雄麝的肚脐和生殖器之间的腺囊的分泌物,干燥后呈颗粒状或块状,有特殊的香气,有苦味,可以制成香料,也可以入药。是中枢神经兴奋剂,外用能镇痛、消肿。
贝母为多年生草本植物,其鳞茎供药用,有止咳化痰、清热散结之功。贝母"家族"按产地和品种的不同,可分为川贝母、浙贝母和土贝母三大类。
藏红花,虫草还有川贝母,当归,黄芪;天麻;草灵芝..
The main reason is you can not distinguish the good and look like good
even chinese be scum, don't try it.
Once WestChinaGo's Visit to Penang, Malaysia
We got feedback that the herbal mediacl material just so so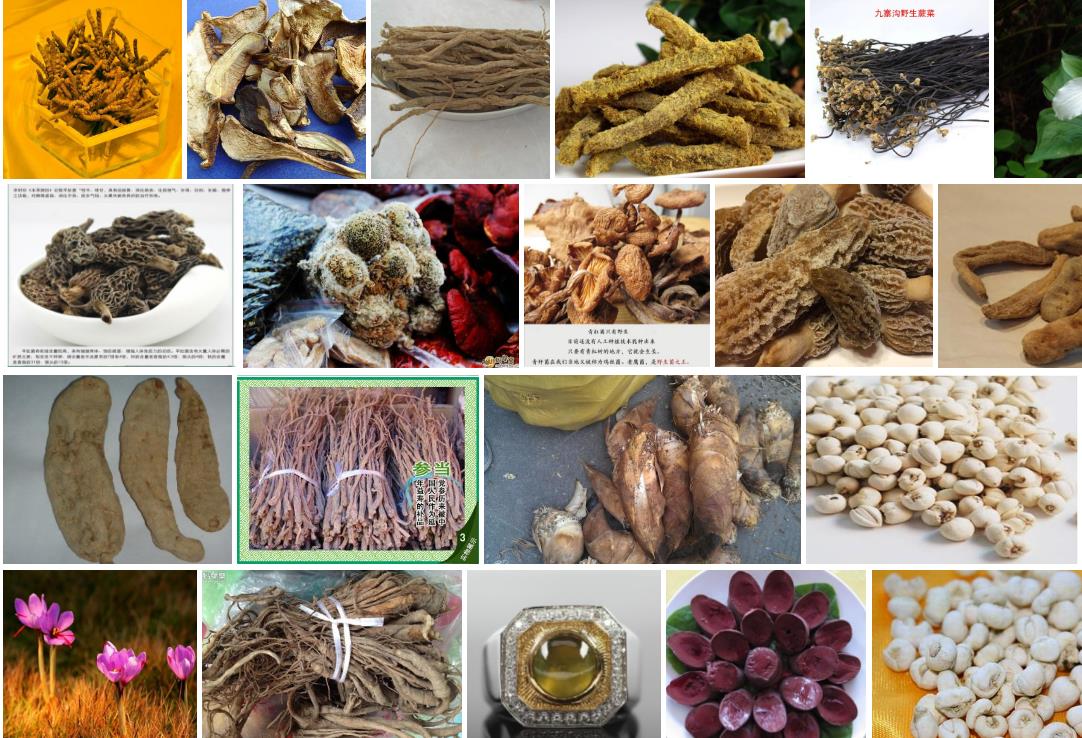 4. Tibetan Knife
as dangerous products,it's prohibited on bording for flight.even carriage.
藏族手工艺品做工精美,品种也很丰富。富有民族特色的小工艺品很适合带给朋友或者自己留念。不过不建议购买藏刀,一来藏刀的刀刃非常锋利,稍有不慎就容易伤人或伤自己,而且没法过安检带上飞机。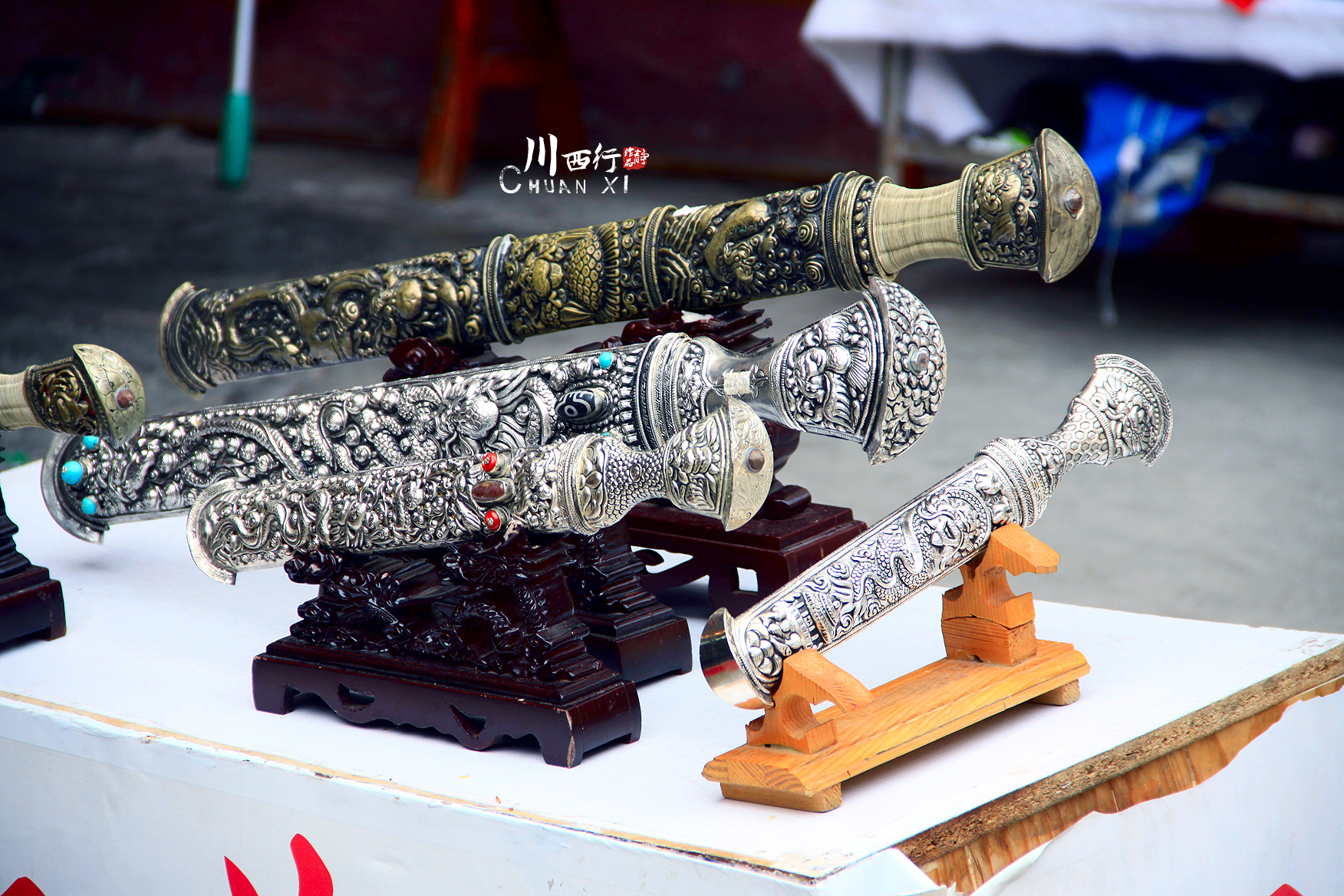 5. Buddha Beads
from cheap to sky-high price,no standard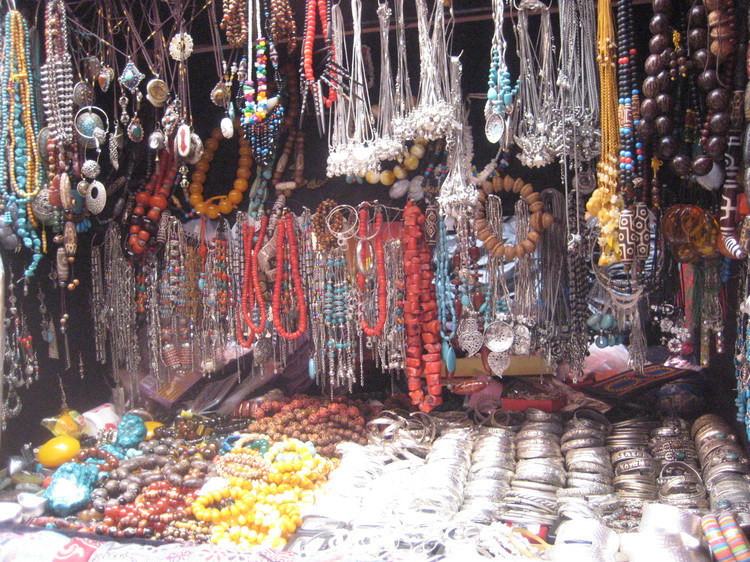 6. Crystal Products
no matter who boast how magic it is,bear in mind,don't buy.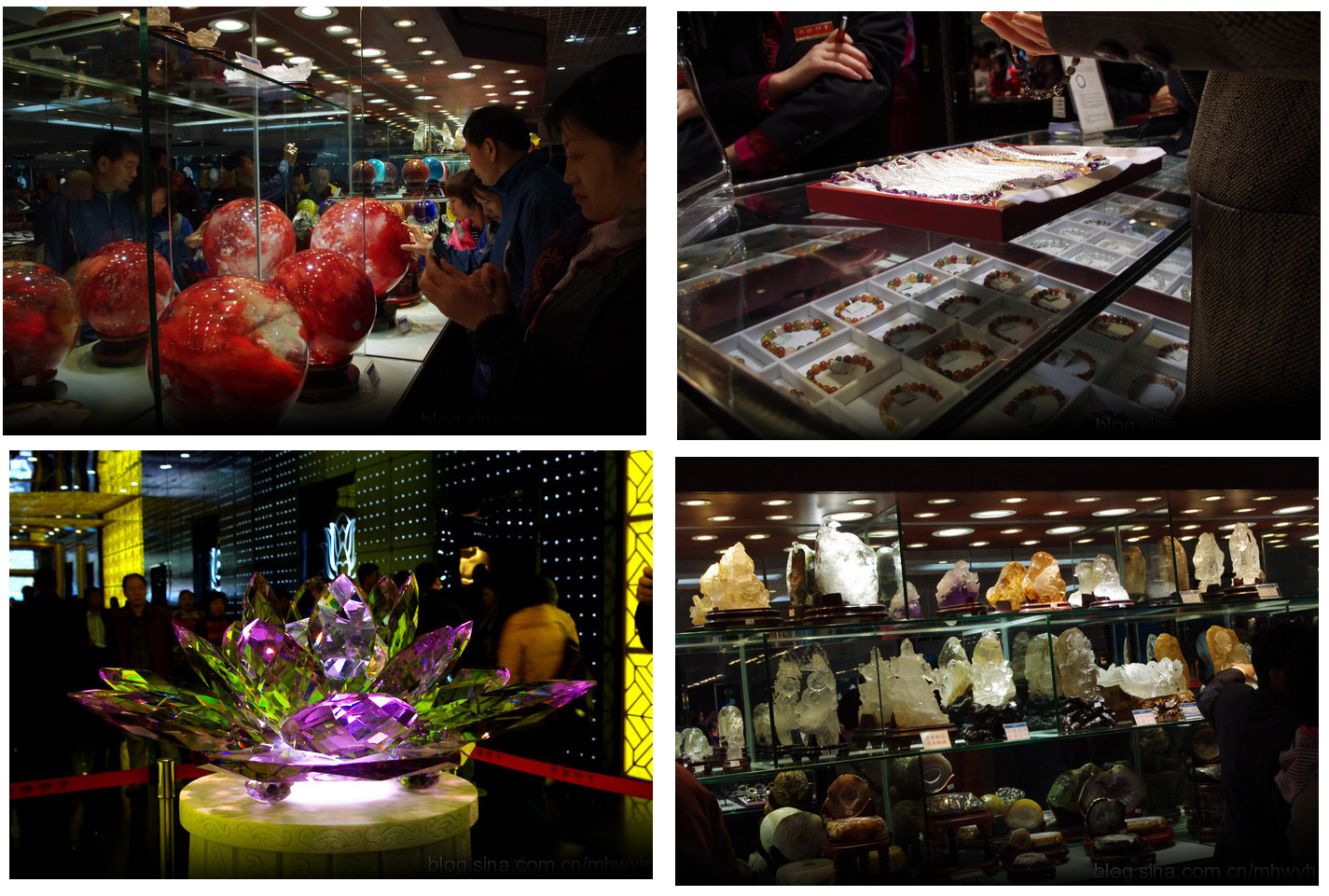 TOURIST TRAPS
1) One of the shopping stops was to a jade shop (near Chengdu). We were led to a conference room where a salesperson made some generic comments about jade when their "lao zhong" or boss makes a "surprise" appearance, who goes on a long philosophical (and to his credit, quite convincing) conversation, and puts up an act with his Sales Manager, pretending to give a very good offer on the best jade pieces by "knocking off a zero off the price ie RMB 10k wld just be RMB 1k" and offering some pieces at just RMB 300
My advice is not to buy anything at these shopping spots … they are not anything that one really needs, even as souvenirs, gifts or keepsakes.
2) In Jiuzhaigou, the local guide recommended an additional tour to visit a local Tibetan "Qiang" tribe family and experience how they live and welcomed guests with local food & drinks. We paid RMB 180 per person and spent 2hrs. When we arrived, there were at least 6 tour buses and we were jammed into a room with 40 other visitors and treated to blessings & singing from the head of the home, the village "elder" and made to entertained ourselves with silly games.
3) Die Hai Zi – many locals selling local products such as dried berries and mushrooms. Be sure to check the weight of the goods. Our mushrooms only weighed 300g but we paid for 500g. There are 2 white yaks for photo taking at this spot
https://www.tripadvisor.com/ShowUserReviews-g297463-d546614-r146066125-Chengdu_Renmin_Park-Chengdu_Sichuan.html#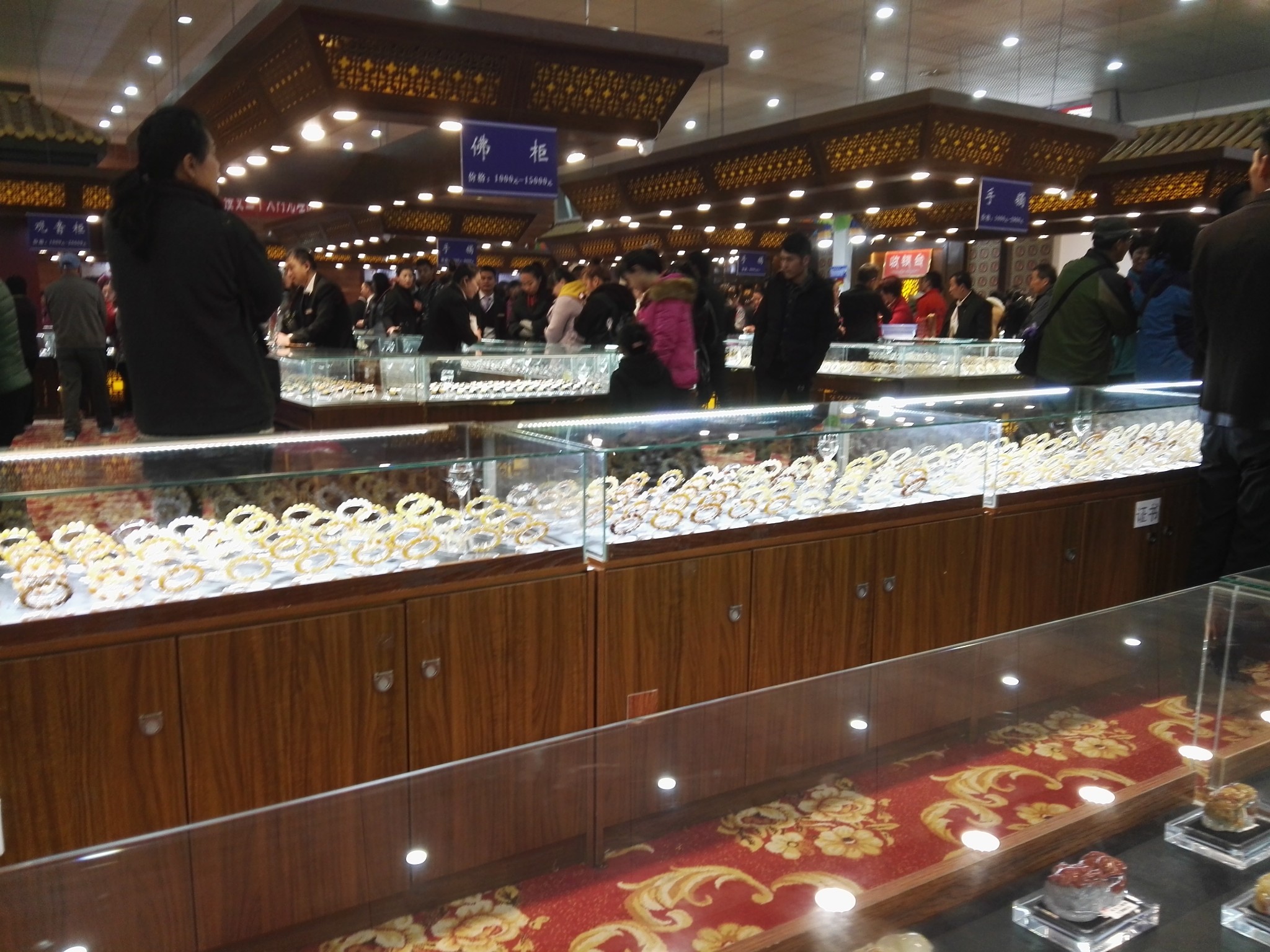 九寨沟沟口集市
在九寨沟沟口附近有一个集市,这里面汇集了很多卖九寨沟特产的摊位,非常热闹,游客大多可以在这里选择到你所心仪的产品带回家。