QingHai MenYuan Tour
Qinghai MenYuan Tour
• Chinese Name: 青海门源
• Address: 青海省海北藏族自治州门源县
• Tel:
• Opening Time:all day
• Recommended Visiting Time:half day
• Best Time to go : 10 – 20 /July
• Tickets : free for Now
• offical website: https://www.qhh.gov.cn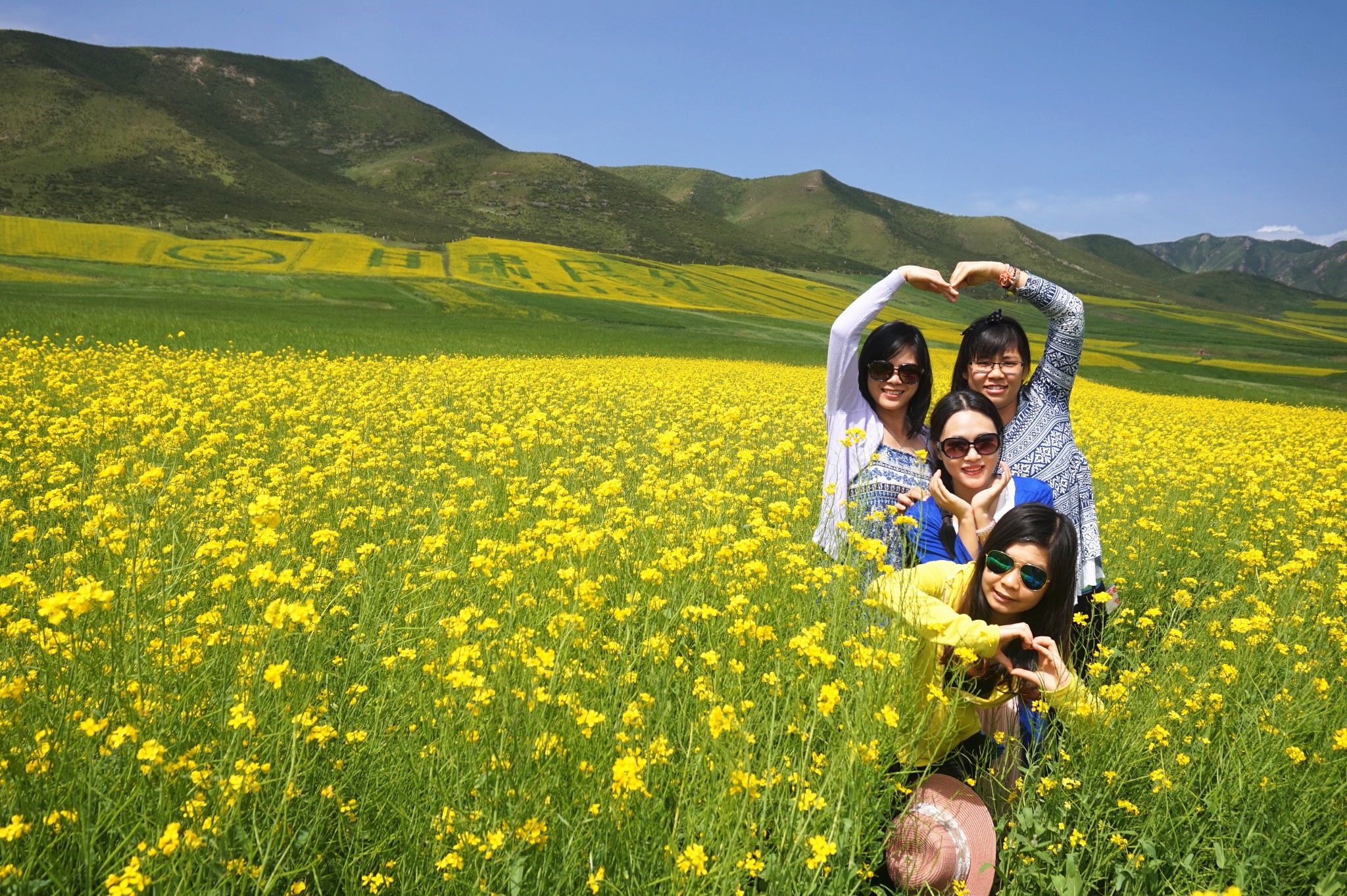 The rapeseed flowers in the mountains and plains swayed with the wind. When they didn't come to the door, they fantasized about the scenery of countless sources. When they arrived, they discovered that their imagination was too weak, and the wonderful experience brought by nature was nothing more than that. Golden rapeseed, the mountains of the mountains, the snowy mountains in the distance constitute a beautiful pastoral scenery. In the depths of the Qilian Mountains, you can look up and look everywhere. They are all yellow and green in the mountains and mountains. There are huge sheeps on the hillsides not far from the stars. The source of the door is a place that I think makes people feel very happy: groups of cattle and sheep, dazzling white clouds and blue sky, slower and slower life. We are walking on a crowded city in a crowded traffic line, far less than the pastoral that this story has just begun. When you take pictures on the side of the road, you can see that Harmony is coming out of the rape blossoms. The combination of modern and rural scenery is perfect.
Menyuan County is famous for its tens of kilometers of rapeseed that blooms in July each year. It is also the main oil producing area in the northwest. · The source of rapeseed is 600,000 mu, and July is the best viewing period. Compared with the rapeseed in Jiangnan, it is very powerful. ·Because the field is leaning toward the river, it stands on the bank of the river and is covered with golden cover. It is reflected in the Qilian Mountains. · The best viewpoints of rape blossoms include Nanshan on the opposite side of the cement factory, Yuanshanguanhuatai in Qingshizui Town and Dagushan Observation Deck.
QingHai MenYuan Tour Video
[iframe width="100%" height="555″ src="https://www.youtube.com/embed/koJk6eKuQbo" frameborder="0″ allow="accelerometer; autoplay; encrypted-media; gyroscope; picture-in-picture" allowfullscreen="true"]
Qinghai MenYuan Tour Photo
How to get to Qinghai MenYuan from XiNing
menyuan
From xining to menyuan: 3 H 5 Min /150 KM
From qilian to menyuan: 3 H /150 KM
How to get to Qinghai MenYuan from XiNing by Bus
Xining-Mengyuan County (Haomen Town) At Xining (新宁)Bus Station in Xining, there are more than a dozen shuttle buses to Menyuan County every day. The whole journey takes about 3 hours. The fare is about 40 yuan/person. It is also the place to go to Qingshizui Town(青石嘴镇). Car, get off early on the way, Qingshizui Town to Haomen Town about 20 kilometers.
Xining Xinning Bus Station Tel: 0971-6155795
[iframe src="https://www.google.com/maps/embed?pb=!1m28!1m12!1m3!1d407643.2385079548!2d101.30866817229756!3d37.04049360845688!2m3!1f0!2f0!3f0!3m2!1i1024!2i768!4f13.1!4m13!3e0!4m5!1s0x364d815ca4086649%3A0xee9f96f799511ba4!2sXining%2C+Qinghai%2C+China!3m2!1d36.617134!2d101.778223!4m5!1s0x364c3424543da0a9%3A0xaf7996a2bfe8f857!2sMenyuan%2C+Haibei%2C+Qinghai%2C+China!3m2!1d37.376449!2d101.62236399999999!5e0!3m2!1sen!2shk!4v1555922819585!5m2!1sen!2shk" width="100%" height="550″ frameborder="0″ style="border:0″ allowfullscreen="true"]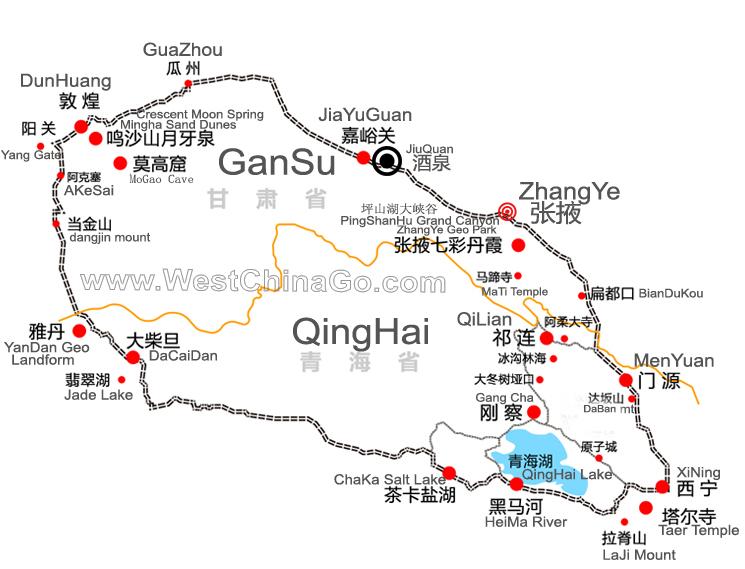 Including:
5 seats or 7 seats car with good condition
Parking fee,fuel cost,toll gate fee…
Driver's MEAL
insurance of passengers
XiNing Hotel Pick up and drop off
Excluding:
Tourist attractions admission tickets
personal expense
english tour guide
accommodation
tips for driver, depends on service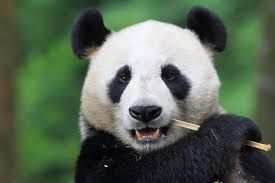 ChengDu WestChinaGo Travel Service
www.WestChinaGo.com
Tel:+86-135-4089-3980
info@WestChinaGo.com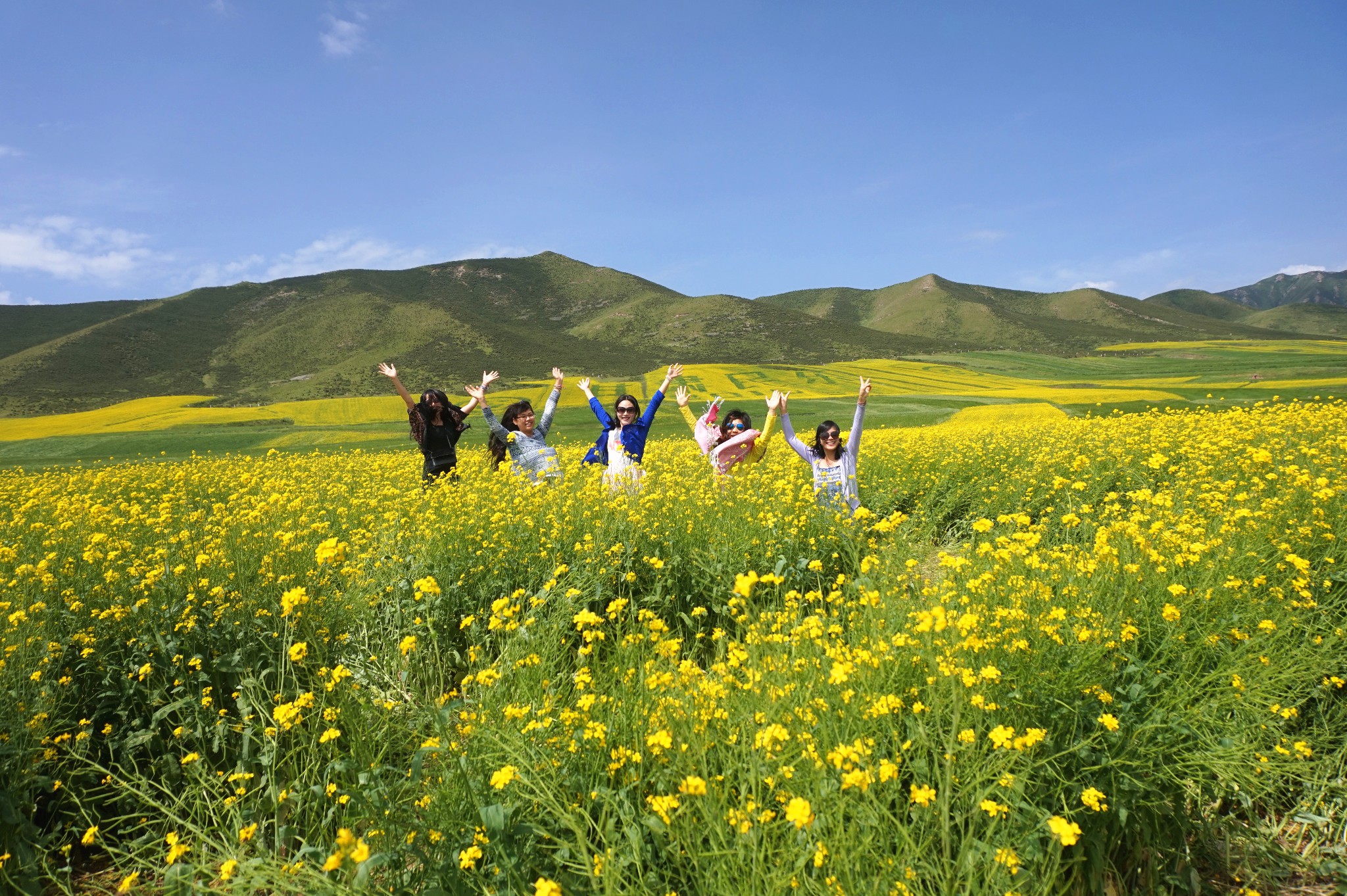 [iframe width="100%" height="720″ src="https://720yun.com/t/9392fq8kxnv?scene_id=1117804″ frameborder="0″ allowfullscreen="true"]
GanSu DunHuang Travel Guide