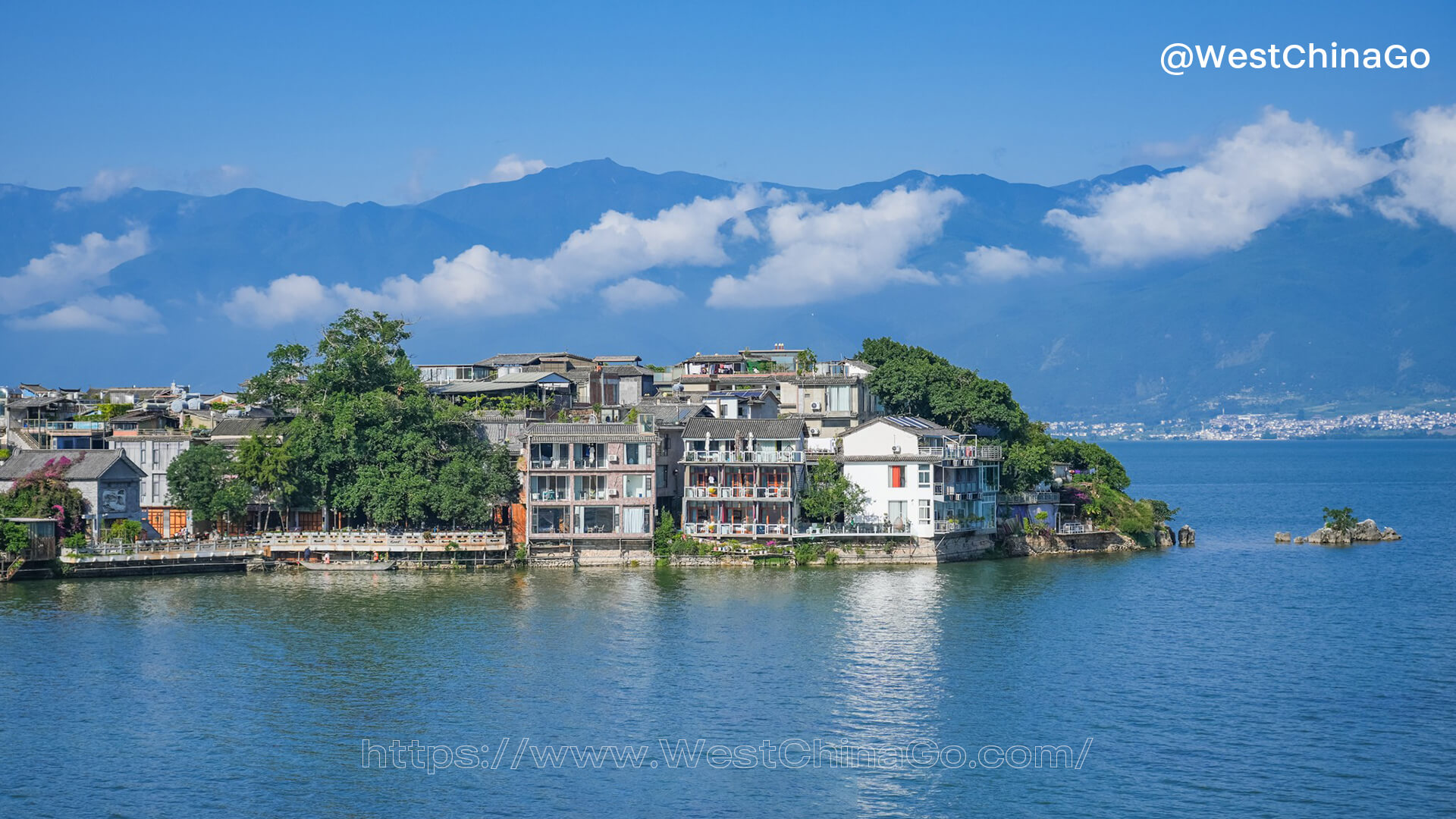 Shuanglang
Chinese name: Shuanglang Town
Location: Northeast coast of Erhai Lake, Dali City
Area: 218 km²
Telephone area code: 0872
Climate conditions: monsoon climate in the northern subtropical plateau
License plate code: 云 L
Population: 17,899 people
Best time to travel: Spring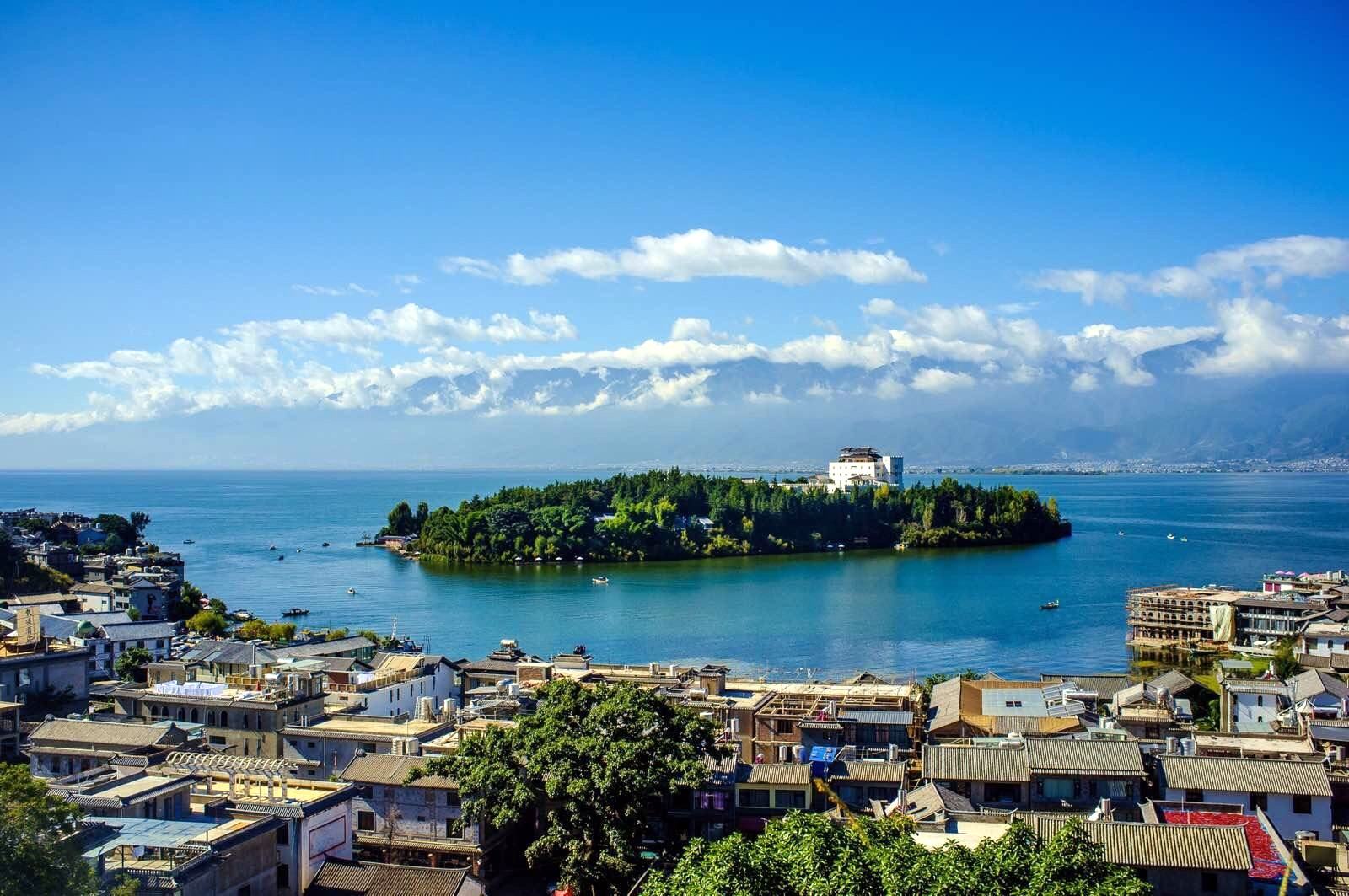 Shuanglang
Shuanglang is a small fishing village with few scenery. It is surrounded by islands such as Yuji Island, Jinsuo Island and Little Putuo. On Yuji Island, there are also the private villa of the dancer Yang Liping and the green house of the painter Zhao Qing. Quietness is a major feature of Double Corridor. In a small fishing village, there is no need to deliberately look for any scenery. As long as you have a heart that is good at discovering, there will be scenery everywhere and surprises everywhere.
On the east bank of Erhai Lake, there is a quiet small fishing village away from the hustle and bustle of the city. The people here are hardworking and kind and lead a pure and quiet life. This is the double corridor. Shuanglang is a must pass through the Southern Silk Road
Shuanglang Town is surrounded by mountains on three sides, facing the sea on one side, overlooking Cangshan Mountain on the west, Erhai Lake in the front, Jizu Mountain, a Buddhist resort on the east, and Penglai Xiandao Xiaoputuo on the south. In the south of Shuanglang, there is an arc-shaped coast of about 7km, called "Lianhuaqu," and in the north, there is an arc-shaped bay of about 5km, called "Luo Shiqu", which is the second qu of the famous nine qu in Erhai Lake.
Shuanglang Video
Shuanglang Tourist Map
Shuanglang Travel Guide
The temperature in Shuanglang is a bit lower, and the Erhai Sea is even more windy. When you come to Dali, no matter what season, you may experience a large temperature difference within a day. It is best to bring summer clothes, wind-proof and cold-proof clothing.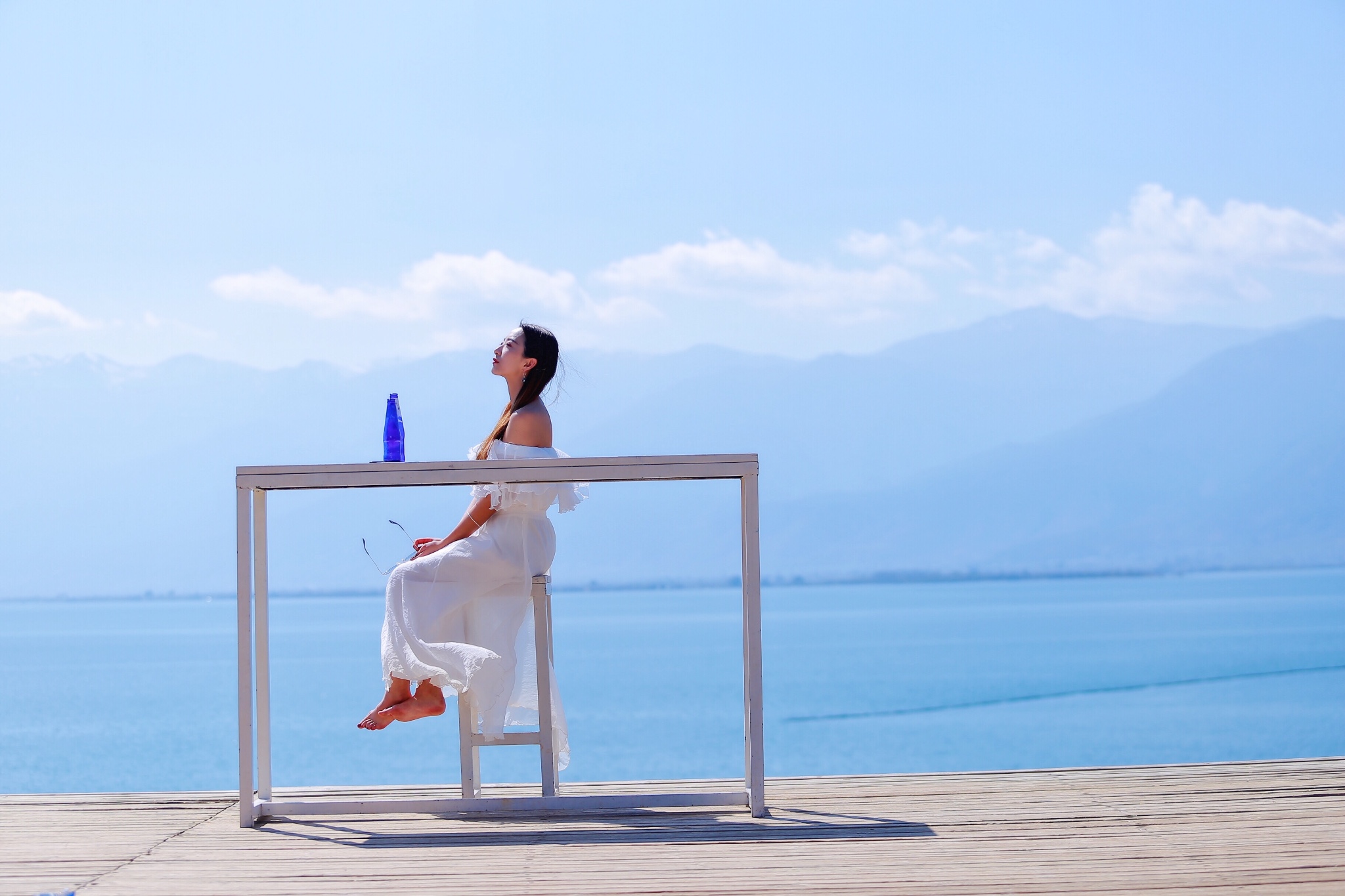 Shuanglang Car Rental with Driver