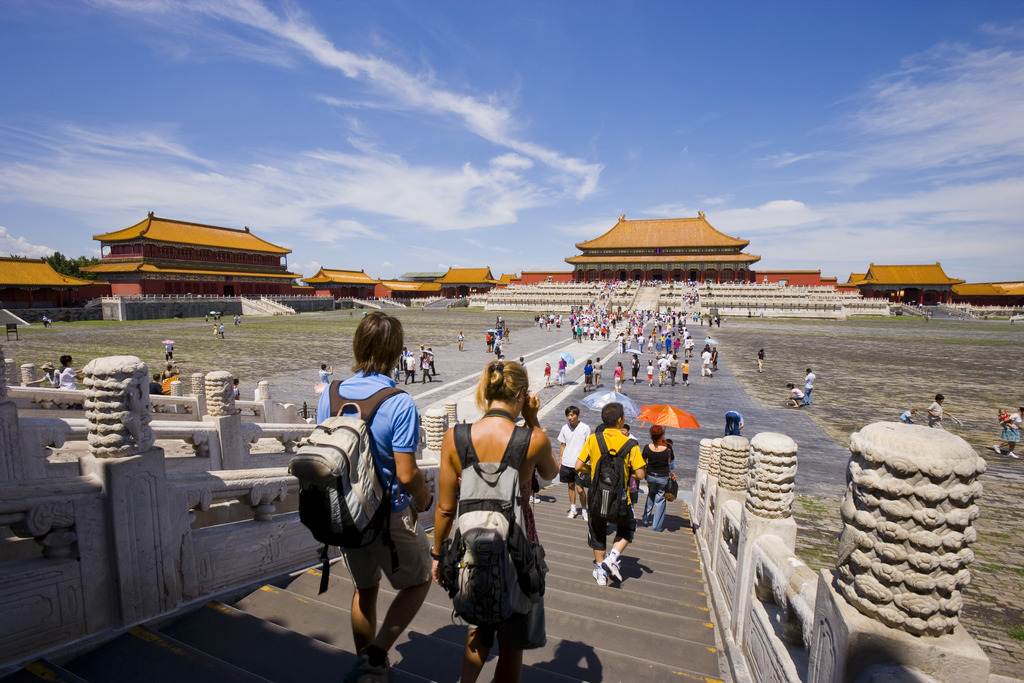 China BeiJing Tours
• Address: beijing,china
• Area: 1,641 mi²
• Recommended Visiting Time:2 days
• Weather Spring: 1℃-12℃ Summer: 18℃-29℃ Autumn: 15℃-25℃ Winter : -5℃-5℃
• Population: 25 million (2018)
China BeiJing Tours,Travel Guide
Beijing (formerly Peking) is the political and spiritual capital of China. With a population of 25 million, it is China's second largest city after Shanghai. Now a very modern city, Beijing is full of imperial history. For a thousand years, the emperor sat enthroned here, at the center of the Chinese universe. He lived with his empress and giant harem in the gilded cage that was the Forbidden City and made offerings on behalf of the people at the Temple of Heaven.
Beijing has long been a favorite with visitors to China, thanks to its mix of traditional and modern, its great sights and proximity to the Great Wall, and its many creature comforts. In addition to the famous Tian'anmen Square and Mausoleum of Mao, there are many fascinating sacred places (Buddhist, Confucian, Taoist, Muslim and more) to visit in Beijing.
Beijing, as the capital of china,more than thousands of years history, usually the first-top visit in china travel
Visiting the Forbidden City to witness the power of ancient emperors,
hiking the incredible Great Wall to get a lifetime memory of being a hero,
wandering along the traditional hutongs to experience the authentic local life…touch the real china in Beijing tours.
whatever you just have a short stay in Beijing, or plan to all China tour package from Beijing, you can custom-making your itinerary.All are flexible and customized!westchinago offer you free and professional advise.
BeiJing Tourist Attractions
---
BeiJing Tour 360° Panoramas
Activity in BeiJing Tours
BeiJing Travel Guide
BeiJing Tour FAQ
BeiJing Tours Package
Great Wall Tour
1 Day
China Tour Package
BeiJing Tours Package
Join in Group
[products ids="50175 , 52642″]
[products ids="50175 , 52642, 37298″ order="DESC"]
One Day BeiJing Join-in Tour (Group)
This Group tour fits for the tourist of SOLO, budget intention,knowing more stranger….good for value
all the join-in group, no shopping
[products ids="37274 ,37278,37298″]
BeiJing Car Rental with Driver,Charter Car
WestChinaGo Offer hassle-free and worry free car service in beijing tour,
with reasonable price and reliable service.
From BeiJing Airport to BeiJing Downtown Hotel;
From BeiJing Airport to The Great wall of MuTianYu;
From BeiJing Airport Pick up and drop off;
From BeiJing Hotel to BeiJing South Railway station;
…………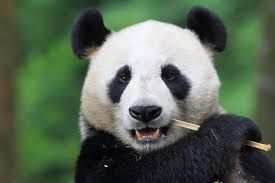 ChengDu WestChinaGo Travel Service
www.WestChinaGo.com
Tel:+86-135-4089-3980
info@WestChinaGo.com