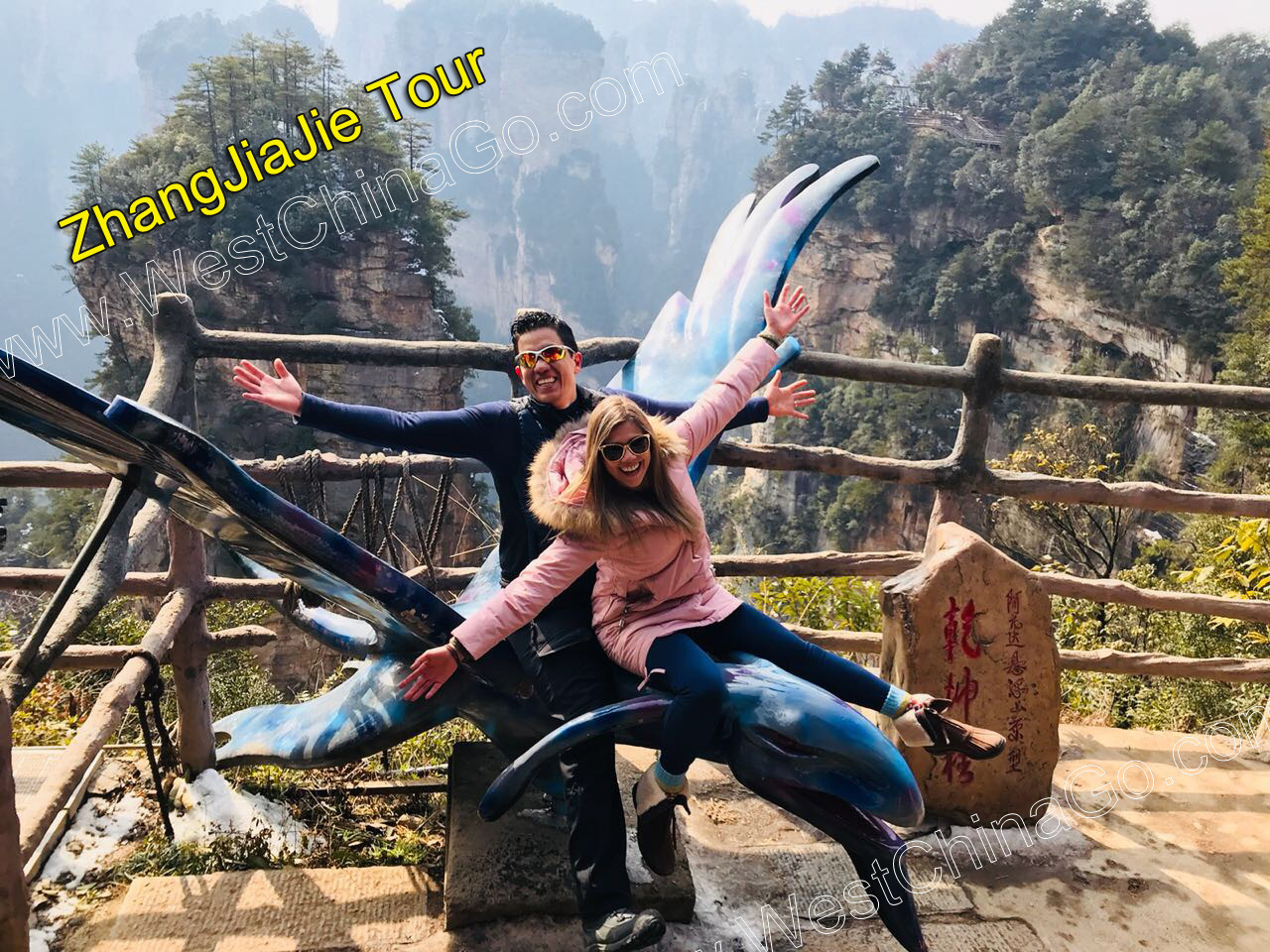 China ZhangJiaJie Tours
Before 1980, Other than local residents, nobody outside know such place's existence, One China Famous Painter,Whose name is WuGuangZhong,come to here by accident to seek inspiration from nature, and been recommended to this special place by local people.
So some scenery painting works come up, together with the essay 《养在深闺人未识》, after issued, which raised a lot of wow, and get more and more attention and curiosity, many artists flocked to zhangjiajie.
until 1980, authority started to explore and devoloped this area,after much efforts, it became to scenic spot, being recognized by World Natral Heritage by UNESCO, and the movie: avatar make it more known to the world.

ZhangJiaJie Tour 360 Panorama >>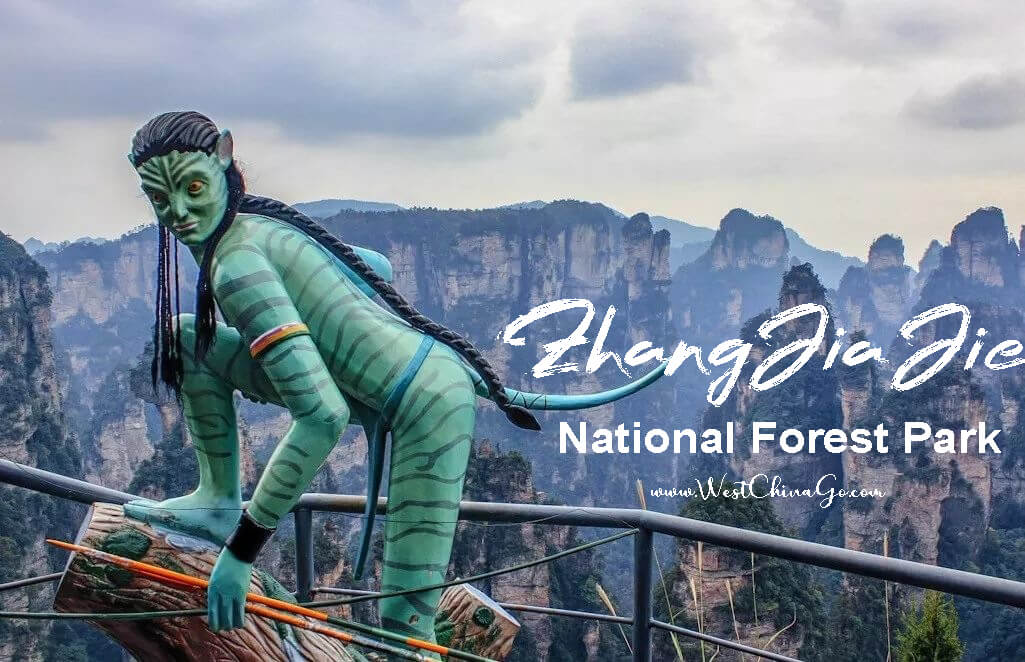 China ZhangJiaJie
• Chinese Name:
Chinese Name: 张家界
• Address:
zhangjiajie,HuNan Province,China
• Opening Time:
8:00-18:00
• web:
https://www.zjjpark.com/
• Recommended Visiting Time:
2-3days
• Phone:
+86 744 571 8833
• Total area:
9563 sq2
• temperature:
Year Avaerage 16.8℃
• Tickets:
see as follow
ZhangJiaJie National Forest Park:
248 CNY/Person(including the sightseeing car fee;valid within 4 days.)
The Part Exclude
Mount TianMen:258 CNY/person
ZJJ Grand cannoy Glass Bridge:118+141 CNY/person (combination) single tickets:141 CNY/Person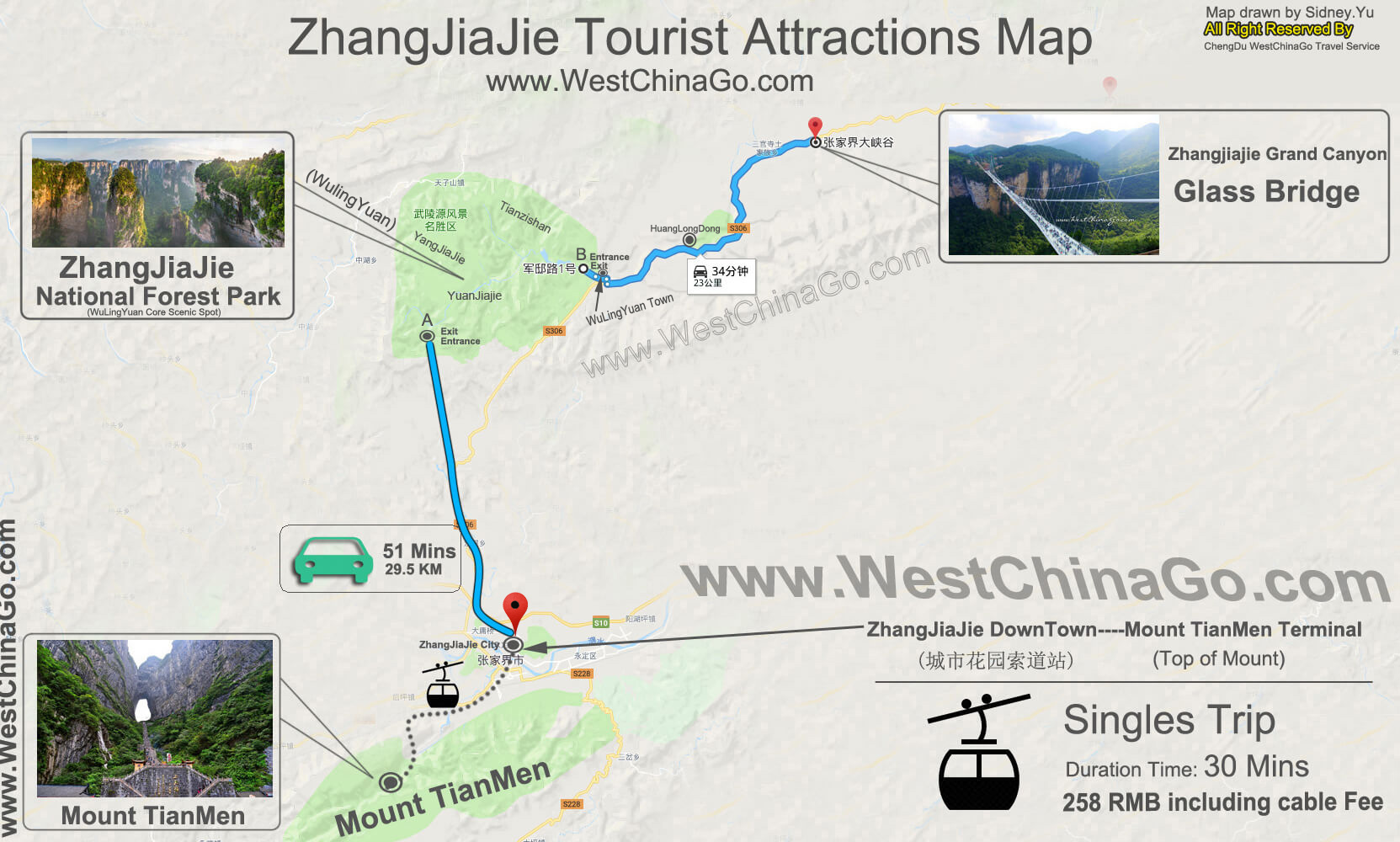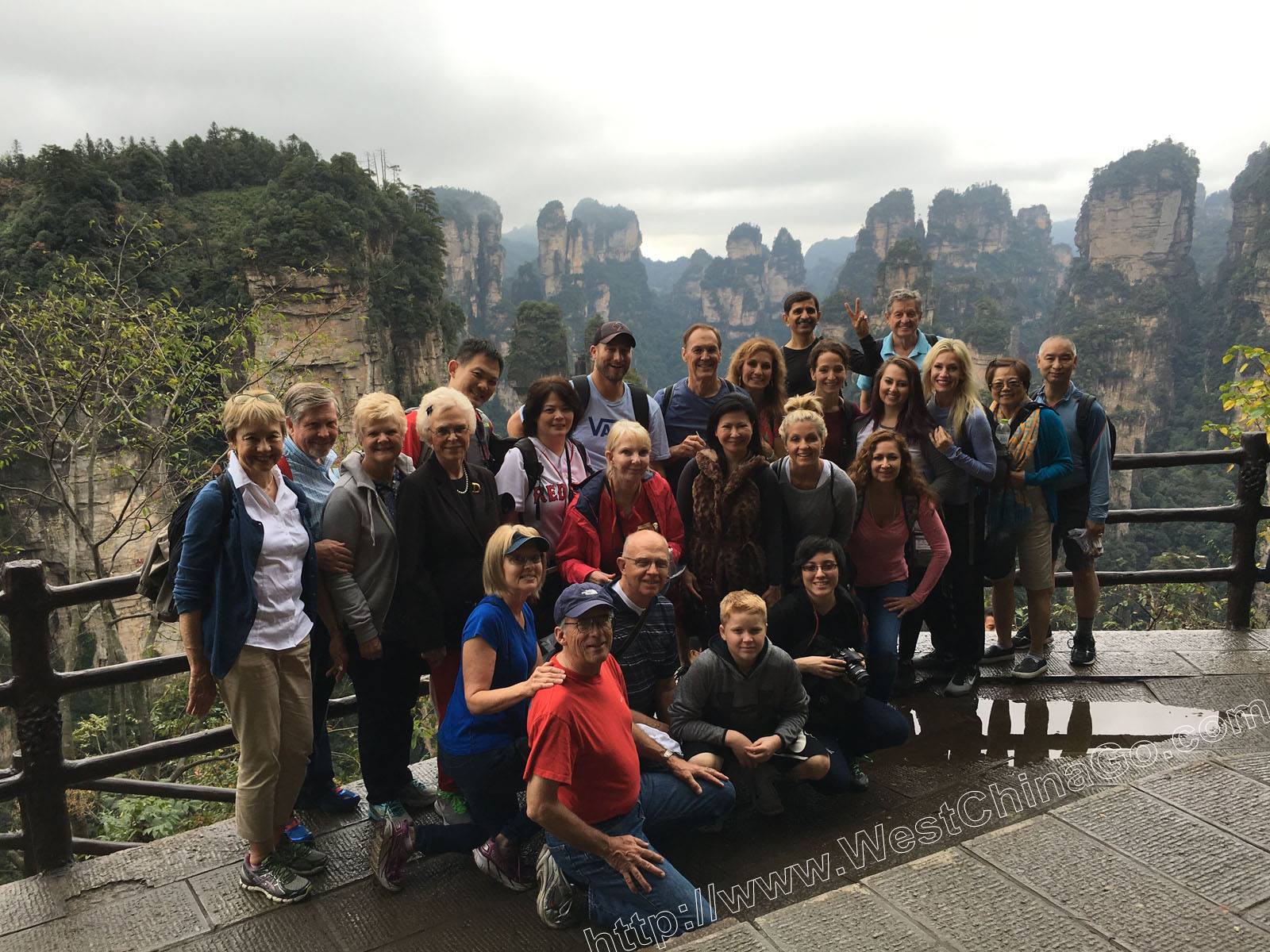 Zhangjiajie Tour Attractions
ZhangJiaJie Tour Attraction are made of 3 main parts:
HuangShiZai have more than 70 small tour attractions,and Mount TianZi have more than 50 small tour attractions.
ZhangJiaJie Forest Park
Mount TianMen
ZJJ Grand-Canyon-Glass-Bridge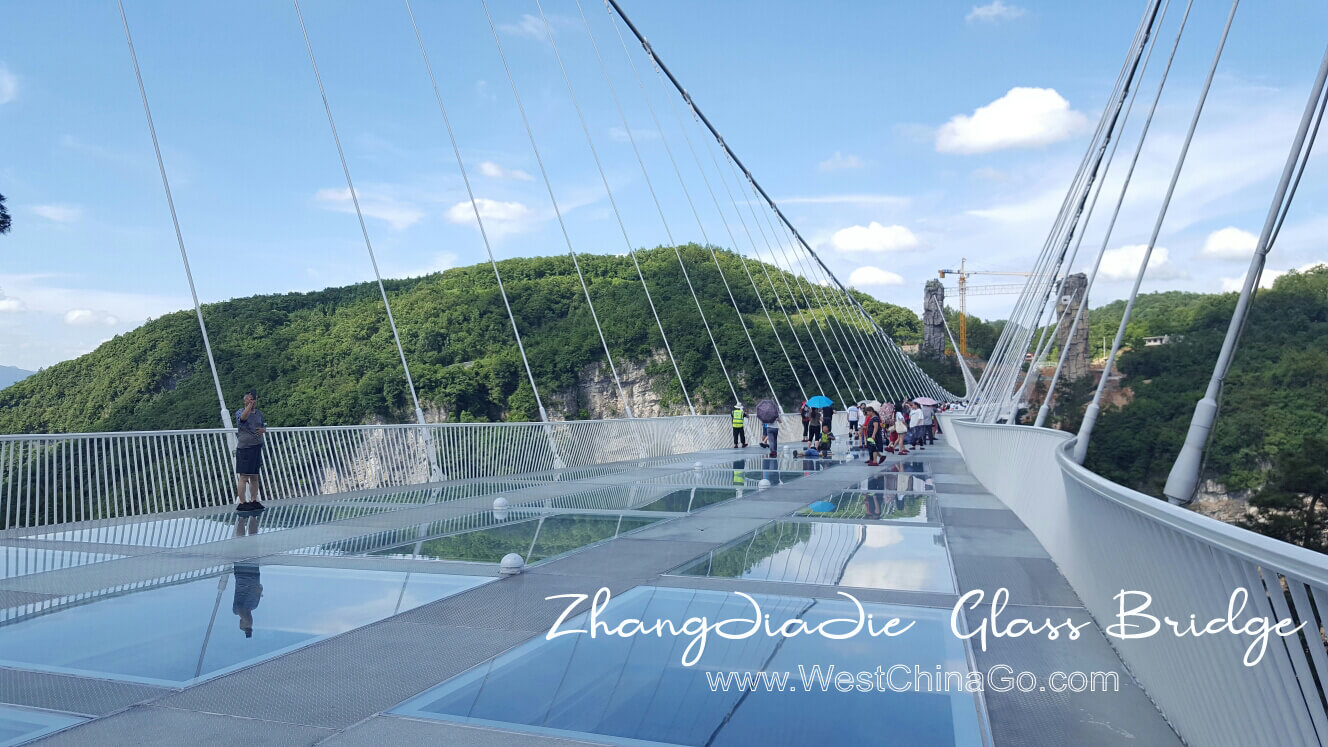 Zhangjiajie Grand Canyon Glass Bridge
ZhangJiaJie Travel Guide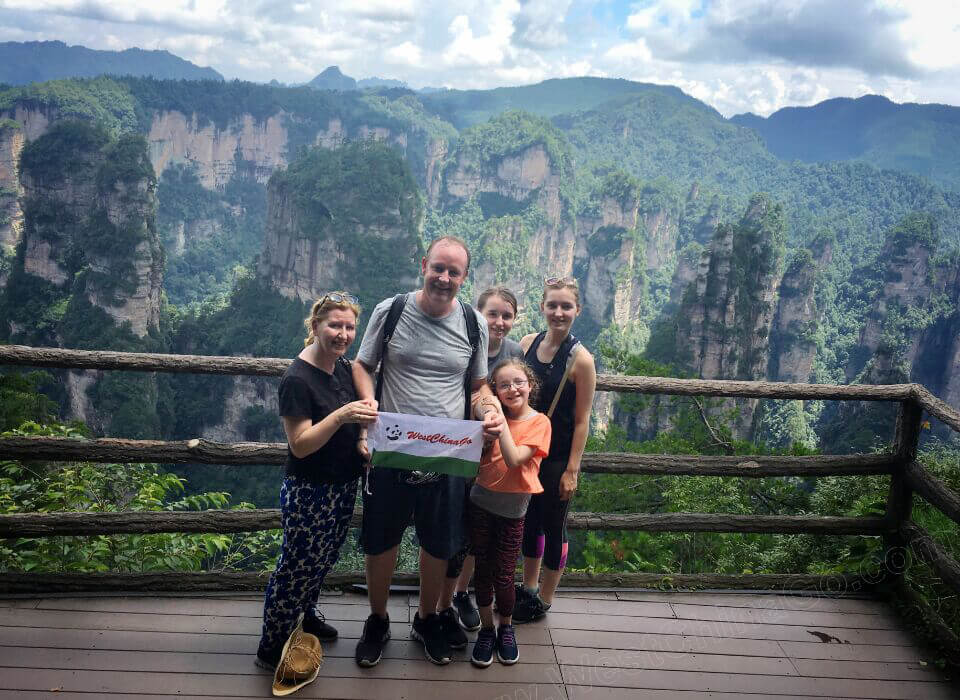 2018 ZhangJiaJie Tour Package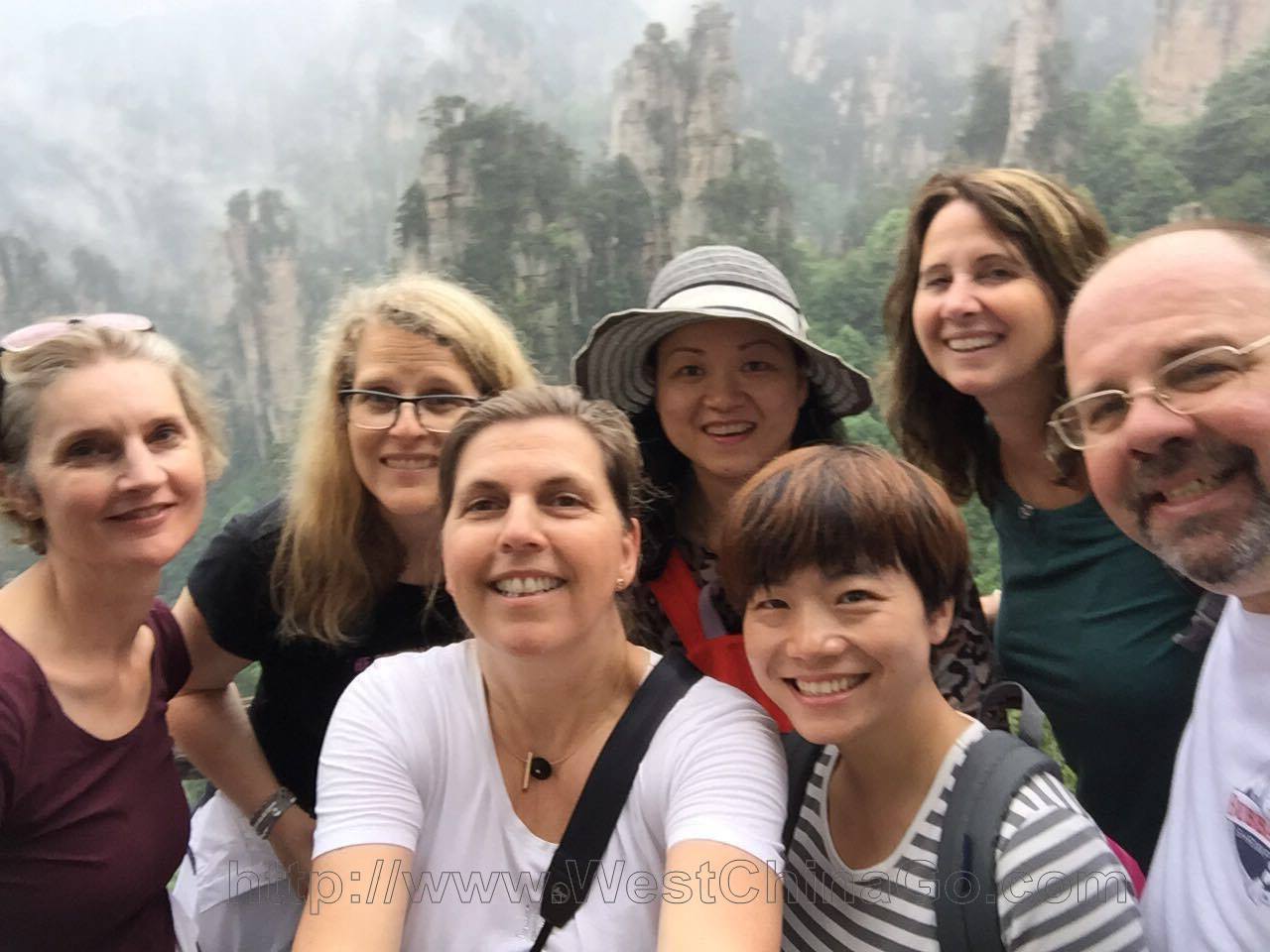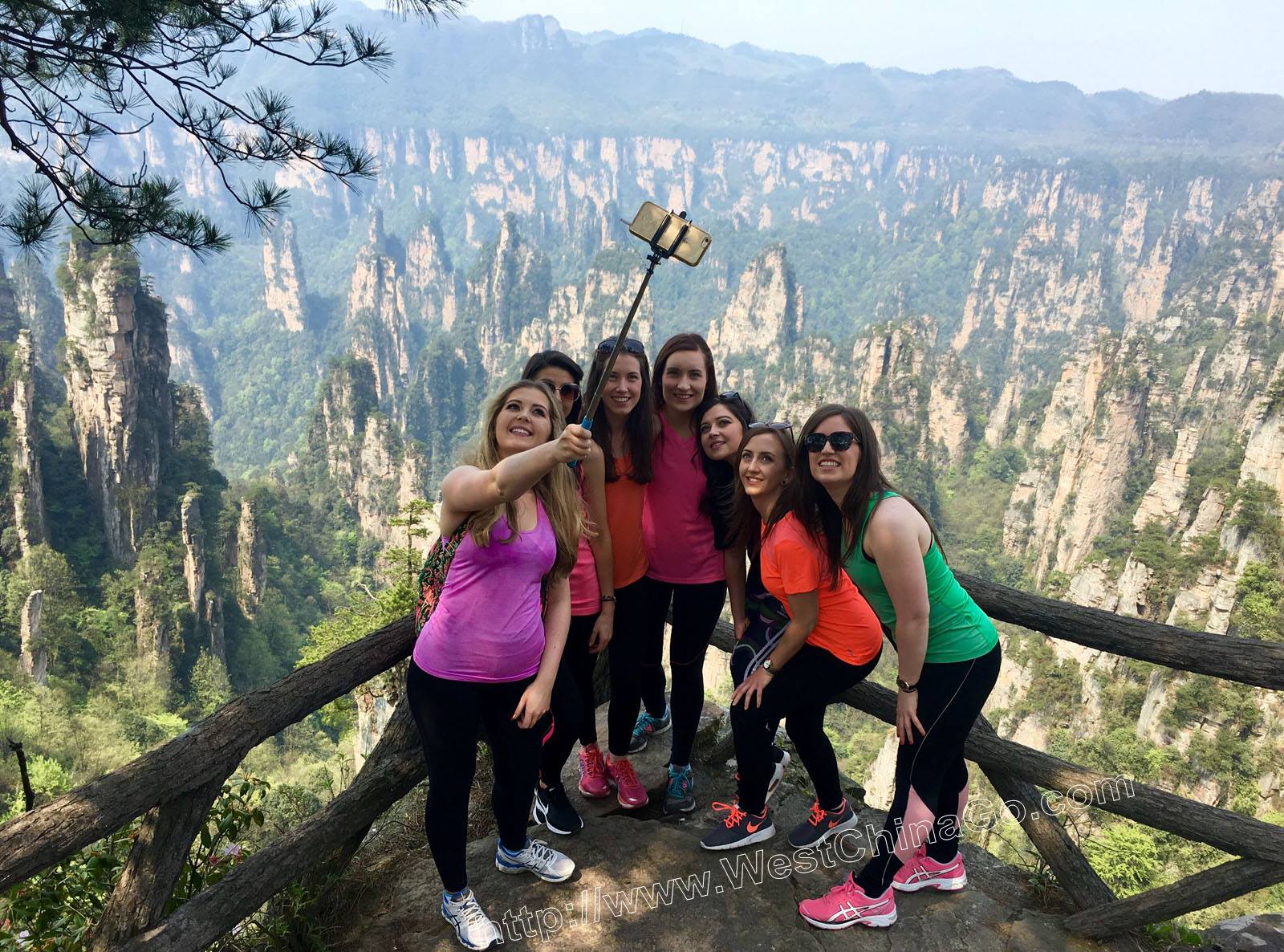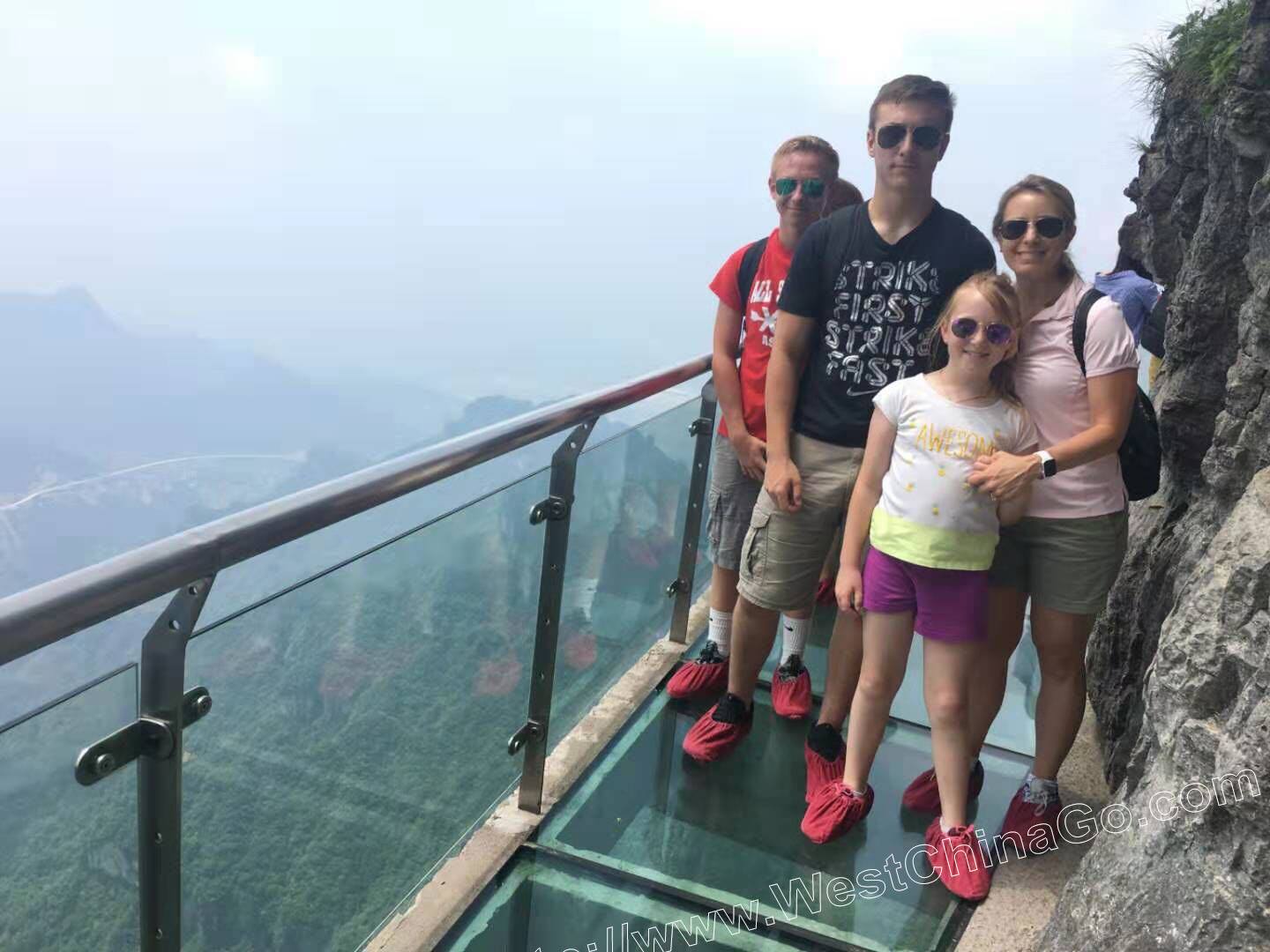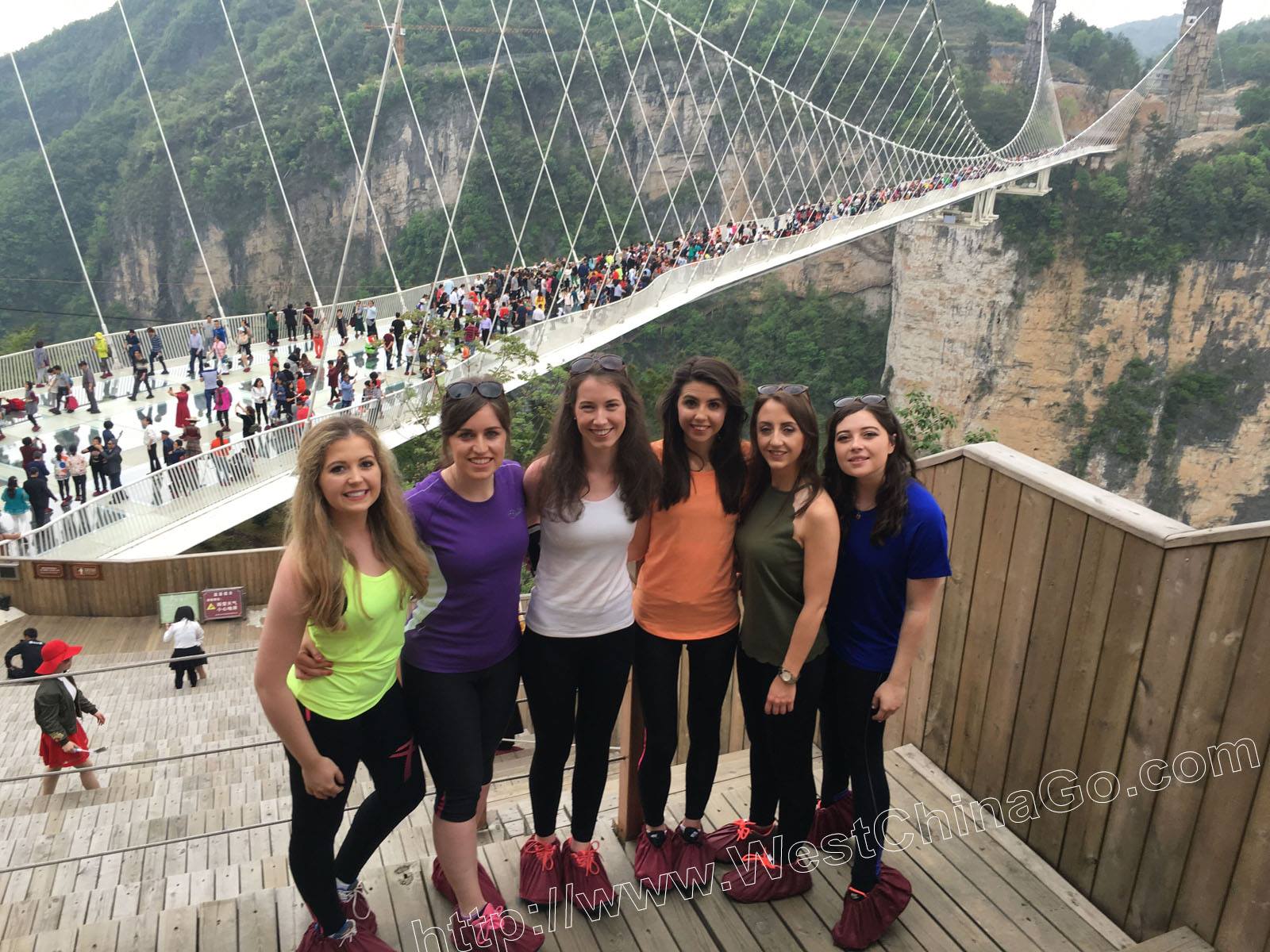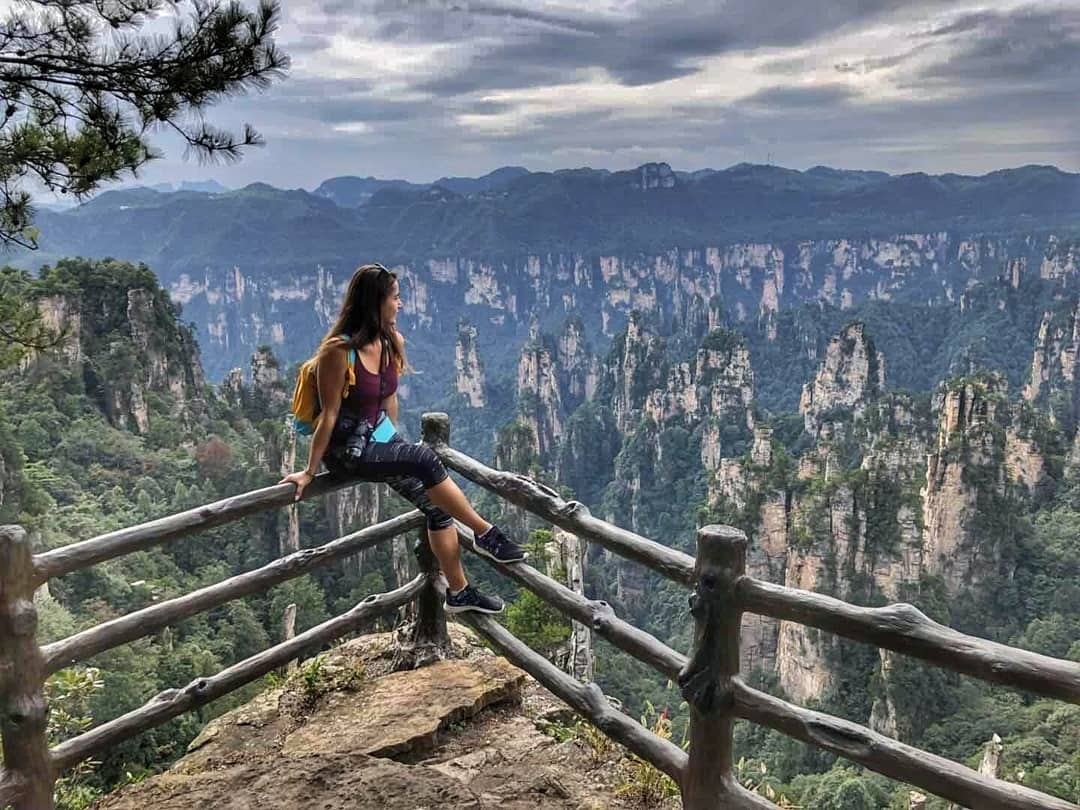 ZhangJiaJie tour FAQ What's difference between Zhangjiajie Grand Canyon Glass Bridge and skywalk in mount tianmen ?
Skywalk is at mount tianmen (Photo), and Zhangjiajie Grand Canyon Glass Bridge have bigger scale(Photo).different place.
Why ZhangJieJie national forest park tickets expensive ?
the first gate entrance ticket validates within 4 days. and there are many cable car , elevator ,bus charge….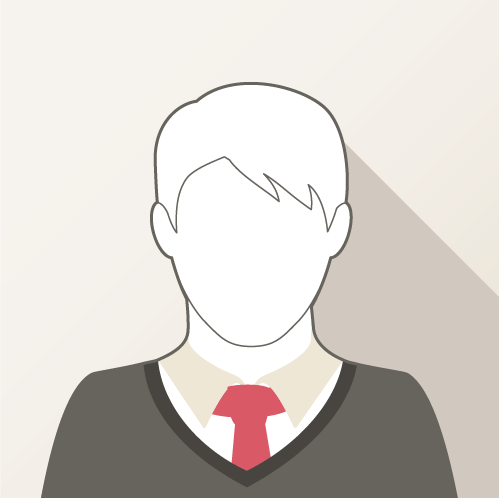 How far from zhangjiajie to phonix old town(FengHuang)?
202KM,4 Hours ride.more detail What to buy and where to buy zhangjiajie local speciality products?
张家界的特产是三宝(葛根粉、蕨根粉、岩耳)和一绝(杜仲茶),这里的猕猴桃、青岩茗翠茶、龙虾花茶、松菌都很有名,还有桑植盐豆腐干、茅坪毛尖茶,腊肉加工成的小食品等等,都是很不错的特产。纪念品有龟纹石、土家粘贴画、土家织锦等。张家界比较大型和齐全的购物场所有广和购物中心和梅尼超市to avoid the overcharge and fake, pls buy from supermarket.
---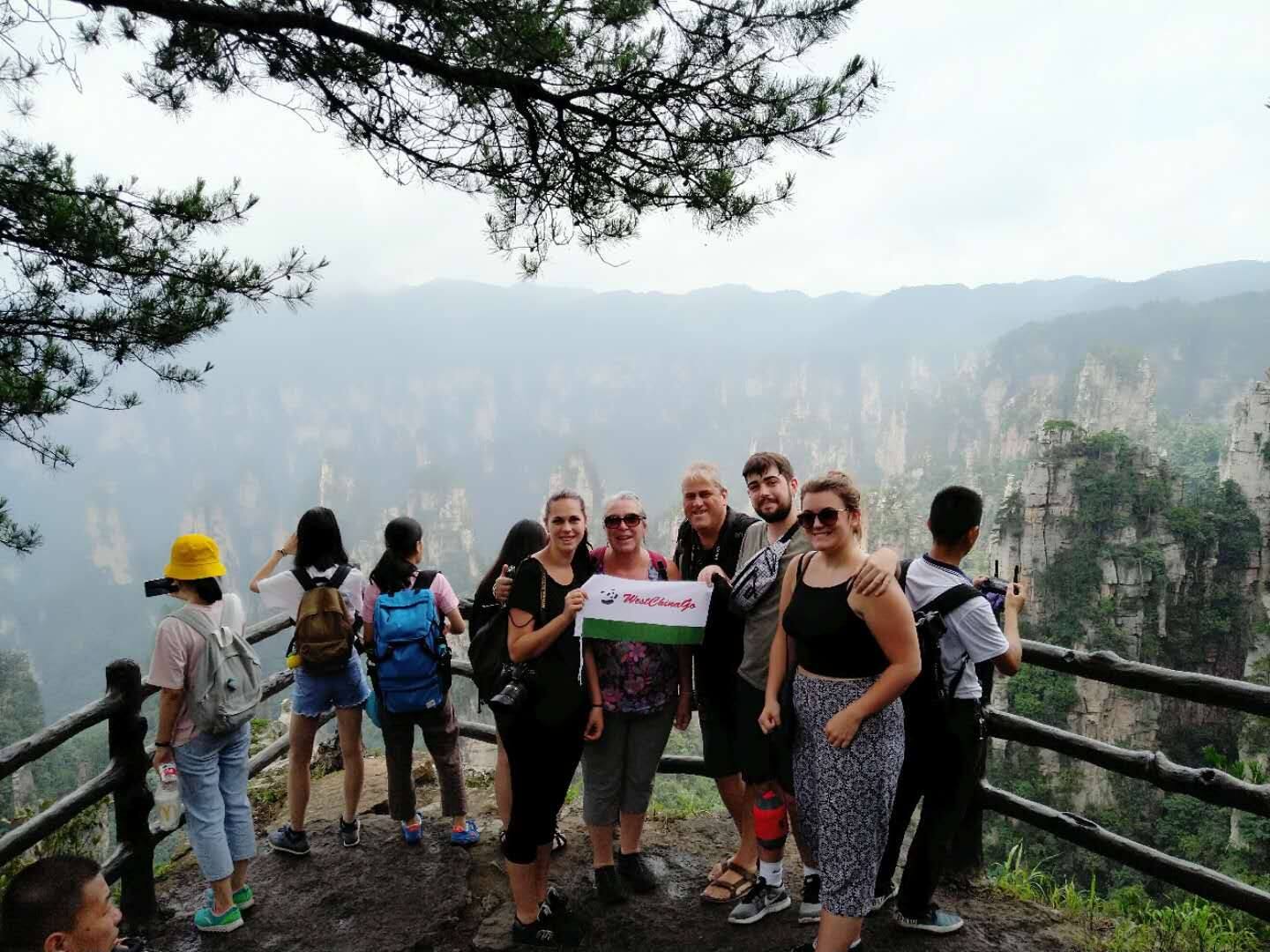 ZhangJiaJie and Mount TianMen Tour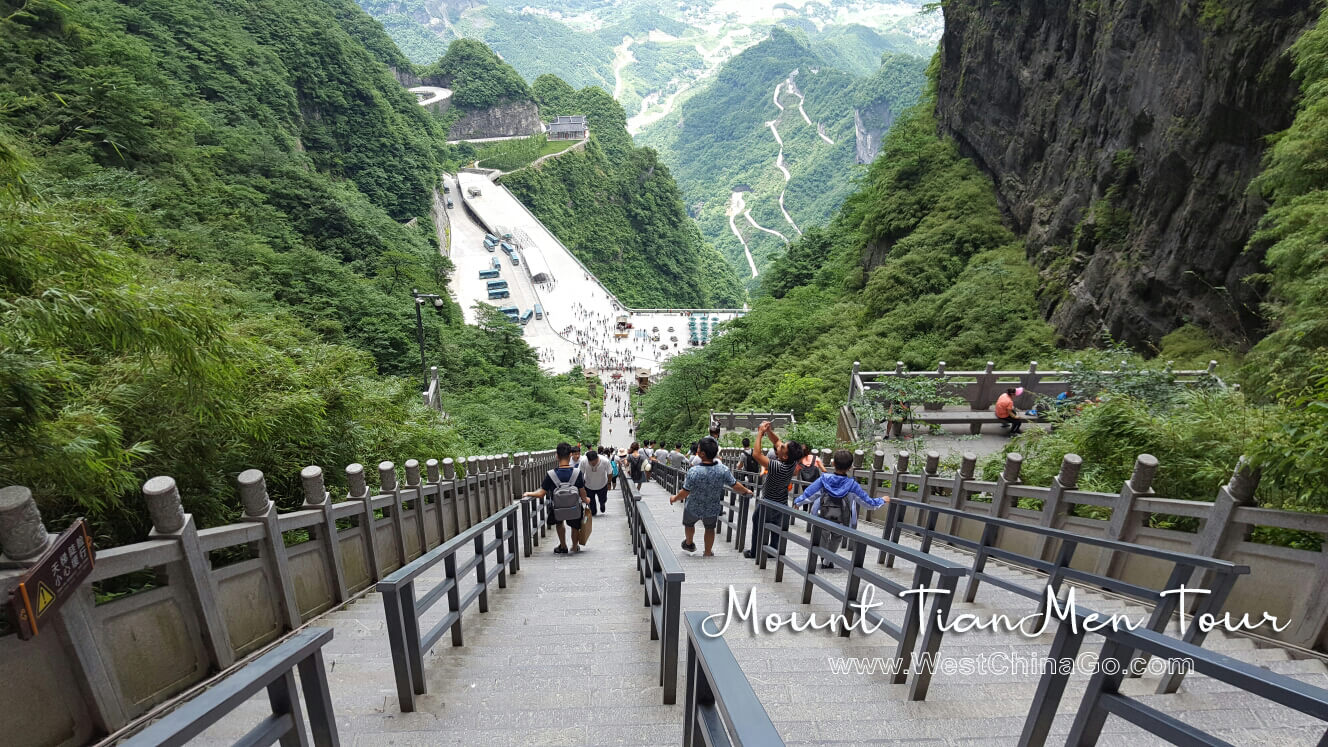 How To Plan TianMen Mount Tour in 2019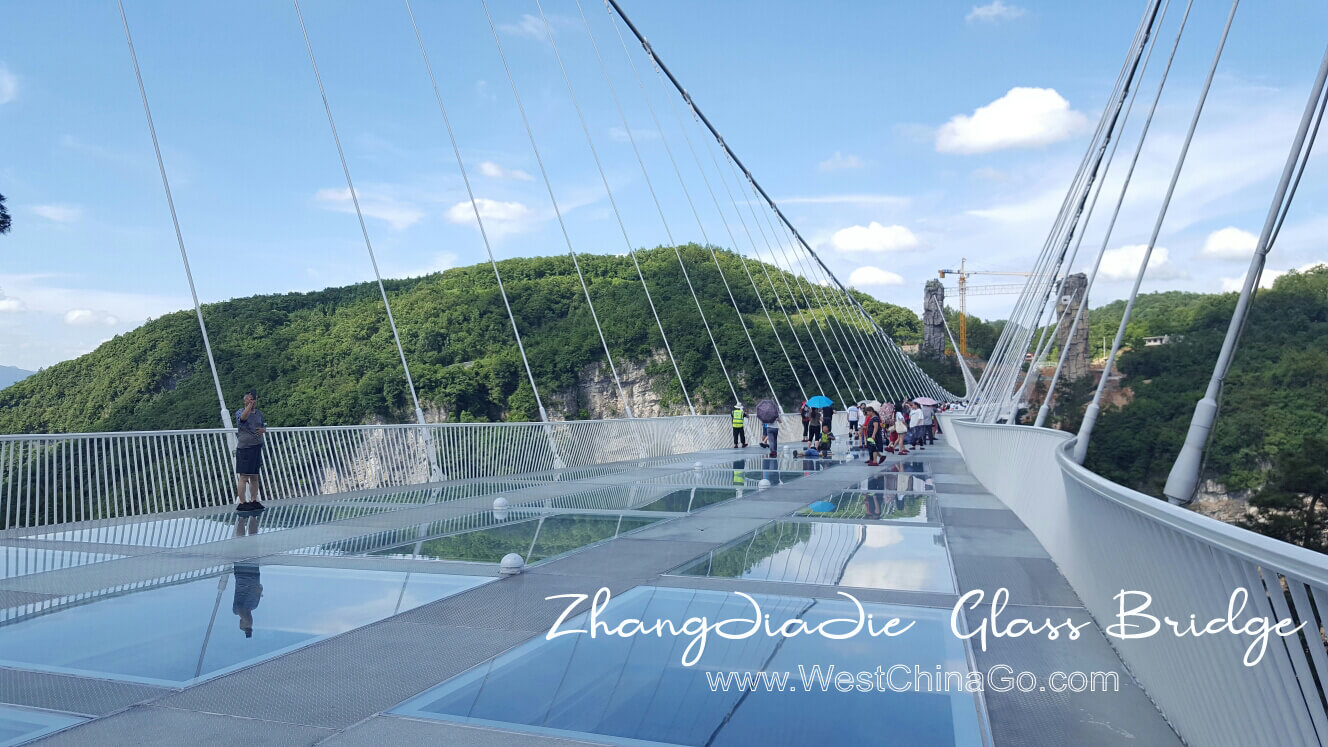 How To Plan ZhangJiaJie Glass Bridge