Mount Emeishan Tour Things to do
usually, emeishan tour will stay 2 days.if you have more time, you can try the following local activity.
WestChinaGo Travel service harvest lot of good response from our clients.so recommend to a potential tourists
and tour guide lily come from emeishan city,local grow up, as an insider, she knows how to make it more sense
for your reference.
Emei kungfu show (night)
night show start at 20:00 pm,program is so wonderful,price is 200 CNY/person; worthy to watch



Emeishan Night KungFu Show Photo
Tickets Price: 250 RMB/person
Opening Time:20:00PM
Order:Contact WestChinaGo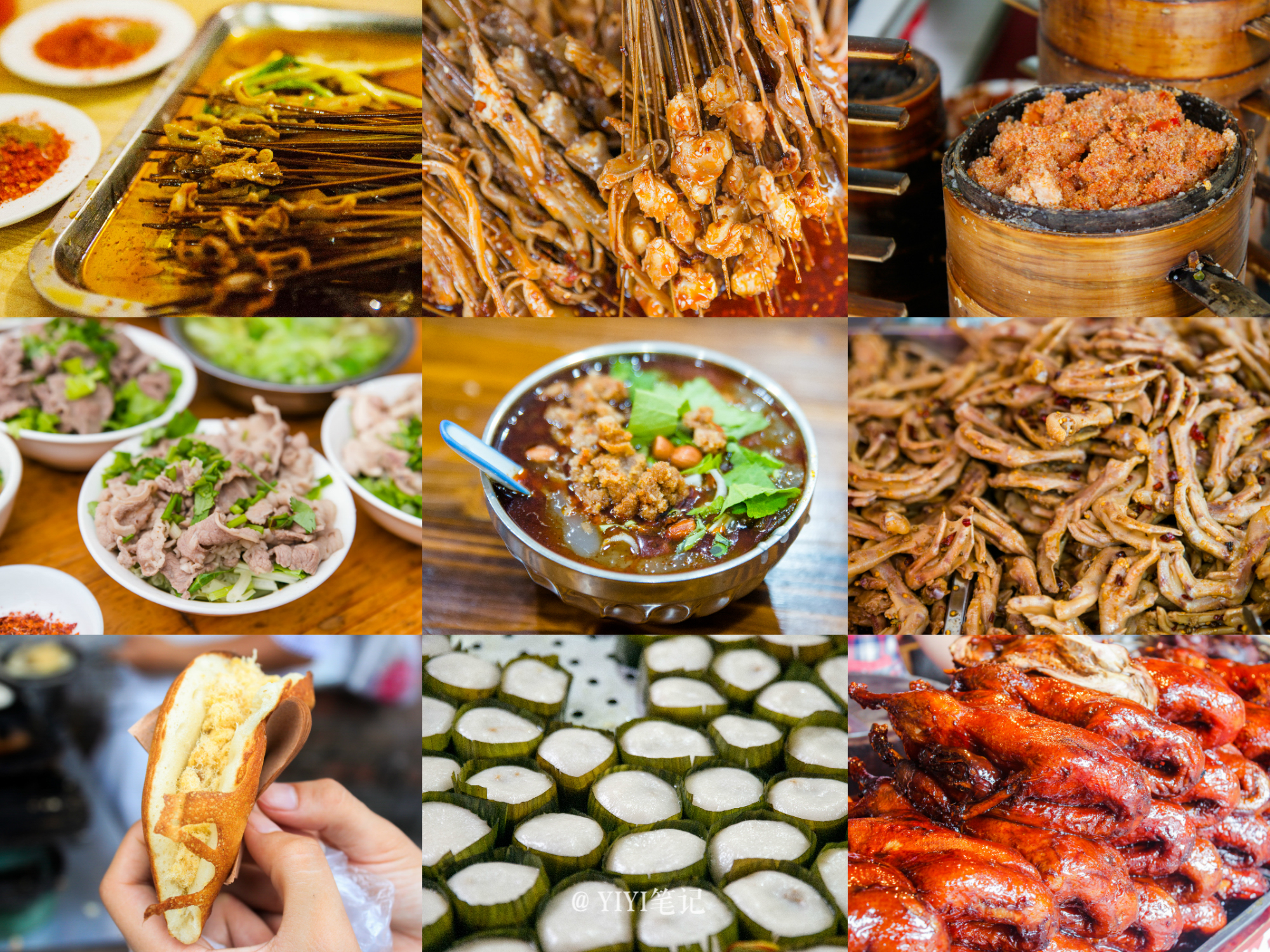 Emeishan local snack
in mount city center, there is food street.,our tour guide will show you
the following food is special for trying
1doufunao 豆腐脑
高记豆腐脑
地址:乐山市峨眉山市书院街112-114号
这是一个非常接地气的一家店,可谓是峨眉山最有名的豆腐脑店,专注经营豆腐脑和卡饼20年。豆腐脑上面浇了酥肉、牛肉、花生米、大头菜颗颗、葱花、芹菜,很有特色,也非常美味。
价格:豆腐脑8块,卡饼:7块


东门豆腐脑
地址:峨眉山市绥山镇绥山东路239号
在峨眉山市区很有名的一家豆腐脑,和高记齐名了吧。
不过,东门豆腐脑比高记要大一些,店员都有制服,管理也正规,都有官方主页了。而且营业到凌晨


2qiaojiaoniurou 跷脚牛肉
跷脚牛肉是当地最普遍的餐馆,基本上味道都还不错。干碟和蒸笼饭是跷脚的一大特色。


3dongba 冻巴
Photo
Emeishan hot spring
at emeishan foot, there are several hot spring sites nearby baoguo temple,you can relaxe in confortable enviorment.
good for your healthy.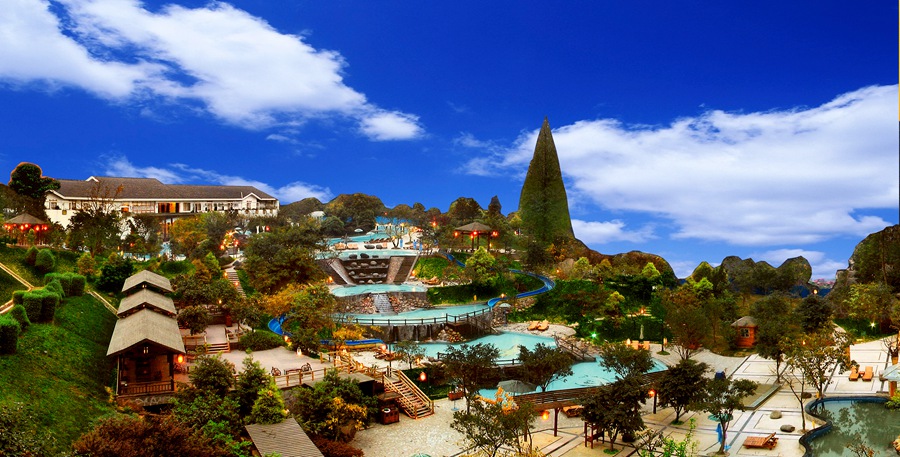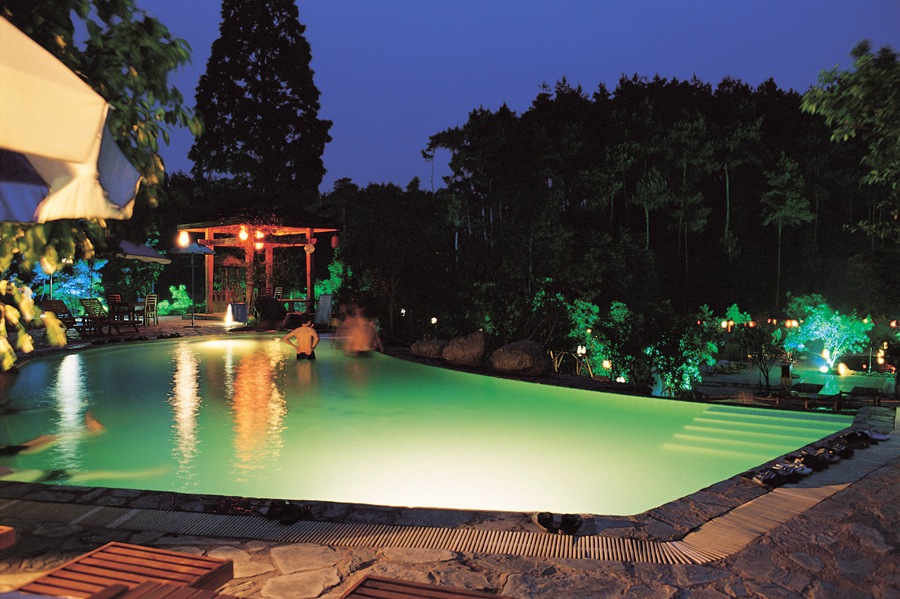 【峨眉山红珠山森林温泉】
红珠山森林温泉源于峨眉山山区两河口地下3000米处深处循环增温的承压氡温泉。距今二千年历史。这里拥有森林温泉池、室内温泉池和恒温游泳池,特色的当属葱郁的林子之间点缀的星星般的19个温泉池了,森林温泉依山势而建,错落中凸现欲说还休的神态,远比其他温泉的一目了然来得更有情趣。
1.景点地址:四川峨眉山麓报国寺旁红珠山宾馆内
2.营业时间:13:30-24:00
3.入园时间:14:00-23:00
4.入园地点:峨眉山麓报国寺旁红珠山宾馆内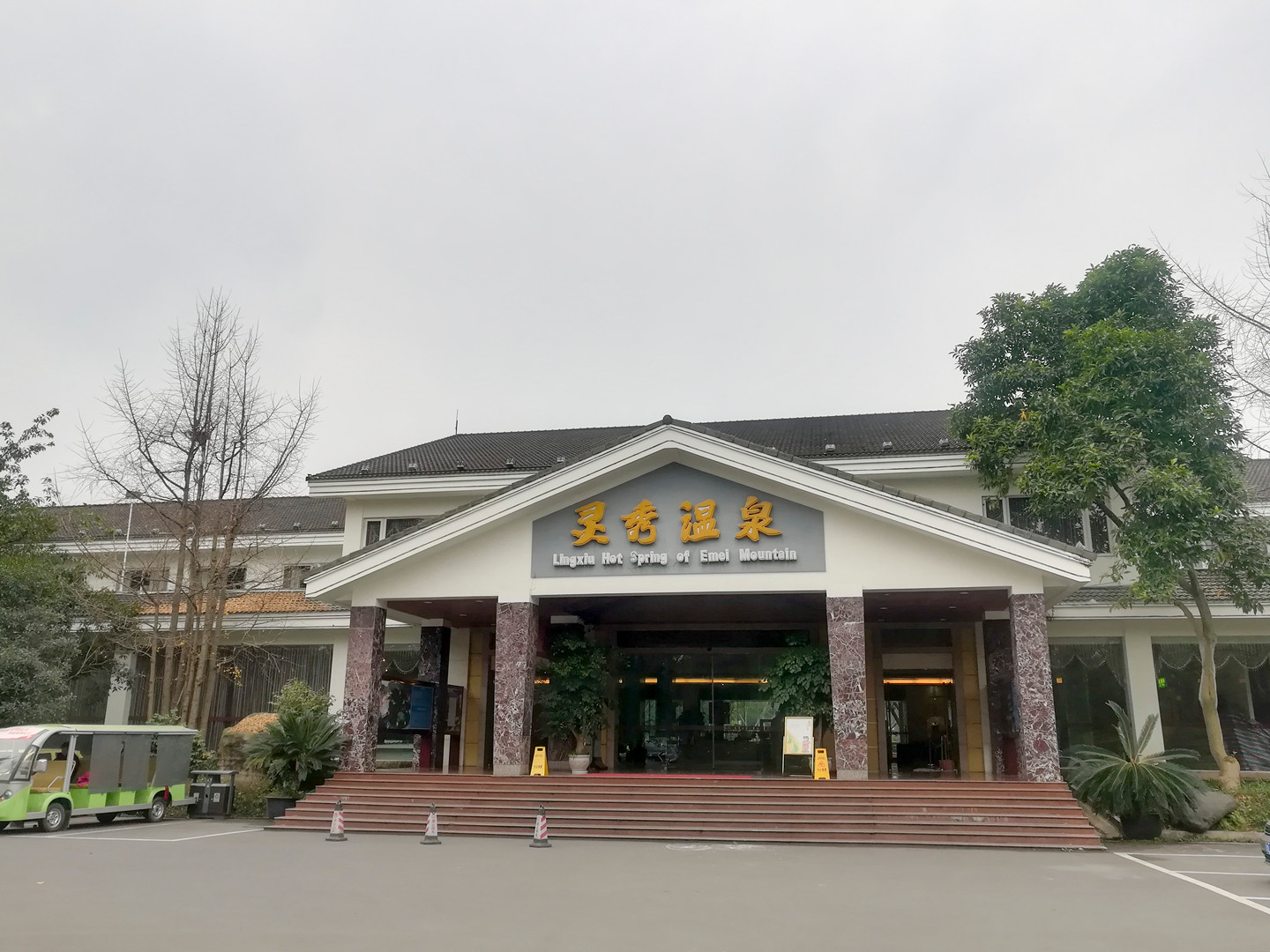 【峨眉山灵秀温泉】
1.景点地址:四川省乐山市峨眉山市报国寺5组灵秀欢乐谷内
2.营业时间:14:00-24:00
3.入园时间:14:00-23:59
重要提示:
a.未成年人及老人进入温泉区域,应有成年人陪同
b.包括但不限于患有心、脑、血管疾病、高血压、低血糖,身体不适客人及孕妇严禁进入温泉区域
c.饮酒后的宾客严禁进入温泉区域
d.泡浴温泉的最佳时间为15一20分钟,然后上岸休息10分钟,累计泡浴时间严禁超过60分钟
Eat lunch at Emeishan temple
usually you can eat in temple for lunch,.special experience.and all food is vegtable, no meat.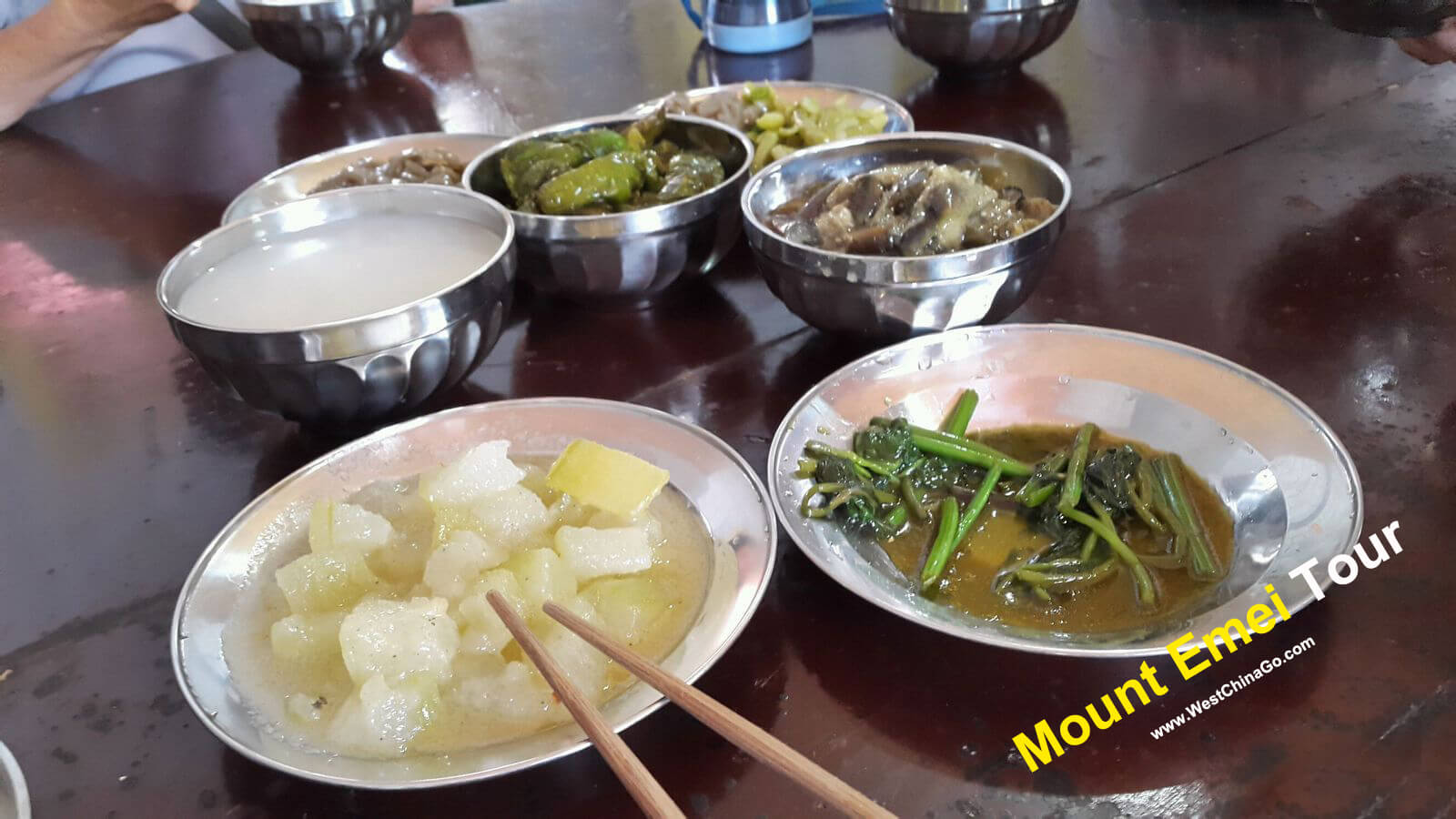 土板凳火锅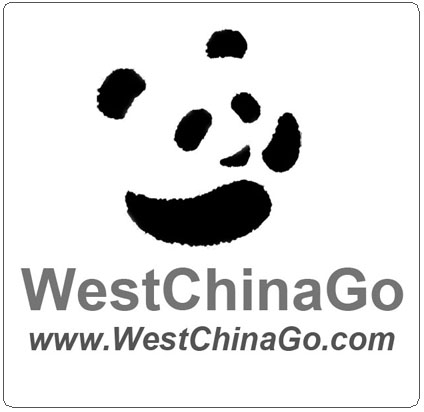 ChengDu WestChinaGo Travel Service
www.WestChinaGo.com
Address:1Building,1# DaYou Lane,,DongHuaMen St, JinJiang District,ChengDu.China 610015
Tel:+86-135-4089-3980
[email protected]