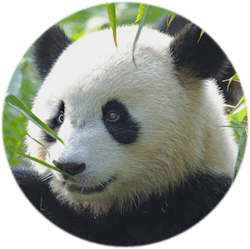 Sindey Yu
ChengDu WestChinaGo Travel Service
China Tour
ChengDu Tour Guide
Hi, my name is Sidney. I love traveling with family, 1 year tour guide experience.
traveling to me more like to explore myself, find better ego, and understand the subtle relationship with this universe,
I work for westchinago because of same value conception, this travel agency treat clients as a friend, never overcharge., ensure a fair deal to every tourist who doesn't know normal local tour price level,
For example, chengdu tour, the same itinerary, one or two very big China travel agency will charge almost 2 times than westchinago. and even service is not as excellent as westchinago, so some clients repent their choice. after realization, feel like being robbed or ripped off.but it's yourself choice. the rightest person is yourself.
---
What's Root Price of China Chengdu Panda Volunteer?
usually, i lead the customer to do panda volunteer and panda photo
here i list the real cost for potential panda volunteer and panda photo
Panda Volunteer cost:700 RMB/per≈106 usd
Panda Photo Donation:1800 RMB/per≈285 usd
the above price is Flat and Authoritative and authentic and root and Conscience Price
As long as remember the above, nobody can fool you or rip off you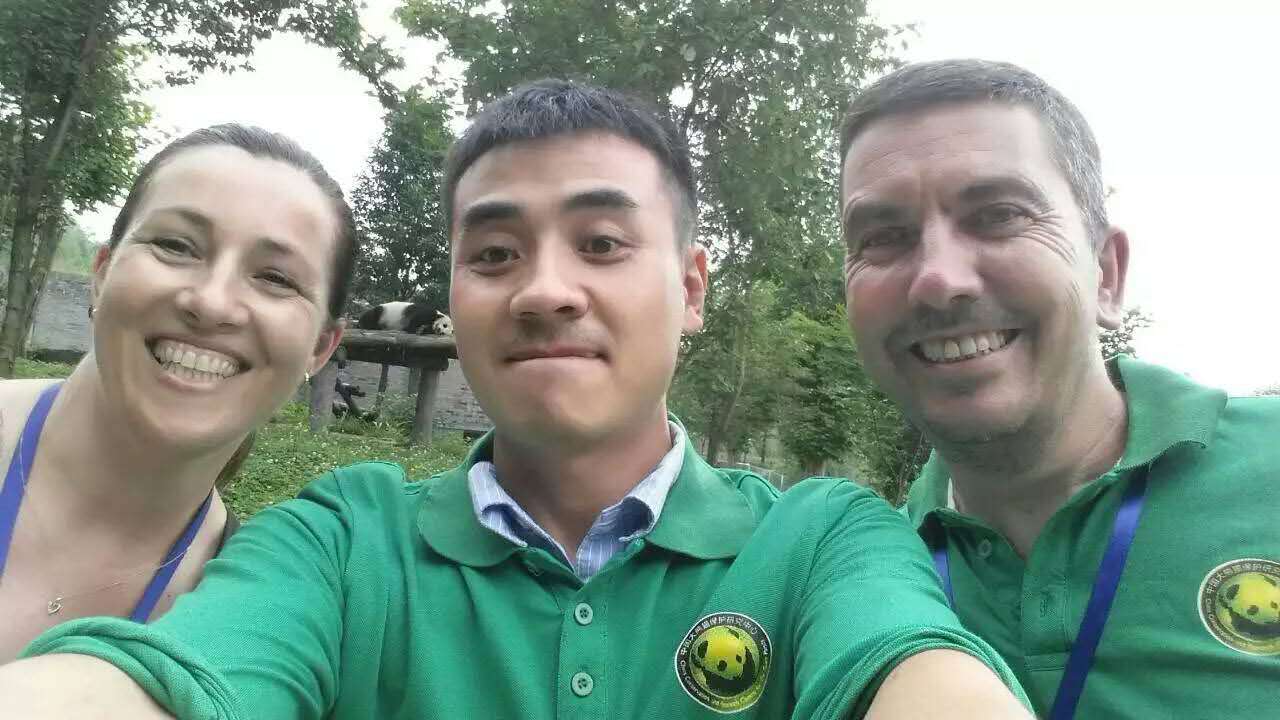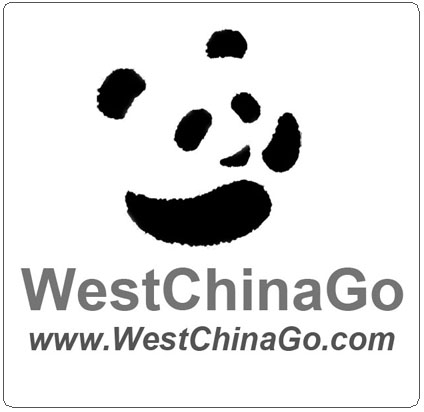 ChengDu WestChinaGo Travel Service
www.WestChinaGo.com
Address:1Building,1# DaYou Lane,,DongHuaMen St, JinJiang District,ChengDu.China 610015
Tel:+86-135-4089-3980
info@WestChinaGo.com
WestChina Tour Article
[products limit="8″ columns="4″ ids="51261,50932,24602″ orderby="date" order="ASC"]