 Author:
Sidney Yu
Oct-11-2018
all rights reserved by ChengDu WestChinaGo Travel Service
Where to stay in Mount Emei Tour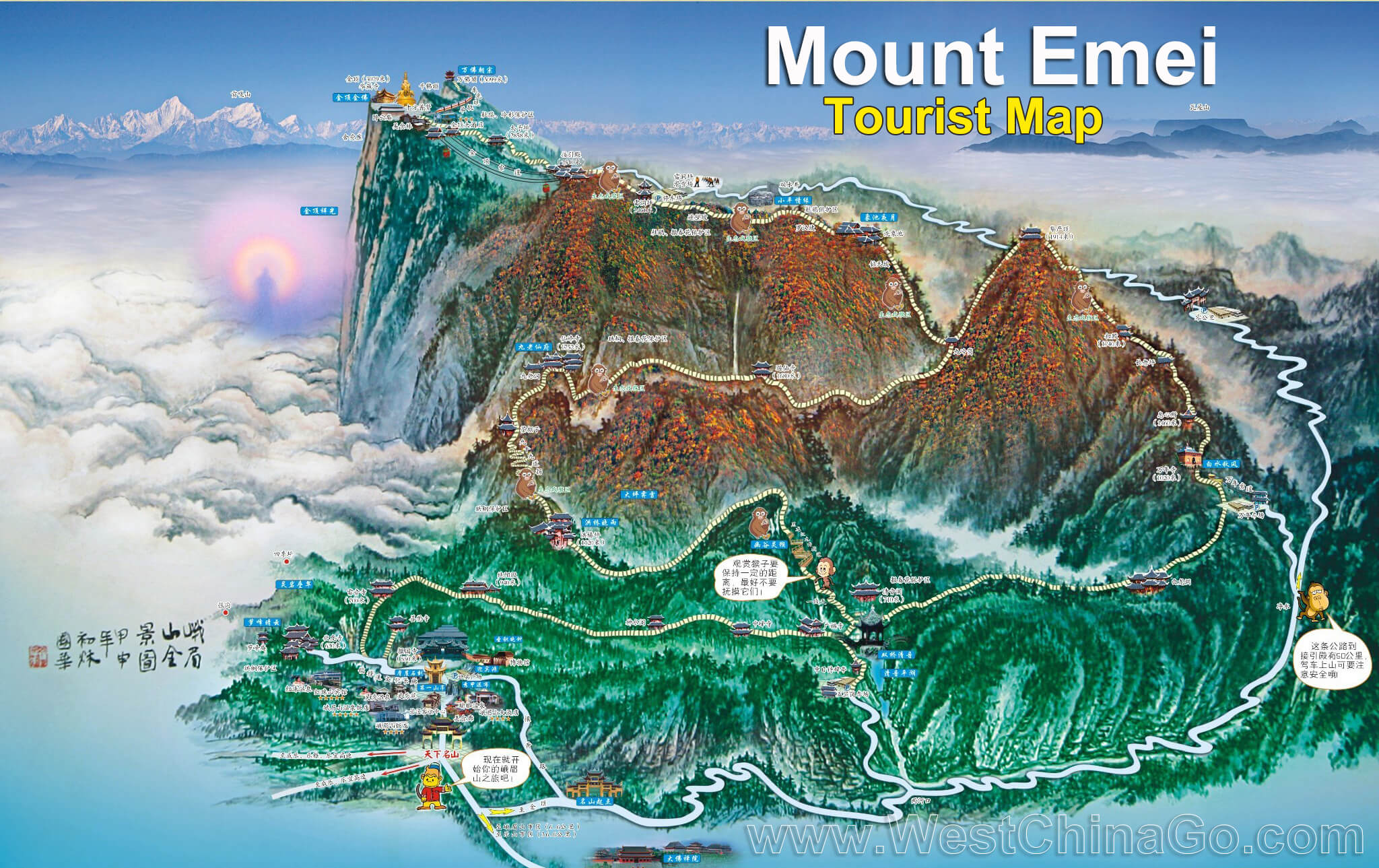 Mount Emei spans big scale area, many tourist is confused to choose hotel in mount emei tour.
who only open booking agoda to book hotel, but they don't know exact position, and whether it is helpful to their tour plan.
according to your mount emei tour itinerary, then choose proper hotel will make your trip more easy and smoothy.
Now westchinago conclude the following guide.
Mountain Emei Holiday Inn Hotel
Mountain Emei Holiday Inn Hotel
Mountain Emei HongZhuShan Hotel
Mountain Emei HongZhuShan Hotel (Hot spring)
Mountain Emei anantaria Hotel
JZ Hotel Emei
Emei Grand Hotel
1. Hotel of Foot in Mount Emei
at the foot of emei mountain, there are 4 parts for accommadation choice:
❶ BaoGuo Temple Nearby
❷ Emei City Center
❸ Exiu Lake
❹ HuangWan Bus Terminal nearby
❺ High speed rail station nearby
Area
Pros
Cons
Hotel Recommend
BaoGuo Temple Nearby
1.Close to the ticket office and tourist bus terminal, convenient to take bus to Golden Summit and Wannian temple.
2.Easily check out the Buddhist corridor and surrounding sites at night.
2.Temple stay in Baoguo temple 
3.Wide range accommodation options from 5 star-temple stays-local hostel
4.Hotspring 
5.Many restaurants
6.Most travelers' choice
1.Can not see sunrise and sunset
5-star:Hongzhushan Hotel
4-Star:Emei HotSpring Hotel

Emei City Center
1.For foodie who want to try authentic local food 
2.Convenient to watch the Emei Kungfu Show.The theater is in the city center

1.20 min drive from Mt.Emei

Century Sunshine Hotel
Exiu Lake
1.quiet and lake jogging,walk with relaxed mood
2.close to emei yards
3.close to high speed rail way and baoguo temple
Anantana Hotel
HuangWan Bus Terminal nearby
1.Next to the new ticket office and new tourist bus terminal hall

1.Not much to see at night
Holiday Inn
High speed rail station nearby
1.Close to railway station
2.Hotels are newer 
3.Next to picturesque Exiu lake where offer nice view
4.Many restaurants in Emei Courtyard
5.Wide range accommodation options from 5 star-comfortable hotel

1.10 min driving distance away from mountain foot
2.Less Buddhist atmosphere
Family friendly 5-star JZ hotel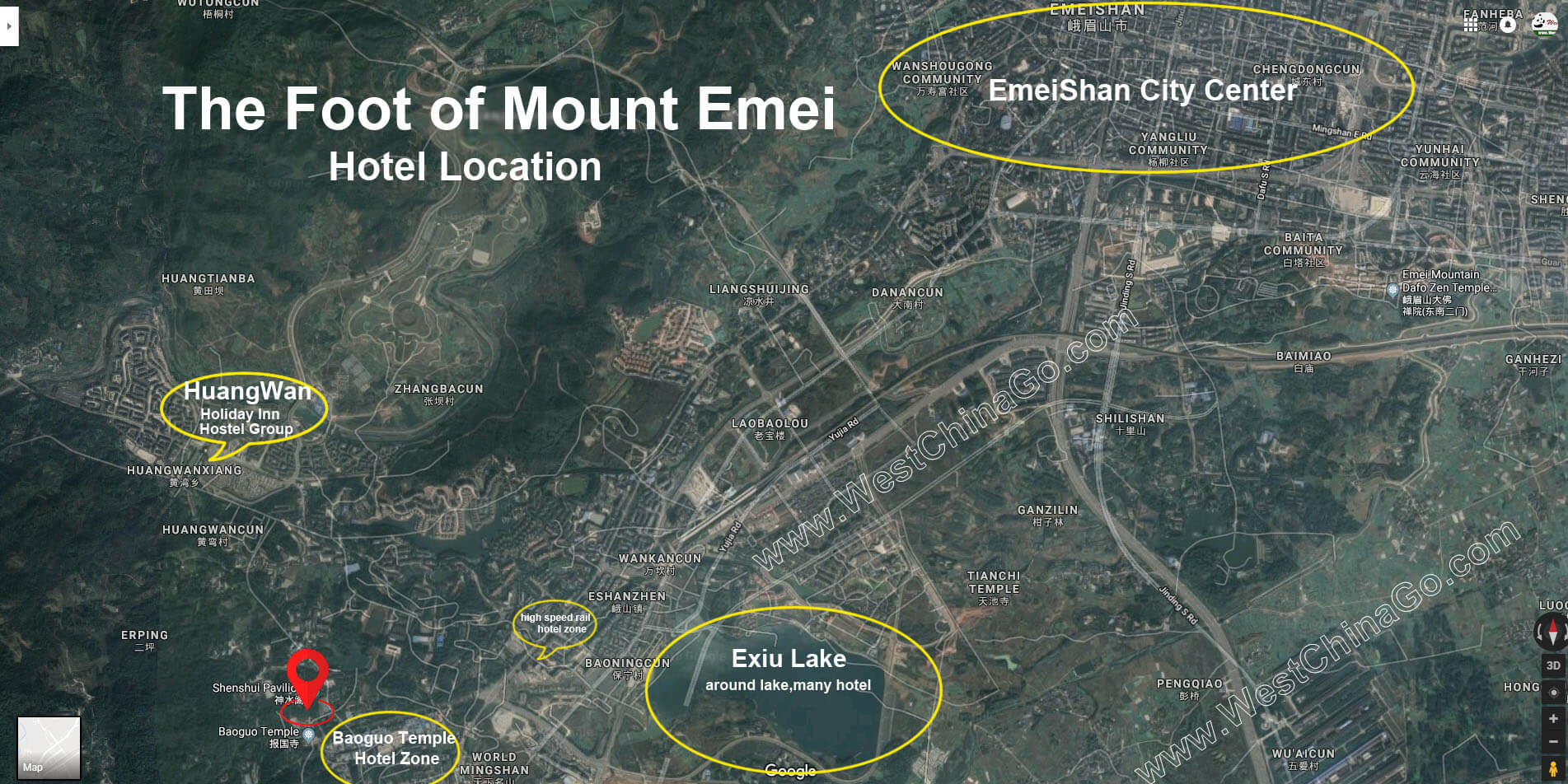 2. Hotel of Middle in Mount Emei
Area
Pros
Cons
Hotel Recommend
Qingyin Pavilion
1.Poetic area with crystal stream
2.Many local hostels at cheap price
1.Less Buddhist atmosphere
2.Can not see sunrise and sunset
All similar local family run hostels,price from 100rmb-300rmb/night

Wannian Temple
1.The most historical area surrounded by lush mountain,rich Buddhist atmosphere 
2.You can find the image of ancient China
3.Offer the best temple stay experience
4.Try authentic Buddhist vegetarian meal
1.Can not see sunrise and sunset
2.Limited accommodation and restaurant choices

1.Stay overnight in Wannian Temple (4-star standard accommodation facility )
Wuxiangang Bus Station
1.Close to bus station.
1.Scenery is not as good as Wannian temple and Qingyin Pavilion
All similar local family run hostels,price from 100rmb-300rmb/night

[mount-emei]
3. Hotel of summit in Mount Emei
Area
Pros
Cons
Hotel Recommend
Golden Summit
1.Best place to see sunrise,sunset and starry night(If weather permit)
2.Cool temperature in summer
1.Limited accommodation choices
2.Price is more expensive than other area
3.Very cold in winter
Golden Summit Hotel(Best available)
Leidongping Bus Station&Golden Summit cable car station
1.Cheaper than Golden Summit
2.Close to bus station
1.Can not see sunrise and sunset
2.Need to hike 2h in the very early morning to Golden Summit to see sunrise
All similar local family run hostels,price from 100rmb-300rmb/night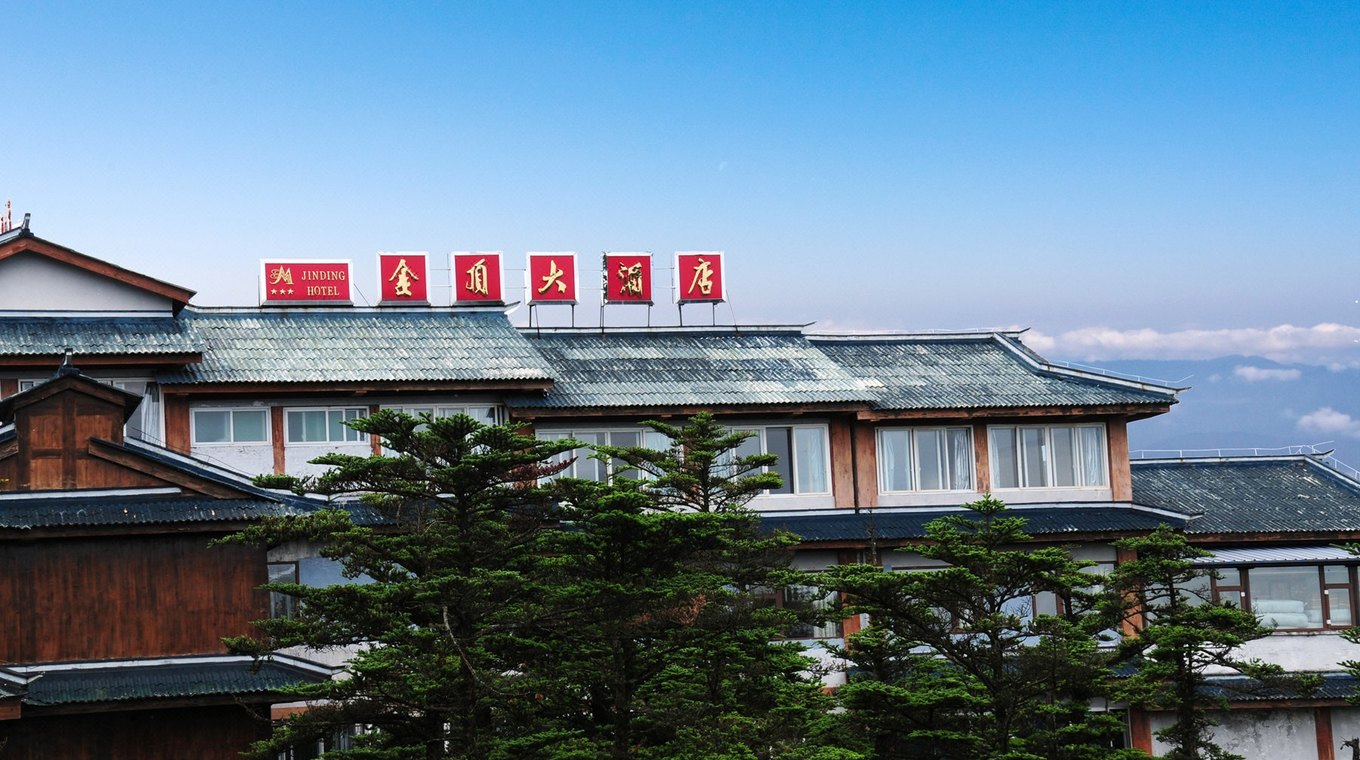 Mountain Emei Golden summit Hotel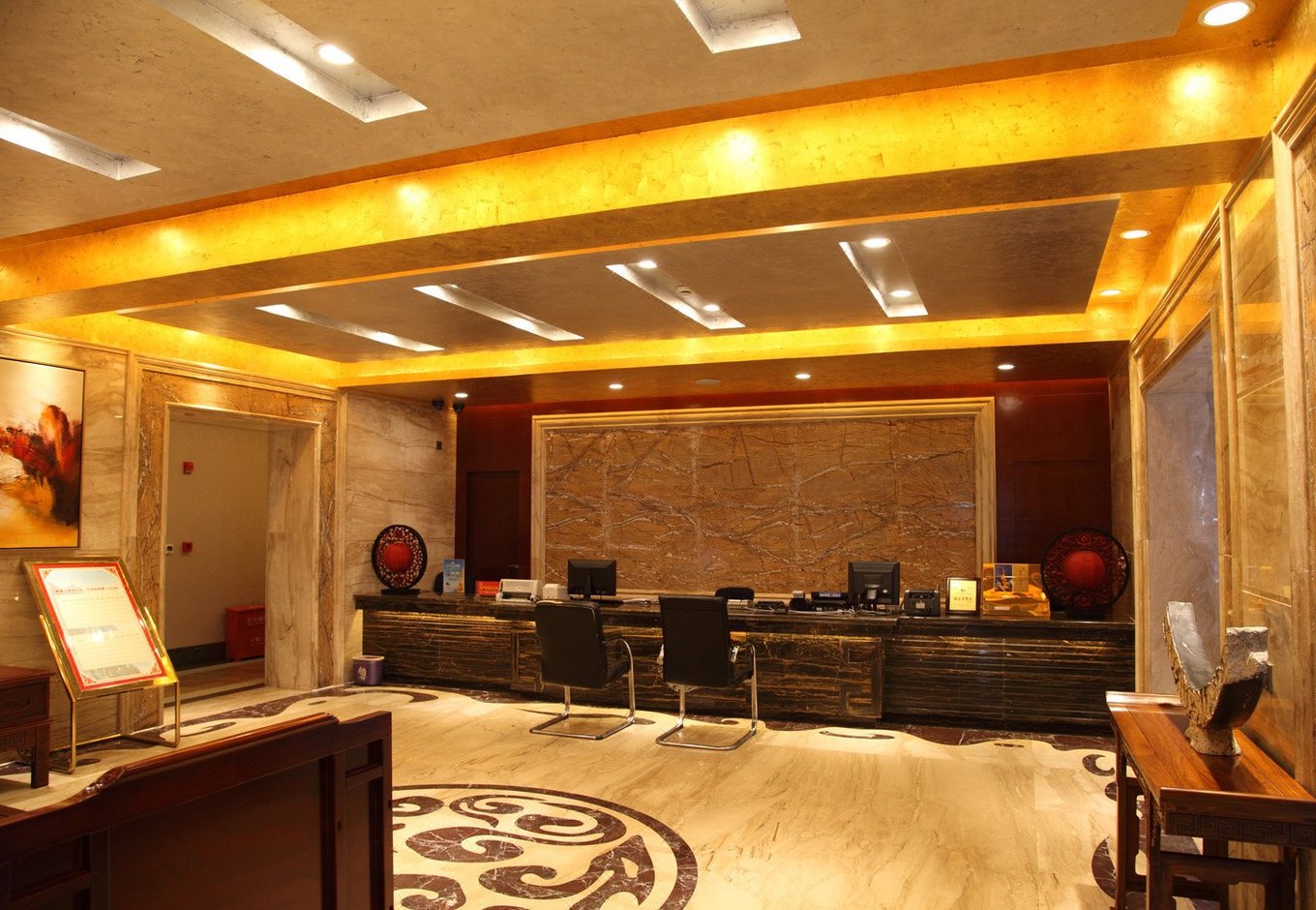 Mountain Emei Golden summit Hotel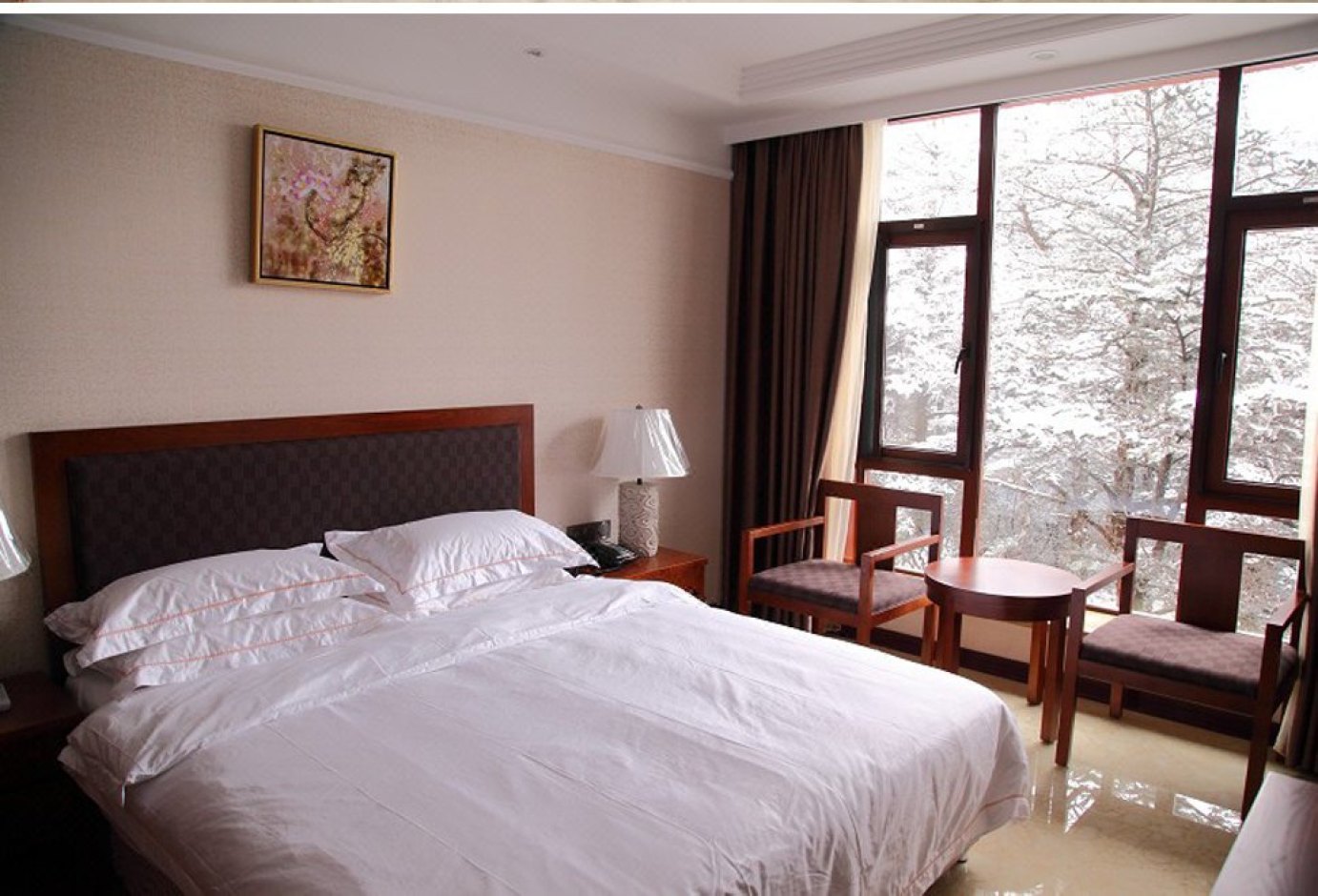 Mountain Emei Golden summit Hotel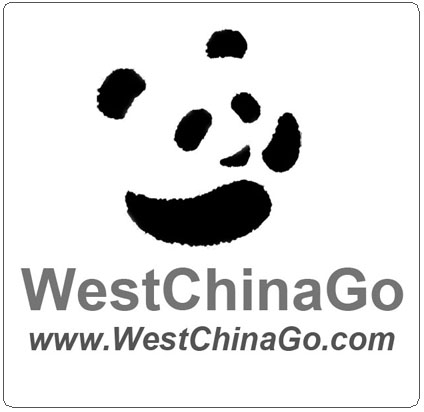 ChengDu WestChinaGo Travel Service
www.WestChinaGo.com
Address:1Building,1# DaYou Lane,,DongHuaMen St, JinJiang District,ChengDu.China 610015
Tel:+86-135-4089-3980
info@WestChinaGo.com