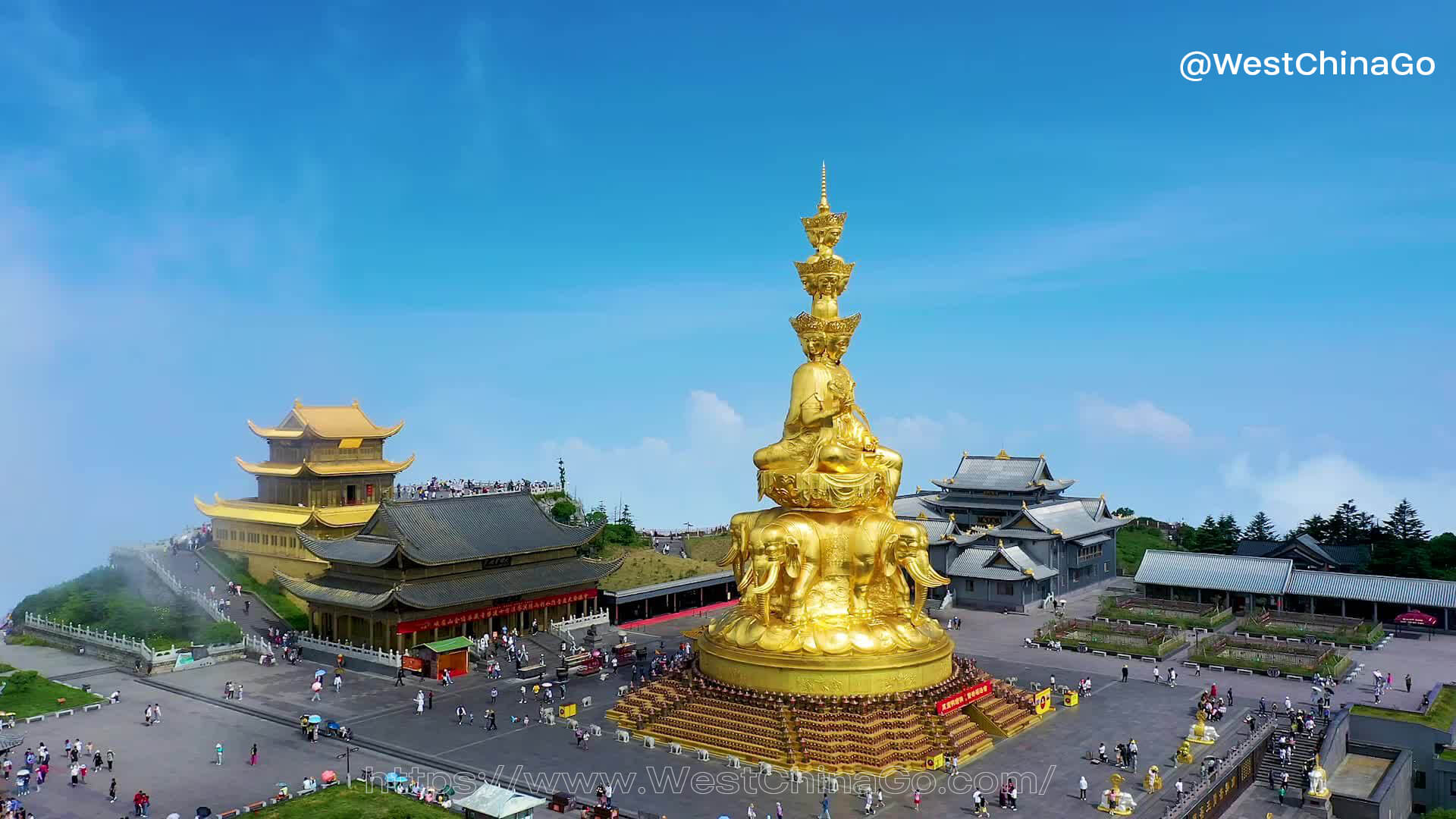 Mount Emei
Chinese Name: 峨眉山
Address: Mountain in Emeishan City, China(185 KM from chengdu)
Opening Time:8:00-18:00
Recommended Visiting Time: 2 DAYS
Elevation: 10,167′
Prominence:: 3,507′
Number of Temple: >30
Height: 3079 m
Mount admission Tickets: ¥ 160 /person( ON SEASON)
Partial Temple Tickets: ¥ 10-15/person
Cable Car: 55-65 CNY/single trip/section
Official Website: https://en.ems517.com/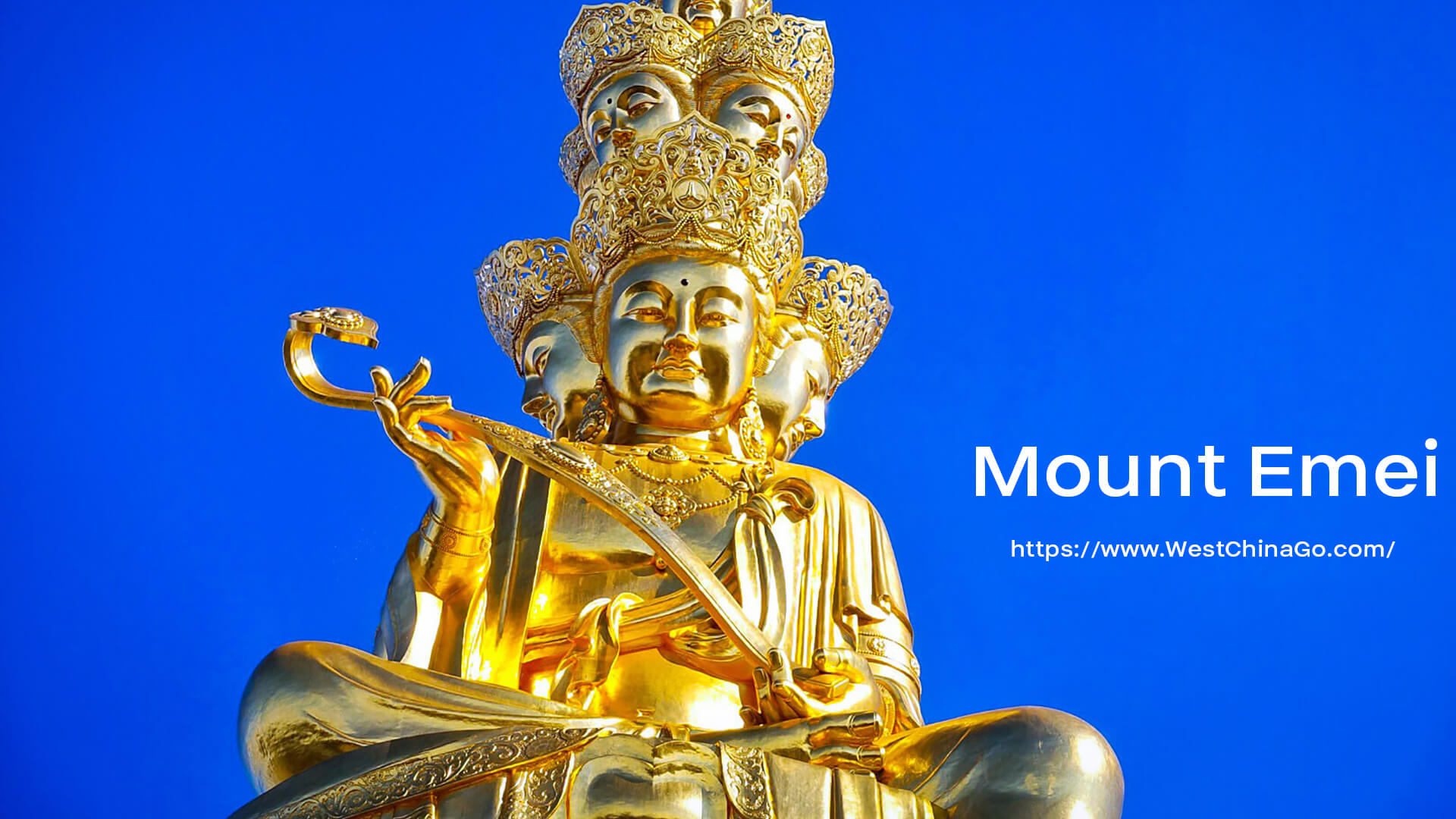 Mount Emei
Mountain Emei, seven kilometers southwest of Emeishan City, 160 kilometers southwest of Chengdu, is like a huge green screen standing in the southwest of the Chengdu Plain. The mountain stretches more than 200 kilometers from south to north. Its main peak, Golden Summit, is 3,079 meters above sea level.
Its charming scenery has won it the name of "Mt. Emeishan, the Greatest Beauty under Heaven."
The splendid Mt. Emeishan was created by the Himalayan mountain-building movement and the later uplift of the Qinghai-Tibet Plateau. It contains geological features of all the periods following the Cambrian period. The special geological feature is the precondition of the growth of various species and beautiful sceneries..
Mount Emei Tourist Attractions
Mount Emei Video
Mount Emei Tourist Map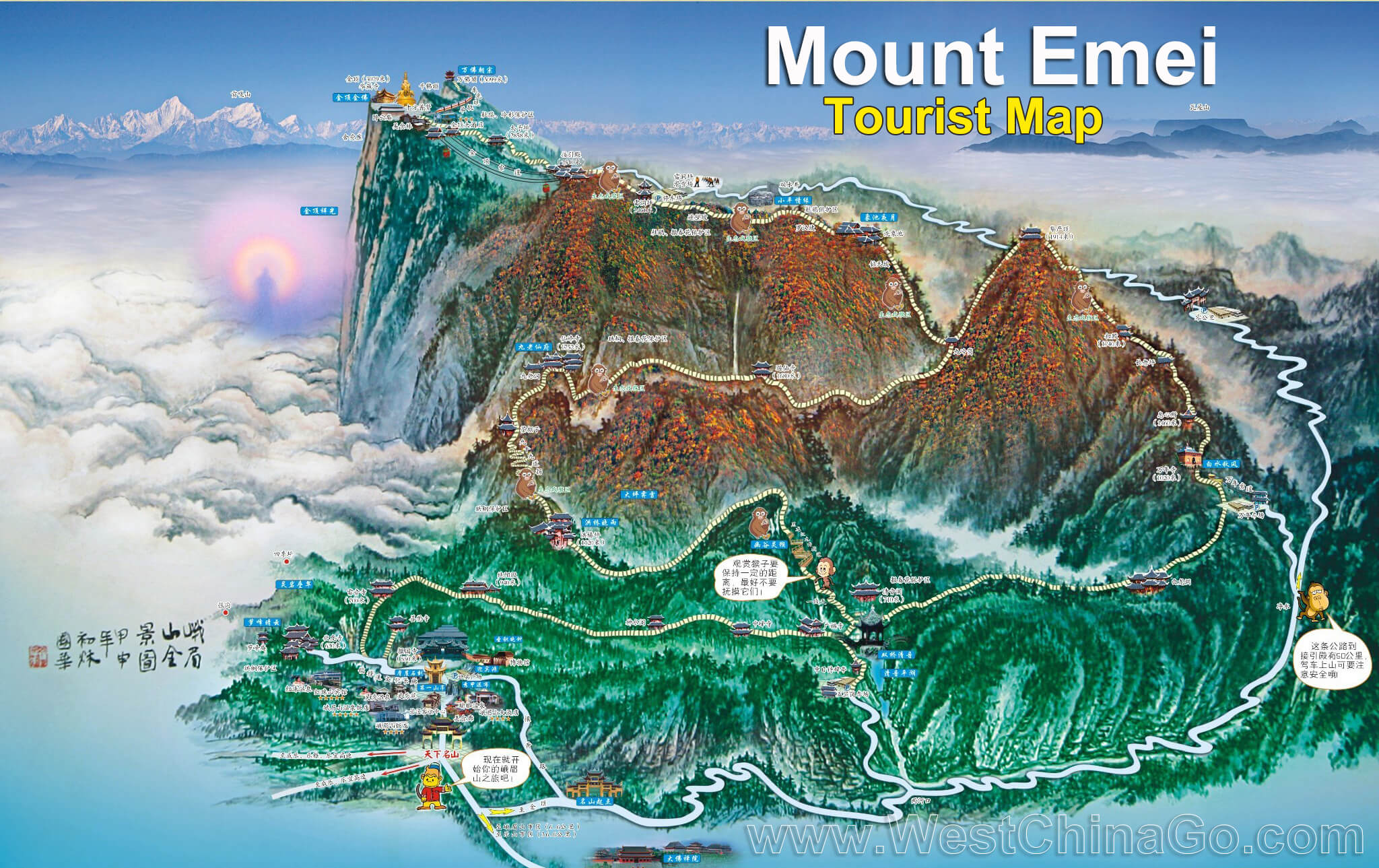 Mount Emei Photo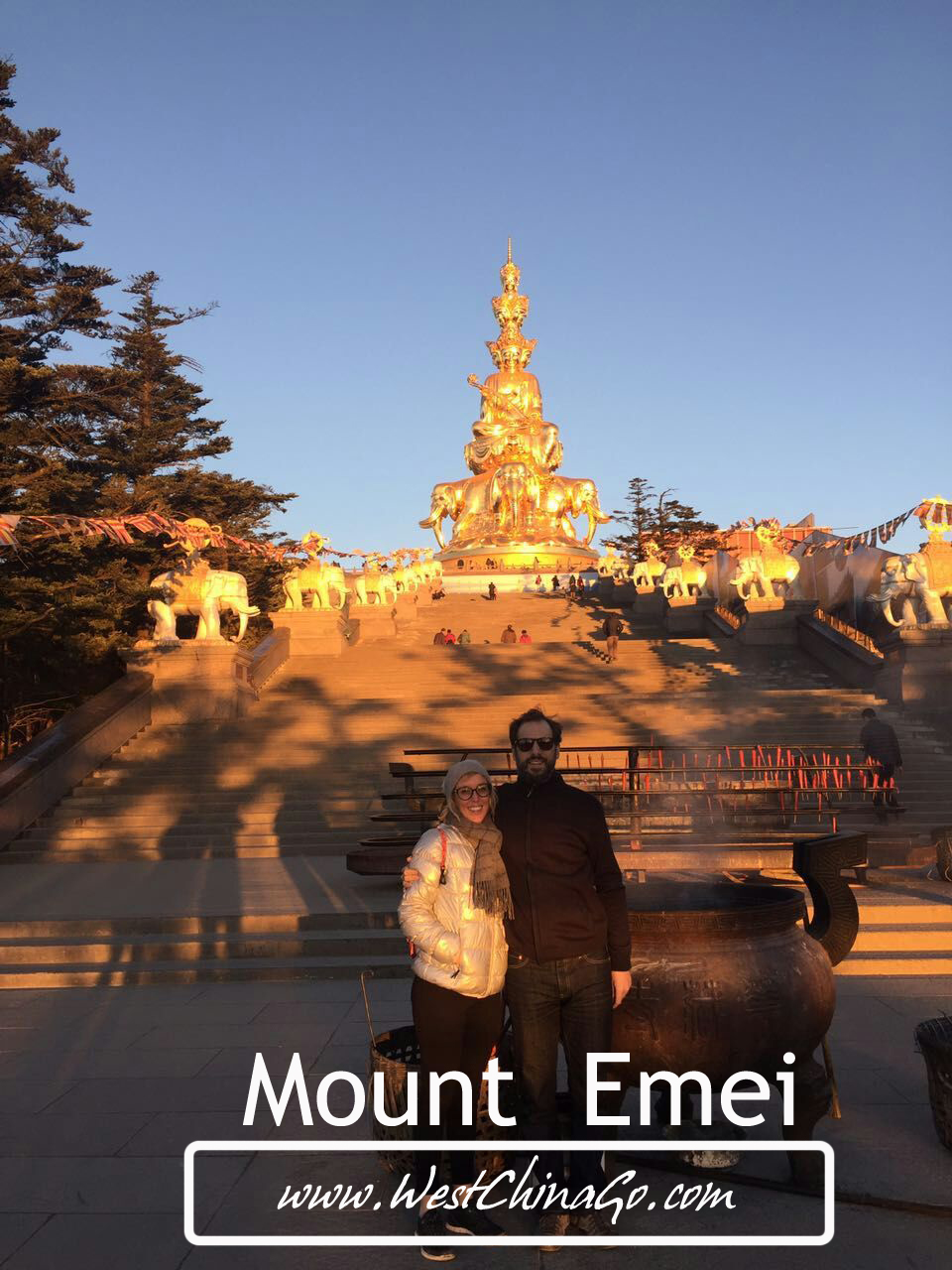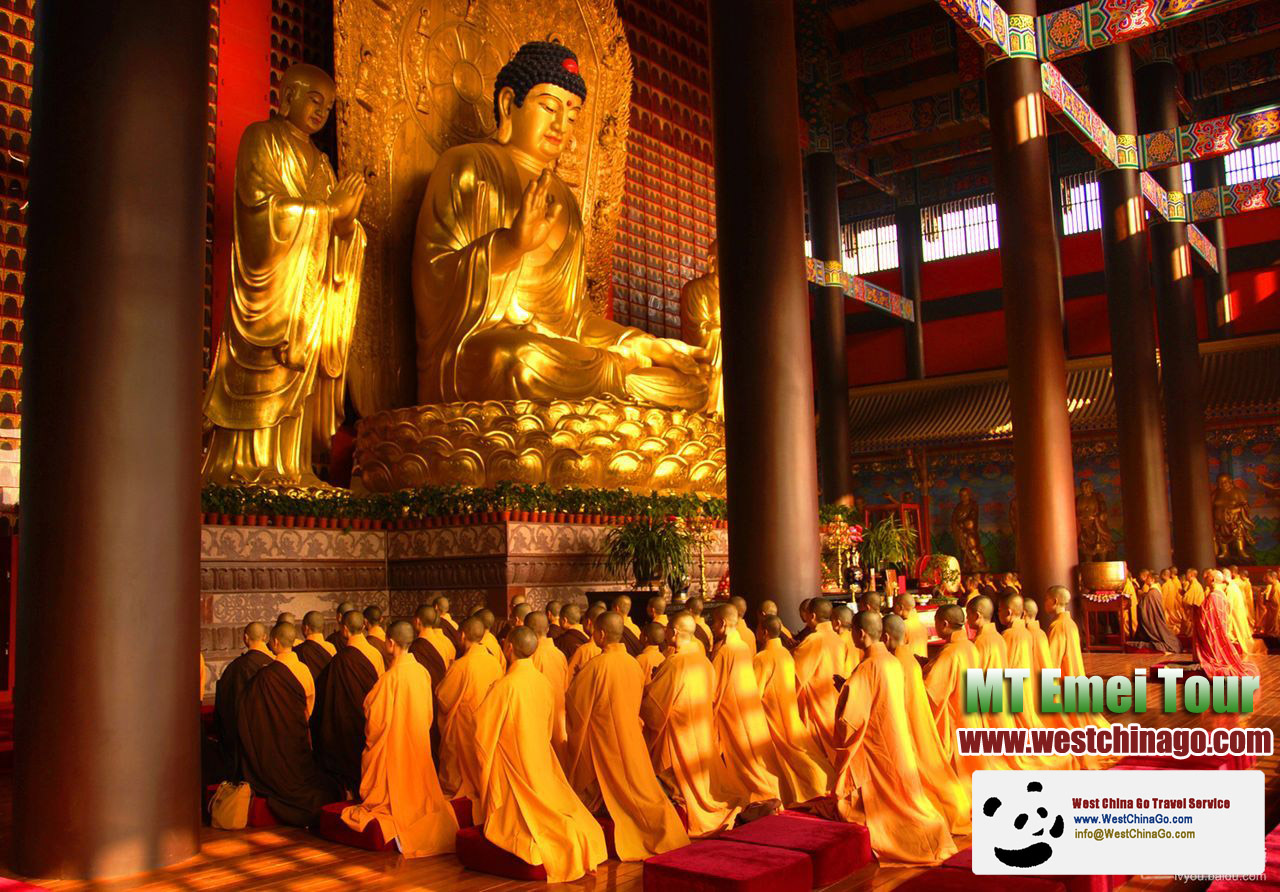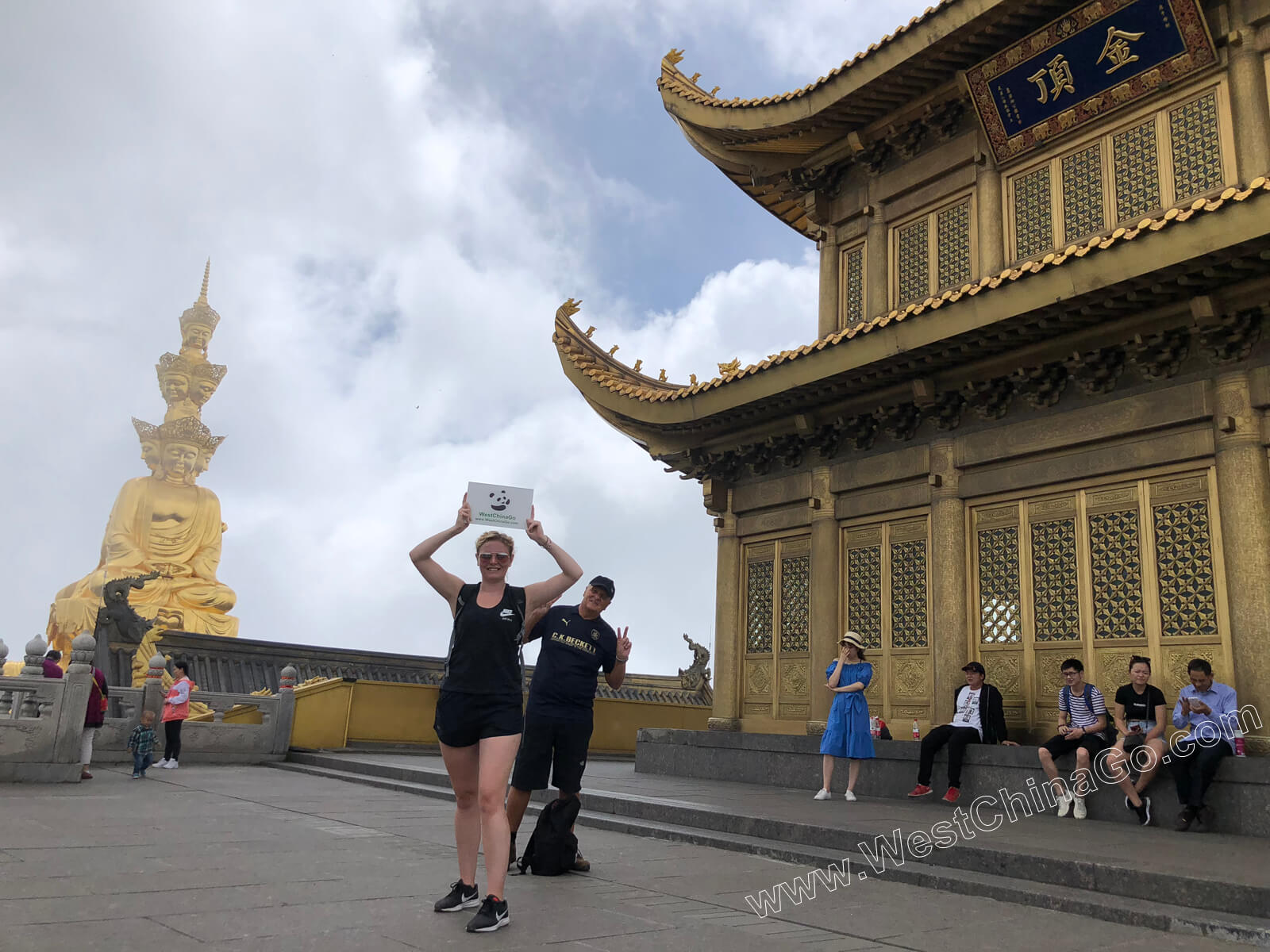 Mount Emei Tour Package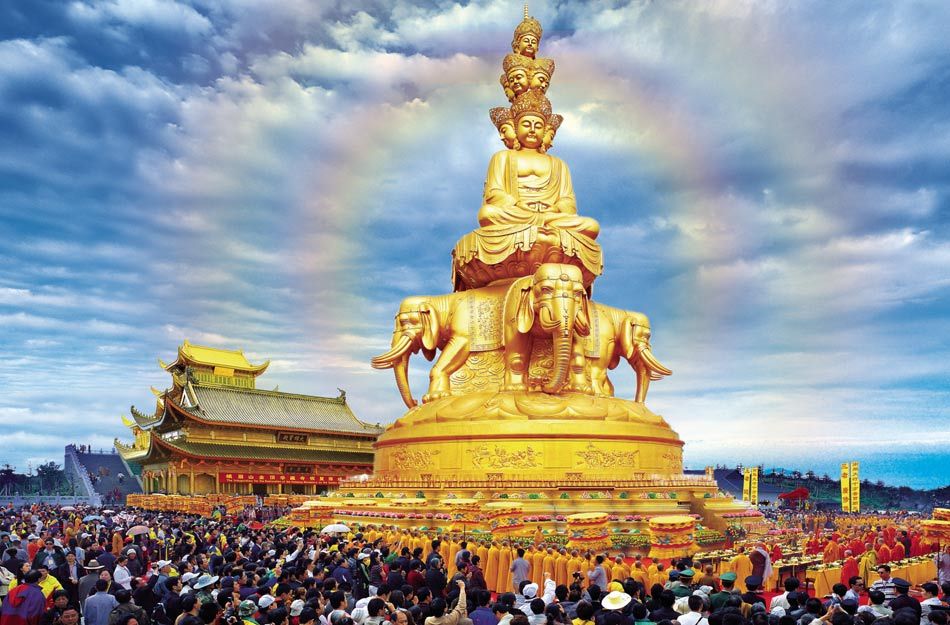 2-Day Mount Emei&Leshan Giant Buddha In-Depth Tour with Wannian Temple Stay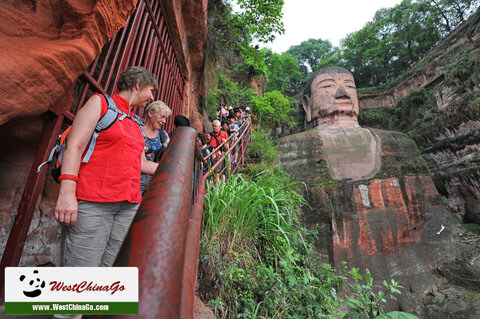 2-Day Classic Mount Emei Golden Summit &LeShan Giant Buddha Tour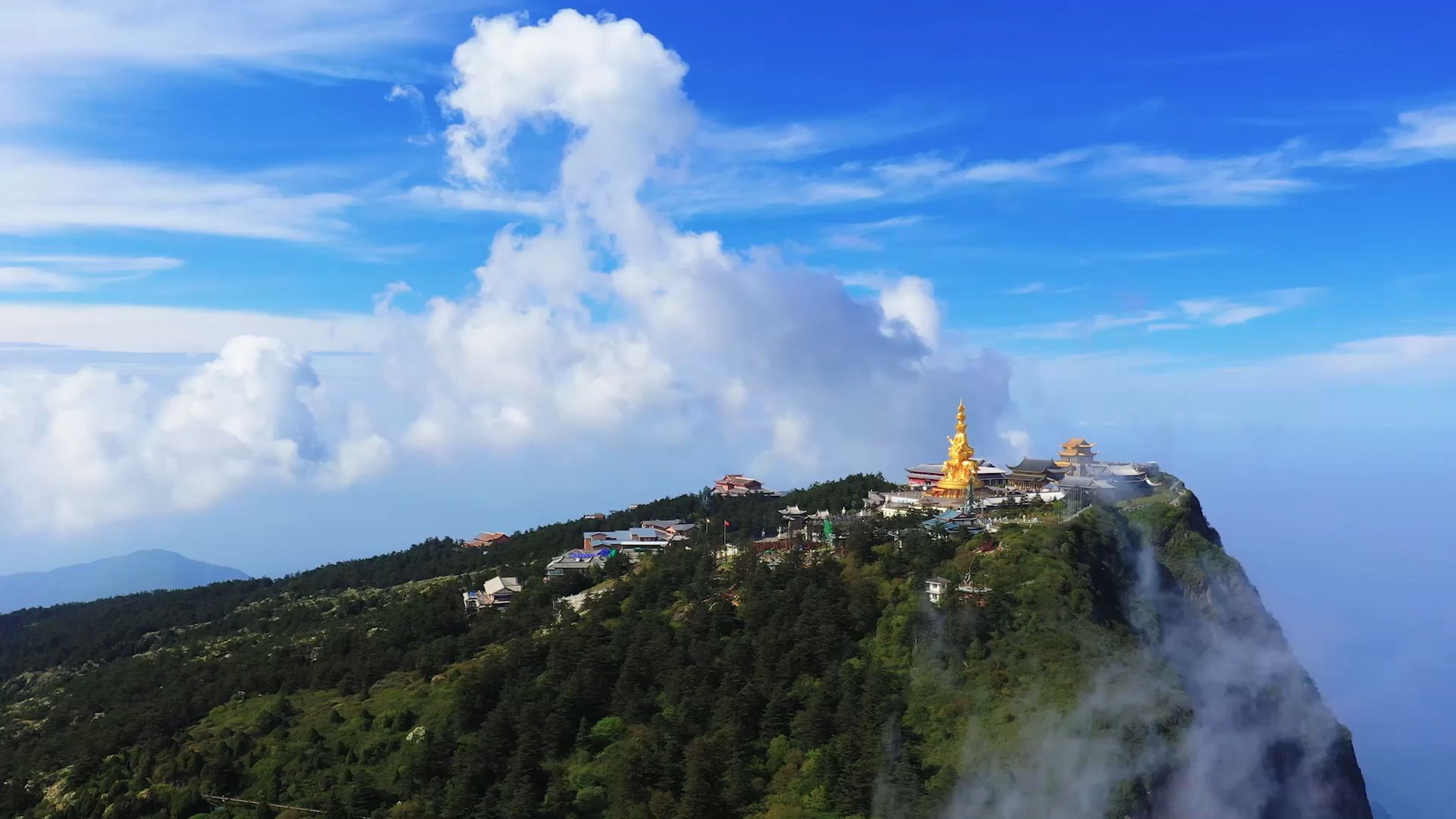 Mount Emei Travel Guide