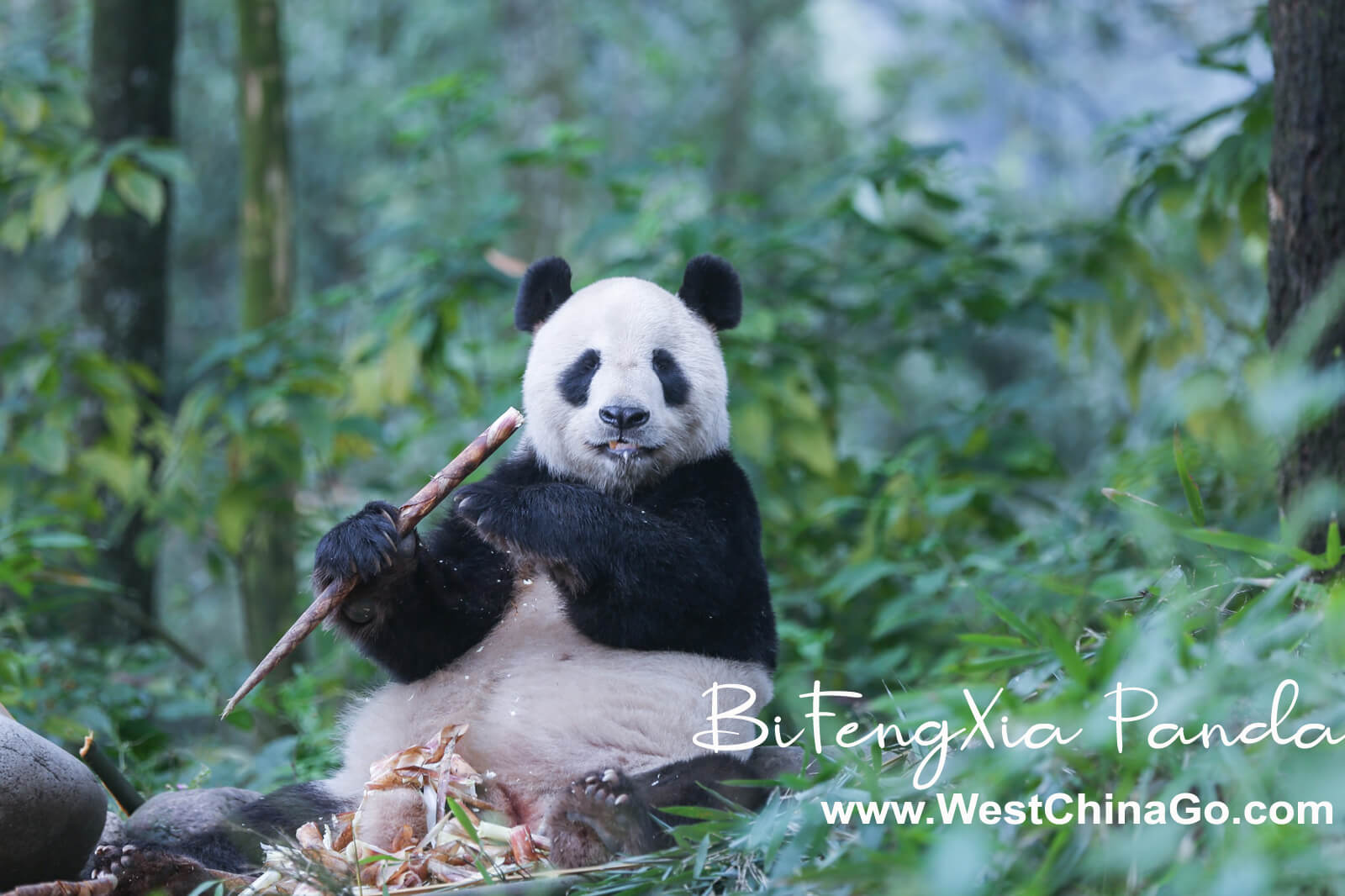 YaAn BiFengXia Panda Base Tour
• Chinese Name:中国大熊猫保护研究中心雅安碧峰峡基地
• Address:四川雅安市雨城区碧峰峡风景区内
• Website: https://www.bifengxia.com
• Opening Time:8:30-11:30;13:30-16:00

• Phone:+86 (0835-2318145)
• Email: pandavolunteerbfx@163.com
• Tickets:Bifengxia Scenic Area 120 yuan / person, the zoo 150 yuan / person, the Panda Park is included in the Bifengxia ticket; sightseeing car 10 yuan / person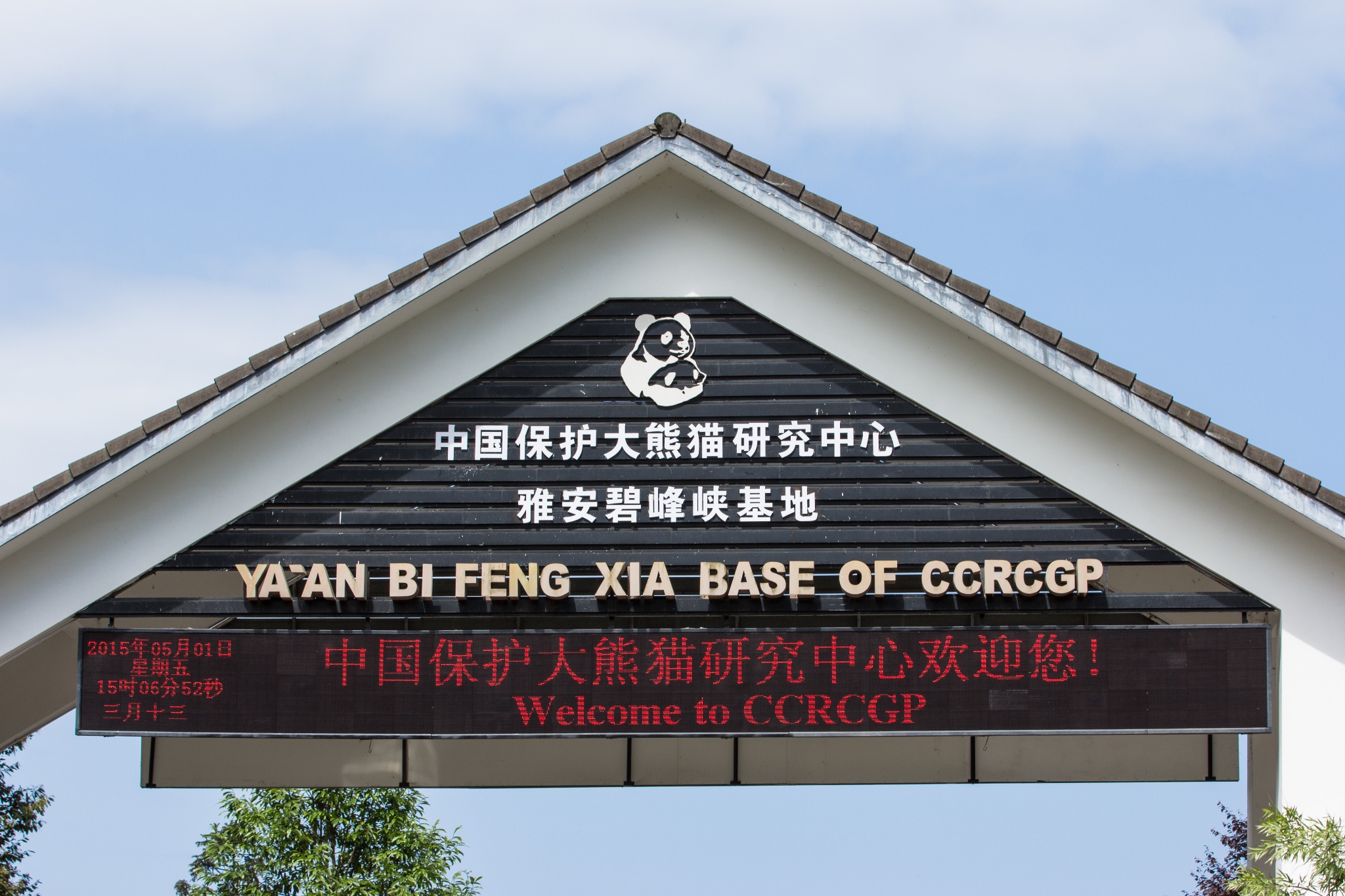 Ya'An BiFengXia Panda Center
Located in the Bifengxia Scenic Area, the Giant Panda Base has an open forest scenery and beautiful natural scenery. It is a cool place for summer leisure and summer, and also provides a good environment for the life of giant pandas.
After the Wenchuan earthquake, many injured giant pandas in Wolong were sent here for wild training. Here, the panda is divided into three areas, namely, the returning giant panda, the young panda, and the adult panda area. The pandas are mostly lazy and stay in the tall trees, which is very cute. It is quite tired to walk, but there is a shuttle bus in the scenic area, which is very convenient.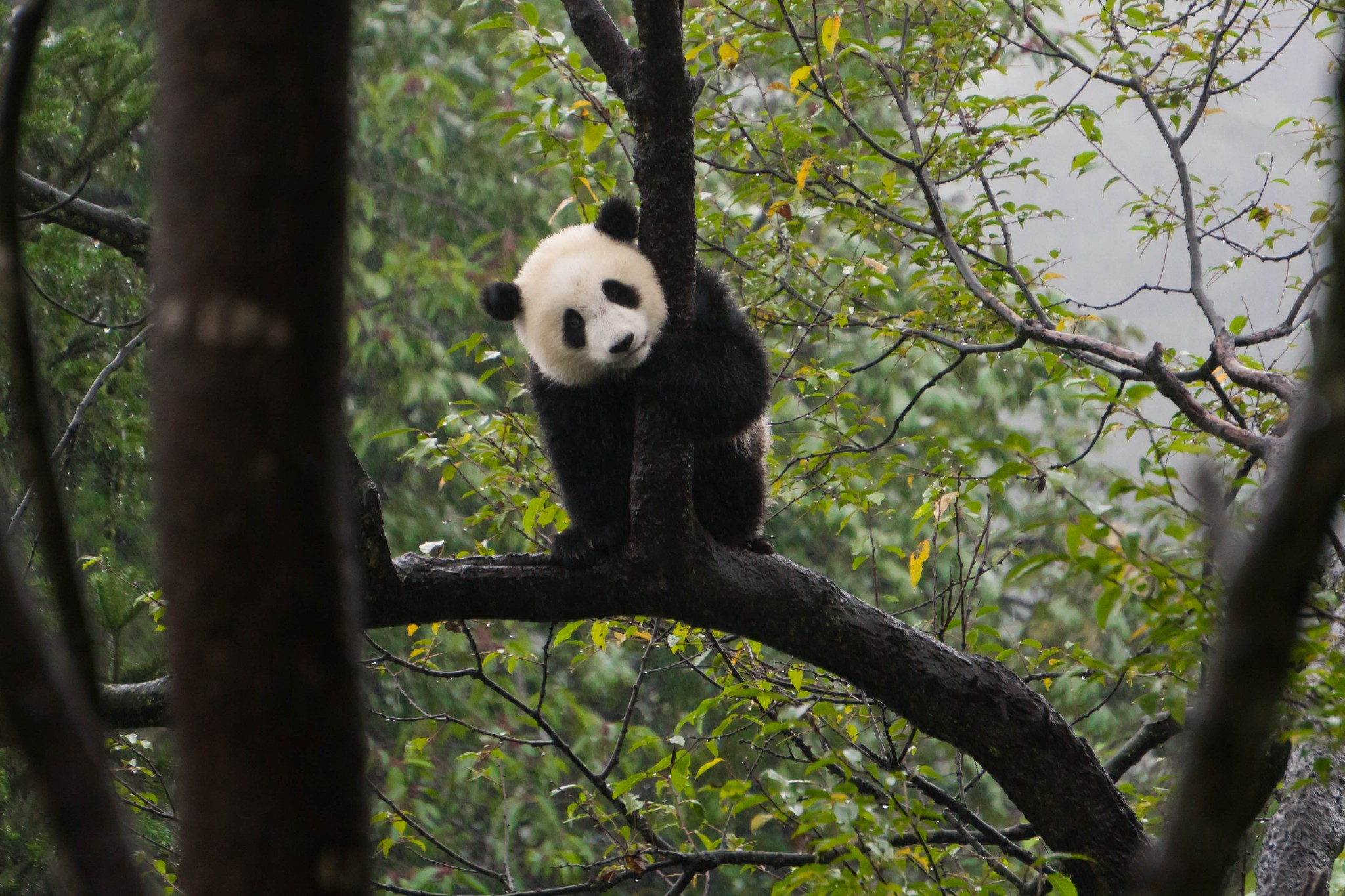 Ya'An BiFengXia Panda Research Center
Ya'An BiFengXia Panda Research Center is branch of China Conservation and Research Centre for the Giant Panda (CCRCGP), where is real natural habitat for Pandas; and the biggest panda base in the world, this panda base is surrounded with the dense forest , numerous waterfalls, and beautiful scenery;even more, there is natural wildlife zoo connected with panda center, ,being through the window on the bus,you can observe the tiger;lion;bear;wolf…with very short distance; along with precious bird,animal…. after the trip; surely you will be impressed with new discovery.
Bifengxia Panda Base is a giant panda breeding facility in Ya'an, Sichuan, China. Since opening in 2004, it has become home to several more giant pandas.
Having a panda volunteering is amazing experience to get close to the pride of China.
To take care of and interact with giant pandas, see the pandas daily life in chengdu by working side by side.
step by step with the stuff to make food and feed…..
chengdu panda holding will give you lifetime memory, of course.to reserve in advance is necessary.
Nearby 1:There is wild life zoo neighbor to bifengxia panda base, really worthy to visit(WestChinaGo verified)
Nearby 2:about 40 mins aparts ride to shangli old town.
YaAn BiFengXia Panda Base Tourist Map
YaAn BiFengXia Panda Base Travel Guide
(11:30-13:30 is not open for panda breaks, the latest admission time for guests at 16:00 pm)
There are two advantages to choosing a farmhouse meal in the scenic area. The first is to avoid the fate of the car in the hot sun. The second is to save the 7km hiking trail. If you like walking, you can park in the scenic parking lot. , walk up the hill from the mountain,After a meal, walk 5 minutes from the farmhouse to enter Bifengxia Giant Panda Court.
The route of the sightseeing bus is the entrance – Overseas Retruned Back Panda Paradise (海归熊猫乐园)(farthest from the entrance) – Panda Kindergarten – Bai Xiongping(白熊坪) – Entrance. Not far from each point, but basically slope
After arrival of bifengxia, the left side is wild life zoo, and the right side is panda center.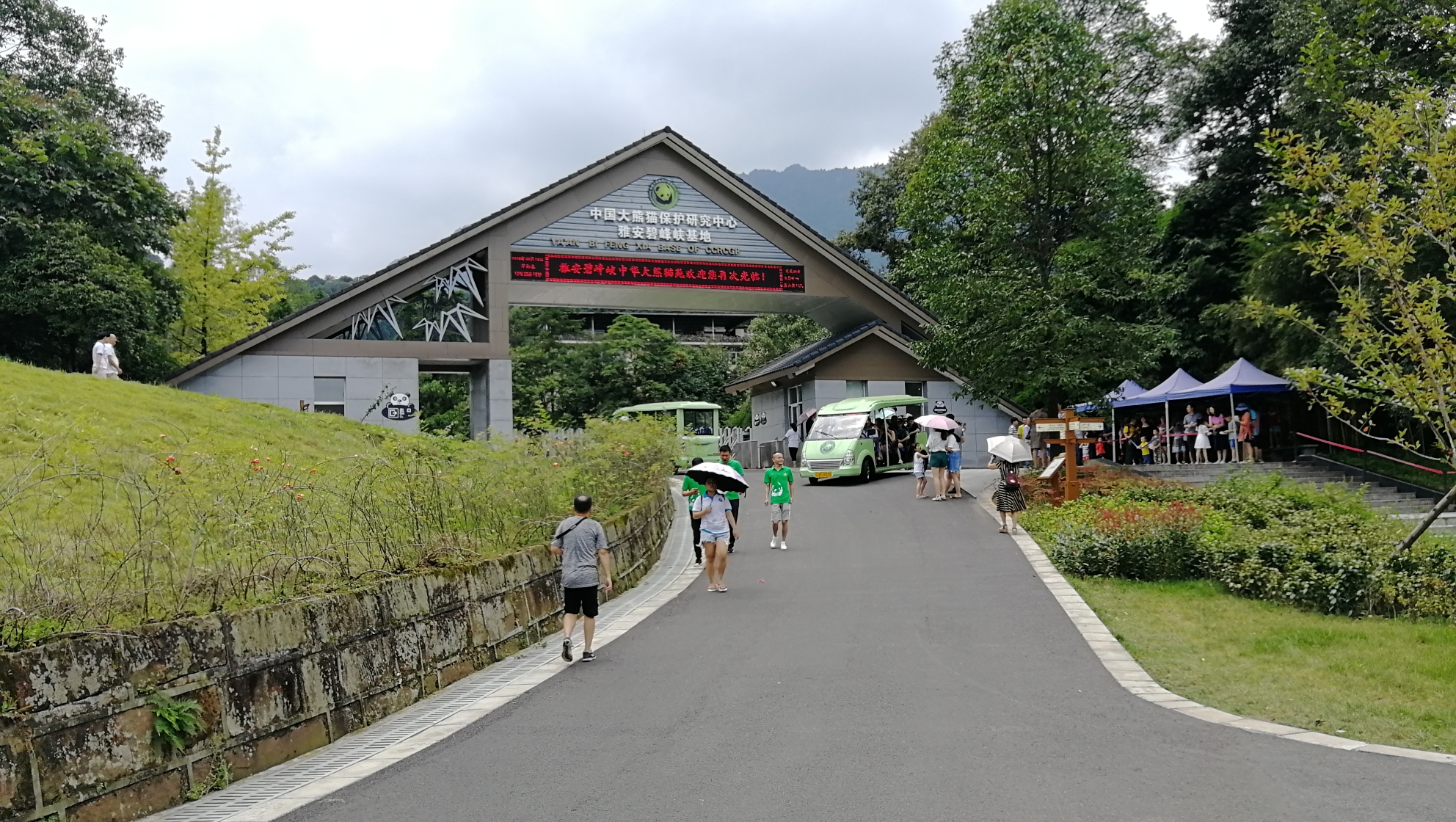 YaAn BiFengXia Panda Base Video
How to get to YaAn BiFengXia Panda Base from chengdu
YaAn BiFengXia Panda Center Photo
Ya'An BiFengXia Wild Zoo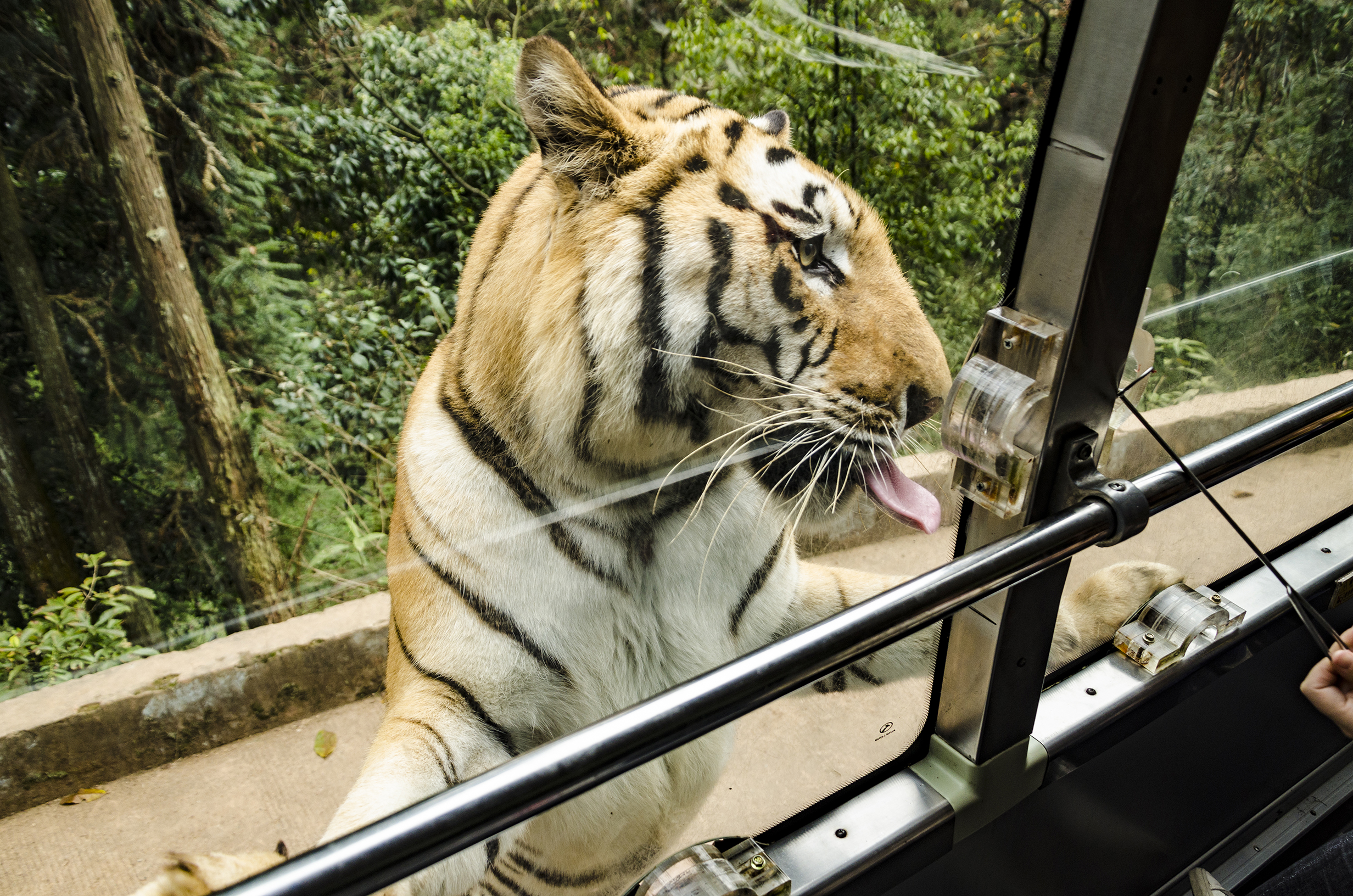 2 Days Ya'An Bifengxia Wild Life Park+ Panda Base Tour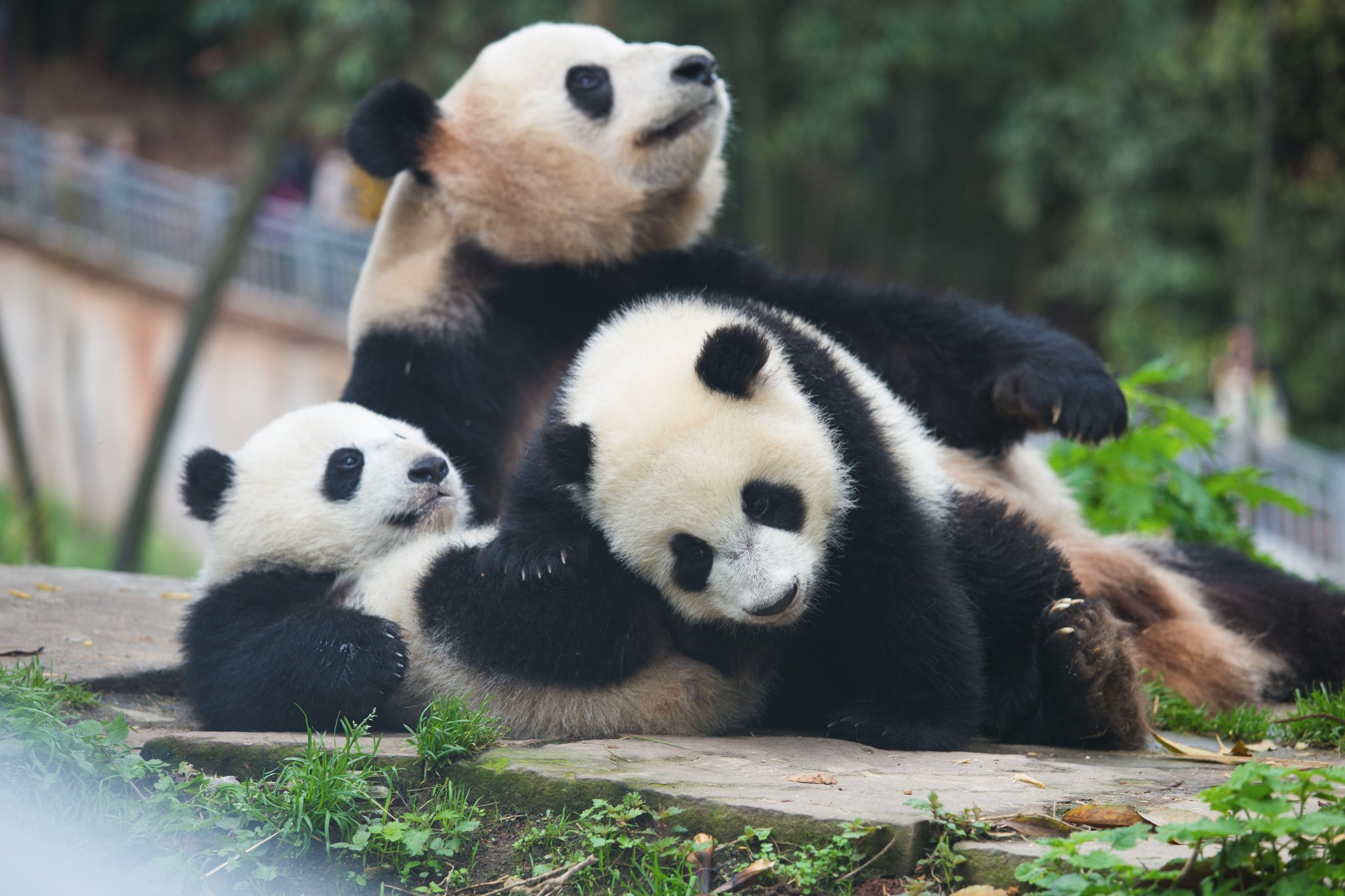 2 Days Ya'An Bifengxia Wild Life Park+ Ancient Town Tour