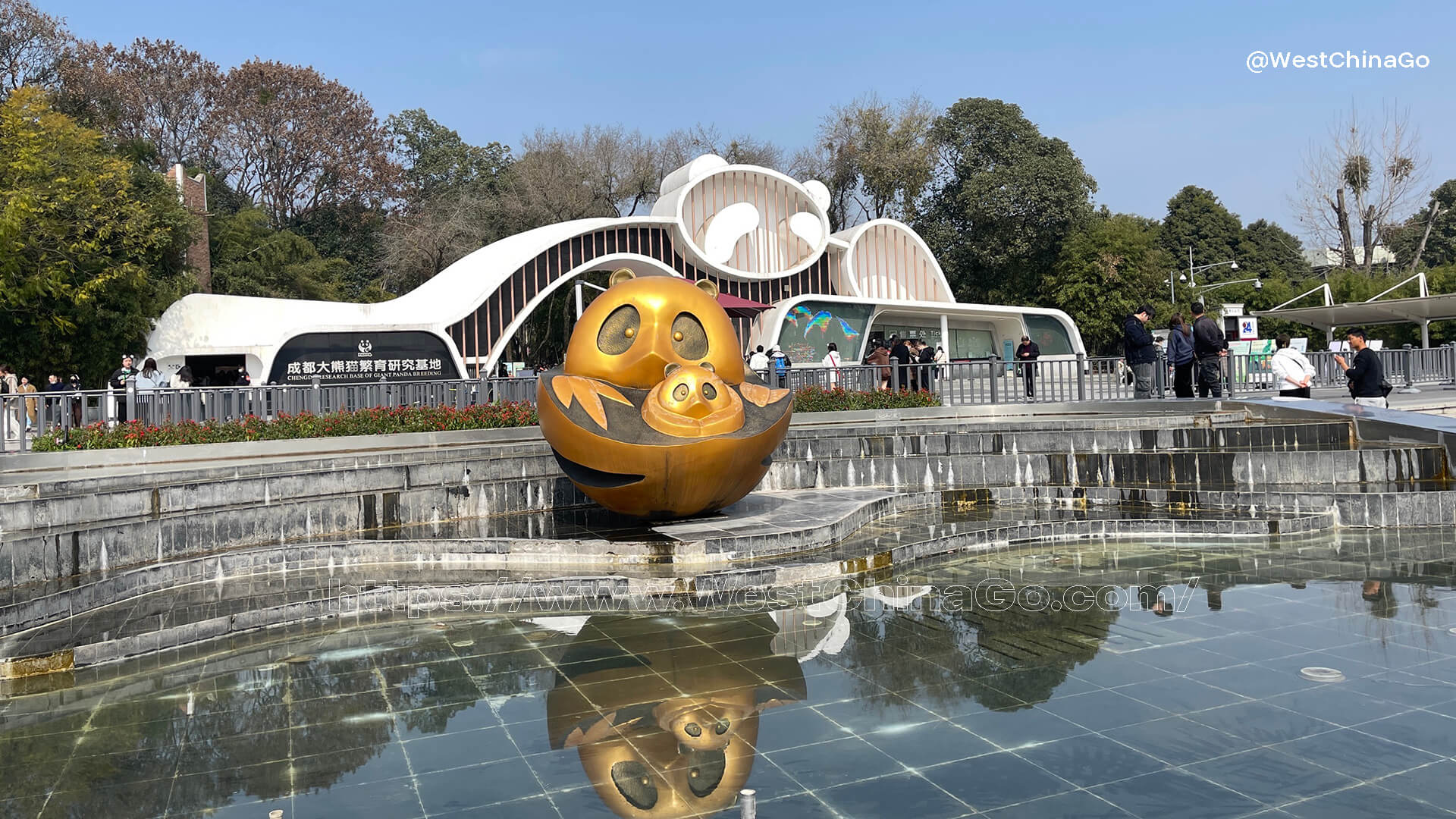 Chengdu Research Base of Giant Panda Breeding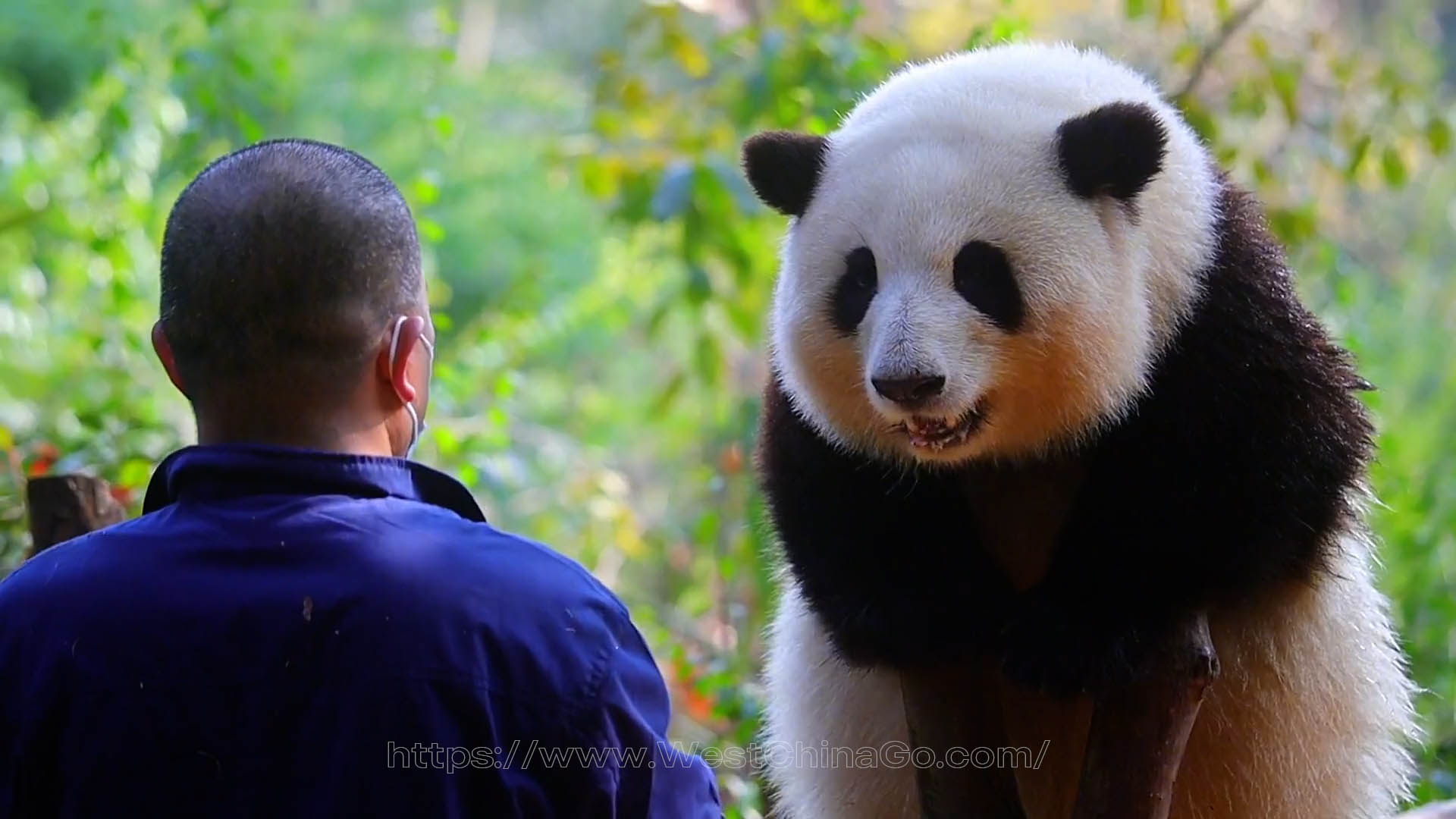 Chengdu Research Base of Giant Panda Breeding
Chinese Name:成都熊猫基地
Chinese Add:China, Sichuan Sheng, Chengdu Shi, Chenghua Qu, 外北熊猫大道1375号map
WebSite: https://www.panda.org.cn
Phone: +86 28 8351 0033
Opening Hours: 7:30 AM – 6:00 PM
Admission: 58 RMB/Person
Sightseeing Golf Car Tickets:10 RMB/Person
Chengdu Research Base of Giant Panda Breeding
The Chengdu Research Base of Giant Panda Breeding was founded in 1987 with the mission of increasing the population of captive-bred giant pandas and conducting research on the species.
Today it is home to more than 80 giant pandas, making it one of the largest giant panda breeding facilities in the world.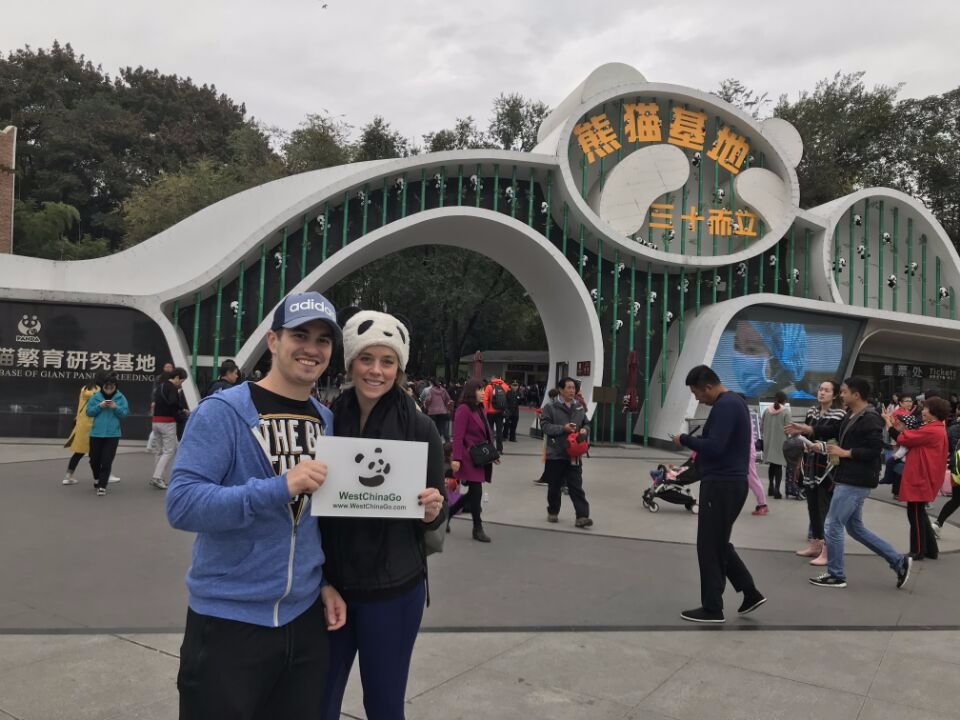 Highlights:
1.Giant Panda Enclosures
The giant panda enclosures are the main attraction of the center, where visitors can see pandas up close and observe them in their natural habitat.
The center has several enclosures with different age groups and activity levels, so visitors can see pandas at various stages of development.
2.Panda Cubs Nurseries
Do not miss 2 panda baby areas: Sunshine Nursery and Moon Nursery.Babies are most adorable and active.
Visitors have the opportunity to see baby pandas playing and interacting with their mothers and baby pandas being cared for and fed.
3.Red Panda Enclosures
In addition to giant pandas, the center is home to red pandas, which are also an endangered species.
The red panda enclosure is a popular spot for visitors, where they can see the playful and agile creatures up close.
4.Museum and Exhibits
The center's museum features interactive exhibits on the history and biology of giant pandas, as well as the center's conservation and research efforts.
Visitors can learn about the life cycle of giant pandas, their habitat and behavior, and the threats they face in the wild.
5.Volunteer Program
For visitors who want a more hands-on experience, can visit either Dujiangyan Panda Ark or Wolong Panda Nature Reserve to participate volunteer program .
Participants can assist with the care and feeding of the pandas under the guidance of trained staff.
This is a unique opportunity to get up close and personal with these adorable animals while supporting the center's conservation efforts.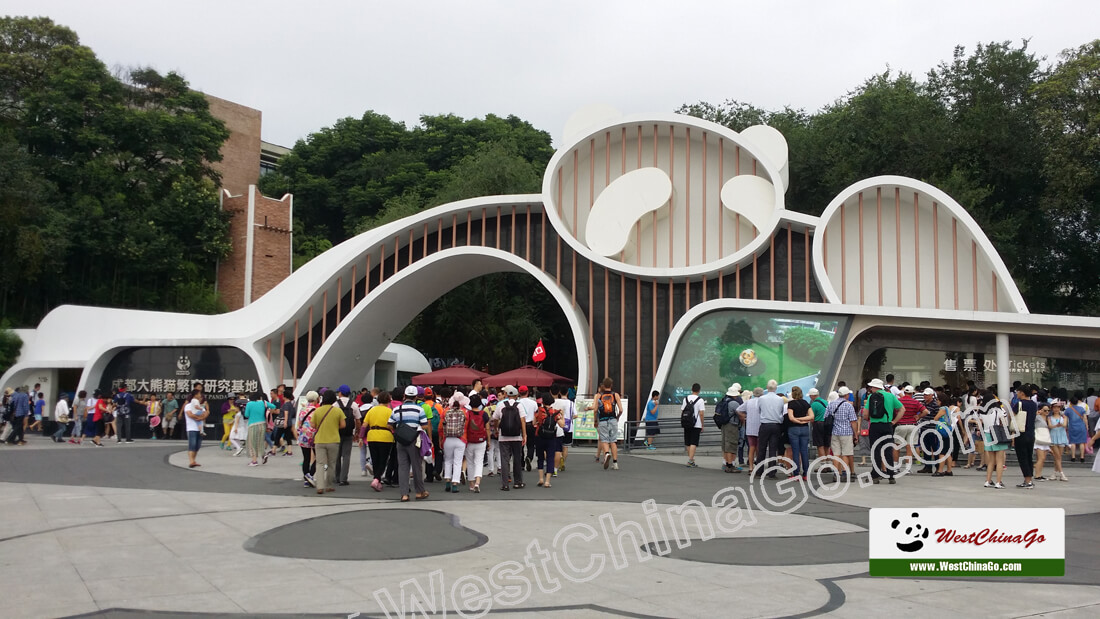 ChengDu Panda Center Tourist Map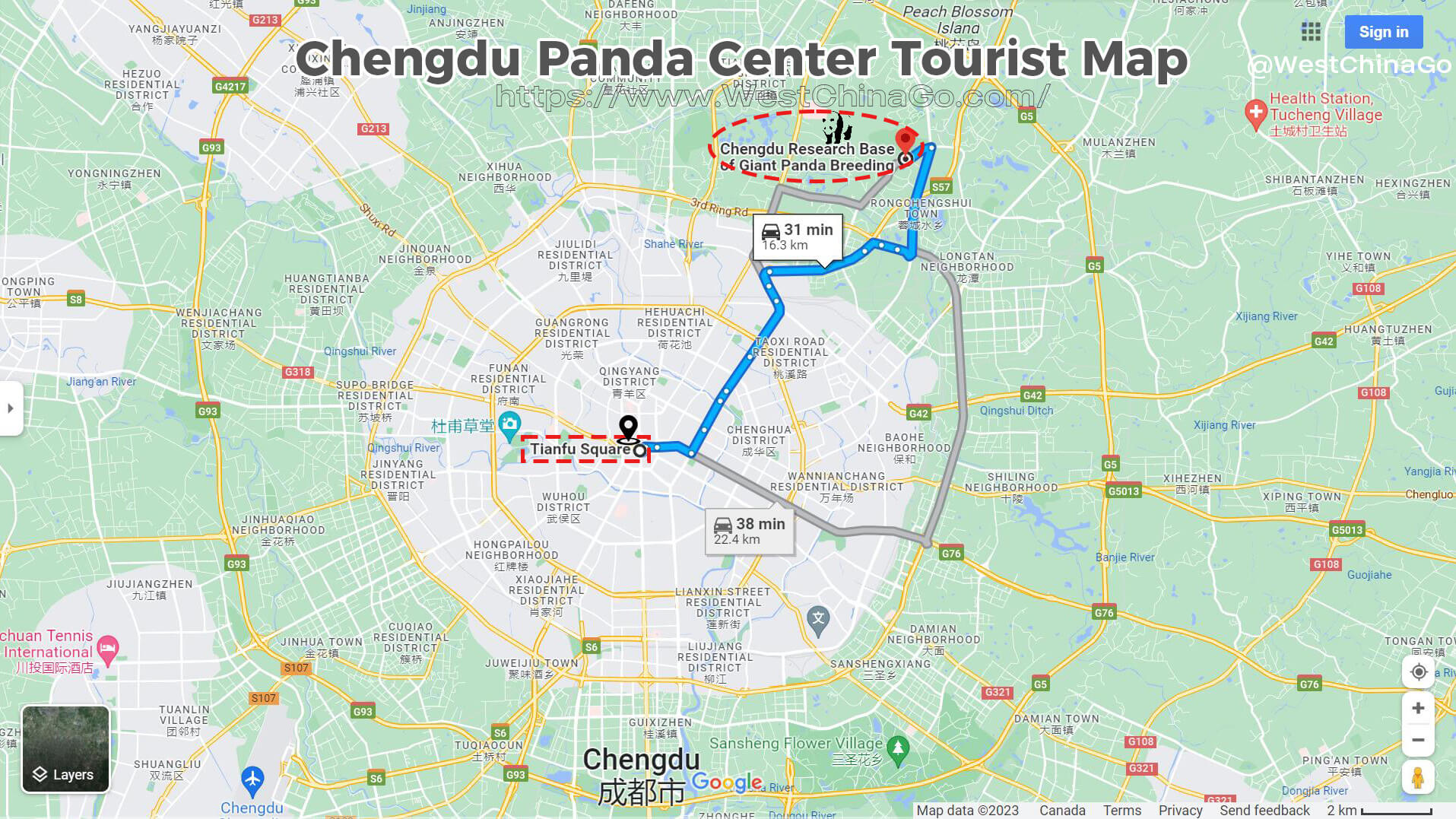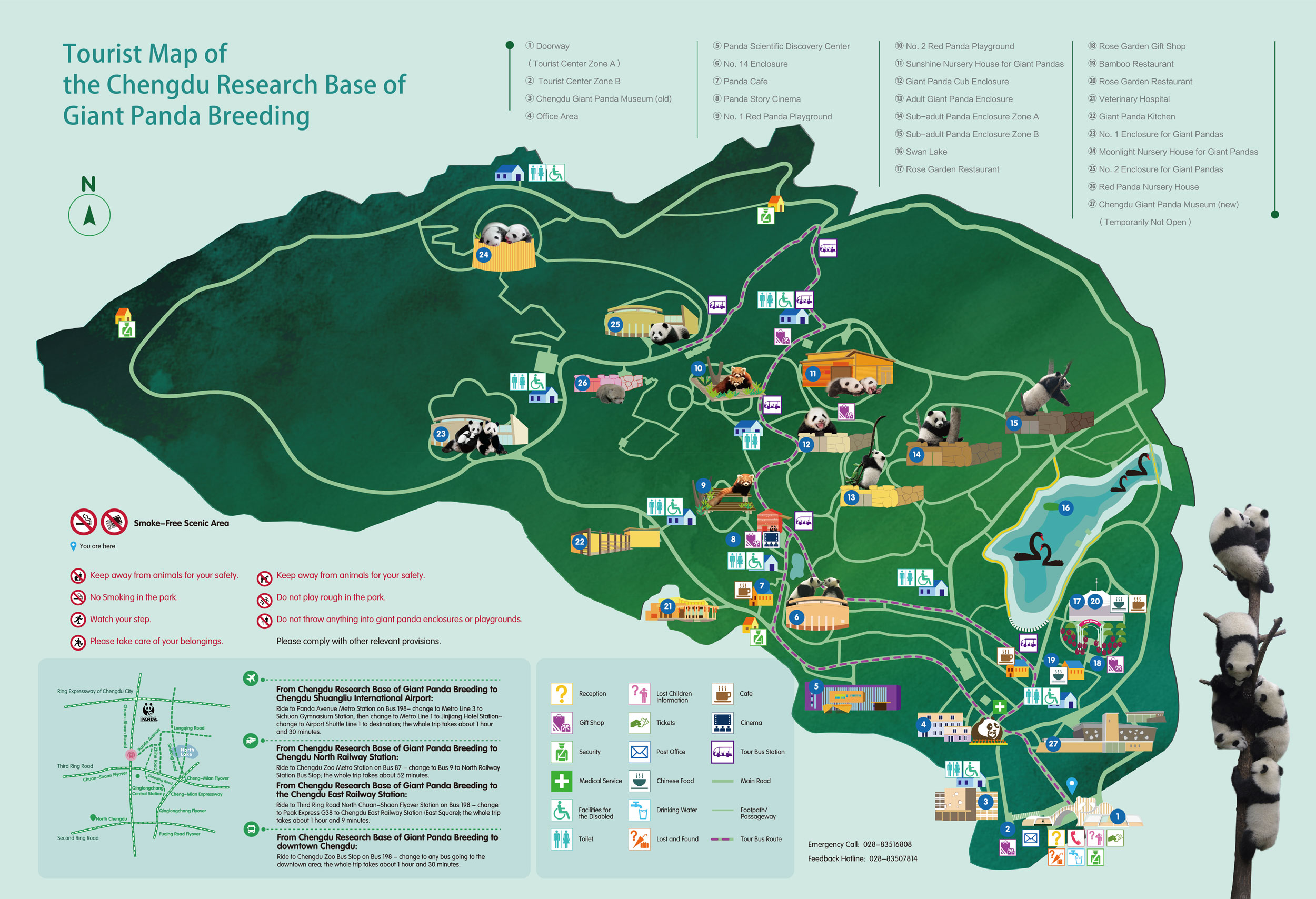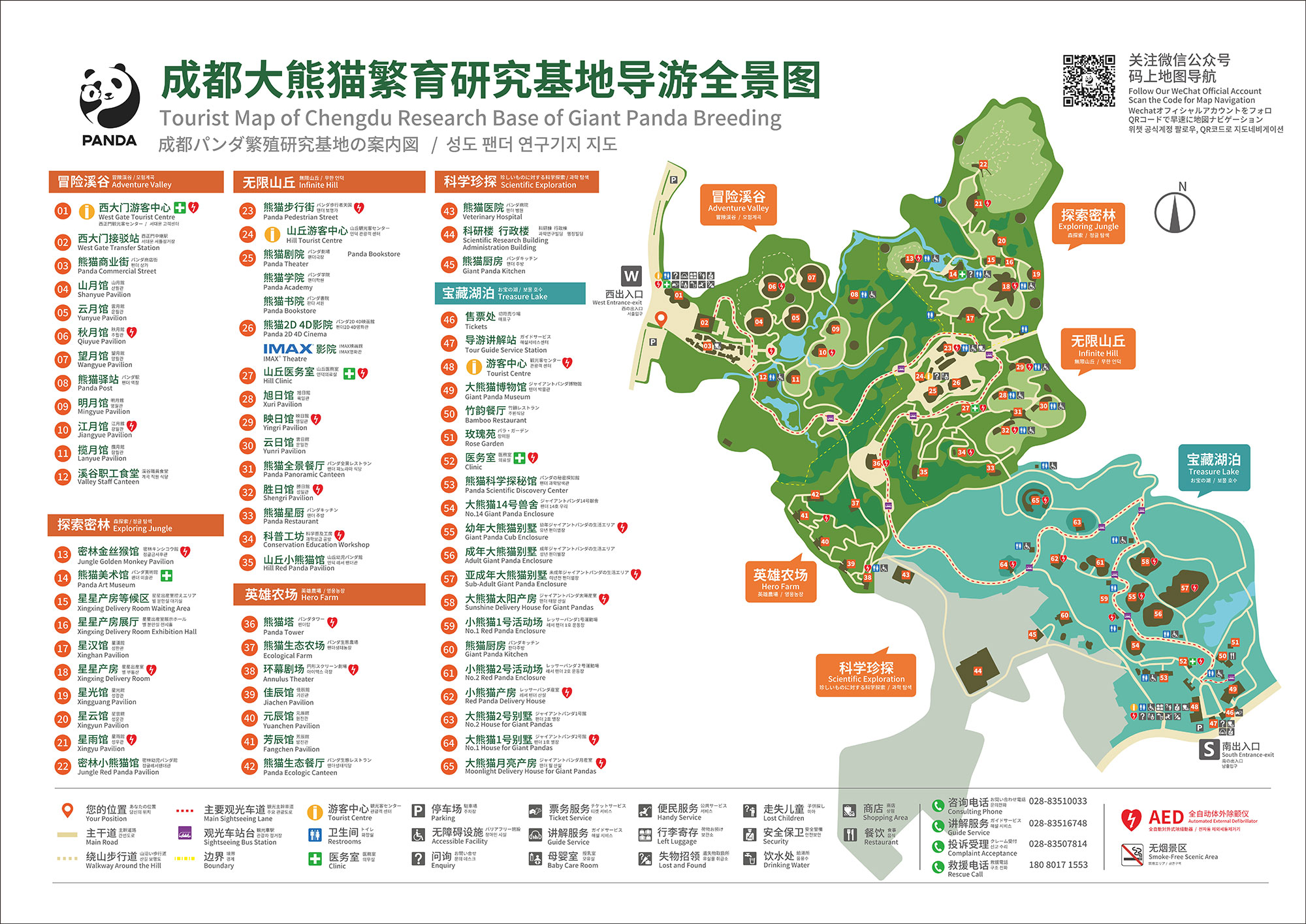 How To Get To ChengDu Giant Panda Breeding Research Center
By Taxi
30 mins from chengdu downtown 17.9 KM,cost about 50-100 rmb by taxi
Practical Chinese:for taxi driver
pls take us to ChengDu Panda Base
请载我们到成都熊猫基地
By Subway
Metro Line 3,then take the public bus to panda base,time:30-50 mins from city center
Chengdu metro map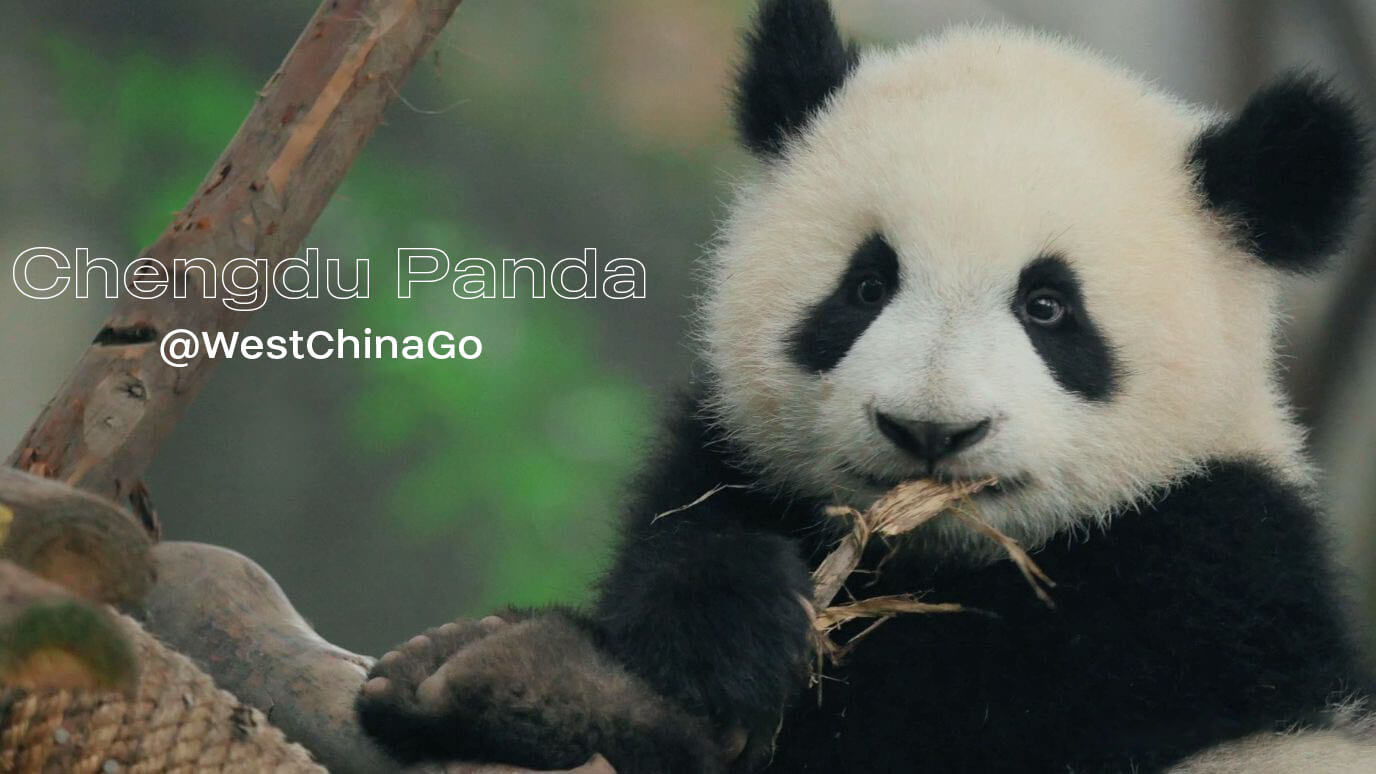 ChengDu Panda Tour Package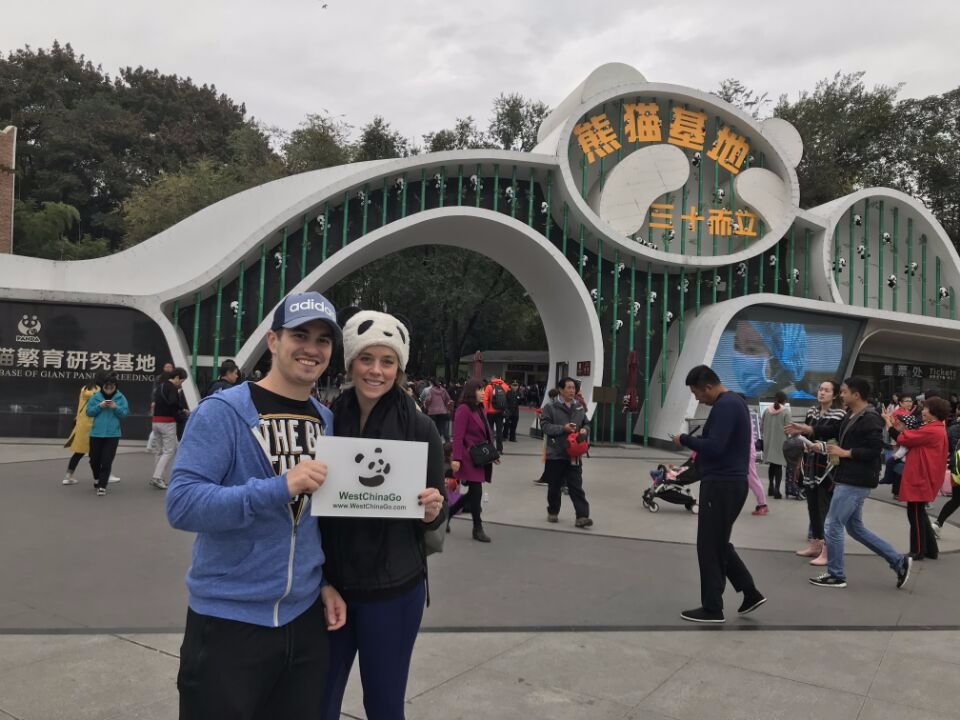 1 Day Chengdu Panda Center Tour
Visit Chengdu Panda Breeding Center, see the unbeatable cuties from baby to adult
Have a cup of jasmine tea and enjoy the authentic and tasty Sichuan style lunch in the over hundred years old Local Tea house
Browse the countless interesting shops in the Wide and Narrow Alley and check out the local market nearby
Accompanied by informative and friendly local guide throughout the whole tour
Private car at your service during the trip, hustle free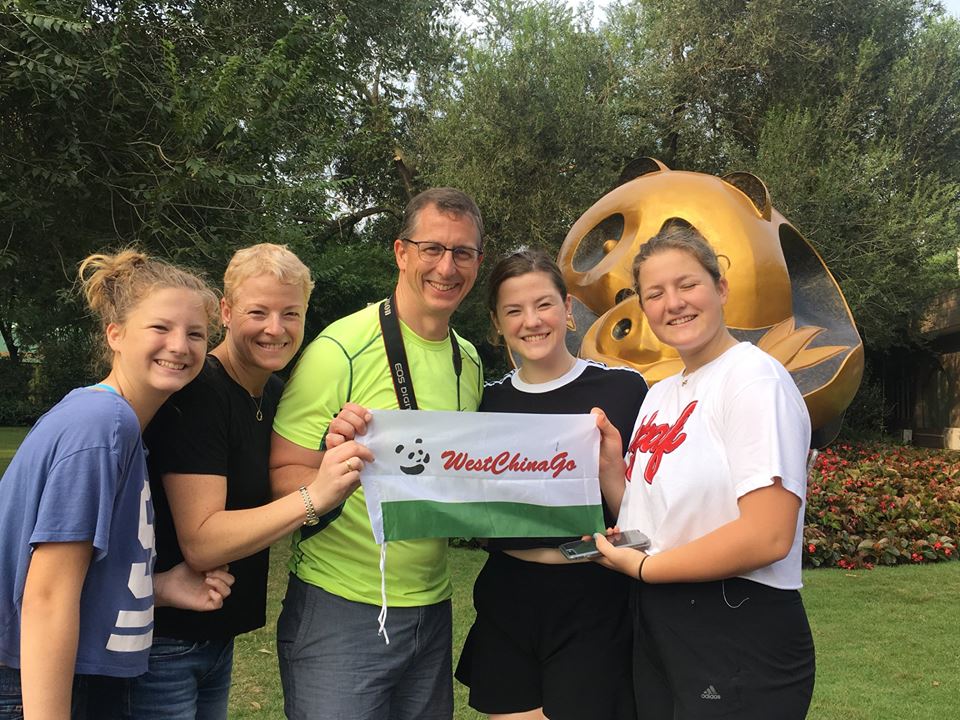 1Day Chengdu Panda + Leshan Giant Buddha Private Tour
Visit 2 most iconic hightlights of Chengdu in 1 day
Accompanied by informative and friendly local guide throughout the whole tour
Private car at your service during the trip, hustle free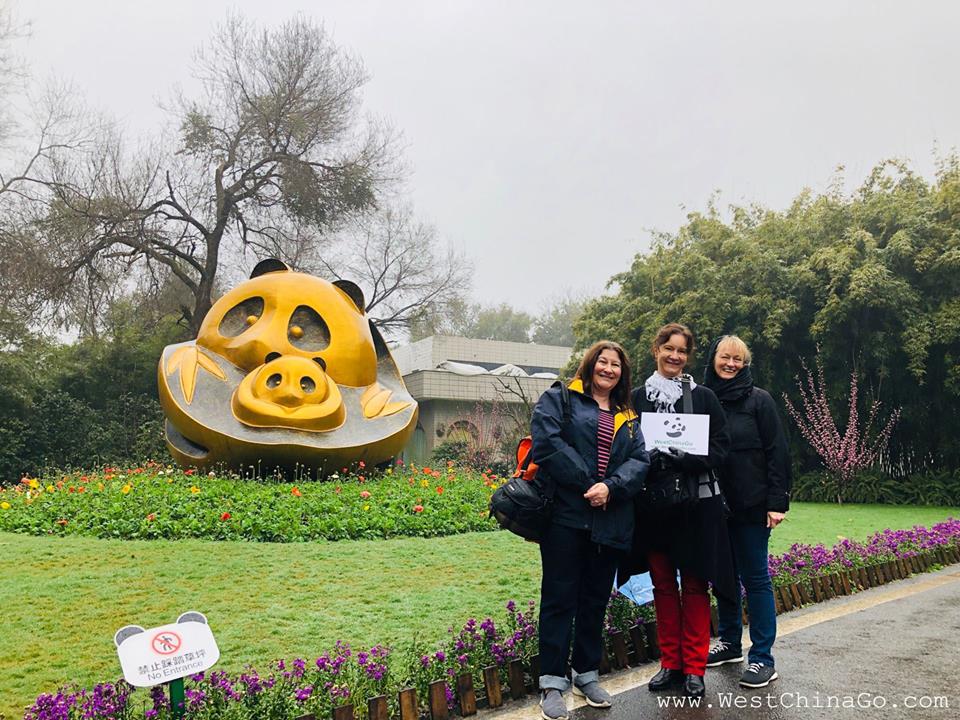 2 Day Chengdu Panda +LeShan Giant Buddha +Mount Emei panoramic Tour
Take brand new high -speed train,mingle with local,faster&save.
See the biggest Buddha in the world.
Visit the Golden Summit and tranquil Fuhu monastery in Mt.Emei,find your own inner peace.
Tour Youtube Videos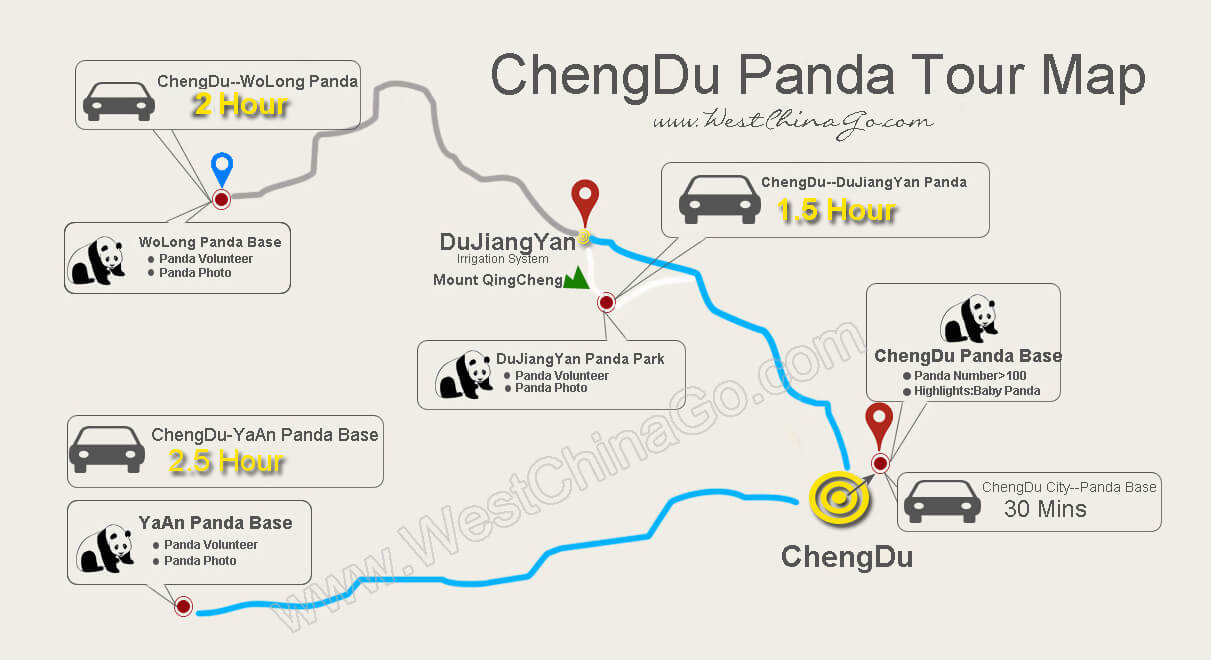 #
from ChengDu
Panda Number
Feature
ChengDu Panda Base
30 mins car ride from chengdu downtown
>150 pcs
•Crowded
•baby panda
DuJiangYan Panda Base
1.5 H car ride from chengdu downtown

<45 pcs

•QUITE
•Panda VOLUNTEER
•Panda Photo
WoLong Panda Base
2 H car ride from chengdu downtown

<50 pcs
•QUITE
•Panda VOLUNTEER
•Panda Photo
BiFengXia Panda Base

3 H car ride from chengdu downtown

<40 pcs
•QUITE
•Panda VOLUNTEER
•Panda Photo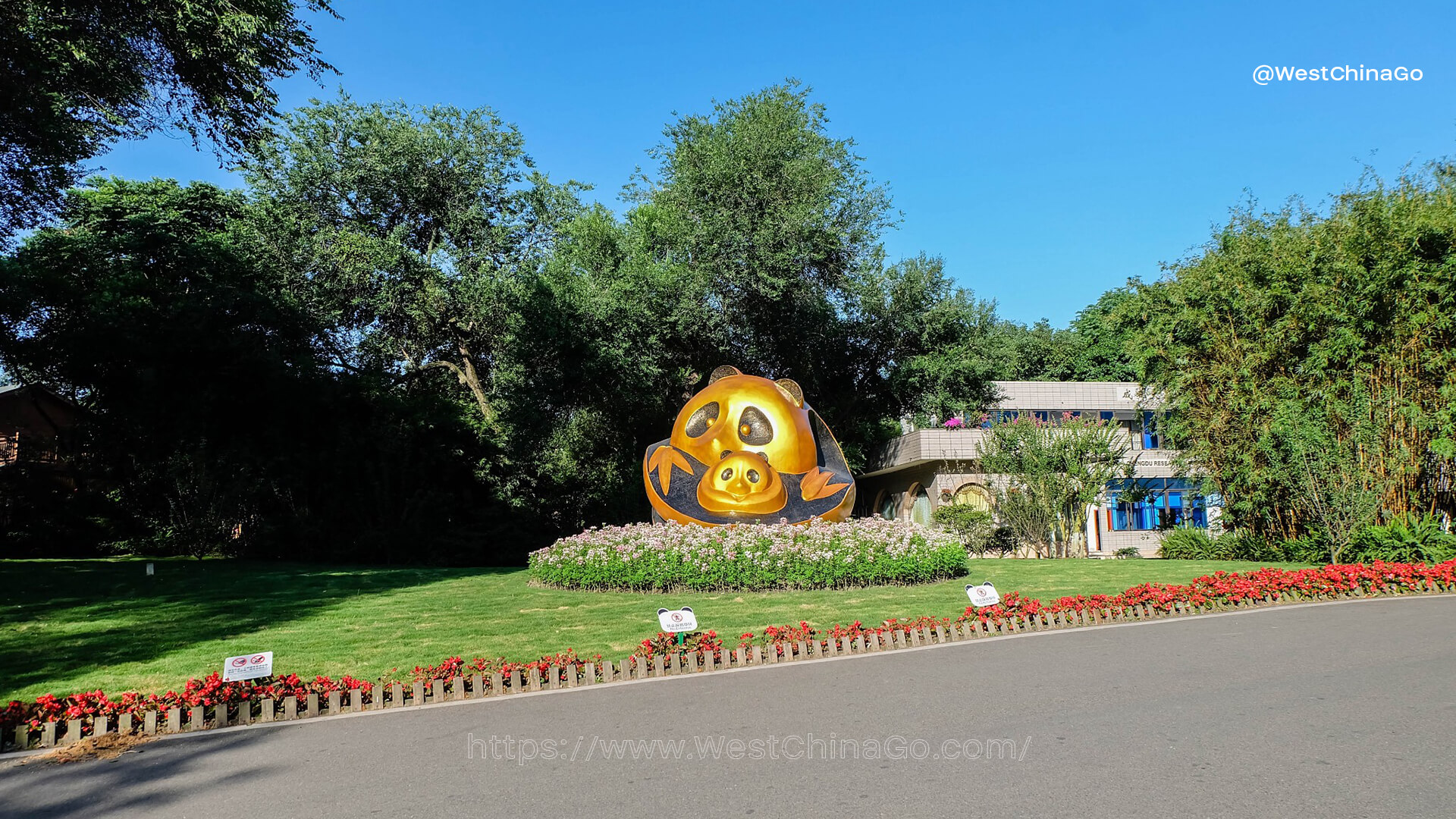 ChengDu Panda Tours Travel Guide
Tips for planning your panda visit
1.Be an early bird , morning is the best time to see active pandas.Especially in summer, when temperature gets high, panda will become languished and stay inside the air-conditioned enclosure.
2.Recommend to walk instead of taking the sightseeing bus as there are many panda enclosures dotted along the way.
3.DO not miss the Moon Nursery and Sun Nursery are the highlights of panda base, where you will see new born babies.
4.Please note,Chengdu Panda Breeding Center doesn't offer panda volunteer program.Travelers need to visit Dujiangyan Panda Ark instead.
Please contact us in advance, we will help you to check availability and make reservation in advance.