Shanghai Tourist Map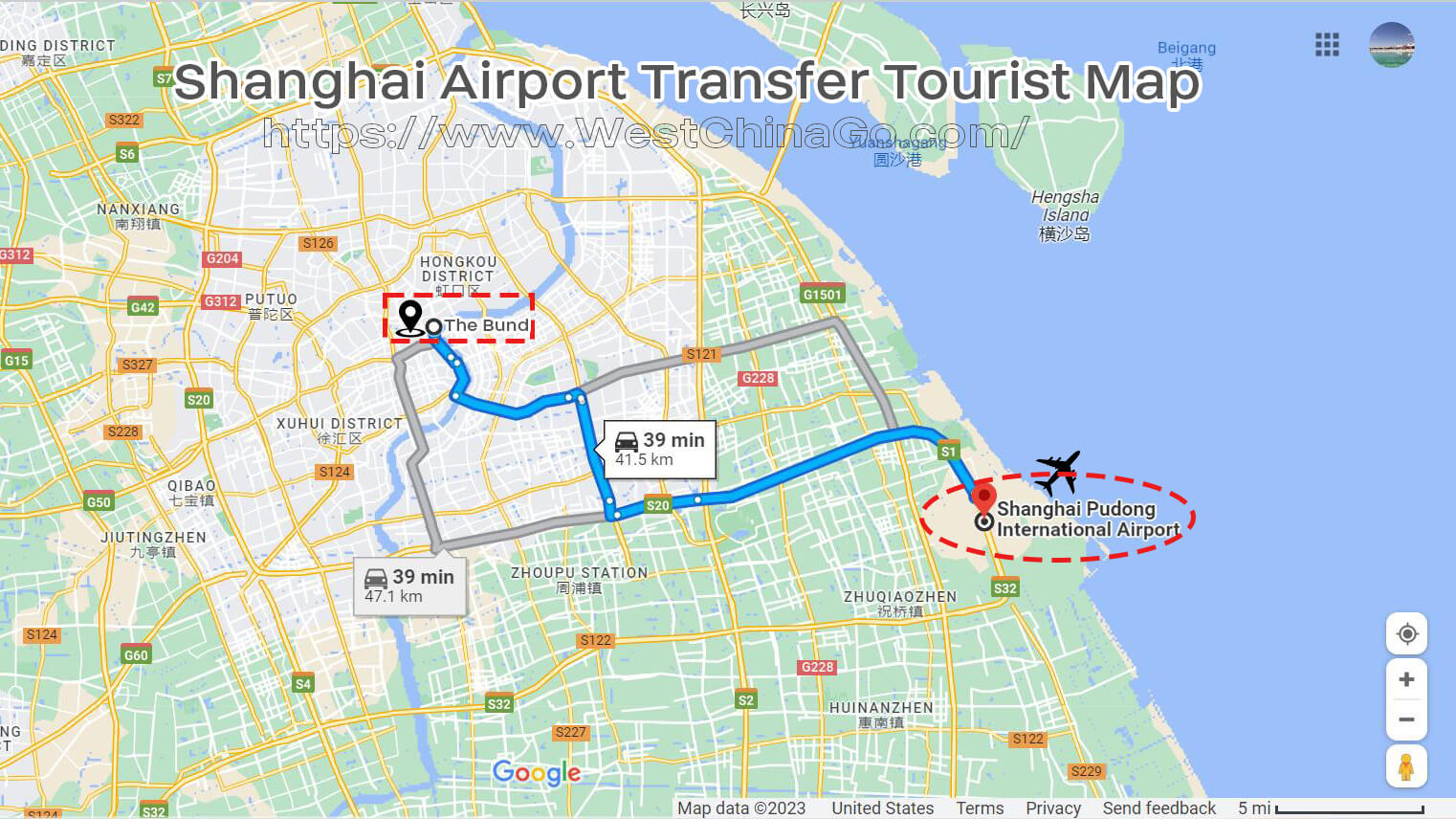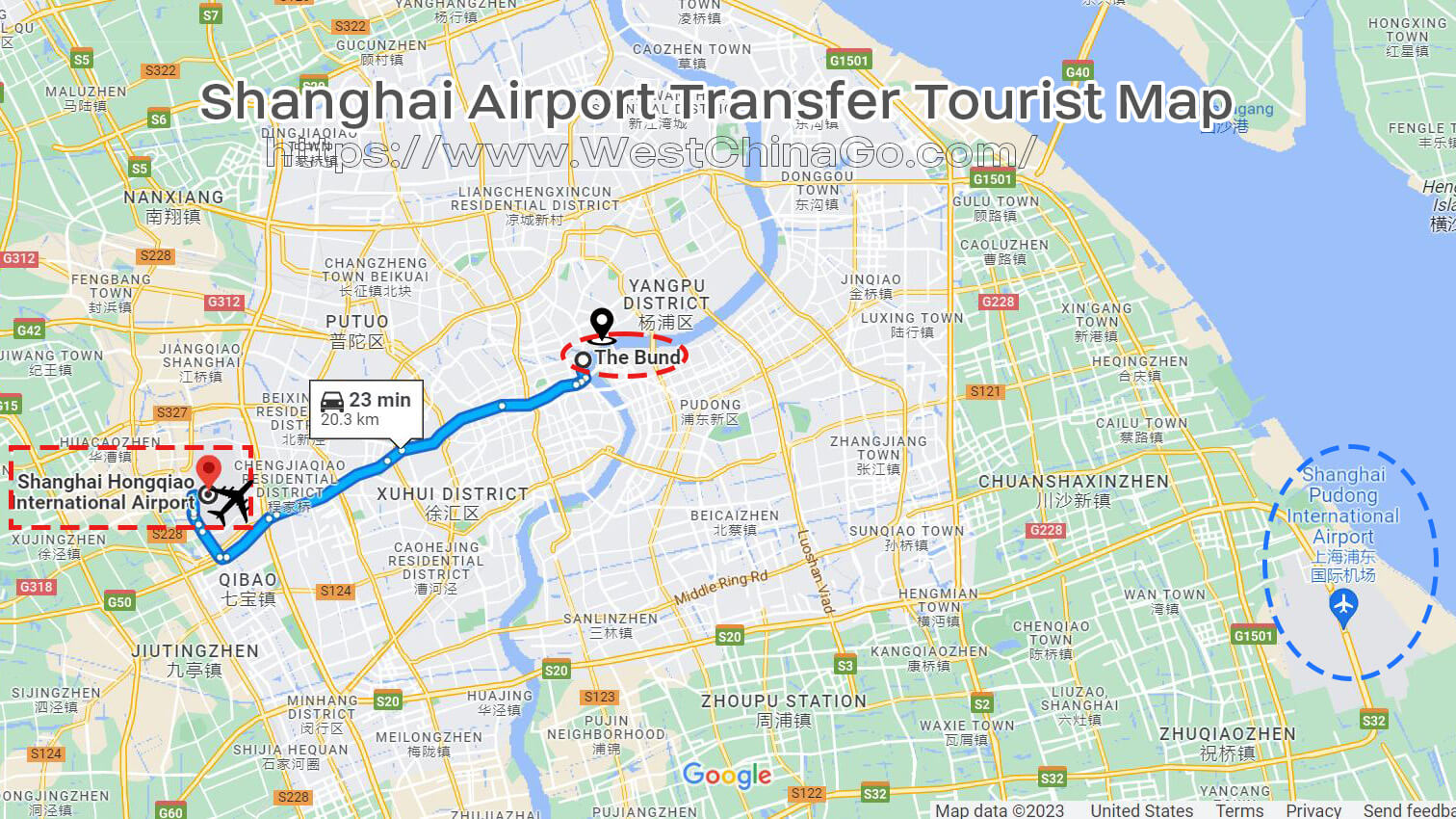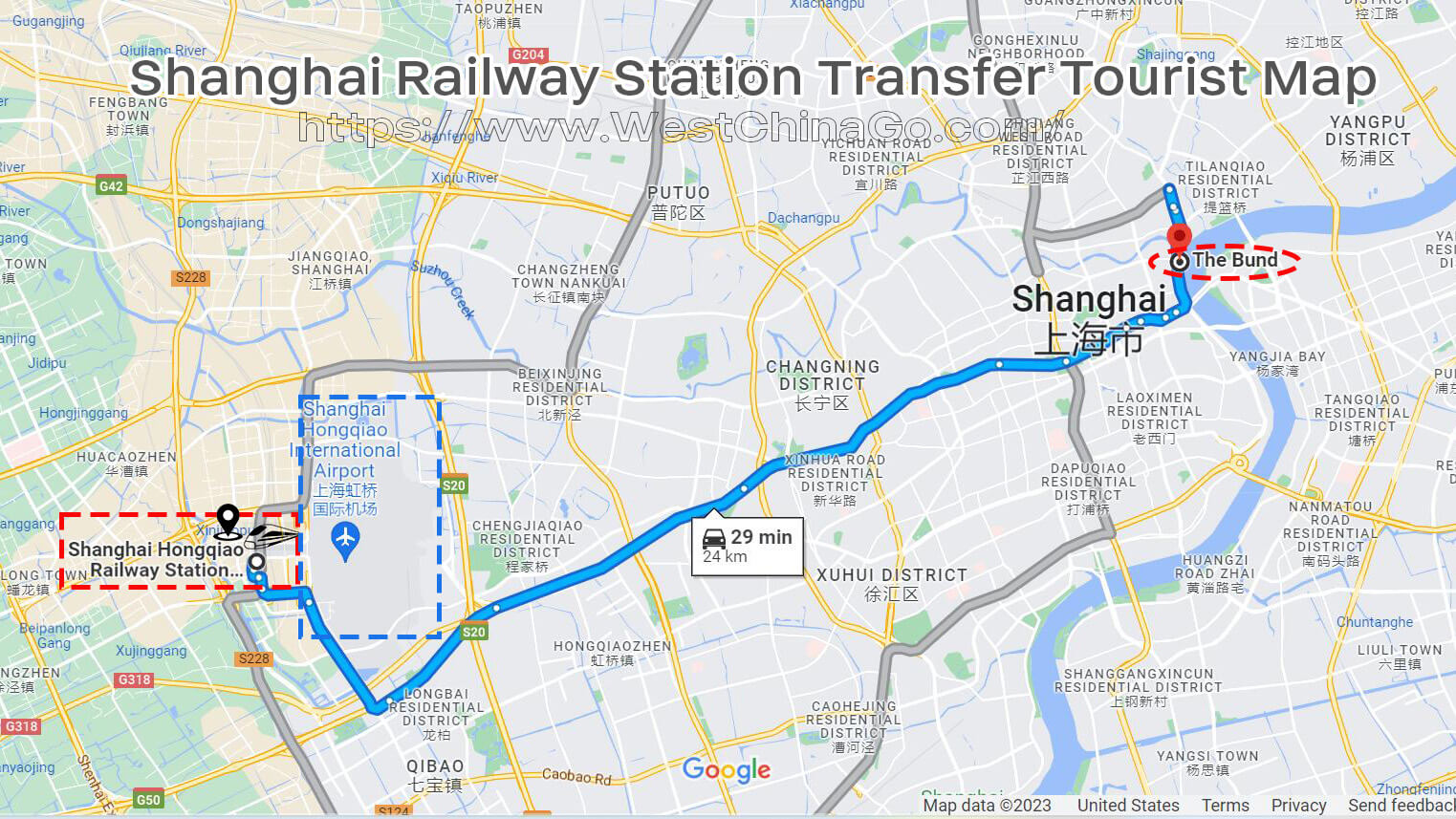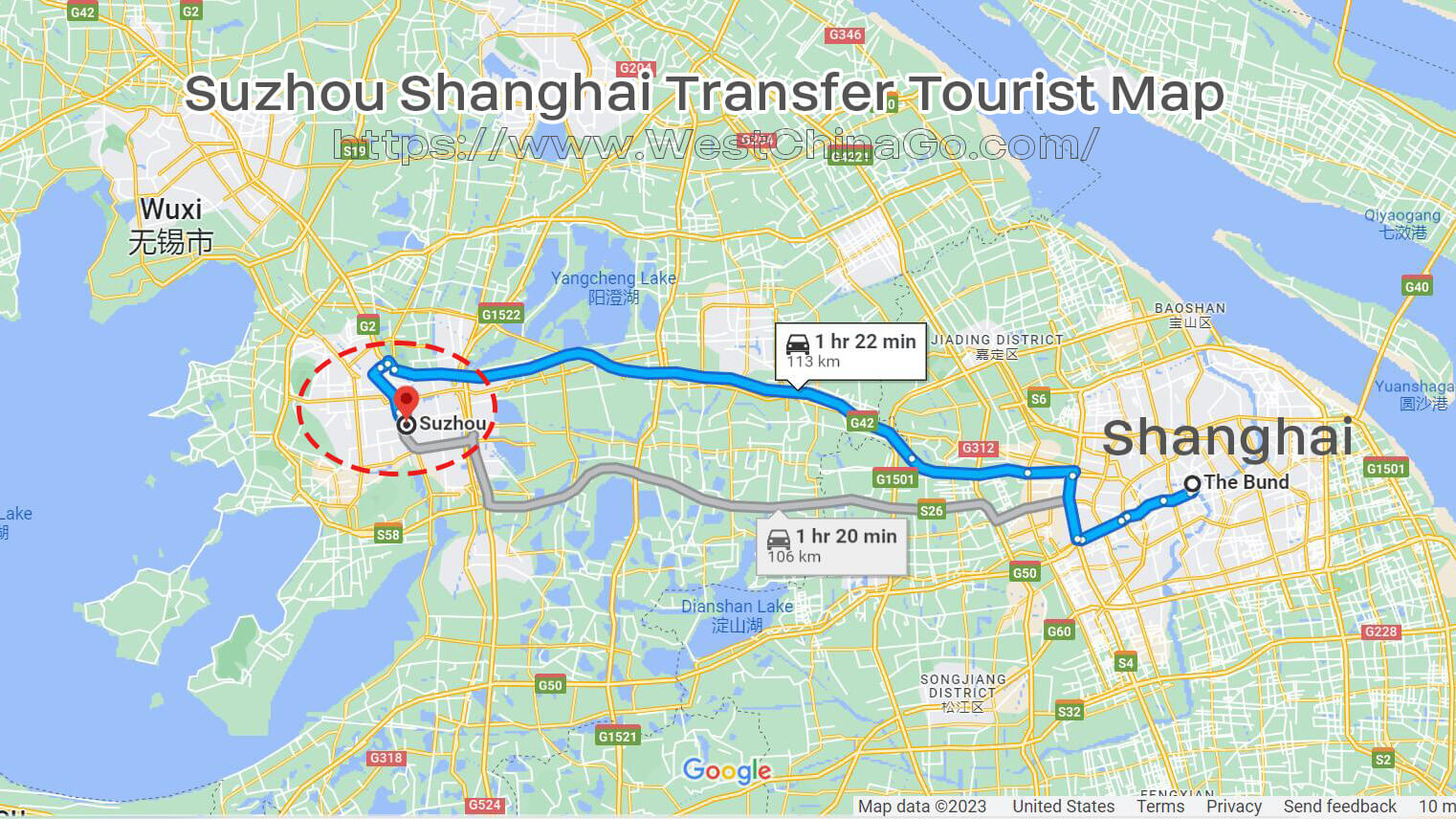 ShangHai Pudong International Airport
上海浦东国际机场
Code: PVG
Add:S1 Yingbin Expy, Pudong Xinqu, Shanghai Shi, China
Add:上海市浦东新区S1迎宾高速
Website: shairport.com
Phone: +86 21 96990
Terminal 1 It has 28 gates and 13 of them are double decker gates.
Terminal 2 Air China and Star Alliance members are the airlines which primarily use the terminal. Oneworld and Skyteam use the facilities.
Transfer between Term.
It is possible to transfer between terminals by a shuttle bus service. Opening hours: 06:00 am to 00:00 am, with 10 a minutes' frequency.
The Satellite concourses S1 and S2 are linked to both terminals by a people mover.
Shuttles: Shuttles runs from both terminals. Terminal 1 (Gate 8); Terminal 2 (Gates 23 and 27). The service is operative from 06:00 a.m. to 00:00 a.m.
Maglev Train: Shanghai Airport has the first high-speed maglev railway (commercial) in the world. It can reach a speed of 430 km/h. Shanghai airport is connected to Maglev Train through Lines 2, 7 and 16.
ShangHai Maglev Train offical website:
https://www.smtdc.com/cn/index.html
Shanghai Transfer:Car Rental with Driver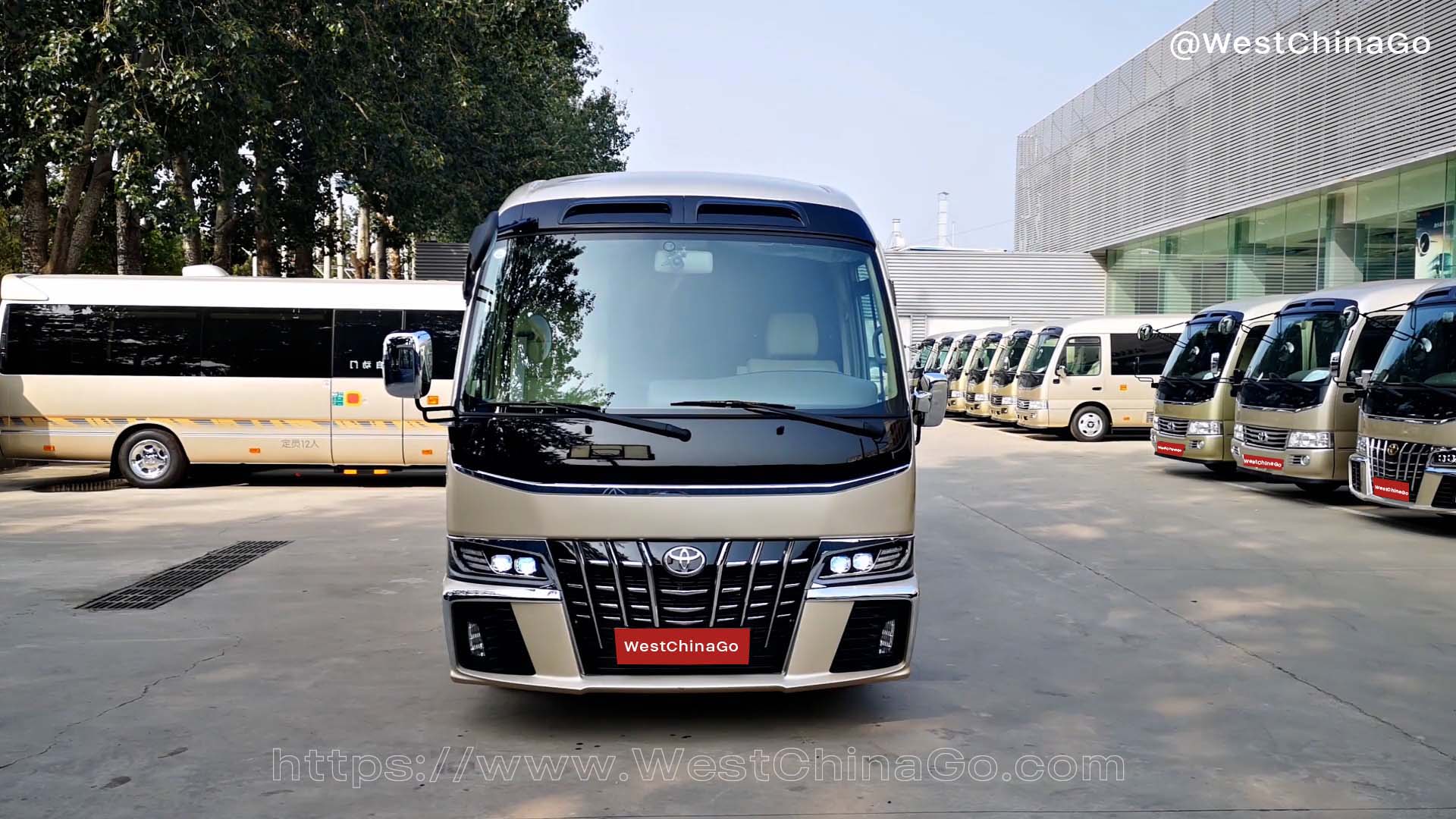 Shanghai Hongqiao International Airport
上海虹桥国际机场
Code: SHA
Add:58RM+VP Minhang, Shanghai, China
Add:上海市长宁区虹桥路2550号
Website: shanghaiairport.com
Phone: +86 21 96990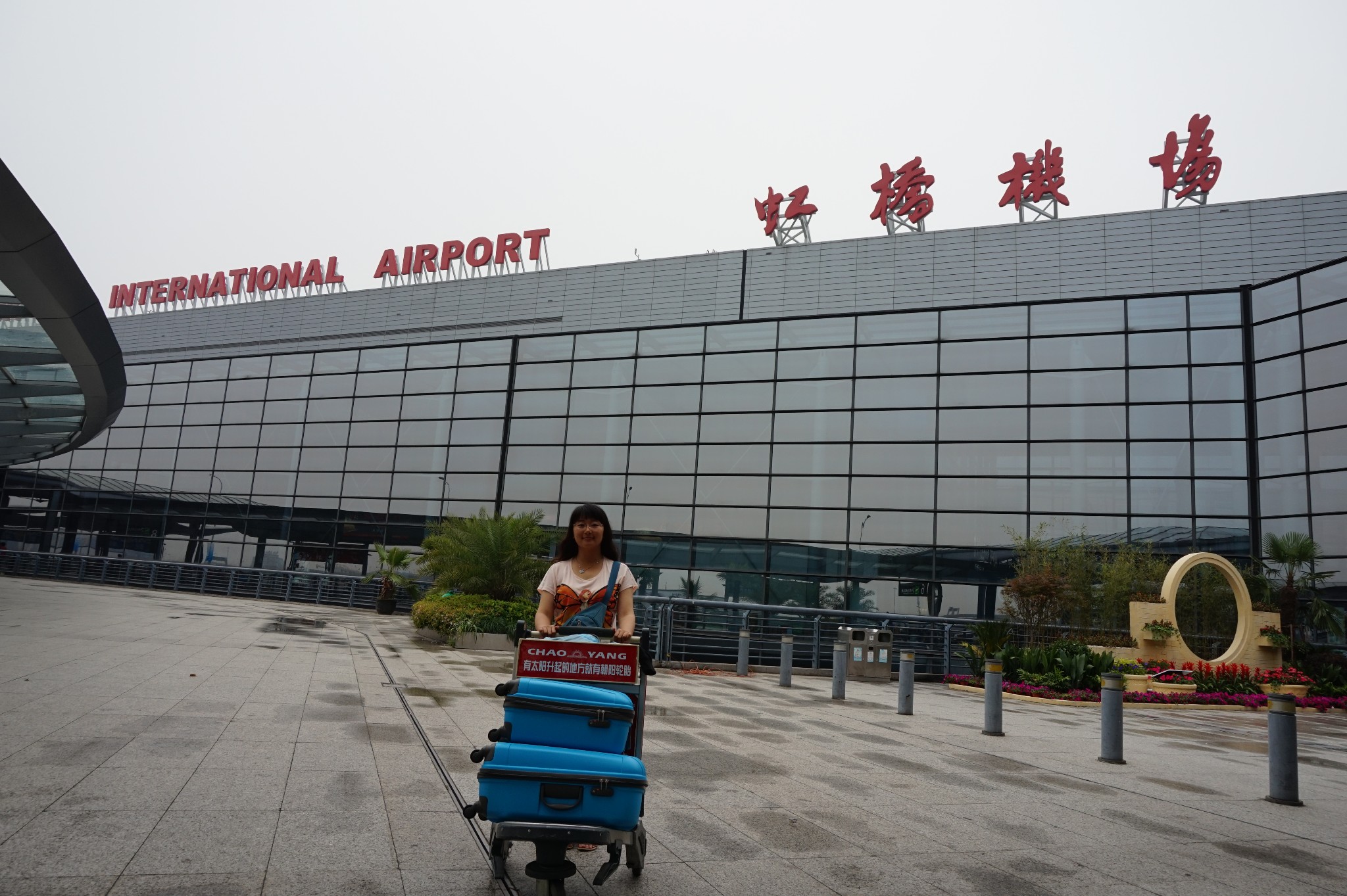 ShangHai Subway
website:https://service.shmetro.com/en/
phone:021-64370000