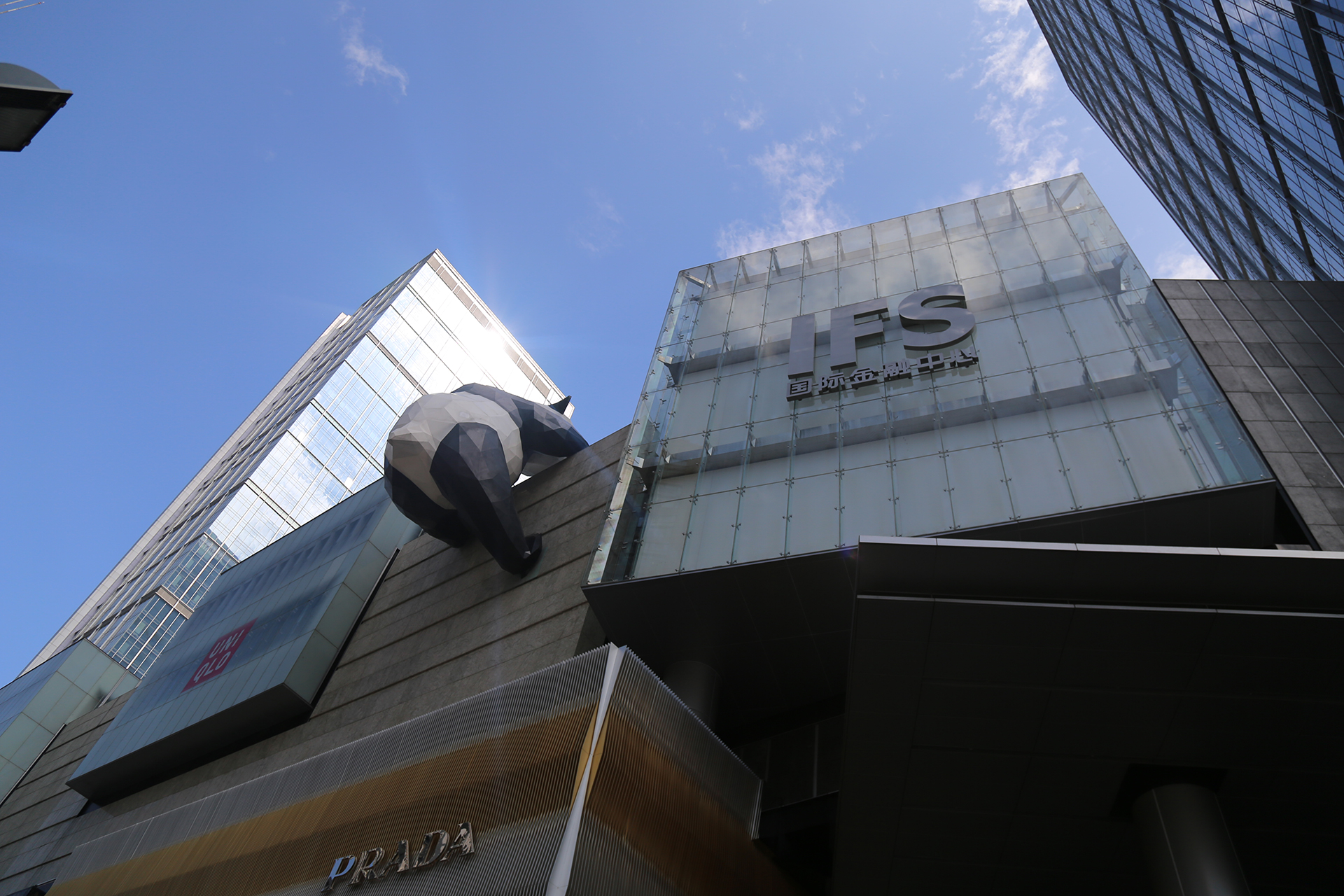 ChengDu ChunXi Road
Chunxi Road is the glitziest shopping district in Chengdu and, hosting a million people on summer weekends, definitely the most crowded.
The stores here mainly sell brand name foreign goods or their Chinese counterpart. The "street" has been redeveloped around a collection of plazas that stretch out across three or four city blocks, with small sitting parks, high and low-class shopping districts, restaurants and bars, a well-stocked Ito Yakado, and hundreds of other shops.
Tips 1:There is tourist shuttle bus from chunxi road square to panda base
Tips 2:all commodity marked with obvious price,no bargining; no rip-off
Tips 3:suggest walking to chunxi road from tianfu square, because you experience more than car ride.
• Type: Shopping Pedestrian Street
• Nearby: TaiKoo Li, IFS
Across from Chunxi Road, to the south, is Yanshikou, the actual hub of shopping for locals (mostly young girls) looking for bargain deals on clothing and accessories. To the north of Chunxi Road is the Holiday Inn Crown Plaza and Taisheng Lu, where everything related to cell phones can be had for a good price. To the east is Tianfu Plaza and the famous Mao Statue.
Shopping here can be fun, but the best part of Chunxi Road is getting a bite to eat or some ice cream and people watching. Thousands of people crowd the lanes in between the small plazas around Chunxi Road and many are here to see and be seen as well. Champagne Plaza to the east of Chunxi Road is where a lot of hip hop and skater gear is sold and in the bottom floor of this plaza there is an arcade with basketball hoops and a drum set.

CHENGDU ChunXi Road 360 Panoramas
CHENGDU ChunXi Road Video
CHENGDU ChunXi Road Tour Map
How To Get to ChengDu chunxi road
By Taxi
from city center to ChengDu chunxi road, very close , the expense is about 15 rmb
Practical Chinese:for taxi driver
Please take me to chunxi road
请拉我到春熙路