Tibet Everest Base Camp
Everest Base Camp
Chinese Name: 珠峰营地
Address: (North)Everest Base Camp,Tibet, China
Certifacate+Ticket about 50 usd/per
Hiking tour guide: 10-20 usd/day
Hiking time: 1-30 days
Hiking itinerary: 3 valley itinerary
Admission Fee
Peak Season, May to October:180 RMB/Per
Off Season, November to Next April 180 RMB/Per
Tibet Everest Base Camp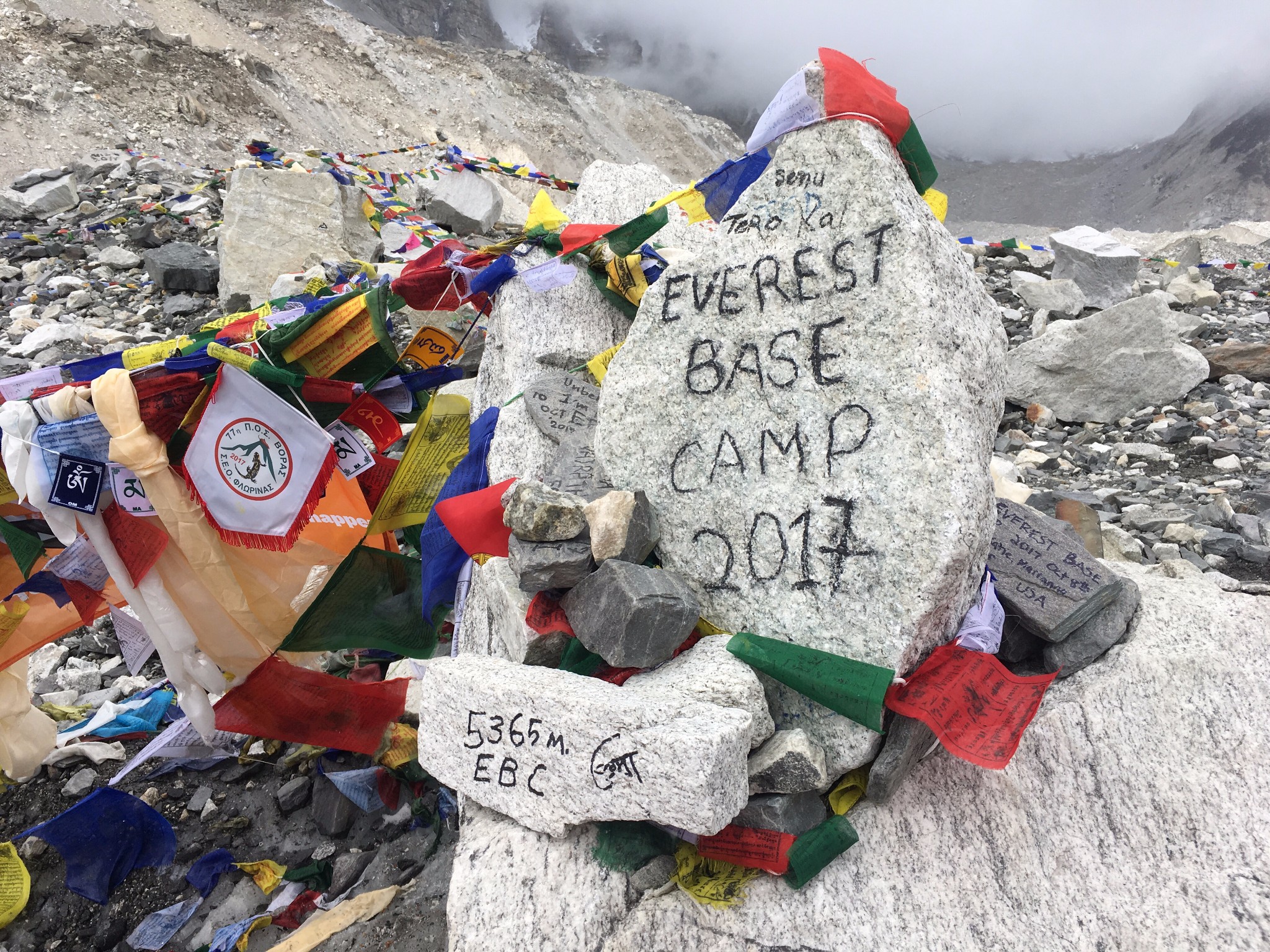 Tibet Everest Base Camp
Tibet Everest Base Camp
Tibet Everest Base Camp
Tibet Everest Base Camp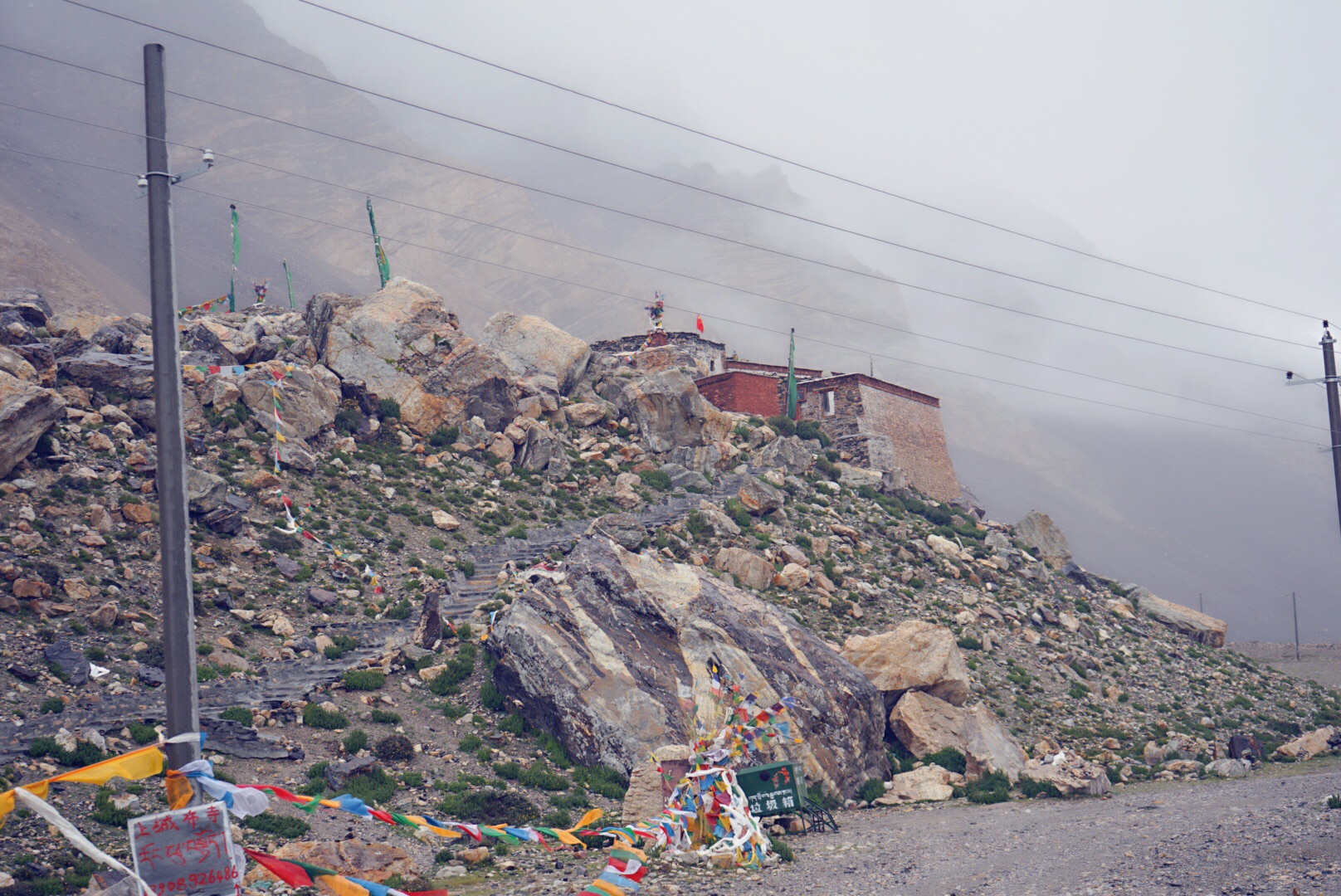 Tibet Everest Base Camp
Tibet Everest Base Camp
Tibet Everest Base Camp
Tibet Everest Base Camp
Everest Base Camp is made up of two base camps on opposite sides of Mount Everest. The North Base Camp is situated in Tibet at 5,150 metres and the South Base Camp is situated on the Nepalese side at an altitude of 5,364 metres. The north face of Mount Everest is breathtakingly beautiful.
Mount Everest is also called Mt. Qomolangma, which means the 'Goddess the Third'. Tibetans are forbidden to scale Everest, as the mountain is sacred and integral to their belief systems. Viewing this epic mountain is a once in a lifetime opportunity that can't be missed when exploring Tibet.
The trip from Lhasa to Everest Base Camp is approximately 600kms, and most tour companies will take a number of days to complete the journey. This also gives you time to acclimate to the altitude. The drive up in the minibus, over and through the mountain ranges is cumbersome and slow. The roads weave and twist their way across the face of the range, slowly building and rising in altitude. When you finally stop at a pass through the mountains, you will catch a glimpse of the mountain. Just a small sliver of the great mountain, but enough for your first viewing.
From your accommodation, you can either trek or be driven to Everest Base Camp site, it's about 2-3kms. It sure beats a 10-day trek on the Nepalese side!
Tibet Everest Base Camp Video
Tibet Everest Base Camp Tourist Map
Everest Base Camp Travel Guide
Tibet Everest Base Camp
Tibet Everest Base Camp Accommodation (even with tour companies) is very basic. In the summer, you will camp on site, and in the winter, you will most likely stay in Rongbuk Monastery, nestled between the mountains. Be prepared for extremely cold temperatures in the winter and at night in the summer.
Everest Base Camp is over 5000m above sea level. This means that your body needs to adjust to the low levels of oxygen in the air. Your company will arrange a few days in the capital, Lhasa, before your venture to the mountain. Use this time to take it easy. You also have the option to bring altitude sickness medication and take extra oxygen if required. Take it slow, and drink plenty of water.
Tibet Everest Base Camp trekking
there are 3 valley hiking itinerary to go.,check the tour map
【高原反应】
珠峰大本营海拔5200米,估计很多人都担心高原反应问题,所以这里总结一些关键点给游客参考:
1.提前准备1-2种抗高原反应的药物,以防万一。
预防类:红景天(进藏前至少一周开始服用,本人亲身试验过,还是有轻微高反,所以效果有待考究)、红糖(进藏前10-15天开始喝红糖水,出发后随身携带红糖,藏漂强力推荐的说有效果,本人没有尝试过)西洋参含片(对缓解极度疲劳很有用)等;
治疗类:葡萄糖液(一盒五支的那种,据说出现高原反应的症状时服用疗效显著)、高原安(据说是比较好的抗高反药)、迪诺康胶囊(据说能缓解高原反应)、优易(据说抗高原反应效果不错)、肌甘片(据说能缓解高原反应)、百服宁(控制高原反应引起的头痛,不建议多服)、速效救心丸(不可多服)、丹参丸(治疗心血管)等。
此外,据说酥油茶对缓解高原反应有一定作用.
2.进入高原地区后,头两天千万不要洗澡!不然很容易感冒发烧的,在高原上感冒发烧是很危险的事情!
3.在高原地区不要做剧烈运动!
4.尽量不要坐飞机前往高原地区,平原人快速进入海拔3000m以上高原时,50%~75%的人出现高原反应!
5.在高原地区要慢走,少开口,多休息,多喝热水,少吸烟少喝酒,饮食清淡。
6.最好在进入高原地区之前做个体格检查,确定自己可以进入高原。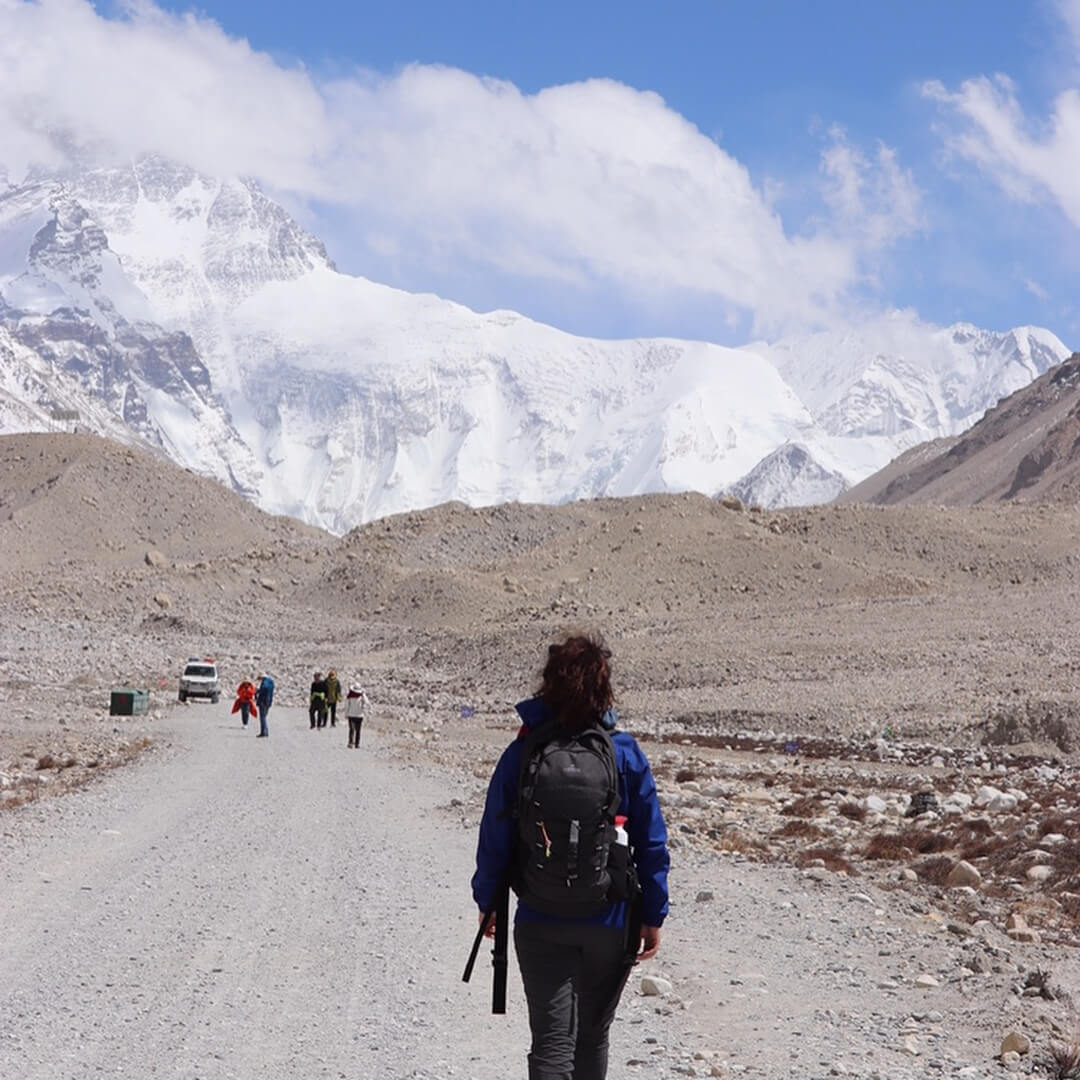 Everest Base Camp Video