ChengDu New Century Global Center
The New Century Global Center is a major project of the world's modern rural city and the world's largest single building.
It is a multi-functional building integrating entertainment, exhibition, business, media, shopping and hotel.
After becoming a city, it will become an entertainment paradise, a shopping paradise, a leisure paradise and a gourmet paradise in Chengdu.
The indoor water park is one of the favorite leisure and entertainment projects.
• Chinese Name:成都环球中心
• Address: 1700 Tianfu Ave North Section, Wuhou Qu, Chengdu Shi, Sichuan Sheng, China, 610041
• Address: 四川省成都市武侯区天府大道北段1700号
• Web: cdetg-globalcenter.com
• Opened: 8:00 AM-10:00 PM
• Phone:+86 28 6272 3777
ChengDu New Century Global Center
New Century Global Center is world's largest freestanding building capable of fitting 20 Sydney Opera Houses inside,The massive glass dome fits in a shopping centres, hotels, a water park and a village on 19m sq.ft, The 100metre high glass ceiling comes with its own artificial sun which will keeps visitors warm 24 hours a day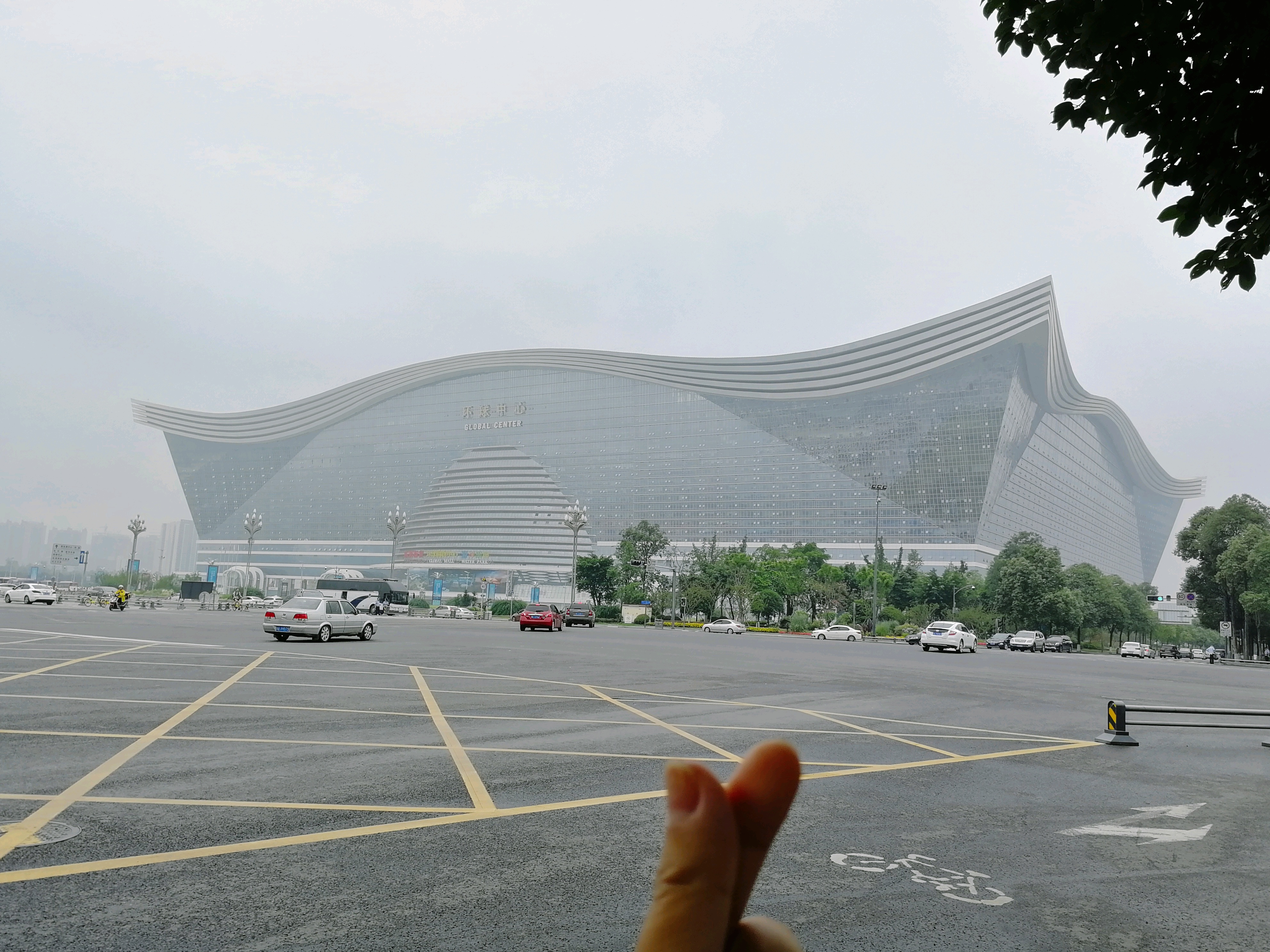 ChengDu New Century Global Center Map
ChengDu Global Center Video
ChengDu Global Center Photo
Overview
Travel Guide
Panorama
Address: 1700 Tianfu Ave North Section, Wuhou Qu, Chengdu Shi, Sichuan Sheng, China, 610041
Opened: July 1, 2013
Floor space: 1.7 million m²
Floor area: 170 ha
Province: Sichuan
Construction started: 2010
Function: Movie theater, University, Shopping mall, Hotel
ChengDu New Century Global Center is a multipurpose building in the Tianfu New Area of Chengdu, China, and is the world's largest building in terms of floor area.
Development
Developed by billionaire Deng Hong's Entertainment and Travel Group (ETG), nearly 400,000 square metres (4,300,000 sq ft) of the building is devoted to shopping. It also houses offices, conference rooms, a university complex, two commercial centres, hotels, an IMAX cinema, a "Mediterranean village", a pirate ship and skating rink. The centrepiece of the building is a water park ("Paradise Island Water Park"), containing a 5,000 m2 (54,000 sq ft) artificial beach, where a giant 150 by 40 m (490 by 130 ft) screen forms the horizon to offer sunrises and sunsets.
At night, a stage extends out over the pool for concerts. A stand has been built overlooking the pool with a food court and entrance underneath at the floor level. The new Intercontinental Hotel will feature 1,009 rooms that are spread over 6×8 story blocks around the edge of the complex. The centre is connected to Line 1 of the Chengdu Metro.
The building will eventually face the Chengdu Contemporary Arts Centre, designed by British-Iraqi architect Zaha Hadid
Controversy
Although parts of the shopping area opened in early 2013, the centre was supposed to have formally opened in March 2013 when it hosted the Global Fortune 500 conference. However, the businessman behind the project, Deng Hong, was arrested on corruption charges, and "given the potential for political humiliation" the conference was moved to the Shangri-La Hotel in Chengdu.
The opening was delayed until 22 August 2013, but was calmed down and scaled back after the arrest of more than 50 local government officials being detained in a series of overlapping investigations.
Travel Guide:

1)There are many children's rides in the shopping center, including: video games, VR, fantasy halls, small trains, small playgrounds, etc. The third floor sells children's products, and the variety is quite complete. Other floors include adult clothing (mid-range), jewellery, various dining, cinemas, etc.

2)Metro Line 1 to Jincheng Square.get off is target.

3)
How To Get to ChengDu New Century Global Center
By Taxi
from city center to ChengDu New Century Global Center, expense is about 30-100 rmb
Practical Chinese:for taxi driver
Please take me to globle center
请拉我到环球中心
By Subway
chengdu metro line 1, get off at jincheng plaza(square),exit outlet of A |B|C is ok
chengdu metro map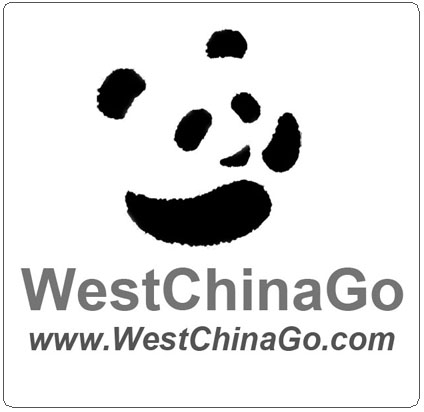 ChengDu WestChinaGo Travel Service
www.WestChinaGo.com
Address:1Building,1# DaYou Lane,,DongHuaMen St, JinJiang District,ChengDu.China 610015
Tel:+86-135-4089-3980
info@WestChinaGo.com