QingShiHuang Terracotta Warriors
• Chinese Name: 秦始皇兵马俑
• Address: Qinglin Township, Lintong County,XiAn,ShaanXi, China
• Founded Time: 3rd century BC.
• Tickets:140 RMB/per
low-seaSon:120 CNY
• Recommend tour time2-3 hrs
• Phone: +86 29 8139 9001
• Offical Website:https://www.bmy.com.cn/2015new/index.htm
• Opening Time: 8:30AM–5PM
• Audio Guide Rental Fee: CNY 40 / person; Deposit: CNY 100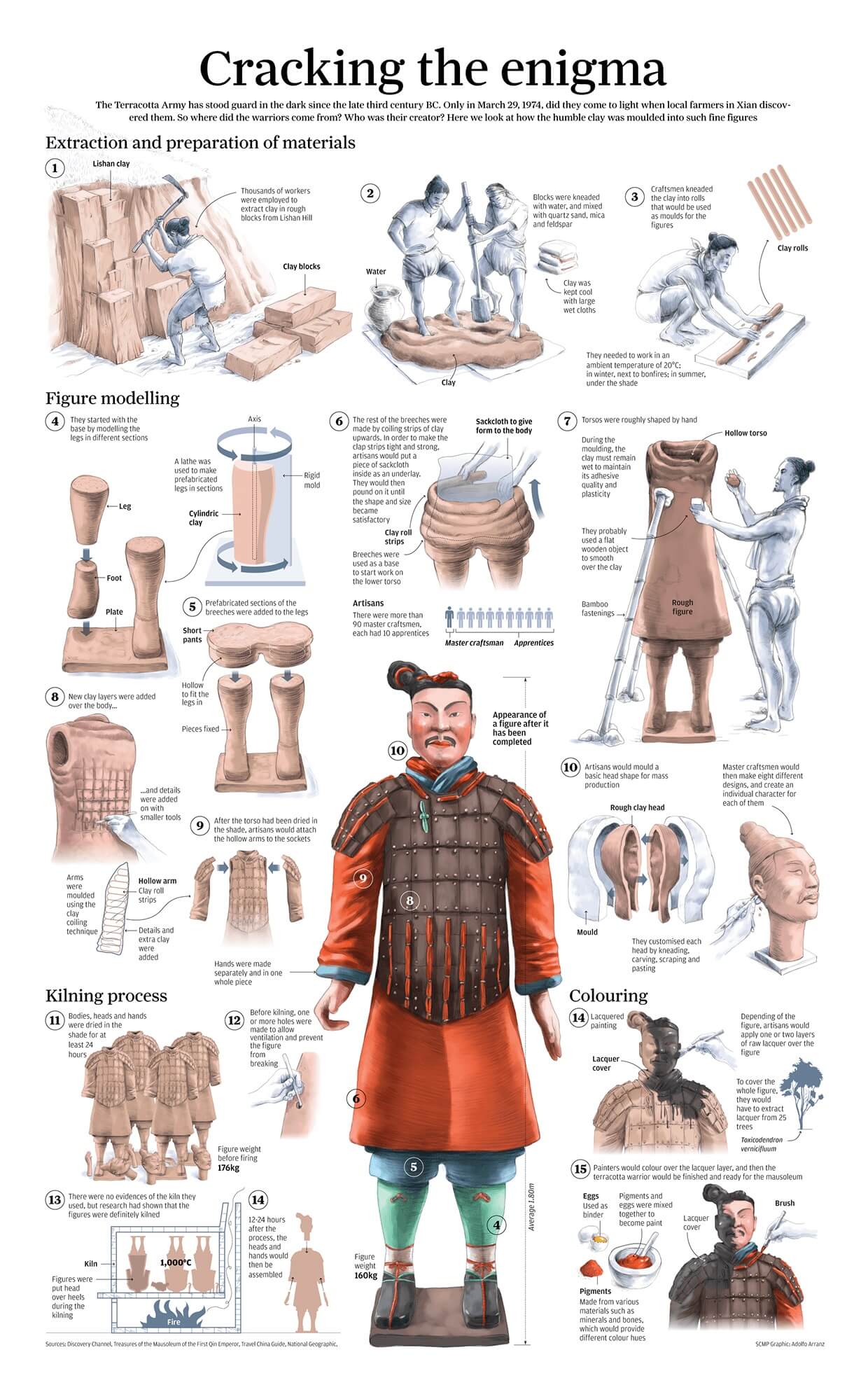 China Xian QinShiHuang Terracotta Warriors Museum
Terracotta Warriors in Xian, known as the eighth wonder of the world, now is a museum to display the terra-cotta warriors and horses which were made in Qin Dynasty. Qin terracotta warriors have guarded the mausoleum of Qin Shi Huang for over 2000 years. In 1987, the Mausoleum of Qin Shi Huang and Terracotta Warriors were approved by UNESCO to list in the World Heritage List.
History and Construction of Terracotta Warriors and Horses
In 221 B.C., Emperor Qin Shi Huang of the Qin dynasty established the first centralized feudal dynasty in China. After his death, he was buried at the northern foot of Lishan Hill in the east of Lintong County. The tomb has been reduced to half its size after 2,000 years of water and soil erosion, but still impressive – 76 meters high and a fundamental space of 120,000 square meters.
One unusual detail about the construction of the tomb is that the emperor had the building begin shortly after becoming king of Qin at the age of 13. This action contradicted Confucian wisdom that a son should demonstrate respect for his father by building as impressive a memorial as possible and that a man should never plan his own funeral rites.
The tomb took 39 years and 700,000 workers to reach completion. It had pearls embedded in the ceiling to represent the stars, and rivers and lakes were modeled with liquid mercury. The tomb itself has not been opened yet.
QinShiHuang Terracotta Warriors 360 Panorams
Bronze Chariot and Horses
Bronze Chariots and Horses On March 29, 1974, while a severe drought hit Shaanxi Province, villagers in Lintong County, accidentally discovered the terracotta fragments when they dug wells on their fields. The villagers called the terracotta warriors "Wa Ye" as an immortal of underground world. The first time they saw the terracotta warriors, the warriors' clothes and weapons were still in very bright colors, after two thousand years buried underground. However, when archaeologists excavated soil, affected by air oxidation, the color of the warriors gradually disappear within a few minutes, only leaving the clay color now.
From 1976 to 1978, the archaeological team added staffs to fully carry out the excavation work. On October 1, 1979, Museum of the Terracotta Warriors and Horses of Emperor Qin Shi Huang began to exhibit to visitors from both d omestic and abroad.
Main Categories of Figures
There are four main categories of figures in this museum: chariot warriors, infantrymen, cavalrymen, and horses. There are generals, middle ranking officers, lower ranking officers, ordinary soldiers, and armored warriors. The latter can be further divided according to their headgear into warriors with a square scarf, a cylindrical bun, or a flat bun. There are kneeling warriors as well.
Sections of Terracotta Warriors Museum
Terracotta Warriors Museum was built on top of the pit sites, located at the north foot of Lishan Mountain, 7.5 kilometers east of Lintong District, 37.5 km west of Xi'an. Opened from October 1, 1979, the Pit 1 was first opened one. Until September 1991, it has officially opened the pit 3. September 1994, the Pit 2 began to exhibit to visitors while excavating.
Qin Terracotta Warriors Pit
Pit 1
Pit 1 is the largest among the 3 pits. It is 5 m deep with an area of 14260 square meters. There are over 6000 terracotta warriors and horses in annular square formation. The Pit 1 has excavated 500 terracotta warriors, 6 chariots, 24 horses and lots of bronze weapons and ironware.
Pit 2:
Pit 2 is located northeast to Pit 1 and east to Pit 3, in trisquare formation. It is 96 m long from east to west and 84 m wide from south to north, with the total area about 6000 square meters. The Pit 2's formation is more complicate, and the types of warriors are more complete than the other 2 pits. It has the most grand battle formation among the 3 pits.
Pit 3: Pit 3, with an area of 520 square meters, is located west to Pit 1, in concave shape. At the entrance, there is a chariot. In the pit, there are 68 terracotta warriors. From the formation of Pit 3, it looks like the general headquarter. However, it was not finished
QinShiHuang Terracotta Warriors Tour Map
Click to Large

How to get to xian Terracotta Warrior
By Charter Car
45km from xian city downtown,The normal single-side itinerary need about 1 hour
More Info
By Bus
How to get to Terracotta Warrior from xian train station
How to get to Terracotta Warrior from xian airport
More Info
By High-speed Rail
1 hour from xian
After you arrive train station,you will transfer by public bus or take a taxi for arrival.
More Info
China xian Terracotta Warrior Tours Package
2 Days Xian Tours

Terracotta Warrior + City Tour

2 Days Xian Tours

Terracotta Warrior + City Tour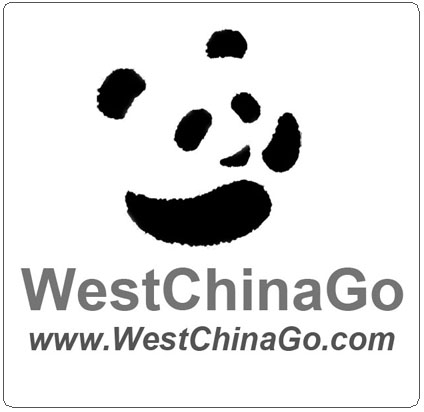 ChengDu WestChinaGo Travel Service
www.WestChinaGo.com
Address:1Building,1# DaYou Lane,,DongHuaMen St, JinJiang District,ChengDu.China 610015
Tel:+86-135-4089-3980
[email protected]