YangShuo 20 Note Background
YangShuo 20 Note Background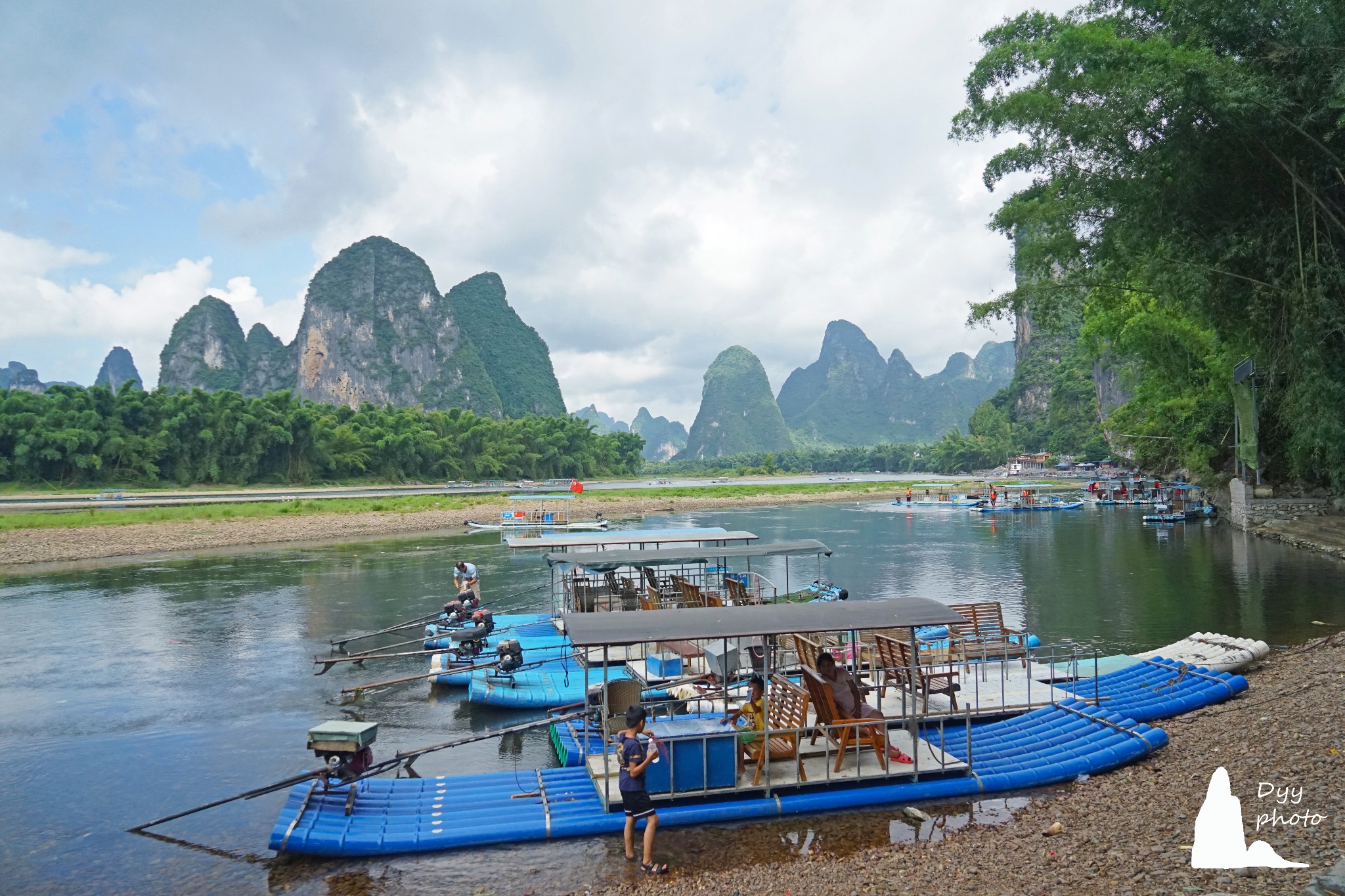 YangShuo 20 Note Background
YangShuo 20 Note Background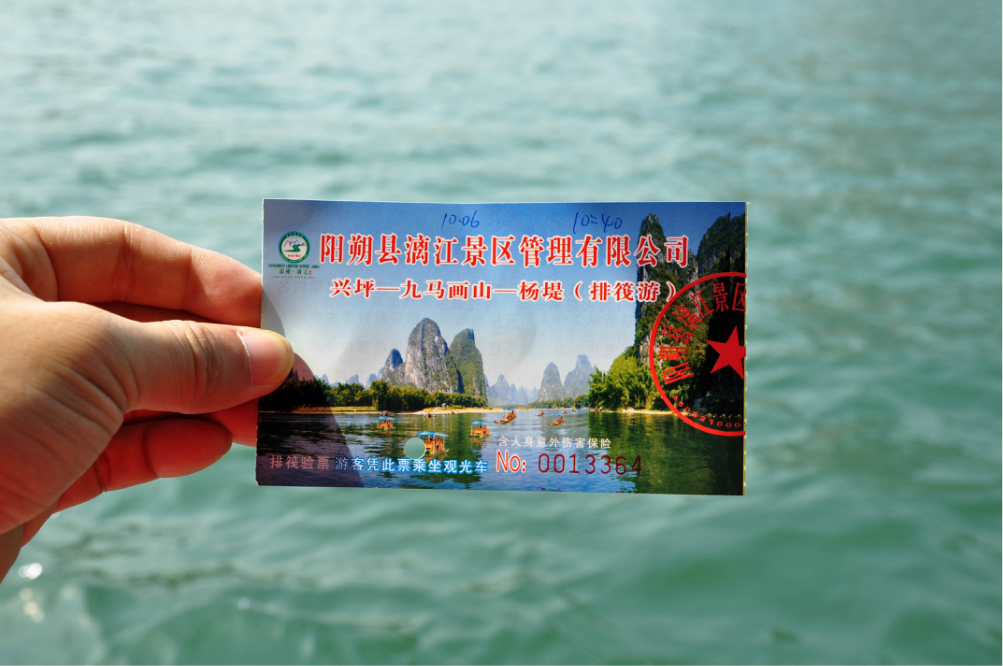 YangShuo 20 Note Background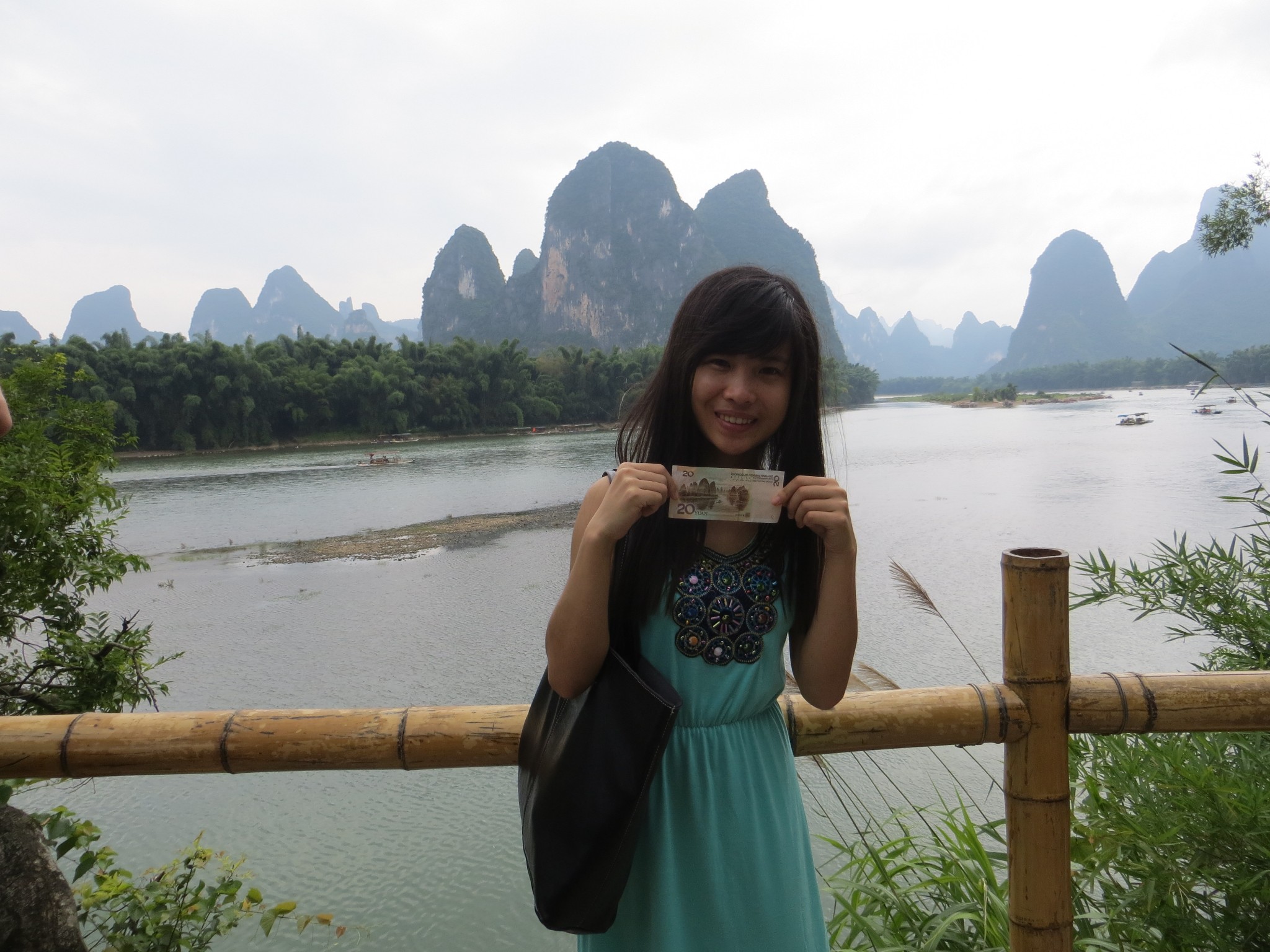 YangShuo 20 Note Background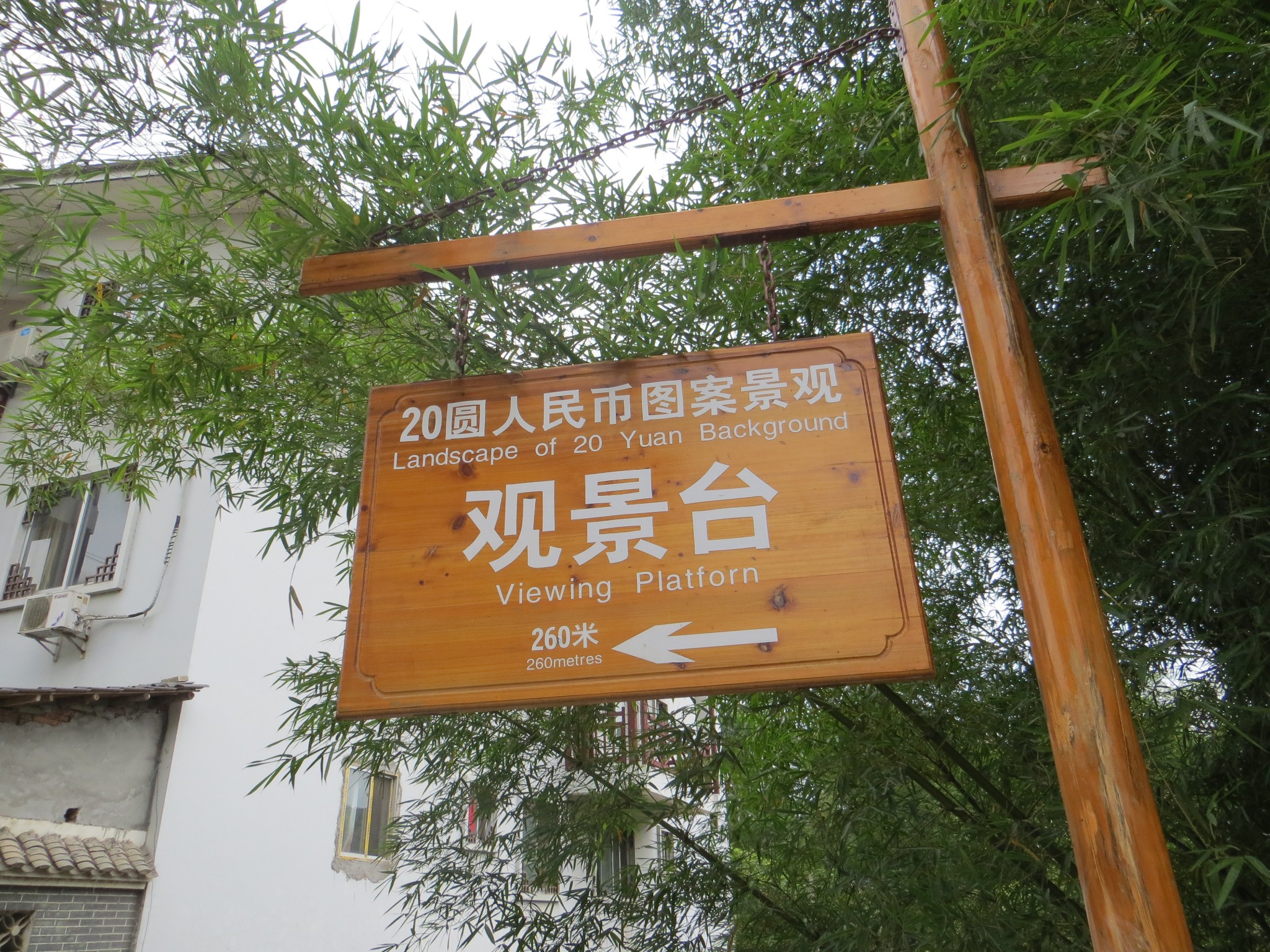 YangShuo 20 Note Background
YangShuo 20 Note Background
Because the new version of the 20 yuan background pattern is famous from the reflection of yellow cloth, it is the essence of the essence of Lijiang.
· Through the clear river, you can see a large beige slate at the bottom of the river, just like a brand new yellow cloth on the river bed. The yellow cloth beach is named after it.
· There are seven mountain peaks of different sizes on the banks of Huangbutan. They are like the Seven Fairies. They are called "the Seven Immortals."
· It is a very sacred thing to take a photo of the RMB 20 yuan on the shore of Xingping Wharf.。
• Chinese Name: 阳朔黄布倒影
• Address: 桂林阳朔漓江83公里精华段兴坪古镇境内(兴坪码头对面)
• Opening Time:All day
• Tickets:free
• Recommend tour time 0.5 hour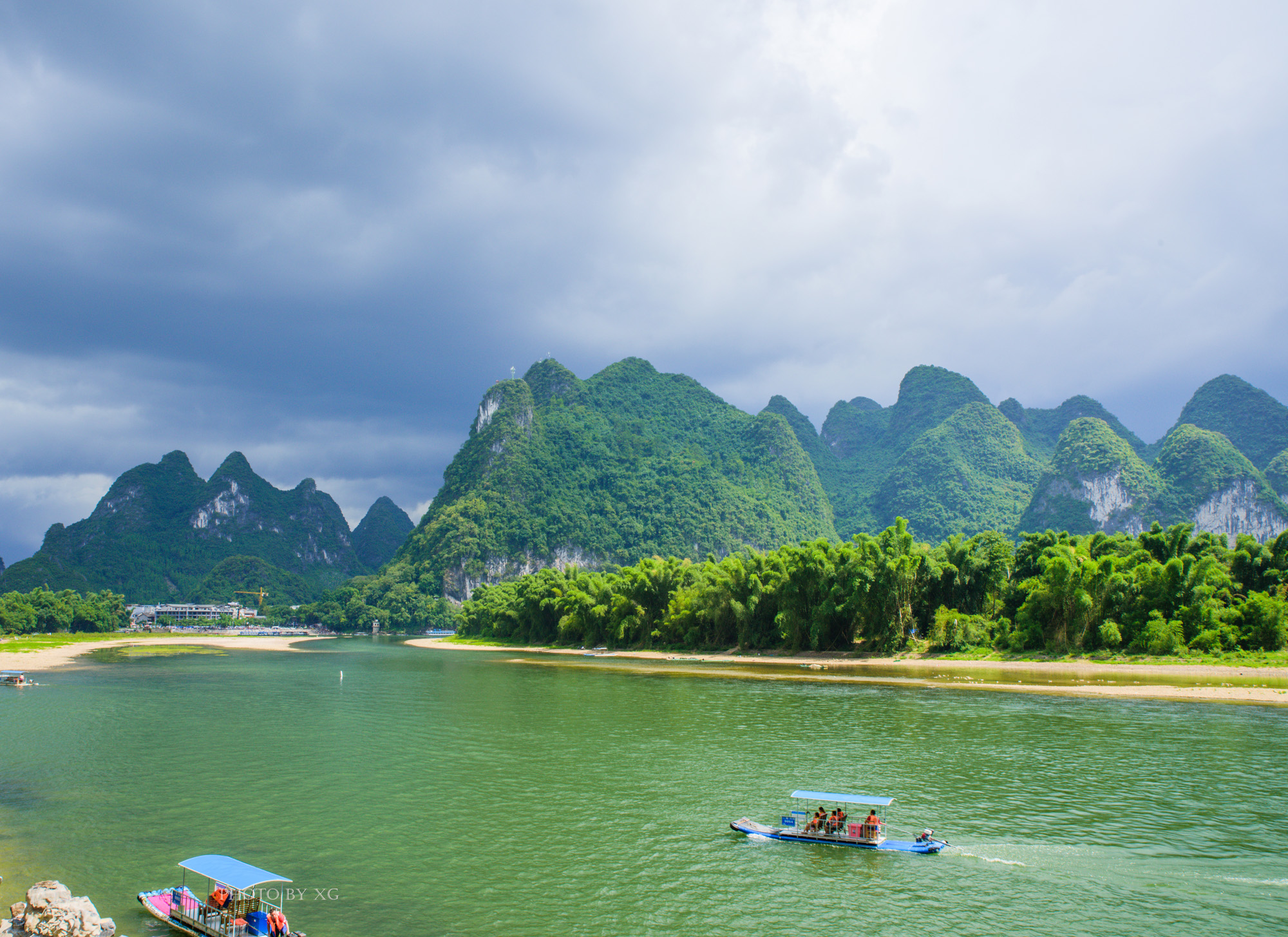 How to Get To YangShuo 20 Note Background
From xingping Old Place Int'l Youth Hostel to enter.
从兴坪古镇的老地方国际青年旅舍过去即到登山的拱门口。
YangShuo 20 Note Background:
YangShuo 20 Note Background:
YangShuo 20 Note Background
The yellow cloth reflection (that is, the location of the RMB 20 dollar banknote pattern) is an iconic attraction on the Lijiang River. Its viewing location is near Xingping Pier.
If you take a bamboo pole to the Jiu Ma Painting Mountain and take a battery car to Xingping, you will need to go back from the drop-off point for about 15 minutes.
But there are some places on the road that should be able to look at the scenery on the back of the 20-yuan bill, all of which are planted with dense bamboo. A few places where no bamboo was planted were privately circled and photographed to collect money.
But if you look carefully along the road, you can still see a few scattered small river beaches, and follow the hidden steps, you can photograph the 20 yuan banknotes without railings.
YangShuo 20 Note Background Video
YangShuo 20 Note Background Panorama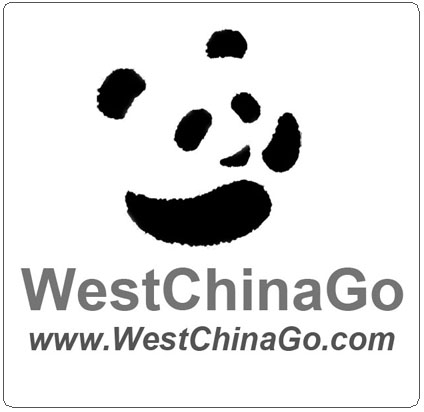 ChengDu WestChinaGo Travel Service
www.WestChinaGo.com
Address:1Building,1# DaYou Lane,,DongHuaMen St, JinJiang District,ChengDu.China 610015
Tel:+86-135-4089-3980
[email protected]