yangshuo west street
yangshuo west street
this street have more than 1400 years history,oldest street in yangshuo, also must-to-visit in guilin yangshuo tour.
the yangshuo west street made up of food restaurants, bar, souvenir shops, snack booth,hotel, hostel….
the architecture style is special,with the air of Petty Bourgeois Sentiment.
here you don"t worry language barrier. bar attender, service staff, shop owner speak English.
the night is more crowded than day.
length:1.6 KM
type:pedestrian street
visiting time:1 or 2 nights
opening time:all day and nights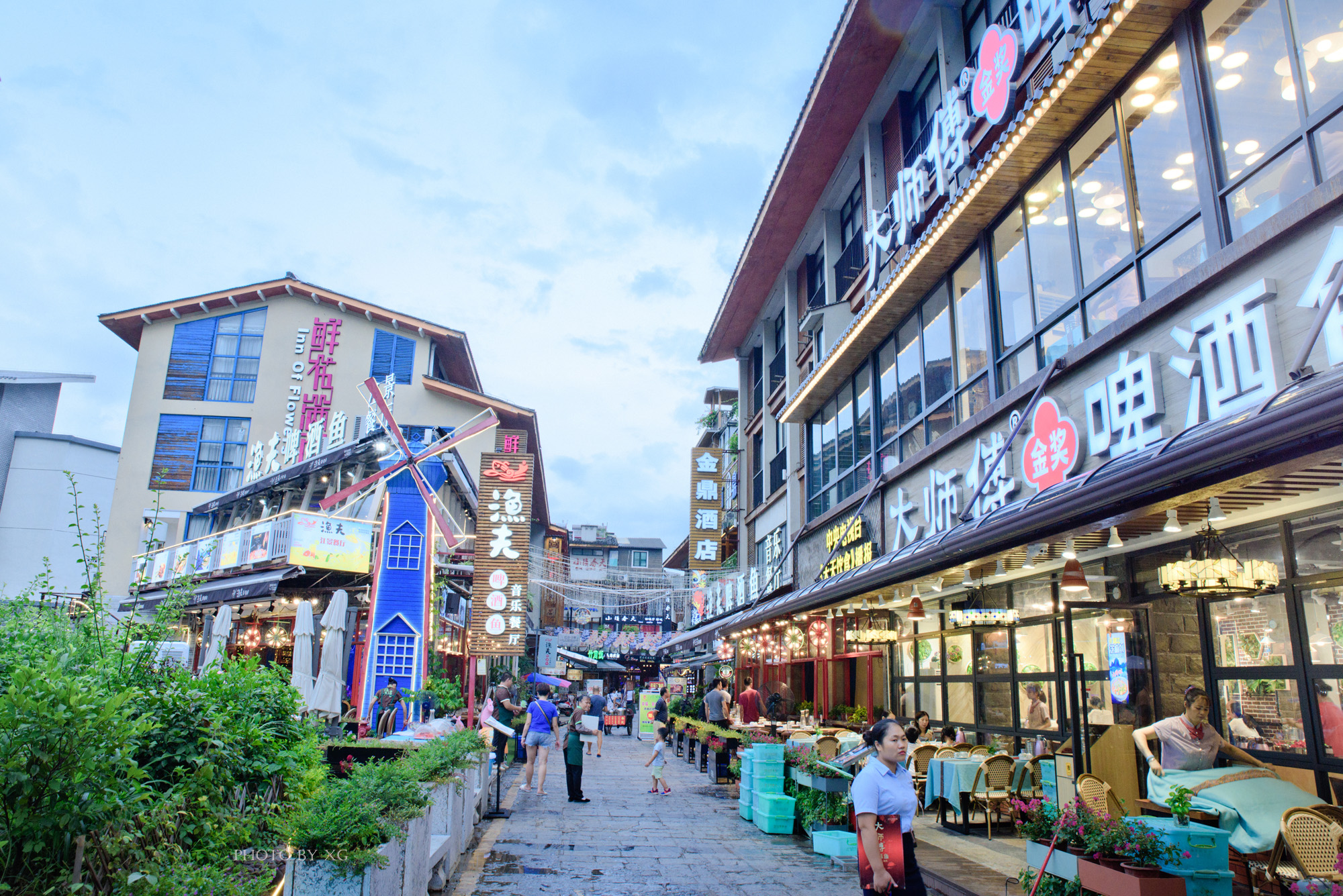 Yangshuo west street Gallery
Yangshuo west street Video
Yangshuo west street Panorama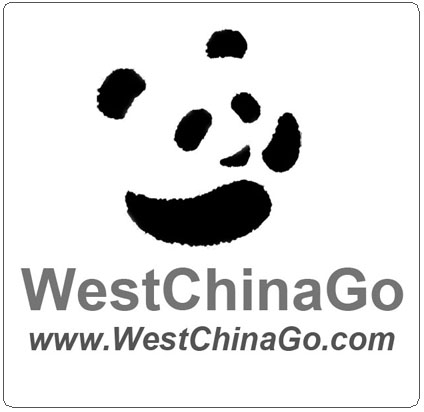 ChengDu WestChinaGo Travel Service
www.WestChinaGo.com
Address:1Building,1# DaYou Lane,,DongHuaMen St, JinJiang District,ChengDu.China 610015
Tel:+86-135-4089-3980
[email protected]