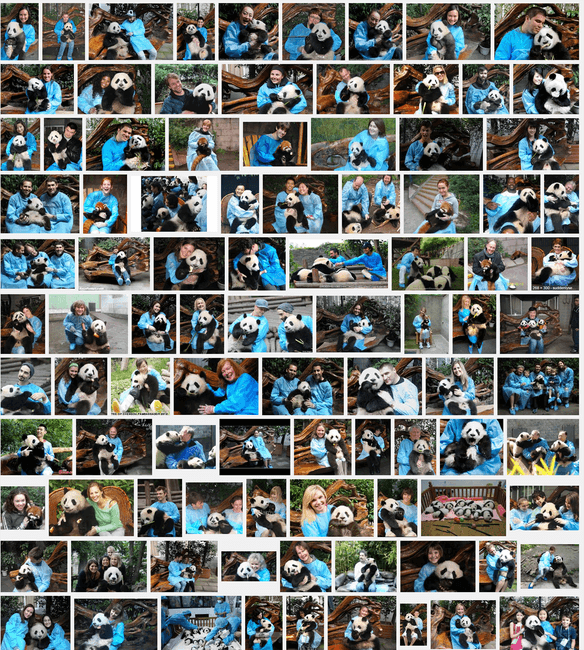 2019 China Chengdu photo with panda price
The following content will save you more than hundreds of USD dollar
2019 China Panda Photo Official Cost:
1800 RMB/per≈ 285 USD/per
Authoritative and Conscience Price paid directly to WestChinaGo, we will issue the commercial invoice to you, and prepare the healthy certificate for your secure reservation.
WestChinaGo promise no overcharge, no hidden charge.
Solid Advice For ChengDu Panda Holding:
The Big Bug of ChengDu Panda Holding Cost>500 usd/person exist for long time, The most fall into, and end up being ripped-off.nobody reveal the authentic price except WestChinaGo, The right person is yourself.
Including:
Entrance Fee
Once of your life time picture taken with panda
Golf car inside the facility
Donation certificate and panda souvenir
Reservation service fee
Health certificate for panda pictureAttention !
Exclusion
Transportation to/from Dujiangyan Panda Base
Lunch
Guide service,actually panda base staff speak fluent English,so no necessary to hire tour guide,at your discretion
Personal expense
Chartered Car —-Round Trip
• chartered car from chengdu to dujiangyan +Back trip
• Itinerary:From Chengdu to dujiangyan panda base,60 KM

• Hotel pickup and drop off service within chengdu 3 ring road
| Tour Number | Price |
| --- | --- |
| Chartered Car for 1 Traveler | 115 USD/Person |
| Chartered Car for 2 Travelers | 55 USD/Person |
| Chartered Car for 3 Travelers | 40 USD/Person |
| Chartered Car for 4 Travelers | 35 USD/Person |
| Chartered Car for 5 Travelers | 30 USD/Person |
Charter Car Included/Exclude and Car Photo >>
Easy Payment
Pay Cash upon arrival of DuJiangYan Panda Base
Bank Transfer(3% bank transfer fee will be charged)
Paypal (4.4% Paypal service fee wil be charged)
AliPay
WeChat Pay
You will recieve the invoice at the time of booking.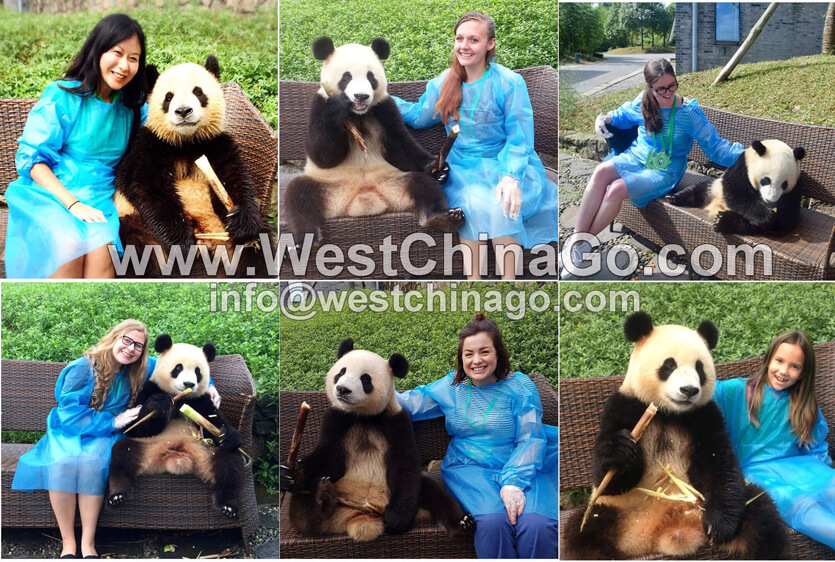 China ChengDu Panda Photo Itinerary Schedule
7:00 AM: Pick Up From Hotel Lobby
7:00-8:30 AM:Go To DuJiangyan Panda Base From Chengdu
8:35:–8:45AM:register at office and sign the document
8:50—10:20AM: Visting the Panda Enclosure.
10:25AM: Change the outfit.
10:30AM: Panda Photo Time
10:40AM-10:50AM Present the donation certificate and souvenir
11:00 AM departure and back to chengdu hotel
[iframe width="100%" height="450″ src="https://www.youtube.com/embed/I4CQzudFLUs" frameborder="0″ allowfullscreen="yes"]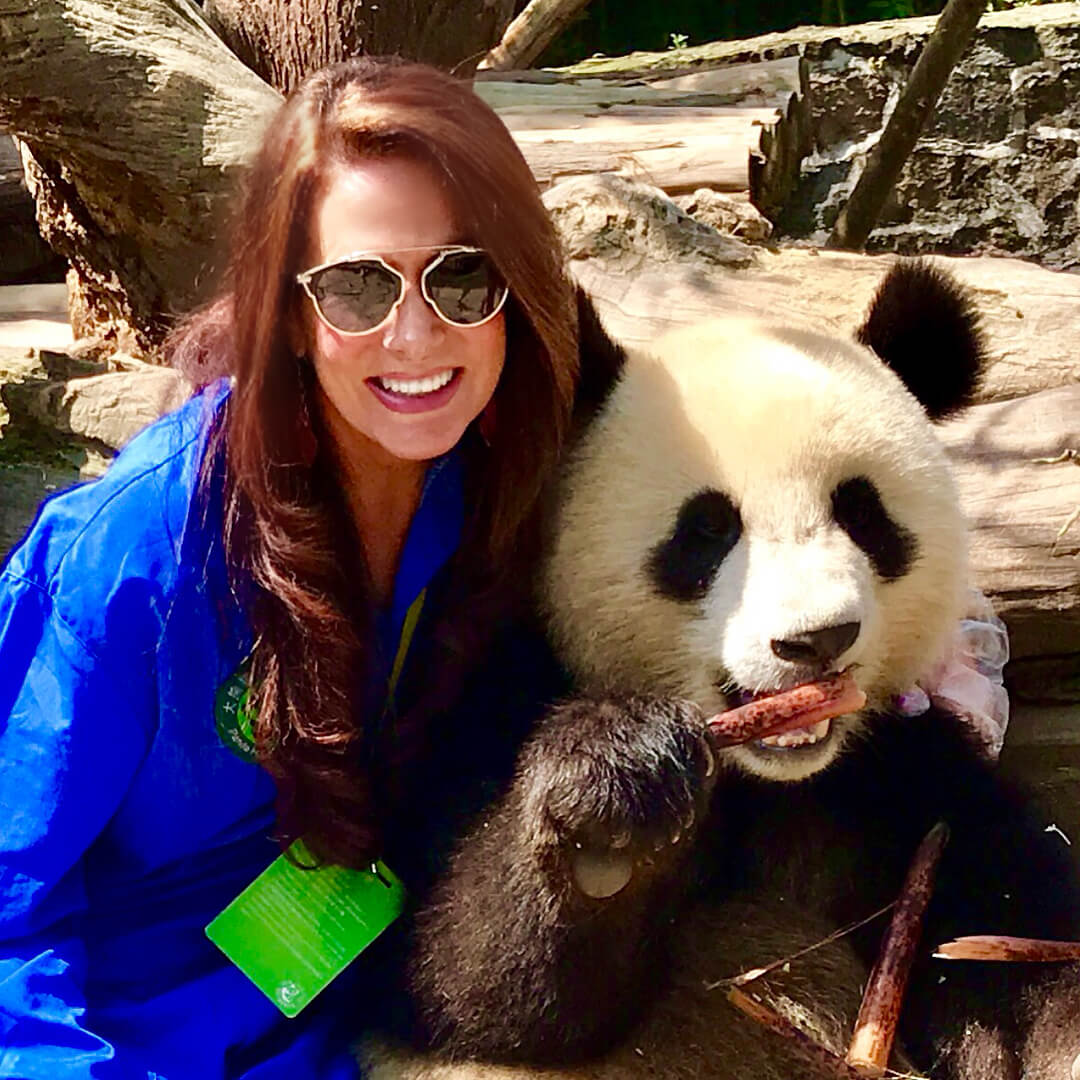 Life Time memory:from 340 USD/person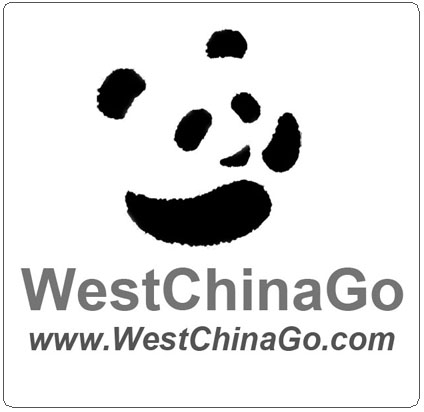 ChengDu WestChinaGo Travel Service
www.WestChinaGo.com
Address:1Building,1# DaYou Lane,,DongHuaMen St, JinJiang District,ChengDu.China 610015
Tel:+86-135-4089-3980
info@WestChinaGo.com
China take a picture with panda
China chengdu photo with panda
China dujiangyan panda holding
chengdu panda hug
dujiangyan panda hug
dujiangyan photo with panda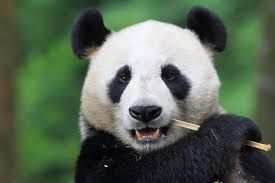 i'm confused that china panda photo price start from over than 500 usd/per ,so is there any difference?
Whichever travel agency or tour platform you choose,No matter how much you pay differently,.you go to the same place and do the same thing,.
definitely and eventually you will receive the same treatment.
Why is not smart to order from viator?
For any order, viator will charge dealer (service supplier) 20% commission,for example, you place order of 500 usd, viator will charge dealer 100 usd,.attention, actually and finally truth is you pay this excessive part. not the dealer.if 2 persons to choose WestChinaGo, you can save more than 300+ USD.