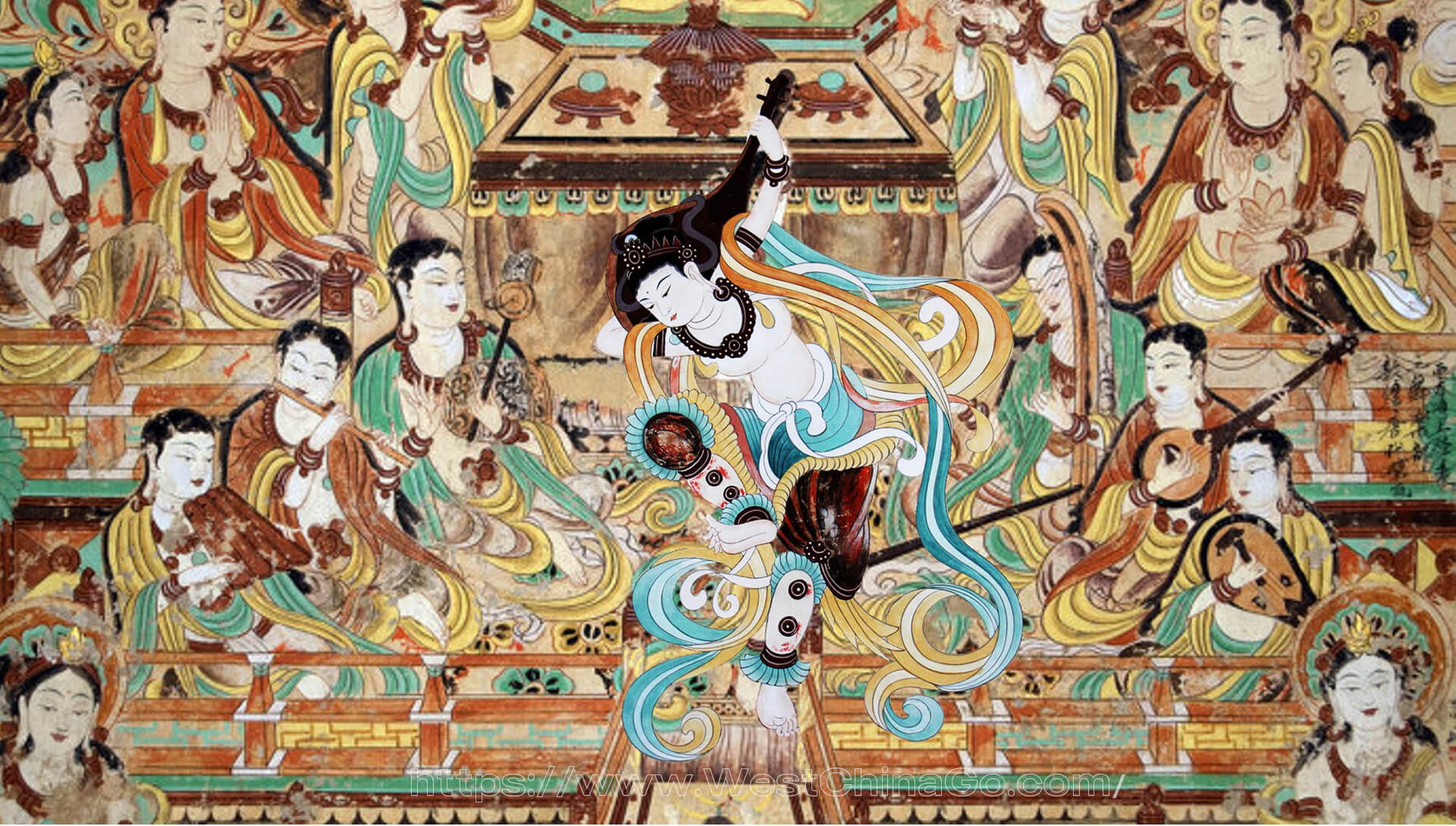 Gansu Dunhuang Tour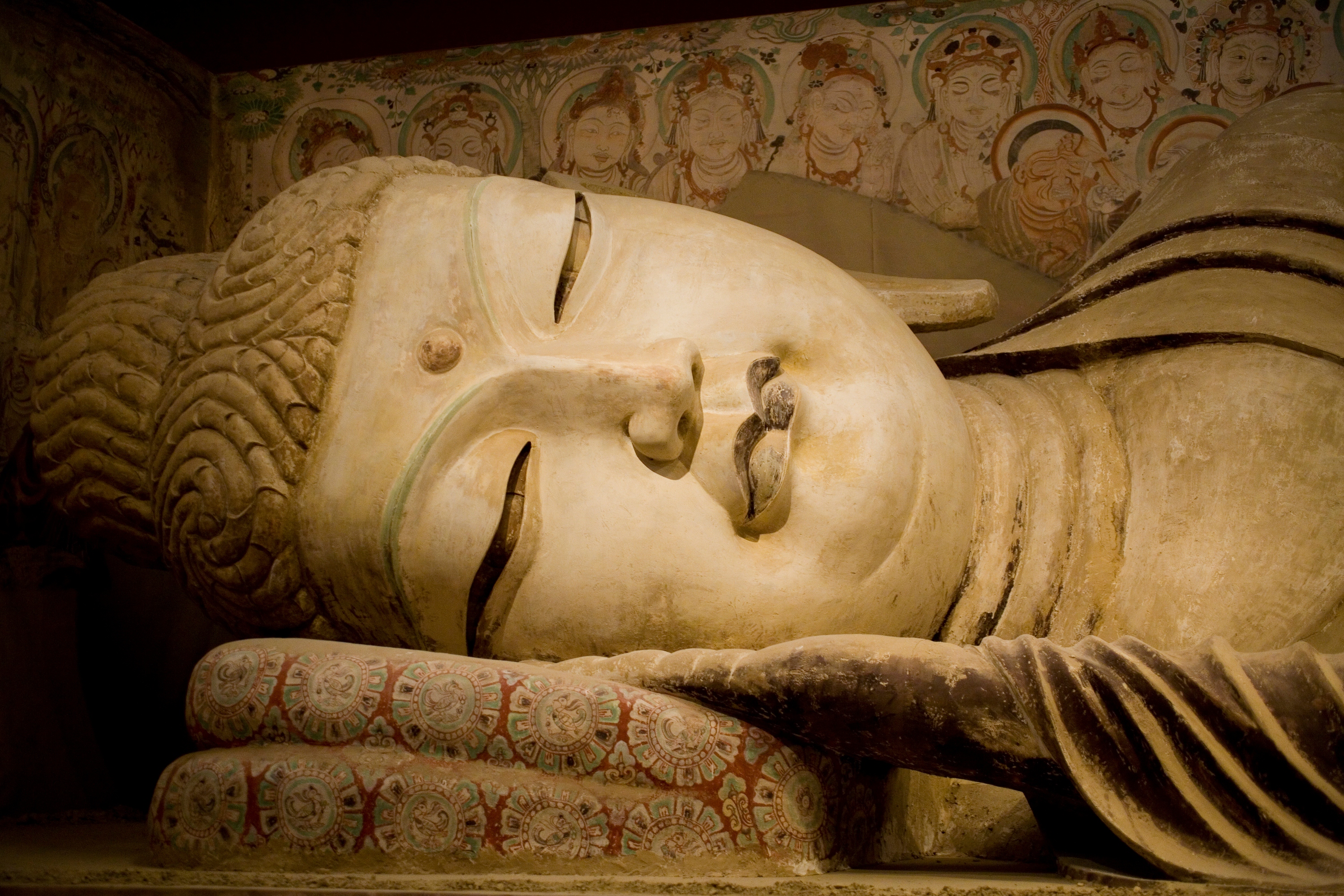 Gansu Dunhuang Tour
Dunhuang is known for its historical significance as a key location on the ancient Silk Road .
The city has a rich cultural and historical background, having been an important center for Buddhist worship and a melting pot of various cultures and religions for centuries.
The city is also surrounded by vast deserts and oasis, providing a unique natural landscape.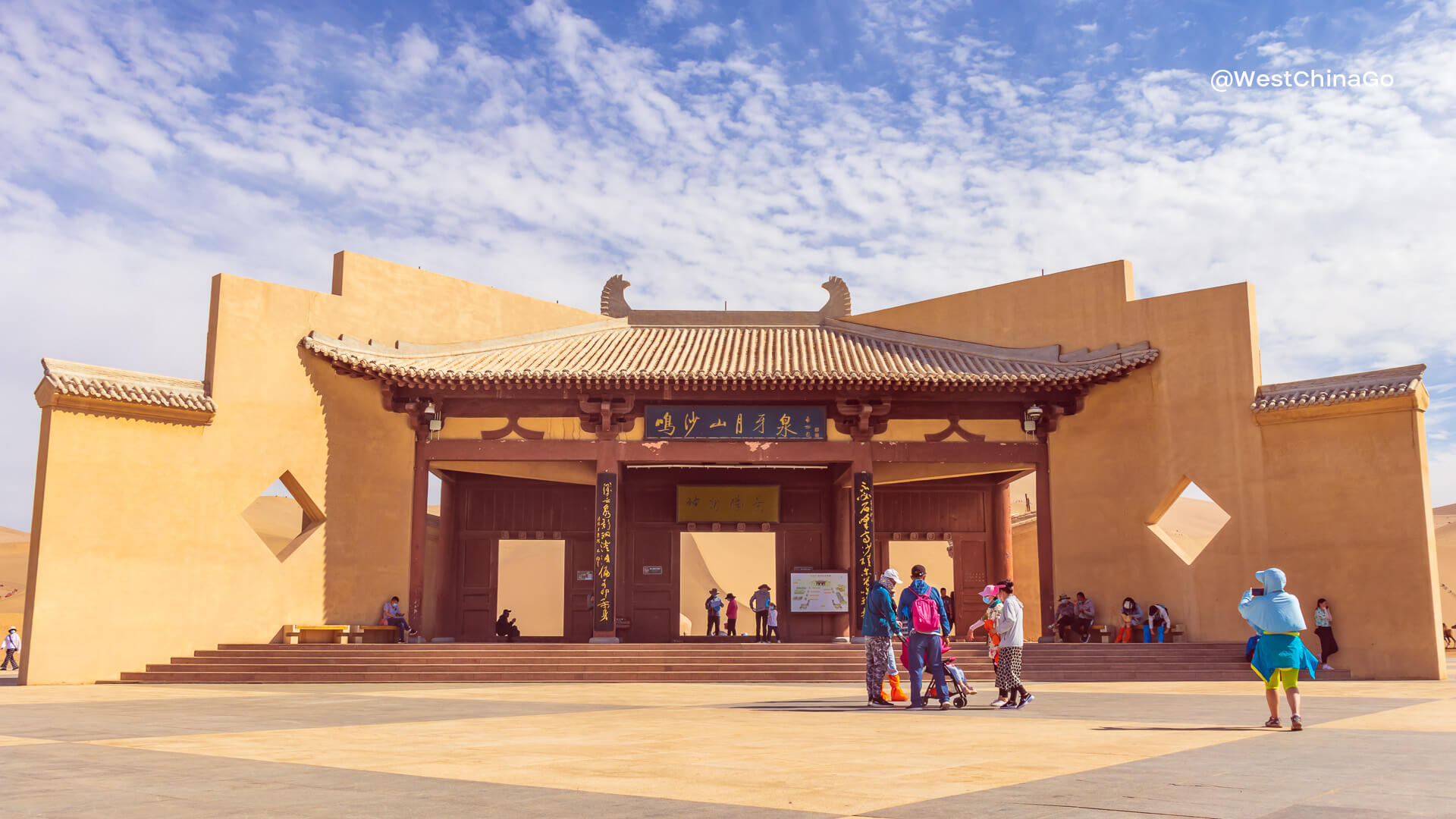 Gansu Dunhuang Tour Video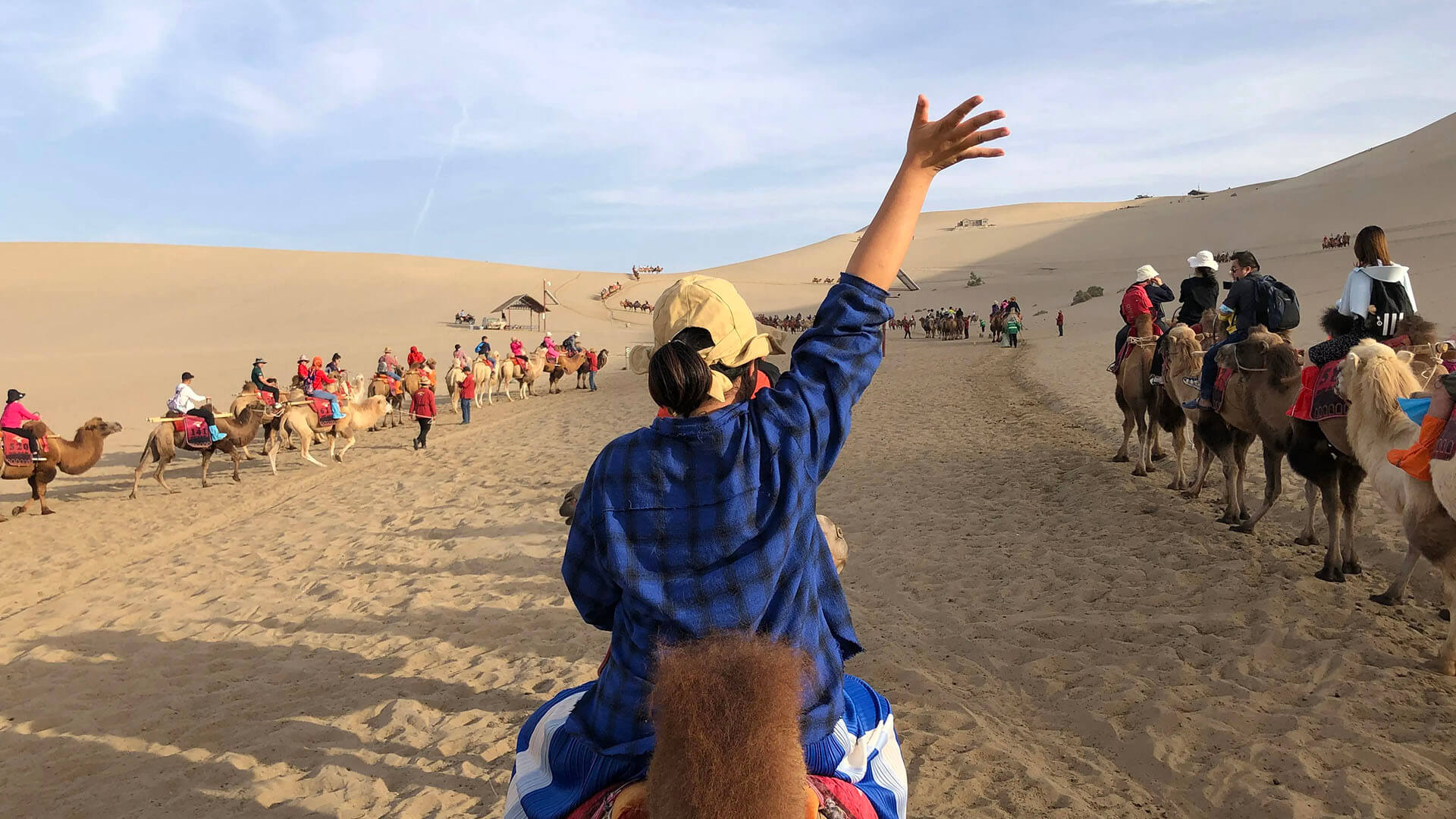 Gansu Dunhuang Tourist Attractions
Gansu Dunhuang Tourist Map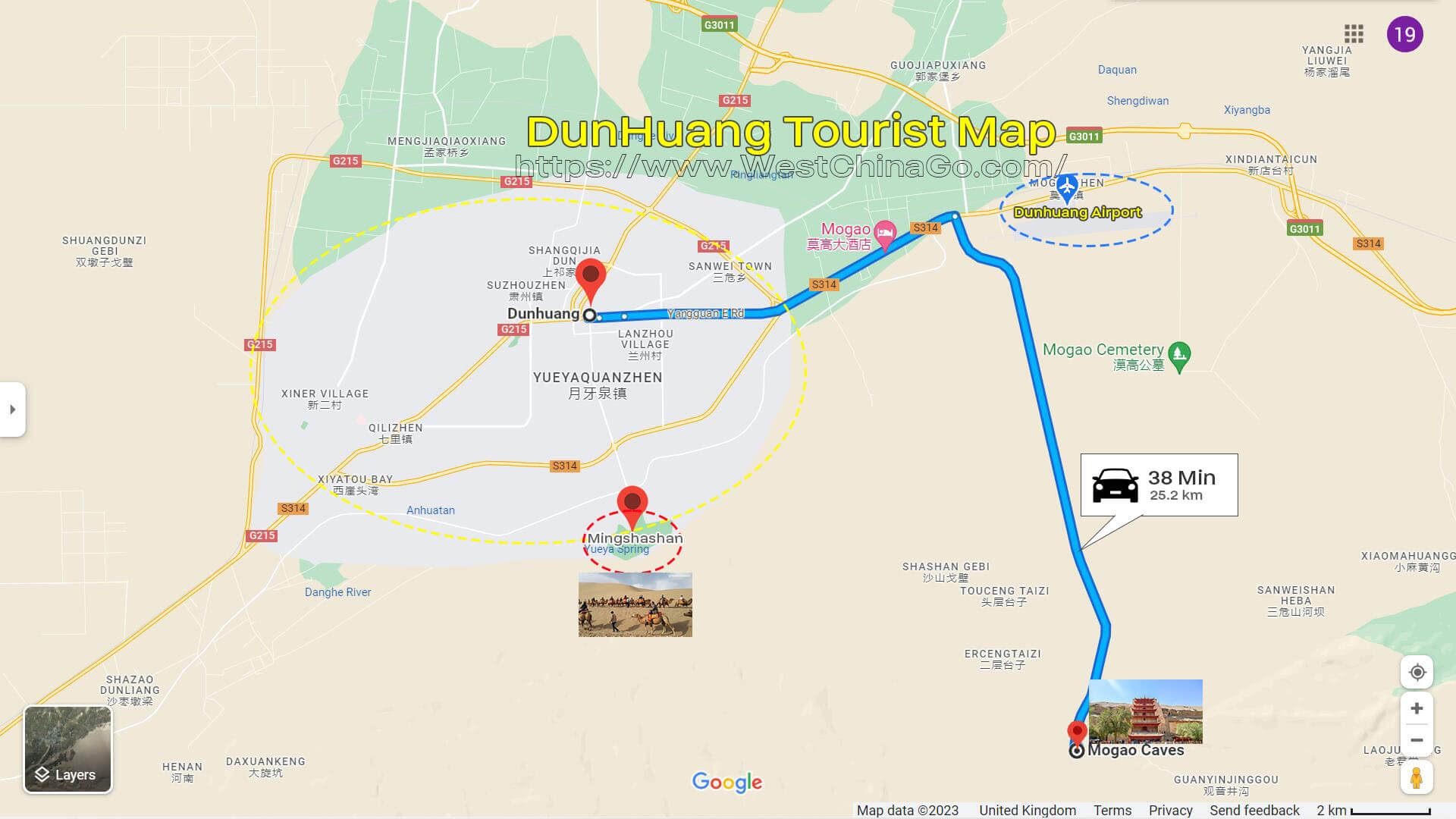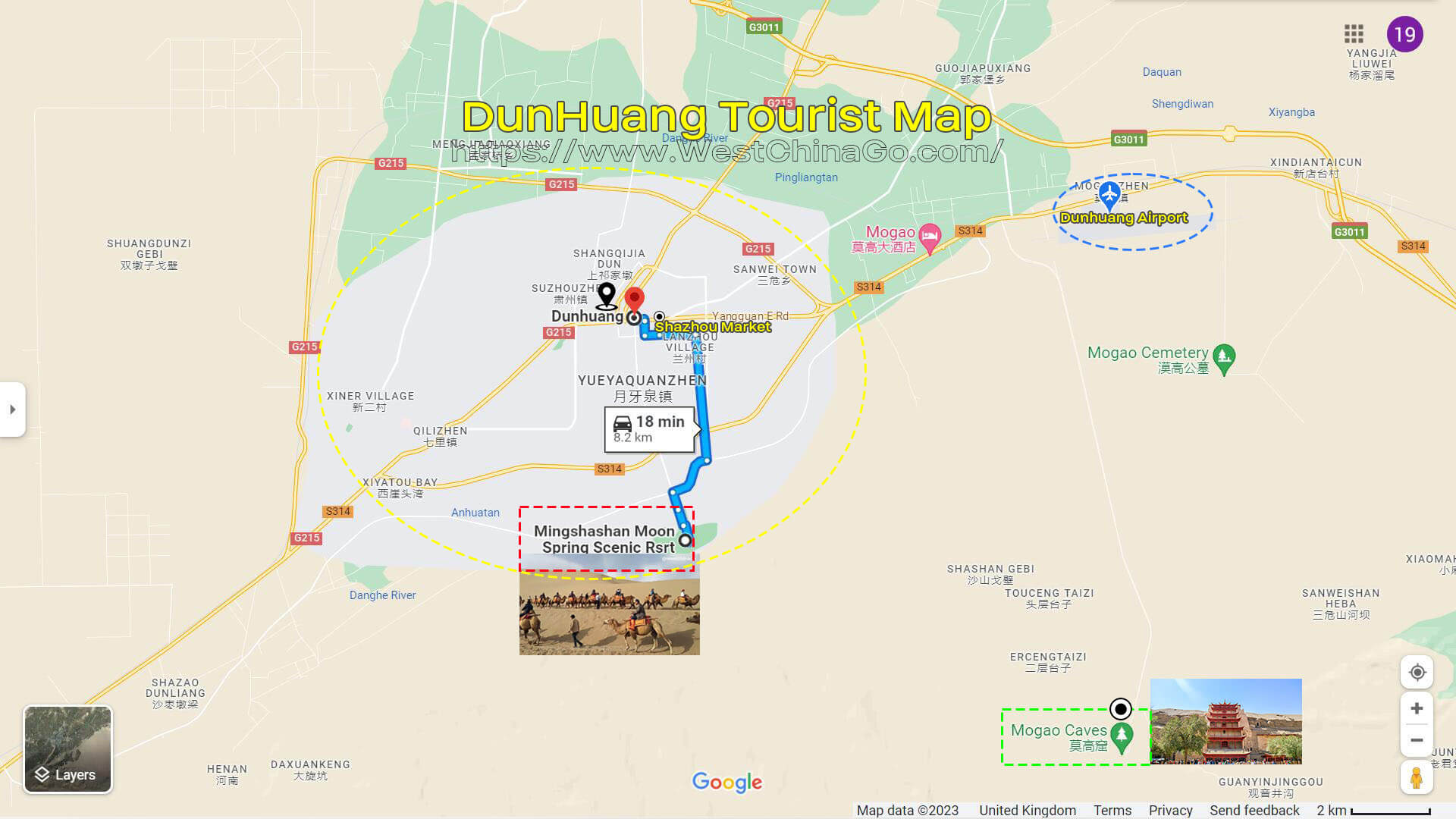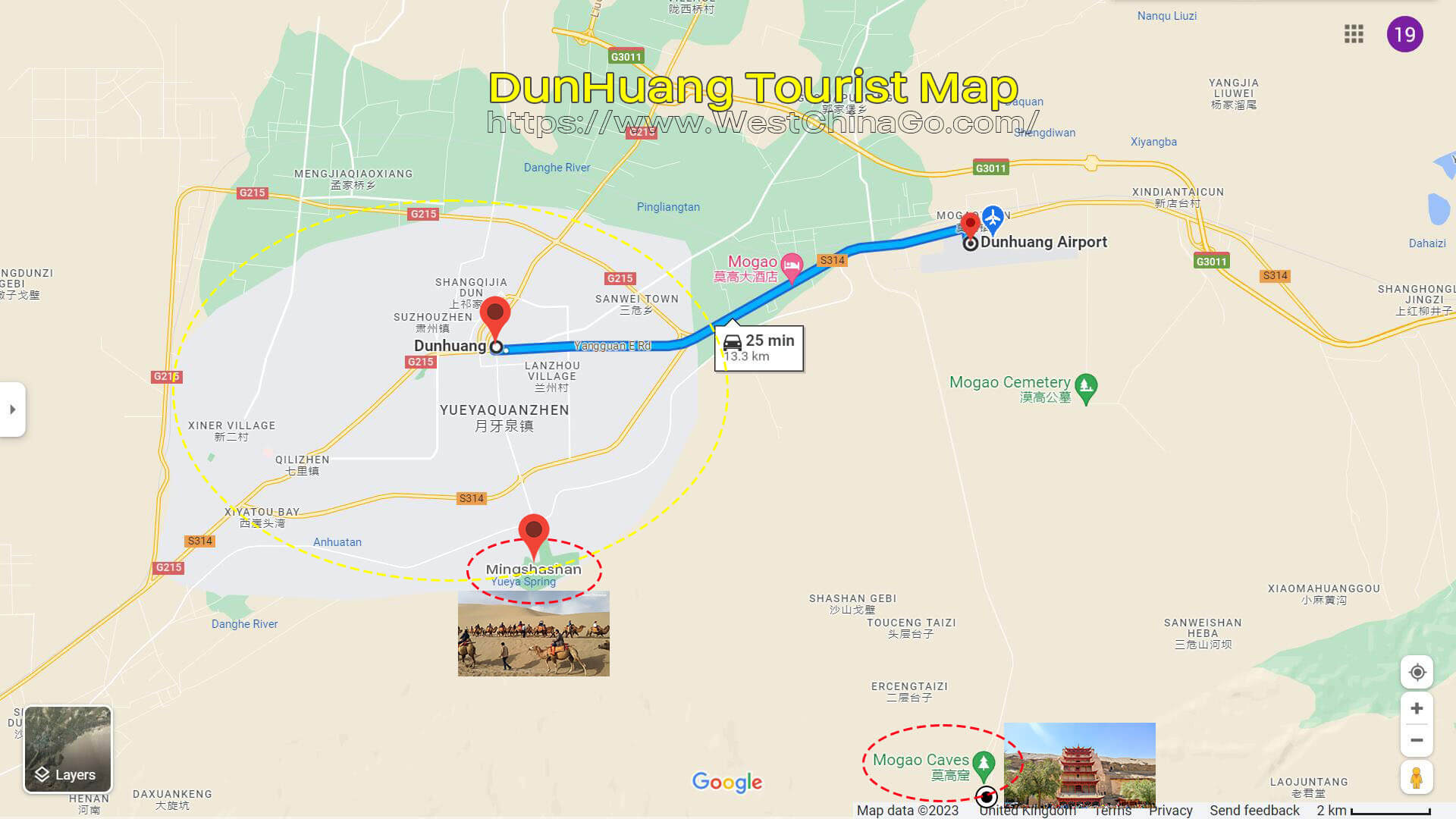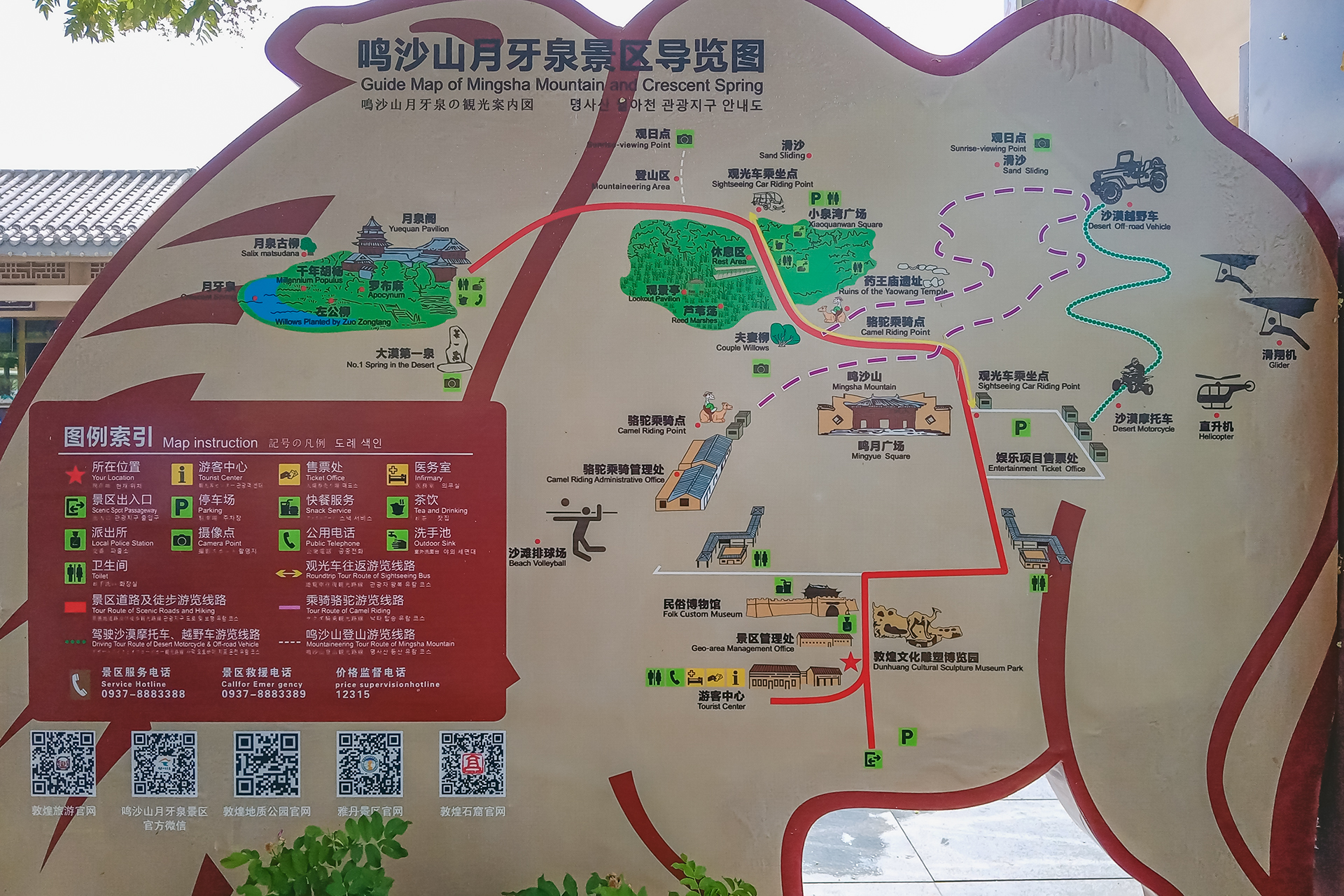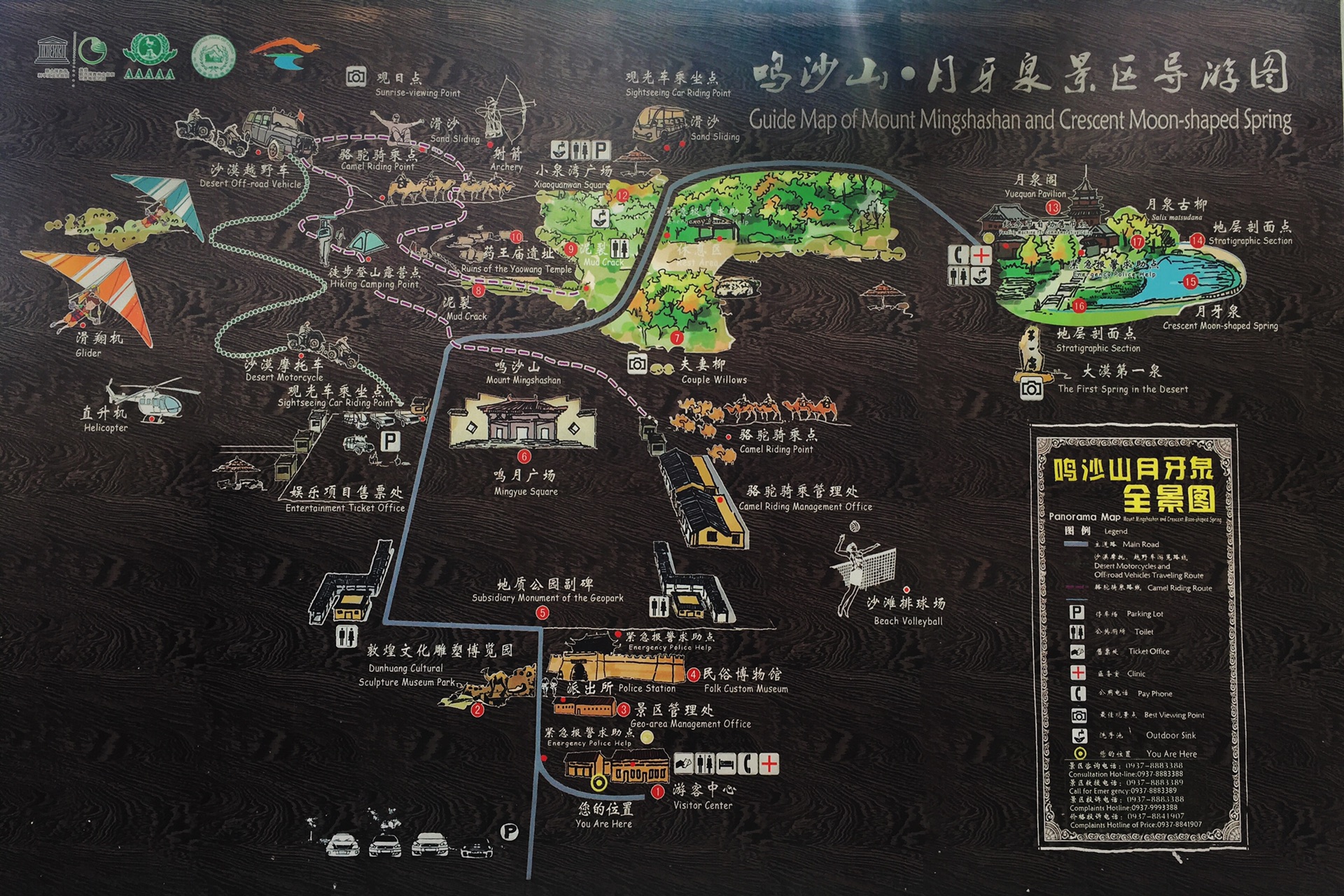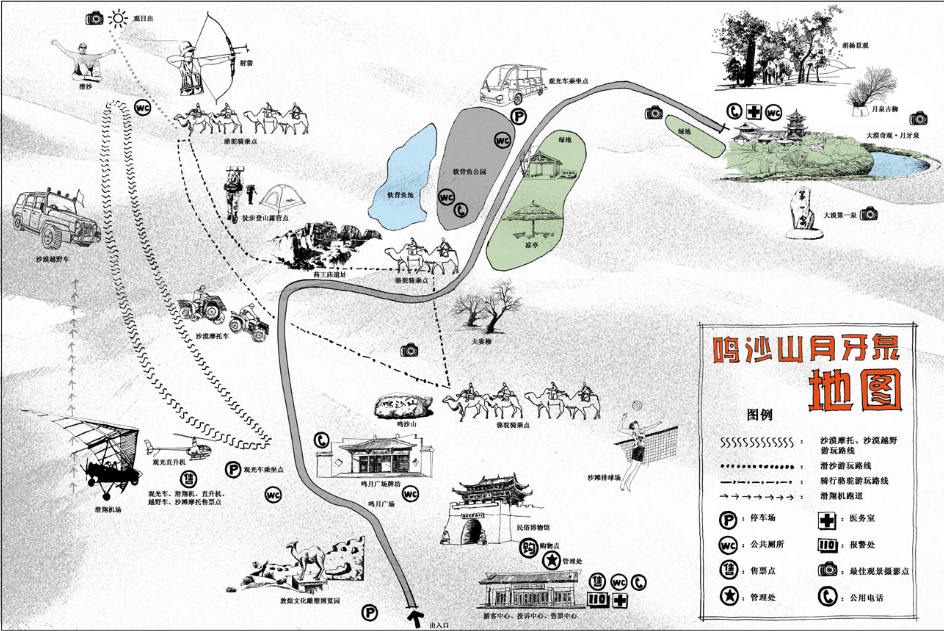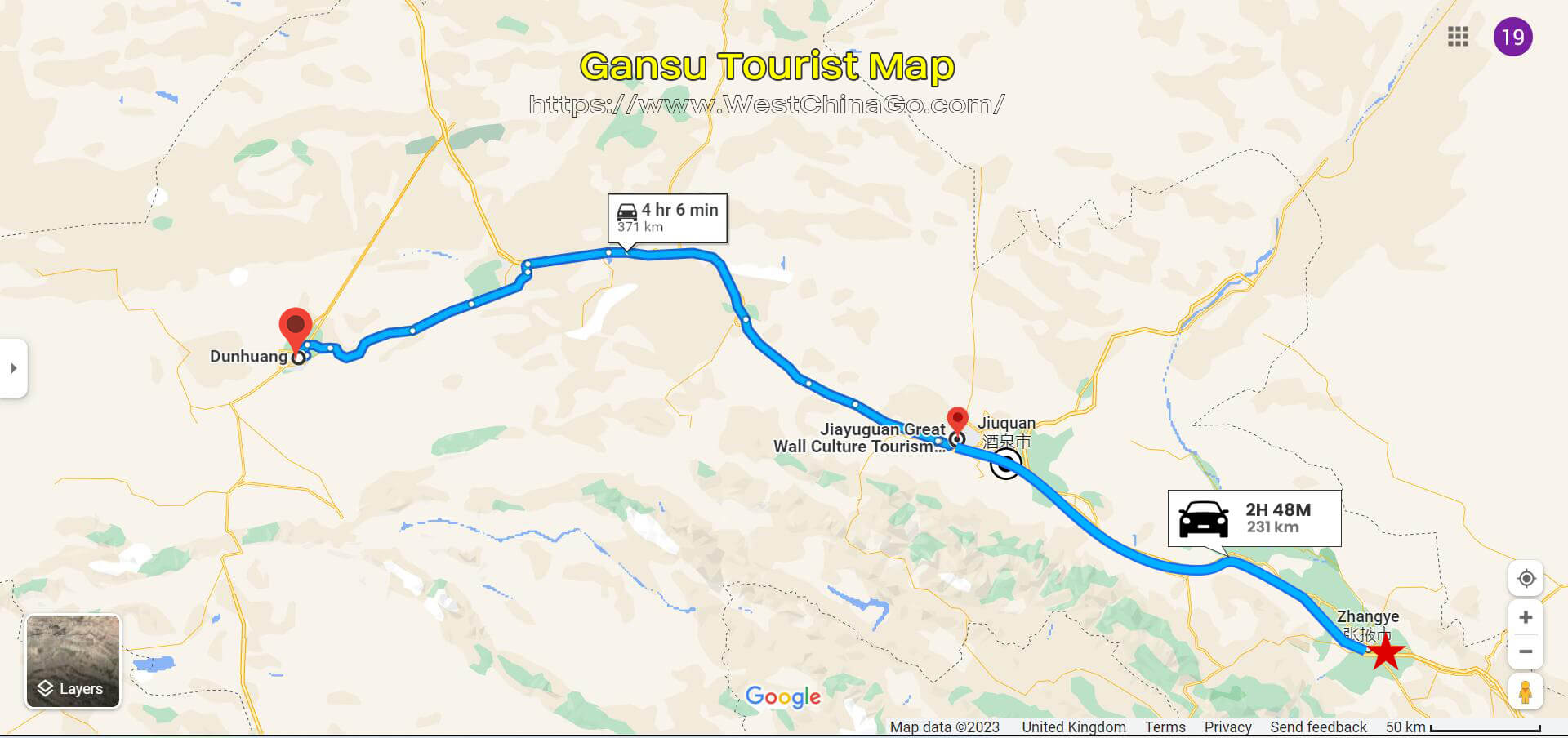 Gansu Dunhuang Tour Transfer:Car Rental with Driver
Dunhuang ⇄ Dunhuang Aiport
Dunhuang City Hotel ⇄ Mingshashan,Yueyaquan
Dunhuang ⇄ Guazhou Yulin Grottoes
Dunhuang ⇄ Mogao Caves
Dunhuang ⇄ Yadan Devile City /Yumen Pass/Yang Pass
Dunhuang ⇄ Jiuyuguan Pass/Zhangye
……
Things To Do
Dunhuang Shazhou Night Market
Chinese Name: 沙洲夜市
Address: No. 1 Xinjian Road, Dunhuang City, Jiuquan City, Gansu Province 甘肃省酒泉市敦煌市新建路1号
Shazhou Market is the most famous street for local snacks, offering a variety of fruits, vegetables, antiques, souvenirs, handicrafts, textiles, and high-end food stalls.

During the day, it serves as a department store, with many shops selling handmade crafts with flying-themed patterns.
The market is not crowded, and many stores only open in the afternoon. At night, there are outdoor food stalls that stay open until dawn.
Local Delicacies
Apricot Peel Water
Dunhuang Flour Noodles in Gravy
Donkey meat noodle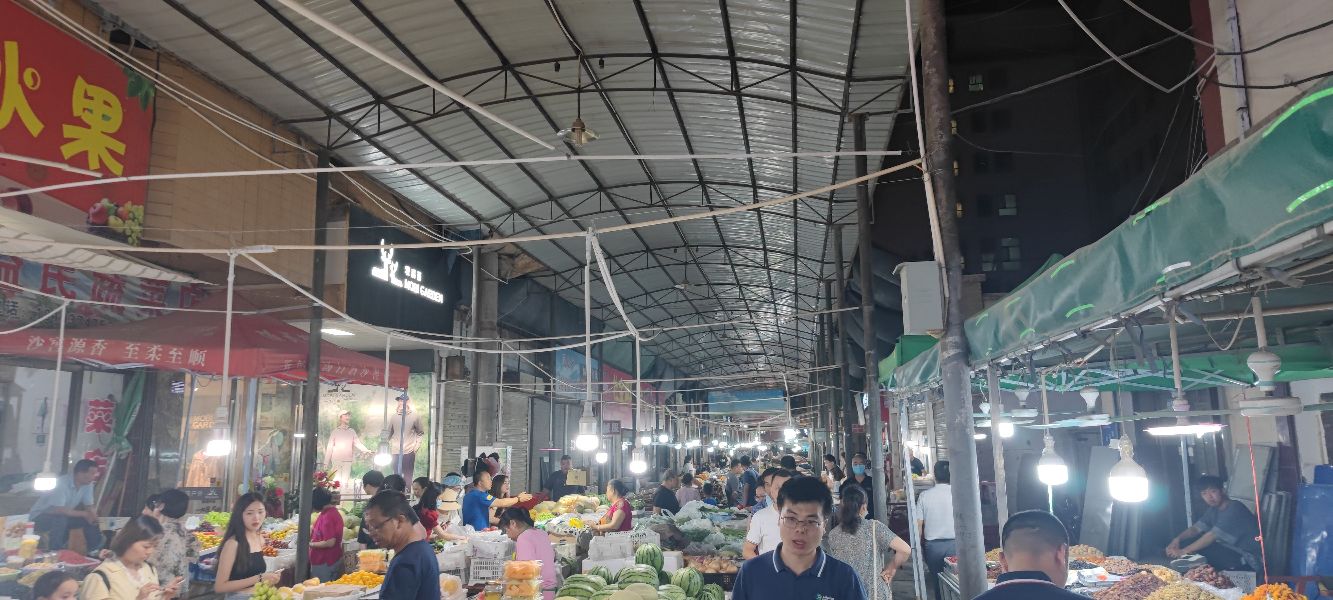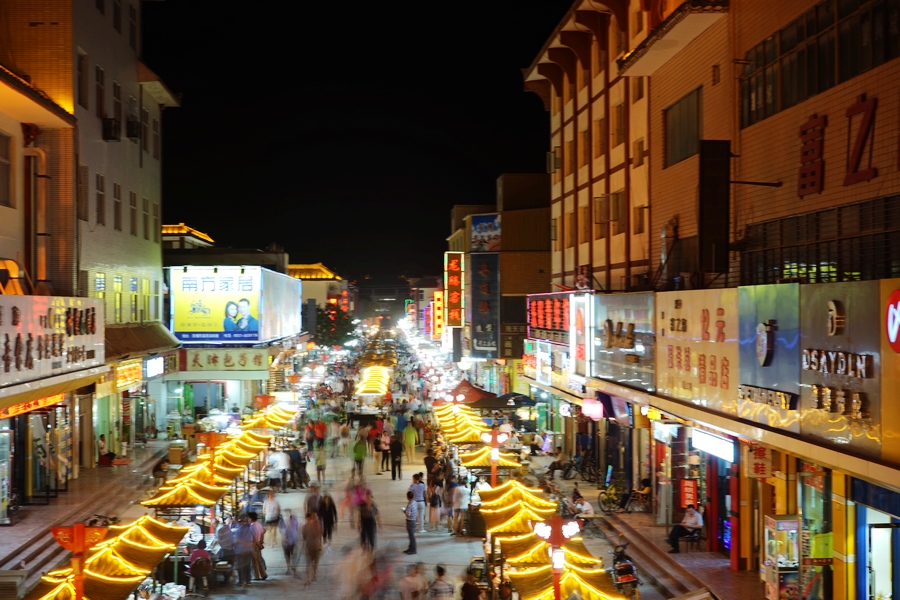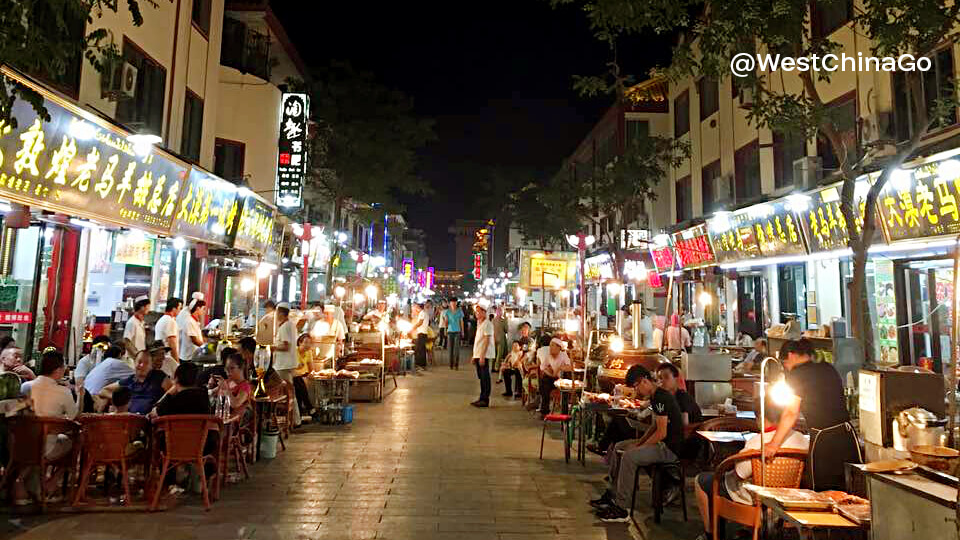 Dunhuang Mingsha Mountain Desert Camping Wild Luxury Base
敦煌鸣沙山沙漠露营野奢基地
酒泉市敦煌市敦月路鸣沙山月牙泉景区西北侧500米
官方电话13359390227,13830766844
Dunhuang Mingsha Mountain Desert Camping Wild Luxury Base is located in the southwest of Mingsha Mountain Crescent Spring Scenic Area. Here you can climb Mingsha Mountain to feel the desolation and vastness of the Northwest Desert, and you can also ride off-road motorcycles to experience the speed and passion of galloping in the desert. The base currently provides a variety of recreational activities: sand motorcycle experience, UTV all-terrain vehicle surfing, sand boarding, camel riding, horse riding, zipline, swing, seesaw, etc. At the same time, it can provide a variety of desert experience projects such as team building, cross-country, barbecue, hiking, photography, tent camping, etc. At night, you can watch and shoot the vast starry sky in the desert.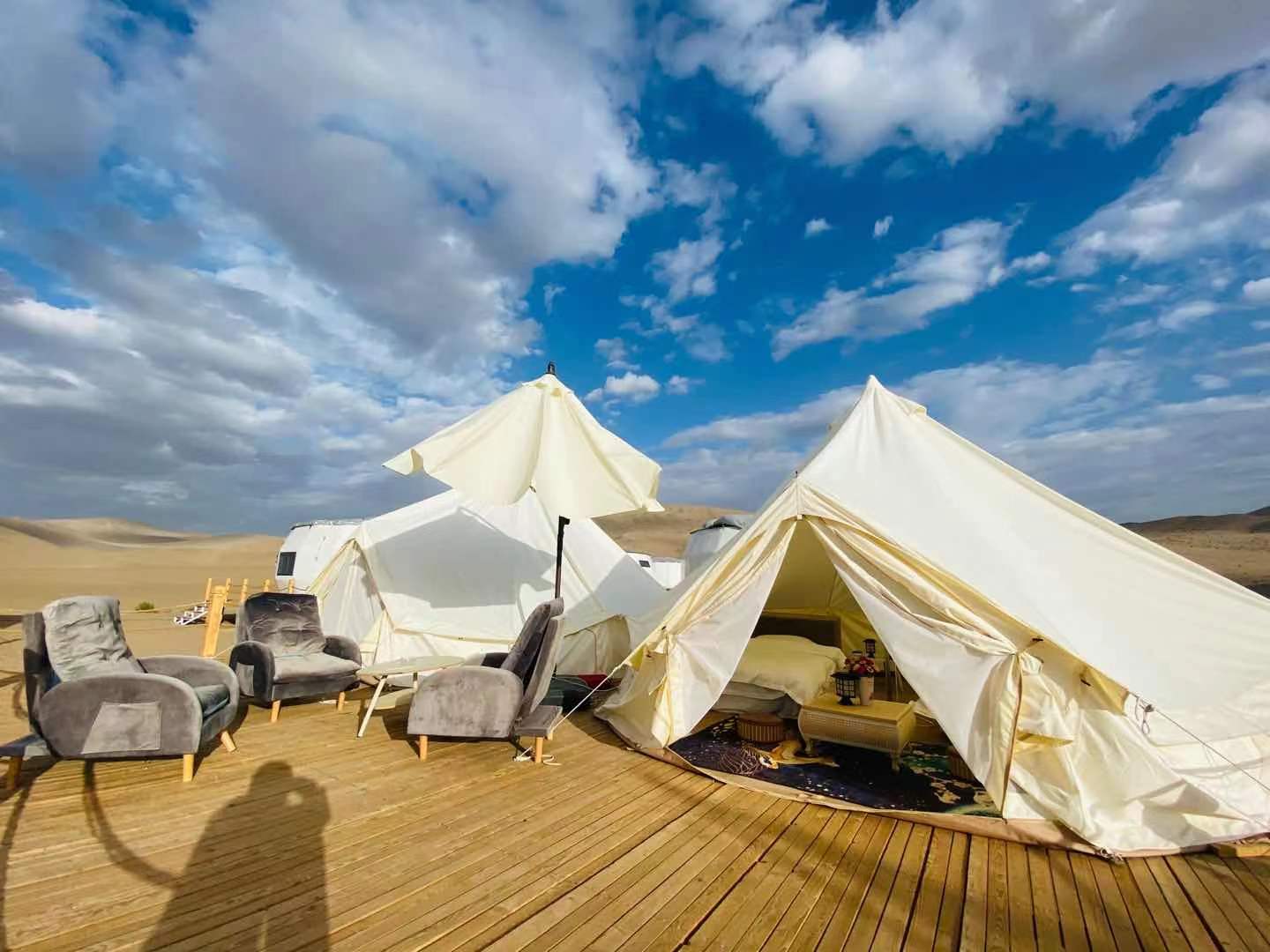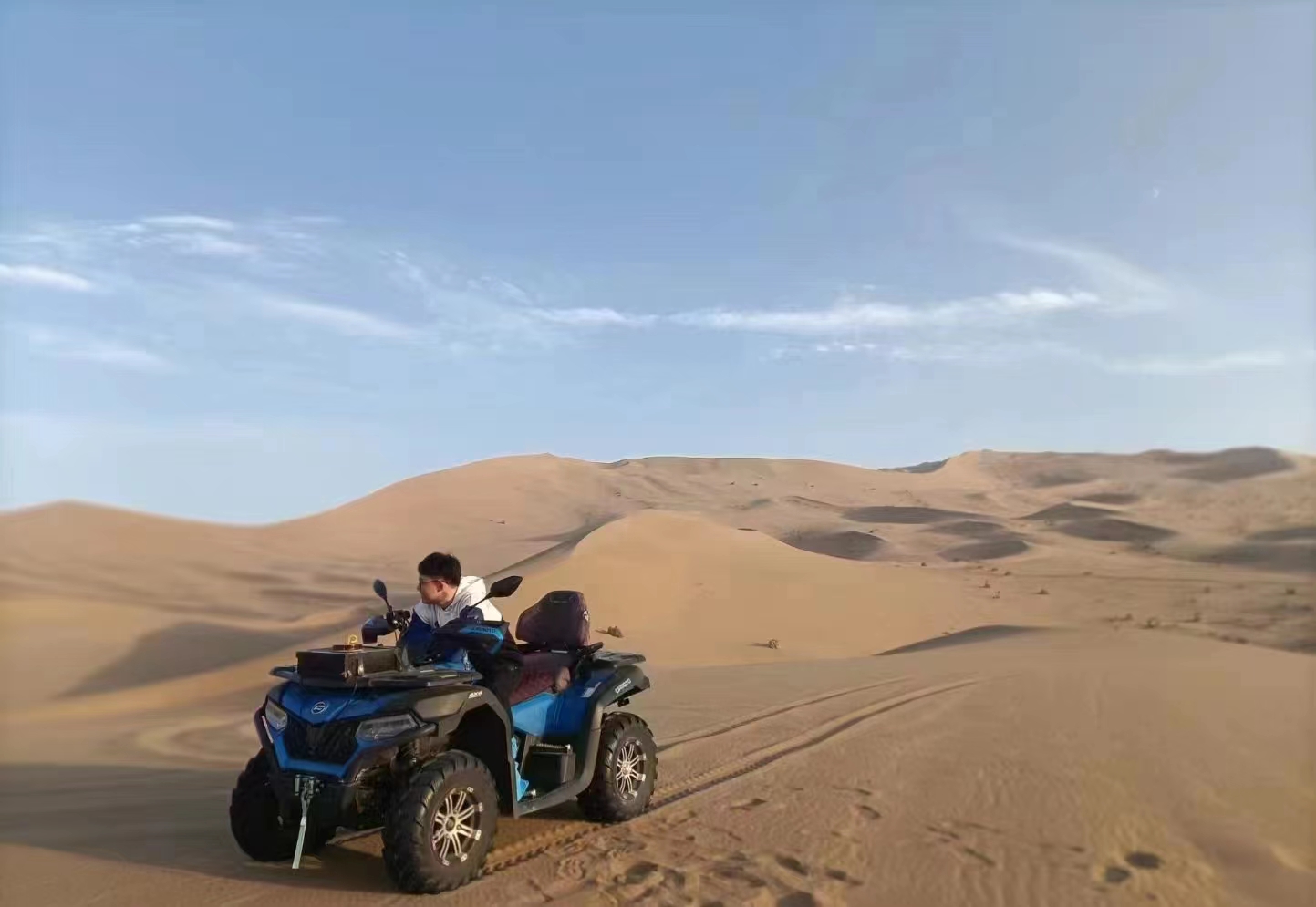 Shows in Dunhuang
Encounter Dunhuang Again Show
"Encounter Dunhuang Again" showcases multiple cultural elements such as the Mogao Caves, murals, and cliff faces through various levels of interpretation.
It recreates the entire process of the Mogao Caves from its excavation to its prosperity, and then to the revelation of its mysterious veil by the king's Taoist priest.

Each interpretation space rebuilds the connection between modern people and history, taking you through time and space, back to a thousand years ago, bridging the ancient and the modern.

"Encounter Dunhuang Again" revives and restores the exquisite and natural beauty of the Dunhuang Mogao Caves murals, leading the audience to reinterpret the mystery and graceful art of Dunhuang dance and music.
Dunhuang Grand Ceremony Show

The real-life desert show "Dunhuang Grand Ceremony" takes you on a comprehensive experience of Dunhuang and a deep understanding of the Mogao Grottoes.
The grand and magnificent scenes, fantastic and colorful stage, thrilling plot, and stunning visual effects make the entire show a feast for the senses.
Highlights of the show
1.By using the desert sands of Singing Sand Dunes and the magnificent Han and Tang architectural complex of Dunhuang Resort, the show creates immersive cave and Moon Spring scenes.
2.It features cutting-edge modern technology such as wall shows, naked-eye 3D, and holographic images, with a unique 360-degree rotating and movable audience seat.
3.The show recreates the historical and cultural heritage and humanistic landscape of Dunhuang, a key town on the ancient Silk Road, allowing audiences to travel through a time tunnel and appreciate the cultural atmosphere of Dunhuang over 2,000 years ago.