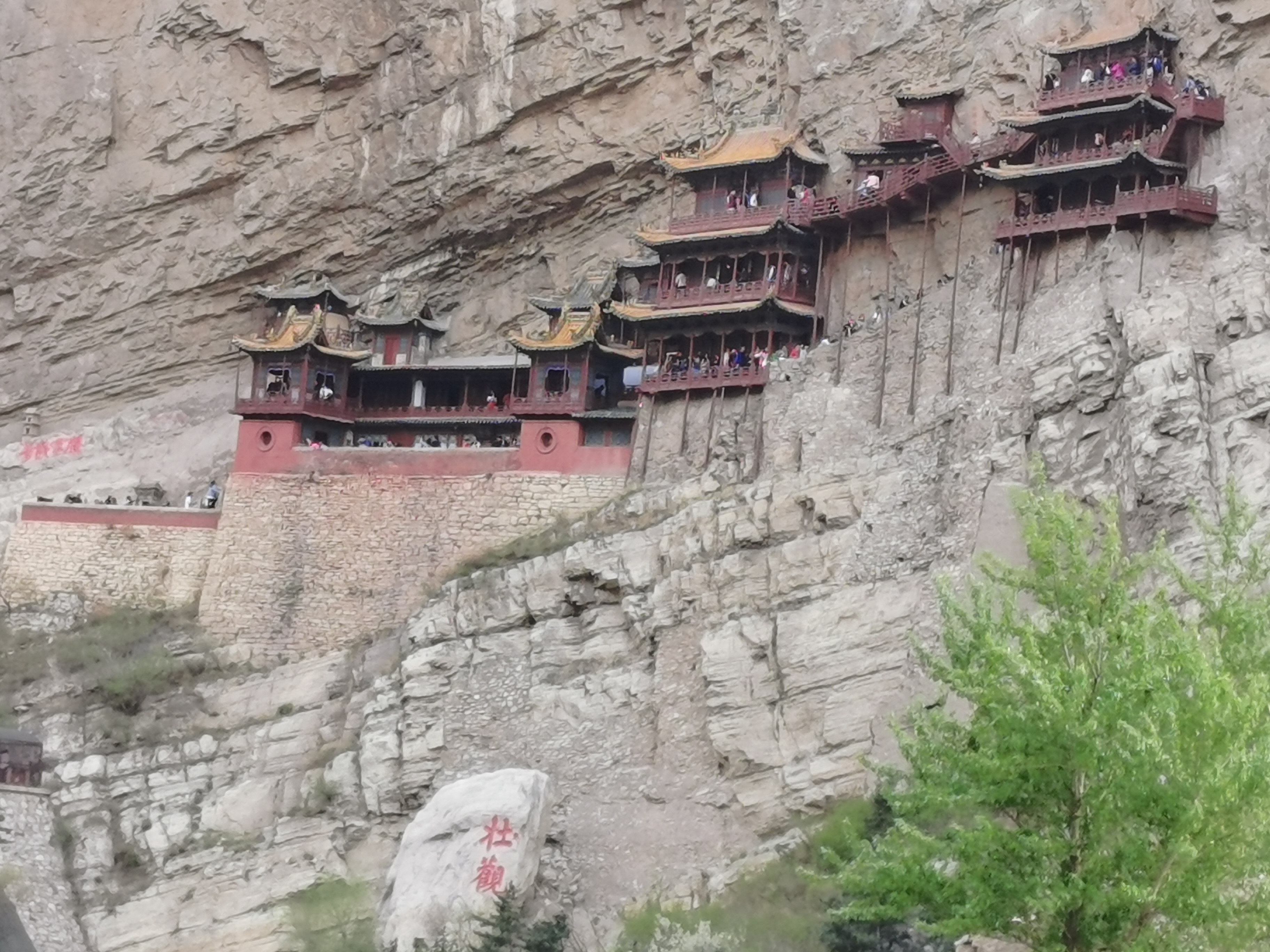 China Shanxi Tours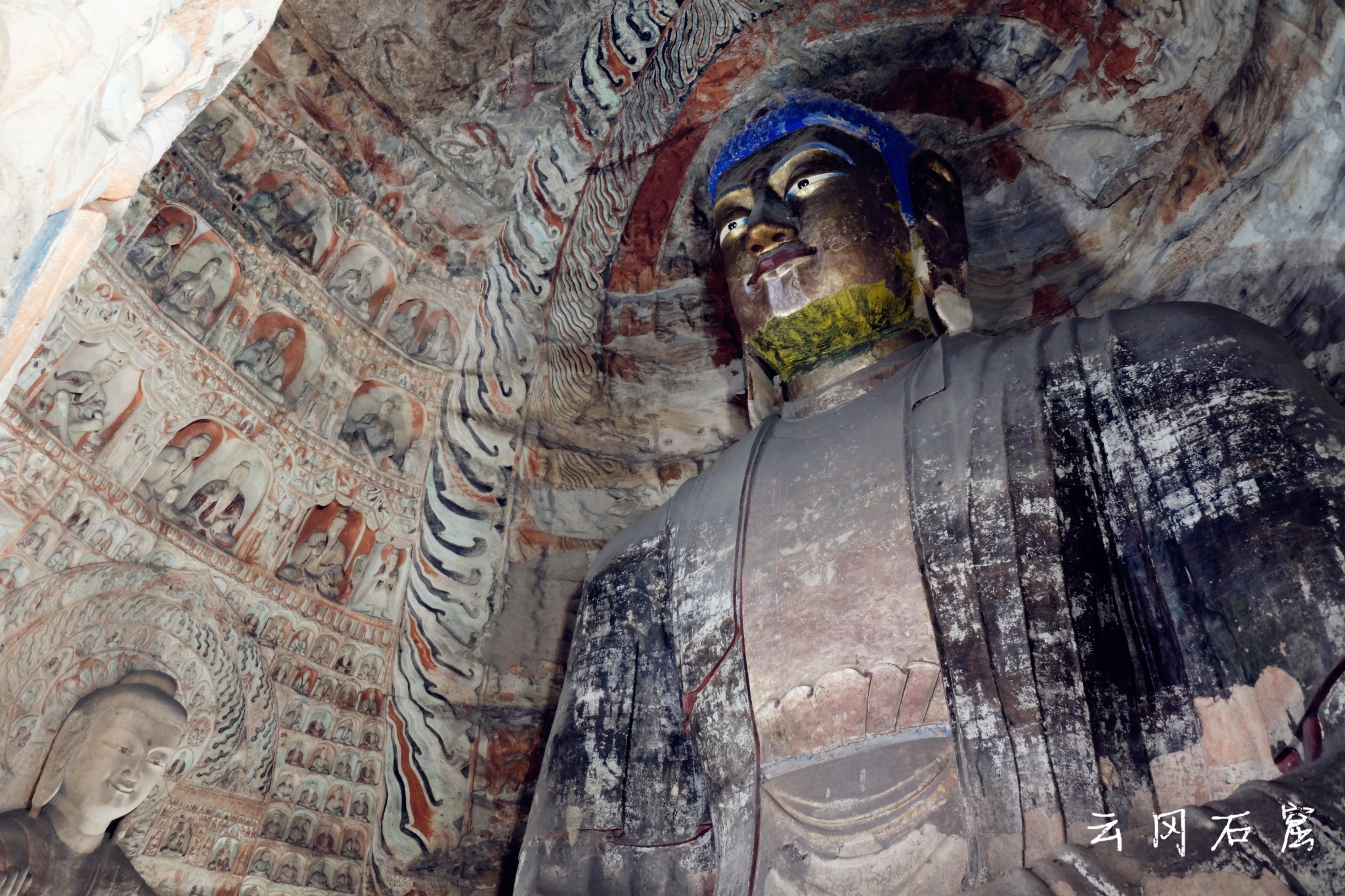 Shanxi Tourist Attractions
Shanxi
Shanxi
Shanxi Tourist Attractions
Shanxi Tourist Attractions
Shanxi Tours
Chinese Name: 悬空寺
Address: 山西省大同市浑源县恒山南路恒山脚下
Tel: +86 0352-8324212;0352-8327795
Opening Time:08:00-18:00 (summer), 08:30-17:30 (winter) (January 1st – December 31st Monday-Sunday)
Recommended Visiting Time:1-3 H
Tickets : High season: Tickets 25 RMB / climbing fee 100 RMB; off-season: Tickets 17 RMB / climbing fee 100 RMB (January 1 – December 31 Monday – Sunday)
offical website: http://www.shanxichina.gov.cn/zh/sourcefiles/html/attractions/1730.shtml
ShanXi DaTong Hanging Temple
The Hanging Temple was originally called "Xuankong Pavilion" and was later renamed "Hanging Temple" because the entire temple is like hanging on a cliff.
The whole temple is a wooden frame structure. There are 40 temples and temples. In fact, the hanging temple is not big. The most amazing thing is that it relies on the splicing structure and is embedded in the cliff without falling.
Hangkong Temple was built in the Northern Wei Dynasty and has a history of more than 1,500 years. It is the earliest and best preserved high-altitude wooden structure in China.
The pavilions are connected by a plank road. The temple is not big, but it is very skillful. the poetry of Li Baiguan, Xu Xiake praises this.
ShanXi DaTong Hanging Temple Photo
ShanXi DaTong Hanging Temple Video
[iframe width="100%" height="525″ src="https://www.youtube.com/embed/P0LL-Uy1E2g" frameborder="0″ allow="autoplay; encrypted-media" allowfullscreen="true"]
ShanXi DaTong Hanging Temple Tourist Map
[iframe src="https://www.google.com/maps/embed?pb=!1m28!1m12!1m3!1d195986.8294132051!2d113.3681066329422!3d39.86764727111999!2m3!1f0!2f0!3f0!3m2!1i1024!2i768!4f13.1!4m13!3e0!4m5!1s0x35e2d387156011f5%3A0x96198820001f0273!2sDatong%2C+Shanxi%2C+China!3m2!1d40.076761999999995!2d113.300129!4m5!1s0x35e3143512ab84c3%3A0x7ef5f694a4d2797f!2zQ2hpbmEsIERhdG9uZyBTaGksIEh1bnl1YW4gWGlhbiwg5oKs56m65a-6!3m2!1d39.658173999999995!2d113.712316!5e0!3m2!1sen!2shk!4v1564268259335!5m2!1sen!2shk" width="100%" height="525″ frameborder="0″ style="border:0″ allowfullscreen="true"]
How To Get To ShanXi DaTong Hanging Temple
ShanXi DaTong Hanging Temple Travel Guide
Tickets for Hanging Temple need to be checked twice, and tickets for the far view of the scenic spot are 15 yuan, and 100 yuan for the Hanging Temple.
The best time to see the Hanging Temple is eight to eight early, too late, the position of the sun will make the shooting effect is not good.
always Traffic jam to ShanXi DaTong Hanging Temple
It's important to go to the Hanging Temple earlier, because too much people will lead to limit the flow.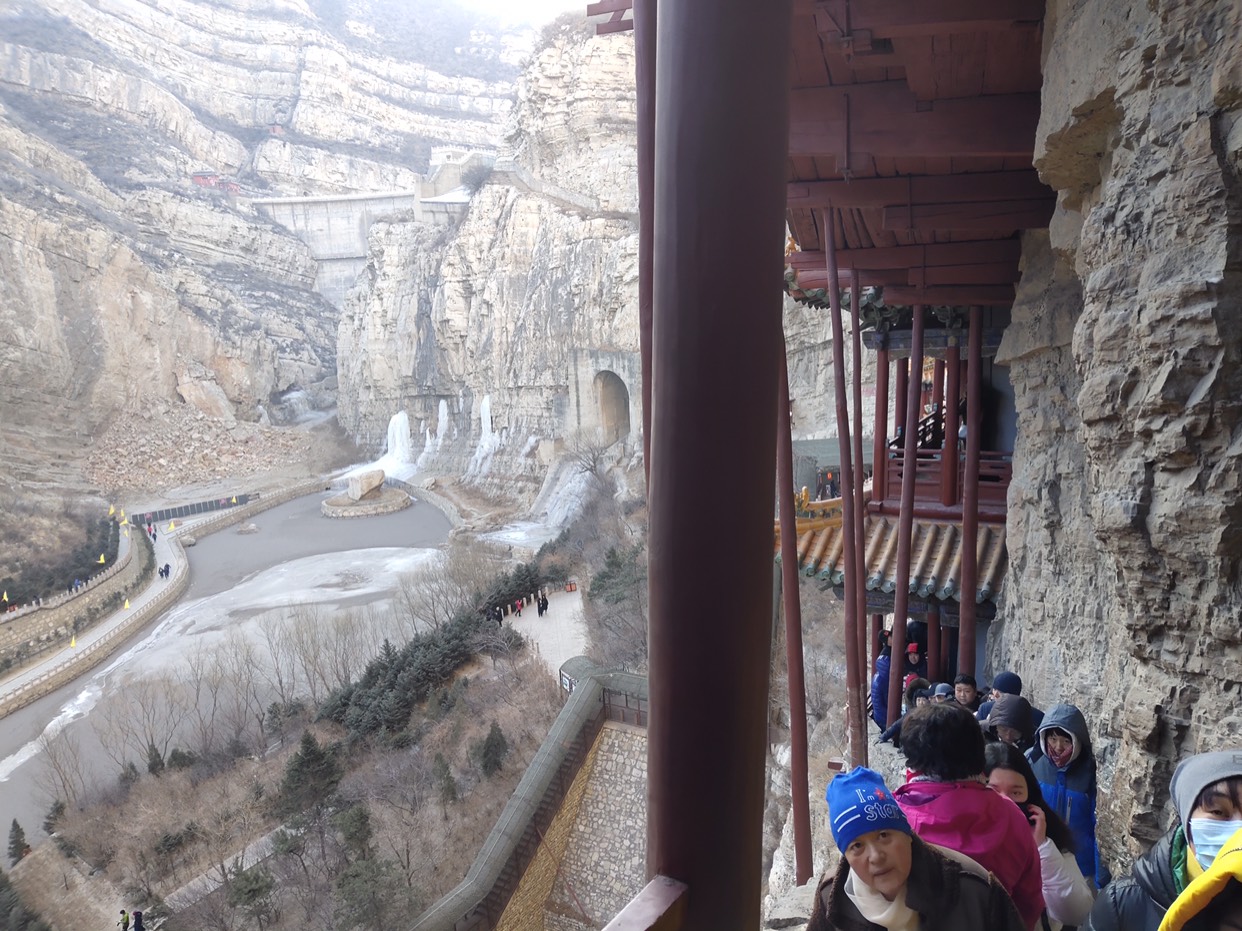 By Bus
By Train
By Taxi
By Flight
By Bus
Take a long-distance bus from Datong Bus Station to Wuyuan. You can charter to Hengshan, Hangkong Temple, the price is around 50 yuan.
…
..
(PS:i will go to ShanXi DaTong Hanging Temple.Practical Chinese: 我要去悬空寺)
By Train to DaTong:
| | | | |
| --- | --- | --- | --- |
| Train number | Starting station | Time of departure | Time of arrival |
| 4642 | Shuozhou-Da Tong | 19:30 | 21:28 |
| 4630 | Shuozhou-Da Tong | 18:15 | 20:18 |
| 6087 | Zhangjiakou-Da Tong | 14:28 | 18:59 |
| K7802 | Taiyuan-Da Tong | 08:51 | 14:39 |
| 6834 | Ke Lan-Da Tong | 07:25 | 13:20 |
| K615 | Beijing West-Da Tong | 15:40 | 21:48 |
| 6056 | Hohhot-Da Tong | 10:49 | 18:13 |
| K608/K605 | Tianjin-Da Tong | 08:42 | 17:06 |
| K1114/K1111 | Shenyang-Da Tong | 16:08 | 09:03 |
| K892/K893 | Hangzhou-Da Tong | 18:52 | 22:35 |
| K732/K729 | Ganzhou-Da Tong | 10:20 | 16:56 |
By Taxi:
Practical Chinese: 我要去悬空寺
By Flight:
| | | | |
| --- | --- | --- | --- |
| Fight number | City take off and landing | Departure time | Fall time |
| CA119 | Beijing—Datong | 07:25 | 08:40 |
| CA1120 | Datong—Beijing | 09:40 | 10:50 |
| MU2735 | Taiyuan—Datong | 12:10 | 13:05 |
| MU2736 | Datong—Taiyuan | 13:35 | 14:20 |
| CZ3705 | Canton—Datong | 09:00 | 13:10 |
| CZ3706 | Datong—Canton | 14:00 | 18:25 |
| CZ3705 | Changzhi—Datong | 12:15 | 13:10 |
| CZ3706 | Datong—Changzh | 14:00 | 14:55 |
| CZ3705 | Canton—Datong | 08:40 | 12:50 |
| CZ3706 | Datong—Canton | 13:40 | 18:05 |
| CZ3705 | Changzhi—Datong | 11:55 | 12:50 |
| CZ3706 | Datong—Changzhi | 13:40 | 14:35 |
| MU5247 | Shanghai—Datong | 16:55 | 19:45 |
| MU5248 | Datong—Shanghai | 20:40 | 23:20 |
ShanXi DaTong Hanging Temple Panorama
[iframe src="https://720yun.com/t/ad9jOrhkOv7?scene_id=2115223″ width="100%" height="555″ frameborder="0″ bgcolor="#000000″ target="_blank" allowfullscreen="yes"]