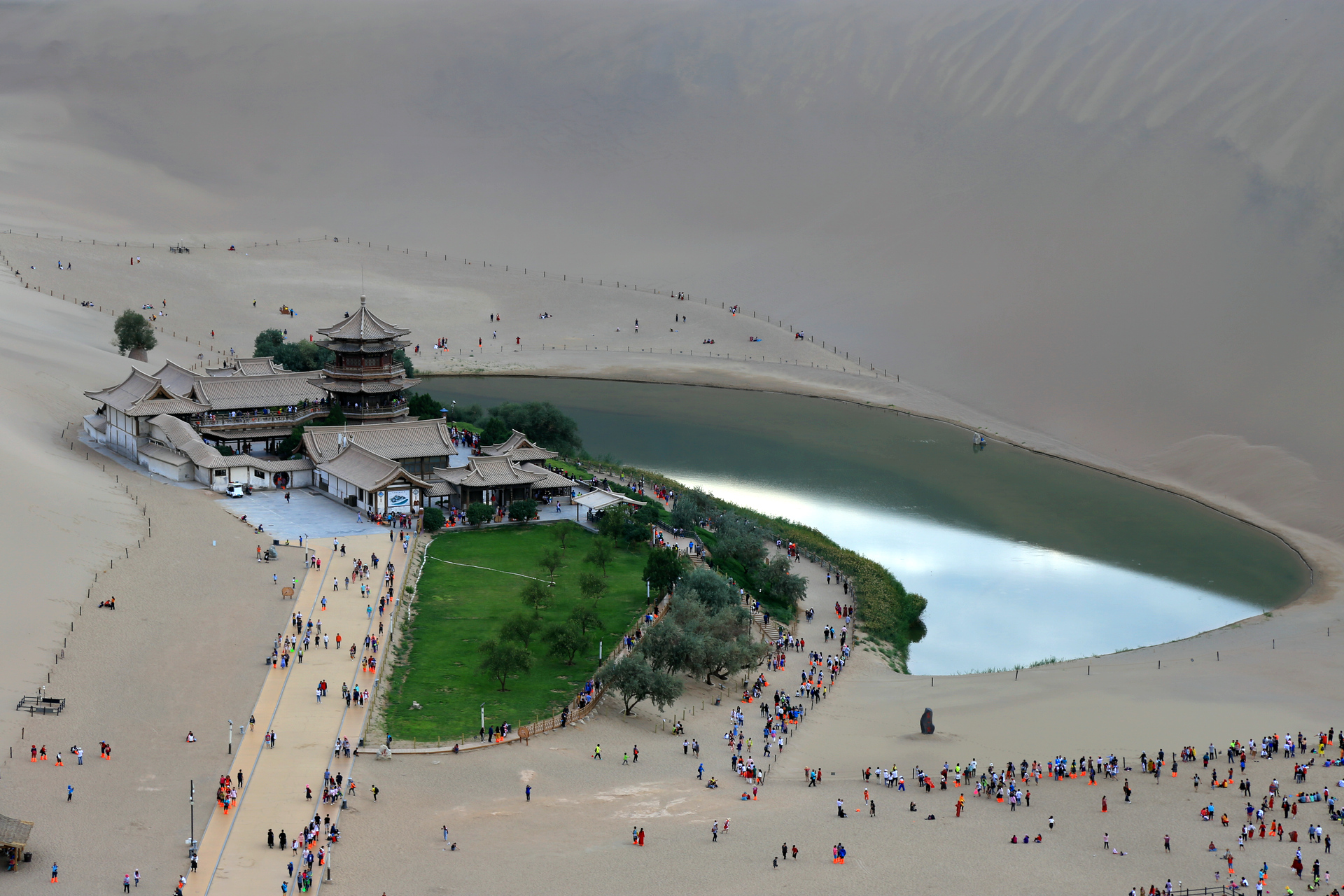 DunHuang Tours
• Chinese Name: 敦煌
• Address: 敦煌市东南25公里处鸣沙山东麓、宕泉河西岸的断崖上
• Tel: 0937-882500;0937-8869060
• Recommended Visiting Time:half Day
• Tickets 1 180–200 CNY /high low season
• offical website: https://www.mgk.org.cn/
night activity 1:
shazhou night market
night activity 2:
mingsha mount night show
China GanSu DunHuang Tours
DunHuang is famous for silk road, The east line have mogao caves and Mingsha Sand Dunes and Crescent Moon Spring; close to dunhuang city, about 1-2 H ride distance.
The west line have Jade Gate Pass, YaDan Geo Park;Yang Gtae;DunHuang Old city;Thousands Buddha Caves; the total length is about 300km,round trip last 7-8 H,main feature is desolate ;historical solemn and stirring.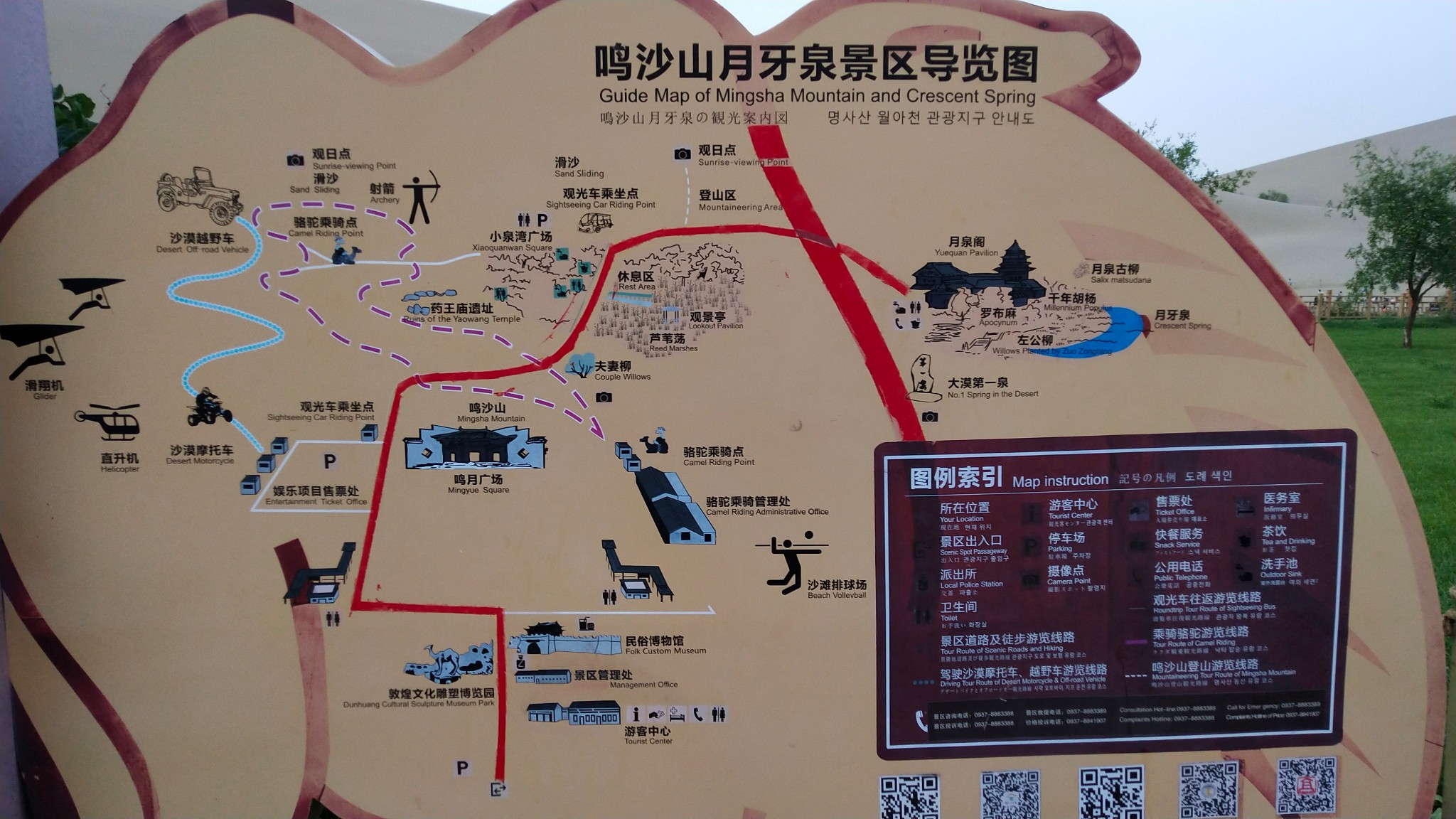 2019 GanSu DunHuang Tours
Best Time to Go:3 4 5 6 7 8 9 10/ 2019
ride the camel
Sands Sliding at mingsha mount
Sunset, Sunrise,Watch the Star in the sky
special experience:camp in the desert
activity:taste local style food in the market
How to get to DunHuang from LanZhou
• By Flight: 1 H 50 M
• By Train: 12-15 H for arrival
• By Car Rental: at your pace and rhythm.usually include the qinghai itinerary.

GanSu DunHuang Car Rental with driver
Including:
5 seats or 7 seats car with good condition
Parking fee,fuel cost,toll gate fee…
Driver's MEAL
insurance of passengers
Hotel Pick up and drop off
Excluding:
Tourist attractions admission tickets
personal expense
english tour guide
accommodation
tips for driver, depends on service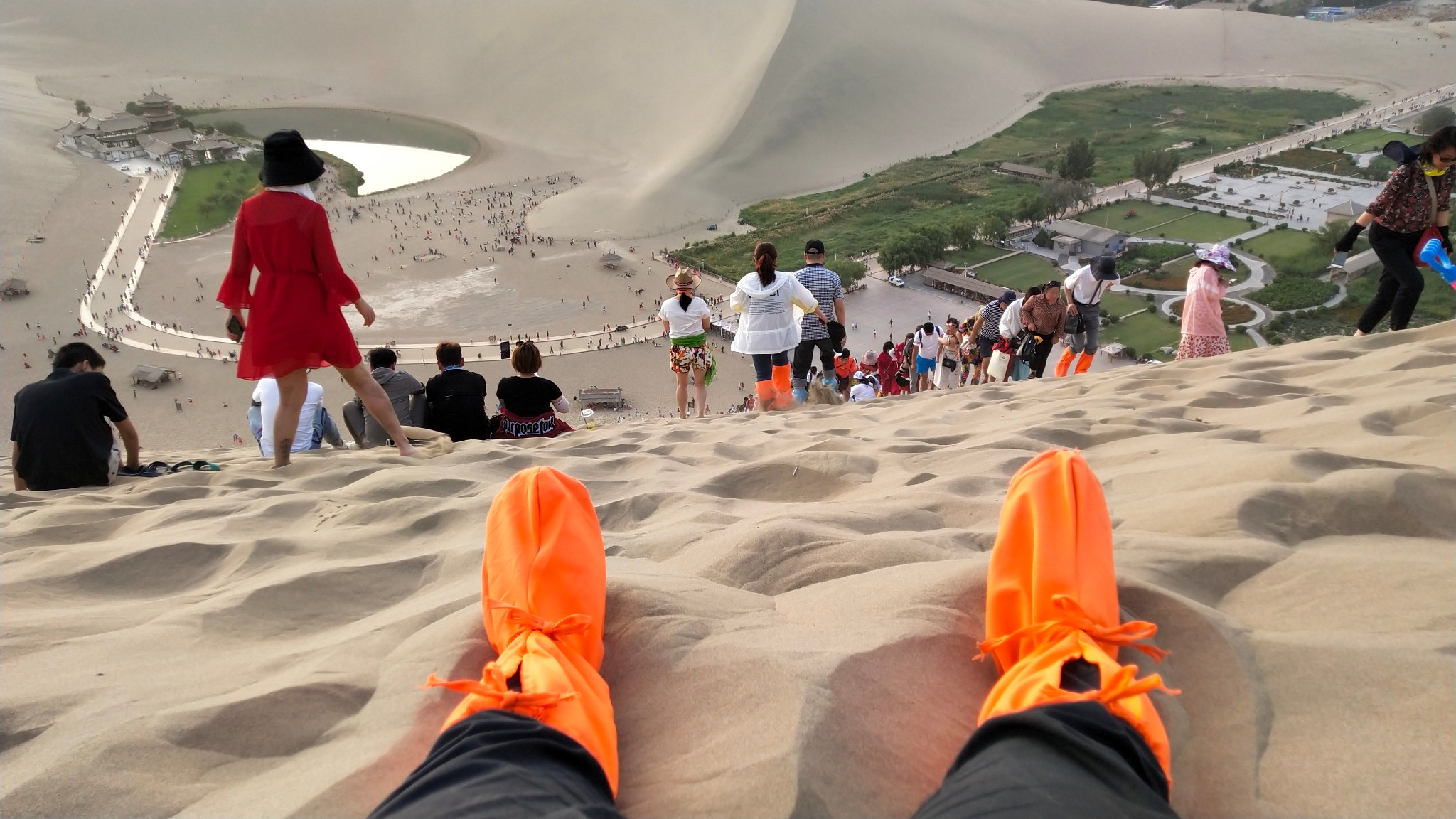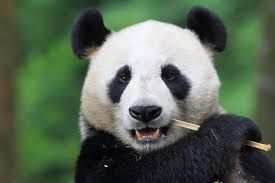 ChengDu WestChinaGo Travel Service
www.WestChinaGo.com
Tel:+86-135-4089-3980
info@WestChinaGo.com