will i feel boring on board for yangtze river cruise?
Toatlly Not
1)inside room, there is TV, some cruise ship you can watch HBO….
2)different party and show from time to time
3)reading room for you
4)fitness Gym for you
5)bar for social activity, meet differnt people
6)swimming pool
7)study Chinese Brush Painting and Calligraphy
8)taichi exercise
9)kids park
10)deck time for beautiful scenery
Mandarin Lesson
Dumpling Cooking Class
Tea Appreciation,
Chinese Medicine Demonstration
Travelers can have more leisure time onboard either by enjoying different kinds of cultural programs, like Chinese Medicine Demonstration, Tea Appreciation, Chinese Brush Painting and Calligraphy, Mandarin Lesson, Dumpling Cooking Class, or quietly enjoying the ever-changing scenery in your spacious cabin balcony or on the observation deck.
so you don't have many time to experience all, to much interesting
when you disembark, you will start to miss……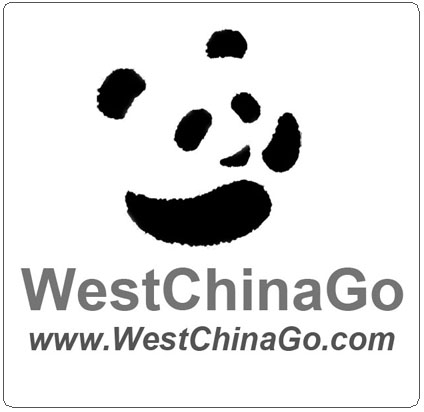 ChengDu WestChinaGo Travel Service
www.WestChinaGo.com
Address:1Building,1# DaYou Lane,,DongHuaMen St, JinJiang District,ChengDu.China 610015
Tel:+86-135-4089-3980
info@WestChinaGo.com