YANGTZE RIVER CRUISE Services ON BOARD
Beauty Salon:
It includes haircut, shaving, hair conditioning and shampoo. Massage is also available on appointment.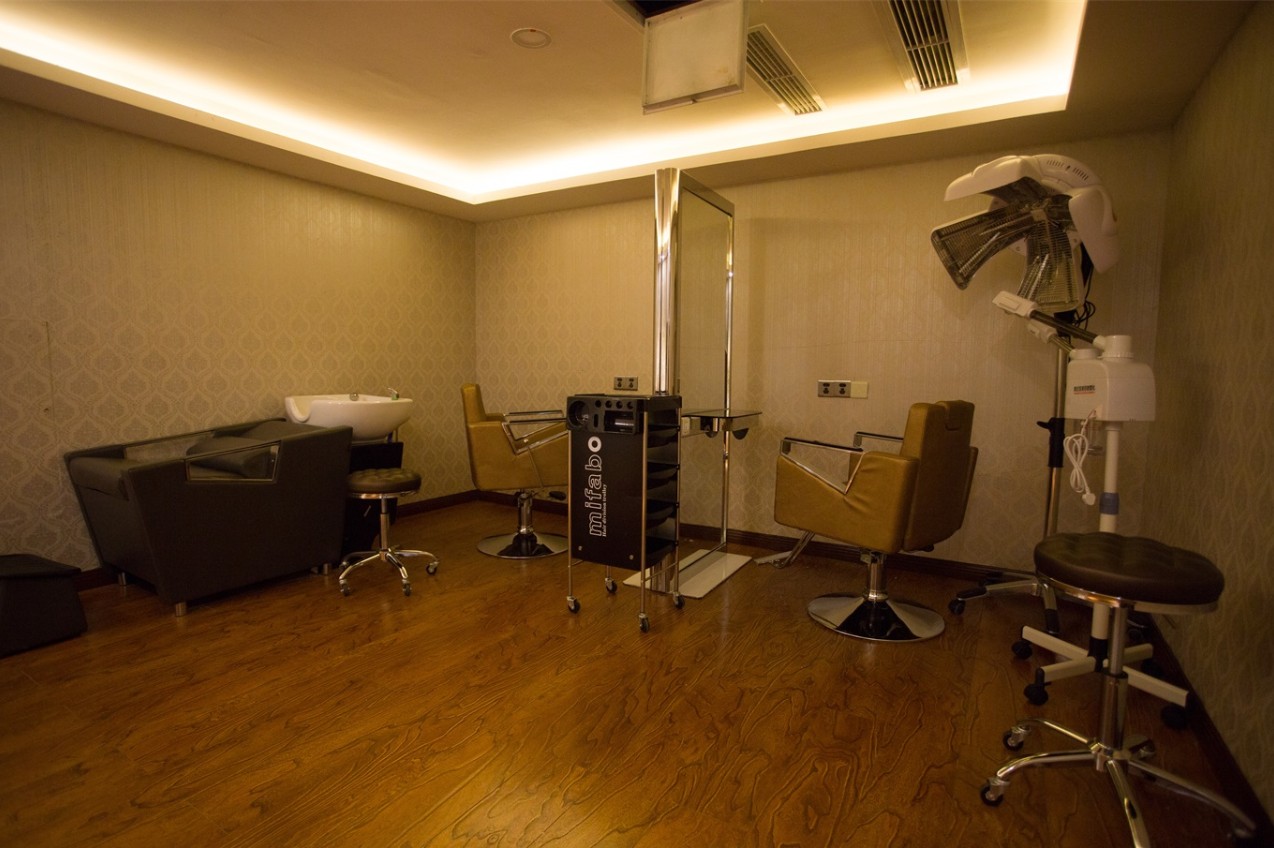 Electricity:
220 volts; wattage may not be compatible with your hair dryer. Please do NOT use personal equipment in your cabins. Video cameras, digital cameras and other electrical appliances can be recharged at the front desk.
Fitness Room:
A variety of exercise equipments are available.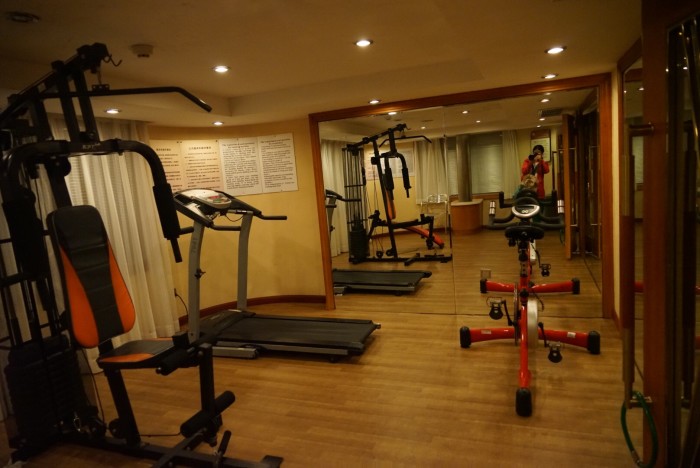 Health Clinic:
Each Gold Cruise has a doctor and health clinic on board. Customary charges are in effect for medical care. We recommend that you bring enough of any prescribed medications for your entire trip throughout China. Do not pack your prescriptions in your checked baggage.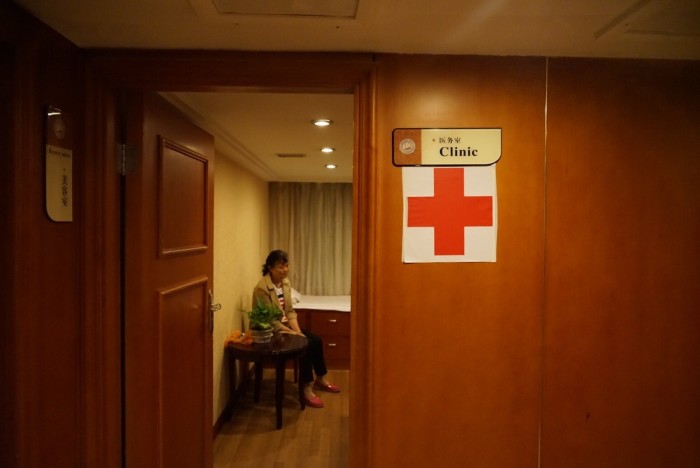 Laundry:
We offer same-day laundry service, but not dry cleaning. Pressing service is also available.
Reading Room:
Books and journals are available to read in quiet surroundings.


Phone Calls and Faxes:
The latest satellite communications systems are on board on each vessel. Each of our ships possesses international phoning capabilities, fax options, and internet service. All of these services are fee-based and you can sign these charges to your account and settle them at the end of the voyage. You may make arrangements at our reception desk or in the business center to send or receive international and local phone calls and faxes.
Smoking Policy:
smoking is prohibited inside the ship. Smoking is only permitted on the outside observation deck.
GODDESS 2 smoking bar as follow: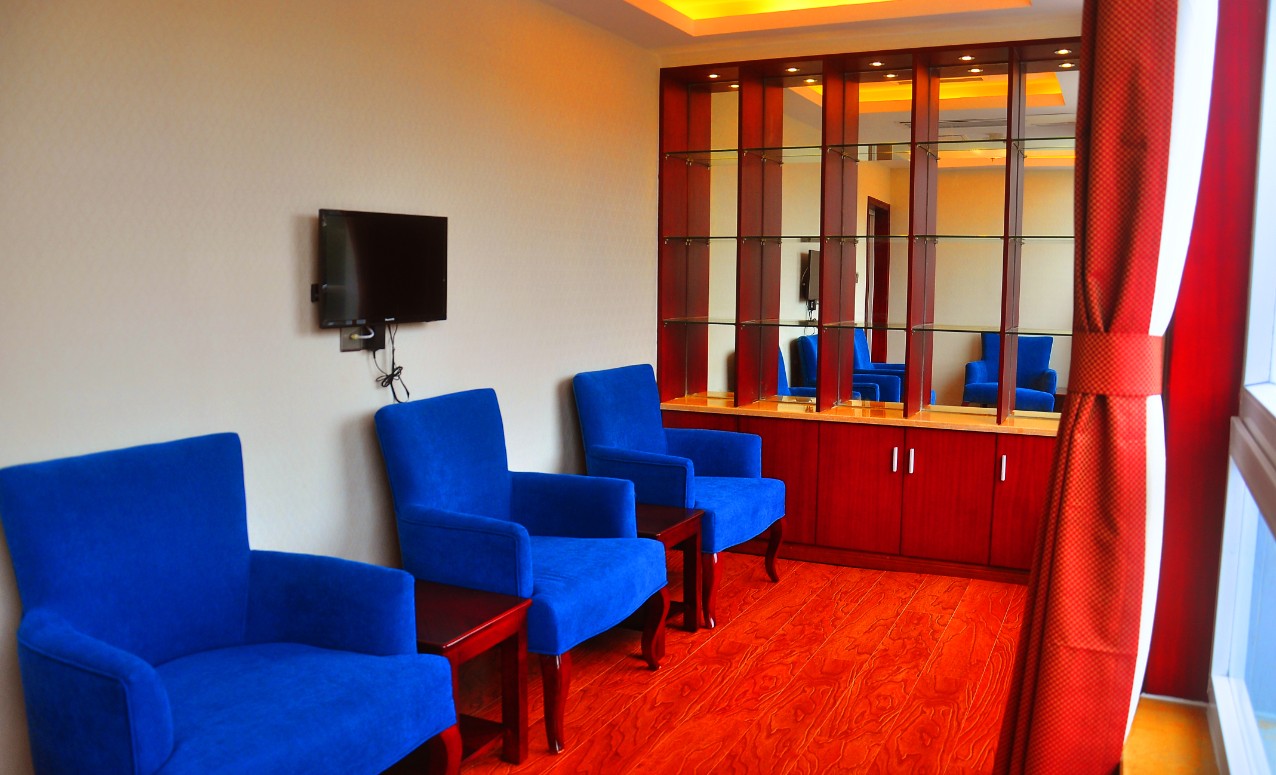 Water:
Drinkable water is offered through the room thermos and bottled water. Please do not drink the tap water.
Programs
Tai Chi Chuan:
The term Chuan refers to a school or method of boxing or combat. Tai Chi Chuan is a sophisticated method of fighting based on the reconciliation of dynamically interacting forces. Daily practice of Tai Chi promotes mental clarity and a healthy body, assists with balance and helps the circulation of the blood. Tai Chi is also a vehicle for the realization of surpassing beauty. We offer Tai Chi early mornings to begin the day.
Lectures:
We offer lectures on Chinese history and culture which add insight and depth to the cruise experience. Topics include the evolution of the dam project and its importance to China, Chinese medicine, poetry by many of the famous Chinese sages, Chinese language, Chinese traditional brush painting, dumpling wrapping, etc.
Fashion Shows:
Bring your cameras and your smiles, as our crew presents some of China's most elaborate fashions dating back to the Han Dynasty (206BC-220AD). A variety of traditional costumes from all regions of China will reflect China's cultural diversity.
Cabaret Shows:
Our crew puts on a performance not to be missed! Singing, dancing, music! The cabaret show is also an opportunity for passengers to display any special talents they may have, whether it be shaking a leg, or curling the tongue…anything! This is a wonderful opportunity to unwind and enjoy the experience while cruising on the Yangtze with Victoria.
Feature Films:
If you prefer to simply relax in your cabin, feature films are presented on your cabin television.
Tea Time and Happy Hour:
Complimentary tea and coffee is offered in the early morning before breakfast, and complimentary tea and cookies are offered in the afternoon. During "Happy Hour," enjoy your favorite cocktail at a discounted price in the Yangtze Club, as you unwind from the day's activities.
Money on Board
Chit Payment Method:
There is no cash flow aboard Yangtze Gold Cruises. For any purchases, you may simply sign a chit, and present your room key. It will be added to your final bill, which may be settled the final day or night on board. Payment may be made in any major currency, including Chinese RMB, all major credit cards, and travelers checks are acceptable
Credit Cards:
For incidentals and gift shop purchases, we accept Visa, MasterCard and American Express.
Money Exchange:
Yangtze Gold Cruises provides a money exchange service on board for certain currencies to be exchanged into RMB, China's local currency.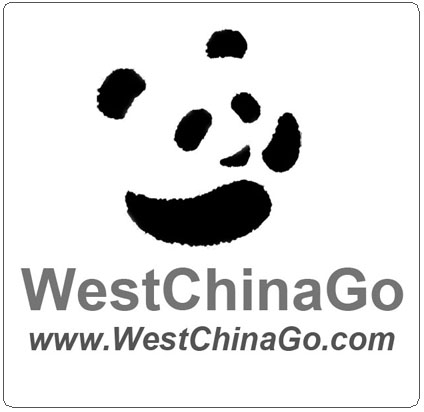 ChengDu WestChinaGo Travel Service
www.WestChinaGo.com
Address:1Building,1# DaYou Lane,,DongHuaMen St, JinJiang District,ChengDu.China 610015
Tel:+86-135-4089-3980
info@WestChinaGo.com