Dujiangyan Panda Base Tour
You will have a chance to work as panda keeper to clear the cage and panda poop,feed the panda with your own hand,make yummy panda cake and hold panda for photos learn more about panda from insider's perspective.
Dujiangyan Panda Base, 60KM apart from Chengdu City where you can do both panda picture and panda volunteer program.Participate panda volunteer program ,work as panda keeper,and take picture with young cutie,gain once of life time experience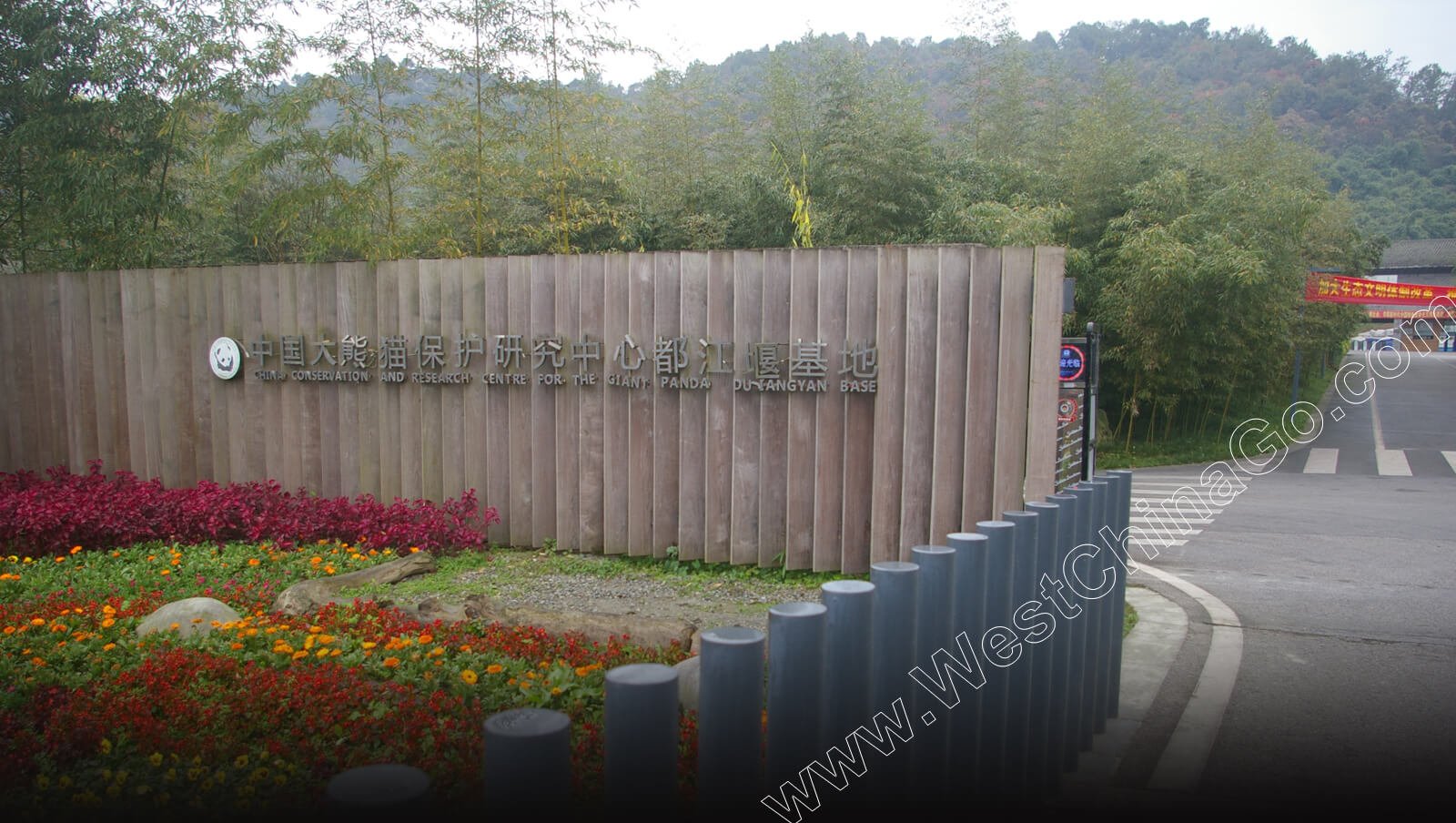 Dujiangyan Panda Base
• Chinese Name: 都江堰熊猫乐园(基地)
• Address: dujiangyan daguan town Sichuan,China(60KM from chengdu)

• Address: 都江堰大观镇石桥村怀中路
• Opening Time:09:00AM~18:00PM
• Tickets:58 rmb/per
• Recommend tour time 2-3 hour
• Building Time:2013
• Panda Number: < 45pcs
• Phone: 028-85044854
• Email: pandaeducatecenter@163.com
Panda Volunteer Experience:
Participants will prepare the bamboo, clean the enclosure, collect the panda pupu, feed panda face to face, and make your own style of panda cake.
Panda Volunteer Certificate:
At the end of the activity, participants will receive the donation or Panda Volunteer certificate and memorable souvenir.
Notice:Book in advance(2 month before tour)
Price: No overcharge, No Hidden Charge
Choice: Right choice save you at least 200 USD
DuJiangyan Panda Holding Video:
[iframe width="100%" height="500″ src="https://www.youtube.com/embed/gBaDPrHKMkI" allowfullscreen="yes" frameborder="0″]
[iframe width="100%" height="500″ src="https://www.youtube.com/embed/I4CQzudFLUs" frameborder="0″ allow="autoplay; encrypted-media" allowfullscreen="yes"]
DuJiangyan Panda Volunteer Video
[iframe width="100%" height="500″ src="https://www.youtube.com/embed/I6OuI2pCPCY" frameborder="0″ allow="autoplay; encrypted-media" allowfullscreen="yes"]
DuJiangyan Panda Base Tourist Map
DuJiangyan Panda Base Location
[iframe src="https://www.google.com/maps/embed?pb=!1m28!1m12!1m3!1d310130.9964532595!2d103.70944345986594!3d30.81677106980811!2m3!1f0!2f0!3f0!3m2!1i1024!2i768!4f13.1!4m13!3e6!4m5!1s0x36efc53caf199b2d%3A0xe169e74fd8fee747!2z5Lit5Zu95Zub5bed55yBQ2hlbmdkdemdkue-iuWMulRpYW5mdSBTcXVhcmU!3m2!1d30.6574389!2d104.0659238!4m5!1s0x36efffa7187ac8ff%3A0x23a885047b65c182!2z5Lit5Zu95Zub5bed55yB5oiQ6YO95biC6YO95rGf5aCw5biC5qGC5rqq5Zut!3m2!1d30.865395999999997!2d103.57410399999999!5e0!3m2!1szh-CN!2sjp!4v1491920912839″ width="100%" height="500″ frameborder="0″ style="border:0″ allowfullscreen="true"]
Dujiangyan Panda Volunteer Experience: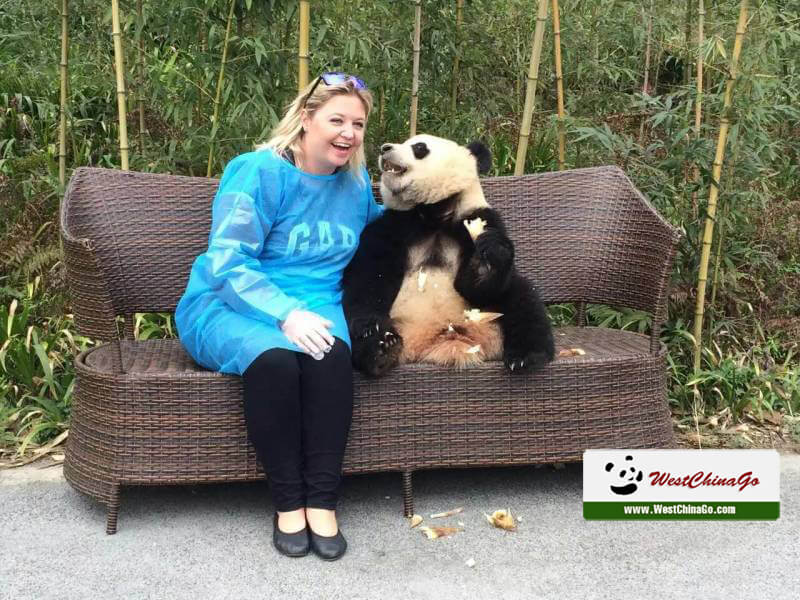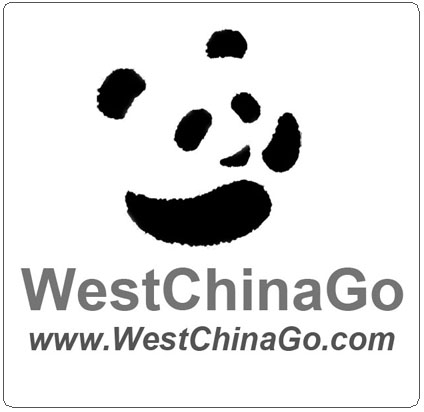 ChengDu WestChinaGo Travel Service
www.WestChinaGo.com
Address:1Building,1# DaYou Lane,,DongHuaMen St, JinJiang District,ChengDu.China 610015
Tel:+86-135-4089-3980
info@WestChinaGo.com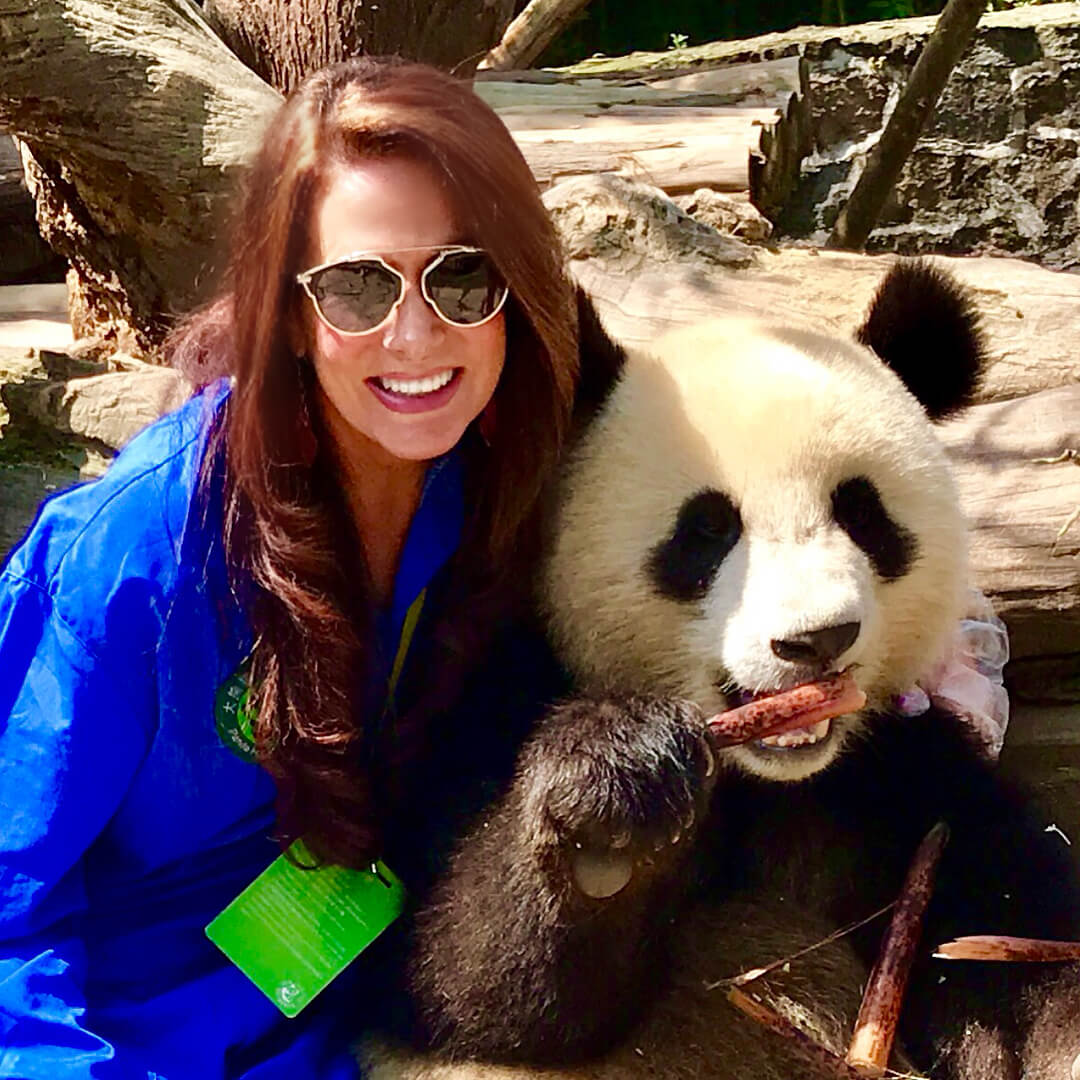 Life Time memory:from 340 USD/person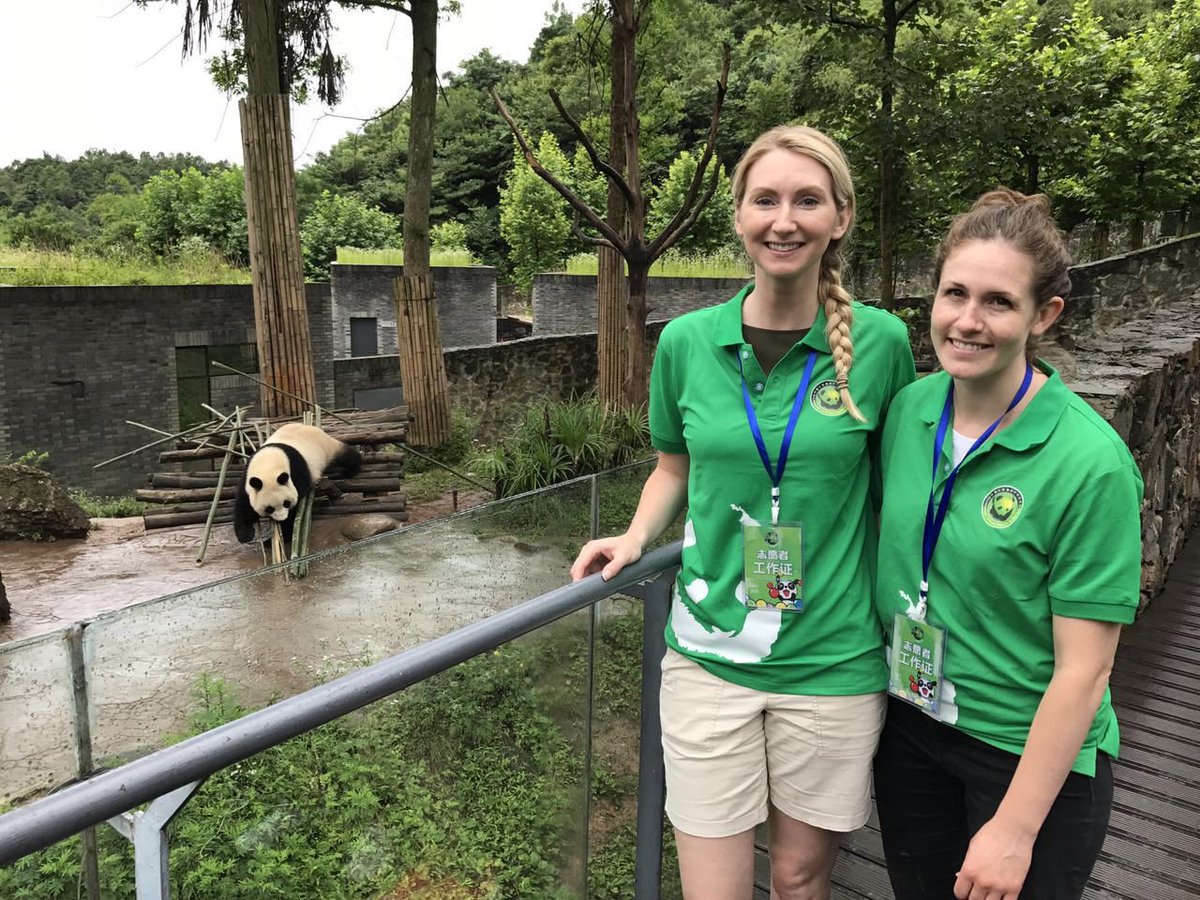 face to face panda experience: from 156 USD/person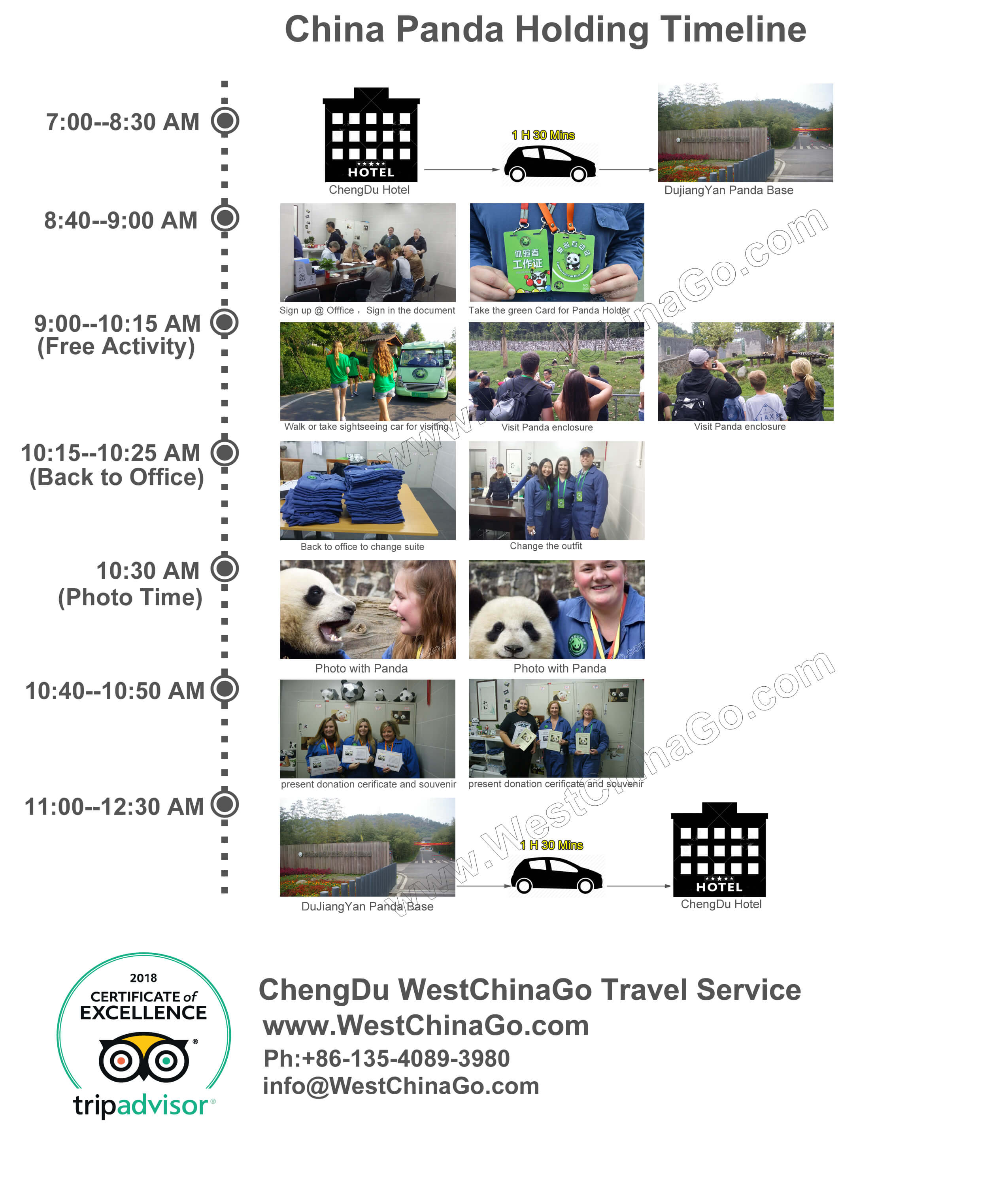 [products limit="8″ columns="4″ ids="51261,50932,24602,23729″ orderby="id" order="ASC"]