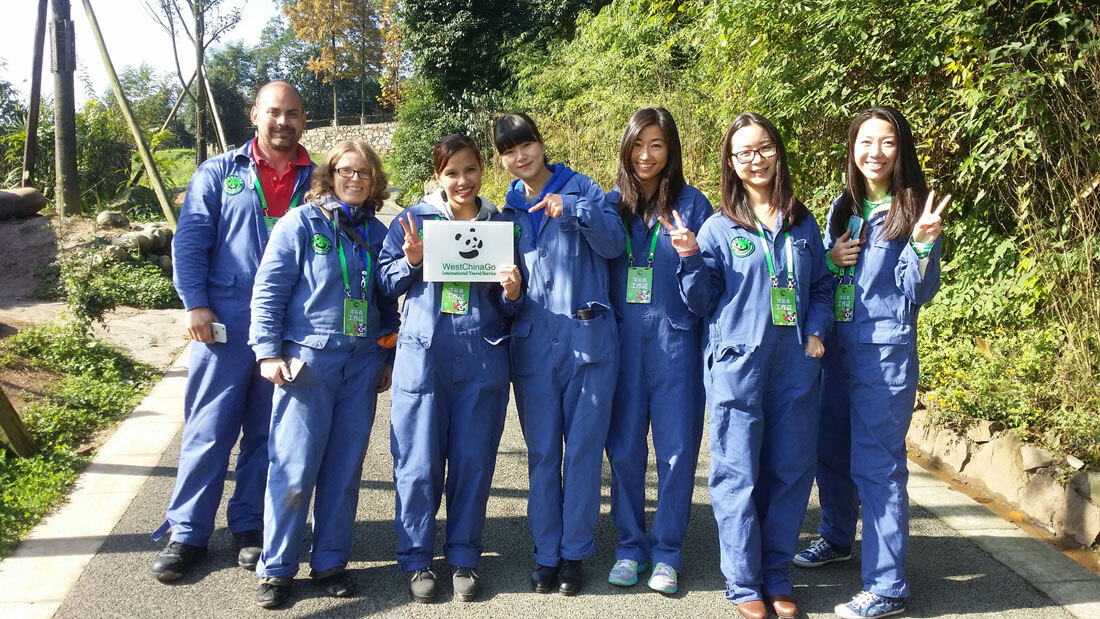 Chengdu WestChinaGo Travel Service
is ChengDu local tour operators and being in the travel sector more than 10 years.
More Difference
As travelers,we find out fly such a longway to a totally unfamiliar country, should not only shuffle from one site to another, taken by guides who mostly only tell you about the facts and history which you can google by yourself at home.
To Blend With Local
More surprisingly, we realized when we were back home,the most unforgettable and touching moments are not what we saw on sites, instead, are the people we met, yummy food in the authentic local restaurant without English menu, the serendipity that found a hidden gem……
More Travel Experience
Although with the help from tripadvisor, expedia… before going, we still feel shortage of local guidance, cause most of the reviews and comments are contributed by travelers, not the people who really live and work there. As local tour operators based in Chengdu, we found the tour packages are all "Classic" and similar. And on account of the barrier of language and culture,make travellers can only touch the surface.
Therefore, we set up westchinago to combine our rich local knowledge and resources with our own travelling experience, to present you not only regular tour options, we will show you how Chinese people live and work and help you understand their hopes and dreams, share and celebrate both the similarities and differences between You &Me.

Local Style
Local Restuarant,Place…


TRUSTWORTHY
Reliable Before and After


No Shopping
No Hidden Cost;No Gimmck…


Experience
user feeling top first.
---
ChengDu WestChinaGo Travel Service

• WestChinaGo Travel offers you more than what you expected!From planing to the itinerary to the end of tour,during the whole process, we always make sure that you have satisfied experience
• As Local Travel Agency, we will recommend tours and detailed travel guide with authentic local style…..
WestChinaGo:The right People do the right things!
WestChinaGo:No Overcharge, No hidden Charge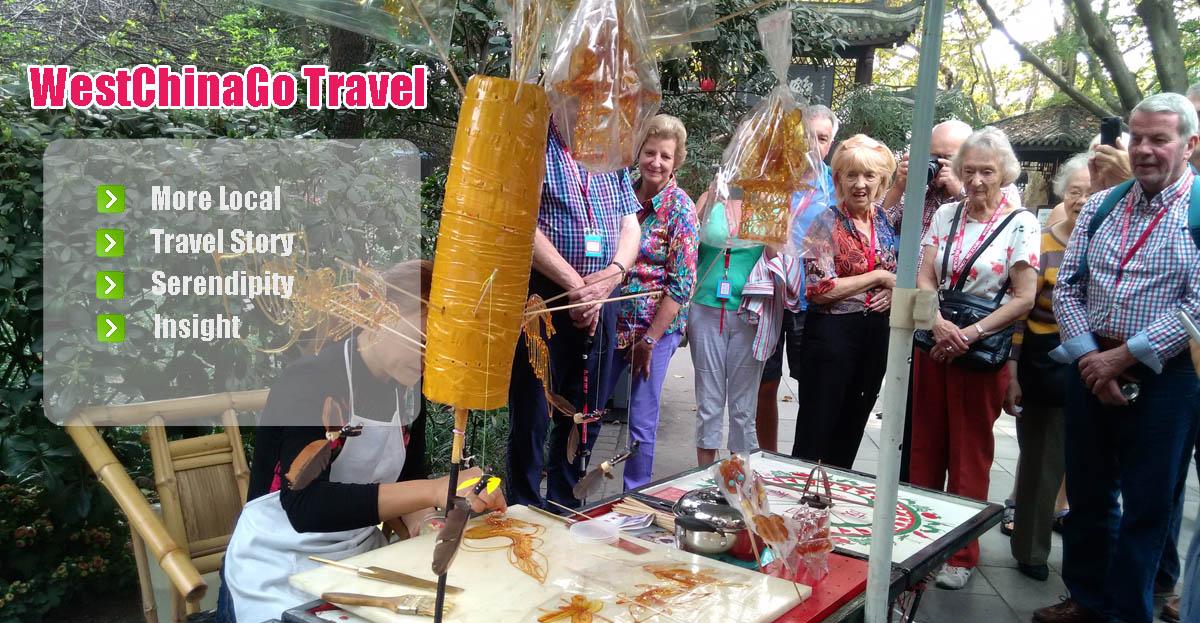 Our Office Location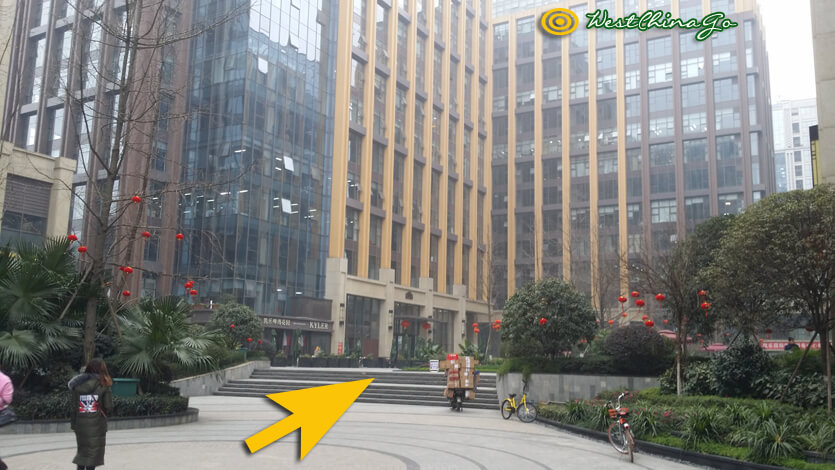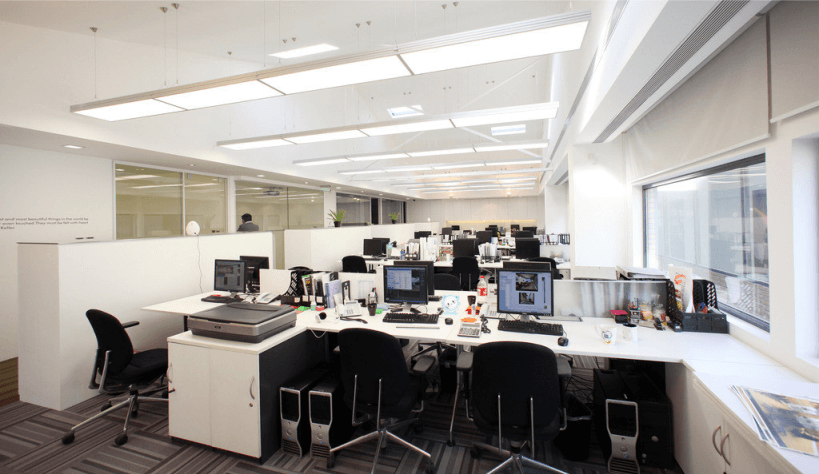 The Tour Car We Use
Tour Bus
Buick GL8
Small Bus
Car
WestChinaGo Team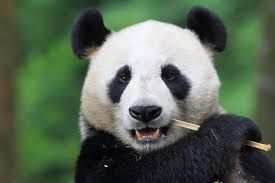 ChengDu WestChinaGo Travel Service
www.WestChinaGo.com
Tel:+86-135-4089-3980
info@WestChinaGo.com