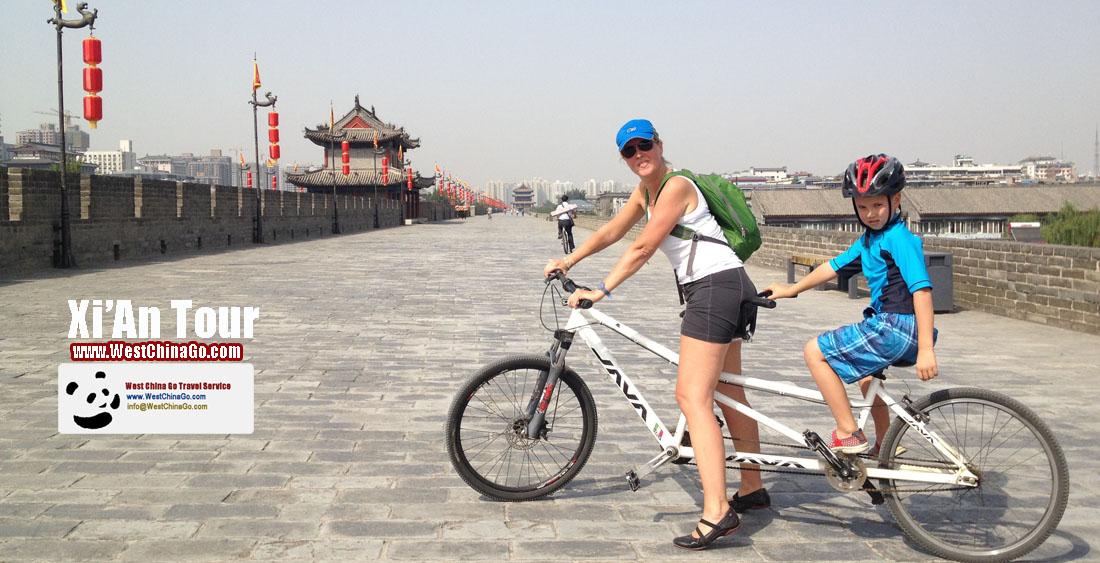 XiAn Tour, Travel Guide
Xian, the capital of 13 ancient China dynasties, is no doubt the perfect representation of Chinese history and dynastic culture. Filled with amazing historic wonders, Xian has some of the oldest and most spectacular museums and temples in China.
XiAn Tour, Travel Guide
There are many interesting things to do waiting for you to explore.
Strolling on top of the Ancient City Wall and extend your way to the China's biggest and best-served ancient Bell Tower,
experiencing the historical atmosphere of Xian;
visiting the 2000-year-old Terracotta Warriors in the biggest underground military museum in the world;
climbing the amazing Big Goose Pagoda, the home of Buddhism in China;
experiencing the ethnic minority culture in a visit to the Great Mosque and Muslim community;
enjoying a Tang Dynasty Show…you will trace back the 2500-year-old history of China.
Learning the dynastic changes, explore the tradition arts and crafts, tasting the local famous cuisine, every visit can take a special experience of traditional Chinese life style in this ancient capital city.
Xi'An
► Chinese Name: 西安
► Address: ShaanXi,china
► Area: 3,854 mi² mi²
► Recommended Visiting Time:2-3 days
► Weather Spring: 1℃-12℃ Summer: 18℃-29℃ Autumn: 15℃-25℃ Winter : -5℃-5℃
► Population: 8.07 million (2014)
► Website: http://www.xian-tourism.com/
Useful Info
The following articles can give you useful info.travel guide and thing to do help you plan the best mount tour,for your reference.
XiAn Main Tour Attractions
Xi'An Around Tour Attractions
Xi'An Tour Photo Ablum
Xi'An tourist Attractions
Great Wild Goose Pogada
QinshiHuang Warrior Museum
Drum Bell Tower
HuaQing Pond
MT Hua
FaMen Temple
Xi'An ancient City Wall
Muslim Zone
Forest of steles
Xi'An Tourism Map
Xi'An day Tour car rental, car hire, vehcile charter
XianYang(xi'an) airport
Xi'an xianyang airport already open more than 60 city direct airline from domestic and oversea. locate at north-west of xi'an city.and have distance of 50 KM from xi'an.
airport bus by express way to xi'an city need 1 hours.the terminal is xishaomen.
the ticket office from xi'an city to airport is at xishaomen.ticket fee is 30 RMB/Per
Xi'an airport bus
fee:26RMB/per;runing time:6:00AM–18:00PM;departure:random。
Line 1:机场 钟楼
Line 2:机场 秦丰酒店 火车站
Line 3:机场 秦都酒店(玉祥门)西梢门 火炬大厦(西高新高新路)
Line 4:机场 唐城宾馆 东方大酒店 国贸大厦(小寨)
Line 5:机场 皇后大酒店 建国饭店(金花路)
Line 6:机场 咸阳火车站 渭城中学 咸阳市政府 民生商厦 彩虹宾馆
Xi'An Tourism Video
Xi'An Join-in Tour Package
---
XiAn Private Tour Package
China Tour Package including XiAn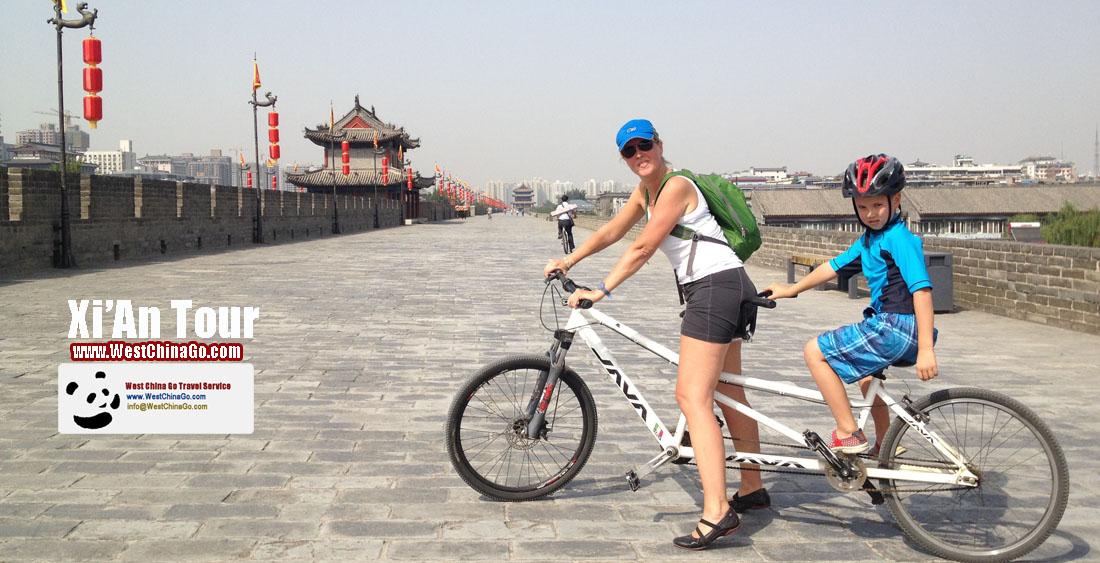 Private Tour
3 Days: Xi'An Private Tour Package
Xi'An Private Tour Package
Xi'An Private Tour Package
From: US$250
More Detail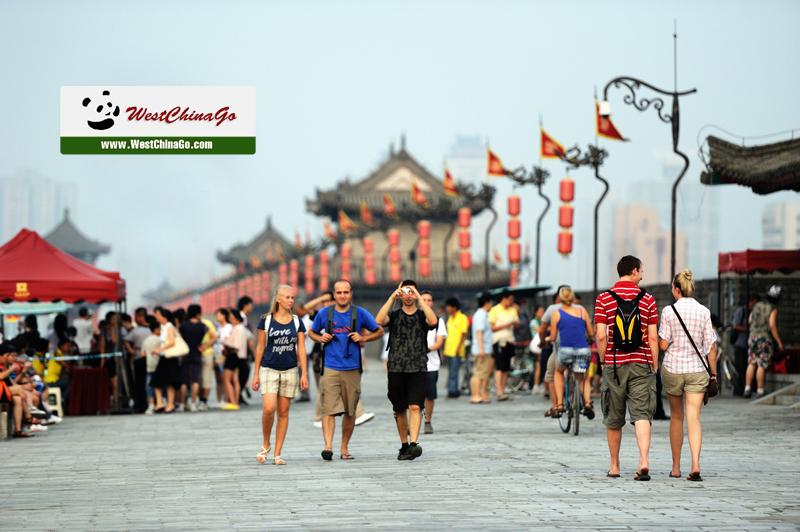 Private Tour
3 Days: Xi'An Private Tour Package
Xi'An Private Tour Package
Xi'An Private Tour Package
From: US$350
More Detail
Private Tour
4 Days:Xi'An Private Tour Package
Xi'An Private Tour Package
Xi'An Private Tour Package
From: US$300
More Detail