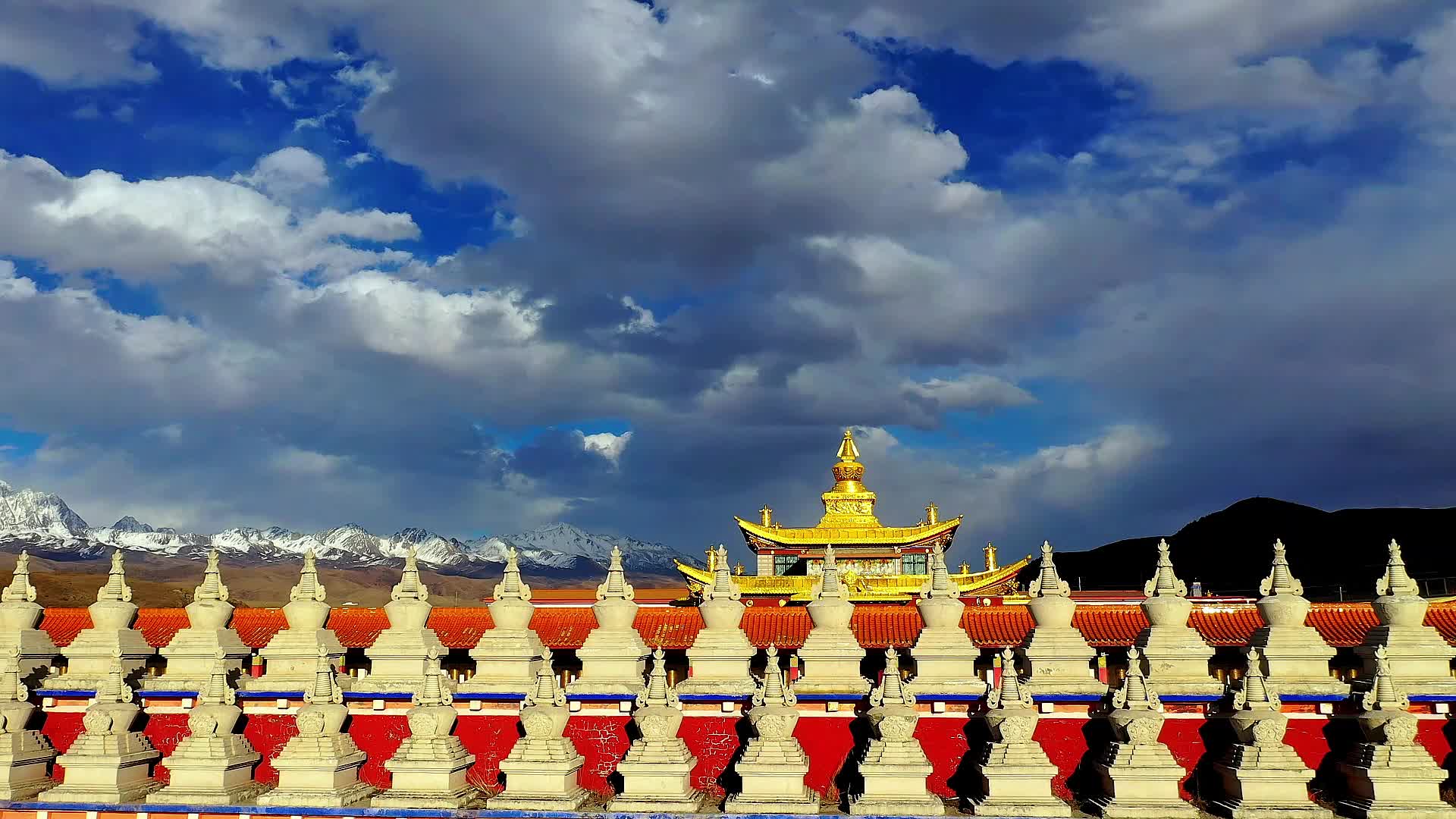 Tagong Grassland
Chinese Name: 塔公草原
Add: 甘孜藏族自治州康定县境内塔公乡北侧
Tickets: 15 CNY
Tel: 0836-2825570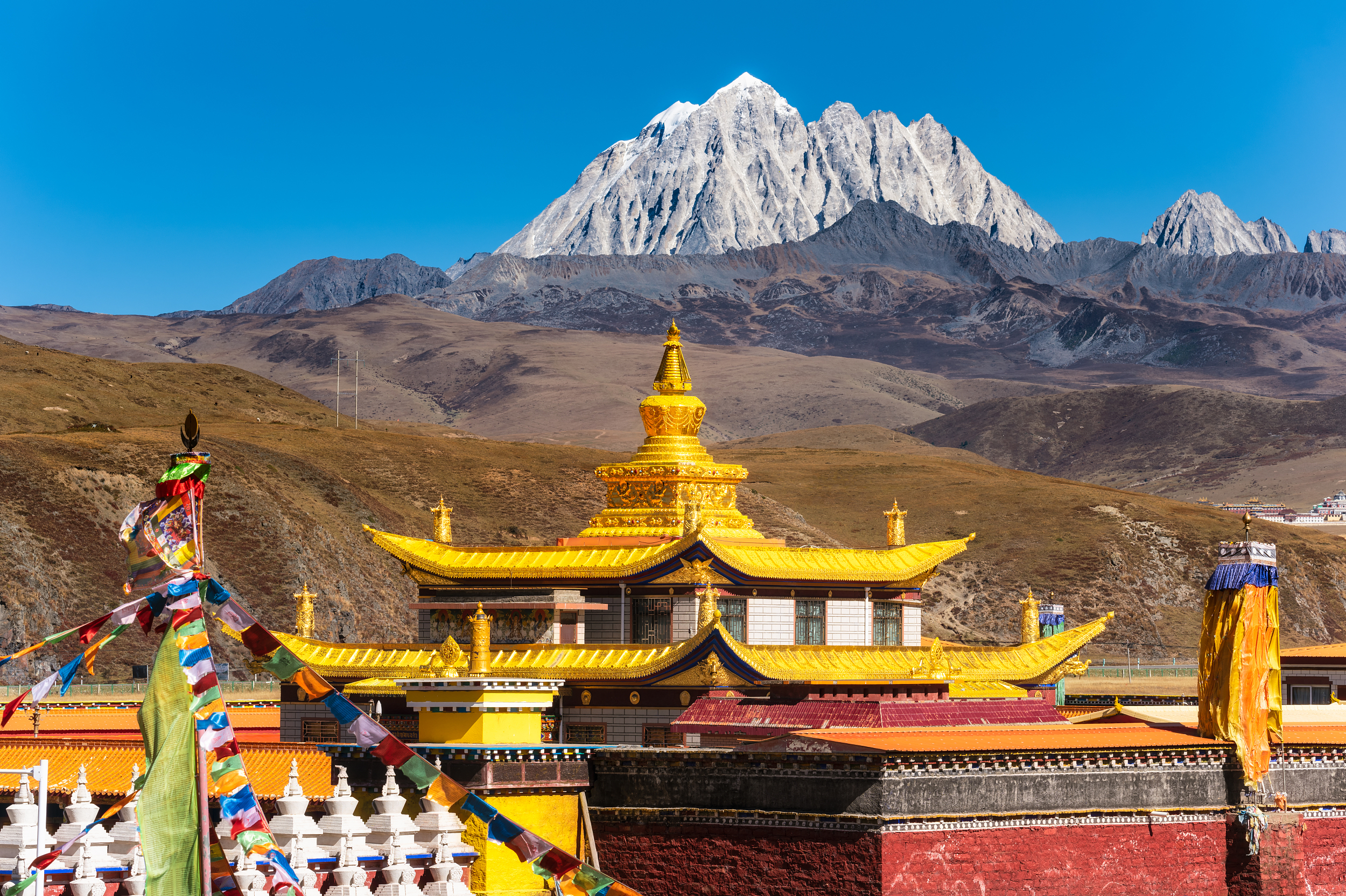 Tagong Grassland
Characteristic and Feature
Tagong Grassland is located 113 kilometers northwest of Kangding City, on both sides of the Sichuan-Tibet Highway. Tagong Tibetan means: the place that Bodhisattva likes. The Tagong Grassland is backed by the famous Yala Mountain, with flat terrain, lush water and grass, and flocks of cattle and sheep. There are Tagong Temple and Muya Golden Pagoda on the grassland, and herdsmen's tents are scattered on the green grassland, creating a harmonious plateau Tibetan scenery.
Tagong Grassland Scenic Area
Tagong Grassland Scenic Area is mainly composed of the towering Yala Snow Mountain, rolling grasslands and the resplendent "Muya Golden Pagoda" on the grasslands. Scenic spots include Tagong Temple, Tagong Temple Tower Forest, Yala Snow Mountain and other scenic spots. Tagong Temple is known as "Little Jokhang Temple" and is one of the pilgrimage sites for Tibetans in the Kham area. Yala Snow Mountain, also known as Yala Holy Mountain, is one of the four sacred mountains in Tibet.
traditional horse races
Tagong Grassland holds 1-2 traditional horse races every year. At that time, herdsmen dressed in festive costumes gather from all directions to Tagong Grassland to celebrate the traditional festival. The galloping horses on the racetrack, the thrilling equestrian performance burst into applause, cheers, and whistles, converging into a sea of joy.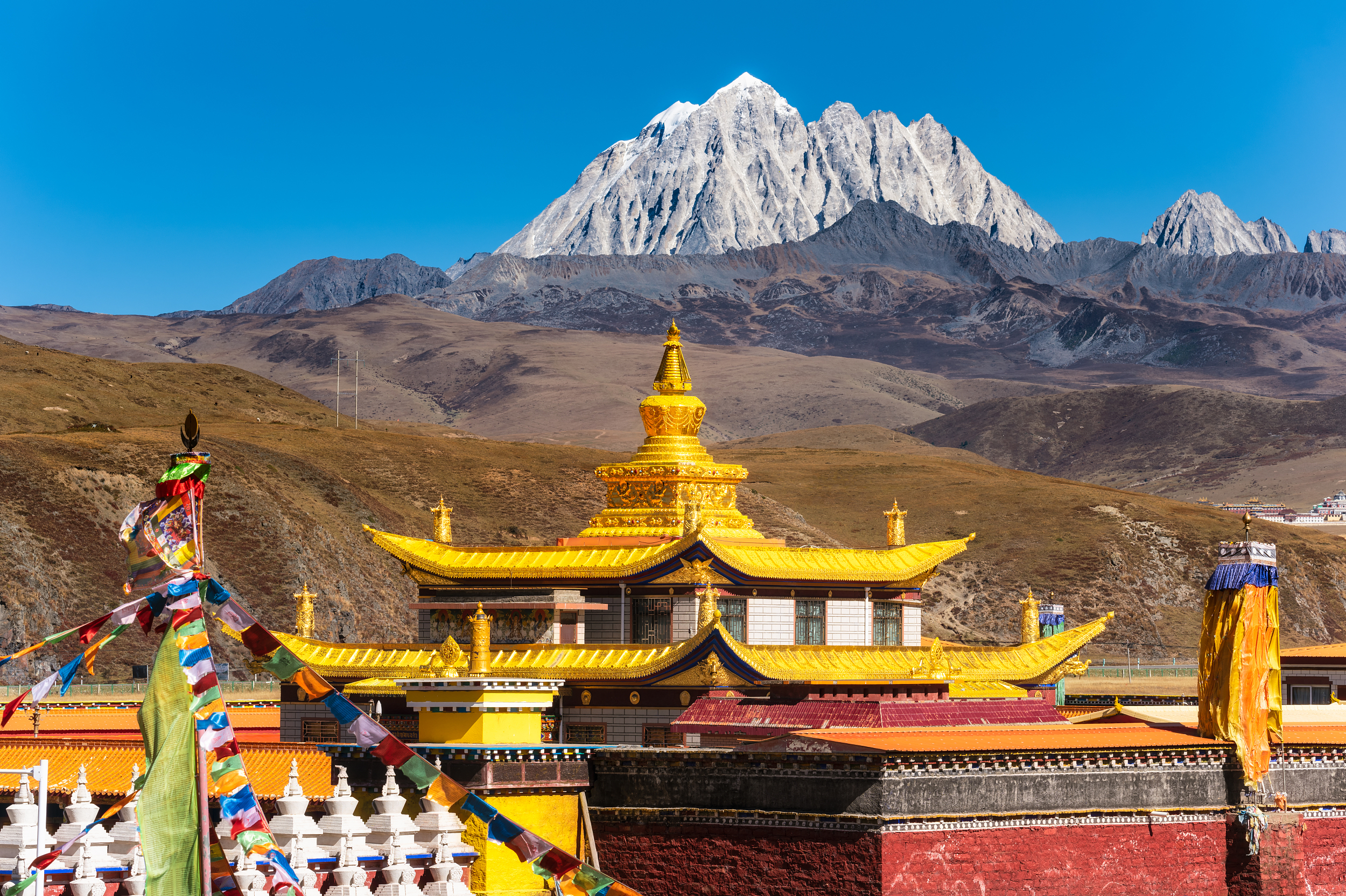 Tagong Grassland Video
Tagong Grassland Tourist Map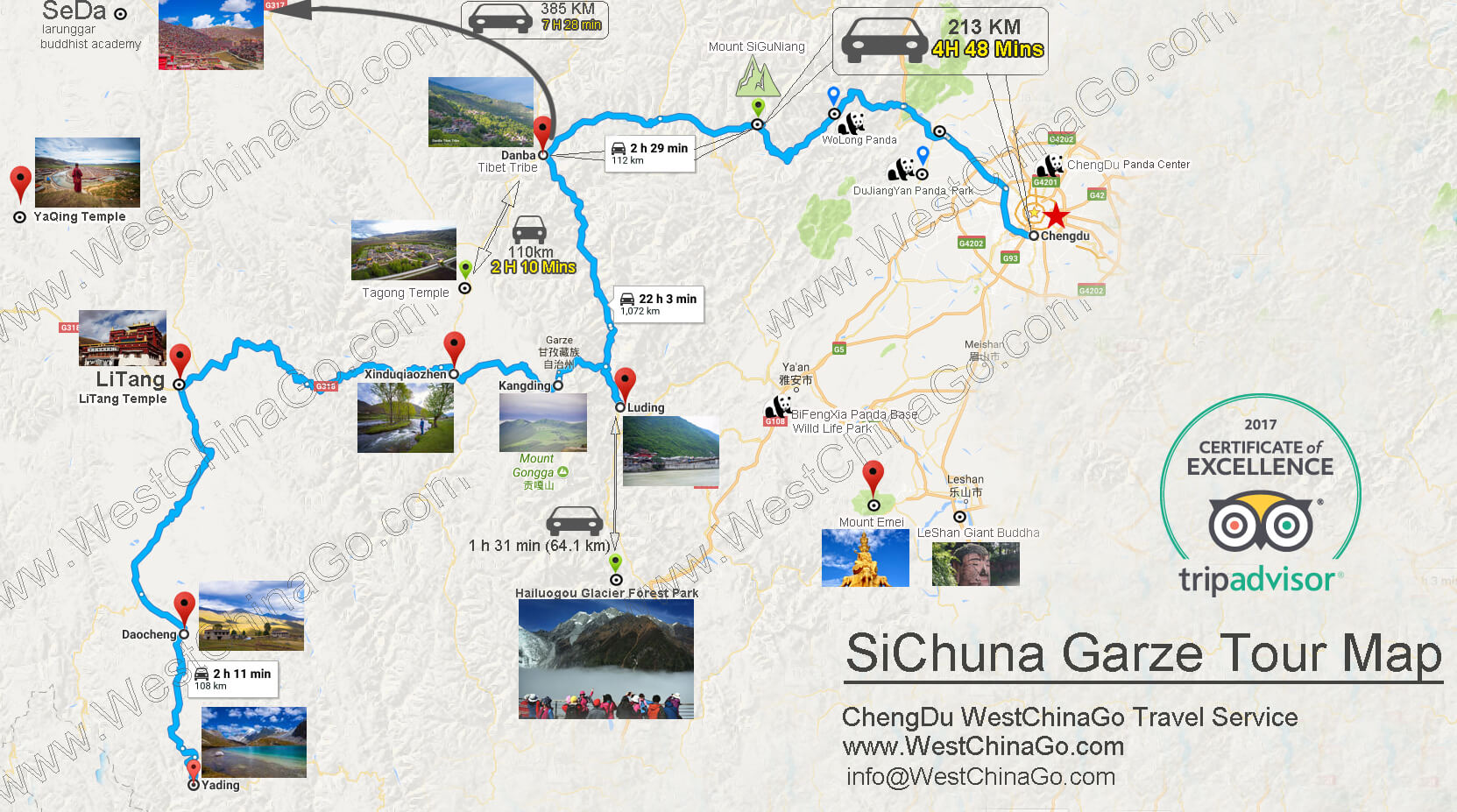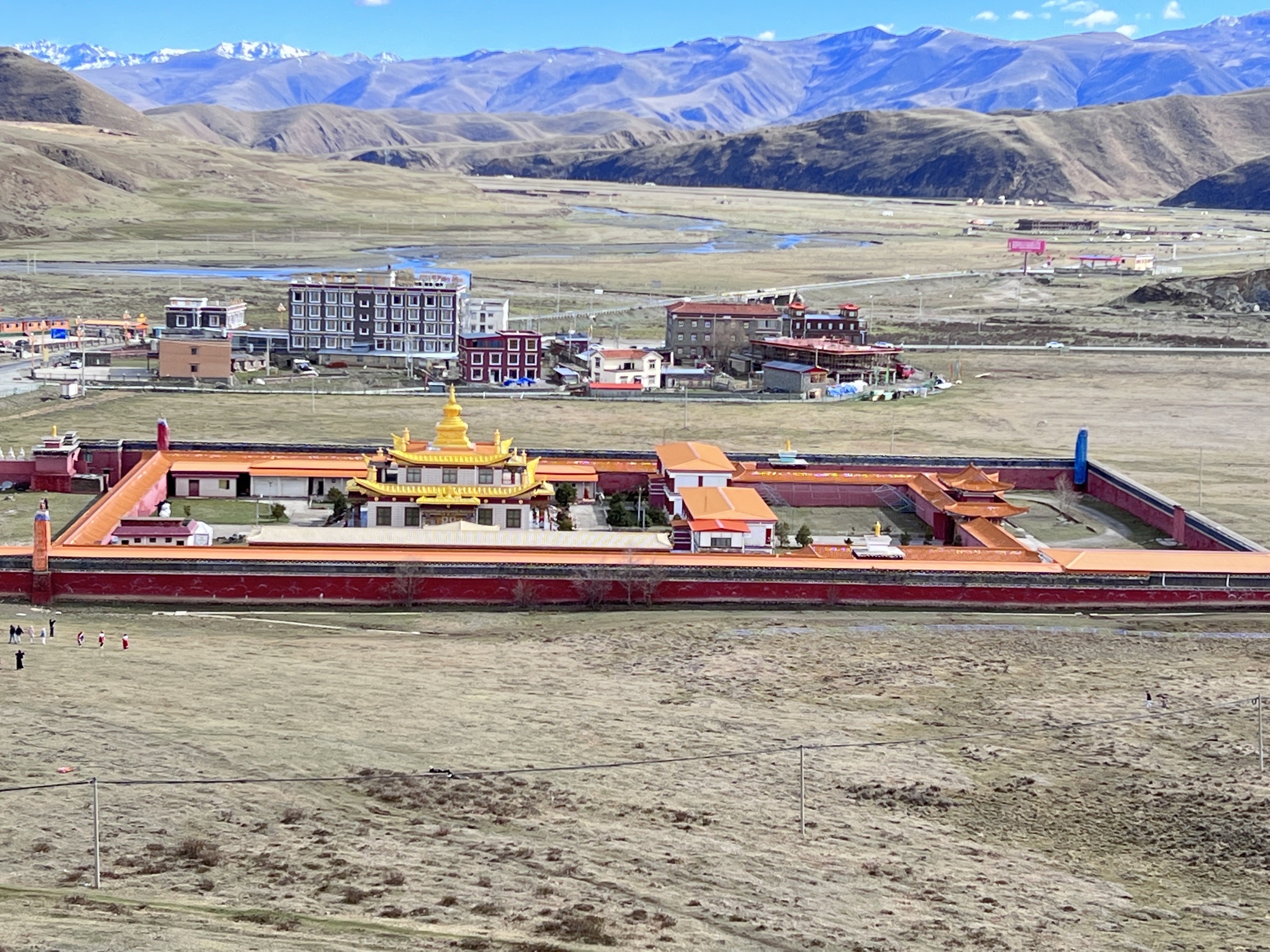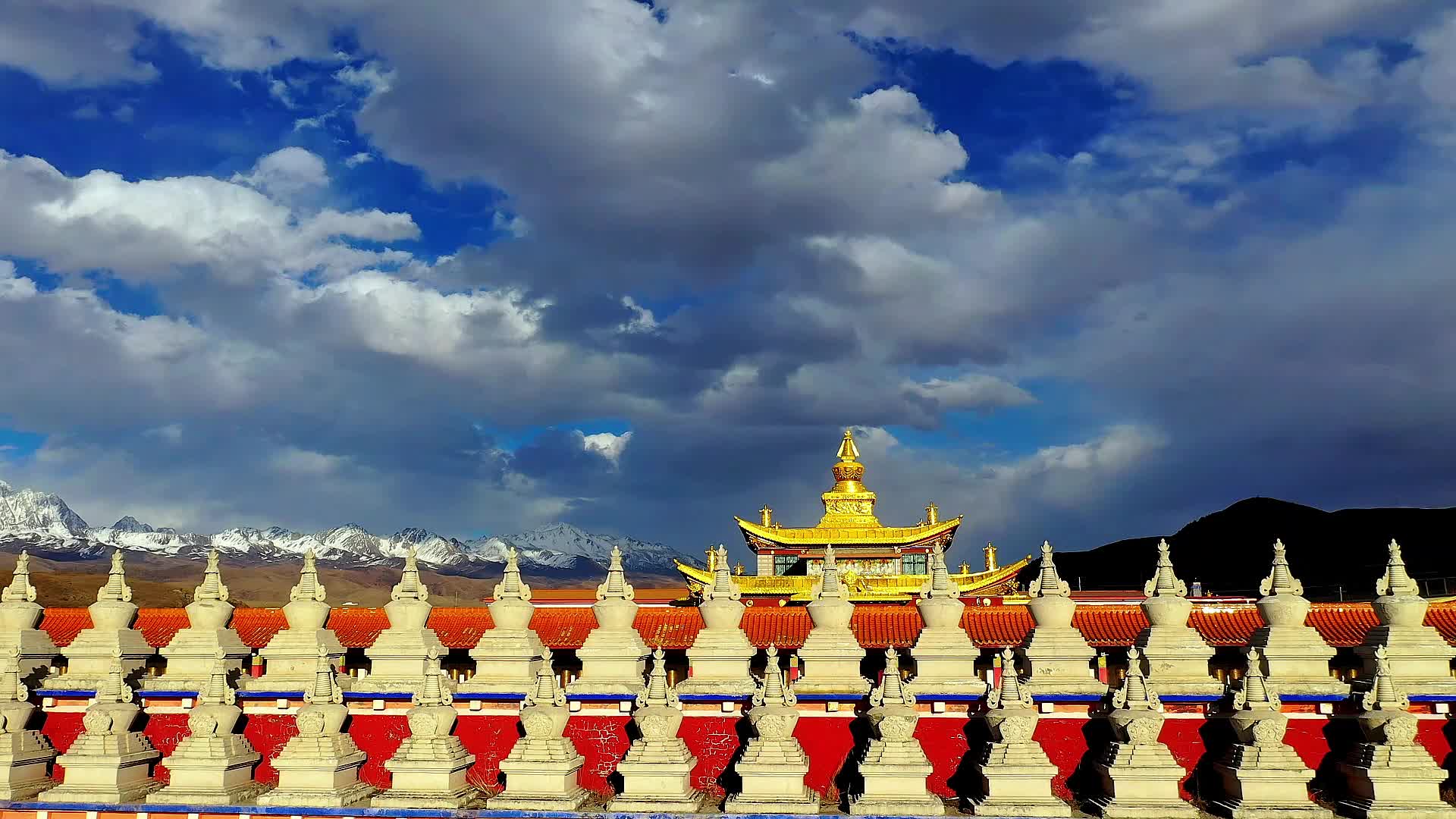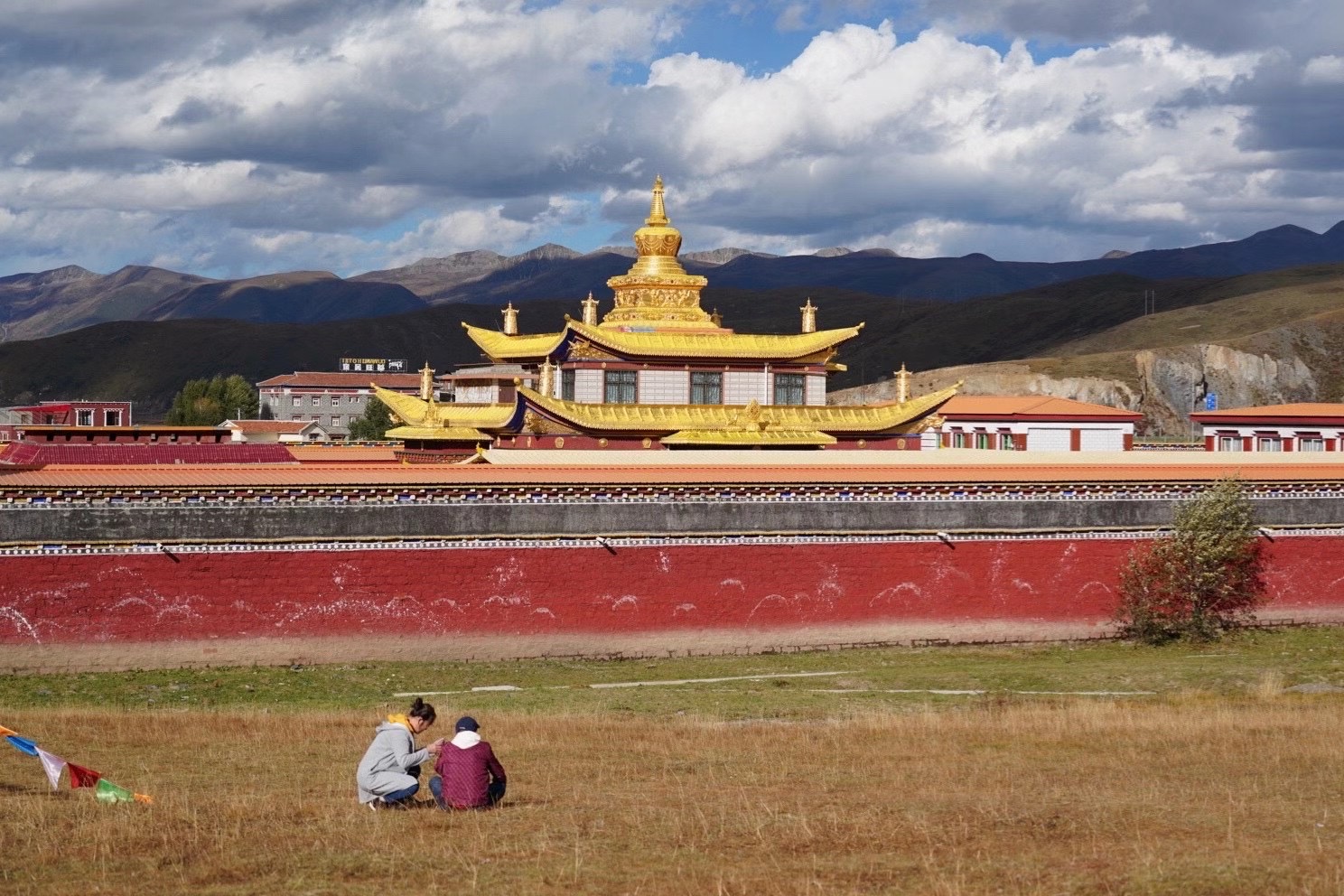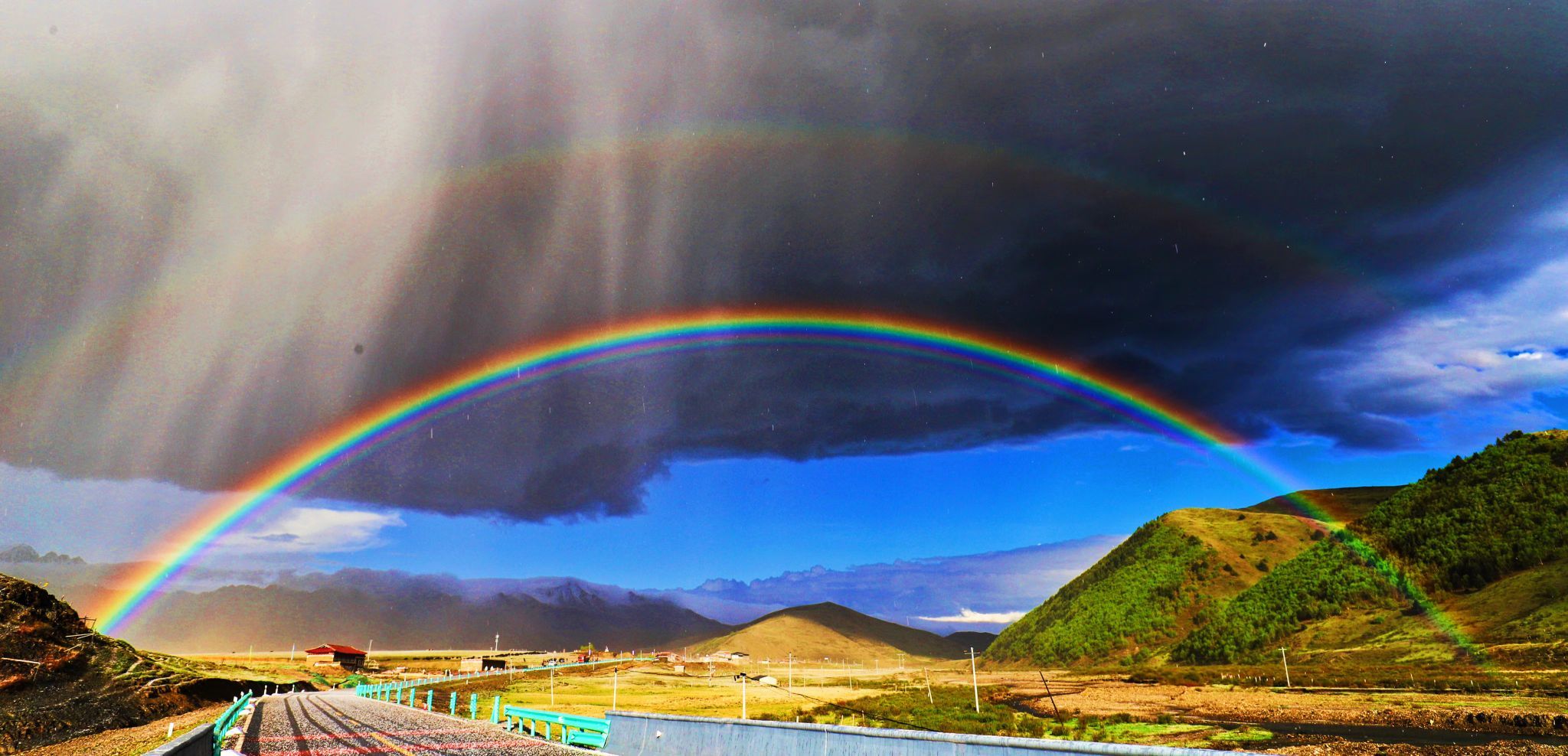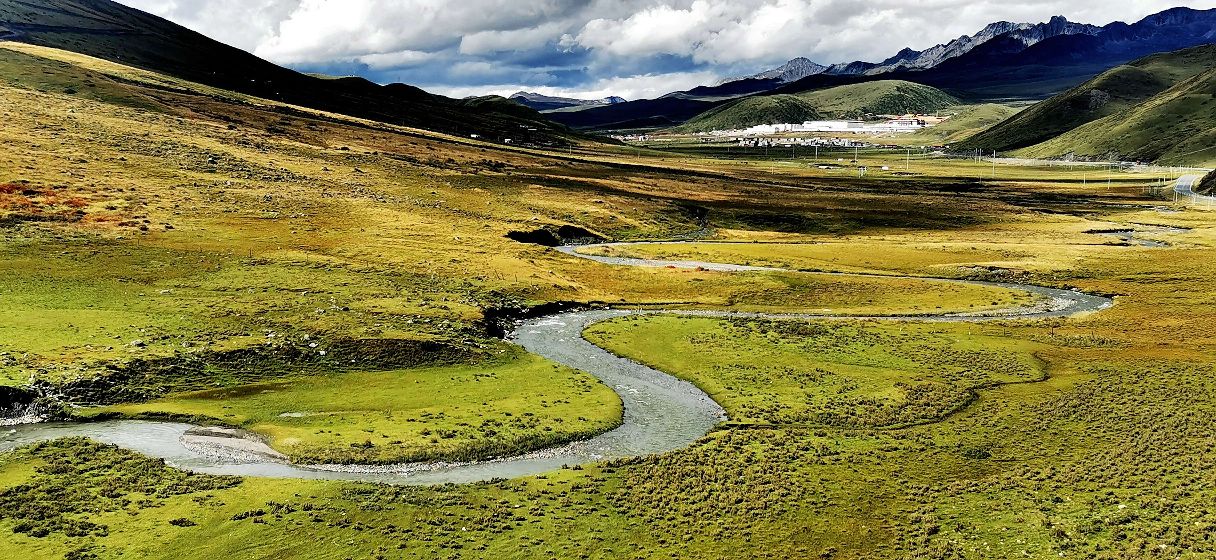 Extended West Sichuan Tour