GuiLin Tour,Travel Guide
Guilin is the site of classic itinerary for your China holiday. there is proverb in china:"guilin mount and water top the world", This tranquil city let you touch the real natural, idyll hills,countryside farms ;rivers form the glamrous scenery.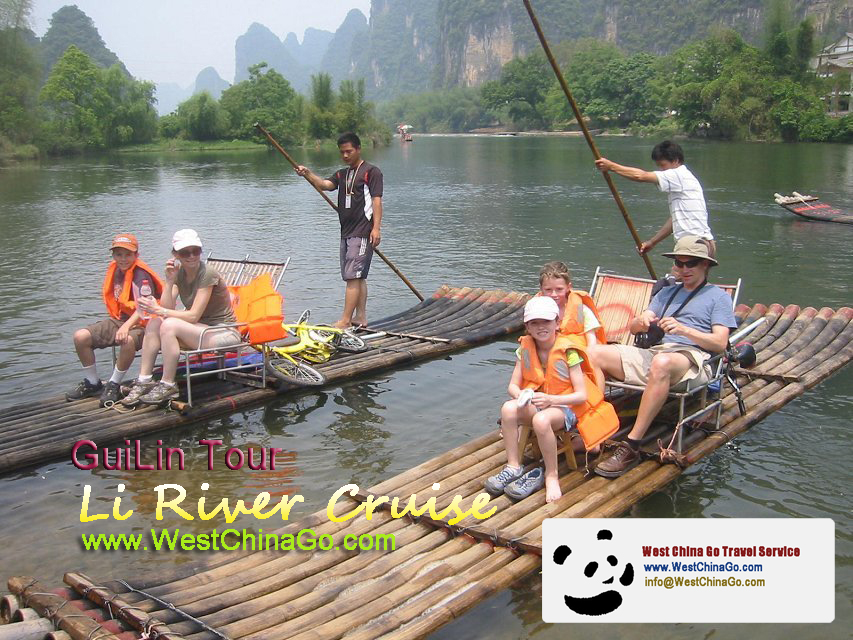 GuiLin Tour
► Chinese Name: 桂林
► Address: guangxi,china
► Total Area:: 2,7800 mi²
► Recommended Visiting Time:3 days
► Weather 45°F (7°C), Wind SW at 4 mph (6 km/h), 37% Humidity
► Population: 560 million (2015)
► Website: http://www.guilin.com.cn/
Useful Info
The following articles can give you useful info.travel guide and thing to do help you plan the best mount tour,for your reference.
GuiLin Tour 360° Panoramas
GuiLin Tourism,Travel Photo
GuiLin Tour Map
GuiLin Tourism, Travel Attractions
Guilin tourist Attractions
Elephant Trunk Hill
Seven Star Park
Xingping Town
Reed Flute Cave
Fishing Village
Center Square
Pagoda Hil
Folkway Garden
Yaoshan Mountain
Mopanshan Wharf
Folded Brocade Hill
Guilin Lion Cliff
Guilin Art Museum
Tunnel Hill Park
Fubo Hill
---
YangShuo tourist Attractions
Big Banyan Tree
Fuli Town
Yulong River
Longmen Water Cave
Green Lotus Peak
Shangri-la
Butterfly Cave
Liugong Town
Snow Lion Hill
Chaolong
Longtang Town
Yangshuo Park
Jiuxian Village
Moon Hill
West Street
Longtang Town
Yangshuo Park
Jiuxian Village
Yima Village
GuiLin Tourism Video
GuiLin Tours Photo
GuiLin Tour Package
GuiLin Tour Thing To Do
---